In recent years, the dangers of low carb diets have become a topic of concern as these diets have gained immense popularity as a weight loss strategy. Many individuals are attracted to the idea of shedding pounds quickly and easily by adopting a low carb approach. However, it's crucial to understand the potential dangers and drawbacks associated with low carb diets. In our previous blog we discussed Is Keto Diet Safe? Unmasking 9 Surprising Reasons to Avoid It. In this blog post, we will delve into the risks involved and shed light on why a balanced approach to weight loss and overall health is essential when considering the dangers of a low carb diet.
Understanding Low Carb Diets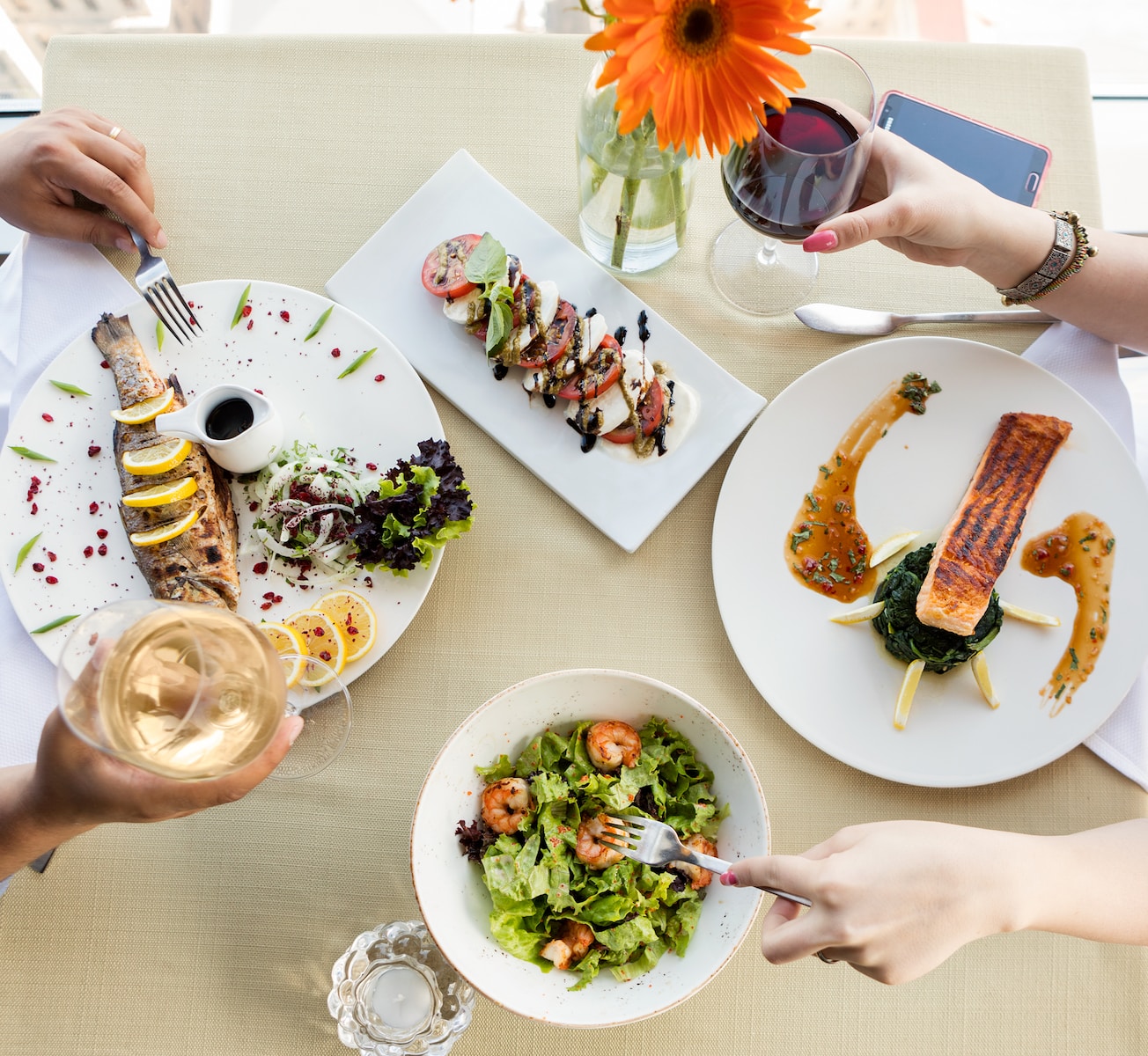 Low carb diets are characterized by a significant reduction in carbohydrate intake while increasing the consumption of protein and fat.
The principle behind these diets is that by minimizing carb intake, the body will enter a state of ketosis, where it primarily burns fat for fuel instead of carbohydrates.
Low carb diets come in various forms, such as the Atkins diet and the ketogenic diet.
The Appeal of Low Carb Diets
Low carb diets have become immensely popular due to several factors.
Firstly, they are often associated with rapid weight loss.
By cutting out carbohydrates, the body quickly depletes its glycogen stores and sheds water weight, leading to a noticeable drop on the scale.
Additionally, low carb diets are believed to reduce hunger and cravings, making it easier for individuals to adhere to the dietary restrictions.
The Dangers of Low Carb Diets
Unbalancing Nutrient Intake: How Low Carb Diets May Lead to Nutritional Deficiencies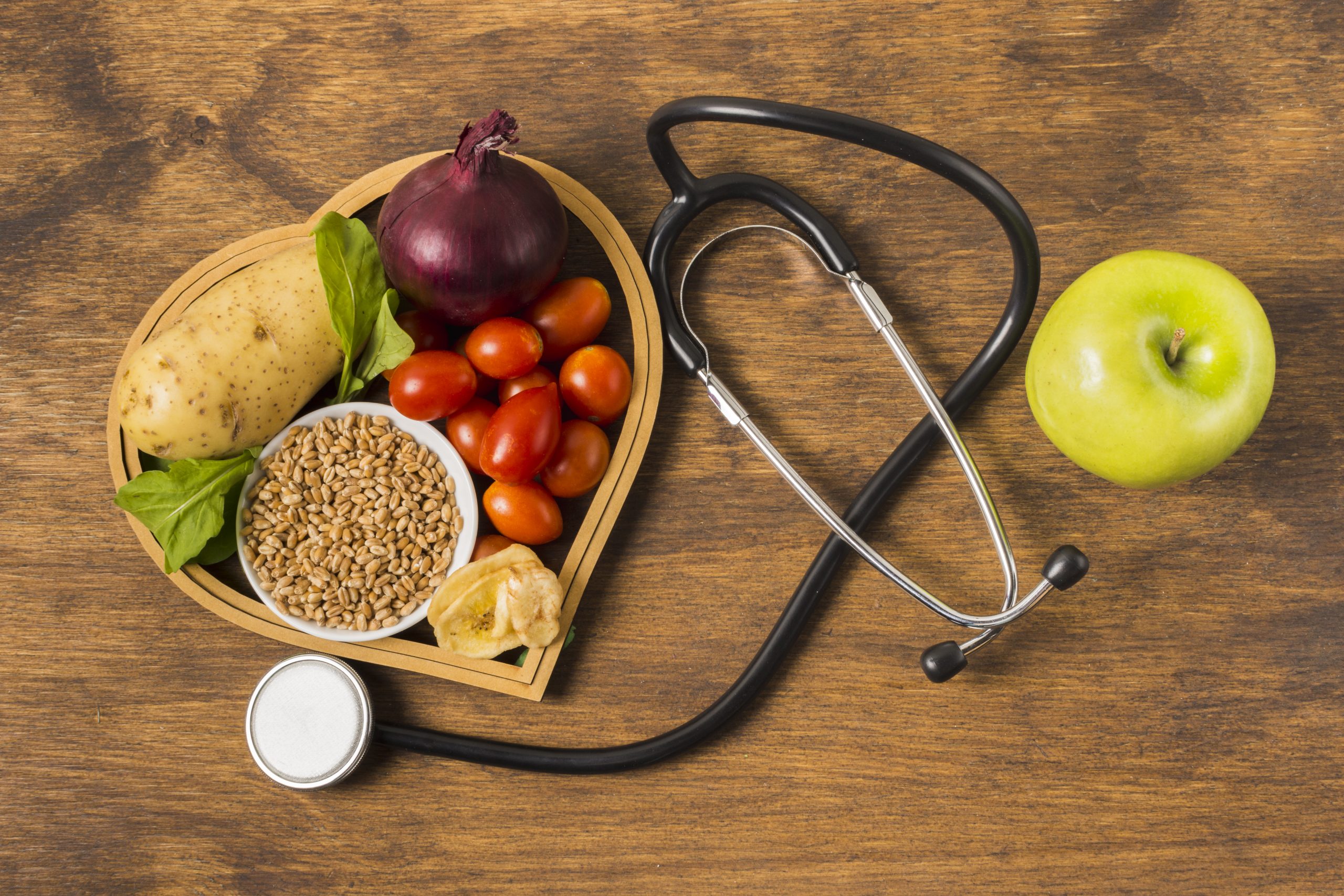 Low carb diets, by their nature, often restrict or eliminate certain food groups that are important sources of essential vitamins and minerals.
For example, many low carb diets limit or eliminate grains, fruits, and some vegetables, which are significant sources of fiber, B vitamins, vitamin C, and various minerals.
By cutting out these food groups, individuals may experience a potential lack of these important nutrients.
A balanced diet that includes a variety of food groups is crucial for overall health.
Each food group provides unique nutrients that support various bodily functions.
Restricting carbohydrates without careful planning and substitution can lead to deficiencies.
For instance, inadequate intake of fruits and vegetables may result in insufficient dietary fiber, antioxidants, and other beneficial phytochemicals that are important for maintaining optimal health.
Metabolic Changes: Exploring the Impact of Low Carb Diets on the Body
Low carb diets can significantly affect metabolism and hormonal balance.
When carbohydrate intake is restricted, the body is forced to rely on alternative fuel sources, such as fat and protein, to meet its energy needs.
This shift in metabolism can result in ketosis, a metabolic state where ketone bodies are produced as an alternative energy source.
While some individuals may experience weight loss and improved insulin sensitivity on low carb diets, there are potential risks associated with metabolic changes.
Prolonged carbohydrate restriction can lead to metabolic adaptation, where the body becomes more efficient at using available energy and may result in reduced energy levels.
This can have negative effects on physical performance and overall well-being.
Heart Health Concerns: The Relationship Between Low Carb Diets and Cardiovascular Risks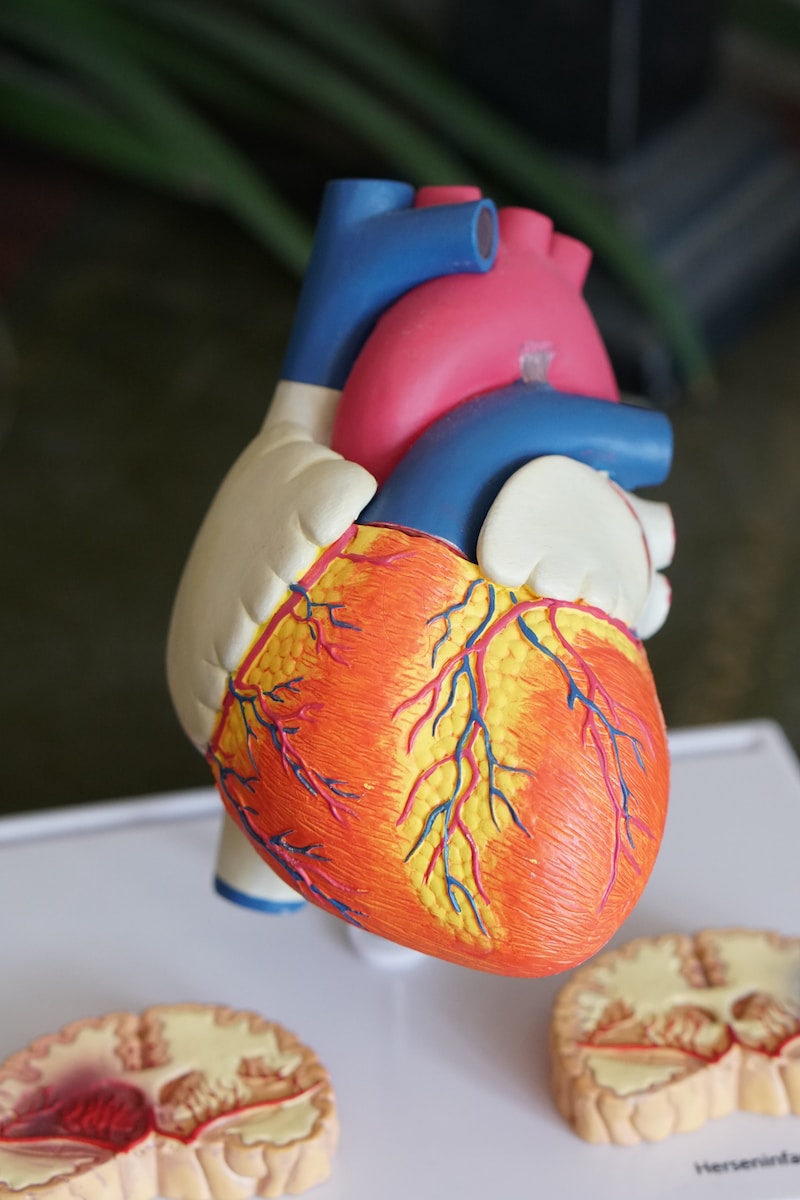 One concern with low carb diets is the potential impact on heart health.
While these diets may lead to weight loss and improved lipid profiles in the short term, they often encourage increased intake of foods high in saturated fats, such as red meat, butter, and full-fat dairy products.
High saturated fat intake has been linked to increased levels of LDL cholesterol, which is associated with a higher risk of heart disease.
Additionally, low carb diets that are high in animal protein and low in plant-based sources of protein, such as legumes and nuts, may lack heart-healthy nutrients like fiber, antioxidants, and unsaturated fats.
It is important to note that not all low carb diets are the same, and the quality of fat and protein sources can vary.
Opting for healthier fat choices, such as avocados, nuts, and olive oil, while incorporating lean sources of protein and plant-based foods, can mitigate some of the heart health concerns associated with low carb diets.
Gut Health and Digestion: How Low Carb Diets May Affect the Microbiome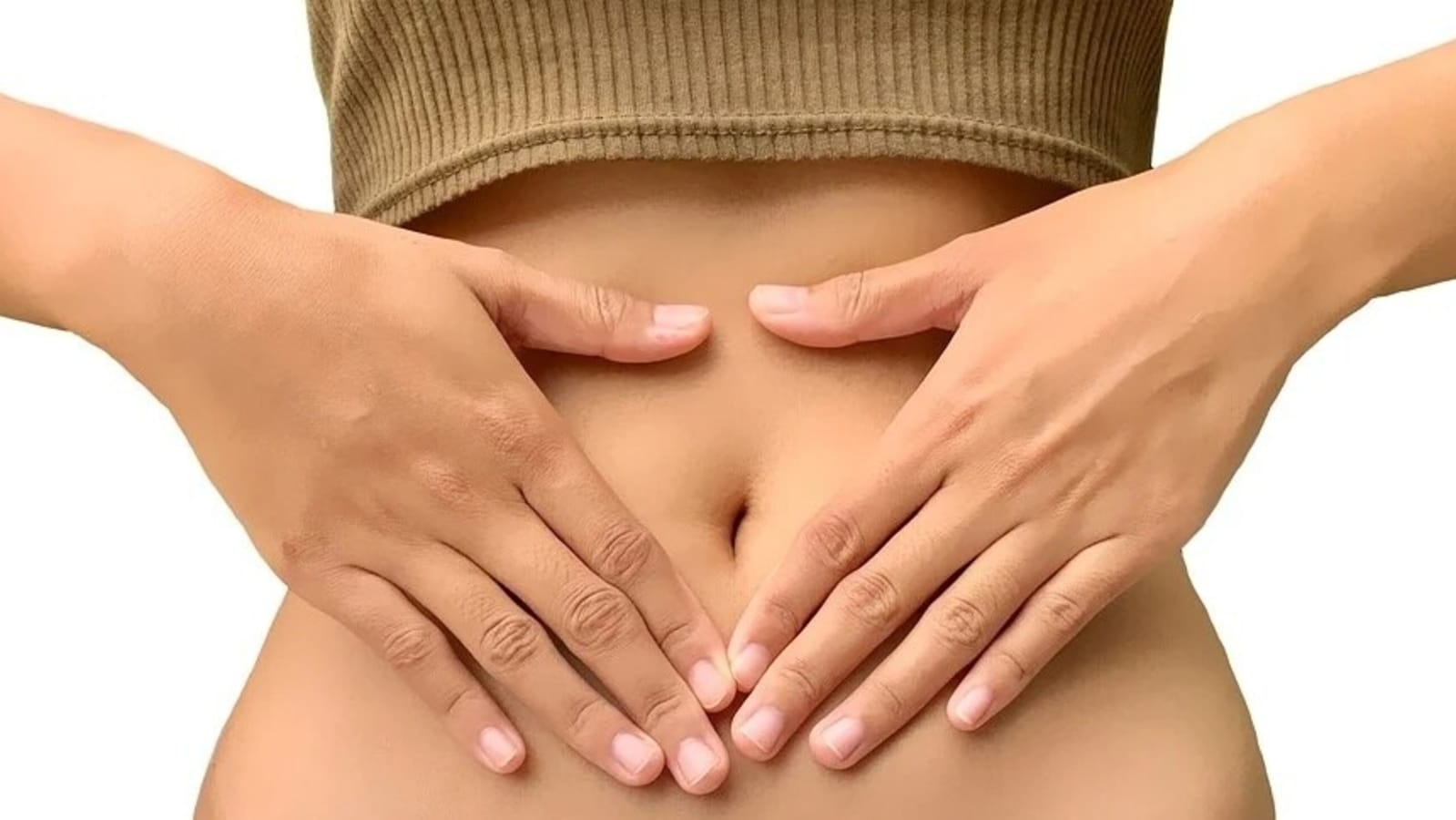 Maintaining a diverse and balanced microbiome is crucial for digestive health.
The gut microbiota plays a vital role in breaking down complex carbohydrates, producing beneficial compounds, and supporting overall immune function.
Studies have suggested that low carb diets may negatively impact gut bacteria diversity.
These diets typically reduce the intake of prebiotic fibers found in fruits, vegetables, and whole grains, which serve as a food source for beneficial gut bacteria.
Consequently, a reduction in fiber intake can lead to a decrease in the abundance and diversity of beneficial bacteria in the gut.
A disrupted gut microbiome can contribute to digestive issues, impaired immune function, and an increased risk of certain diseases.
To support a healthy microbiome while following a low carb diet, it is important to incorporate non-starchy vegetables, low-sugar fruits, and other sources of fiber, such as nuts and seeds.
Sustainability and Long-Term Effects: Challenges and Potential Risks of Maintaining Low Carb Diets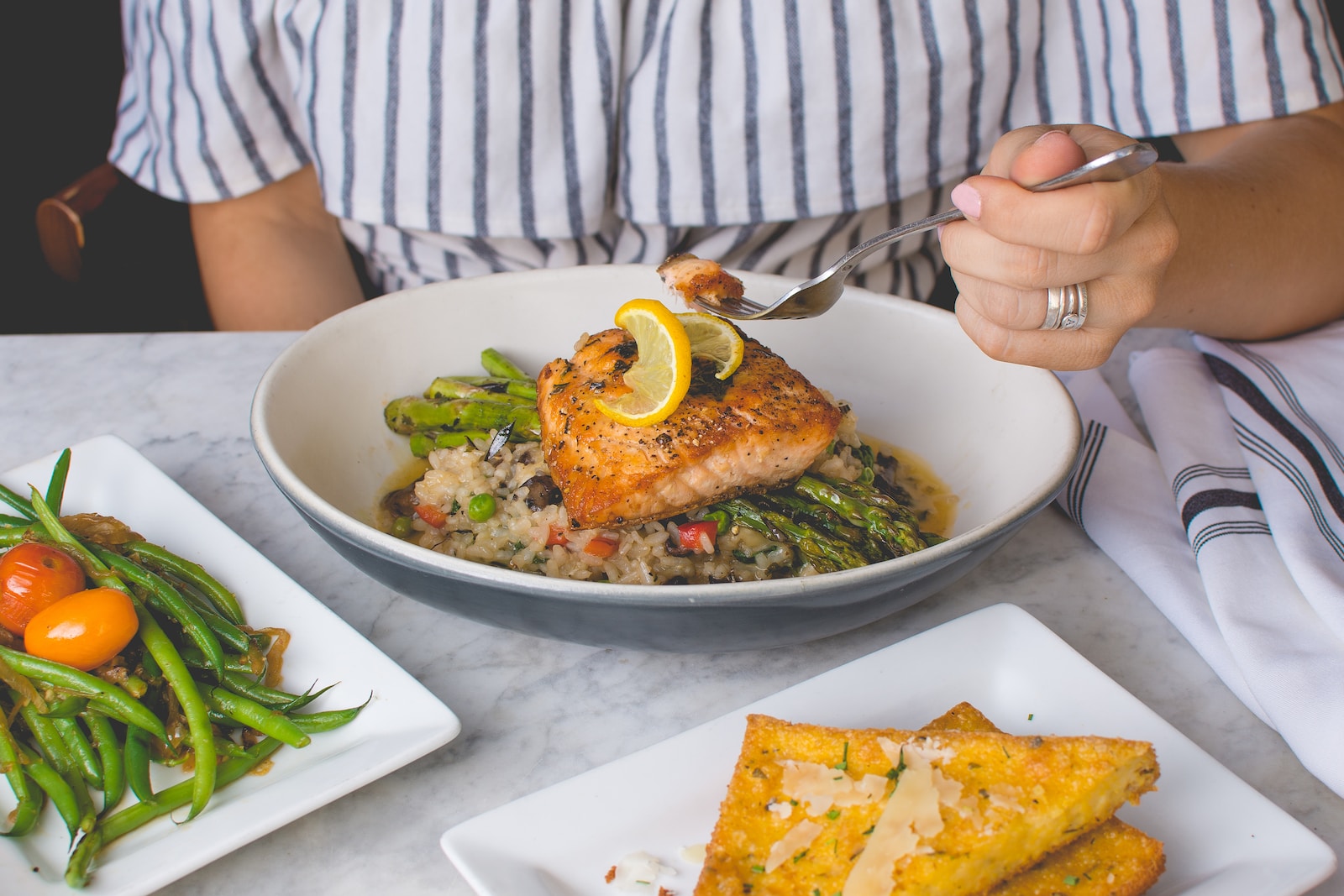 One challenge of low carb diets is the difficulty of adhering to strict carbohydrate restrictions in the long term.
Carbohydrates are a major source of energy, and many people find it challenging to sustain a diet that severely limits or eliminates certain food groups.
This can lead to feelings of deprivation, reduced dietary variety, and potential social limitations when dining out or attending events.
Moreover, when individuals transition away from a low carb diet, there is a risk of rebound weight gain.
Restrictive diets can disrupt the body's natural hunger and satiety cues, leading to overeating or a return to previous eating habits.
It is crucial to develop sustainable dietary patterns that promote overall health and can be maintained in the long term.
Transitioning from a low carb diet to a more balanced approach can also be challenging.
Reintroducing carbohydrates while ensuring a balanced intake of macronutrients requires careful planning to avoid rapid weight regain and potential metabolic disruptions.
Conclusion
While low carb diets may offer initial weight loss benefits, it's essential to consider the potential dangers and drawbacks associated with this approach.
Unbalancing nutrient intake, metabolic changes, heart health concerns, gut health implications, and sustainability challenges are among the risks involved.
To achieve sustainable weight loss and overall health, it is advisable to seek professional advice and opt for a balanced approach that includes a wide range of nutrient-dense foods.
Remember, no single diet fits all, and personalized guidance can help you make informed choices for your well-being.
Are you concerned about the potential dangers and drawbacks of low carb diets for your weight loss journey?
While these diets may promise quick results, they can lead to nutritional deficiencies, metabolic shifts, heart health concerns, gut microbiome disruptions, and sustainability issues.
However, there's a better way to achieve your weight loss goals without resorting to extreme measures.
If you're looking for a safe and effective method that doesn't require dieting or exercise, we invite you to download our still free report, "The Exact Method to Unlock Your Metabolism for All-Natural Weight Loss."
Discover how to shed 1-3 pounds per week automatically, tailored to your individual needs.
Say goodbye to the risks of low carb diets and hello to a healthier, sustainable approach.
Take action now and unlock your metabolism's potential for lasting weight loss. Download the report today!
[Source]
Free Report
Seeking effortless weight loss? Don't miss out on your chance to book a free Weight Loss Clarity Call.