The keto diet has gained significant popularity and craze in recent years. With its promises of weight loss and improved health, many individuals have jumped on the keto bandwagon. In our previous blog we wrote about Keto Scam Unmasked: 7 Facts Exposing Hidden Calorie Restriction. In this blog post, we will delve into the question Is keto diet safe? as well as uncover its potential risks, and explore nine surprising reasons why you should consider avoiding it.
Understanding the Keto Diet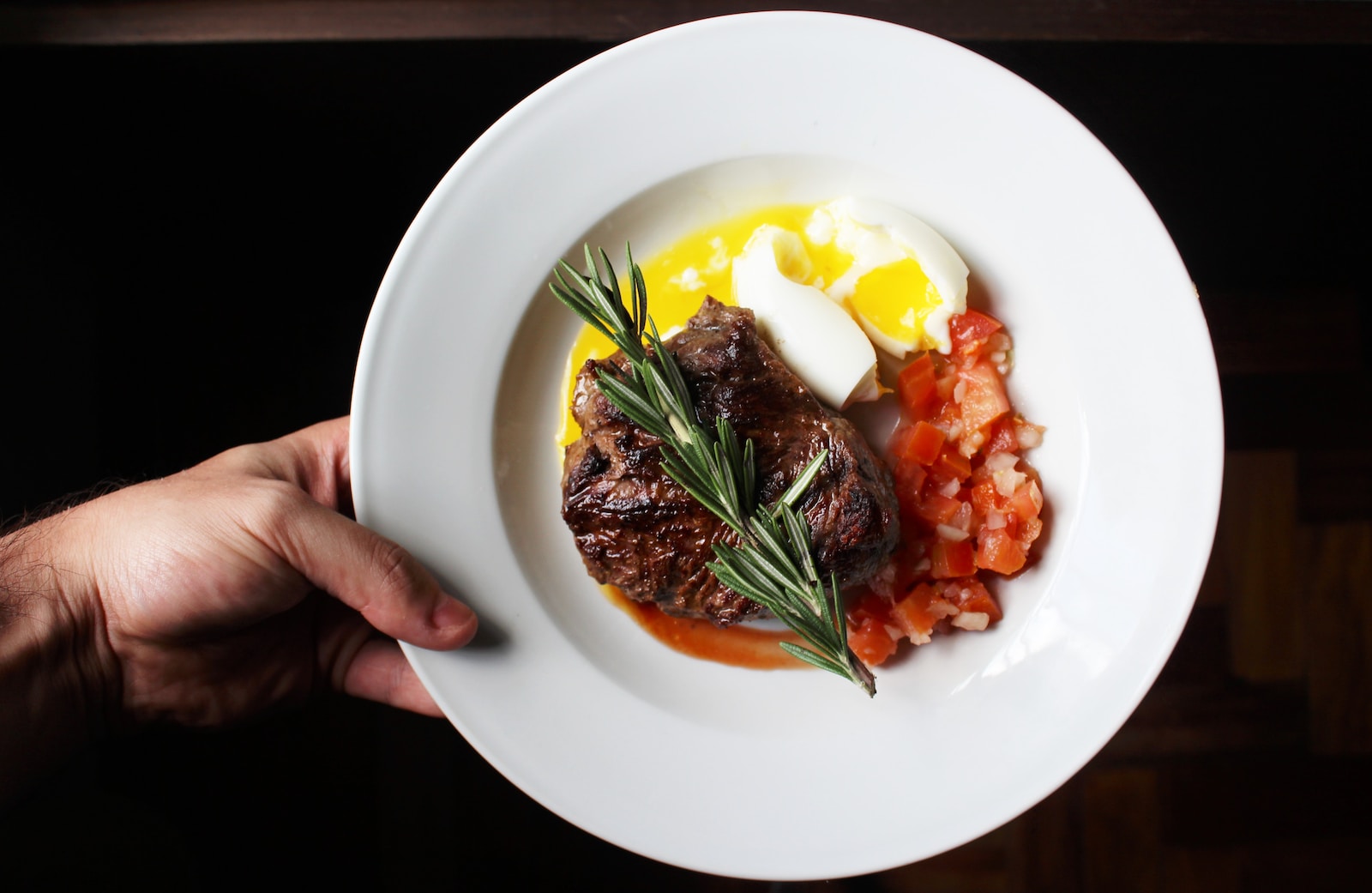 Before we dive into the potential risks, let's first understand the basic principles of the keto diet.
The ketogenic diet is a low-carbohydrate, high-fat diet that aims to shift the body into a state of ketosis, where it primarily relies on fat for fuel instead of carbohydrates.
This metabolic state is achieved by severely restricting carbohydrate intake and increasing fat consumption.
Proponents of the keto diet claim that it can lead to weight loss, increased energy levels, and various other health benefits.
Is Keto Diet Safe? The Safety Concerns of the Keto Diet
While the keto diet may offer short-term benefits, there are several safety concerns associated with its long-term adherence.
It is essential to weigh the potential risks before embarking on any dietary regimen.
1. Nutritional deficiencies and imbalances: The keto diet severely limits the intake of fruits, whole grains, and many vegetables, which are important sources of essential nutrients such as fiber, vitamins, and minerals.
This restrictive approach may result in nutritional deficiencies and imbalances, compromising overall health.
2. Increased risk of heart disease: The high fat intake, particularly saturated fats, in the keto diet may raise concerns about heart health.
Elevated levels of saturated fats can increase cholesterol levels and potentially contribute to heart disease.
3. Adverse effects on liver and kidney function: The keto diet places a significant strain on the liver and kidneys due to the increased processing of fats and the potential for dehydration.
Prolonged adherence to the diet may lead to liver and kidney complications.
Scientific studies and expert opinions on the safety of the keto diet have brought forth various concerns.
Research has questioned the long-term sustainability and safety of the diet.
Experts emphasize the importance of individual factors and medical conditions when considering the appropriateness of the keto diet.
Unmasking the Keto Craze: 9 Surprising Reasons to Avoid It
While the keto diet has gained popularity, it is important to consider some of the potential drawbacks and reasons why individuals may choose to avoid it.
Reason 1: Muscle loss and decreased athletic performance
The low carbohydrate intake on the keto diet can lead to muscle loss and decreased athletic performance.
Carbohydrates are the primary fuel source for high-intensity exercise, and without an adequate supply, individuals may experience reduced energy levels and impaired performance.
Athletes and active individuals may find it challenging to maintain their performance on a keto diet.
Reason 2: Negative effects on mental health and cognitive function
Carbohydrates play a crucial role in brain function, and restricting them can have negative effects on mental health and cognitive function.
Some individuals may experience mood swings, decreased concentration, and impaired memory on the keto diet.
People prone to anxiety or depression should be cautious when considering this dietary approach.
Reason 3: Digestive issues and gut health disturbances
The drastic shift in dietary patterns on the keto diet can disrupt the balance of gut microbiota, leading to digestive issues such as constipation, diarrhea, and bloating.
The lack of fiber from carbohydrate-rich foods can also negatively impact gut health and overall digestive function.
Reason 4: Potential hormonal imbalances and menstrual irregularities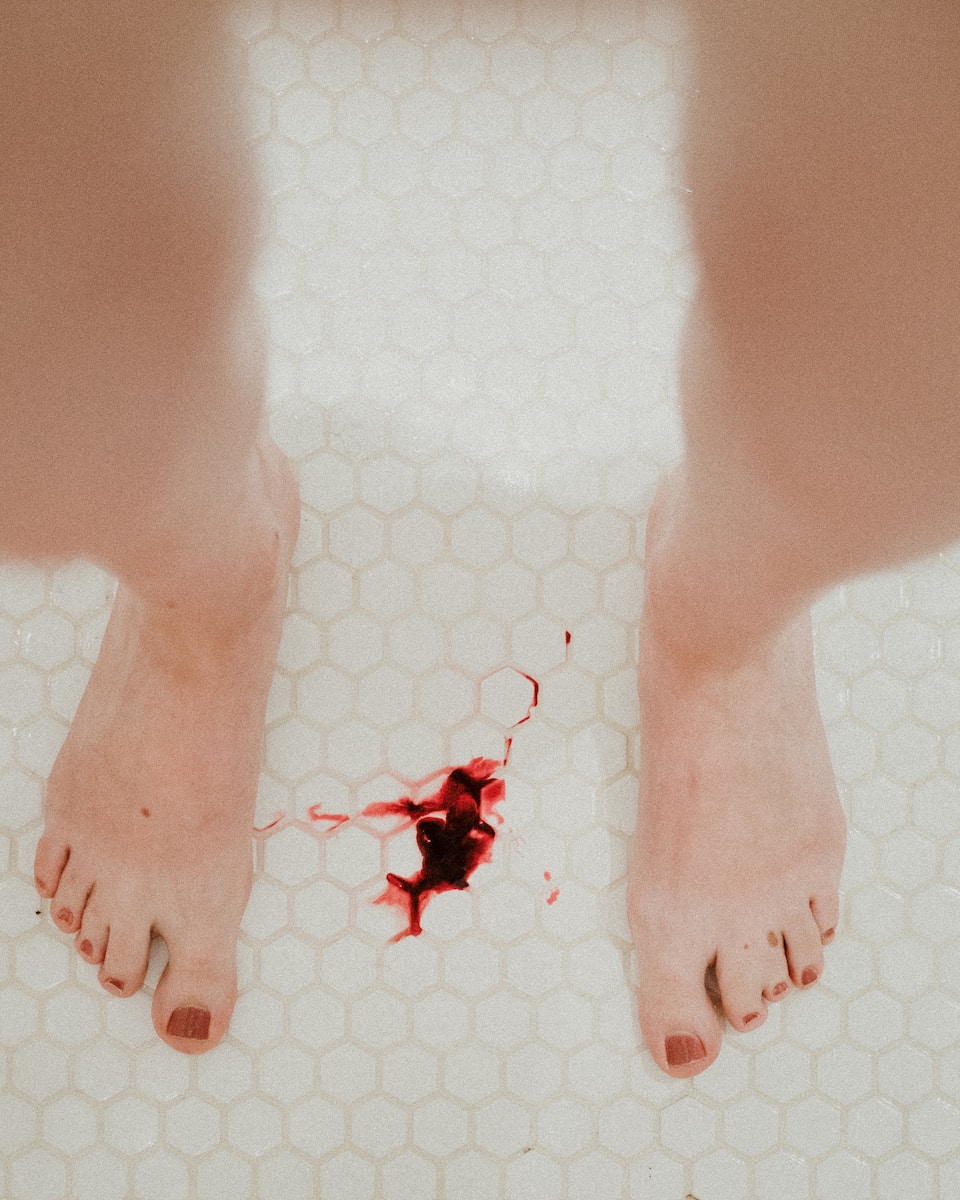 Carbohydrate restriction can disrupt hormone production and potentially lead to hormonal imbalances.
In women, this may result in menstrual irregularities and other reproductive health issues.
It is important for women to consider the potential impact on their hormonal health before starting the keto diet.
Reason 5: Difficulty sustaining the diet long-term
The strict nature of the keto diet and its limited food choices can make it challenging to sustain in the long term.
Many individuals find it difficult to adhere to such a restrictive eating plan for an extended period.
Once the diet is discontinued, there is a risk of regaining weight lost during the diet.
Reason 6: Lack of variety and nutritional flexibility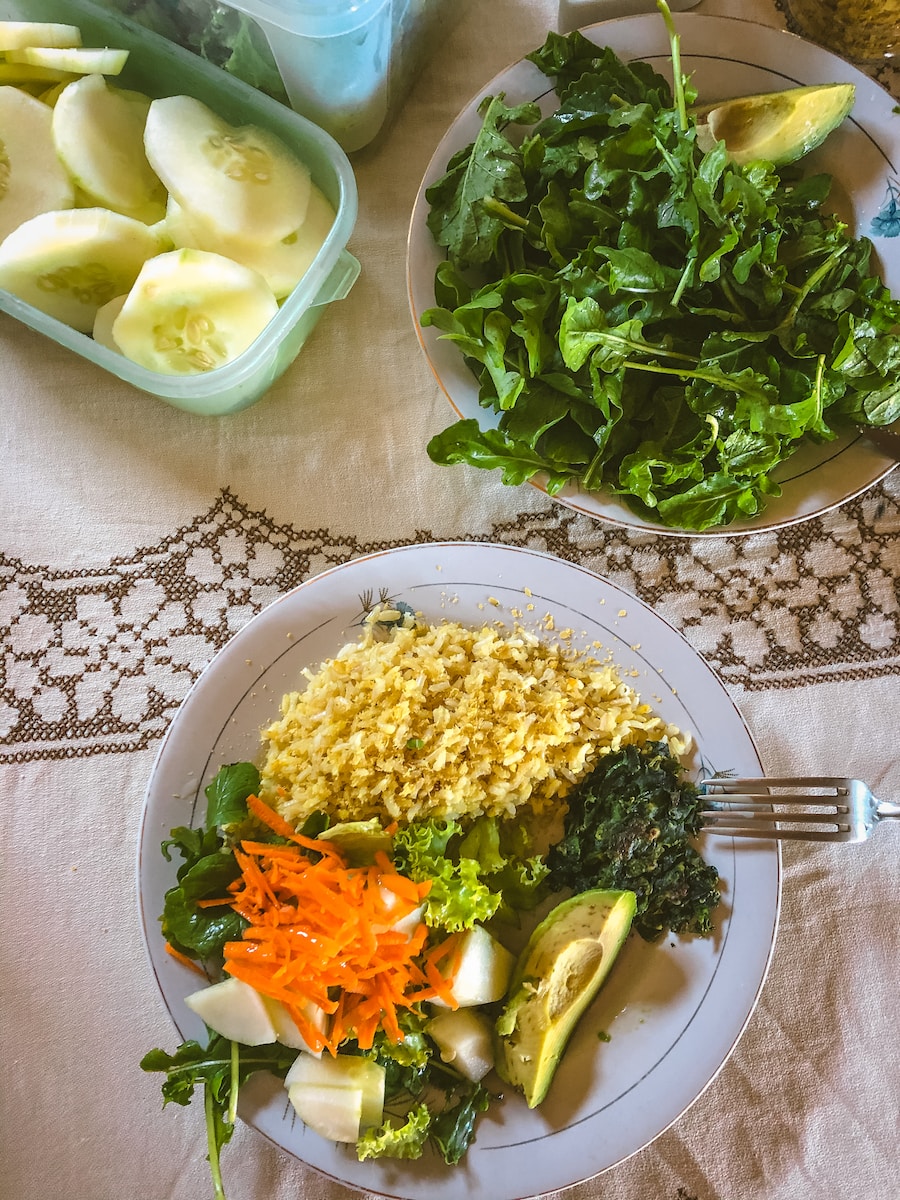 The keto diet severely limits food choices, particularly those containing carbohydrates.
This can lead to a lack of dietary variety and potential nutritional imbalances.
Excluding whole food groups can result in deficiencies of certain vitamins, minerals, and phytochemicals important for overall health and disease prevention.
Reason 7: Social limitations and potential isolation
Following the keto diet may pose challenges when dining out or socializing, as many social activities revolve around food.
The strict requirements of the diet can create a sense of isolation and make it difficult to enjoy social events.
This may impact mental and emotional well-being.
Reason 8: Potential side effects and symptoms of "keto flu"
During the initial phase of starting the keto diet, some individuals may experience a collection of symptoms known as "keto flu."
These symptoms can include fatigue, headache, dizziness, nausea, and irritability.
While these side effects are usually temporary and resolve as the body adapts to the diet, they can be uncomfortable and challenging to manage.
Reason 9: Lack of long-term research and safety data
While the keto diet has been studied for short-term effects, there is a lack of long-term research and safety data.
It is essential to approach the diet with caution, especially for individuals with pre-existing health conditions.
Further research is needed to fully understand the potential long-term effects and risks associated with the keto diet.
Conclusion
While the keto diet may offer short-term benefits, it is crucial to consider the potential risks and long-term implications.
The safety concerns surrounding the keto diet, including nutritional deficiencies, increased risk of heart disease, and adverse effects on liver and kidney function, should not be overlooked.
It is essential to make informed decisions about dietary choices based on individual factors and medical conditions.
Instead of solely relying on the keto diet, individuals seeking weight loss and improved health can explore alternative approaches that provide a more balanced and sustainable approach.
Consulting with a healthcare professional or registered dietitian can help identify personalized dietary strategies that promote overall well-being without compromising long-term health and vitality.
Are you feeling overwhelmed by the multitude of weight loss methods out there, like the controversial keto diet?
It's time to bridge the gap between information and action with the PrimaJust weight loss method.
In a world filled with conflicting advice and diets that may not suit everyone, PrimaJust offers a refreshing solution that requires no dieting or strenuous exercise.
Imagine effortlessly shedding 1-3 pounds per week, all while unlocking your metabolism's natural potential. Don't miss out on this opportunity for a healthier, happier you.
Take the first step towards your weight loss journey by downloading our still free report today and discover The Exact Method to Unlock Your Metabolism for All-Natural Weight Loss.
It's time to make a lasting change, and we're here to guide you every step of the way.
[Source]
Free Report
Ready to start your weight loss journey without the hassle? Book your free Weight Loss Clarity Call now.