Gastric sleeve surgery has become increasingly popular as a solution for individuals struggling with obesity. This surgical procedure, also known as sleeve gastrectomy, involves reducing the size of the stomach to restrict food intake, leading to weight loss. While many success stories have emerged, it is crucial to address the potential nightmares associated with gastric sleeve surgery, known as the gastric sleeve nightmare. In our previous blog we discussed Gastric Balloon Risks Exposed: Hidden Dangers Unveiled. In this blog post, we will delve into the dark side of this procedure, uncovering four soul-crushing stories that will haunt you. By exploring these experiences, we aim to emphasize the importance of informed decision-making and the need for comprehensive pre-operative assessment.
Understanding Gastric Sleeve Surgery
Gastric sleeve surgery, also known as sleeve gastrectomy, is a procedure that involves the removal of a large portion of the stomach to create a smaller, sleeve-shaped stomach.
This restriction in stomach size helps individuals feel fuller with smaller meals, leading to weight loss.
While the surgery offers significant benefits, such as improved overall health and reduced risk of obesity-related diseases, it is not without risks.
Gastric Sleeve

Nightmare #1: Persistent Nutritional Deficiencies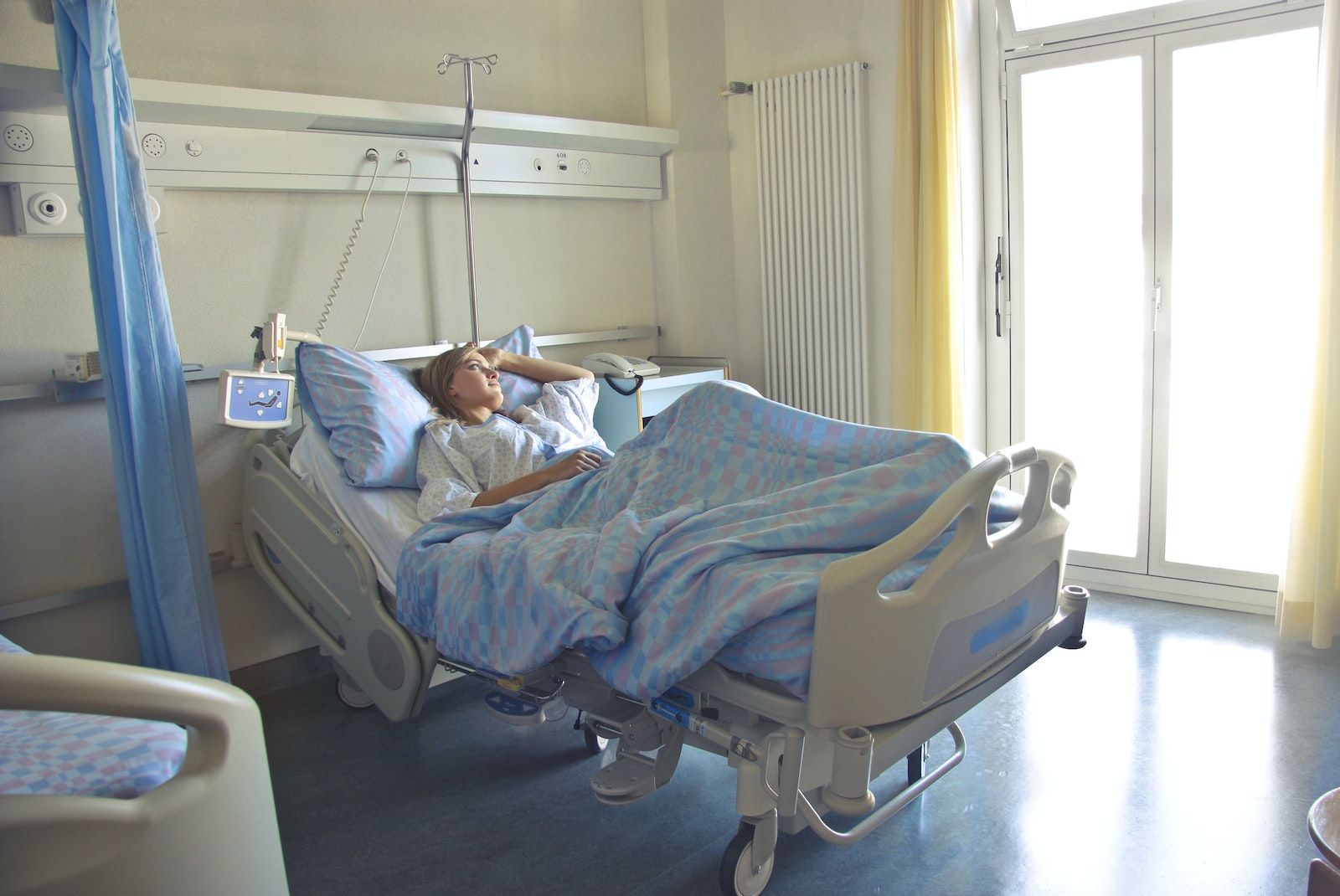 One patient, let's call her Sarah, underwent gastric sleeve surgery to help her lose weight.
Following the surgery, Sarah experienced severe nutritional deficiencies despite her efforts to maintain a balanced diet.
She suffered from deficiencies in vitamins and minerals such as iron, vitamin B12, and calcium, leading to various health problems.
Causes and consequences: There are several factors that can contribute to persistent nutritional deficiencies after gastric sleeve surgery.
The reduced stomach size limits the amount of food that can be consumed, potentially leading to inadequate nutrient intake.
Additionally, the surgery alters the digestion and absorption processes, affecting the body's ability to absorb certain nutrients.
Nutritional deficiencies can have significant consequences on a person's health. Iron deficiency can lead to fatigue, weakness, and anemia.
Vitamin B12 deficiency can cause neurological problems and fatigue. Calcium deficiency can result in weakened bones and an increased risk of fractures.
These deficiencies can negatively impact the overall well-being and quality of life for patients.
Prevention and management: To prevent and manage nutritional deficiencies after gastric sleeve surgery, it is crucial for patients to follow a carefully planned post-operative diet.
This diet should include nutrient-dense foods and may require supplementation of vitamins and minerals.
Regular monitoring of nutrient levels through blood tests can help identify deficiencies early on and guide appropriate interventions.
Collaborating with a registered dietitian or nutritionist who specializes in bariatric surgery can provide valuable guidance and support in maintaining proper nutrition.
Gastric Sleeve

Nightmare #2: Complications and Medical Emergencies
John, a patient who underwent gastric sleeve surgery, experienced life-threatening complications shortly after the procedure.
He developed a leak in the surgical site, leading to an infection and the need for emergency medical intervention.
This case highlights the potential risks and complications associated with gastric sleeve surgery.
Common complications: While gastric sleeve surgery is generally considered safe, complications can occur.
Some common complications include infection, bleeding, blood clots, gastric leak, narrowing of the sleeve, gastrointestinal issues, and adverse reactions to anesthesia.
These complications can have serious implications for patients' health and may require additional surgical procedures or medical treatments.
Importance of post-operative care: Post-operative care and monitoring play a crucial role in early detection and management of complications.
Patients should closely follow their surgeon's guidelines for recovery, including proper wound care, medication management, and scheduled follow-up appointments.
Regular check-ups and diagnostic tests, such as imaging studies or endoscopies, may be necessary to monitor the surgical site and identify any potential issues promptly.
Gastric Sleeve

Nightmare #3: Psychological and Emotional Struggles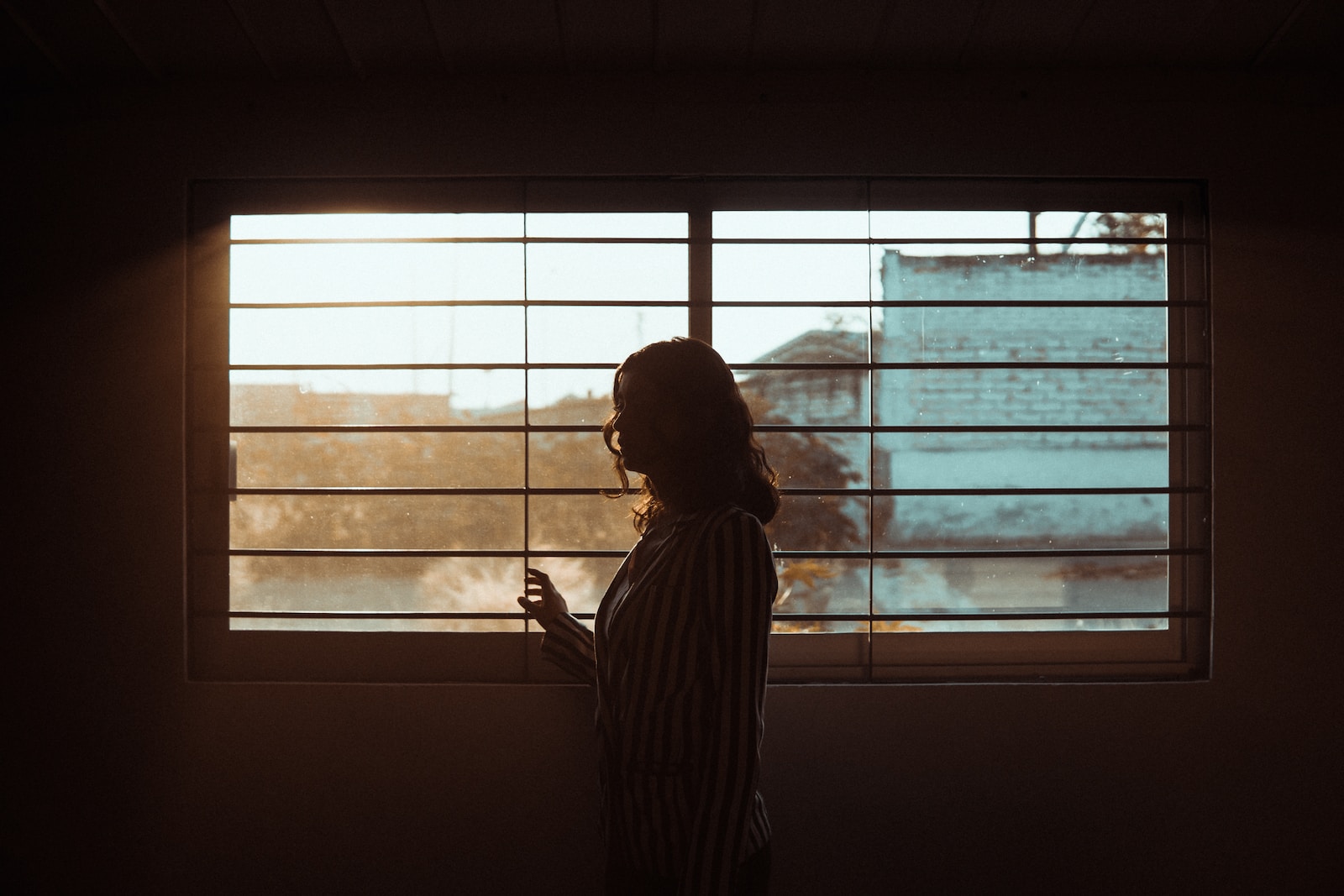 After undergoing gastric sleeve surgery, Lisa found herself battling depression and body image issues.
Despite achieving significant weight loss, she struggled with accepting her new body and adjusting to the changes in her appearance.
Lisa's experience highlights the psychological challenges that can accompany weight loss surgery.
Psychological challenges: Significant weight loss, particularly after bariatric surgery, can bring about a range of psychological and emotional struggles.
Some individuals may face body dysmorphia, feeling dissatisfied with their appearance despite achieving their weight loss goals.
Others may experience anxiety, depression, or a loss of identity as they navigate their new body and lifestyle.
Additionally, food addiction or emotional eating patterns may resurface, requiring therapeutic support.
Importance of psychological support: Psychological support and therapy are crucial during the post-surgery period to address these challenges.
Bariatric surgery programs often include access to mental health professionals who specialize in helping patients navigate the emotional aspects of weight loss.
Cognitive-behavioral therapy (CBT) and support groups can provide valuable tools and resources to manage psychological struggles and promote overall well-being.
Gastric Sleeve 

Nightmare #4: Unsatisfactory Weight Loss Results
Rachel, a patient who underwent gastric sleeve surgery, did not achieve the desired weight loss despite her efforts.
She struggled with understanding why the surgery did not produce the expected results and the emotional toll it took on her.
Factors contributing to inadequate weight loss: Several factors can contribute to unsatisfactory weight loss after gastric sleeve surgery.
These may include inadequate dietary changes, poor adherence to post-operative guidelines, underlying medical conditions affecting metabolism, hormonal imbalances, or a lack of physical activity.
Each patient's situation is unique, and it is essential to identify the specific factors that may be hindering weight loss.
Strategies for maximizing weight loss success: To maximize weight loss success after gastric sleeve surgery, it is crucial to establish a comprehensive approach.
This includes following a structured and balanced post-operative diet plan, engaging in regular physical activity, seeking guidance from a registered dietitian or nutritionist, and maintaining consistent follow-up with the surgical team.
Addressing any underlying medical conditions or hormonal imbalances and considering revisional surgery may be necessary in some cases.
A multidisciplinary approach, involving medical professionals, dietitians, and mental health specialists, can help patients overcome challenges and achieve their weight loss goals.
Conclusion
The nightmares associated with gastric sleeve surgery are a stark reminder that this procedure is not a guaranteed pathway to a better life.
Thorough research, consultation, and consideration are vital before opting for this surgery.
By sharing these soul-crushing stories, we aim to shed light on the potential risks and challenges individuals may face on their surgical journey.
Seeking professional guidance, comprehensive pre-operative assessment, and ongoing support are crucial to minimize the nightmares and ensure a more successful outcome.
Gastric sleeve surgery is a life-altering decision, and it is important to make an informed choice that aligns with one's unique circumstances and goals.
Are you considering gastric sleeve surgery but concerned about the potential nightmares it might bring?
Discover a safer and more effective alternative to achieve your weight loss goals: the PrimaJust weight loss method.
This weight loss method will unlock your metabolism for all-natural weight loss, allowing you to shed 1-3 pounds per week effortlessly without resorting to restrictive diets or surgical procedures.
Don't let the risks and uncertainties associated with surgery deter you from your path to a healthier you.
Download our still free report now and uncover The Exact Method to Unlock Your Metabolism for All-Natural Weight Loss.
Say goodbye to the gastric sleeve nightmares and hello to a brighter, healthier future.
Click the link below to embark on your transformation journey today.
[Source]
Free Report
Have questions? Leave a comment below, and we'll be happy to help.