In today's health-conscious world, low carb diets have gained significant attention for their potential to aid weight loss and improve overall health. However, it is crucial to review and understand the true impact of low carb diets before embracing them as a solution. In our previous blog we wrote about Gastric Sleeve Nightmare Unveiled: 4 Soul-Crushing Stories. In this blog post we aims to provide a comprehensive low carb diet review, shedding light on the surprising reality of low-carb lows. By exploring the benefits, potential drawbacks, scientific research, real-life experiences, criticisms, and controversies surrounding low carb diets, we can evaluate their effectiveness in achieving sustainable health goals.
Understanding Low Carb Diets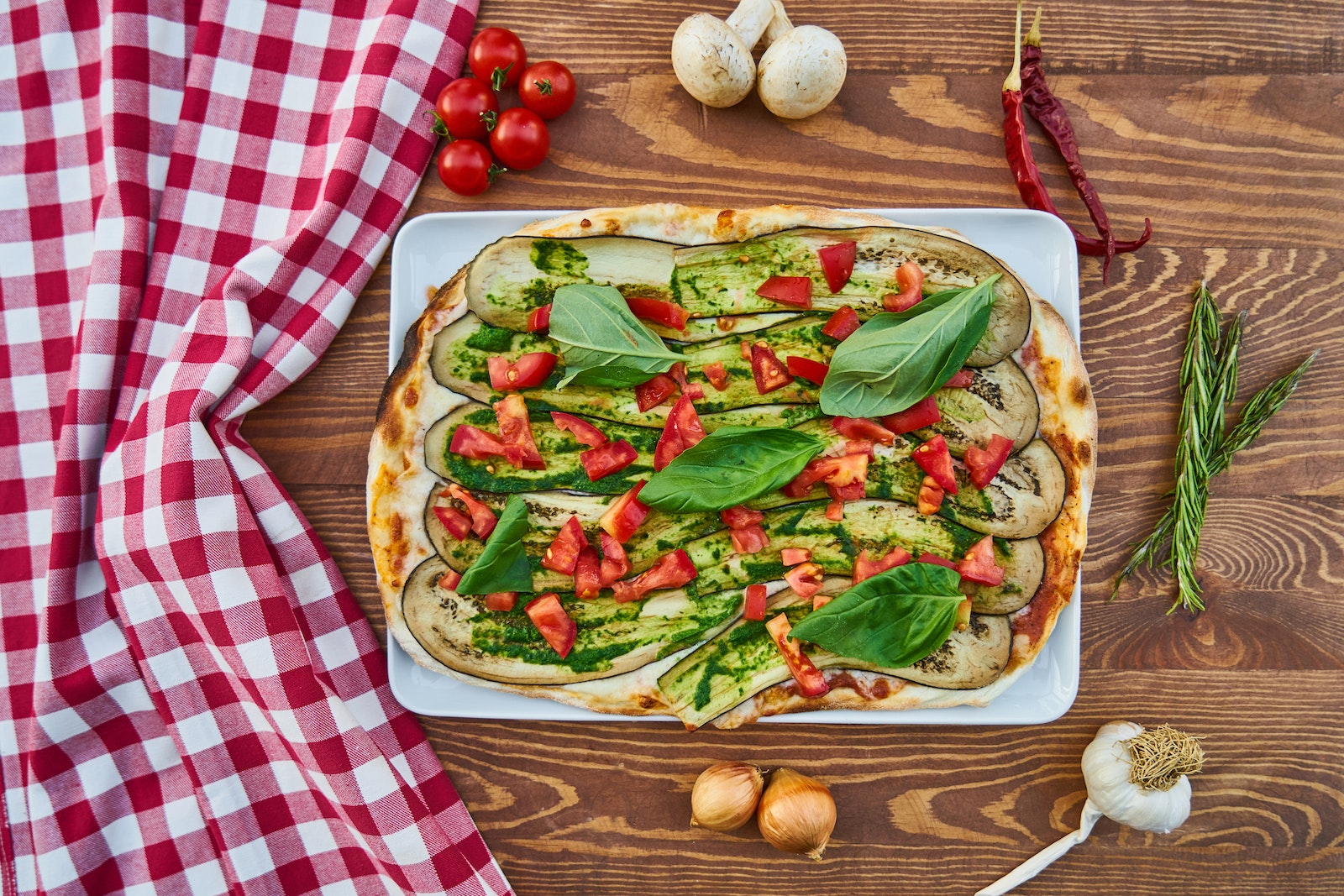 To embark on a low carb diet journey, it is essential to grasp the fundamental principles.
Low carb diets are characterized by a reduced intake of carbohydrates, focusing on consuming moderate to high amounts of protein and healthy fats instead.
These diets have a rich history and have gained popularity over the years due to their potential to aid weight loss and improve metabolic health.
However, there are common misconceptions associated with low carb diets that we need to address to gain a clear understanding.
Benefits of Low Carb Diets
Weight loss and improved body composition: Scientific evidence supports the efficacy of low carb diets in promoting weight loss.
Multiple studies have shown that low carb diets can lead to greater initial weight loss compared to other dietary approaches.
The mechanisms behind this effect involve reduced hunger, increased fat burning, and improved satiety.
Blood sugar and insulin control: Low carb diets can have a significant impact on blood sugar levels and insulin sensitivity.
By reducing carbohydrate intake, these diets help regulate blood sugar levels and may be particularly beneficial for individuals with diabetes or insulin resistance.
Increased satiety and reduced cravings: Low carb diets have been shown to enhance feelings of fullness and reduce cravings.
By stabilizing blood sugar levels and optimizing hormone signaling, low carb diets can help individuals control their appetite and make healthier food choices.
Potential Drawbacks of Low Carb Diets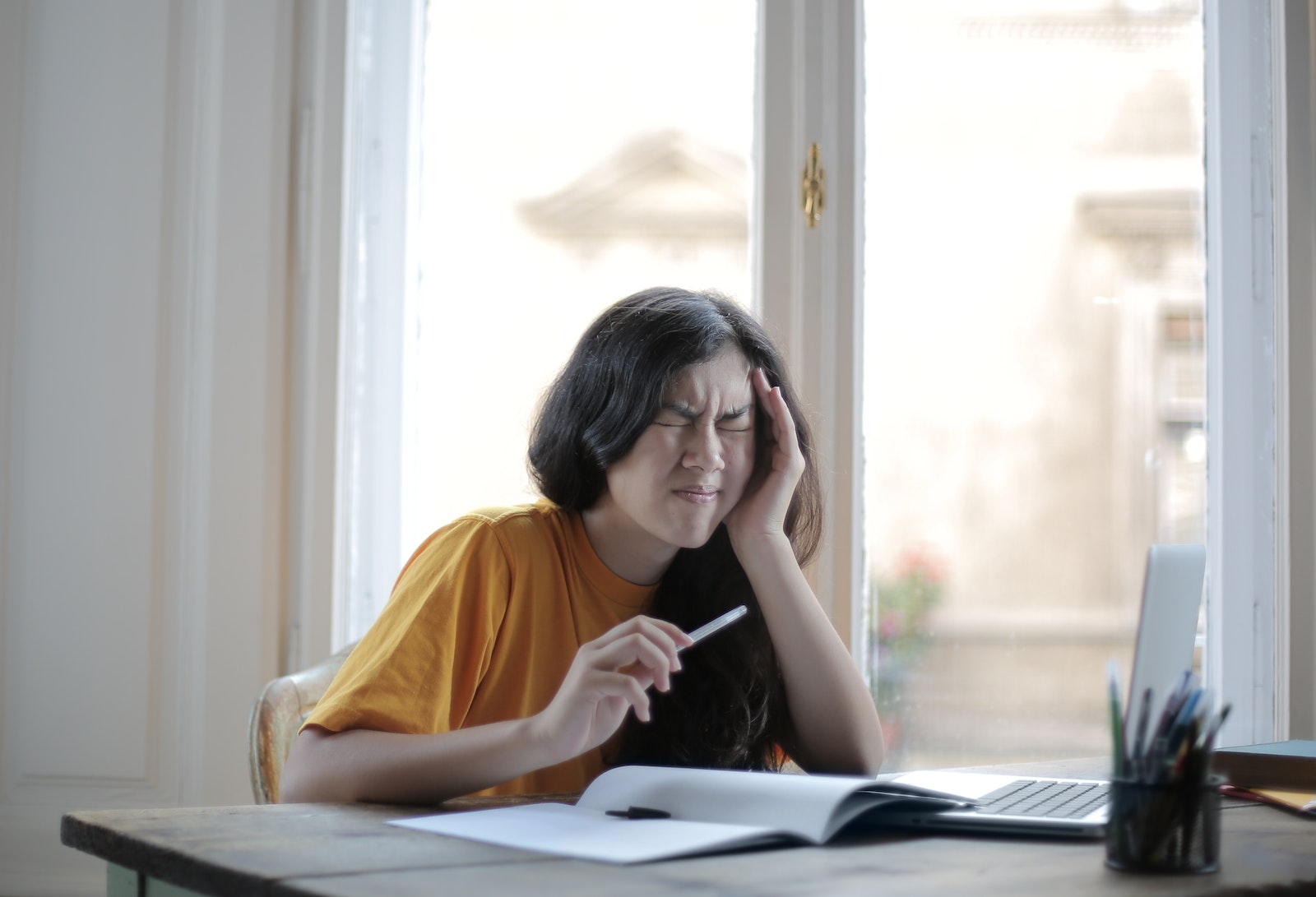 Nutritional deficiencies and imbalances: Low carb diets may lack certain essential vitamins, minerals, and dietary fiber typically found in carbohydrate-rich foods.
To mitigate these deficiencies, individuals following a low carb diet should prioritize nutrient-dense foods and consider appropriate supplementation.
Adherence challenges and sustainability: Maintaining a low carb diet can be challenging in the long term, as it requires a significant adjustment in eating habits and food choices.
Developing strategies such as meal planning, finding low carb alternatives, and seeking support from a healthcare professional or nutritionist can enhance adherence and long-term sustainability.
Side effects and risks: While low carb diets are generally safe for most individuals, they may cause temporary side effects such as headaches, fatigue, and constipation.
Additionally, certain groups, such as those with kidney disease or specific medical conditions, should approach low carb diets with caution and consult their healthcare provider.
Scientific Research and Studies on Low Carb Diets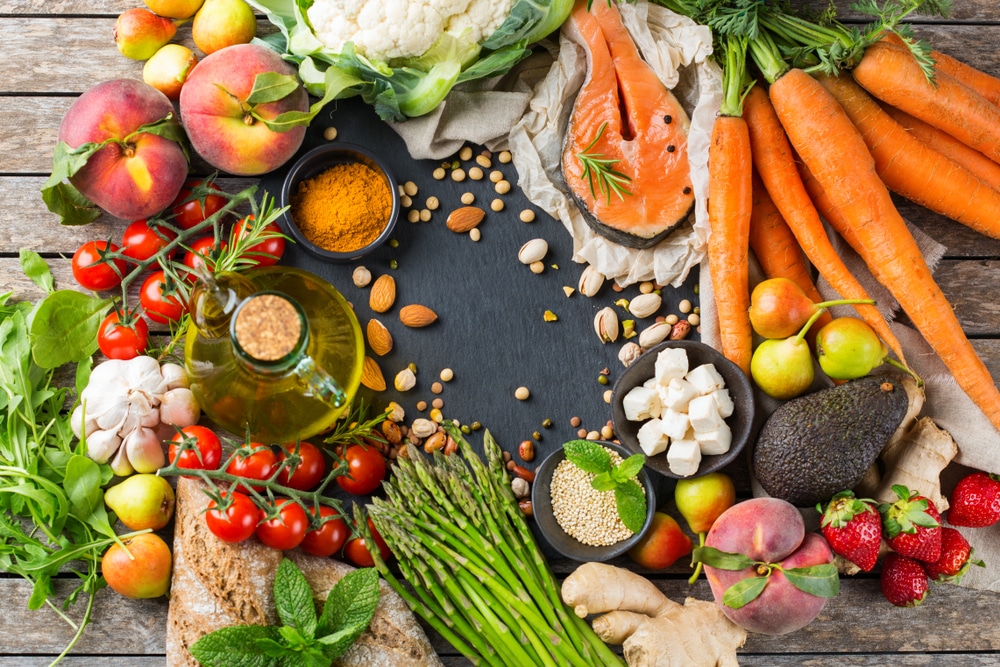 Numerous scientific studies have examined low carb diets and their impact on weight loss, metabolic health, and other health factors.
A notable trial published in the New England Journal of Medicine in 2008 compared low carb, low-fat, and Mediterranean diets for weight loss.
The study revealed that the low carb diet resulted in greater weight loss and improvements in cardiovascular risk factors compared to the low-fat diet.
When comparing low carb diets to other approaches, it's crucial to consider individual goals and factors.
Some research suggests that low carb diets may lead to short-term weight loss and metabolic health improvements.
However, long-term studies are limited, and results can be influenced by adherence and individual variability due to genetics, lifestyle, and health conditions.
Careful interpretation of findings and their limitations is essential.
Real-Life Experiences and Success Stories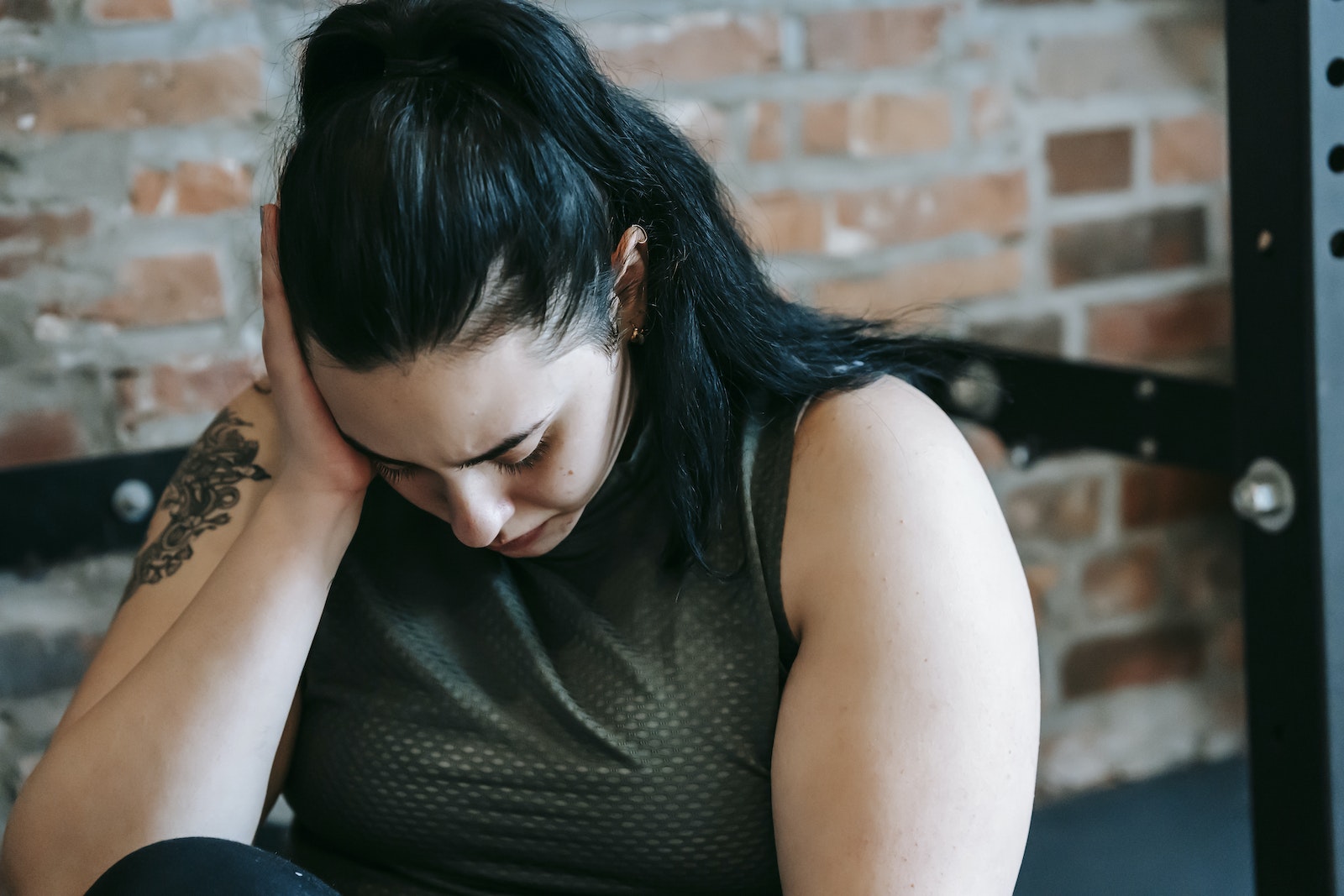 Personal anecdotes and testimonials from individuals on low-carb diets are plentiful, as many people have found success and experienced various health improvements by adopting this dietary approach.
Here is a real-life experience and success stories related to low-carb diets:
Sarah, a 34-year-old women diagnosed with type 2 diabetes, struggled to manage his blood sugar levels with medication alone.
After adopting a low-carb diet recommended by his doctor, he noticed a remarkable improvement in his blood sugar control.
John was able to reduce his medication dosage and maintain stable blood sugar levels throughout the day.
He also experienced weight loss and felt more energetic.
Criticisms and Controversies Surrounding Low Carb Diets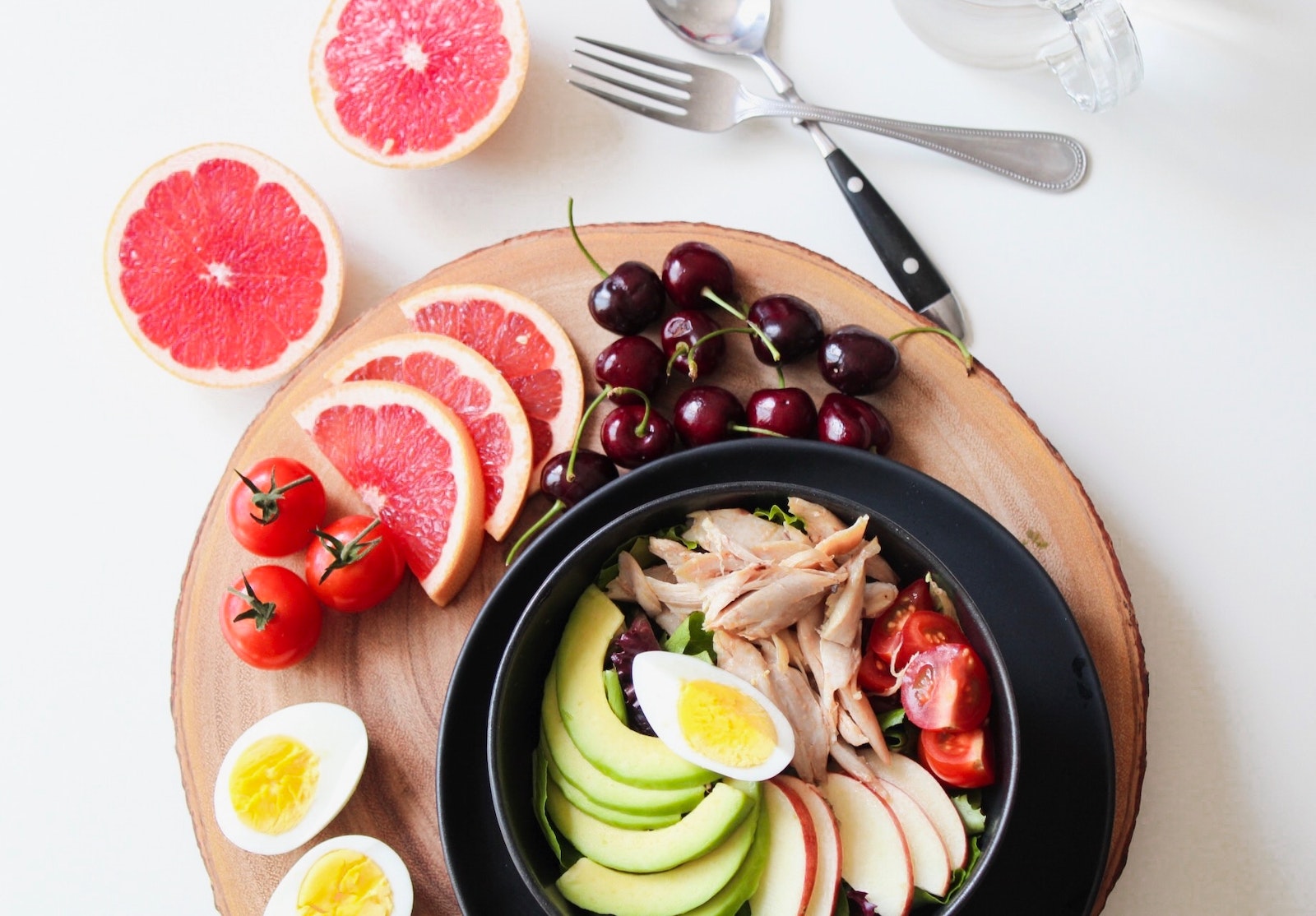 Low carb diets have faced criticisms regarding nutrient deficiencies, sustainability, and individual variations.
Critics argue that inadequate intake of fiber, vitamins, and minerals may occur if not planned carefully.
Sustaining a low carb diet in the long term can be challenging, leading to weight regain when returning to previous eating habits.
Individual responses to low carb diets vary due to metabolism, activity level, and personal preferences.
To address these concerns, a well-planned low carb diet with nutrient-dense foods, careful meal planning, and supplementation is important.
Considering individual variations and seeking professional guidance from healthcare professionals or registered dietitians ensures personalized recommendations that meet individual needs.
Individualized approaches are vital due to the diverse nature of metabolism and health conditions.
Low Carb Diet Review: Analysis and Evaluation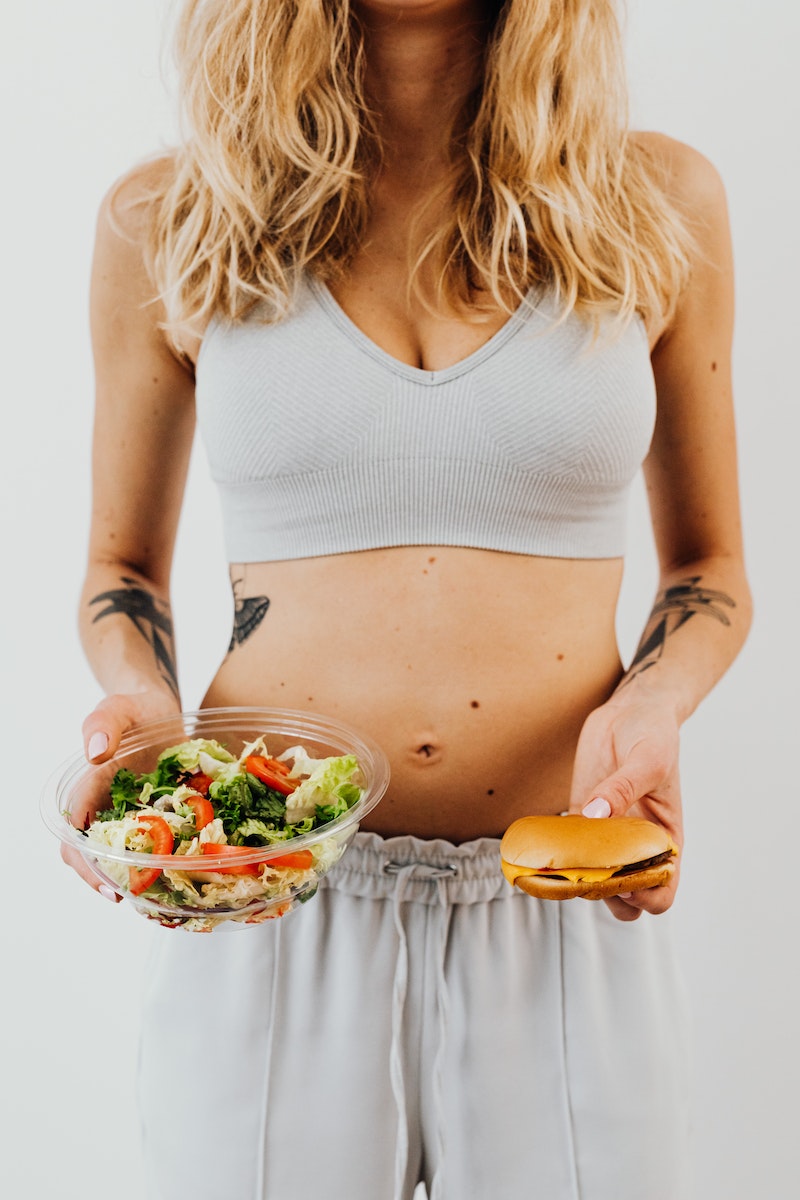 Analyzing the benefits and drawbacks of low carb diets is crucial for effective evaluation.
Short-term weight loss potential is a positive aspect, although long-term outcomes may vary due to adherence and individual differences.
Low carb diets have shown potential in improving blood sugar control, lipid profile, and cardiovascular risk factors, which is especially beneficial for individuals with conditions like diabetes or metabolic syndrome.
Sustainability and adherence depend on personal preferences, support systems, and practical considerations, requiring careful planning and commitment.
Evaluating low carb diets should consider individual factors like age, health status, activity level, and preferences.
Personal goals, whether weight loss or health improvement, should also guide decision-making, as individualized approaches are necessary.
Conclusion
In conclusion, low carb diets have been extensively studied and have shown promise in promoting weight loss, improving metabolic health markers, and providing other health benefits.
Real-life experiences and success stories further support the positive outcomes associated with low carb diets.
However, it is essential to address criticisms and controversies surrounding these diets, emphasizing the need for individualized approaches and consultation with healthcare professionals or registered dietitians.
Making informed decisions and seeking professional guidance can help individuals determine the most suitable dietary approach to achieve their health goals.
Are you intrigued by the potential of low carb diets to transform your health and help you shed those stubborn pounds?
In this comprehensive review of low carb diets, we've delved deep into the benefits, potential drawbacks, scientific research, real-life success stories, and even the criticisms surrounding this dietary approach.
But what if we told you there's a way to supercharge your weight loss journey without the hassles of strict dieting or grueling exercise?
Introducing the PrimaJust weight loss method – the exact solution you've been searching for.
Say goodbye to dieting frustrations and hello to effortless, all-natural weight loss.
Download our still free report now to discover The Exact Method to Unlock Your Metabolism for All-Natural Weight Loss, enabling you to lose 1-3 pounds per week automatically.
Don't miss out on this opportunity to achieve your health and weight loss goals.
Click the link below and take the first step toward a healthier, happier you!
[Source]
Free Report
Ready to start your weight loss journey without the hassle? Schedule your free Weight Loss Clarity Call today.