Functional Training has gained immense popularity in the fitness world due to its practical approach to exercise. It focuses on movements that mimic real-life activities, making it not only effective for weight loss but also beneficial for everyday life. In our previous blog we wrote about How Mindful Eating Helps End Yo-Yo Dieting: Embrace Mindfulness. In this blog post, we will explore the various advantages of functional training, and the benefits of functional training while also highlighting how it can positively impact your weight loss journey and overall well-being.
Functional Training for Weight Loss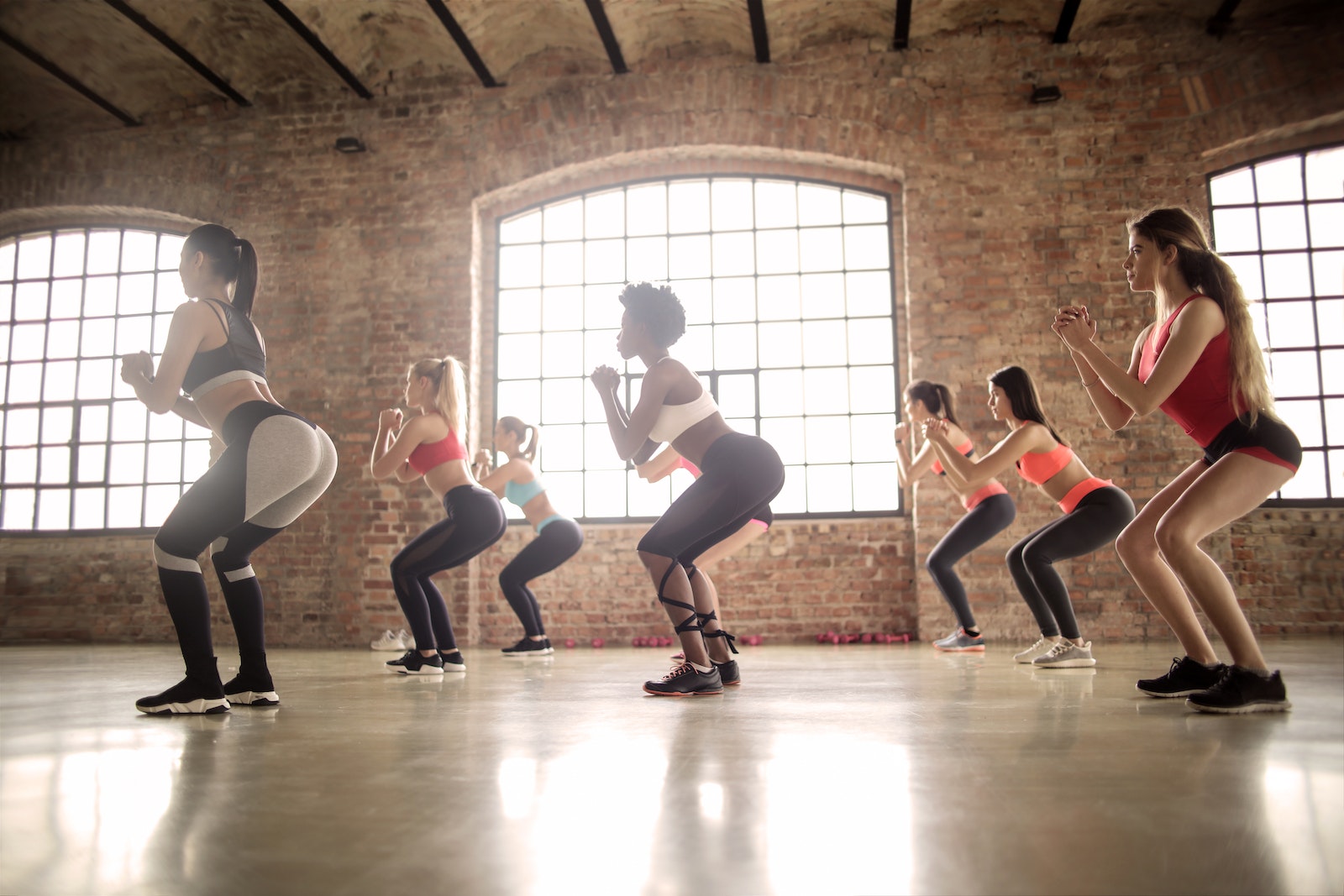 Functional training is a dynamic exercise method that engages multiple muscle groups at once, going beyond traditional weightlifting.
If you want to manage your weight, incorporating functional training can accelerate your progress and give better results.
Exercises like squats, lunges, and kettlebell swings are examples of functional training that you can easily add to your workout routine.
These movements help burn more calories and increase fat loss because they activate many muscles simultaneously.
Additionally, the mix of cardio and strength exercises in functional training keeps your heart rate up, leading to sustained calorie burn even after the workout, enhancing the overall weight management process.
7 Benefits of Functional Training
1. Builds Functional Strength for Daily Activities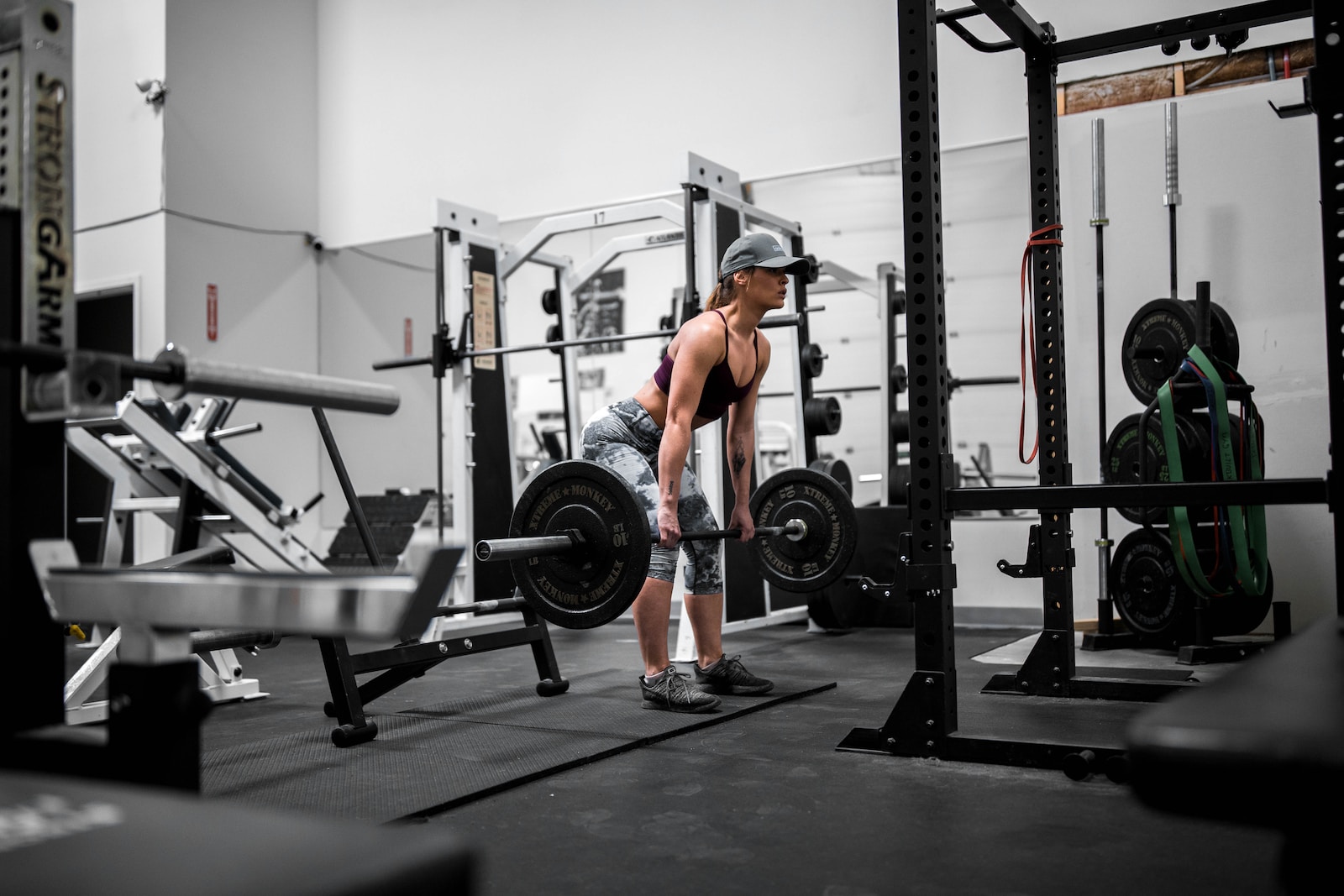 Functional training, with its focus on movements replicating real-life activities, offers a practical approach to improving daily life.
Unlike traditional exercises that isolate muscles, functional training trains the body to handle everyday tasks effortlessly, enhancing overall functionality and quality of life.
By targeting core muscles, this training improves posture and boosts joint stability, mitigating the risk of injuries and chronic pain linked to poor posture.
Moreover, the dynamic and multi-planar nature of functional training challenges balance and coordination, fostering better body control and reducing the likelihood of falls, particularly as individuals age.
Embracing functional training can lead to a more active and injury-free life with increased confidence in movement.
2. Reduces the Risk of Injuries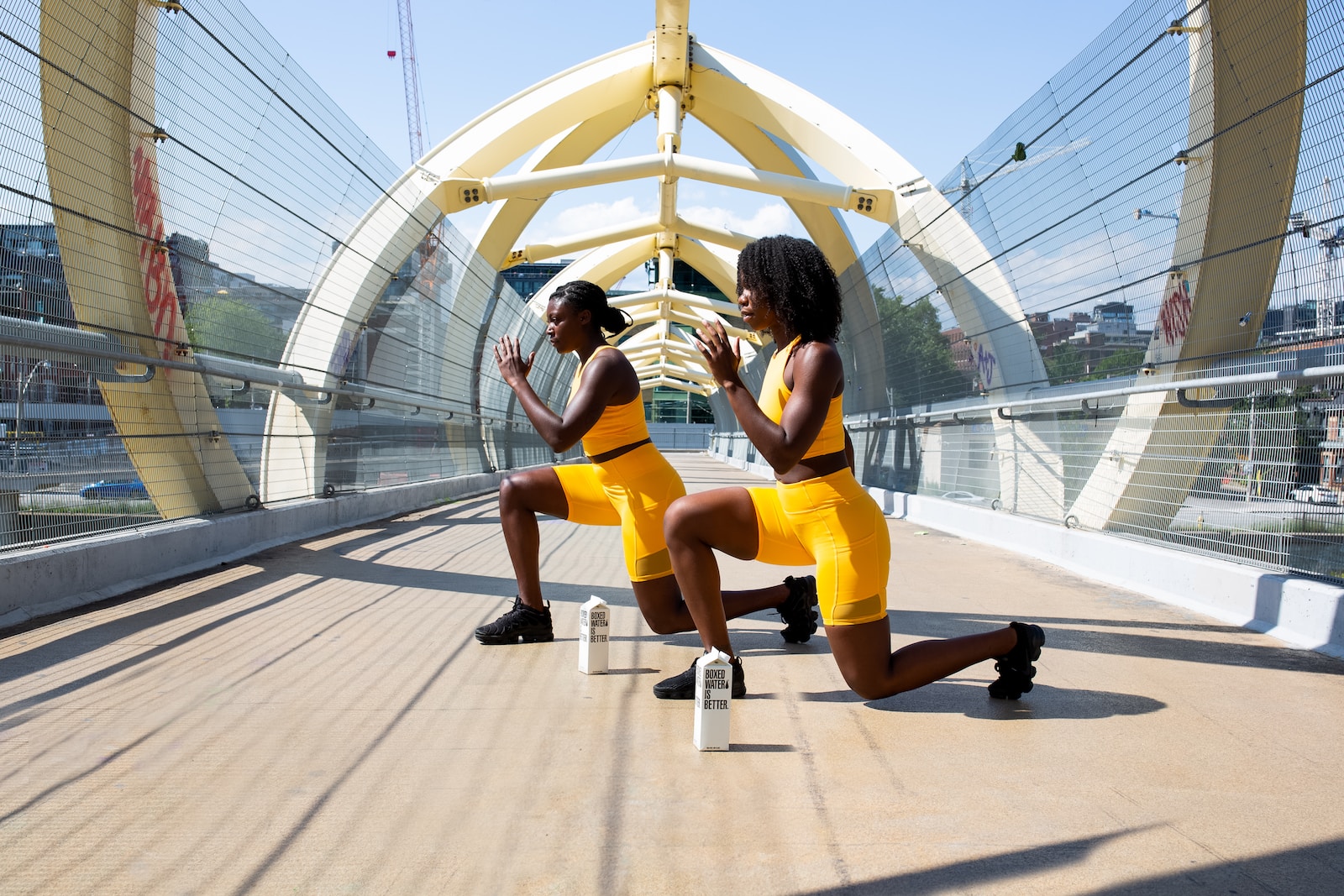 Functional training is a holistic approach that targets major muscle groups while engaging smaller stabilizing muscles, safeguarding joints against injuries and promoting joint health.
The incorporation of dynamic stretching in functional training enhances flexibility and range of motion, reducing the risk of muscle strains and elevating overall physical performance.
Moreover, by cultivating strength and mobility through functional training, injuries during sports and daily activities are prevented, rendering the body more resilient and injury-resistant, thus fostering an active and sustainable lifestyle.
3. Boosts Energy Levels and Endurance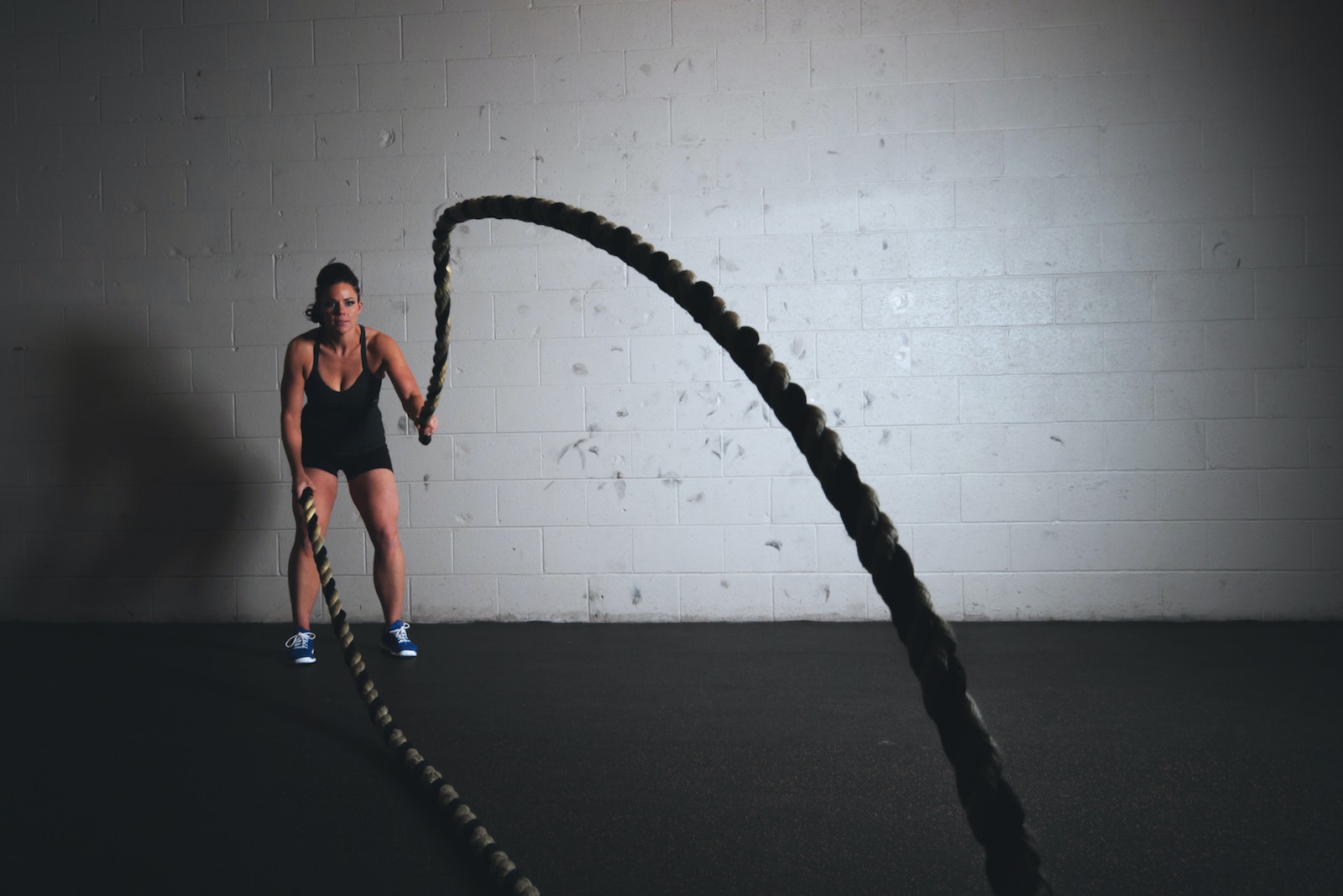 Functional training focuses on high-intensity exercises that boost cardiovascular endurance and stamina.
By challenging the cardiovascular system, this form of exercise enhances energy levels, promoting daily activity.
Moreover, consistent engagement in functional training improves heart health and cardiovascular fitness, optimizing the delivery of oxygen and nutrients to muscles, ultimately enhancing overall physical performance.
As with any exercise, functional training releases endorphins, natural mood lifters, effectively combating stress and fatigue, resulting in a revitalized and energized feeling.
4. Enhances Core Stability and Abdominal Strength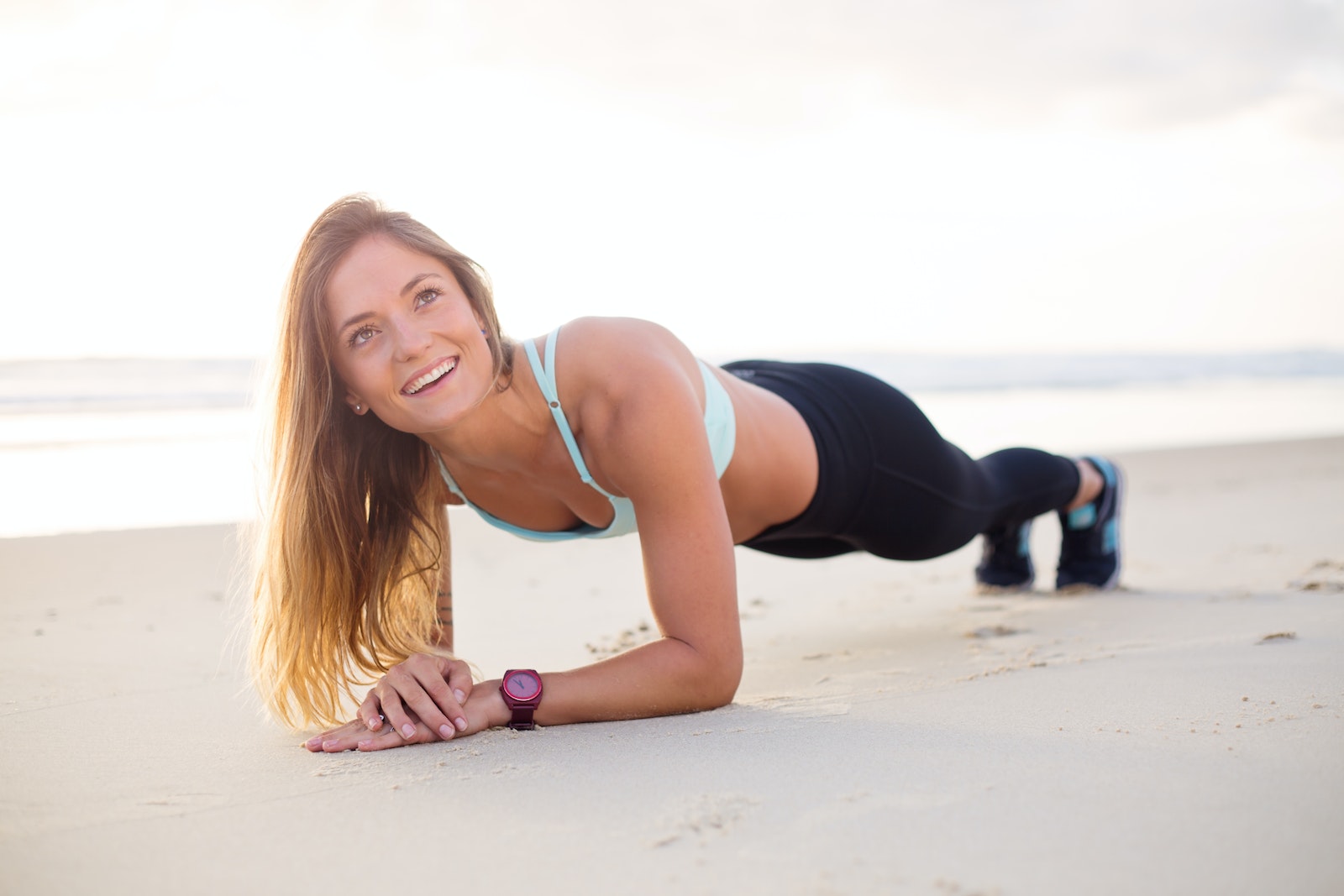 A strong core plays a crucial role in functional movements, offering a stable foundation for various activities.
Functional training is designed to target the core muscles comprehensively, enhancing stability and overall strength.
By engaging both the superficial and deeper abdominal muscles, this approach improves the entire midsection, leading to better posture and a decreased likelihood of experiencing back pain.
Furthermore, the benefits extend to back support and spinal health, as a robust core and improved posture alleviate pressure on the spine, thus reducing the risk of spinal injuries and chronic back pain.
Emphasizing the importance of a strong core in functional movements ensures enhanced physical performance and a healthier, pain-free body.
5. Promotes Functional Flexibility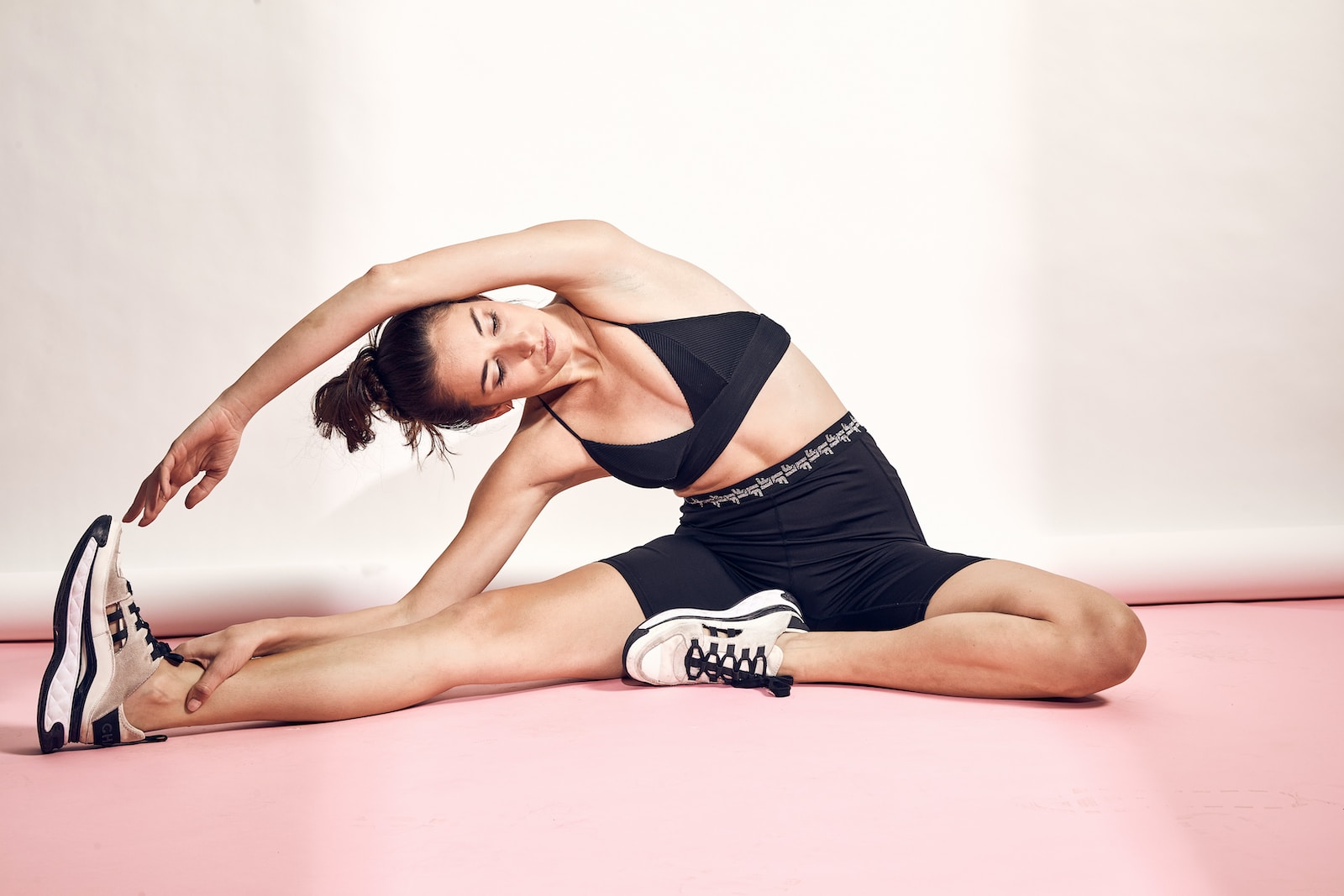 Functional training integrates dynamic stretching, utilizing movement-based stretches rather than static ones.
This approach enhances flexibility, priming muscles for the diverse movements encountered in everyday life.
As a result, functional training facilitates smoother and injury-free motions in daily activities, rendering bending, reaching, and twisting more effortless and instinctive.
The acquired flexibility through this training significantly reduces the risk of muscle strains and injuries during physical exertion, imparting resilience to your body and making it less susceptible to harm.
6. Increases Muscle Tone and Definition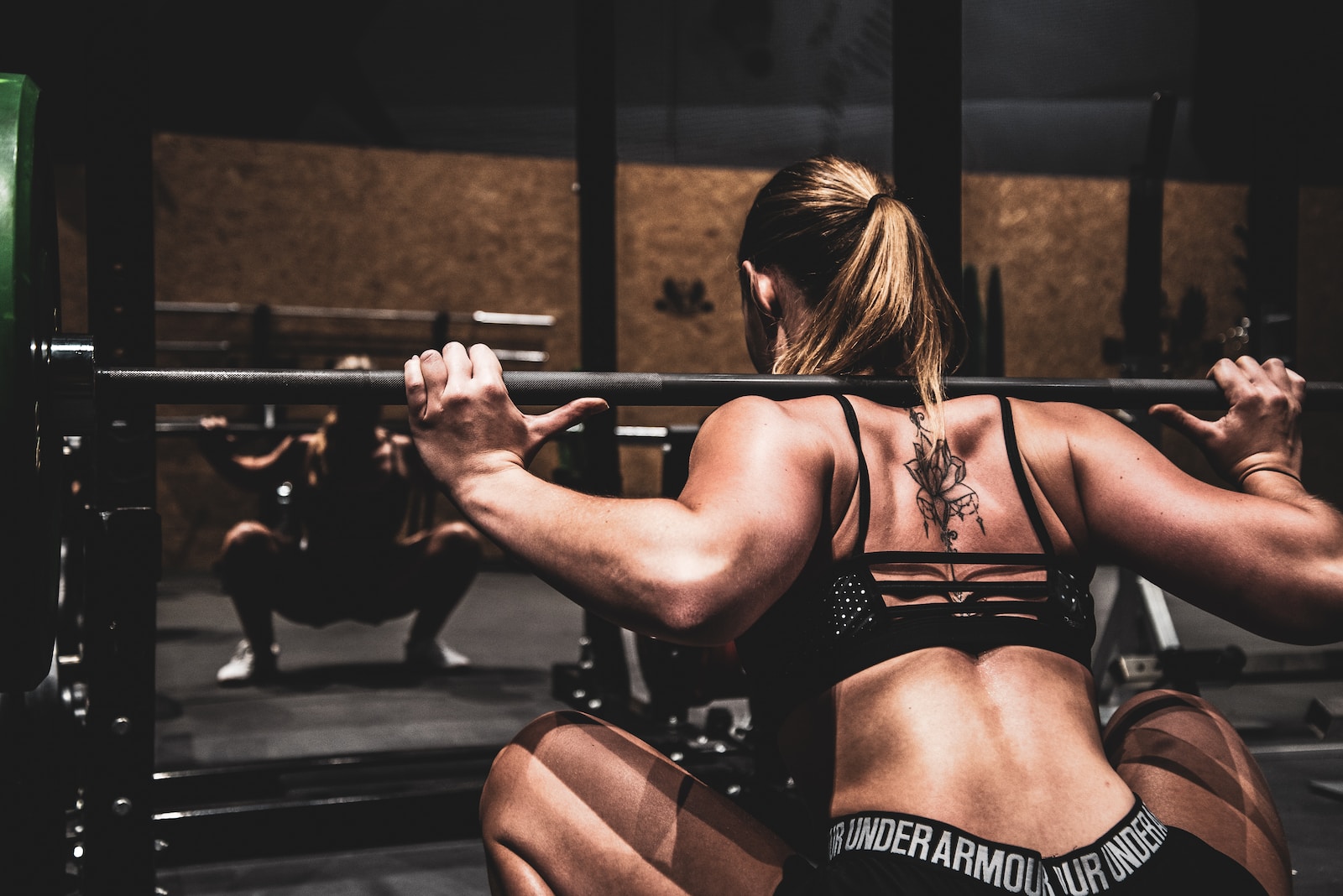 Functional training is a powerful method to build lean muscle mass, combining resistance exercises that stimulate growth, resulting in a more toned and defined physique.
By targeting specific muscle groups, functional training allows for effective body sculpting, leading to a balanced and aesthetically pleasing appearance.
Moreover, when integrated into a weight loss regimen, this training preserves and tones muscle mass, ensuring that the weight shed primarily comes from fat, thus complementing and optimizing weight loss efforts for a healthier and fitter body.
7. Elevates Mood and Mental Well-being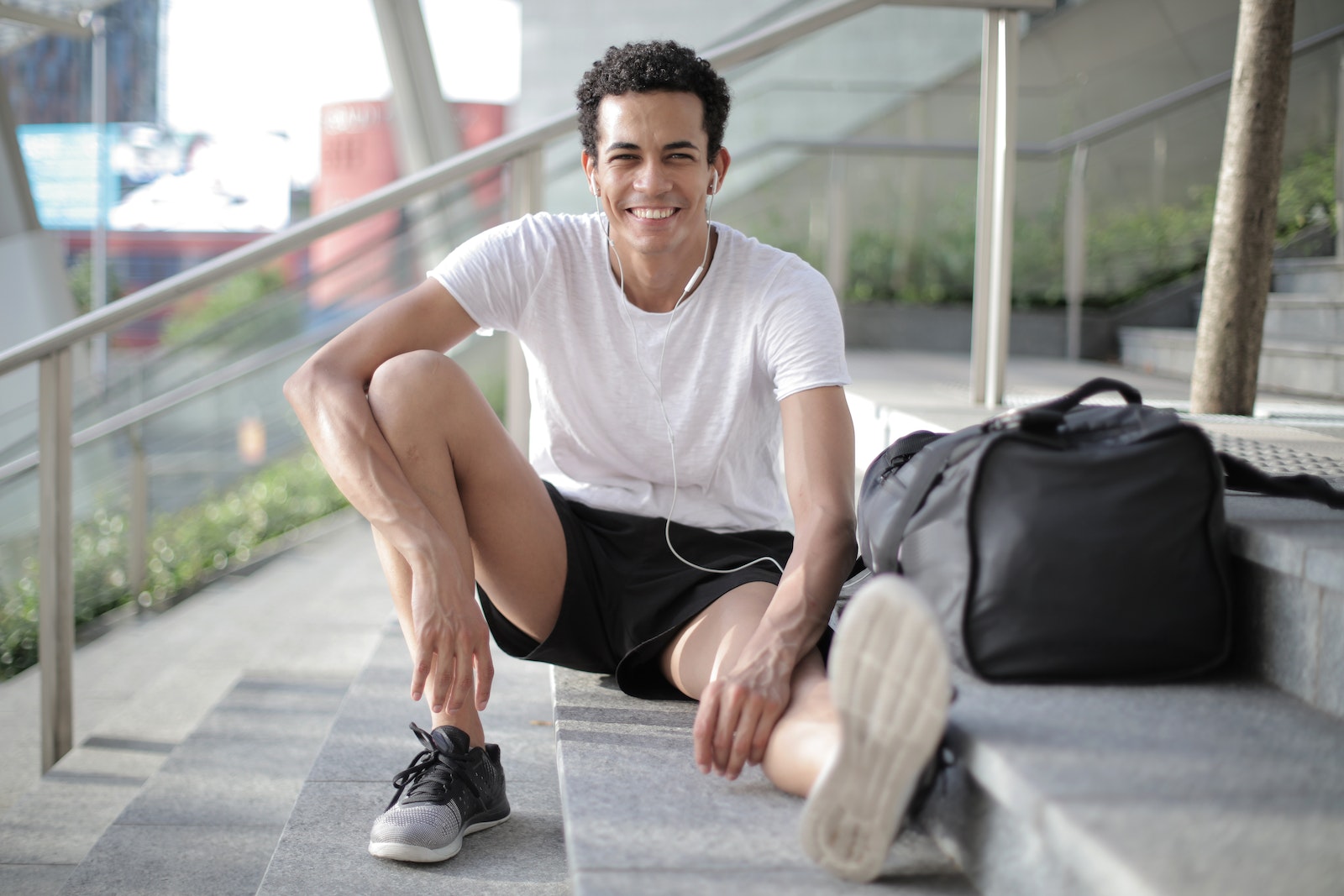 Functional training, a form of exercise, activates the release of endorphins, the "feel-good" hormones that enhance mood and alleviate stress and anxiety.
Engaging in regular functional training offers a valuable outlet for stress relief, promoting relaxation and unwinding.
As you consistently partake in functional training and attain fitness milestones, a profound sense of accomplishment emerges, fostering an elevation in self-confidence and self-esteem.
This reciprocal relationship between exercise and positive mood establishes functional training as an effective means to not only improve physical health but also bolster mental well-being, providing a holistic approach to overall wellness and happiness.
Functional Training for All Ages and Fitness Levels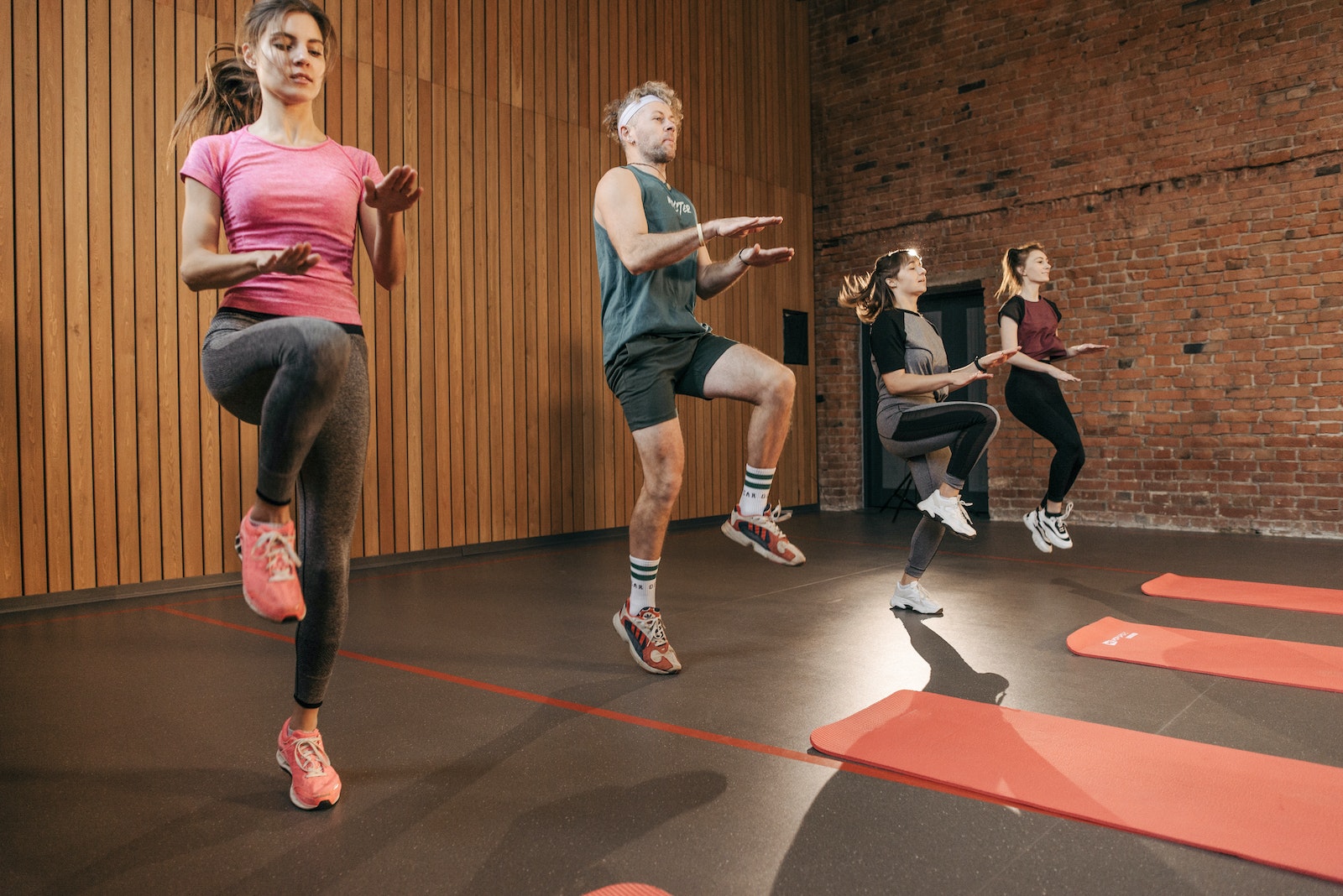 Functional training exercises offer a versatile approach to fitness, easily customized for various age groups.
Regardless of whether you're a young adult or a senior, functional workouts can be tailored to accommodate different fitness levels and capabilities.
For beginners, exercises can be adjusted to provide a gentle introduction, gradually building strength and coordination.
Conversely, for advanced individuals, the routines can be intensified to challenge their limits and enhance performance.
This inclusivity and adaptability make functional training a widely accessible fitness option.
With minimal equipment required, it can be effortlessly practiced in diverse settings, making it a convenient and effective choice for anyone seeking an all-encompassing workout routine.
Conclusion
Functional training offers a comprehensive and effective approach to fitness that delivers numerous benefits for weight loss, functional strength, and overall well-being.
Its focus on real-life movements, injury prevention, and mood enhancement makes it a superior choice for individuals of all ages and fitness levels.
By incorporating functional exercises into your daily routine, you can transform your weight loss journey and elevate your quality of life.
Start reaping the benefits of functional training today and embark on a path towards a healthier, happier you.
Are you ready to take your weight loss journey to the next level and unlock the full potential of your metabolism?
Functional training, as you've explored in this blog, is a dynamic and holistic approach to fitness that not only enhances your functional strength but also aids in weight loss and overall well-being.
If you're looking to shed those extra pounds without the need for restrictive diets or excessive exercise, then the PrimaJust weight loss method is the solution you've been waiting for.
Download our still free report now and discover The Exact Method to Unlock Your Metabolism for All-Natural Weight Loss, Enabling You to Lose 1-3 Pounds Per Week Automatically.
Don't miss out on this opportunity to transform your life and achieve your weight loss goals effortlessly.
Click the link below to get started on your journey to a healthier, happier you!
[Source]
Free Report
Seeking effortless weight loss? Don't miss out on your chance to schedule a free Weight Loss Clarity Call.