Weight loss is a goal that many individuals strive to achieve. Regular exercise plays a crucial role in achieving and maintaining a healthy weight. In our previous blog we wrote about Balance Health and Indulgence: Smart Tips for Healthy Eating. In this blog post, we will explore the power of strength training benefits for effective weight loss. By incorporating strength training into your fitness routine, you can unlock a range of advantages that contribute to shedding those unwanted pounds and sculpting a lean physique.
What is Strength Training?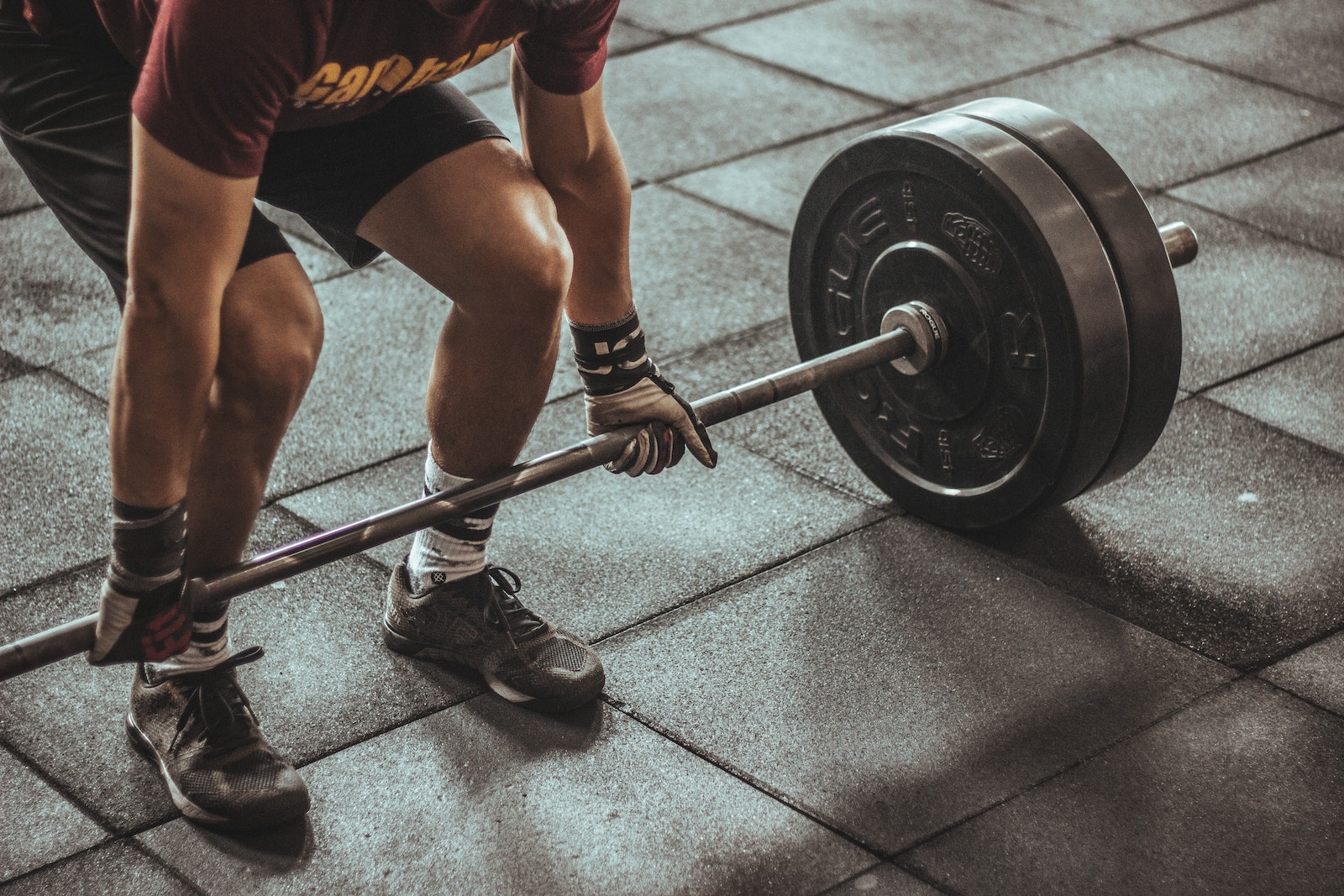 Strength training, also known as resistance training or weight training, is a form of exercise that focuses on improving muscular strength, power, and endurance.
It involves using resistance, such as weights, machines, or bodyweight, to challenge the muscles and stimulate their growth and development.
There are several types of strength training exercises, including:
1. Free weights: This type of strength training involves using dumbbells, barbells, kettlebells, or other weighted objects.
Free weights provide a wide range of movement and engage multiple muscles simultaneously, promoting overall strength development and stability.
Examples of free weight exercises include squats, deadlifts, bench presses, and bicep curls.
2. Machines: Strength training machines typically have a specific range of motion and provide stability during exercises.
They can be beneficial for beginners or individuals with limited mobility. Machines often target specific muscle groups and allow for easy adjustment of resistance levels.
Examples include leg press machines, chest press machines, and cable machines.
3. Bodyweight exercises: These exercises utilize the weight of your own body as resistance.
They require little to no equipment and can be done anywhere. Bodyweight exercises improve strength, flexibility, and coordination.
Examples include push-ups, pull-ups, lunges, and squats.
Strength training differs from cardiovascular exercise, such as running or cycling, when it comes to weight loss.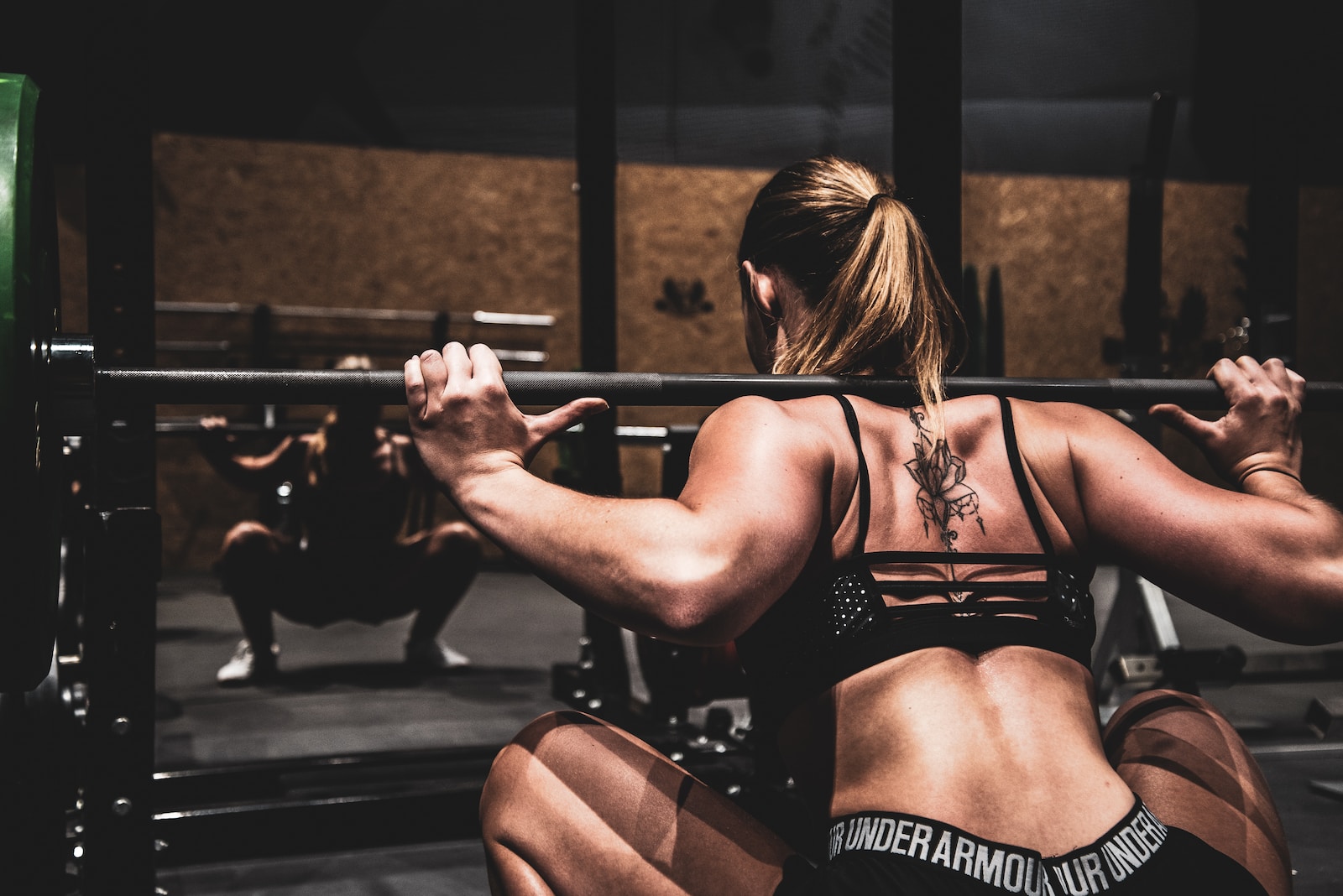 While cardiovascular exercise primarily focuses on burning calories during the activity, strength training has additional benefits that support weight loss:
Increased metabolism: Strength training helps build muscle mass, which increases your resting metabolic rate. Muscles are more metabolically active than fat, so having more muscle means you burn more calories even at rest.
Fat burning: Strength training helps burn fat directly. As you engage in resistance exercises, your body utilizes stored fat to fuel the activity.
Body composition: Strength training promotes the development of lean muscle mass while reducing body fat. This can result in a more toned and defined appearance.
Afterburn effect: Intense strength training sessions can create an afterburn effect known as excess post-exercise oxygen consumption (EPOC). This means your body continues to burn calories at an elevated rate even after the workout is over, aiding in weight loss.
Combining both strength training and cardiovascular exercise can provide optimal results for weight loss and overall fitness.
The combination helps build strength, improve cardiovascular health, and enhance body composition.
The Science Behind Strength Training Benefits for Weight Loss
Strength training offers a multitude of benefits when it comes to weight loss.
Firstly, it boosts your metabolism, leading to increased calorie burning even at rest.
As you engage in strength training, your body builds lean muscle mass.
This increased muscle mass elevates your basal metabolic rate (BMR), resulting in more calories burned throughout the day.
Additionally, strength training triggers an afterburn effect, causing your body to continue burning calories even after your workout is complete.
Moreover, strength training stimulates the release of hormones like testosterone and growth hormone, which aid in muscle growth and fat loss.
Strength Training and Fat Loss
When it comes to fat loss, strength training is a crucial component.
By incorporating strength training into your routine, you can specifically target fat loss.
Building lean muscle mass not only increases your BMR but also improves your body's ability to burn fat.
As you engage in strength training exercises, your body breaks down fat stores to provide energy, resulting in a reduction in overall body fat.
It's important to note that spot reduction, the idea of targeting fat loss in specific areas, is a myth.
Instead, strength training helps improve your overall body composition and leads to a more toned and defined physique.
Strength Training vs. Cardiovascular Exercise for Weight Loss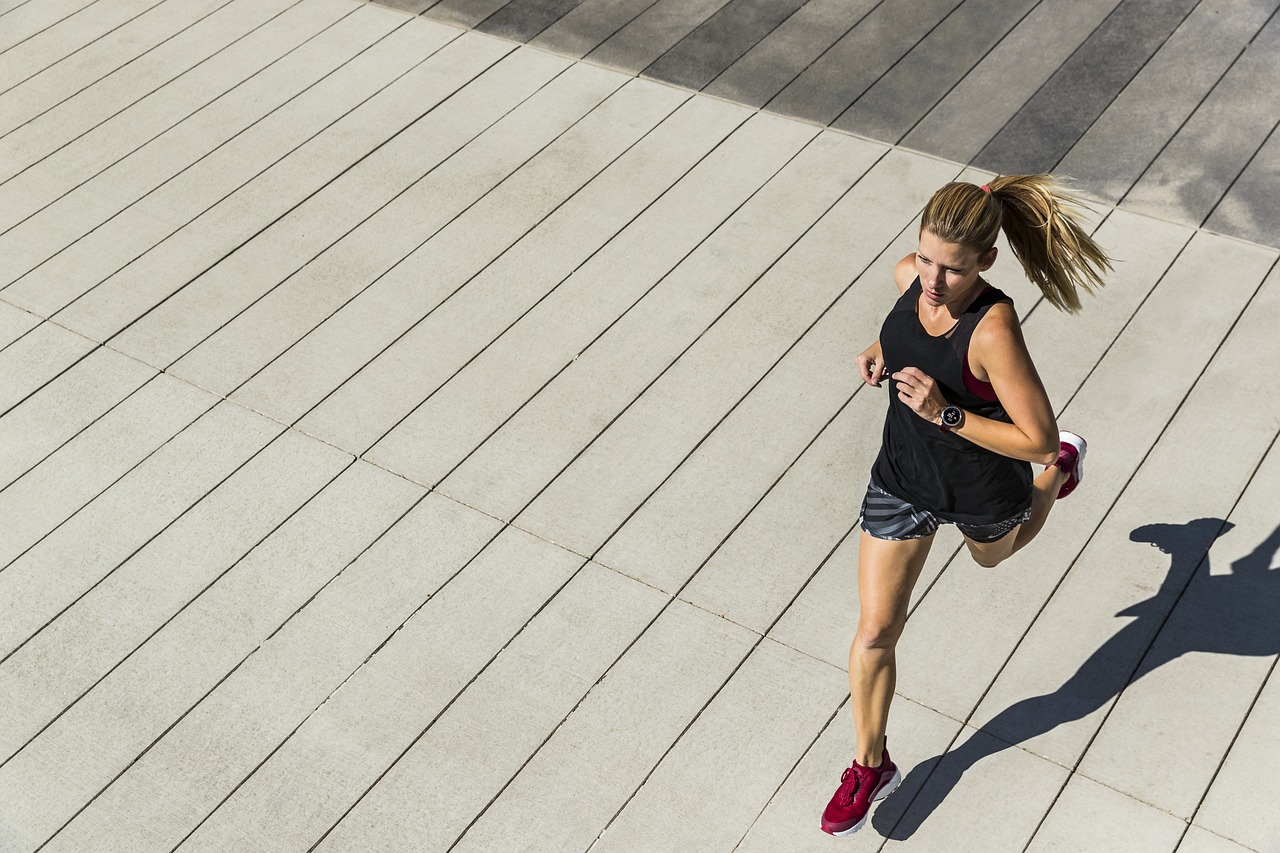 While cardiovascular exercise is effective for burning calories and improving cardiovascular health, combining it with strength training yields optimal weight loss results.
Strength training complements cardiovascular exercise by enhancing muscle tone and increasing strength, which improves your overall physical performance.
By incorporating both types of exercise into your routine, you can maximize calorie burn, build lean muscle, and enhance your body's ability to efficiently use energy.
Designing an Effective Strength Training Program for Weight Loss
To make the most of your strength training efforts, it's important to design an effective program.
Start by setting specific goals and determining the frequency of your training sessions.
Choose exercises and equipment that target various muscle groups and challenge your body.
Incorporate the principle of progressive overload, gradually increasing the intensity and difficulty of your workouts over time.
Creating a balanced routine that addresses all major muscle groups ensures overall strength and symmetry.
Nutrition and Strength Training for Weight Loss
For successful weight loss with strength training, a balanced diet is essential.
Pay attention to macronutrient distribution, ensuring an adequate intake of protein, carbohydrates, and healthy fats.
Protein plays a crucial role in muscle building and recovery, so aim for an appropriate amount based on your body weight and activity level.
Additionally, consider pre- and post-workout nutrition to fuel your workouts and optimize muscle recovery and growth.
Overcoming Challenges and Staying Motivated
Embarking on a strength training program may present certain challenges.
It's important to recognize common obstacles, such as lack of time, fatigue, or self-doubt, and develop strategies to overcome them.
Stay motivated and consistent by setting realistic expectations and celebrating progress, no matter how small.
Consider seeking support from a personal trainer or workout buddy who can provide guidance, accountability, and encouragement throughout your weight loss journey.
Conclusion
Strength training benefits extend beyond building muscle and increasing strength. It is a powerful tool for effective weight loss.
By incorporating strength training into your fitness routine, you can boost your metabolism, target fat loss, and achieve a leaner physique.
Combine it with cardiovascular exercise, follow a balanced diet, and stay motivated to unlock the full potential of strength training for weight loss.
Start your journey today and witness the transformative power of strength training benefits in achieving your weight loss goals.
Are you prepared to take the next step in your weight loss journey?
While you've been exploring the incredible benefits of strength training for shedding unwanted pounds and sculpting a lean physique, what if I were to tell you that you can supercharge your weight loss efforts without the need for intense diets or exhaustive exercise routines?
Allow us to introduce the PrimaJust weight loss method!
By downloading our free report, you will discover the Exact Method to Unlock Your Metabolism for All-Natural Weight Loss, enabling you to lose 1-3 pounds per week automatically.
Bid farewell to the struggles of traditional weight loss methods and unlock your body's full potential with PrimaJust.
Do not miss this opportunity to transform your life – click the link below and download your free report now!
[Source]
Free Report
Enjoyed reading? Share it with your friends!