Sustainable weight loss is a goal that many individuals strive for in their journey towards a healthier lifestyle. Unlike fad diets and quick fixes that promise rapid results but often lead to disappointment, sustainable weight loss focuses on long-term success and overall well-being. In our previous blog we wrote about Strength Training Benefits for Effective Weight Loss. In this blog, we will explore ten healthy habits that can help you achieve effective weight management. By incorporating these habits into your daily routine, you can attain sustainable weight loss and improve your overall quality of life.
Understanding Sustainable Weight Loss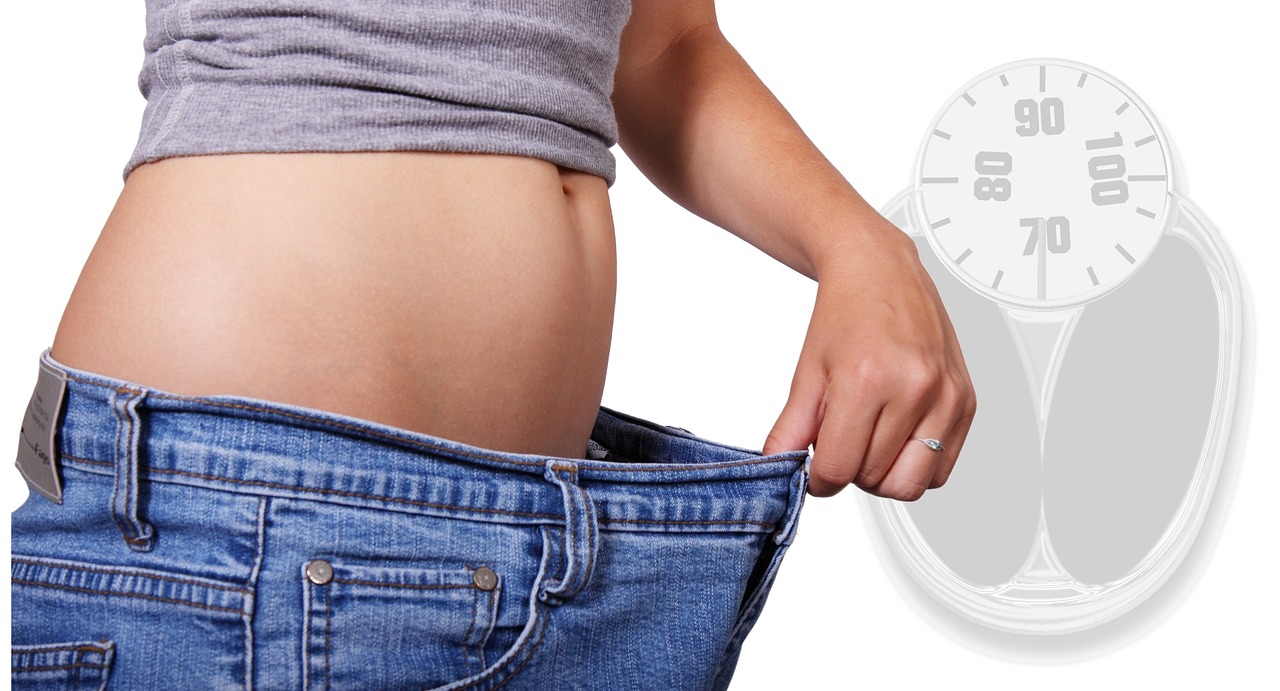 Before diving into the healthy habits, let's define sustainable weight loss and differentiate it from temporary solutions.
Sustainable weight loss refers to the process of shedding excess body weight in a manner that is safe, gradual, and maintainable.
It prioritizes lifestyle changes rather than drastic measures, which can have negative consequences on your health.
Unlike fad diets and quick fixes that often result in weight regain, sustainable weight loss provides long-term benefits, including improved cardiovascular health, reduced risk of chronic diseases, enhanced mental well-being, and increased energy levels.
Habit 1: Setting Realistic Goals
Setting achievable and realistic weight loss goals is crucial for sustainable weight management.
By setting SMART goals (Specific, Measurable, Attainable, Relevant, Time-bound), you create a roadmap for success.
Break down your long-term weight loss goal into smaller milestones that are easier to attain and celebrate each achievement along the way.
This approach keeps you motivated and increases the likelihood of long-term success.
Habit 2: Balanced and Nutritious Diet
A balanced and nutritious diet is the cornerstone of sustainable weight loss.
Focus on consuming a variety of whole foods, including fruits, vegetables, whole grains, lean proteins, and healthy fats.
These nutrient-dense foods provide essential vitamins, minerals, and antioxidants while keeping you satiated.
Practice portion control and mindful eating, paying attention to your body's hunger and fullness cues.
Habit 3: Regular Physical Activity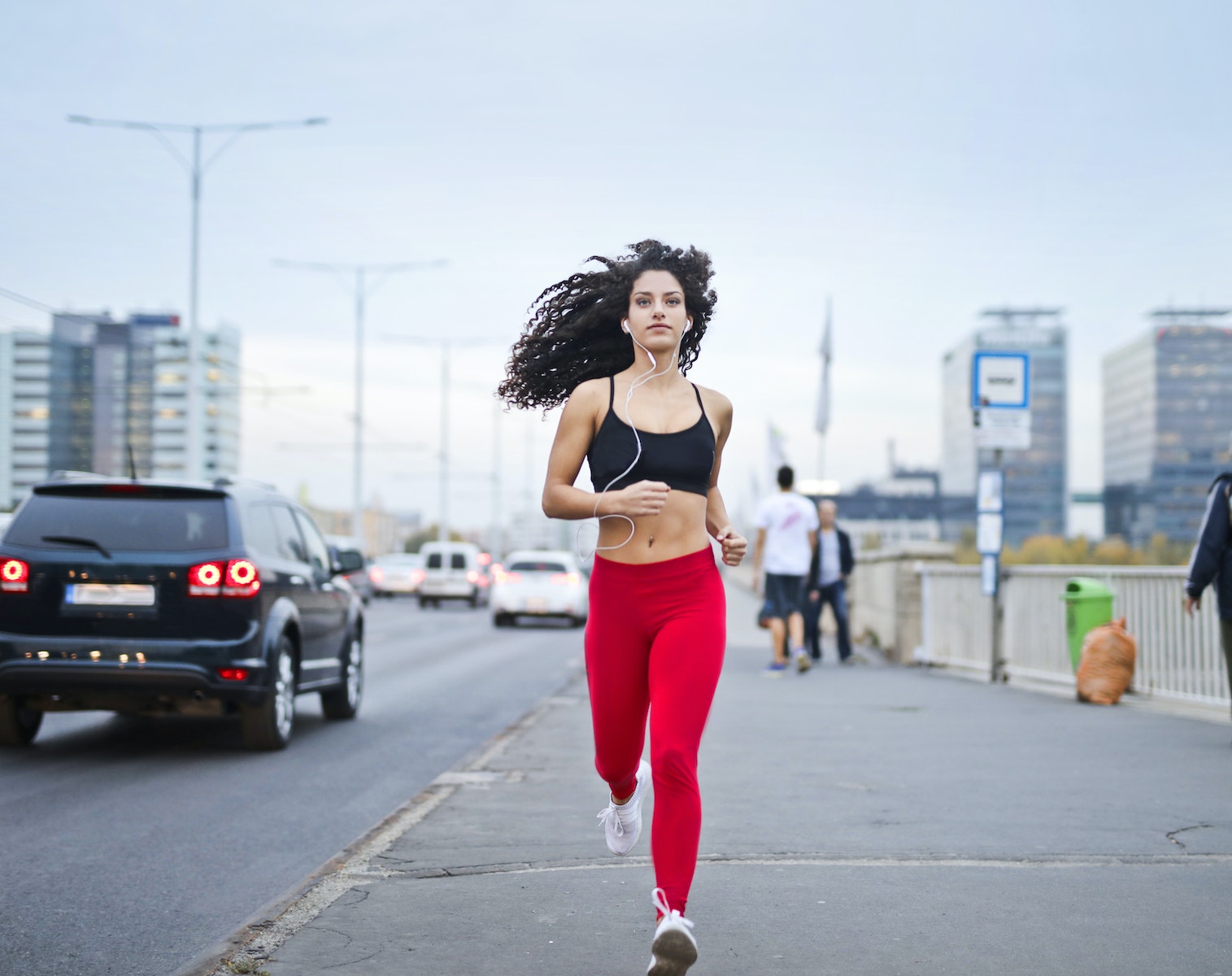 Regular physical activity is essential for effective weight management.
Engage in a combination of aerobic exercises, such as brisk walking, jogging, or swimming, and strength training exercises to build muscle and increase your metabolic rate.
Find activities that you enjoy making exercise a sustainable habit.
Set realistic exercise goals, gradually increasing the duration and intensity of your workouts.
Remember, even small bursts of activity throughout the day can contribute to your overall fitness level.
Habit 4: Adequate Sleep and Stress Management
Sleep and stress management play a significant role in sustainable weight loss.
Lack of sleep can disrupt hormones that regulate appetite, leading to increased cravings and overeating. Aim for seven to nine hours of quality sleep each night.
Additionally, practice stress management techniques, such as deep breathing exercises, meditation, or engaging in activities you find relaxing.
By reducing stress levels, you minimize the chances of turning to food for emotional comfort.
Habit 5: Hydration and Water Intake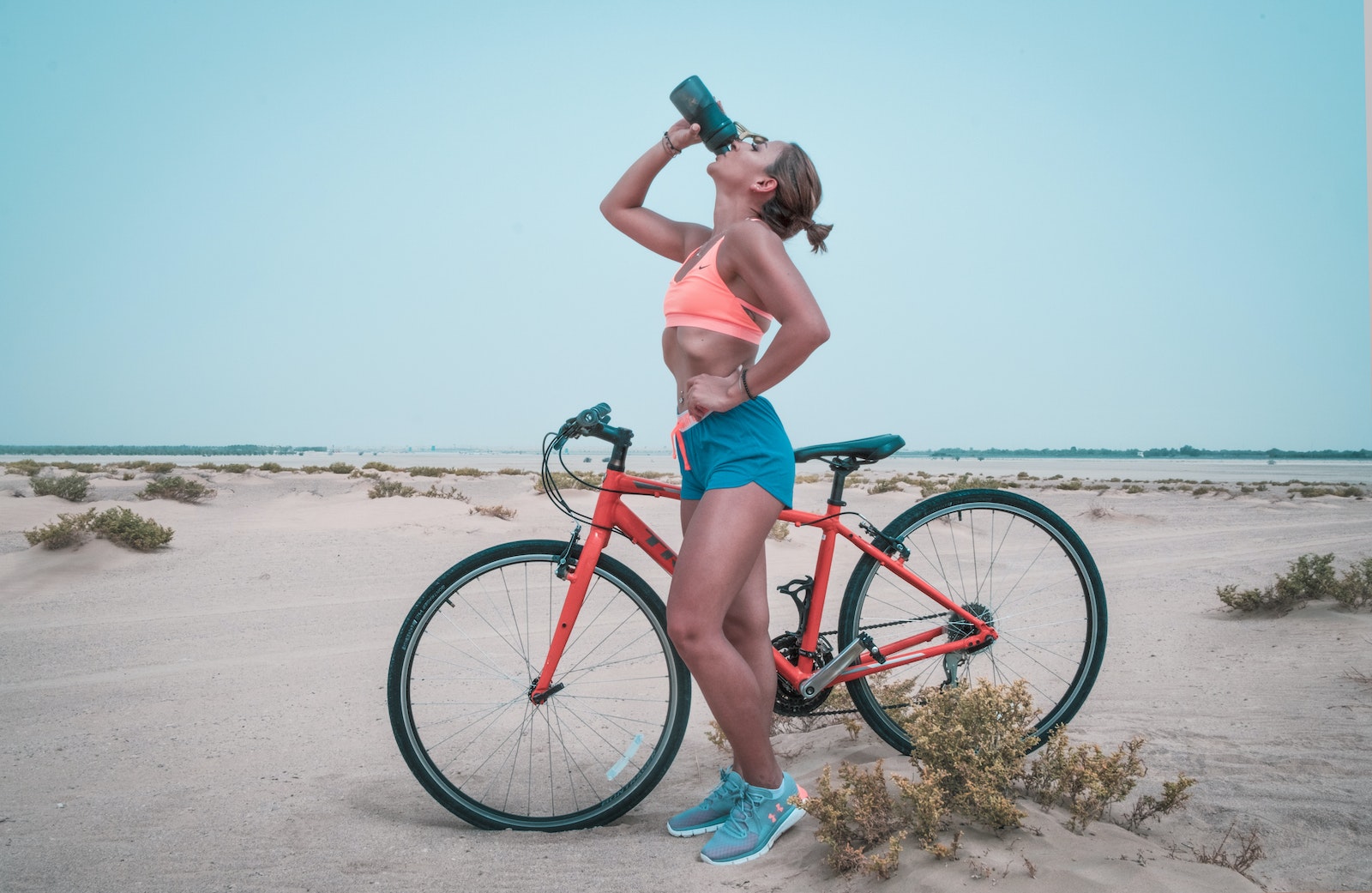 Hydration is crucial for weight loss and overall health.
Drinking an adequate amount of water helps maintain proper bodily functions, promotes digestion, and supports metabolism.
Aim to drink at least eight glasses of water per day and increase your intake if you engage in intense physical activity or live in a hot climate.
To stay hydrated, carry a water bottle with you and sip throughout the day.
Habit 6: Mindful Eating and Food Journaling
Practicing mindful eating can help you make healthier food choices and control portion sizes.
Slow down and savor each bite, paying attention to the flavors, textures, and sensations.
Keep a food journal to track you're eating habits and identify patterns.
This self-awareness can help you identify triggers for overeating or emotional eating and make conscious adjustments to your behavior.
Habit 7: Regular Meal Planning and Preparation
Meal planning and preparation are invaluable tools for weight management. Set aside time each week to plan balanced and nutritious meals.
Consider batch cooking and portioning your meals in advance to save time and ensure you have healthy options readily available.
By planning ahead, you are less likely to make impulsive food choices that could derail your progress.
Habit 8: Support System and Accountability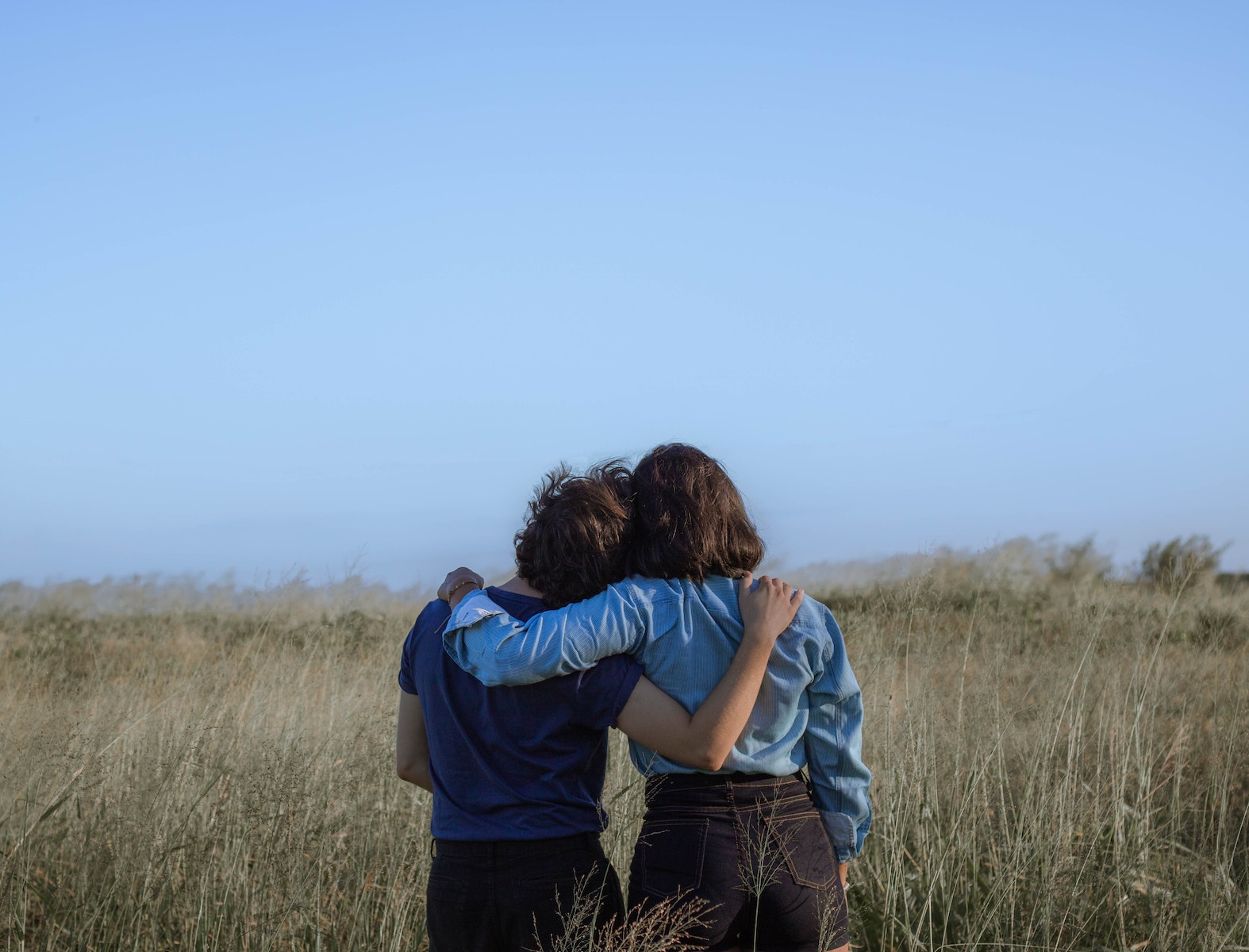 Building a strong support system is essential as it provides encouragement, motivation, and a sense of belonging.
Surrounding yourself with individuals who share similar goals and struggles can help maintain focus and stay on track.
Accountability partners can offer guidance, share experiences, and provide the necessary push when motivation wavers.
Additionally, joining weight loss communities, whether online or in-person, offers a platform for sharing challenges, celebrating victories, and gaining insights.
Seeking professional help from nutritionists or personal trainers ensures personalized guidance, expertise, and a structured approach for long-term success.
Habit 9: Gradual and Sustainable Weight Loss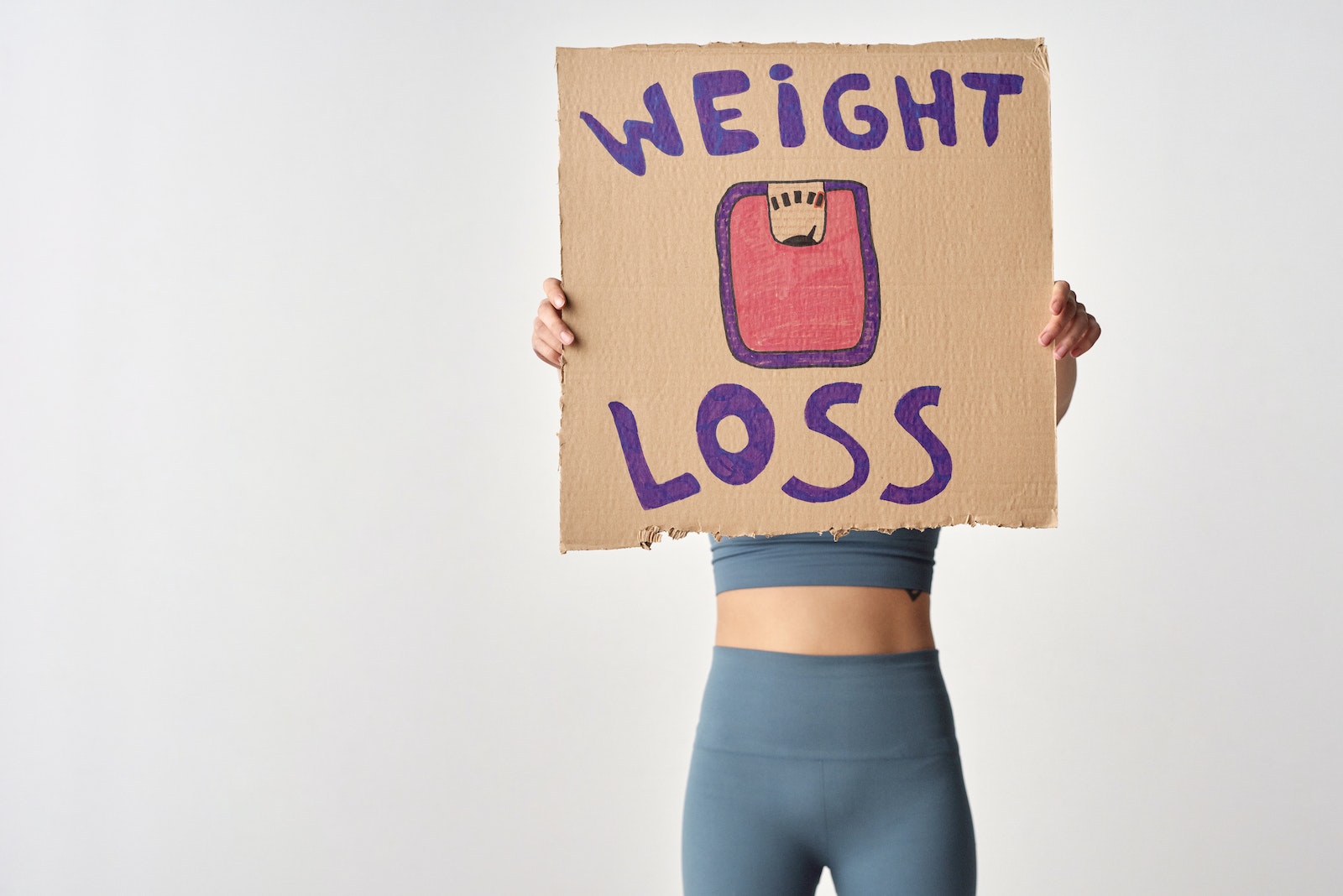 Embrace the concept of gradual weight loss and avoid falling into the trap of rapid weight loss schemes.
Rapid weight loss and yo-yo dieting can be detrimental to one's health, leading to potential dangers such as nutrient deficiencies and metabolic imbalances.
Instead, focusing on strategies that promote long-term success is key.
These strategies may include adopting a balanced and nutritious diet, incorporating regular physical activity, setting realistic goals, practicing mindful eating, seeking professional guidance if needed, and cultivating healthy habits that can be maintained over time.
Gradual weight loss ensures lasting results and supports overall well-being.
Habit 10: Mindset and Self-Care
Developing a positive mindset is crucial for achieving long-lasting weight loss.
By embracing a positive outlook, individuals can overcome obstacles and maintain motivation.
Furthermore, practicing self-care and self-compassion is essential during the weight loss journey.
Practice self-care activities that bring you joy and help alleviate stress.
Whether it's taking a bubble bath, practicing yoga, or indulging in a hobby, self-care promotes overall well-being and supports your weight loss efforts.
Conclusion
Incorporating these ten healthy habits into your lifestyle can pave the way for sustainable weight loss and improved overall well-being.
By setting realistic goals, embracing a balanced diet, engaging in regular physical activity, prioritizing sleep and stress management, staying hydrated, practicing mindful eating, and seeking support and accountability, you are on the path to long-term success.
Remember, gradual weight loss, a positive mindset, and self-care are key ingredients for achieving and maintaining a healthy weight.
Start implementing these habits today and enjoy the journey towards a healthier you.
Are you ready to embark on a journey toward sustainable weight loss and improved overall well-being?
As you've explored ten essential habits that can help you achieve your goals and maintain a healthier lifestyle.
But how can you take the first step toward this transformation?
Introducing the PrimaJust weight loss method, a revolutionary approach that prioritizes your well-being over quick fixes.
By focusing on your metabolism, PrimaJust helps you shed excess body weight gradually, safely, and sustainably.
And the best part? No dieting or excessive exercise required.
Discover the Exact Method to Unlock Your Metabolism for All-Natural Weight Loss, Enabling You to Lose 1-3 Pounds Per Week Automatically!
Download our still free report today and start your journey toward a healthier you.
Don't miss out on this opportunity for lasting change.
Click the link below and take the first step now!
[Source]
Free Report
Sharing is caring! Share it with your friends.