Sugar has become a ubiquitous part of our modern diet, but its impact on our health, particularly on weight, is a subject of much debate. With the rise of obesity and related health issues, it is crucial to understand the relationship between sugar and weight gain. In our previous blog we wrote about Sustainable Weight Loss: 10 Healthy Habits for Success. In this blog post, we will determine how does sugar affect weight gain? and uncover the truth behind its role in weight gain.
What is Sugar?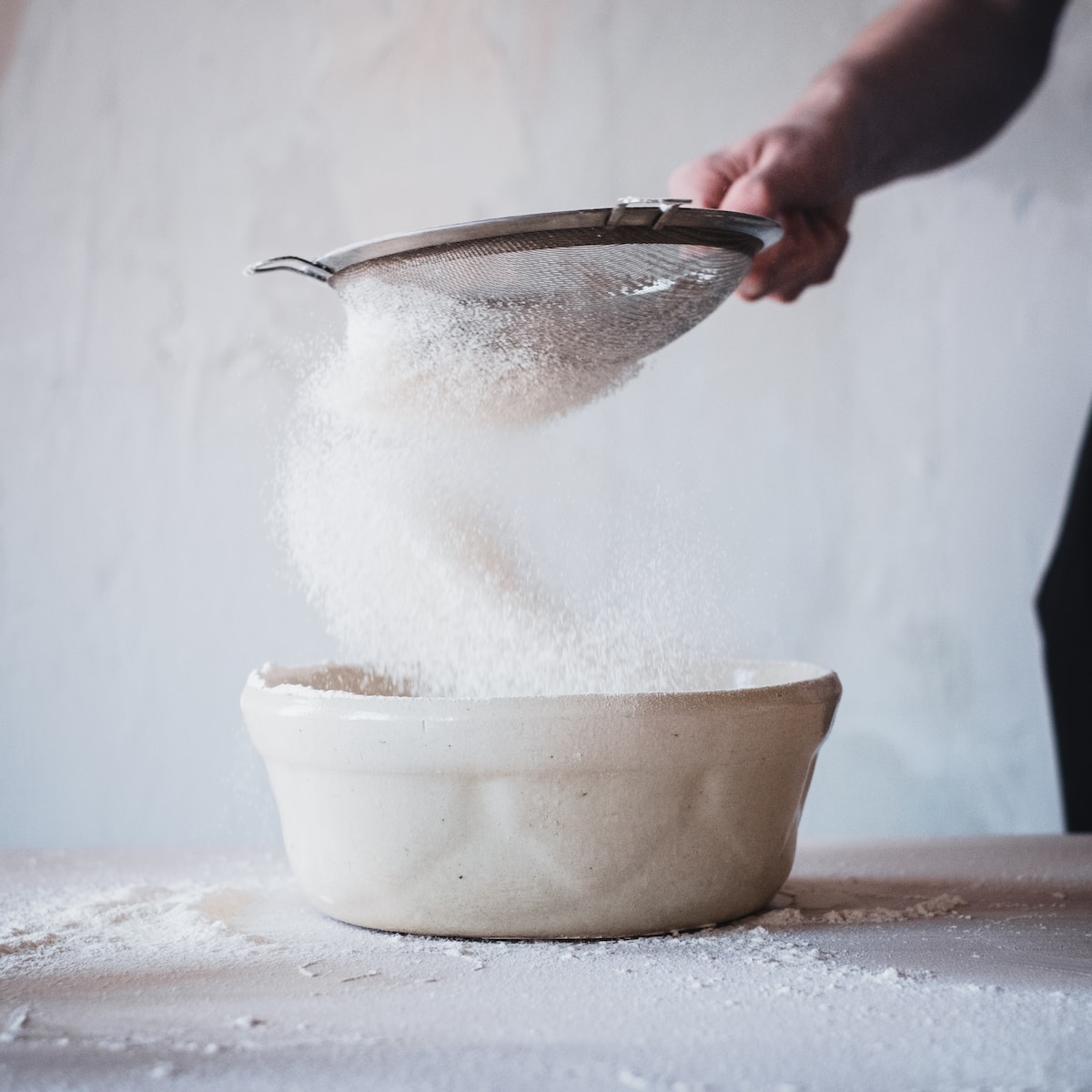 Sugar is an important carbohydrate in our diet, available in different forms.
Sucrose, derived from sugar cane or beets, is commonly known as table sugar.
Fructose is a natural sugar found in fruits, honey, and some veggies, and it's used in processed foods.
Glucose, a simple sugar, is the body's primary energy source and is found in carbohydrates like bread and rice.
Lactose, a combination of glucose and galactose, is present in milk and dairy. Sugar provides energy, enhances taste, and acts as a preservative in foods like jams and canned fruits.
Difference between natural and added sugars.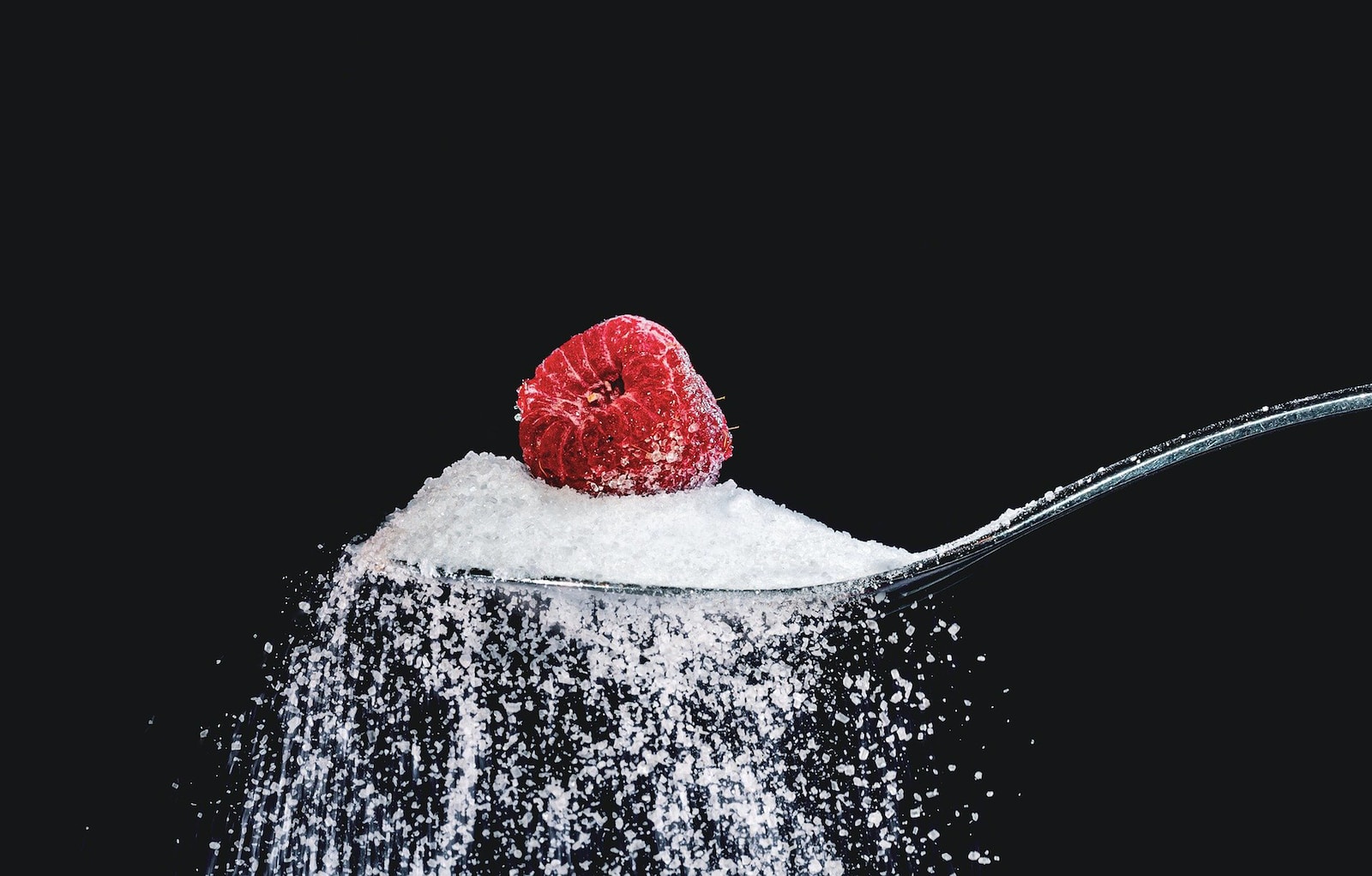 Natural sugars are found in foods like fruits, vegetables, and dairy products, and they come with beneficial nutrients.
Including them in a balanced diet is considered healthier.
On the contrary, added sugars are those put into foods during processing or preparation, like table sugar, high-fructose corn syrup, and sweeteners.
Added sugars provide calories but lack nutritional value.
Overconsumption of added sugars can lead to problems like weight gain, tooth decay, and increased risk of chronic diseases.
How Does Sugar Affect Weight Gain?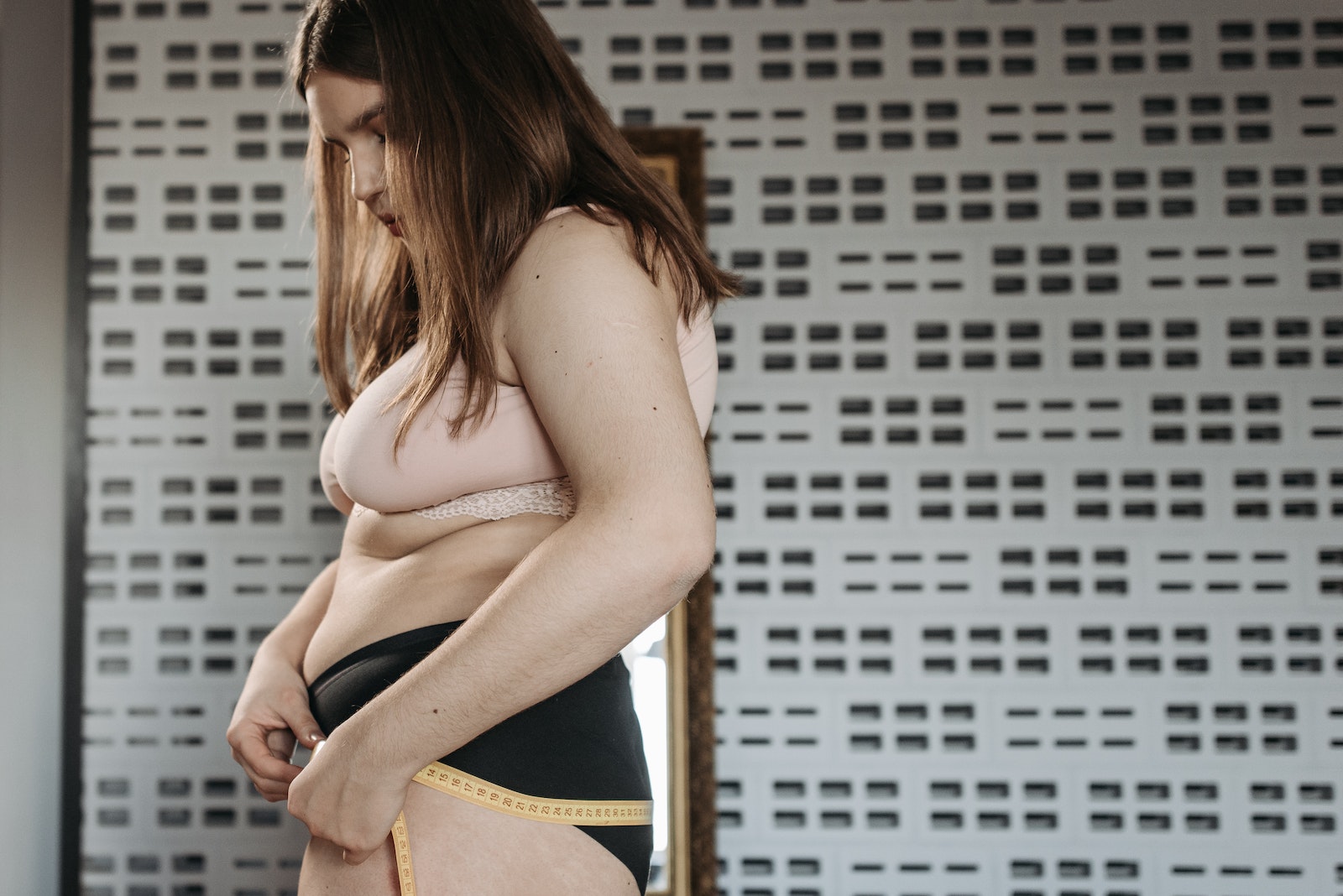 The impact of sugar on weight gain is multifaceted. Consuming sugar in excess can contribute to weight gain due to its high caloric content.
When we consume more calories than we burn, our bodies store the excess as fat, leading to weight gain.
Therefore, understanding the concept of calorie surplus is vital in comprehending the relationship between sugar and weight.
Moreover, excess sugar consumption can disrupt our body's delicate balance and metabolic processes, leading to weight gain.
Sugar triggers the release of insulin, a hormone that regulates blood sugar levels.
When we consume large amounts of sugar, the body releases more insulin, which can contribute to insulin resistance, a condition associated with weight gain and obesity.
Sugar and Empty Calories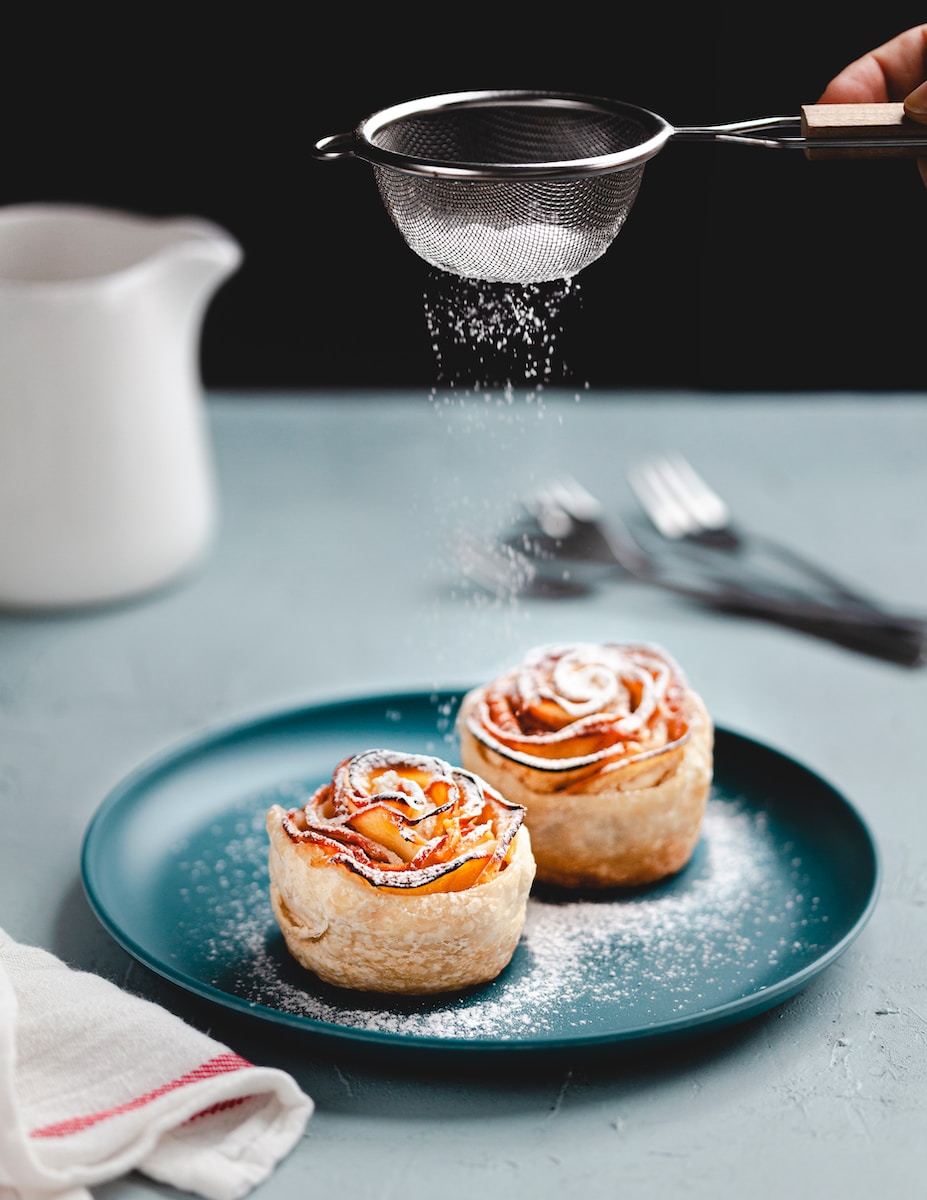 Empty calories refer to foods and beverages that provide calories but lack essential nutrients such as vitamins, minerals, and fiber.
Sugar is a prime example of a source of empty calories.
When we consume sugary foods and beverages, we are essentially taking in calories without any nutritional benefits.
Regular consumption of empty calories can contribute to weight gain and hinder weight management efforts.
Sugar and Metabolism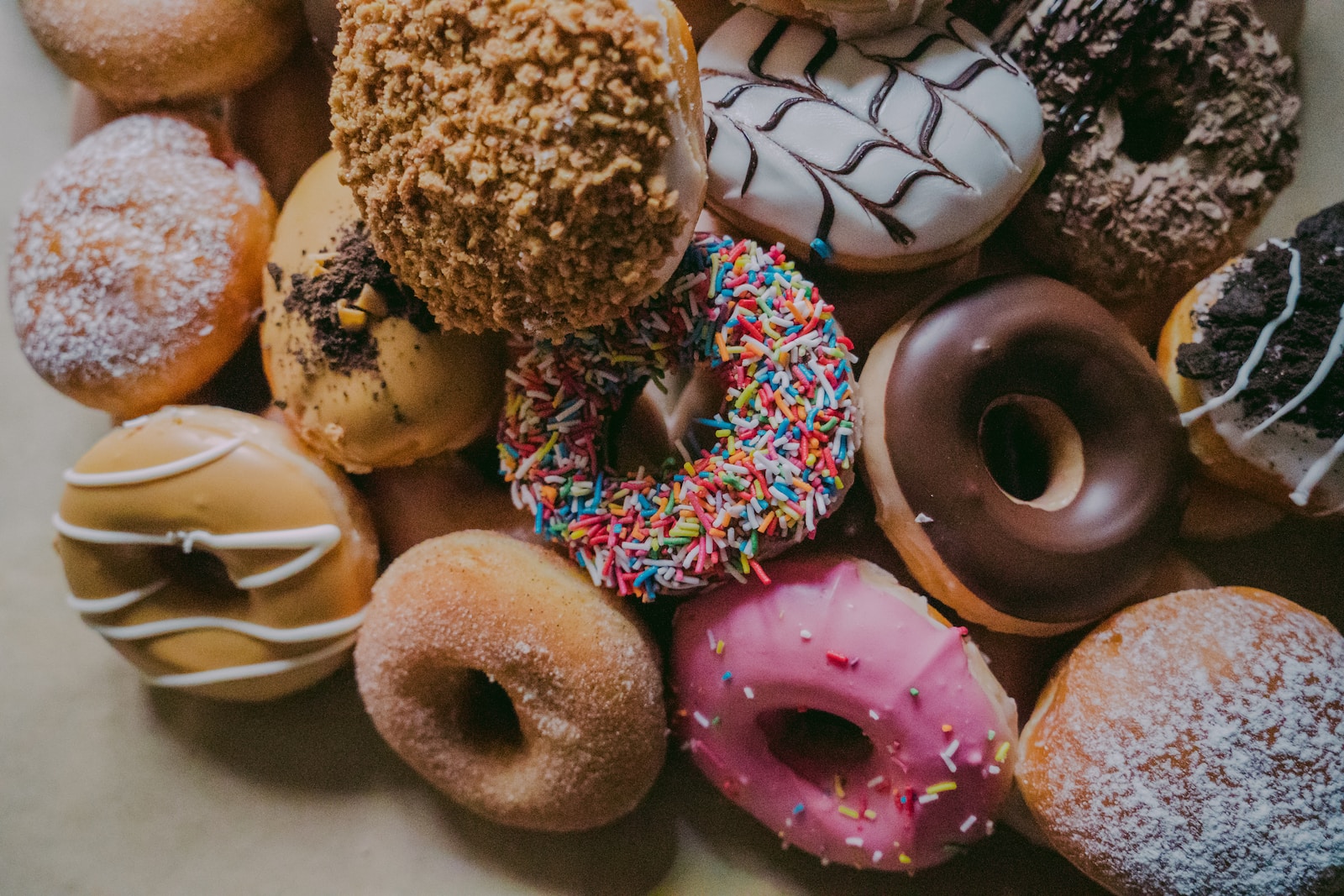 Sugar has a significant impact on our metabolism.
When we consume sugar, our bodies rapidly break it down into glucose, which enters our bloodstream and provides energy.
However, excessive sugar intake can overload our system and lead to metabolic dysfunction.
High sugar consumption can contribute to metabolic syndrome, a cluster of conditions that includes increased abdominal fat, elevated blood sugar, high blood pressure, and abnormal cholesterol levels.
Sugar and Fat Storage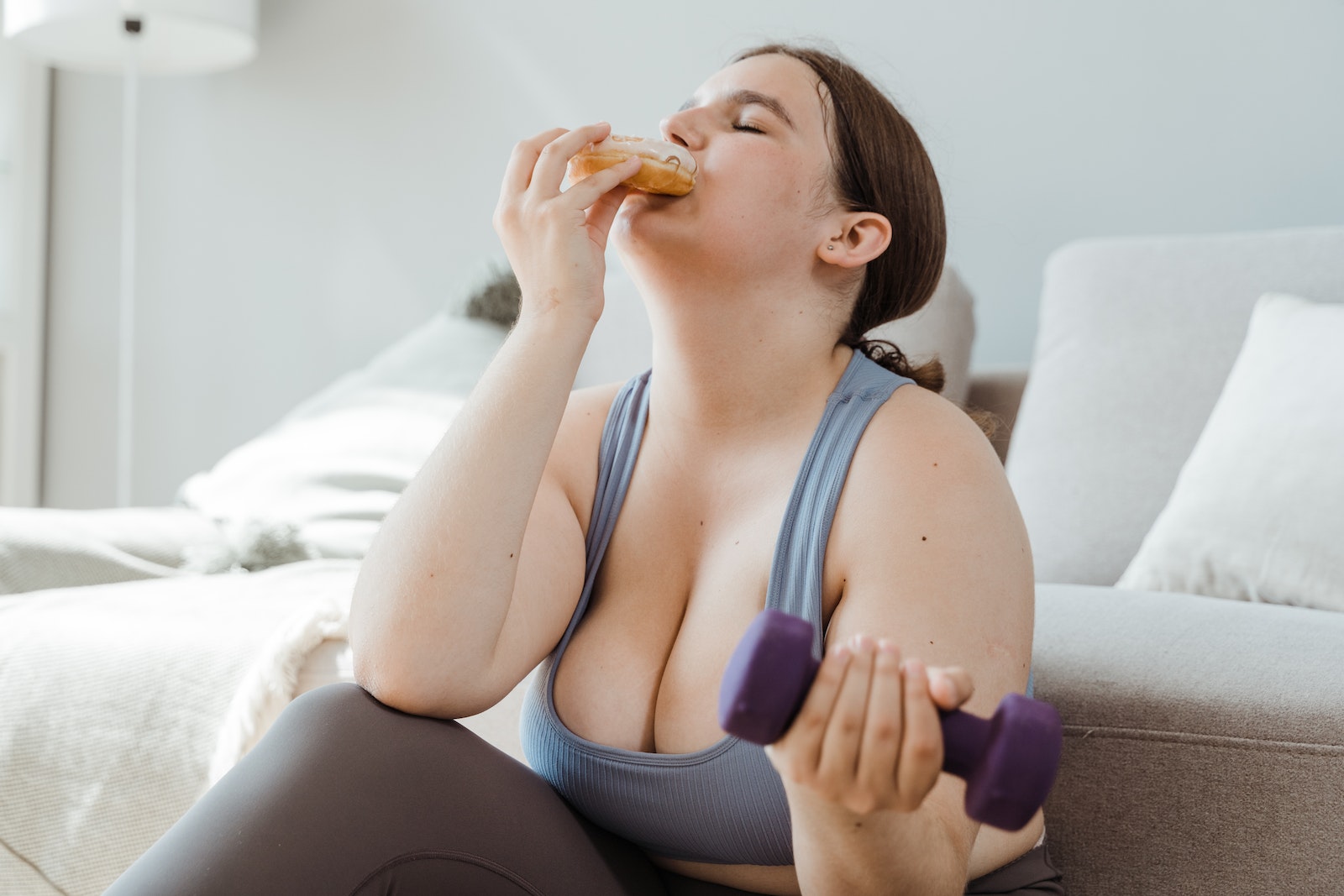 Consuming excess sugar can lead to the storage of fat in our bodies.
When we consume more sugar than our bodies need for immediate energy, the excess is converted into fatty acids through a process called lipogenesis.
These fatty acids are then stored as body fat, leading to weight gain.
Insulin, released in response to sugar consumption, plays a crucial role in promoting this fat storage process.
Sugar and Hormonal Imbalances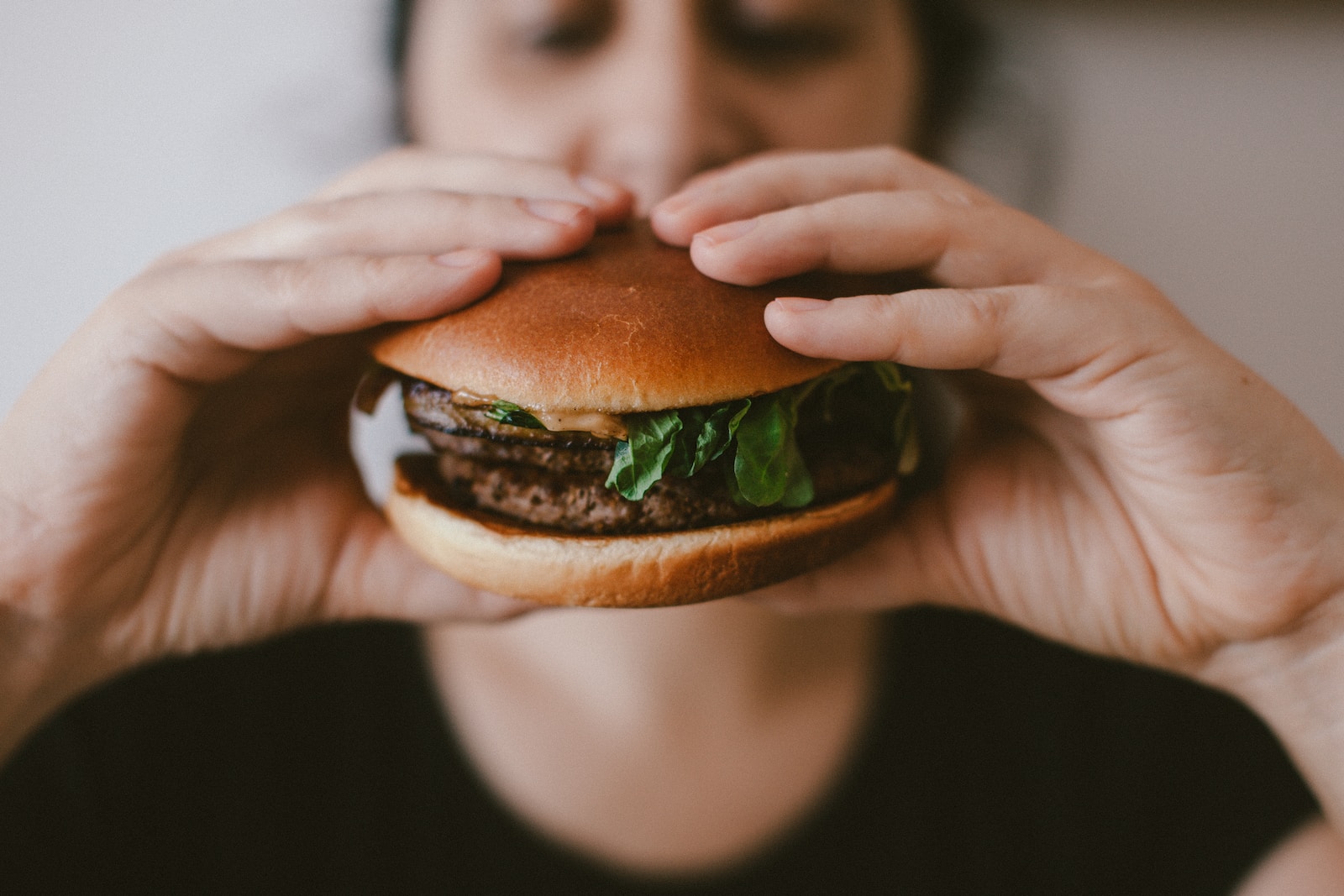 Sugar consumption can disrupt the delicate balance of hormones involved in weight management.
High sugar intake can lead to hormonal imbalances, particularly affecting hormones such as insulin, leptin, and ghrelin, which regulate appetite, satiety, and fat storage.
Disruptions in these hormones can contribute to increased hunger, cravings, and weight gain.
Hidden Sources of Sugar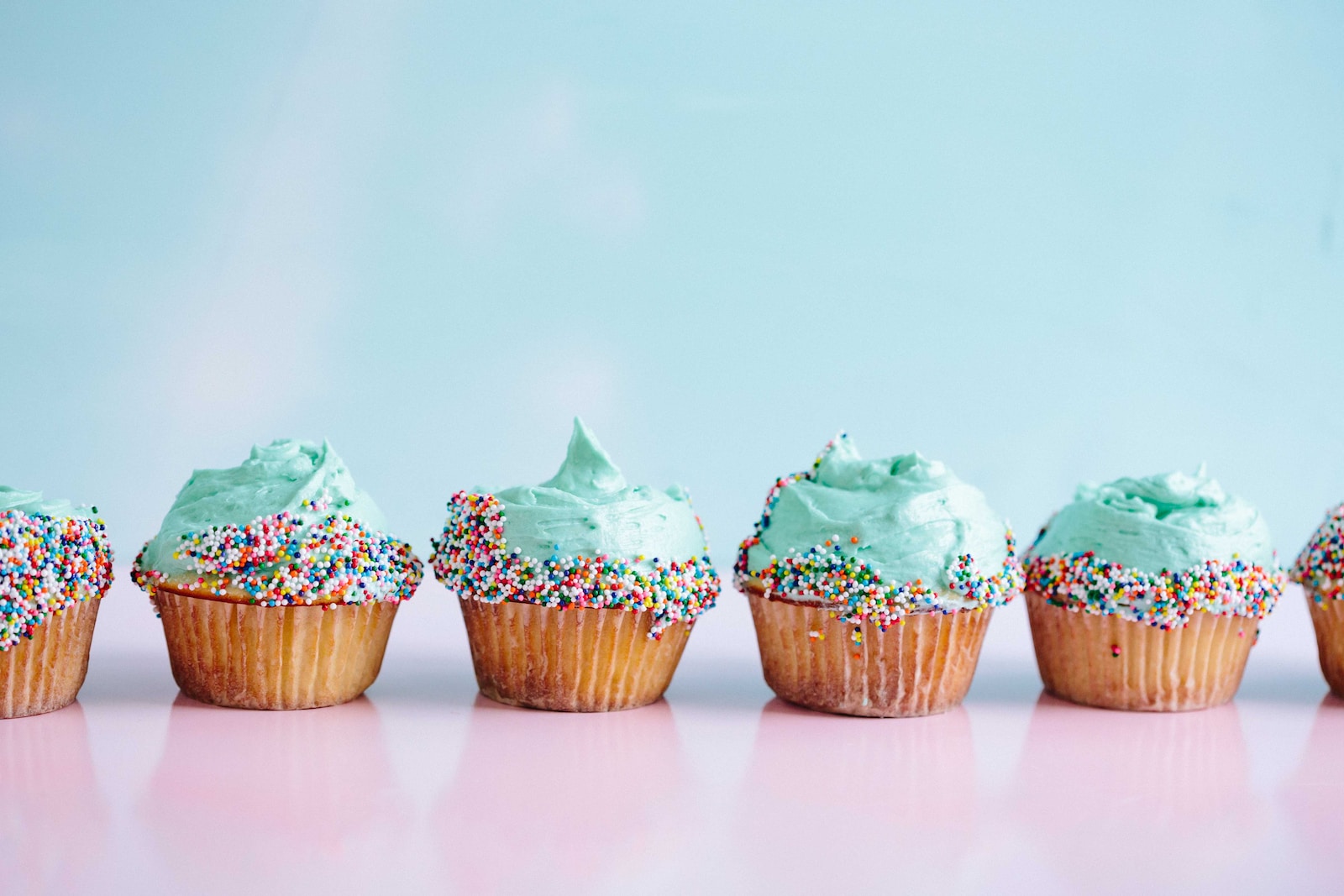 Reducing sugar intake requires awareness of hidden sources of sugar in our diet.
Many processed foods and beverages contain hidden sugars, often listed under different names on food labels.
Common culprits include sugary drinks, condiments, baked goods, and even seemingly healthy options like flavored yogurts.
Reading food labels and understanding the various names for sugar can help identify and reduce hidden sugar intake.
Health Risks Associated with Excessive Sugar Consumption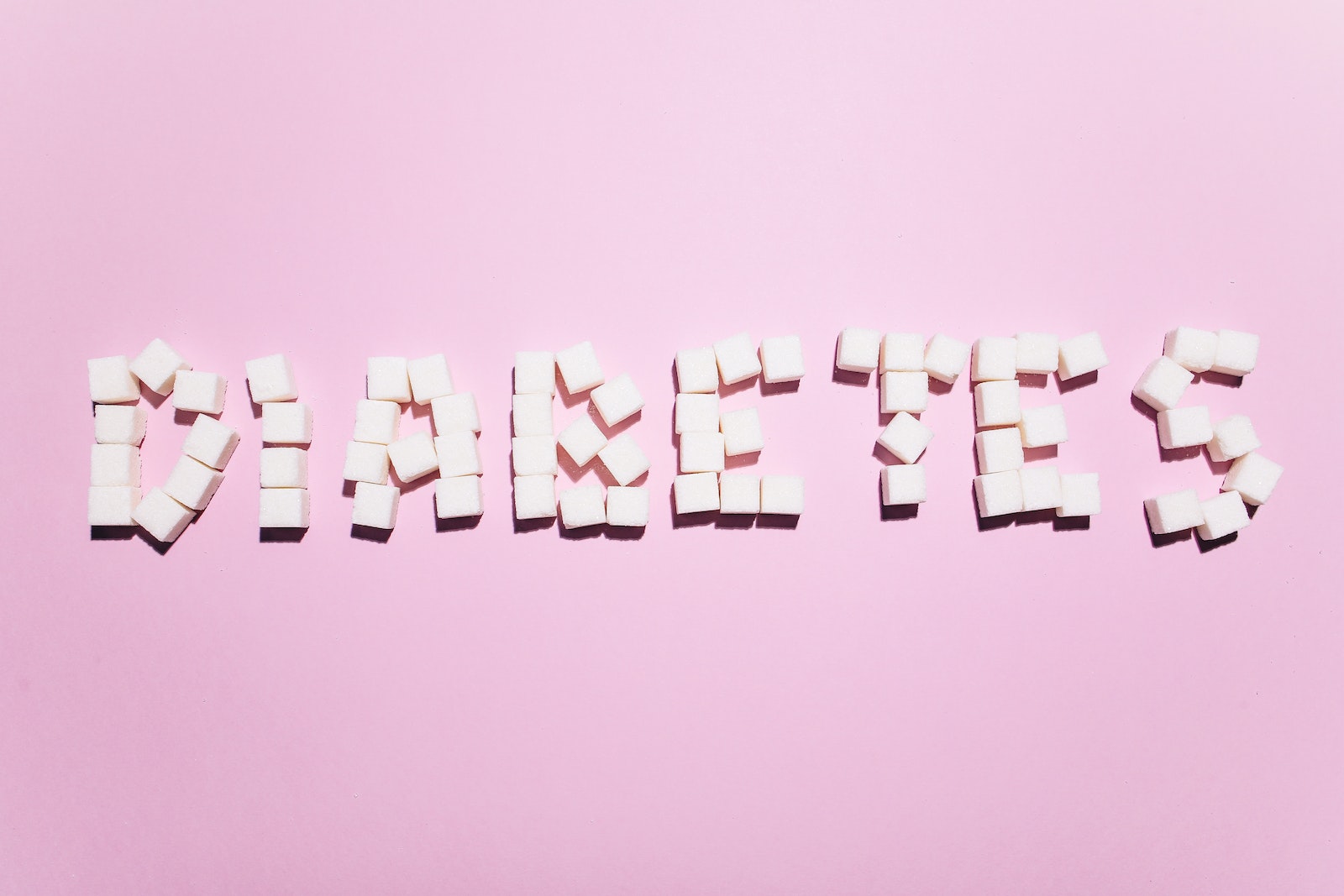 Excessive sugar consumption is not only linked to weight gain but also poses several health risks.
A diet high in sugar has been associated with an increased risk of chronic diseases such as cardiovascular disease, type 2 diabetes, and non-alcoholic fatty liver disease.
By reducing sugar intake, we can significantly improve our overall health and mitigate these risks.
Strategies for Reducing Sugar Intake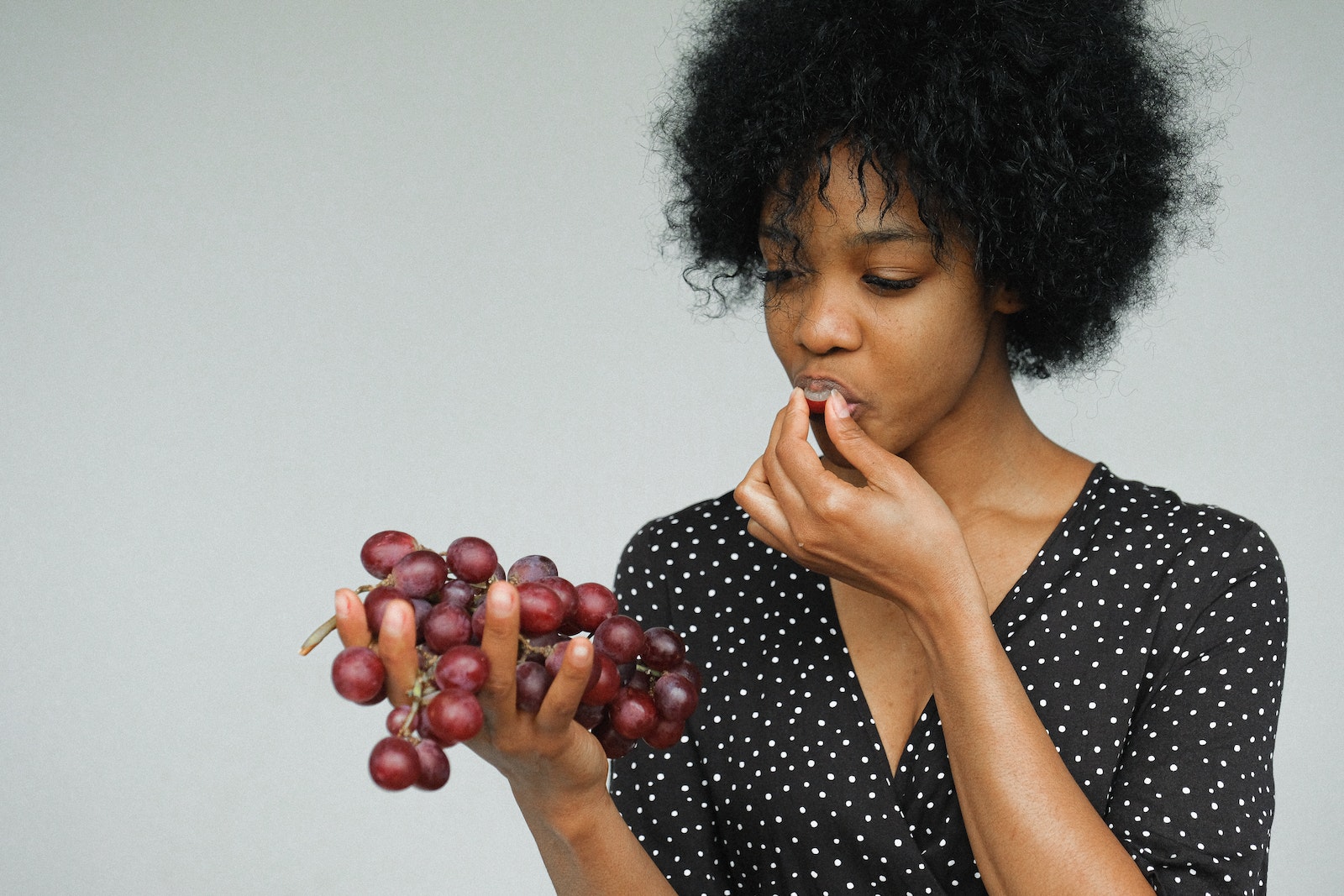 Reducing sugar intake may seem challenging, but with practical strategies, it is attainable.
Gradual changes, such as limiting sugary beverages, opting for whole foods instead of processed snacks, and choosing healthier alternatives to satisfy sugar cravings, can make a significant difference.
Mindful eating, portion control, and focusing on a balanced diet rich in fruits, vegetables, whole grains, and lean proteins are key factors in reducing sugar intake and maintaining a healthy weight.
The Role of Sugar in a Balanced Diet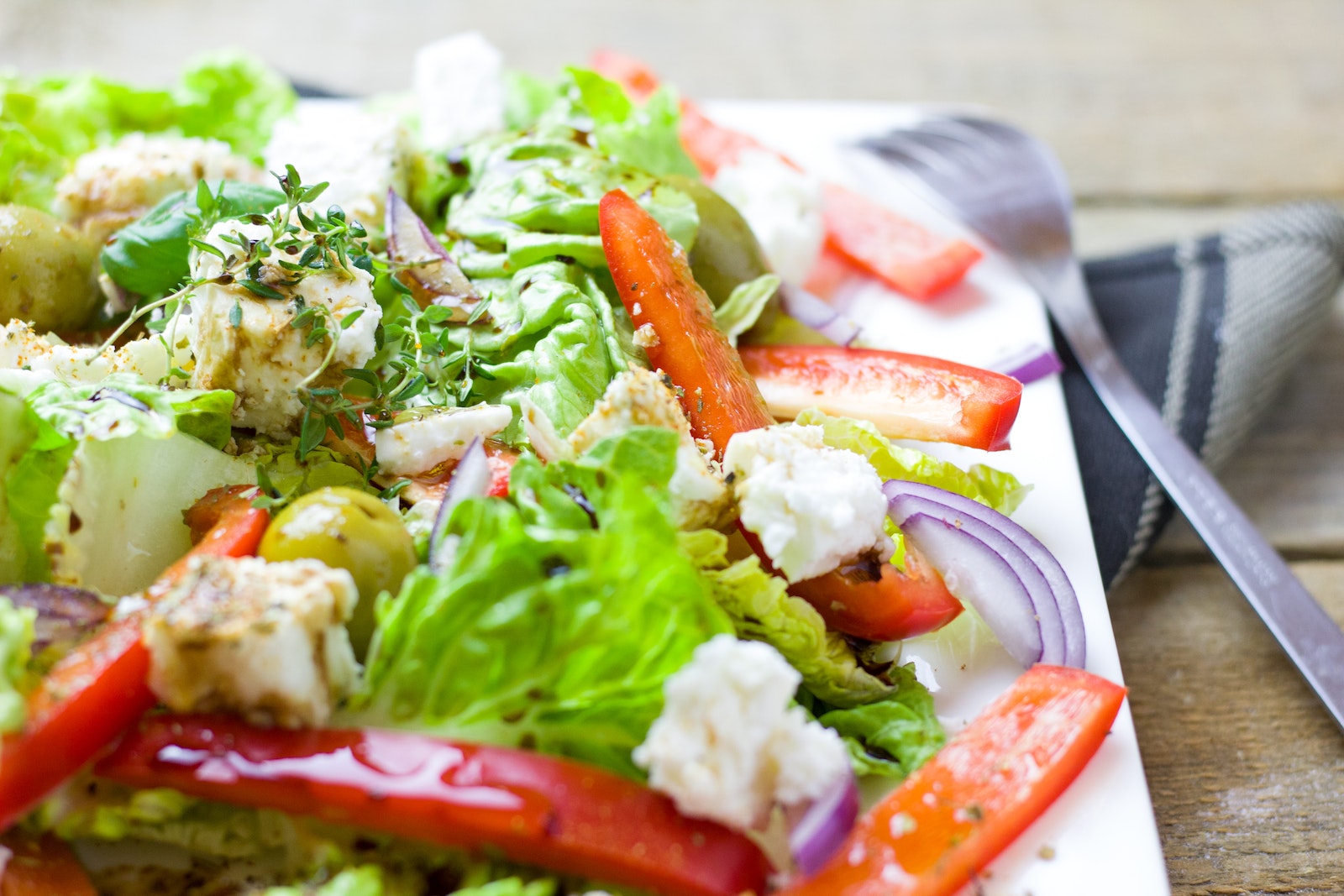 While excess sugar consumption can lead to weight gain and health issues, it is important to remember that sugar, in moderation, can still be a part of a balanced diet.
Carbohydrates, including sugars, provide energy for our bodies.
By being mindful of our sugar intake, choosing nutrient-dense foods, and balancing our overall diet, we can enjoy occasional treats while maintaining a healthy weight.
Conclusion
Understanding the impact of sugar on weight gain is crucial for promoting healthy lifestyles and combating obesity.
Excessive sugar consumption can contribute to weight gain through various mechanisms, including calorie surplus, metabolic dysfunction, and hormonal imbalances.
By being aware of hidden sugars, reducing empty calorie consumption, and implementing strategies for sugar reduction, we can make informed choices about our sugar intake and maintain a healthy weight while still enjoying the occasional sweet indulgence.
Remember, moderation is key when it comes to sugar consumption and achieving overall well-being.
Are you eager to find a sustainable and effortless way to achieve your weight loss goals?
Understanding the complexities of sugar's effects on your body is just the beginning.
Now, let's bridge the gap to a solution that can help you achieve your weight loss goals effortlessly.
Introducing the PrimaJust weight loss method, a proven approach that requires no restrictive diets or strenuous exercise routines.
This method is designed to unlock your metabolism and enable you to lose 1-3 pounds per week automatically, all while enjoying a balanced diet and occasional treats in moderation.
It's time to take the first step toward a healthier, happier you by downloading our still free report today.
Click the link below to discover The Exact Method to Unlock Your Metabolism for All-Natural Weight Loss and start your journey towards a better, healthier life!
[Source]
Free Report
Need more information? Drop a comment below, and we'll get back to you.