In the quest for weight loss, many individuals find themselves trapped in a cycle of fad diets and quick fixes, only to regain the lost weight shortly after. The key to achieving lasting results lies in sustainable weight loss. In our previous blog we wrote about Mindful Eating: Powerful Benefits for Effective Weight Loss. In this blog post, we will delve into the science behind sustainable weight loss, exploring the strategies and principles that can help you achieve your weight loss goals while prioritizing your long-term health and well-being.
The Problem with Fad Diets and Quick Fixes
Fad diets often promise quick results, but they rarely deliver on their promises.
These diets usually involve severe restrictions, elimination of entire food groups, or reliance on expensive supplements.
While they may lead to initial weight loss, the long-term sustainability of these diets is questionable.
The yo-yo effect, characterized by weight regain after a period of restrictive dieting, is a common outcome of fad diets.
This cycle can be detrimental to both physical and mental health. Instead of falling for quick fixes, embracing sustainable weight loss is a more effective and healthier approach.
Understanding the Science of Sustainable Weight Loss
Caloric Balance and Energy Expenditure
Calories are energy units obtained from food and drinks.
Consuming excess calories leads to weight gain as the surplus energy is stored as body fat, while consuming fewer calories causes weight loss as the body uses stored fat for energy.
Energy expenditure consists of three components: Basal Metabolic Rate (BMR) for basic bodily functions, physical activity, and the thermic effect of food (TEF) during digestion.
To achieve sustainable weight loss, creating a moderate caloric deficit of 500-1000 calories per day is recommended.
Drastically restricting calories is discouraged due to potential health risks and nutrient deficiencies.
The Role of Nutrition
A balanced diet is essential for sustainable weight loss by consuming a variety of nutrient-rich foods while maintaining an appropriate calorie intake.
Complex carbohydrates like whole grains, legumes, and vegetables provide sustained energy and fiber.
Proteins aid in tissue repair, have a high thermic effect, and help preserve lean muscle mass.
Healthy fats from avocados, nuts, and olive oil provide essential fatty acids and aid in vitamin absorption.
Mindful eating, which involves paying attention to the sensory experience of eating and recognizing hunger and fullness cues, helps prevent overeating.
Portion control through smaller plates and measuring food portions regulates calorie intake.
Exercise and Physical Activity
Exercise is highly advantageous for weight loss and maintenance.
It aids weight reduction by increasing calorie expenditure, improving cardiovascular health, boosting metabolism, and promoting well-being.
Different types of exercises yield varied effects on weight loss. Cardiovascular exercises like running and swimming raise heart rate, burning calories during workouts.
Strength training, such as weightlifting, builds muscle mass, which elevates resting metabolic rate, resulting in increased calorie burn.
Although flexibility exercises like yoga don't burn as many calories, they enhance mobility and overall fitness.
Incorporating physical activity into daily routines, like taking the stairs or walking short distances, further augments energy expenditure.
Behavior Change and Habits
Behavior change and habits are key to sustainable weight loss.
Understanding the psychology behind eating behaviors like emotional eating, food cravings, and self-control is crucial for long-term success.
Developing a positive mindset, practicing self-compassion, and seeking support from others are important for behavior change.
To overcome emotional eating, it's important to identify triggers, find alternative coping mechanisms, and practice mindfulness.
Managing food cravings involves understanding their causes, finding healthier substitutes, and practicing portion control.
Setting realistic goals is essential to avoid frustration, and tracking progress through methods like food diaries and weight logs helps monitor behaviors and make necessary adjustments.
Sleep and Stress Management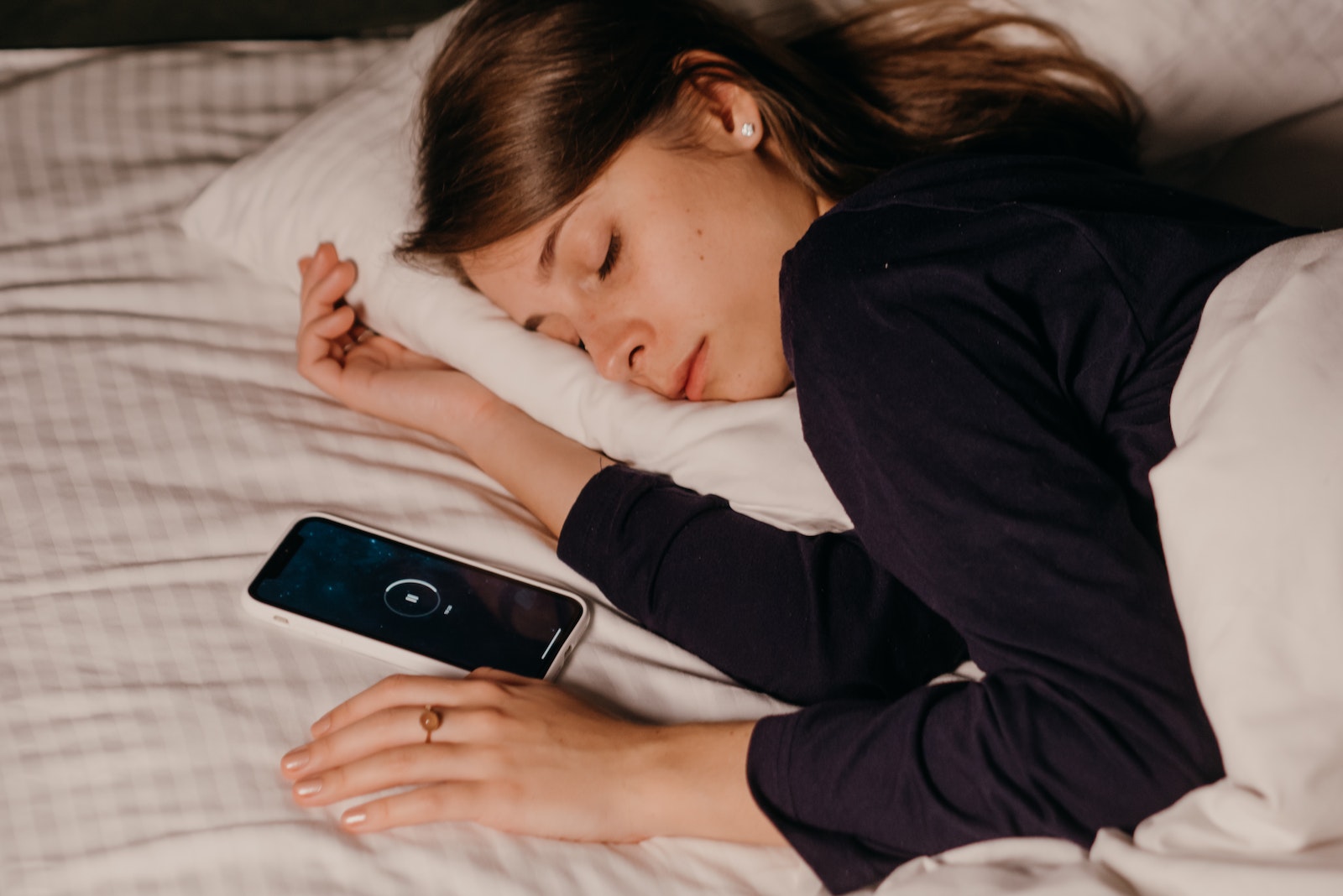 Sleep and stress have a significant impact on weight management.
Insufficient sleep disrupts hunger-regulating hormones, increasing appetite and cravings while negatively affecting metabolism.
Chronic stress influences eating behaviors and leads to abdominal fat accumulation.
Prioritizing adequate sleep and adopting stress management techniques are crucial for weight control and overall well-being.
To improve sleep quality, maintain a consistent sleep schedule, create a favorable sleep environment, limit electronic device use before bed, and practice relaxation techniques.
Effective stress management involves regular physical activity, relaxation techniques, social support, and engaging in activities that promote relaxation and well-being.
Implementing Sustainable Weight Loss Strategies
Setting Realistic Goals
Setting achievable and measurable goals is crucial for sustainable weight loss.
Unrealistic goals can lead to frustration and giving up.
Focus on specific, measurable, attainable, relevant, and time-bound (SMART) goals. For example, aim to lose 1-2 pounds per week.
Breaking down long-term goals into smaller milestones makes them more manageable and provides a sense of progress.
Divide long-term goals into shorter-term targets, such as monthly or weekly goals.
Track your progress regularly to stay on track and identify areas for improvement.
Celebrate achievements, big and small, with non-food-related rewards to boost confidence and maintain a positive mindset.
Building Healthy Eating Habits
To make sustainable dietary changes, it is recommended to focus on long-term lifestyle adjustments instead of restrictive diets.
Incorporating a diverse range of whole foods, including fruits, vegetables, whole grains, lean proteins, and healthy fats, is crucial.
Portion control can be practiced by using smaller plates and being mindful of hunger and fullness cues.
Skipping meals should be avoided, and balanced meals throughout the day should be prioritized.
Additionally, meal planning, mindful grocery shopping, and practicing mindful eating by savoring each bite and listening to the body's cues are helpful strategies.
Creating an Active Lifestyle
Regular physical activity is important for weight loss and overall health.
Aim for 150 minutes of moderate-intensity aerobic exercise weekly, coupled with strength training at least twice a week.
Choose enjoyable activities like walking, swimming, or cycling. Start slowly and gradually increase intensity.
Consider your fitness level and preferences when selecting activities—hiking, gardening, or team sports for outdoor enthusiasts, and chair exercises or water aerobics for those with limited mobility.
Incorporate movement into daily routines by taking stairs, walking or biking short distances, and using fitness trackers or apps to monitor and remind you to stay active.
Maintaining Long-Term Success
Sustaining weight loss beyond the initial phase requires strategies such as ongoing self-care and building a support system.
Managing weight plateaus and overcoming setbacks with resilience and determination are important aspects of maintaining long-term success.
Prioritizing self-care activities, seeking support from friends, family, or professionals, and staying motivated through positive reinforcement can help you navigate the challenges that arise along the journey.
Conclusion
Sustainable weight loss is not about quick fixes or drastic measures; it is a holistic approach that prioritizes long-term health and well-being.
By understanding the science behind sustainable weight loss and implementing strategies such as caloric balance, nutrition, exercise, behavior change, and stress management, you can achieve lasting results.
Remember, sustainable weight loss is a journey, and with commitment, patience, and self-care, you can embark on this transformative path towards a healthier, happier you.
Start your sustainable weight loss journey today and embrace a better future.
Are you tired of the endless cycle of fad diets and quick fixes that promise the world but rarely deliver lasting results?
In our exploration of sustainable weight loss, we've uncovered the science and strategies that can help you achieve your goals while prioritizing your long-term health and well-being.
But the question remains: How can you put all this knowledge into practice and unlock the key to lasting weight loss?
The answer lies in the PrimaJust weight loss method, and we're excited to share it with you.
By downloading our still free report, you'll discover The Exact Method to Unlock Your Metabolism for All-Natural Weight Loss, Enabling You to Lose 1-3 Pounds Per Week Automatically—No Diet or Exercise Needed!
Don't miss out on this opportunity to start your sustainable weight loss journey today and embrace a healthier, happier future.
Click the link below to access your free report now and take the first step toward achieving your weight loss goals.
[Source]
Free Report
Looking to lose weight effortlessly? Click here to book your free Weight Loss Clarity Call today, while it's still available.