The traditional approach to weight loss has often revolved around numbers, specifically the number on the scale. However, this narrow focus fails to capture the full picture of success in weight loss journeys. In our previous blog we wrote about Sustainable Weight Loss Unveiled: The Science Behind Lasting Results. In this blog post, we will explore the concept of reimagining weight loss and why it is essential to go beyond the numbers for success metrics. By embracing a holistic approach that considers various aspects of well-being, we can achieve long-term success and overall improved health.
The Limitations of Numbers in Weight Loss
The obsession with the scale and its shortcomings has become all too familiar in the weight loss industry.
While weight can provide some information about our progress, it does not tell the whole story.
Focusing solely on weight as a measure of progress can be misleading and disheartening.
Furthermore, this fixation on numbers can negatively impact our motivation and self-esteem.
Shifting the Focus: Holistic Approaches to Weight Loss
Exploring holistic health and well-being
When it comes to weight loss, adopting a holistic approach means considering the overall health and well-being of an individual rather than focusing solely on the number on the scale.
It involves recognizing that factors such as sleep, stress levels, social connections, and spiritual or emotional health can all impact weight and overall wellness.
By addressing these aspects of holistic health, individuals can achieve sustainable weight loss and improve their overall quality of life.
Incorporating physical activity and exercise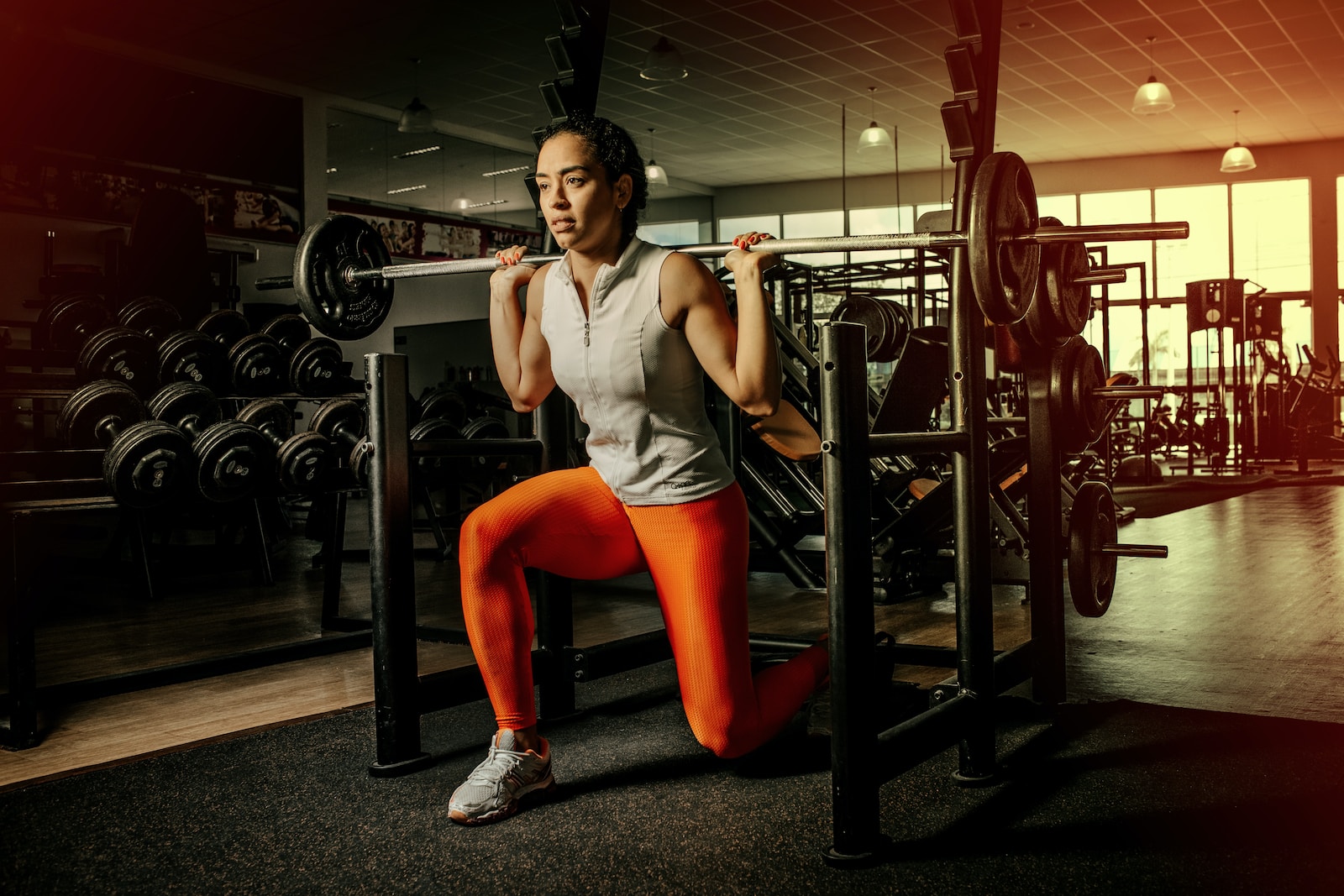 Physical activity and exercise play a crucial role in weight loss and maintaining a healthy body.
Regular exercise helps to burn calories, build muscle, increase metabolism, and improve cardiovascular health.
It also promotes mental well-being by reducing stress, improving mood, and boosting energy levels.
It is important to find activities that are enjoyable and sustainable for long-term adherence.
Combining aerobic exercises like running, swimming, or cycling with strength training exercises can help achieve optimal results.
Prioritizing mental and emotional well-being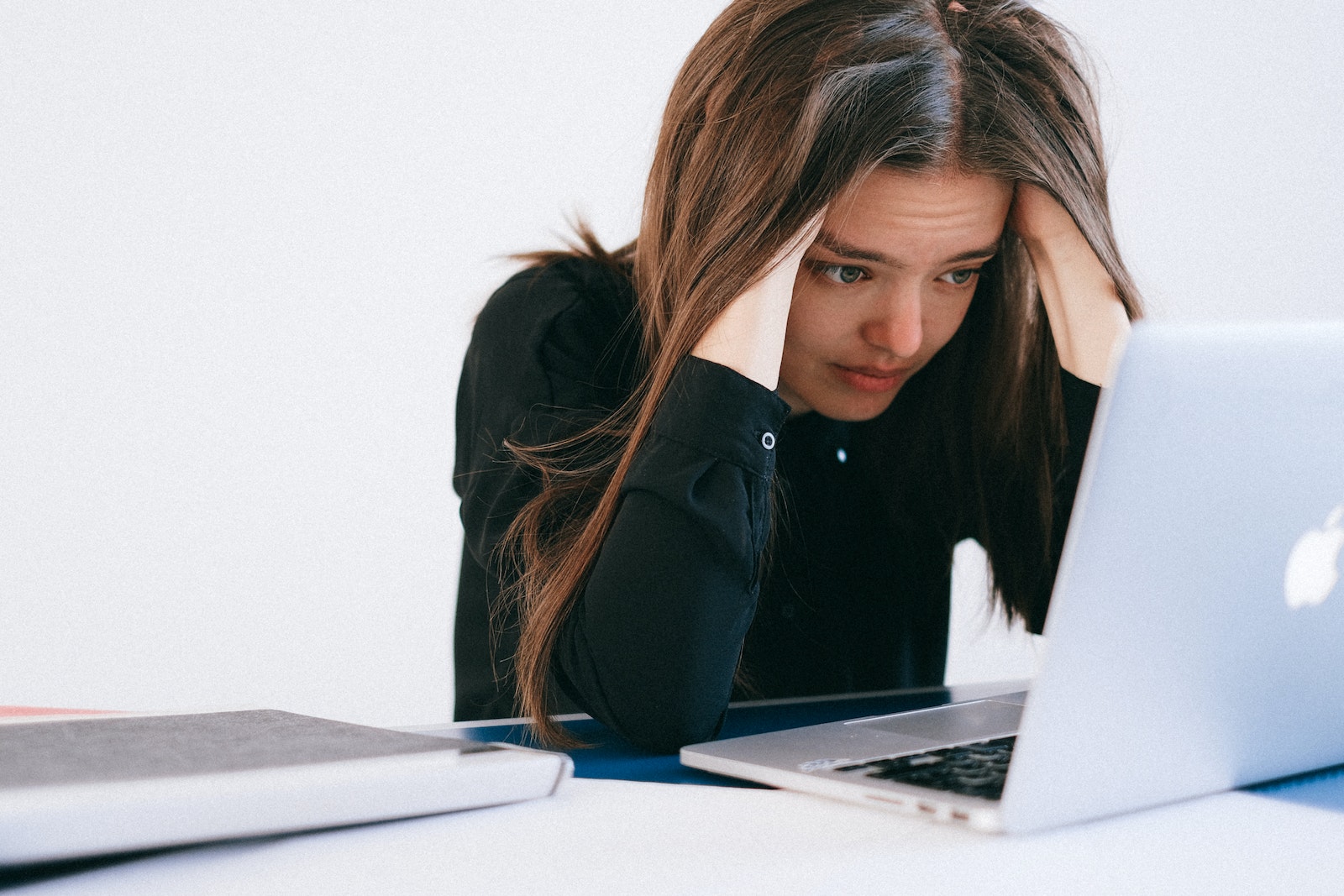 Weight loss journeys can be emotionally challenging, and prioritizing mental and emotional well-being is essential for long-term success.
Stress, emotional eating, and negative self-talk can hinder progress.
Engaging in activities that promote relaxation and stress reduction, such as meditation, yoga, or journaling, can be beneficial.
Seeking support from friends, family, or a therapist can also provide guidance and accountability during the weight loss process.
Importance of proper nutrition and mindful eating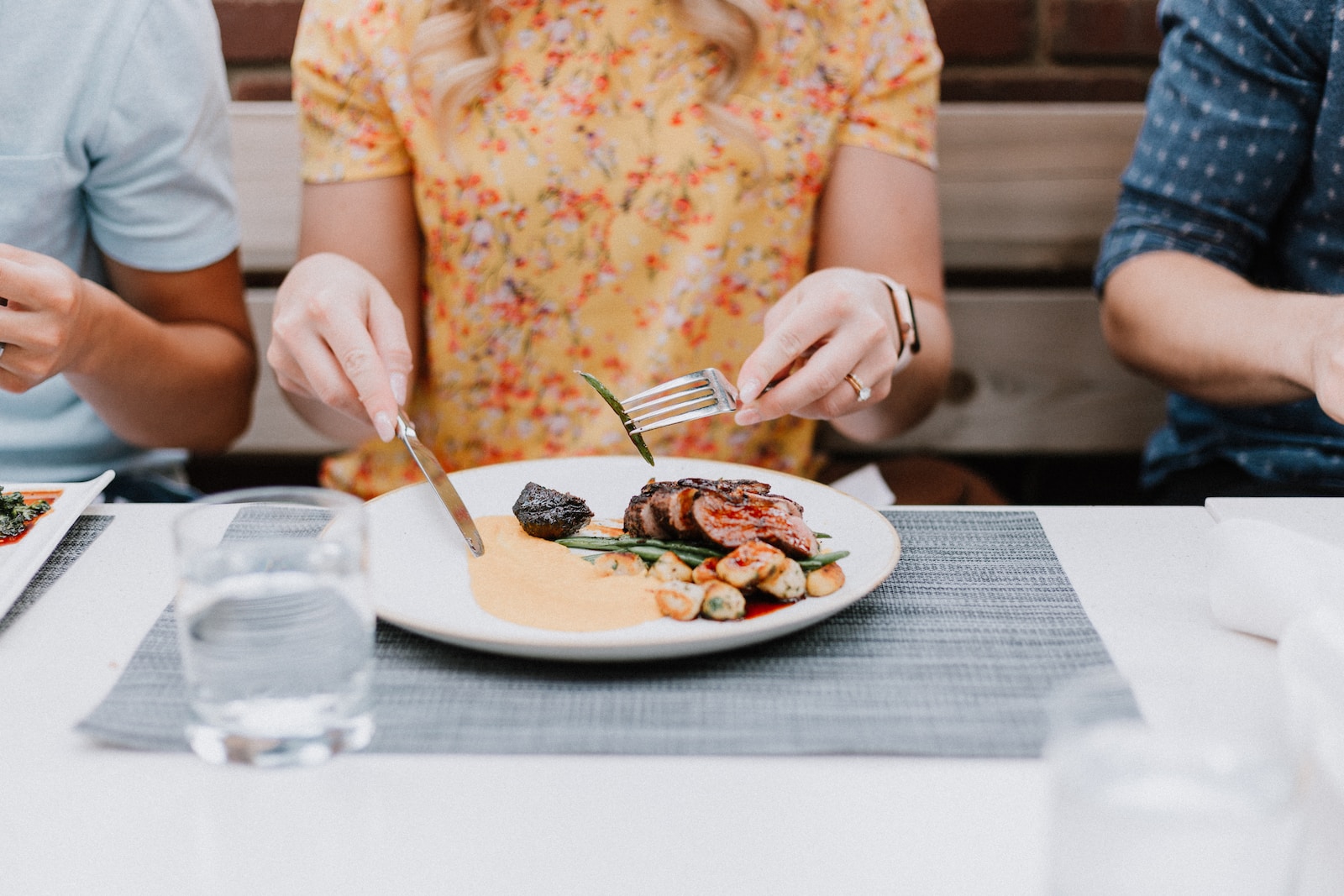 Proper nutrition and mindful eating are key components of any holistic weight loss approach.
It involves consuming a well-balanced diet that provides essential nutrients while being mindful of portion sizes and eating habits.
A diet rich in fruits, vegetables, whole grains, lean proteins, and healthy fats can support weight loss and overall health.
Mindful eating involves paying attention to hunger and fullness cues, eating slowly, and savoring the flavors and textures of food.
It also involves being aware of emotional triggers for eating and finding alternative coping mechanisms.
The Power of Non-Scale Victories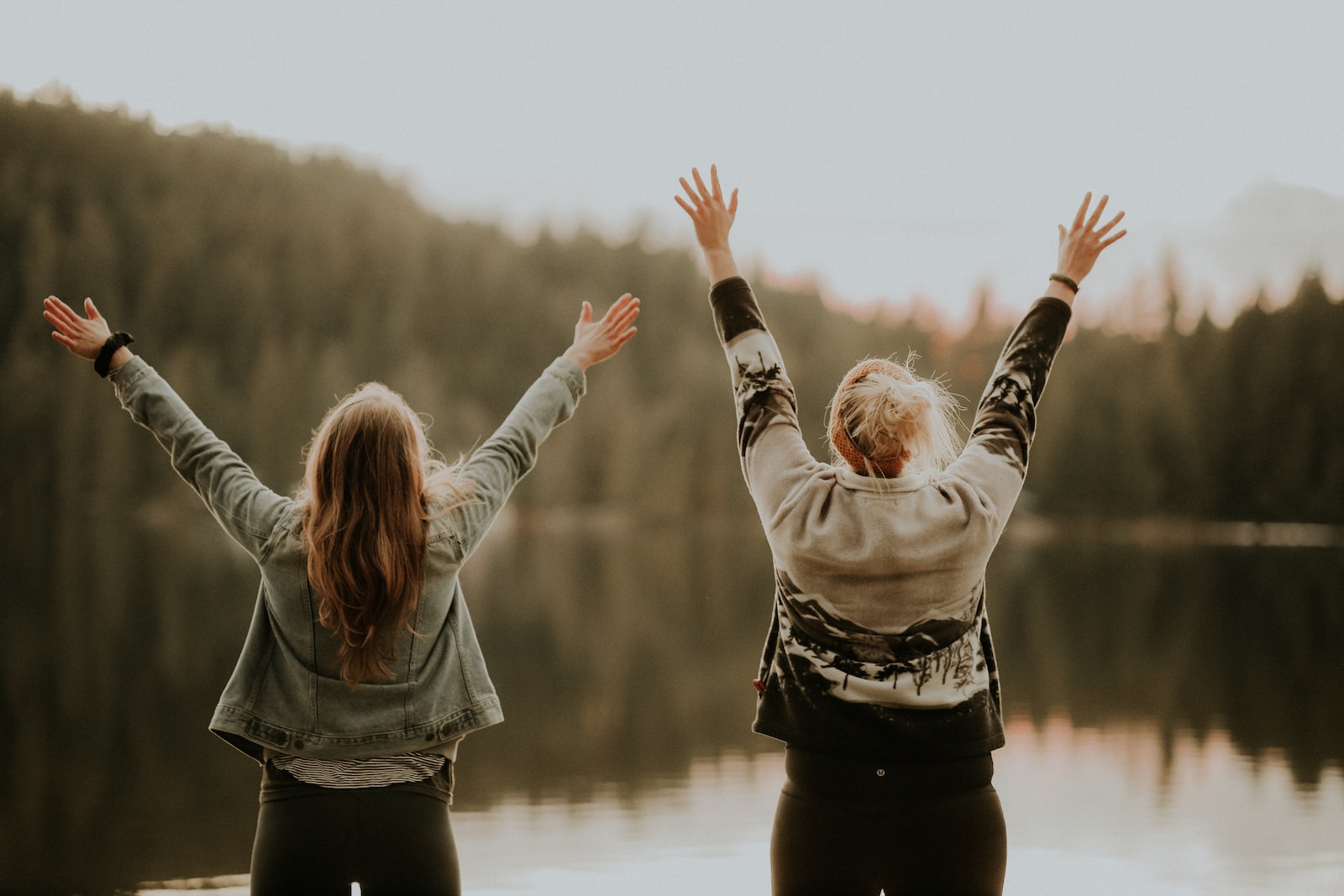 Non-scale victories are triumphs that go beyond weight loss.
These victories can include improved energy levels, better sleep quality, increased strength and flexibility, and enhanced self-confidence.
By celebrating progress beyond weight loss, we can stay motivated and build a positive mindset that supports our journey.
Reimagining Weight Loss Success in Metrics
Instead of fixating on a specific number on the scale, it is more beneficial to identify and track personal goals that align with our overall well-being.
These goals can be related to physical fitness, mental health, or other areas of improvement that are meaningful to us.
By setting realistic expectations for progress and measuring success based on our overall well-being, we can create a more sustainable and fulfilling weight loss journey.
It is important to emphasize self-acceptance and body positivity throughout this process, as our worth is not determined by a number.
Mindfulness and Mindset Shifts for Sustainable Weight Loss
Incorporating mindfulness practices into daily life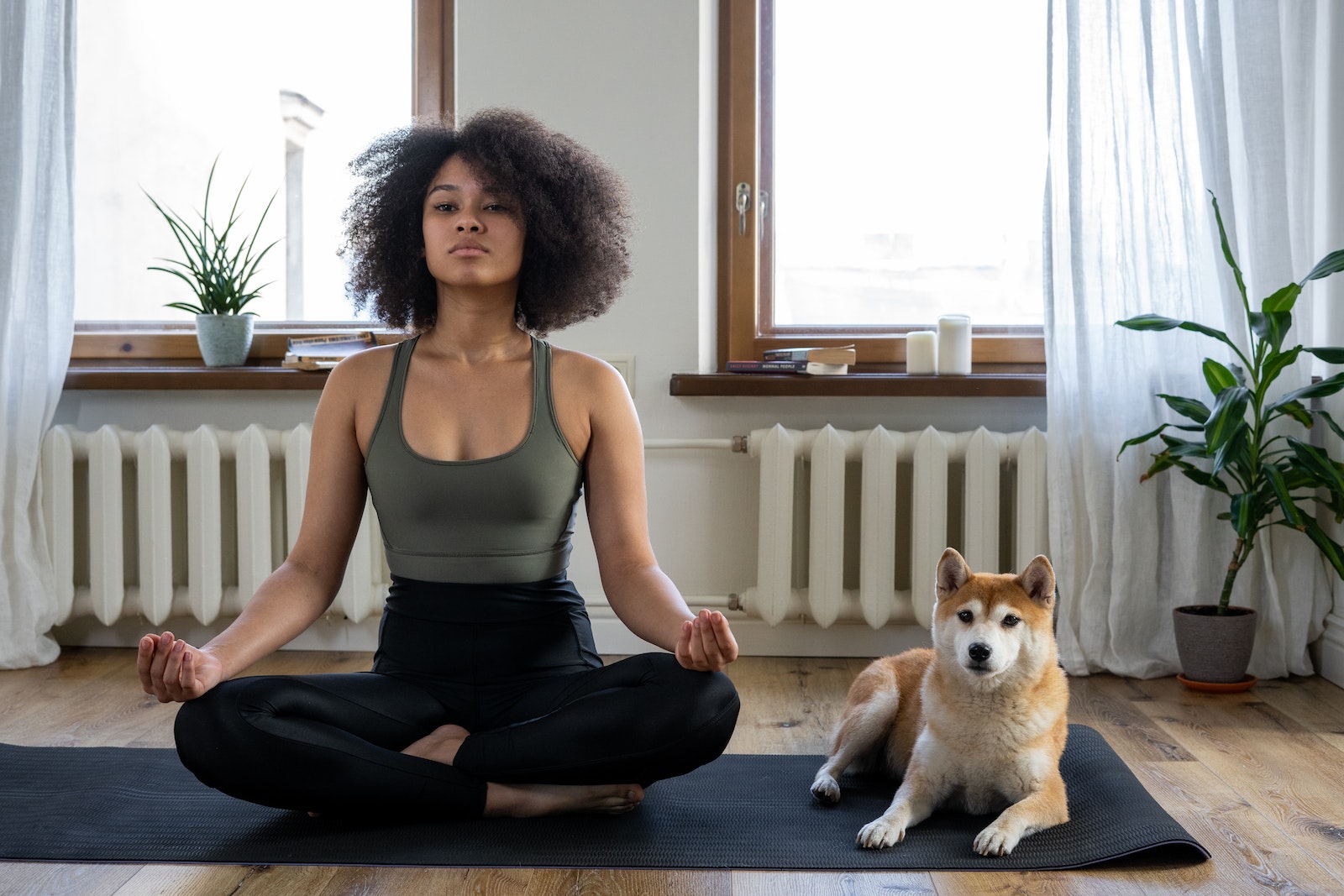 Practicing mindfulness in various aspects of your life can promote a healthier relationship with food and your body.
By mindfully eating, you can appreciate the sensations, flavors, and textures of each bite, savoring the entire meal.
Engaging in a body scan meditation allows you to observe any bodily sensations or tension, fostering a deeper connection with your body and its needs.
Incorporating mindful movement, such as yoga or tai chi, helps you stay fully present in the moment and be more attuned to your physical sensations.
Finally, practicing breathing exercises aids in calming the mind and redirecting attention to the present, effectively reducing stress and emotional eating.
Cultivating a positive mindset and self-image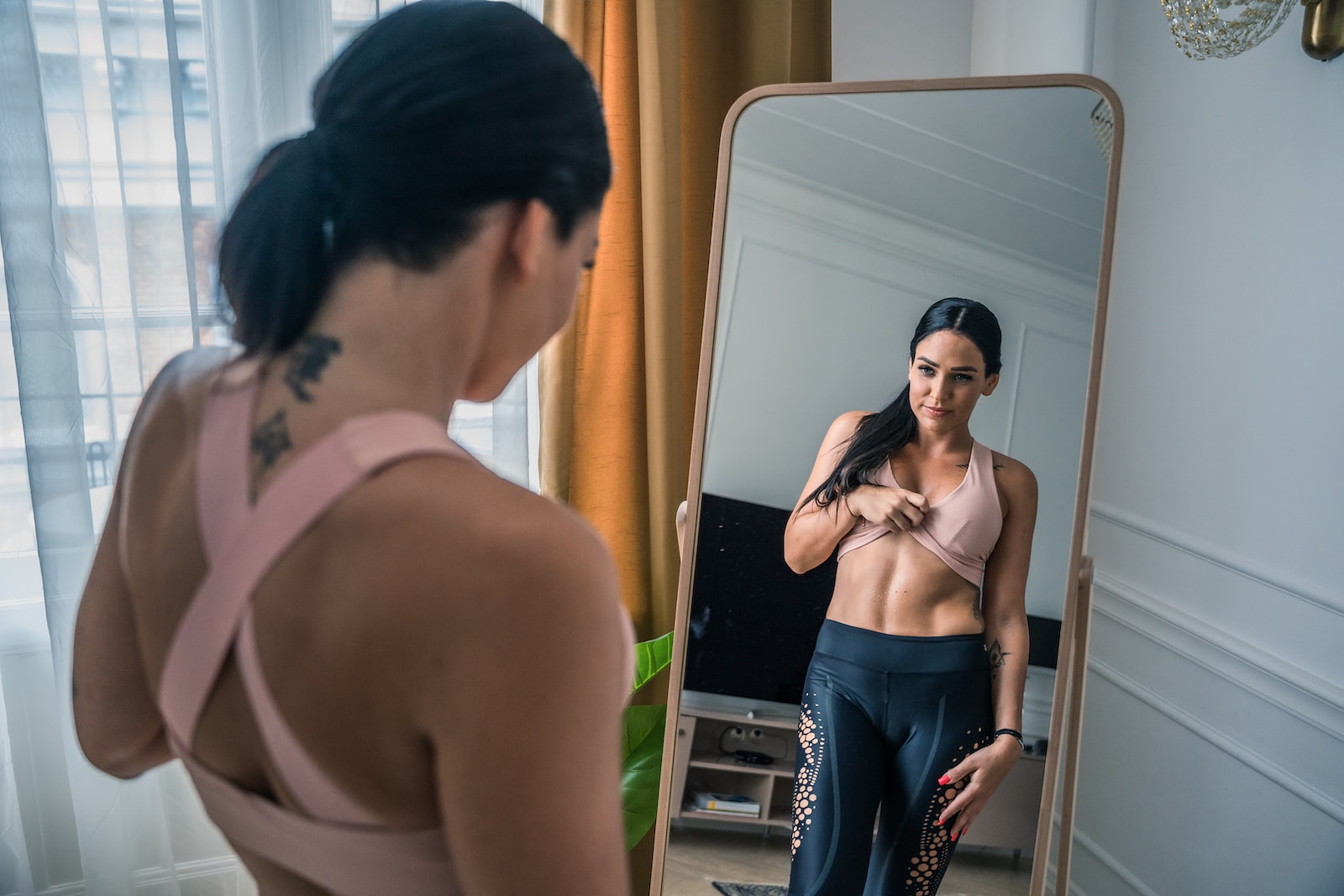 To enhance your weight loss journey, incorporate the following techniques: affirmations, visualization, and gratitude practice.
Employ positive affirmations that strengthen your self-talk and reinforce beliefs in your ability to achieve your goals.
Visualize yourself at your desired weight, engaged in activities you enjoy, and feeling confident and healthy.
Envision the necessary steps to reach your goals and concentrate on positive outcomes.
Additionally, practice gratitude daily, reflecting on what you are grateful for, including aspects of your body and health.
This shift in focus cultivates a positive mindset and appreciation for your body during your weight loss journey.
Overcoming limiting beliefs and self-sabotage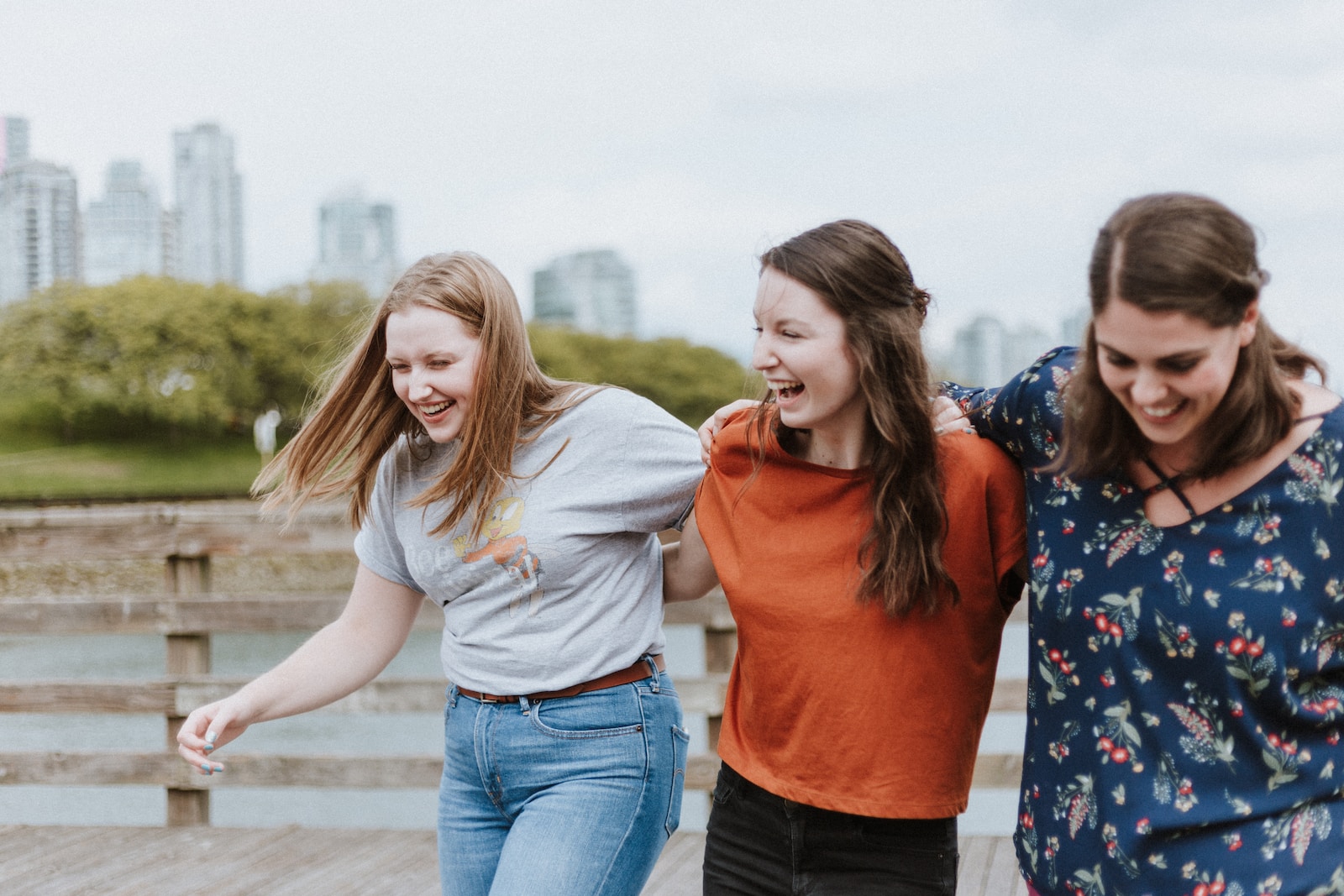 To achieve weight loss goals, it is important to follow these steps.
Firstly, recognize and challenge any negative thoughts or beliefs that hinder progress, replacing them with empowering ones.
Secondly, practice self-compassion and kindness during challenges or setbacks, acknowledging that weight loss is a journey with ups and downs.
Thirdly, build a supportive network of friends, family, or a weight loss support group to provide encouragement and accountability.
Fourthly, set realistic goals and celebrate smaller milestones to boost confidence and motivation.
Lastly, view setbacks as opportunities for growth, analyzing and adjusting strategies for continuous improvement.
Remember, sustainable weight loss is a holistic process that involves both the body and mind.
By incorporating mindfulness practices and cultivating a positive mindset, you can enhance your weight loss journey and increase the likelihood of long-term success.
Embracing a Healthy Lifestyle for Long-Term Success
Transitioning from short-term diets to sustainable lifestyle changes is key to achieving long-term success.
It is essential to find joy in physical activity and healthy eating by exploring activities and foods that we genuinely enjoy.
By creating a supportive environment that encourages healthy habits, we can maintain positive changes for a lifetime.
Conclusion
In conclusion, reimagining weight loss involves going beyond the numbers for success metrics.
By embracing a holistic approach that considers physical, mental, and emotional well-being, we can achieve sustainable and fulfilling results.
It is essential to focus on overall well-being, self-acceptance, and body positivity throughout the journey.
By doing so, we can reimagine weight loss and pave the way for a healthier, happier life.
Remember, the journey is about more than just numbers on a scale.
Are you ready to take your weight loss journey to the next level?
As you've explored the limitations of fixating on the number on the scale and have highlighted the importance of embracing a holistic approach to weight loss that considers your overall well-being.
Now, it's time to unlock the secrets of the PrimaJust weight loss method—the exact method that can help you boost your metabolism for all-natural weight loss.
Imagine shedding 1-3 pounds per week effortlessly, without the need for restrictive diets or strenuous exercise.
It's all possible, and we want to share this transformative method with you.
Take the next step toward your healthier, happier life by downloading our still free report, where you'll discover the precise strategies to make it happen.
Say goodbye to the scale and hello to a holistic, sustainable approach to weight loss.
Click the link below and start your journey today!
[Source]
Free Report
If you have any questions or comments, please leave them below.