Emotional eating can significantly impact our overall health and well-being. It involves using food as a means to cope with emotions rather than satisfying physical hunger. Developing a healthy relationship with food is essential for our mental and physical health. In our previous blog we wrote about Reimagining Weight Loss: Going Beyond the Numbers for Success Metrics. In this blog post, we will explore effective strategies to navigate emotional eating and regain control over our eating habits.
How to Navigate Emotional Eating?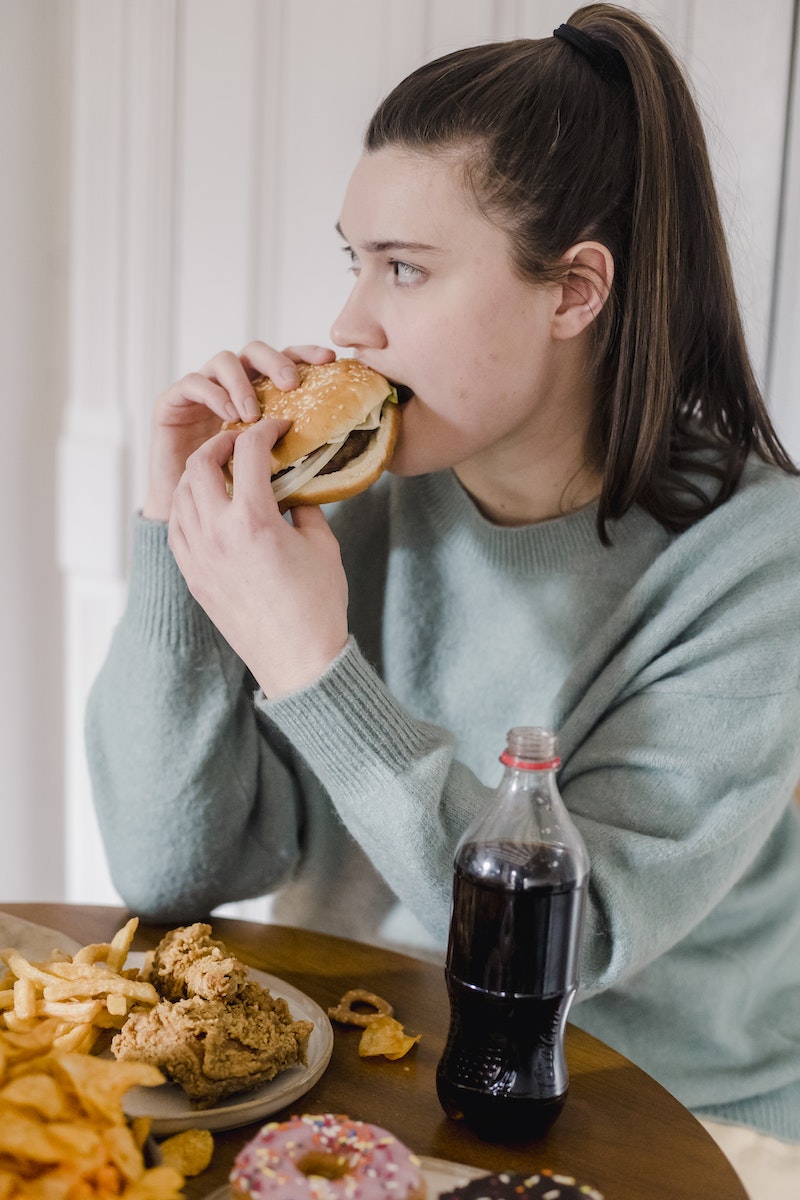 Emotional eating is the act of consuming food in response to emotional triggers, such as stress, sadness, or boredom.
It's important to recognize this behavior and understand its connection to our emotions.
By acknowledging the link between our emotions and eating habits, we can take steps to address them.
Common triggers for emotional eating include stressful situations, relationship issues, fatigue, and even positive emotions like celebration.
It's essential to identify these triggers to better understand our emotional eating patterns and work towards managing them effectively.
Emotional eating often follows a cycle, starting with an emotional trigger, leading to the consumption of comfort foods, temporary relief or distraction, and eventually guilt or regret.
Recognizing this cycle can help us break free from the pattern and adopt healthier coping mechanisms.
Recognizing Your Emotional Eating Patterns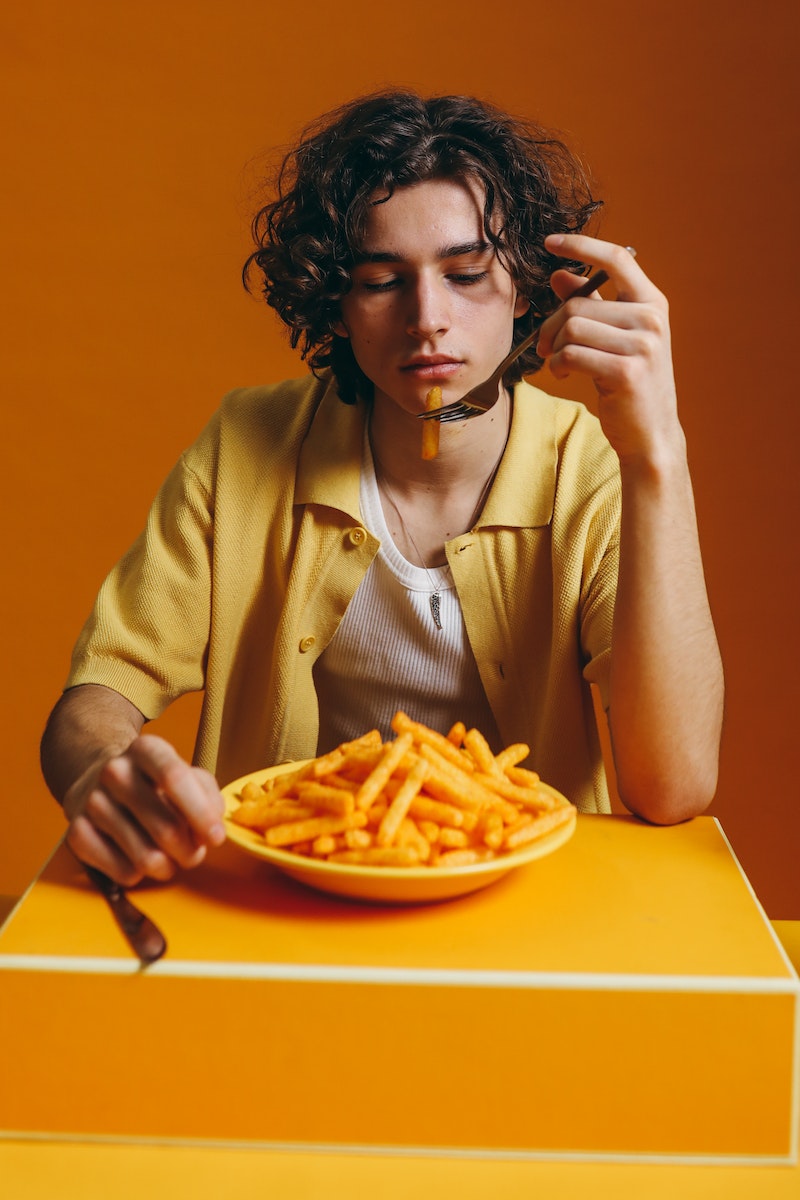 Self-reflection plays a crucial role in identifying and addressing emotional eating patterns.
Take the time to examine your relationship with food and become aware of your emotional eating habits.
Ask yourself why you turn to food in certain situations and how it makes you feel afterward.
Identifying emotional triggers is another vital step in navigating emotional eating.
Start paying attention to the emotions that drive you to eat. Is it stress, loneliness, or a need for comfort?
Understanding the underlying emotions can help you find healthier ways to address them.
Keeping a food and mood journal can be an effective tool in tracking emotional eating patterns.
Record your meals, snacks, and beverages, along with the emotions you were experiencing at the time.
This journal will help you identify patterns and make connections between your emotions and eating habits.
Strategies to Manage Emotional Eating
1. Healthy Coping Mechanisms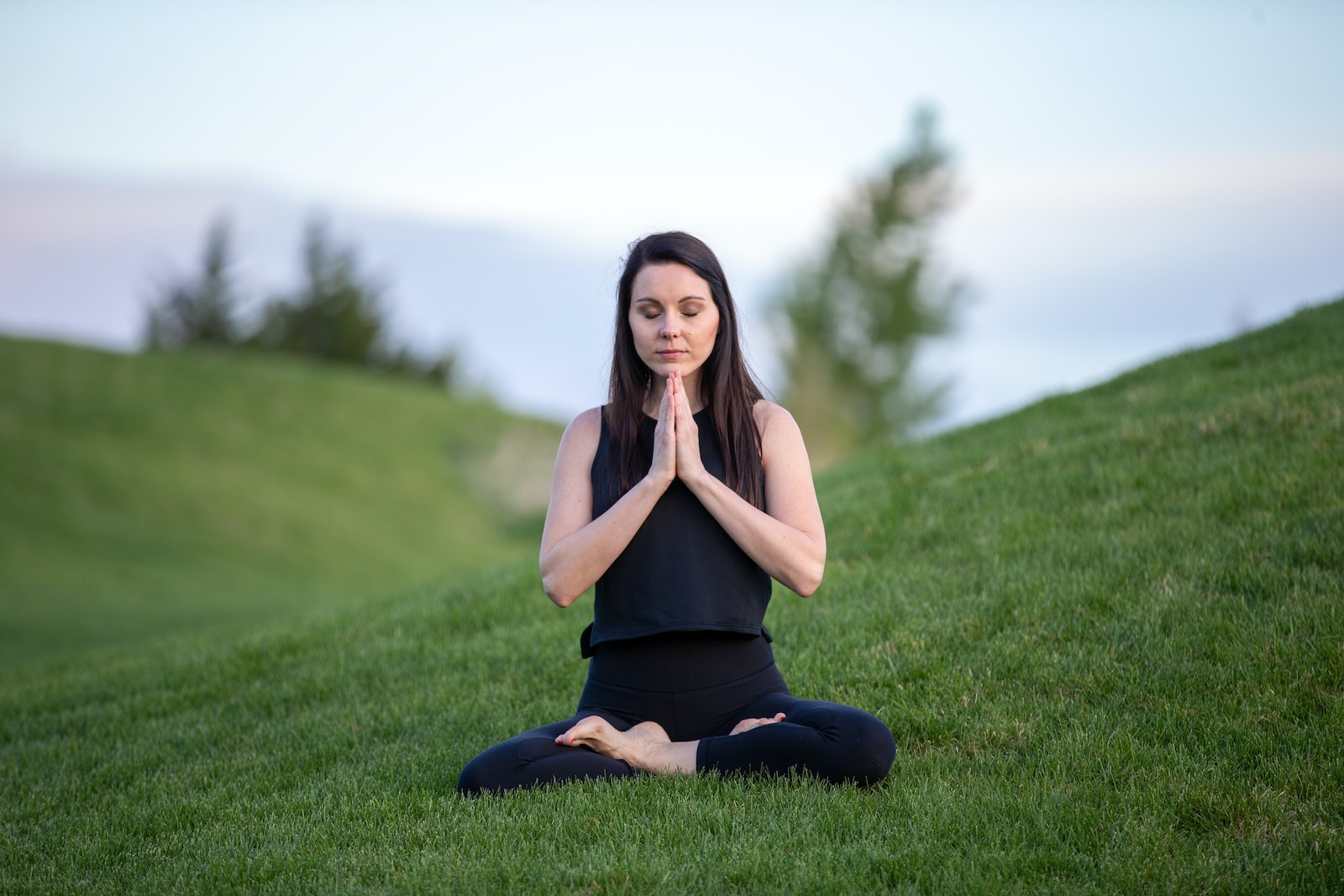 Instead of turning to food to cope with emotions, it's important to find healthier alternatives such as engaging in physical activities, practicing relaxation techniques like meditation or deep breathing, or pursuing hobbies that bring joy and fulfillment.
Regular exercise can help reduce stress and improve mood.
Finding activities that you enjoy and that help you relax, such as yoga, walking, or dancing, can be beneficial in managing emotional eating.
Reach out to friends, family, or a therapist who can provide emotional support.
Talking about your feelings and concerns can help alleviate emotional distress, reducing the urge to turn to food for comfort.
2. Mindful Eating Practices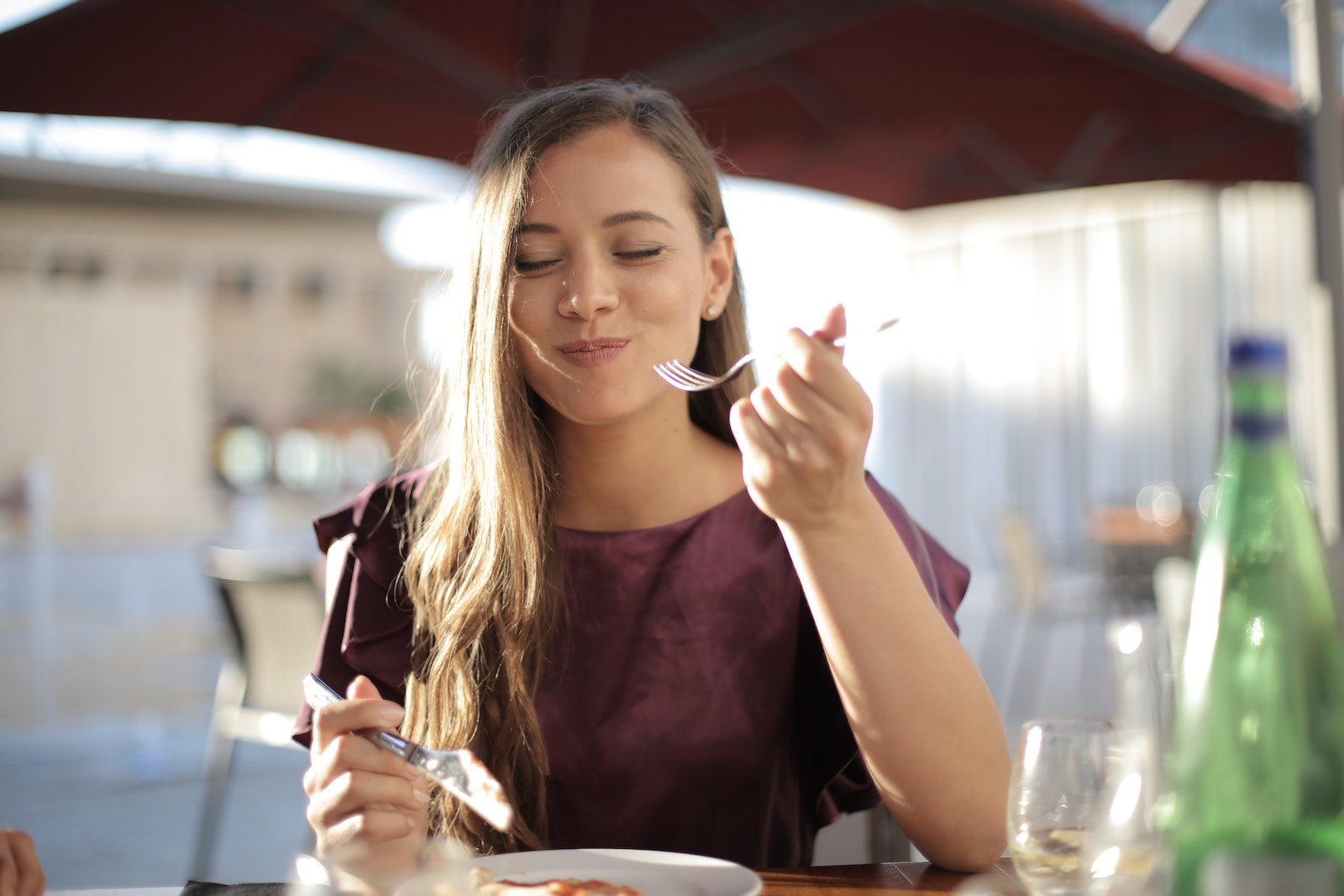 Mindful eating involves paying attention to the present moment while eating, savoring each bite, and fully experiencing the taste, texture, and aroma of the food.
Eating slowly and mindfully can help you tune in to your body's hunger and fullness cues.
Learn to distinguish between physical hunger and emotional hunger.
Emotional hunger often comes on suddenly and is often specific to certain foods, while physical hunger develops gradually.
Tune in to your body's signals and eat when you're physically hungry, not just when you're experiencing emotional cravings.
Minimize distractions like television, smartphones, or other electronic devices while eating.
By focusing solely on the act of eating, you can better recognize when you're satisfied and avoid overeating.
3. Building a Balanced Meal Plan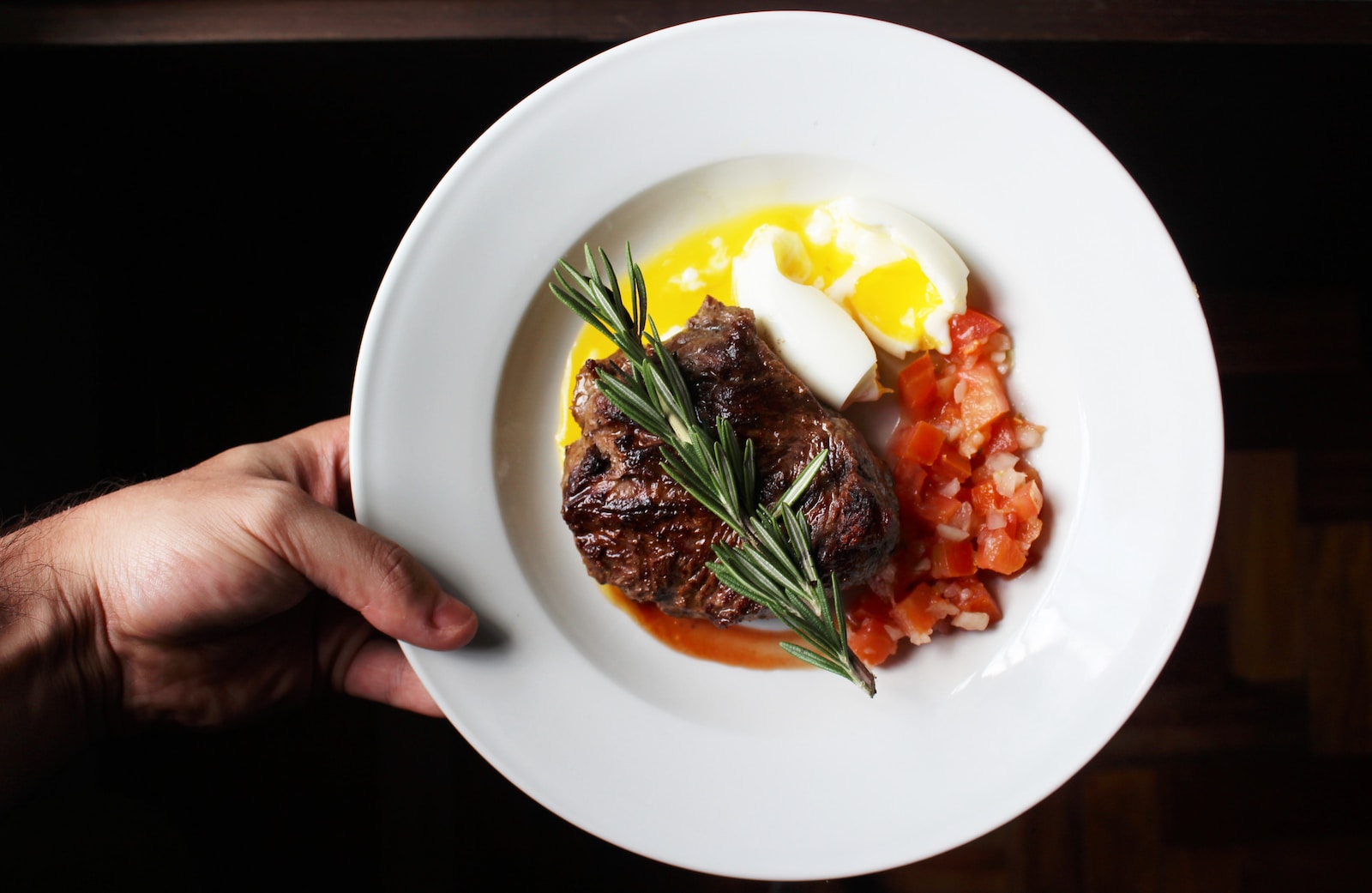 Aim to incorporate a variety of nutrient-dense foods into your meals. Include plenty of fruits, vegetables, whole grains, lean proteins, and healthy fats.
These foods provide essential nutrients and can help you feel more satisfied and nourished.
Plan your meals in advance to avoid impulsive food choices and to ensure you have healthy options readily available.
Meal prepping can be helpful in managing emotional eating by reducing the reliance on unhealthy convenience foods.
Including regular, balanced snacks throughout the day can help maintain steady blood sugar levels and prevent extreme hunger, which can trigger emotional eating.
Choose snacks that combine protein, fiber, and healthy fats for sustained energy.
4. Creating an Emotionally Supportive Environment: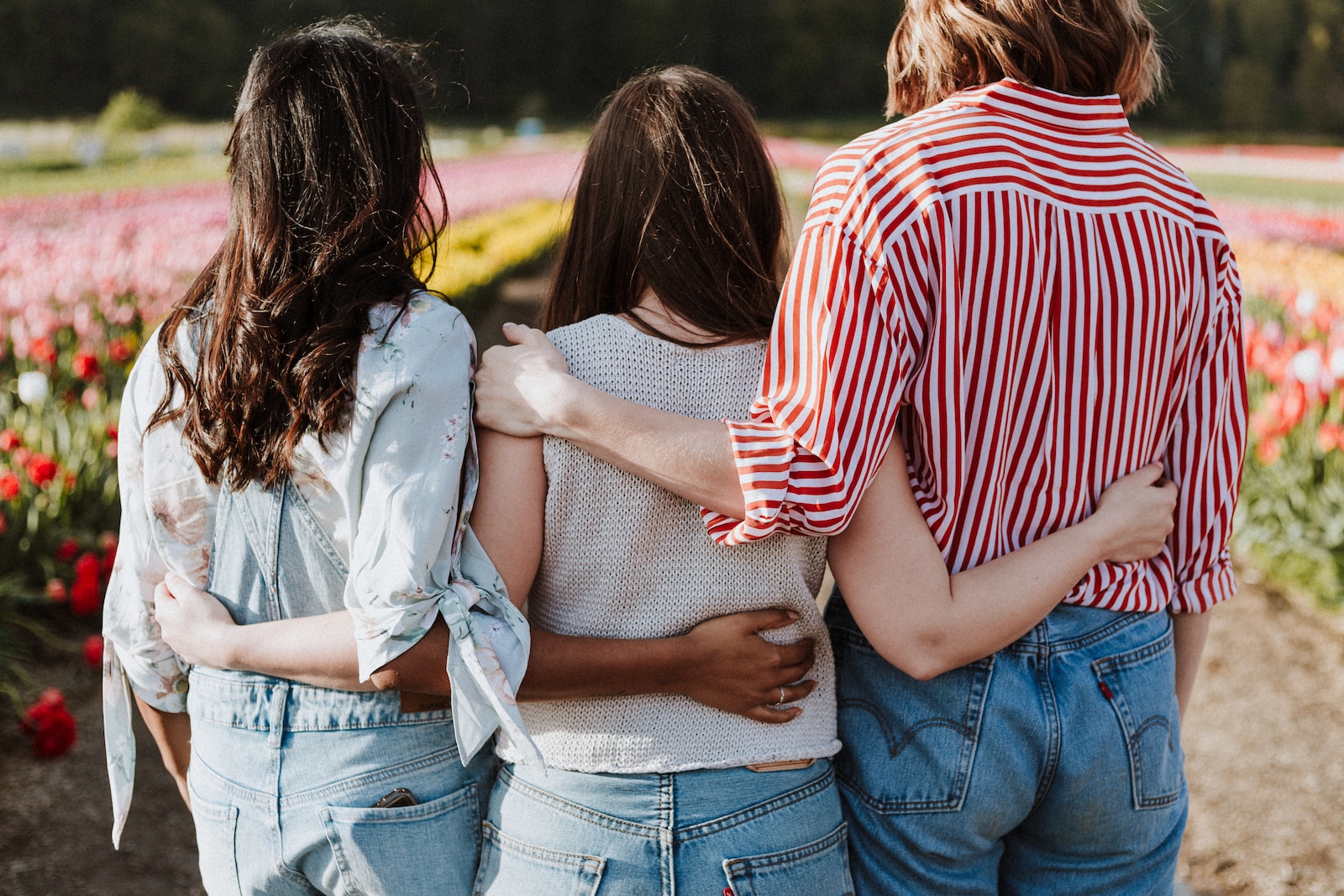 Surround yourself with supportive people who encourage and uplift you.
Having a strong social support network can provide emotional stability and reduce the likelihood of turning to food for comfort.
Identify your personal triggers for emotional eating, such as certain places, situations, or emotions, and make an effort to avoid or manage them.
For example, if you tend to eat out of boredom while watching TV, find alternative activities to engage in during those times.
Engaging in self-care activities that promote emotional well-being can help reduce the reliance on food for emotional comfort.
Find activities that help you relax and recharge, such as taking a bath, practicing mindfulness, journaling, or engaging in creative pursuits.
5. Seeking Professional Help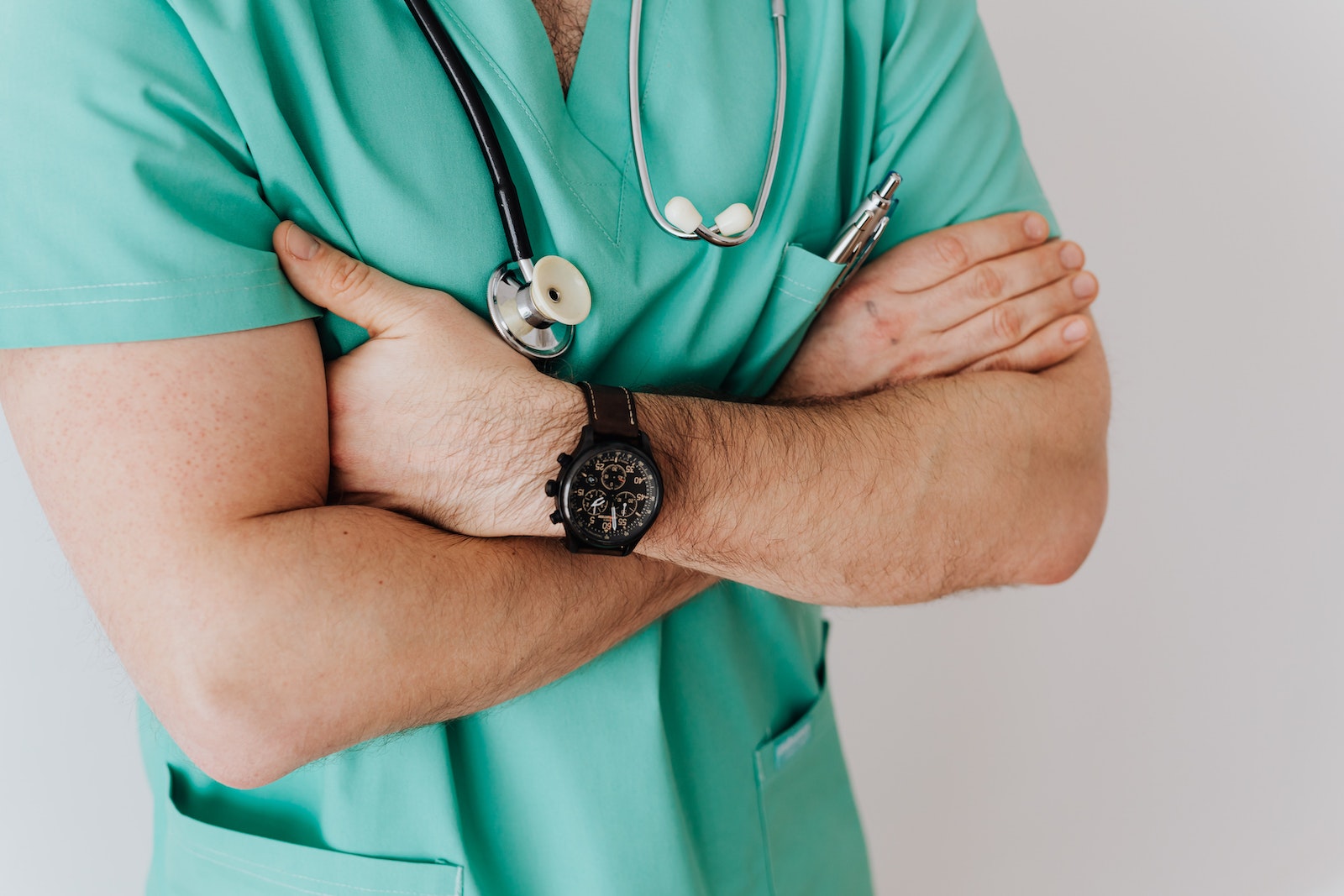 If emotional eating becomes a persistent issue or significantly affects your quality of life, it may be helpful to seek professional help.
A healthcare provider or therapist can provide guidance and support tailored to your specific needs.
A registered dietitian or nutritionist can help you develop a personalized eating plan, provide education on nutrition, and address any underlying nutritional deficiencies or imbalances that may contribute to emotional eating.
Therapy, such as cognitive-behavioral therapy (CBT), can be effective in addressing the emotional and psychological aspects of emotional eating.
A therapist can help you explore the underlying causes of emotional eating, develop healthier coping mechanisms, and work on improving body image and self-esteem.
Long-Term Strategies for Maintaining a Healthy Relationship with Food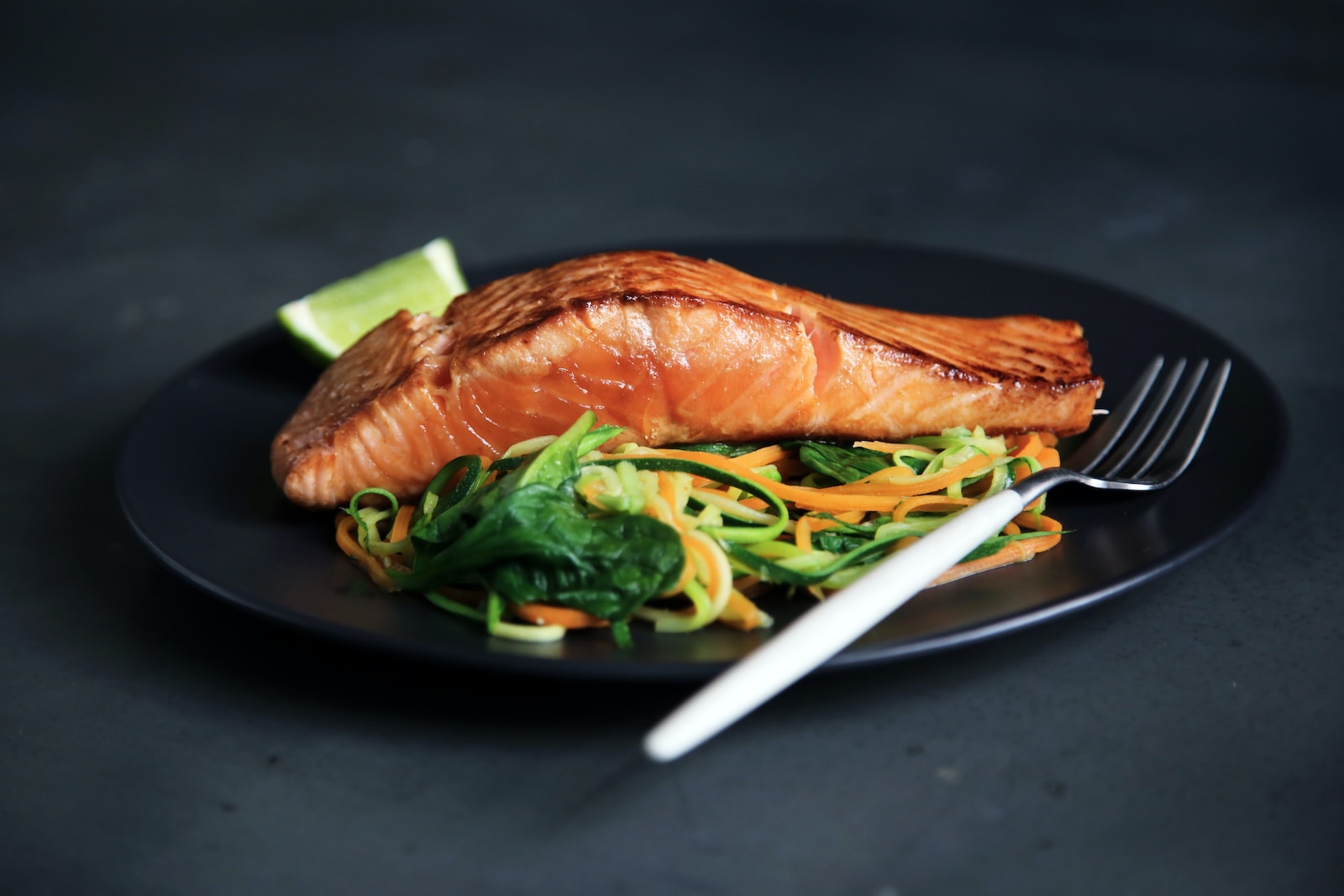 Emphasize self-compassion and forgiveness throughout your journey to overcome emotional eating.
Be patient with yourself and understand that setbacks may occur.
Practice resilience by bouncing back from any slip-ups and refocusing on your goals.
Continue to prioritize your emotional well-being by implementing the strategies discussed.
Conclusion
Navigating emotional eating is crucial for developing a healthy relationship with food.
By understanding emotional eating, recognizing our patterns, and implementing effective strategies, we can regain control over our eating habits and improve our overall well-being.
Remember, self-reflection, mindful eating practices, a balanced meal plan, an emotionally supportive environment, and professional help can all contribute to a healthier relationship with food.
Embrace these strategies, and experience the long-term benefits of a more balanced and fulfilling life.
Do you find yourself caught in the cycle of emotional eating, using food to cope with stress, sadness, or boredom?
As you explore effective strategies to help you navigate emotional eating and regain control over your eating habits.
Here's the exciting part: we've discovered a method that can complement these strategies and supercharge your journey toward a healthier relationship with food.
It's called the PrimaJust weight loss method, and it offers a revolutionary approach to unlocking your metabolism for all-natural weight loss.
Imagine losing 1-3 pounds per week automatically, with no need for diets or strenuous exercise.
Sounds too good to be true?
Download our still-free report now and discover The Exact Method to Unlock Your Metabolism for All-Natural Weight Loss.
It's time to take charge of your emotional eating and embark on a transformative journey toward a healthier you.
Don't miss out – click the link below and start your transformation today!
[Source]
Free Report
Seeking effortless weight loss? Don't miss out on your chance to schedule a free Weight Loss Clarity Call.