Maintaining good gut health is essential for overall well-being, and it plays a significant role in weight management. The growing interest in the gut microbiome has shed light on the crucial link between gut health and weight loss. In our previous blog we wrote about How to Navigate Emotional Eating: Healthy Food Bonding. In this blog post, we will delve into the intricate relationship between gut health and weight management and explore strategies to improve gut health for effective weight loss.
What is the gut microbiome?
The gut microbiome refers to the complex community of microorganisms that reside in our digestive tract.
It consists of trillions of bacteria, fungi, viruses, and other microbes.
These microbes play a vital role in various physiological functions and impact our overall health.
Gut Health and Its Impact on Weight Loss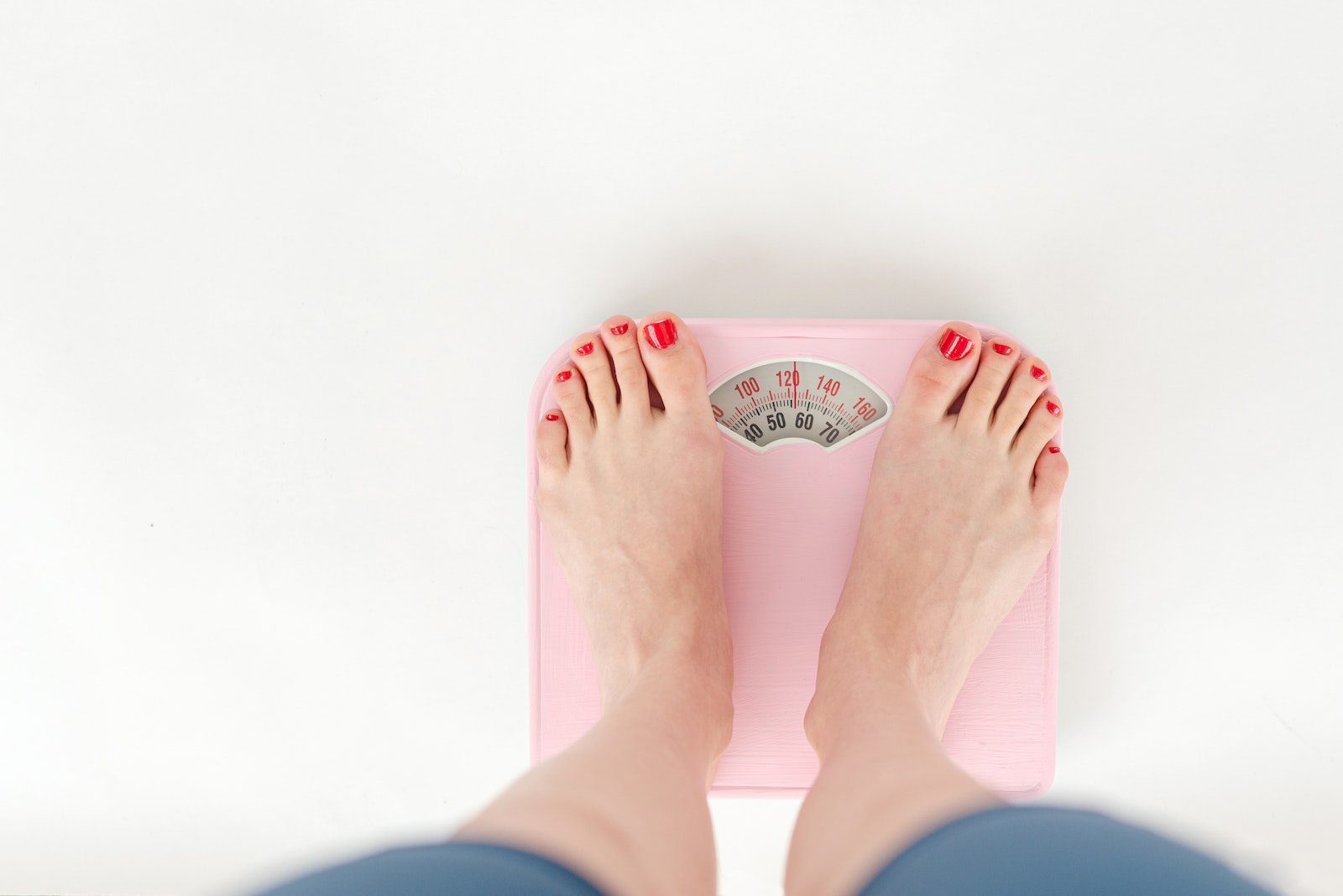 Research has shown a significant correlation between gut health and weight management.
The gut microbiome influences metabolism, digestion, and the absorption of nutrients.
It also affects appetite control and food cravings, which can have a direct impact on weight gain or loss.
Factors Affecting Gut Health and Weight Loss
Diet and Nutrition
A balanced diet is crucial for a healthy gut and weight control, comprising fruits, veggies, whole grains, lean proteins, and healthy fats.
This diet provides nutrients, antioxidants, and fiber to support digestion, gut health, immunity, and mental well-being.
Beneficial gut foods include fiber-rich fruits, veggies, legumes, and whole grains, prebiotics in garlic, onions, asparagus, and bananas, and probiotics in yogurt and sauerkraut.
Processed foods, sugary treats, artificial sweeteners, excess alcohol, and saturated fats harm the gut. Fiber, prebiotics, and probiotics aid gut health, bowel movements, beneficial bacteria growth, digestion, immunity, reduced inflammation, and improved mental health.
Choose probiotic strains and consult professionals when needed.
Lifestyle and Habits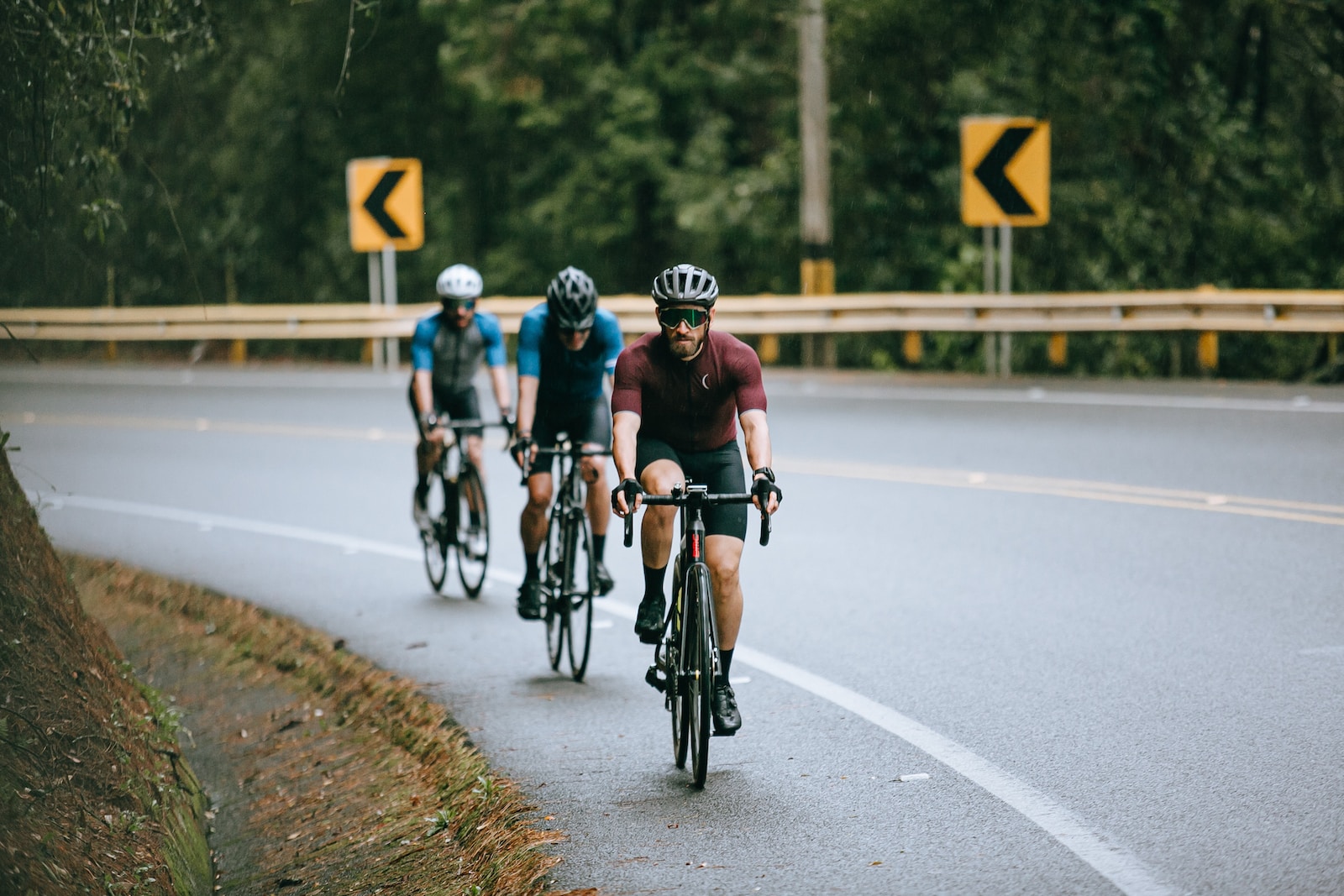 Regular physical activity is beneficial for gut health and weight management. It stimulates bowel movements, reduces constipation, and improves digestion.
Exercise aids weight loss by increasing energy expenditure and promoting fat loss.
It also positively influences the gut microbiota by increasing beneficial bacteria.
Stress disrupts gut bacteria and digestion, while practicing stress-reducing techniques helps maintain a healthy gut.
Sufficient sleep is crucial for gut health, as disrupted sleep affects the gut microbiota and increases inflammation.
Smoking harms gut health, and quitting smoking has positive effects.
Hydration is important for a healthy gut, softening stools and supporting digestion and nutrient absorption.
Medications and Antibiotics
Certain medications, like antibiotics, can affect the gut microbiome by killing both harmful and beneficial bacteria.
Prolonged or frequent antibiotic use can disrupt the balance of gut bacteria, leading to digestive problems and increased vulnerability to infections.
Other medications, such as NSAIDs, PPIs, and certain antidepressants, have also been linked to changes in gut bacteria.
While these medications may be necessary, it's crucial to consider their potential impact on gut health and discuss concerns with a healthcare professional.
Antibiotic use can cause short-term symptoms like diarrhea and bloating, and long-term use may contribute to dysbiosis and health issues like obesity and weakened immune function.
Taking probiotics during and after antibiotic treatment can help restore a healthy gut balance. Personalized advice from a healthcare professional is essential.
Other Factors
Genetic predispositions, age, and gender also play a role in gut health and weight management.
Genetic factors can influence the composition of the gut microbiome, while age-related changes and hormonal fluctuations can affect digestion and metabolism.
Strategies for Improving Gut Health and Promoting Weight Loss
Adopting a Gut-Friendly Diet: A gut-healthy diet emphasizes whole, unprocessed foods that nourish the gut microbiome. It includes ample amounts of fiber from fruits, vegetables, legumes, and whole grains. Fermented foods like yogurt, kefir, sauerkraut, and kimchi introduce beneficial bacteria, while probiotic supplements can further support gut health. Limiting processed and sugary foods that harm the gut is crucial.
Lifestyle Changes for a Healthy Gut: Incorporating stress management techniques like meditation, yoga, or deep breathing exercises can positively impact gut health. Regular exercise and physical activity not only aid in weight loss but also promote gut motility and balance. Prioritizing adequate sleep and staying hydrated are essential for maintaining a healthy gut.
Supporting Gut Health with Supplements: Probiotic and prebiotic supplements can provide a boost to the gut microbiome. Probiotics introduce beneficial bacteria, while prebiotics serve as nourishment for these bacteria. Other supplements, such as digestive enzymes or omega-3 fatty acids, may also support gut health and weight loss. It's important to consult a healthcare professional before starting any new supplements.
Balancing Gut Microbiome through Fecal Microbiota Transplantation (FMT): Fecal microbiota transplantation (FMT) involves transferring fecal material from a healthy donor to an individual with an imbalanced gut microbiome. FMT has shown promising results in treating certain gut-related conditions and may have potential applications for weight loss and gut health improvement. However, it is still an emerging field, and further research is needed.
Implementing and Maintaining Long-Term Lifestyle Changes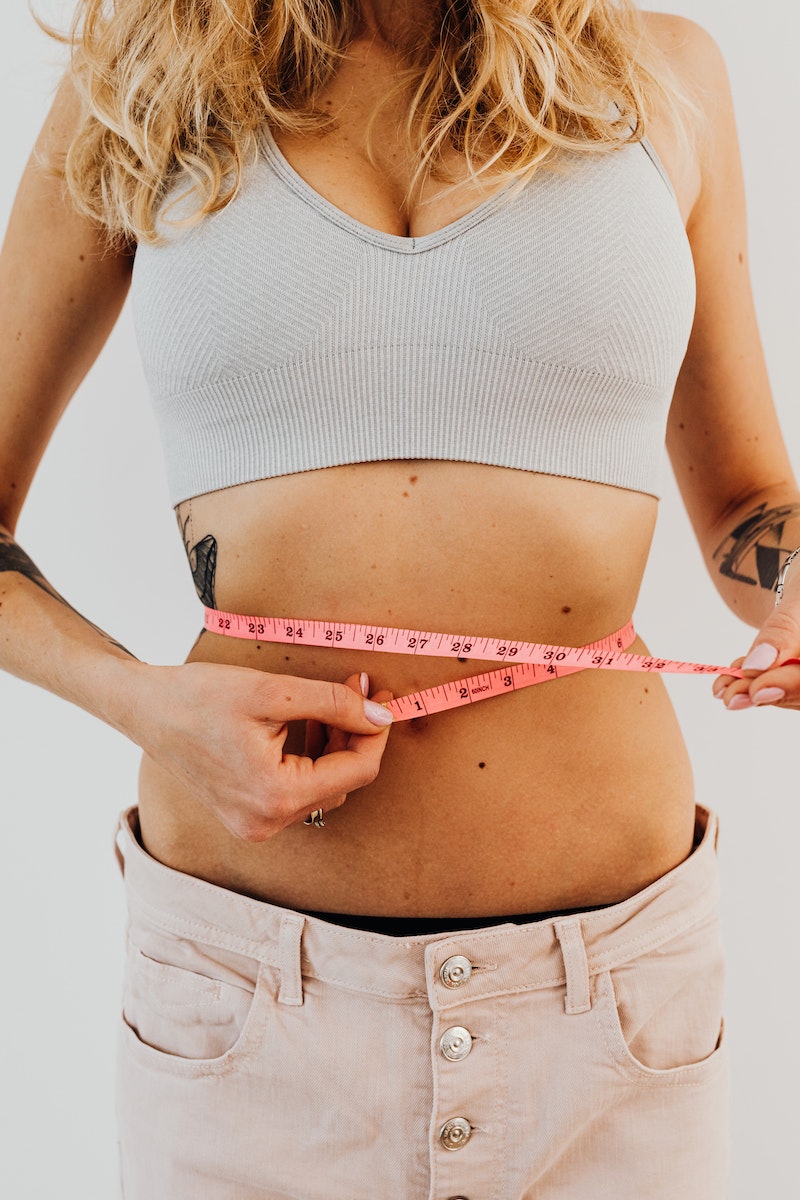 Setting Realistic Goals: When embarking on a weight loss journey and improving gut health, it is important to set realistic and achievable goals.
Establishing specific targets and breaking them down into manageable steps increases the chances of success.
Monitoring and Tracking Progress: Tracking food intake, physical activity, and gut health symptoms can provide valuable insights into progress and help identify areas for improvement.
Utilizing technology, such as mobile apps or food journals, can simplify the process and facilitate accountability.
Building a Support System: Seeking support from friends, family, or support groups can provide encouragement and motivation along the journey.
Accountability partners can help maintain focus and keep you motivated during challenging times.
Overcoming Challenges and Staying Motivated: Weight loss and improving gut health may come with challenges and plateaus.
It's essential to develop strategies to overcome setbacks and celebrate milestones and small victories along the way.
Remember that progress takes time, and maintaining a positive mindset is key.
Conclusion
Gut health and weight loss are intricately linked, with the gut microbiome playing a crucial role in regulating metabolism, digestion, and appetite control.
By adopting a gut-friendly diet, making lifestyle changes, considering supplements, and implementing long-term strategies, individuals can improve gut health and support sustainable weight loss.
It is important to approach this journey holistically, combining diet, lifestyle changes, and professional guidance if necessary.
Start taking steps today to unravel the crucial link between gut health and weight loss for a healthier future.
Are you ready to take charge of your health and embark on a journey to unlock the secrets of sustainable weight loss?
As you've explored the vital connection between gut health and effective weight management.
Now, it's time to introduce you to a revolutionary method that can transform your life: the PrimaJust weight loss method.
By understanding the profound impact of your gut microbiome on metabolism, digestion, and appetite control, you're already on the path to success.
But to truly harness this knowledge and experience the benefits firsthand, we invite you to download our still-free report, where you'll discover The Exact Method to Unlock Your Metabolism for All-Natural Weight Loss, Enabling You to Lose 1-3 Pounds Per Week Automatically—No Diet or Exercise Needed!
Don't miss out on this opportunity to achieve your weight loss goals while nurturing your gut health.
Click the link below and take the first step toward a healthier future.
[Source]
Free Report
Ready to start your weight loss journey without the hassle? Book your free Weight Loss Clarity Call today.