In the quest for sustainable weight loss, there are numerous misconceptions surrounding carbohydrates, commonly known as carb myths. These myths have influenced many people to believe that cutting carbs is the key to shedding pounds. However, it's important to debunk these myths and understand the truth about carbohydrates and their role in achieving and maintaining a healthy weight. In our previous blog we wrote about Fasting Facts Revealed: Surprising Truths of Intermittent Fasting. In this blog post, we will explore the truth about cutting carbs for sustainable weight loss and debunk the common misconceptions surrounding carbohydrates, often referred to as carb myths.
What are carbohydrates?
Carbohydrates are one of the three main macronutrients, along with proteins and fats.
They are molecules composed of carbon, hydrogen, and oxygen atoms.
Carbohydrates are a primary source of energy for the body and are found in various foods, including grains, fruits, vegetables, legumes, and dairy products.
Different types of carbohydrates (simple vs. complex)
Carbohydrates can be classified into two main types: simple carbohydrates and complex carbohydrates.
Simple carbohydrates, also known as simple sugars, consist of one or two sugar molecules.
They are quickly digested and absorbed, leading to a rapid increase in blood sugar levels.
Examples of simple carbohydrates include table sugar (sucrose), honey, fruit juices, and candy.
Complex carbohydrates, also known as polysaccharides, consist of long chains of sugar molecules.
They take longer to break down during digestion, leading to a slower and more gradual release of glucose into the bloodstream.
Complex carbohydrates are found in foods such as whole grains, legumes, starchy vegetables, and fiber-rich fruits.
Role of carbohydrates in the body
Carbohydrates play several important roles in the body:
Energy: Carbohydrates are the primary source of energy for the body.
When consumed, they are broken down into glucose, which is used by cells to produce adenosine triphosphate (ATP), the energy currency of the body.
Brain function: The brain relies heavily on glucose for energy.
Consuming an adequate amount of carbohydrates ensures proper brain function.
Protein sparing: Sufficient carbohydrate intake prevents the breakdown of protein for energy, allowing proteins to perform their essential functions in the body, such as tissue repair and enzyme production.
Fiber: Certain carbohydrates, particularly complex carbohydrates found in whole grains, fruits, and vegetables, are excellent sources of dietary fiber.
Fiber promotes healthy digestion, helps maintain bowel regularity, and may contribute to weight management.
Recommended daily intake of carbohydrates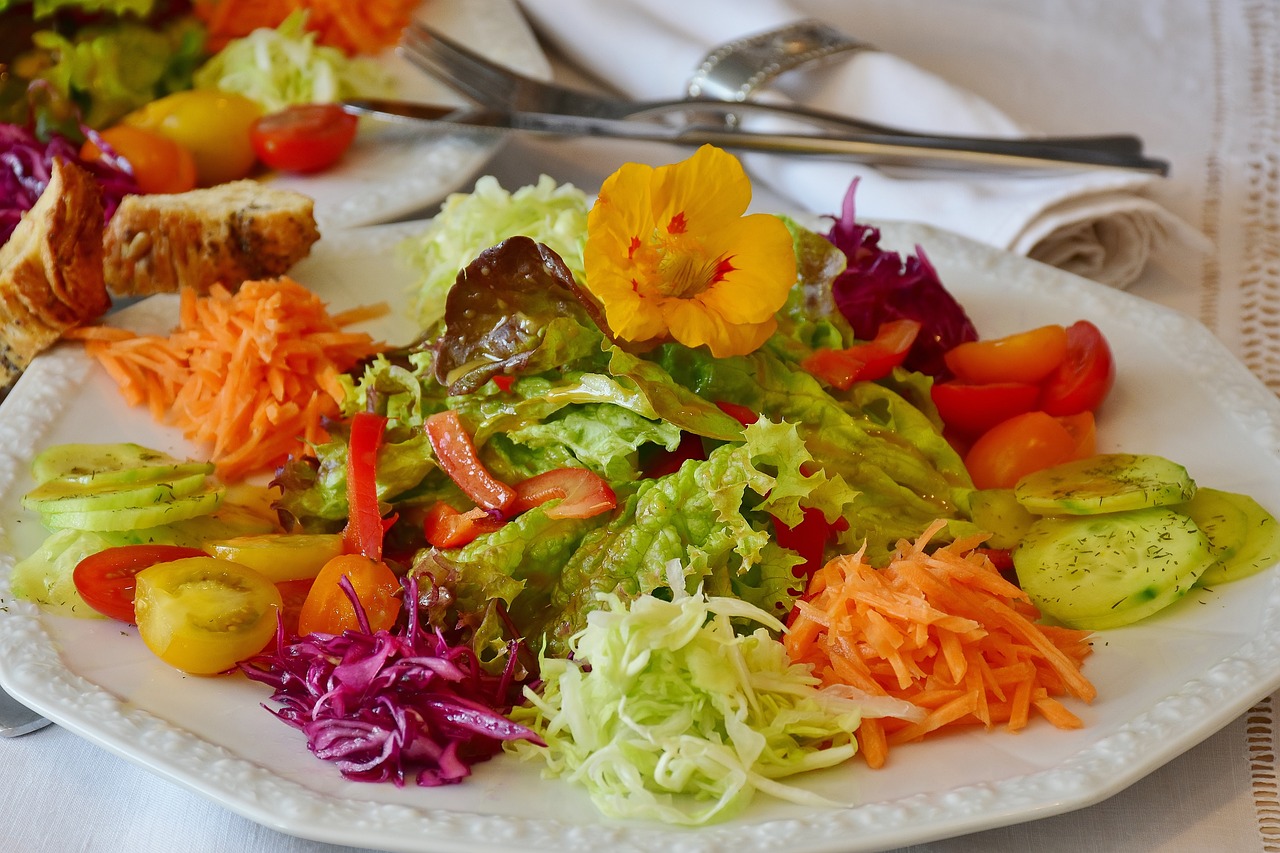 The recommended daily intake of carbohydrates varies depending on factors such as age, sex, physical activity level, and overall health.
The Dietary Guidelines for Americans recommend that carbohydrates should make up 45-65% of total daily caloric intake for adults.
For most individuals, this translates to around 225-325 grams of carbohydrates per day based on a 2,000-calorie diet.
It's important to note that the quality of carbohydrates is just as crucial as the quantity.
Choosing nutrient-dense, whole food sources of carbohydrates is generally recommended over refined or processed sources.
Consulting with a healthcare professional or registered dietitian can provide personalized recommendations based on specific dietary needs and goals.
Carb Myths Debunked
Debunking Carb Myth 1: Carbs Make You Fat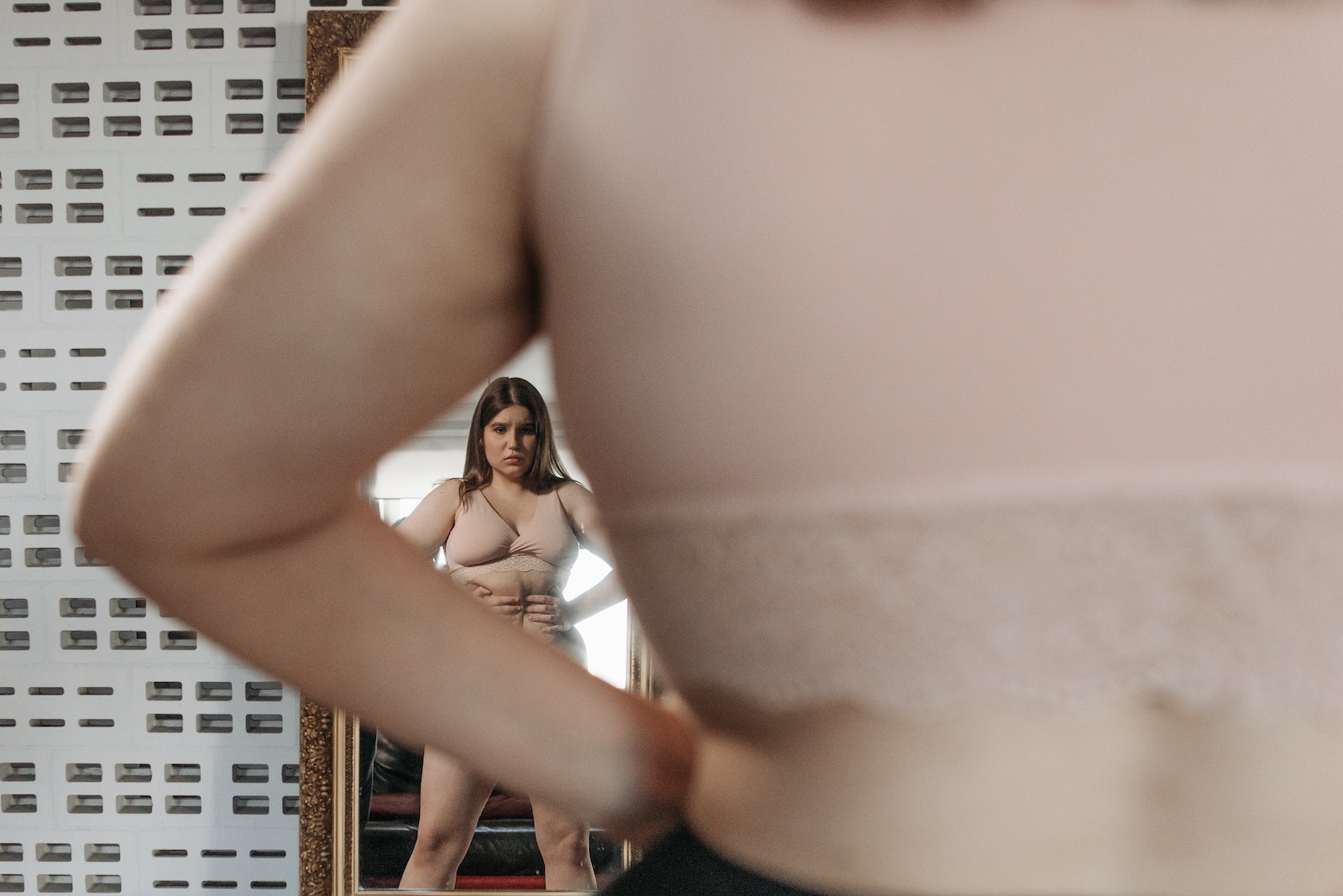 The myth that consuming carbohydrates leads to weight gain and obesity oversimplifies the complex factors involved in body weight regulation.
While carbs are a source of calories, scientific evidence refutes the idea that all carbohydrates are inherently fattening.
Weight gain or loss is primarily determined by overall calorie balance, regardless of the macronutrient composition of the diet.
Portion control and calorie balance are crucial for weight management.
Consuming excessive amounts of any macronutrient, including carbohydrates, can contribute to weight gain.
Maintaining a healthy weight requires mindful portion sizes, balanced macronutrient intake, and regular physical activity.
Debunking Carb Myth 2: All Carbs are Created Equal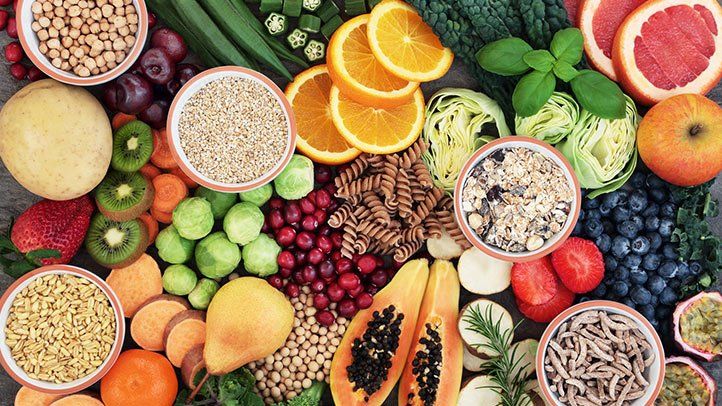 Not all carbohydrates have the same effect on health and weight.
Healthy carbs like whole grains, legumes, fruits, and vegetables provide essential nutrients, fiber, and slow-release energy.
Unhealthy carbs include refined grains, added sugars, and processed foods, lacking nutrients and causing weight gain and health issues.
Refined carbs like white bread and sugary cereals are quickly digested, leading to blood sugar spikes and crashes.
In contrast, whole grains and high-fiber carbs provide sustained energy, regulate appetite, and prevent overeating.
Including foods like whole wheat, quinoa, oats, fruits, and vegetables supports a balanced diet and weight management.
Debunking Carb Myth 3: Cutting Carbs is the Only Way to Lose Weight
Low-carb diets like Atkins and keto have gained popularity due to their promised weight loss results.
However, extreme low-carb diets can have potential drawbacks and risks.
While these diets may lead to initial weight loss, they often lack essential nutrients and can be difficult to sustain in the long run.
Balanced approaches to weight loss that include moderate carb intake, coupled with a focus on overall calorie balance and nutrient-rich foods, are more sustainable and beneficial for long-term weight management.
Debunking Carb Myth 4: Carbs are Not Necessary for Energy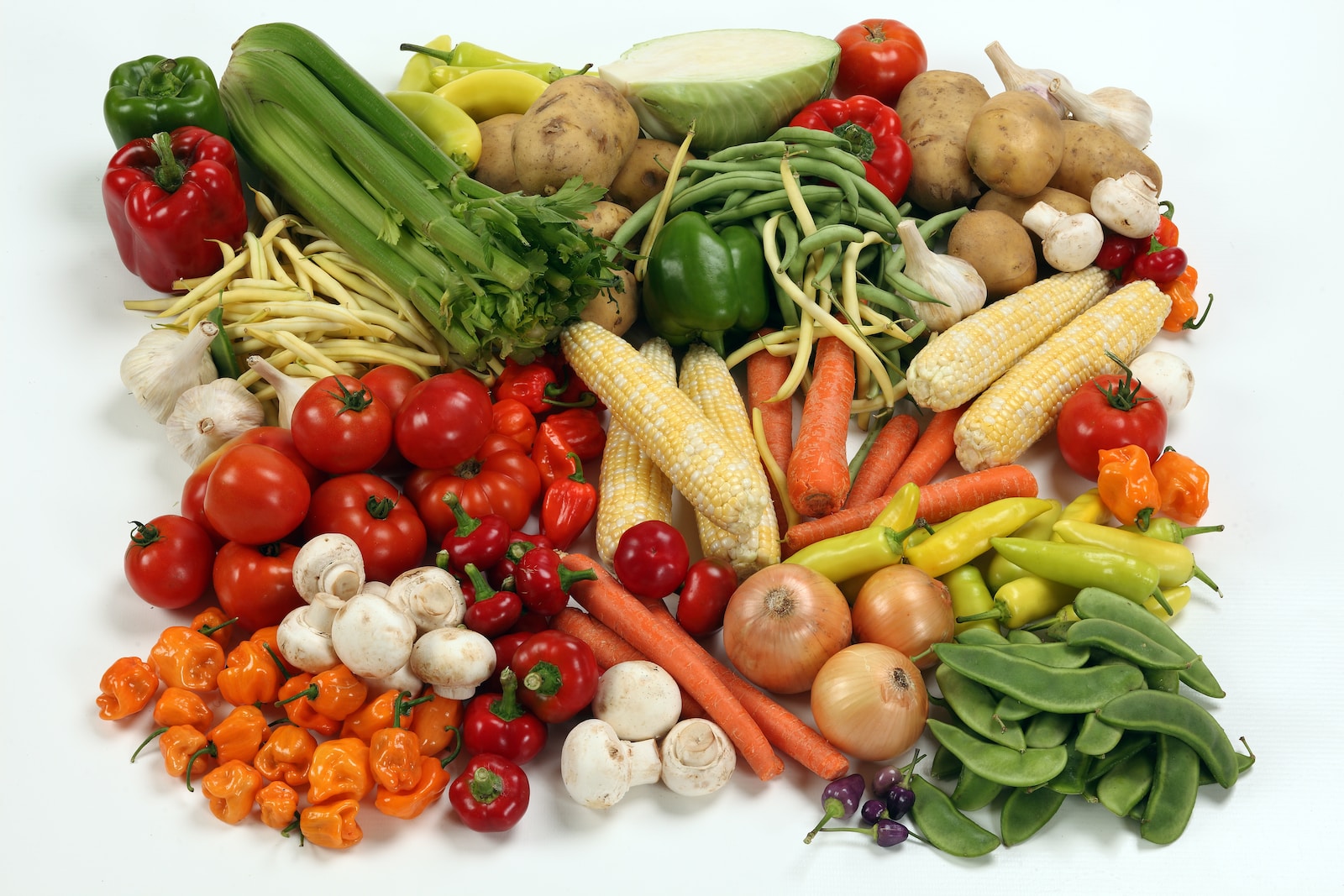 Carbohydrates are vital for the body's energy supply, breaking down into glucose to fuel bodily functions.
The brain heavily relies on glucose. Insufficient carbohydrate intake forces the body to use other fuel sources, leading to muscle breakdown, fatigue, impaired cognitive function, and decreased exercise performance.
Balancing carbohydrate consumption is crucial for energy production and weight management, considering factors like age, activity level, and health.
Prioritizing complex carbohydrates from whole grains, fruits, and vegetables provides nutrients, fiber, and sustained energy levels.
Debunking Carb Myth 5: Carbs Always Cause Blood Sugar Spikes
Carbs affect blood sugar levels differently depending on their glycemic index (GI) and glycemic load (GL).
High-GI carbs cause a rapid rise in blood sugar, while low-GI carbs lead to a slower and more stable increase.
By incorporating low-GI and high-fiber carbs into the diet, individuals can manage blood sugar levels effectively while still enjoying the benefits of carbohydrates.
Conclusion
In conclusion, debunking carb myths is essential for understanding the truth about cutting carbs for sustainable weight loss.
Carbohydrates are not inherently responsible for weight gain; rather, excessive calorie intake is the culprit.
It's crucial to differentiate between healthy and unhealthy carbs, choose whole grain and high-fiber options, and incorporate balanced approaches to weight loss that include moderate carb intake.
Consulting a healthcare professional is always recommended for personalized advice on achieving sustainable weight loss and overall well-being.
Remember, sustainable weight loss is a journey, and finding the right balance of carbohydrates, along with a healthy lifestyle, will help you achieve your goals.
Don't let carb myths hinder your progress; embrace the truth and make informed choices for a healthier you.
Are you tired of sifting through carb myths and misinformation, trying to find the right path to sustainable weight loss?
In the world of fitness and nutrition, it's easy to get lost in the maze of conflicting advice.
But fear not, because we have the solution you've been searching for: the PrimaJust weight loss method.
This revolutionary approach is the key to unlocking your metabolism for effortless, all-natural weight loss, without the need for strict diets or grueling exercise routines.
Imagine shedding 1-3 pounds per week effortlessly, simply by understanding and harnessing the power of your metabolism.
It's time to take action and discover the exact method that will transform your weight loss journey.
Don't miss out – download our still FREE report today, and start your path to a healthier, happier you.
Say goodbye to carb myths and hello to a new, better you!
[Source]
Free Report
Sharing is caring! Share it with your friends.