Are you tired of the endless struggle to maintain a healthy weight in today's fast-paced world? You're not alone. Yo-yo dieting has become a common challenge, impacting both our physical health and emotional well-being. But fear not, there's a ray of hope – mindful eating. In our previous blog we wrote about 7 Tips to Avoid Emotional Eating During the Holidays. In this blog post, we'll explore the transformative journey of mindful eating and how mindful eating helps end yo-yo dieting. So, let's dive in and discover the incredible benefits of this mindful approach!
What is Yo-Yo Dieting?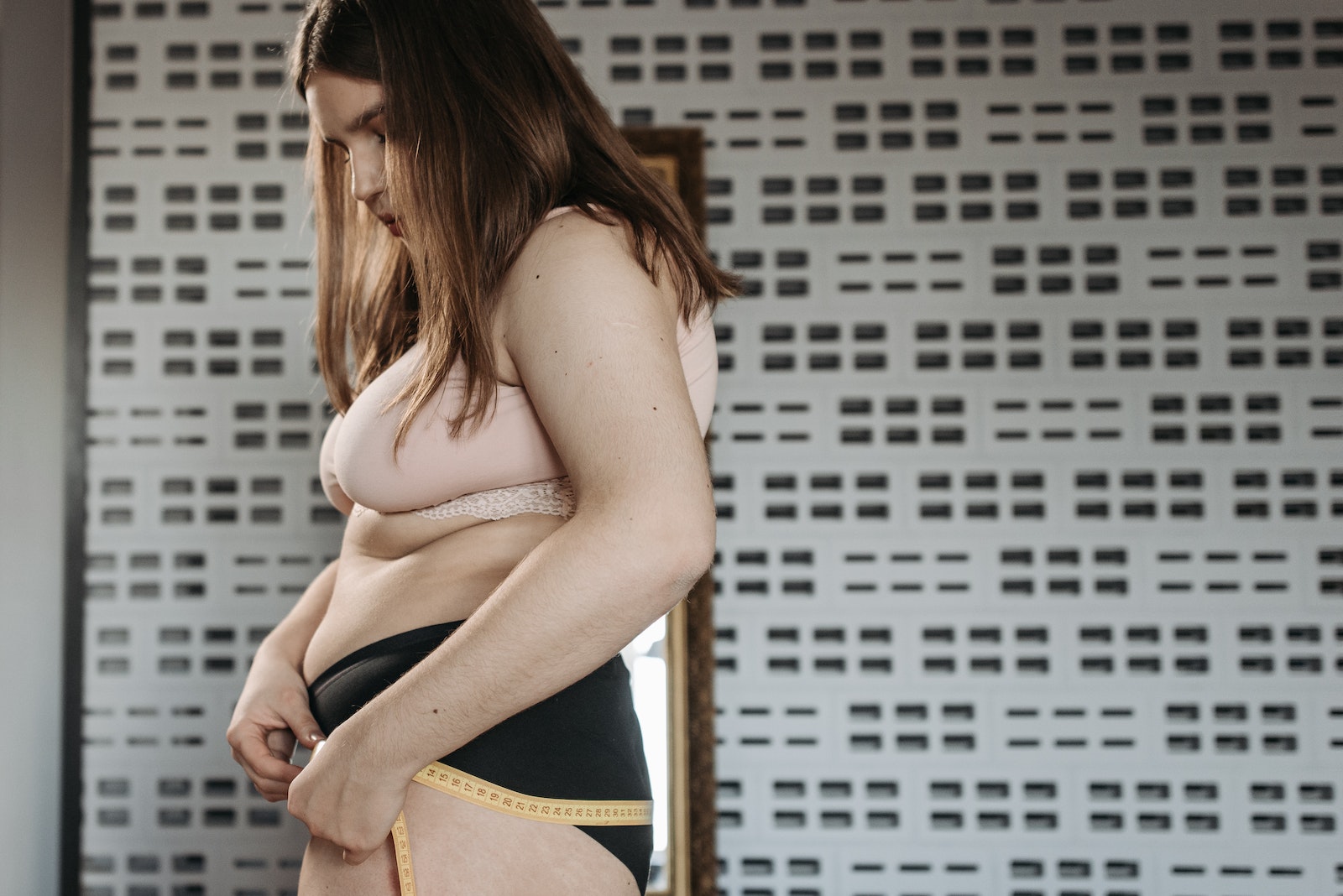 Yo-yo dieting, also known as weight cycling, refers to the repeated pattern of losing weight through restrictive diets and then regaining it once the diet is abandoned.
This cycle not only affects the body but also takes a toll on mental health.
The fluctuations in weight can wreak havoc on metabolism, leading to adverse health effects.
Additionally, the emotional toll of constantly striving for an unattainable ideal weight can cause stress, anxiety, and feelings of failure.
Common reasons for yo-yo dieting include fad diets, unrealistic expectations, and the pursuit of quick fixes for long-term issues.
What is Mindful Eating?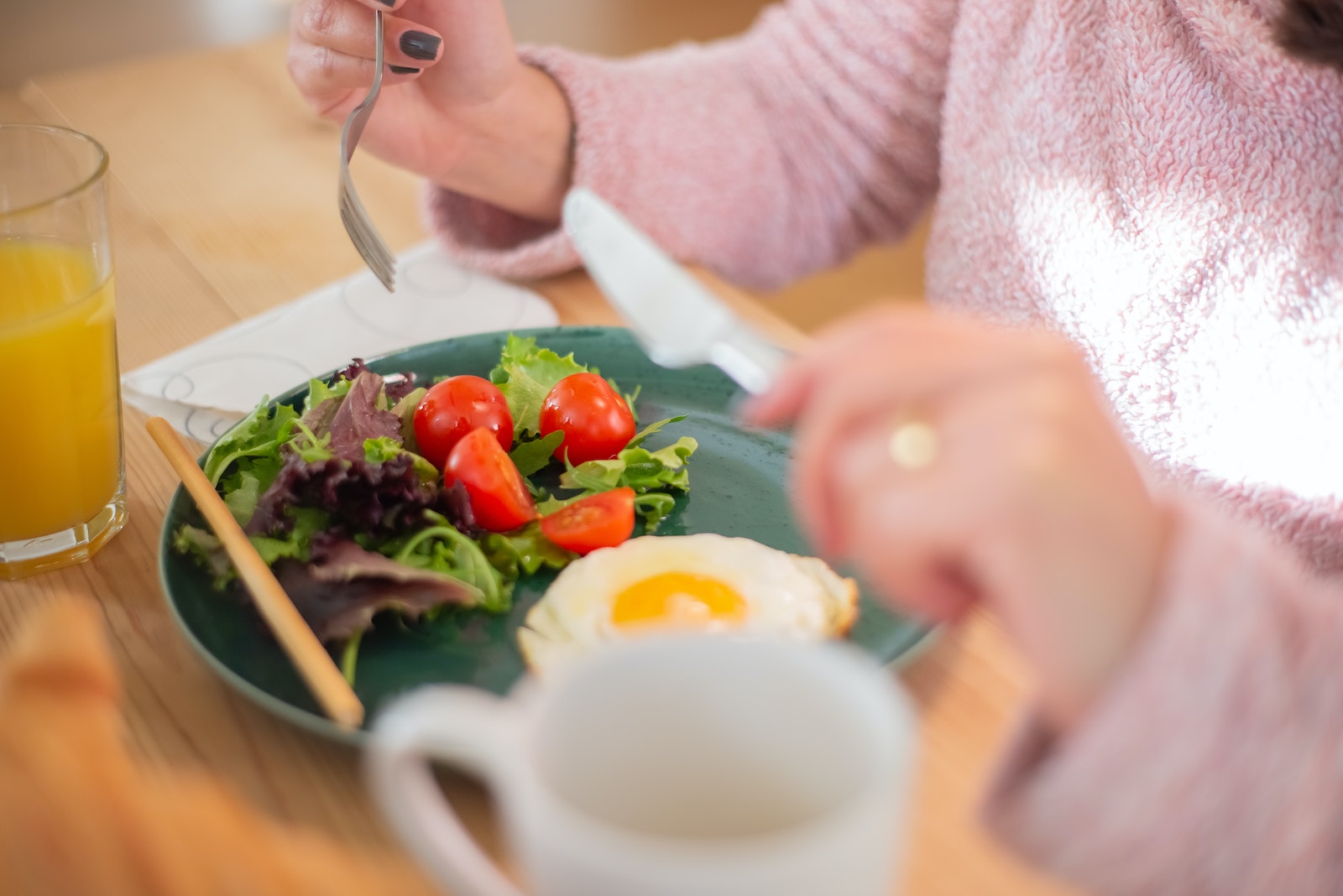 At its core, mindful eating is about paying full attention to the act of eating, savoring each bite, and being aware of the body's hunger and fullness cues.
It involves cultivating a deep connection with the present moment during meals and developing a healthy relationship with food.
Unlike mindless eating, where food is consumed hastily and without much thought, mindful eating encourages us to be fully present and engaged with the eating experience.
How Mindful Eating Helps End Yo-Yo Dieting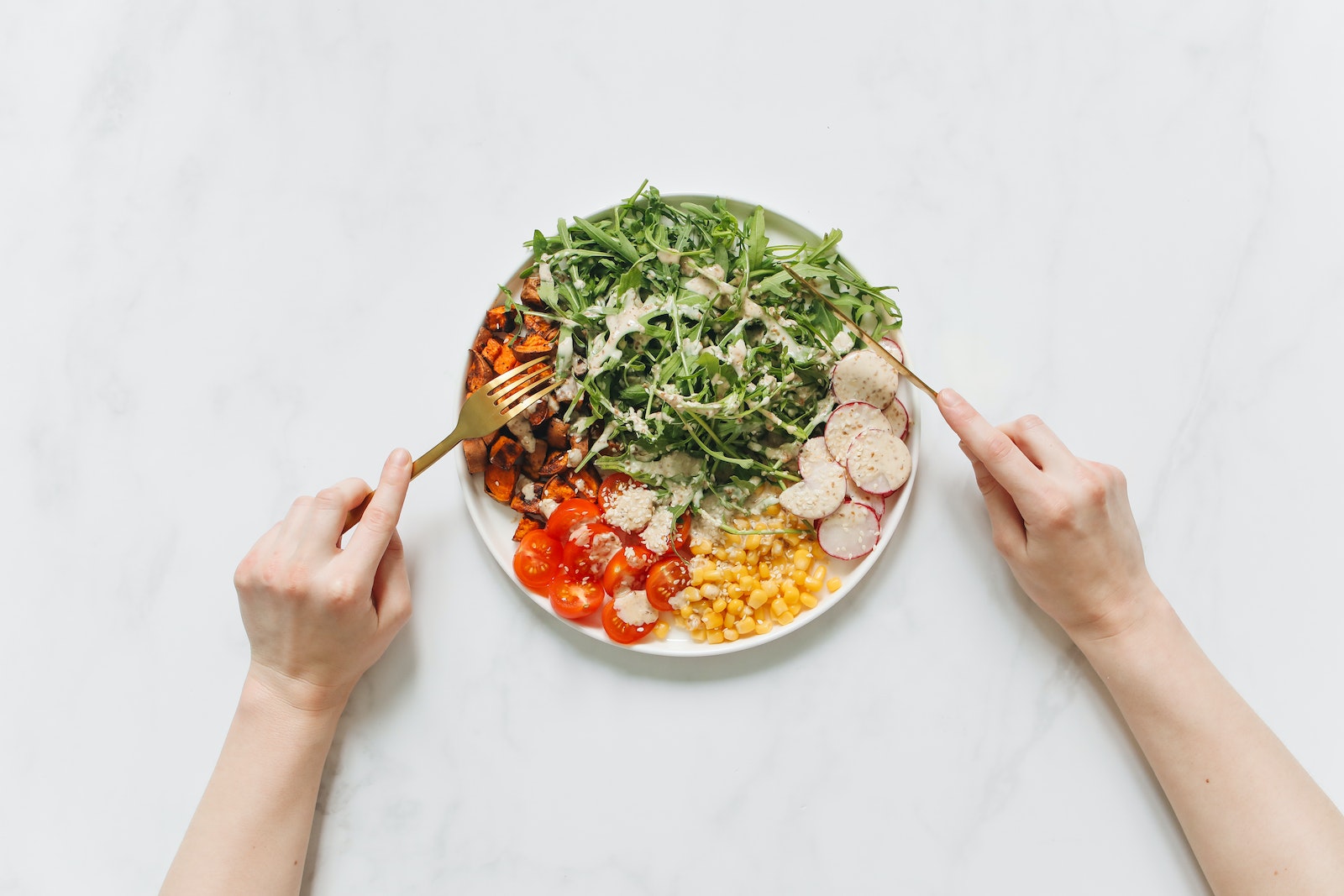 Developing a Healthy Relationship with Food through mindful eating is essential for a balanced and sustainable approach to nutrition.
This practice shifts the perspective from labeling food as good or bad and lets go of guilt associated with indulgence.
By recognizing emotional triggers tied to overeating, mindful eating helps us address the root causes of emotional eating and find healthier coping mechanisms.
Moreover, it encourages listening to our body's hunger and fullness cues, fostering healthier eating habits and preventing over or undereating.
Practicing self-compassion becomes a vital component, promoting a positive environment for lasting lifestyle changes.
Ultimately, mindful eating empowers individuals to enjoy food without negativity, leading to improved overall well-being and a harmonious relationship with nourishment.
Benefits of Mindful Eating in Breaking the Cycle
1. Sustainable Weight Loss and Maintenance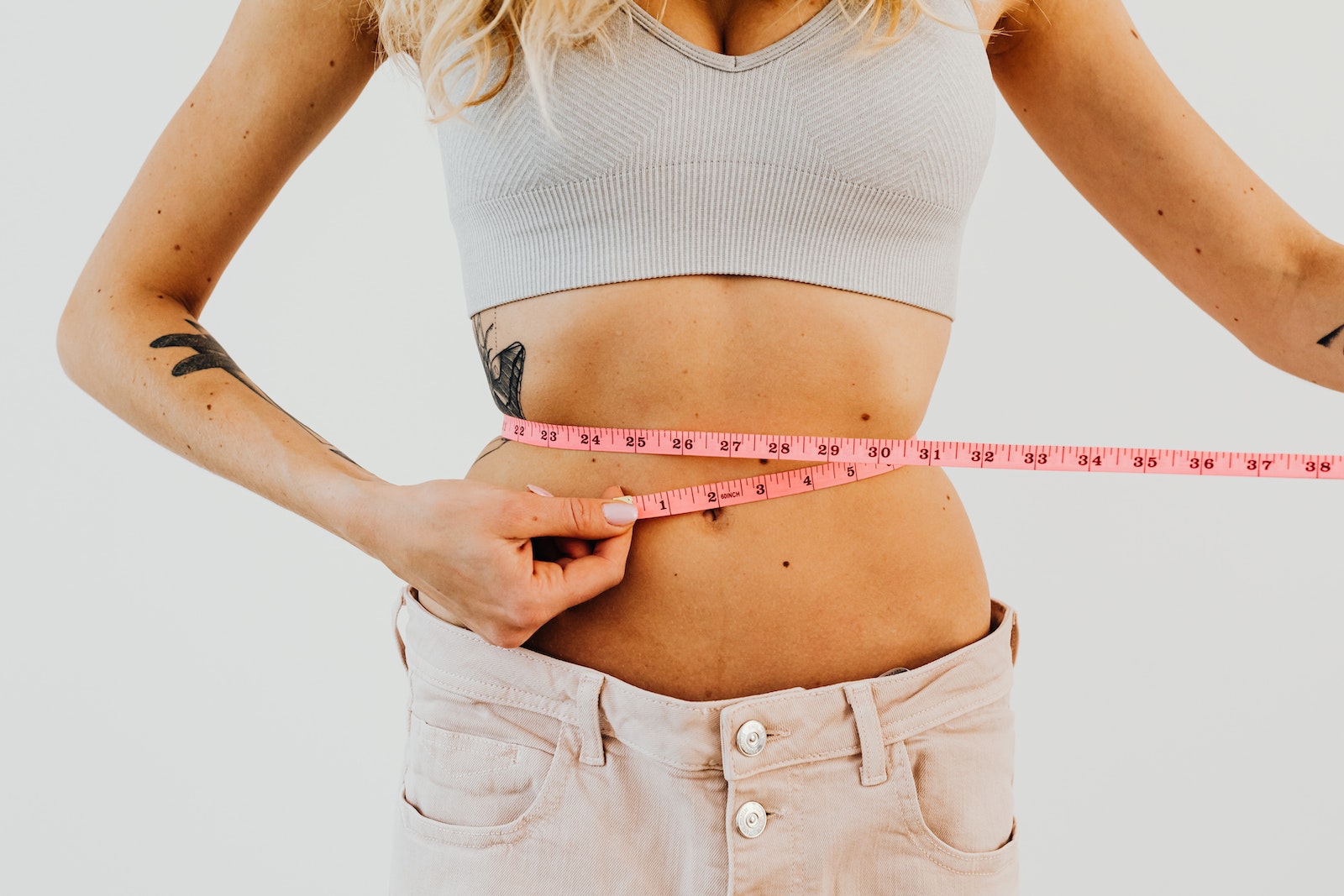 Unlike fad diets that promise quick results but often lead to weight regain, mindful eating offers a sustainable approach to weight management.
By building healthy habits and fostering a positive relationship with food, mindful eating helps maintain a healthy weight in the long run.
2. Improved Digestion and Nutrient Absorption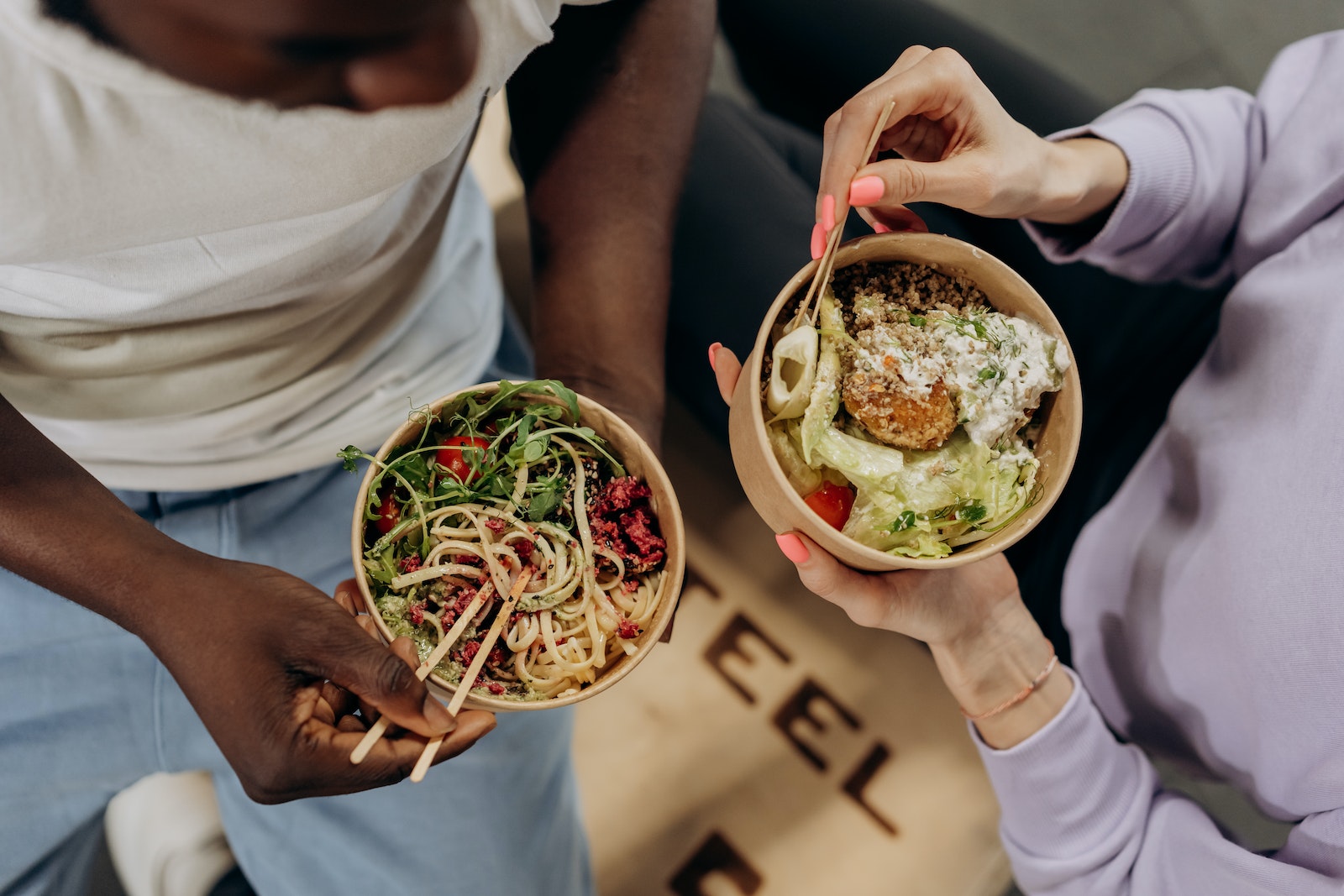 Eating mindfully aids digestion by allowing the body to fully focus on the digestive process.
Additionally, by savoring each bite and chewing thoroughly, we enhance nutrient absorption, ensuring our bodies receive the maximum benefits from the food we consume.
3. Lower Stress Levels and Improved Overall Well-Being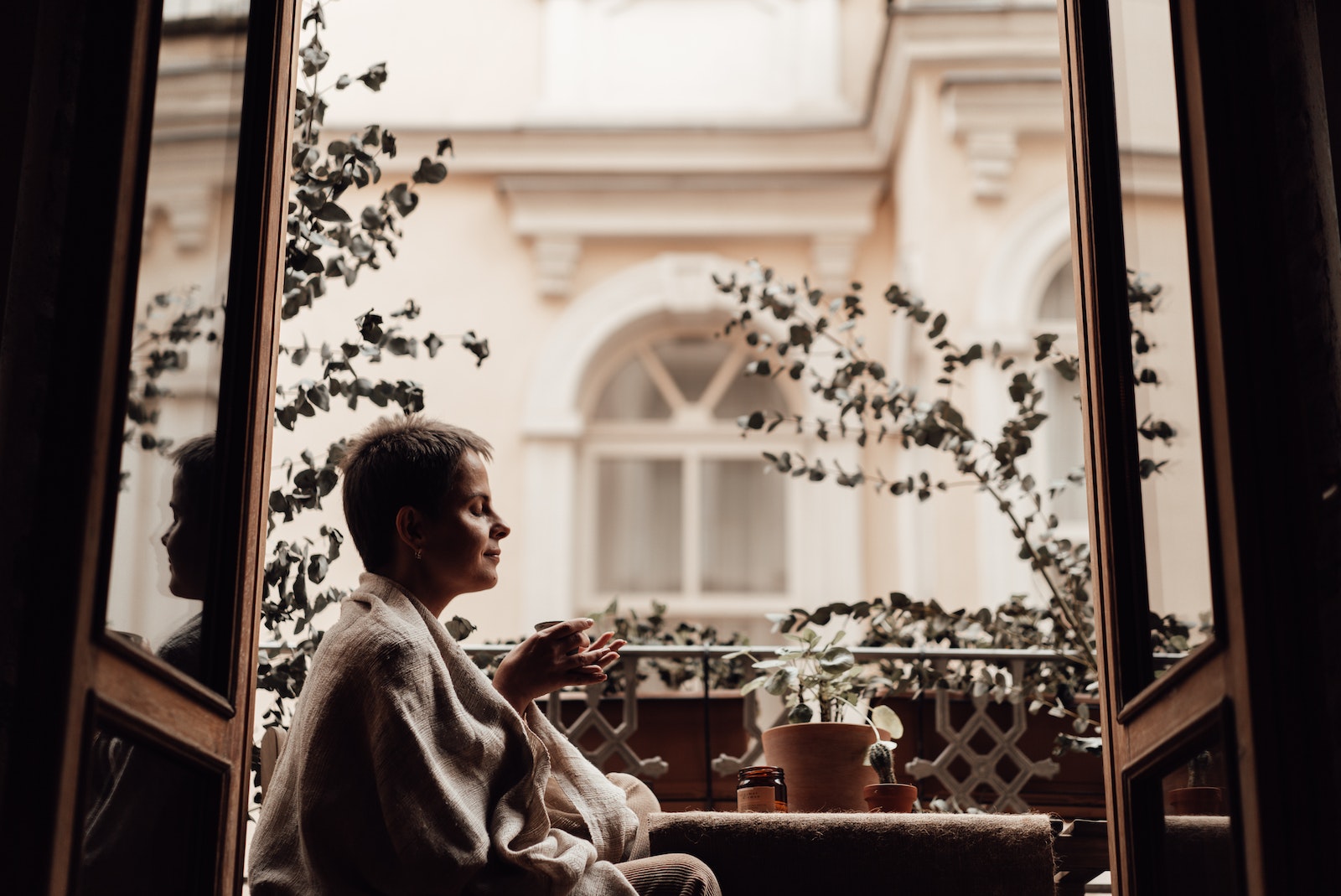 Mindful eating reduces stress associated with food and eating.
This, in turn, contributes to overall well-being and enhances mental health, making it easier to overcome emotional triggers that may lead to overeating.
4. Enhanced Body Awareness and Body Satisfaction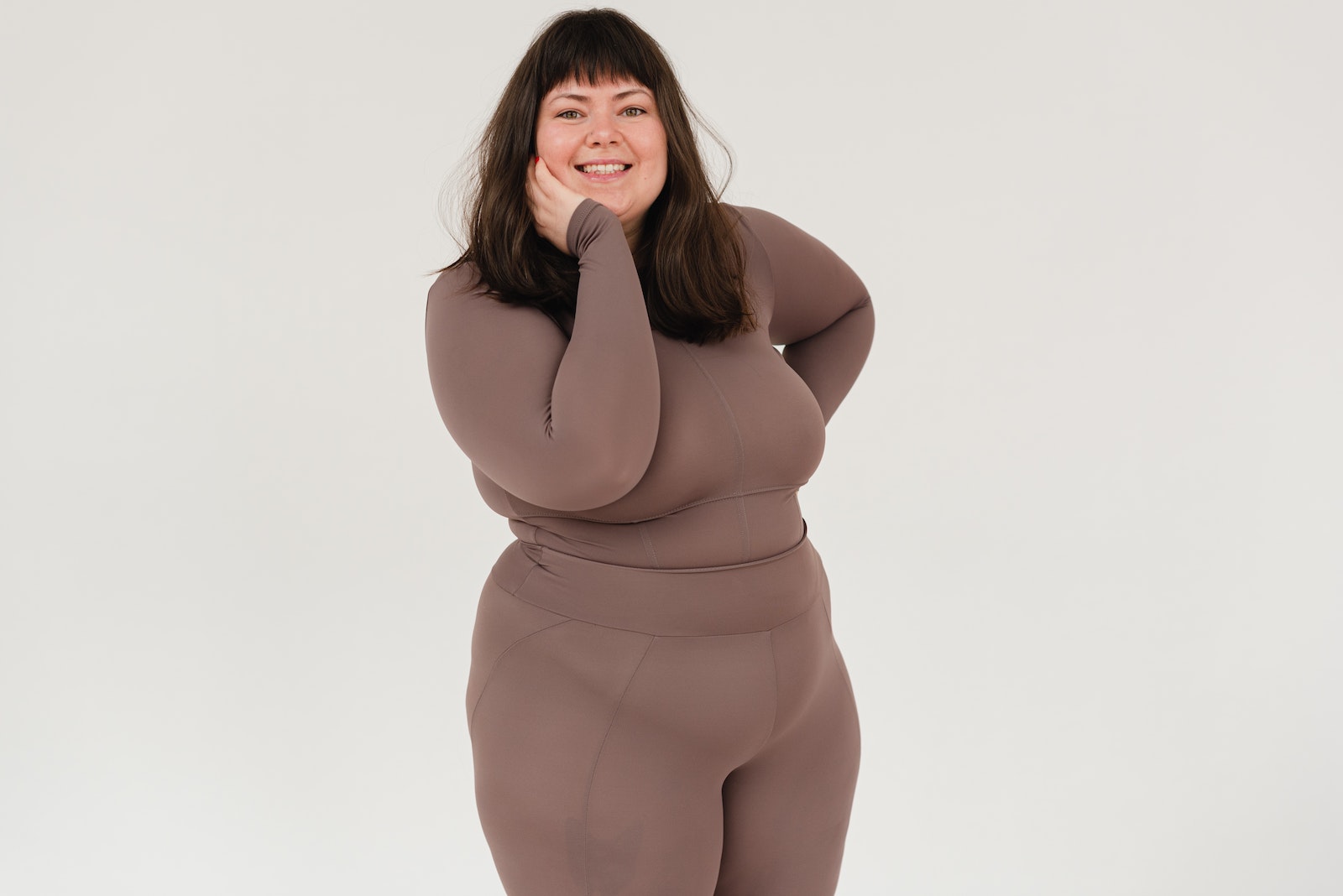 Through mindful eating, individuals develop a deeper understanding of their bodies and their unique needs.
This newfound body awareness fosters body satisfaction and self-acceptance, reducing the desire to conform to unrealistic beauty standards.
Incorporating Mindful Eating into Daily Life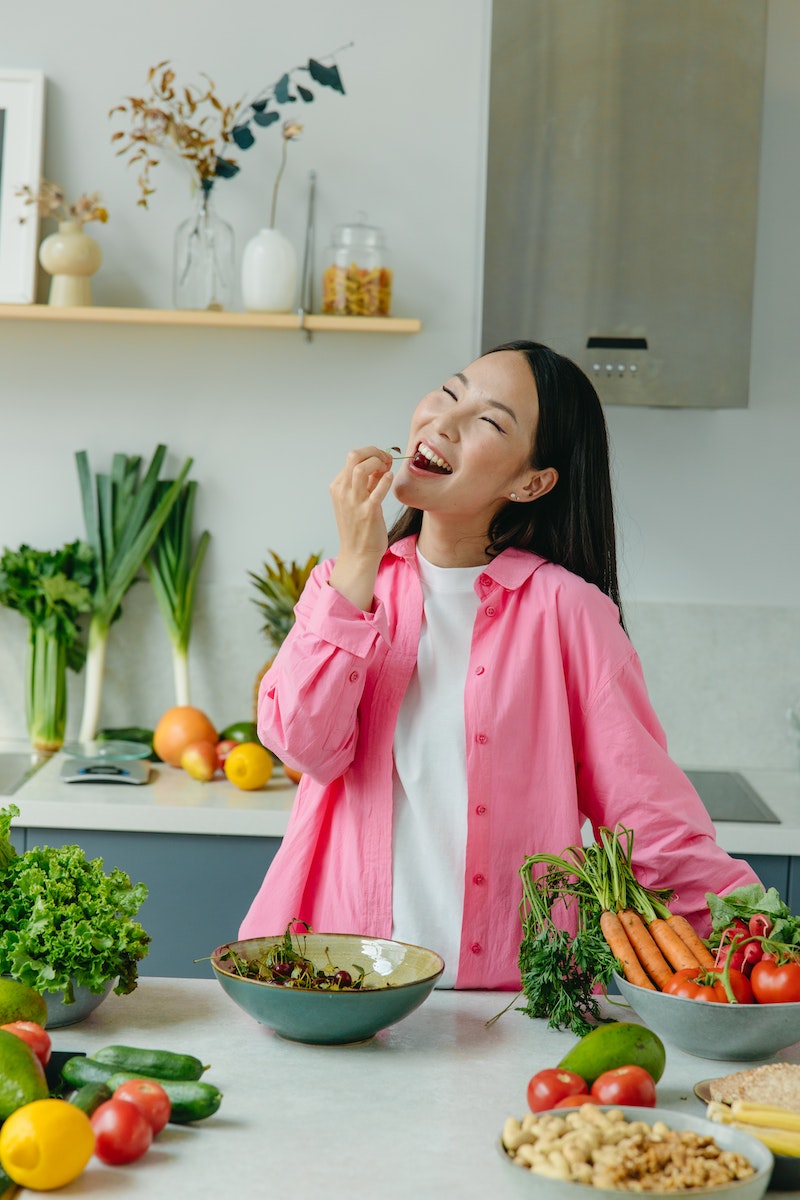 Incorporating mindful eating into your daily life is a gradual process that demands patience and practice.
To begin with, allocate specific time for meals, eliminating distractions like smartphones and TV.
Focus on the taste, texture, and aroma of your food, savoring each bite with mindfulness.
Extend this practice to snacking by choosing nutrient-dense options and being fully present while consuming them.
Establish a serene eating atmosphere by sitting at a table and enjoying meals in the company of loved ones, avoiding multitasking at all costs.
By applying these practical tips, you can foster a mindful eating routine that enhances your overall well-being.
Mindfulness Techniques for Stress and Emotional Management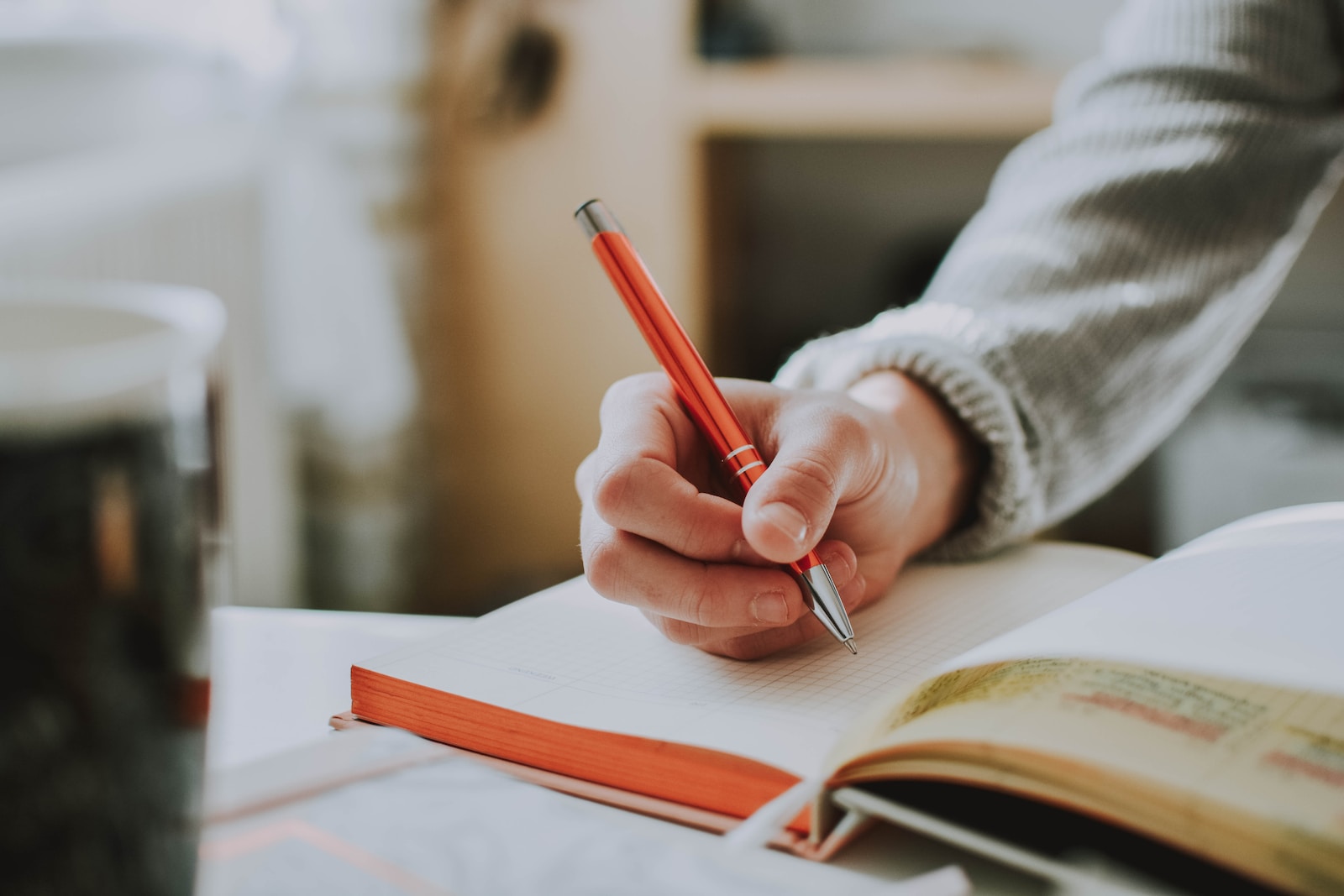 Practice mindful breathing before meals to reduce stress and avoid stress-induced eating.
When emotions trigger the urge to eat, pause and acknowledge your feelings without judgment.
Instead of turning to food, try meditation, journaling, or physical activity as healthier coping strategies.
Mindfulness helps you distinguish between genuine hunger and emotional hunger, allowing you to respond to stress in a more constructive way.
This helps build a healthier relationship with food and promotes overall well-being.
Overcoming Challenges in Adopting Mindful Eating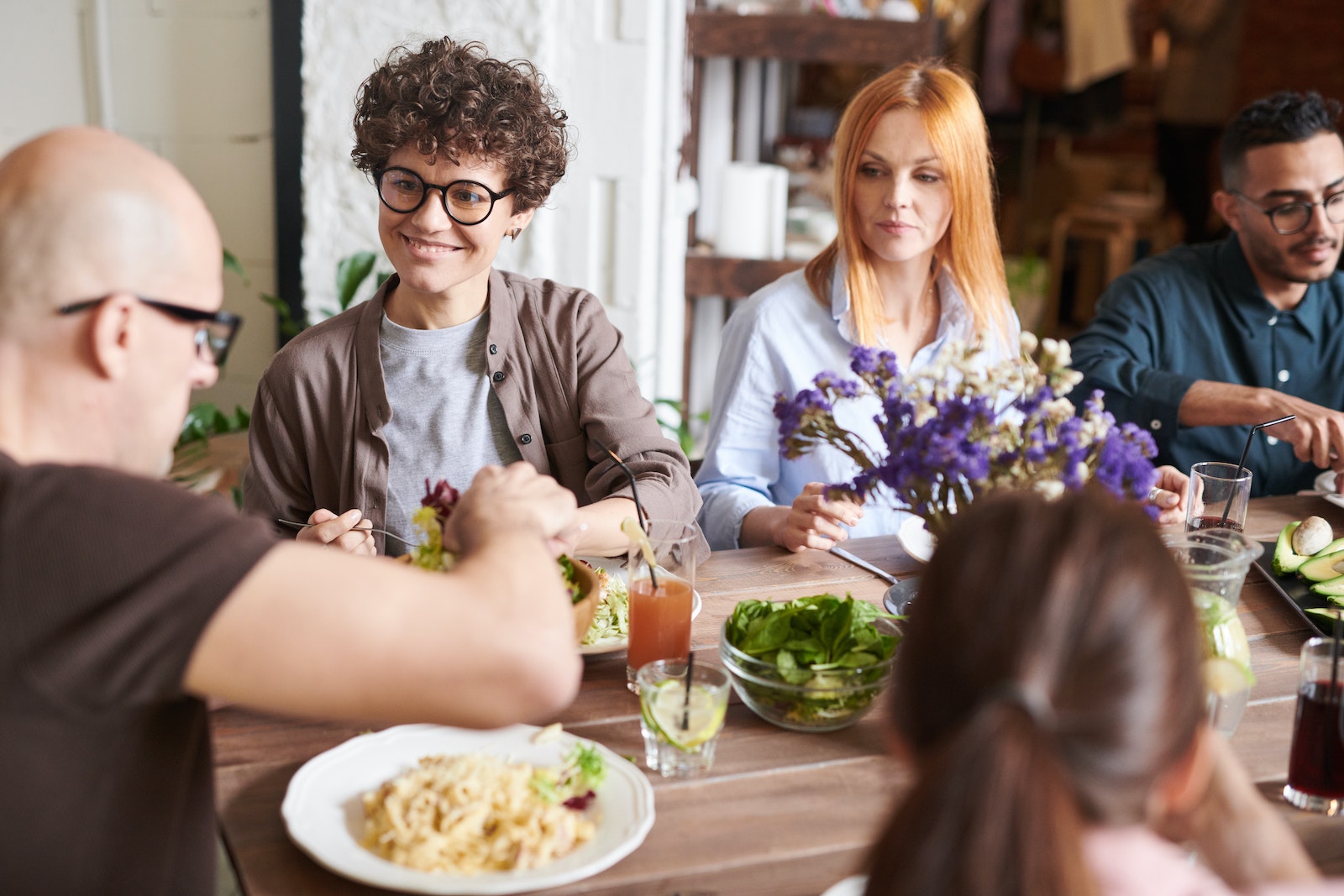 Embracing mindful eating can be a transformative journey that challenges societal norms and cultural expectations around food.
Prioritizing your health and well-being over external pressures is essential.
Remember, setbacks are natural, so approach them with patience and self-compassion, using them as opportunities for learning and growth.
Building a strong support network of friends, family, or professionals who respect your commitment to mindful eating can make the process easier.
Don't hesitate to seek guidance from nutritionists or therapists specializing in mindful eating to aid you on this path of positive change.
Scientific Evidence: Research on Mindful Eating and Weight Management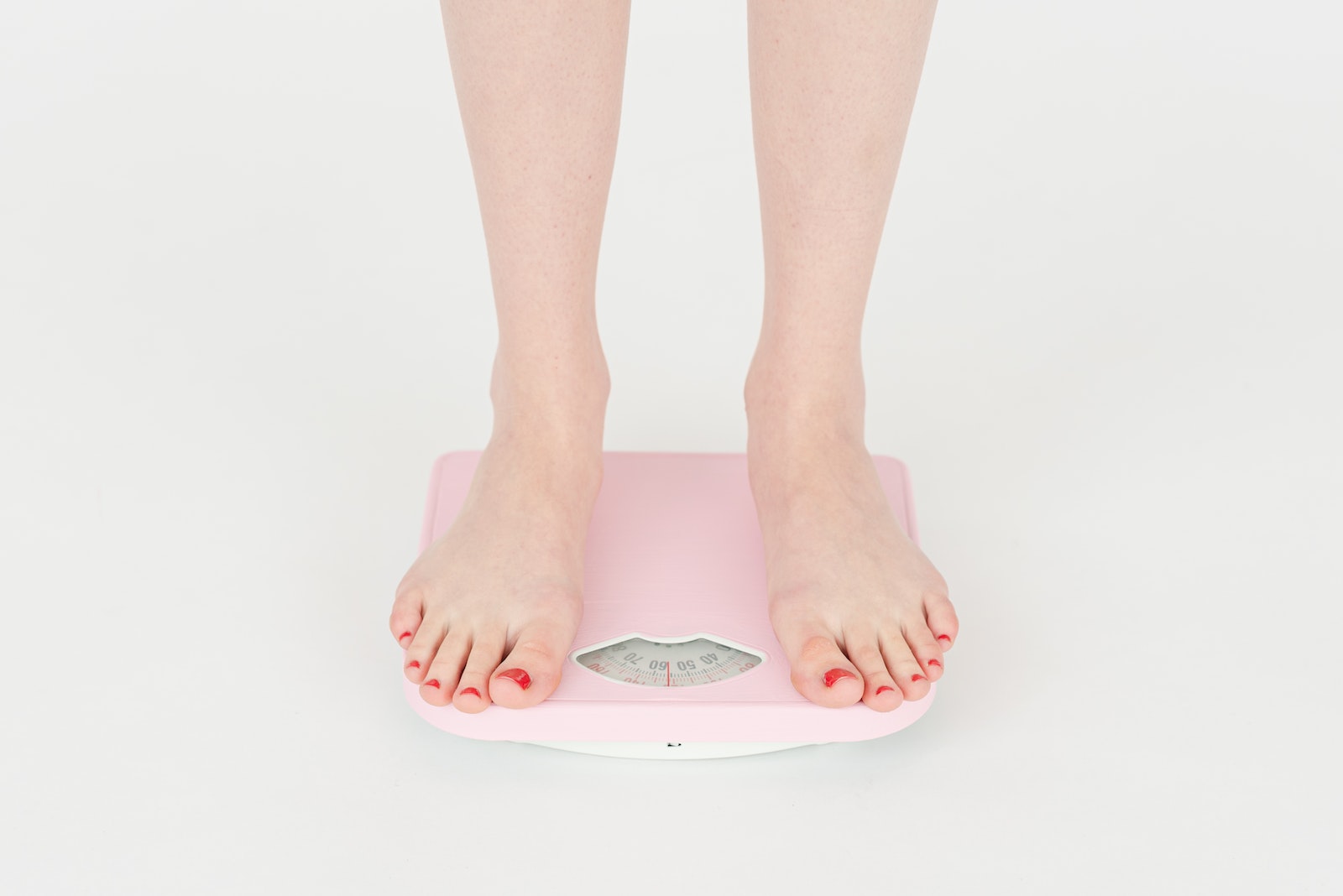 Numerous studies have shown that mindful eating is effective in weight management, fostering healthier eating habits and curbing emotional eating tendencies.
The positive influence of mindfulness on dietary choices and long-term weight goals lies in its ability to heighten self-awareness, promoting deliberate and balanced food selection.
By addressing emotional triggers and stress-induced eating patterns, individuals can progress towards achieving their desired weight objectives in a sustainable manner.
Conclusion
Mindful eating offers a transformative approach to end the detrimental cycle of yo-yo dieting.
By developing a profound connection with our bodies and the foods we consume, we can achieve sustainable weight management and improved overall well-being.
Embrace the practice of mindful eating, and take the first step towards a healthier, more fulfilling relationship with food and yourself.
Remember, it's not just about what we eat, but how we eat that truly matters.
Let mindfulness be your guide on this empowering journey towards better health and happiness.
Are you tired of the endless struggle to maintain a healthy weight in today's fast-paced world, as discussed in our previous blog post on yo-yo dieting and mindful eating?
If you're seeking a solution to break free from this cycle and unlock your metabolism for all-natural weight loss, then the PrimaJust weight loss method is your answer.
This revolutionary approach is offering you a path to sustainable weight loss without the need for restrictive diets or excessive exercise.
Imagine losing 1-3 pounds per week automatically, all while enjoying food without guilt and fostering a harmonious relationship with nourishment.
It's time to take control of your well-being and discover The Exact Method to Unlock Your Metabolism for All-Natural Weight Loss.
Download our still free report today and embark on a transformative journey towards better health and happiness.
Don't miss out—click the link below to access your guide now!
[Source]
Free Report
Enjoyed reading? Share it with your friends!