Weight loss frustration can be a daunting and disheartening experience for many individuals striving to achieve a slimmer and healthier body. The constant battle with stubborn pounds can take a toll on one's physical, psychological, and emotional well-being. However, by adopting empowering tactics, you can break free from this frustration and pave the way for a successful weight loss journey. In our previous blog post we wrote about Regretting Lap Band: 2 Devastating Life-Destroying Experiences. In this blog post, we will explore seven powerful tactics that will ignite your motivation, strengthen your mindset, and propel you towards becoming a slimmer you.
Understanding Weight Loss Frustration
Before delving into the empowering tactics, let's first understand weight loss frustration.
It refers to the feeling of disappointment and disillusionment that arises when your efforts to shed excess weight seem to yield no visible results.
Common causes of weight loss frustration include unrealistic expectations, slow progress, lack of support, and unsustainable dieting practices.
The psychological and emotional toll of weight loss frustration can be overwhelming, leading to self-doubt, decreased motivation, and even giving up on the weight loss journey altogether.
Unleashing the Power Within: Mindset Shift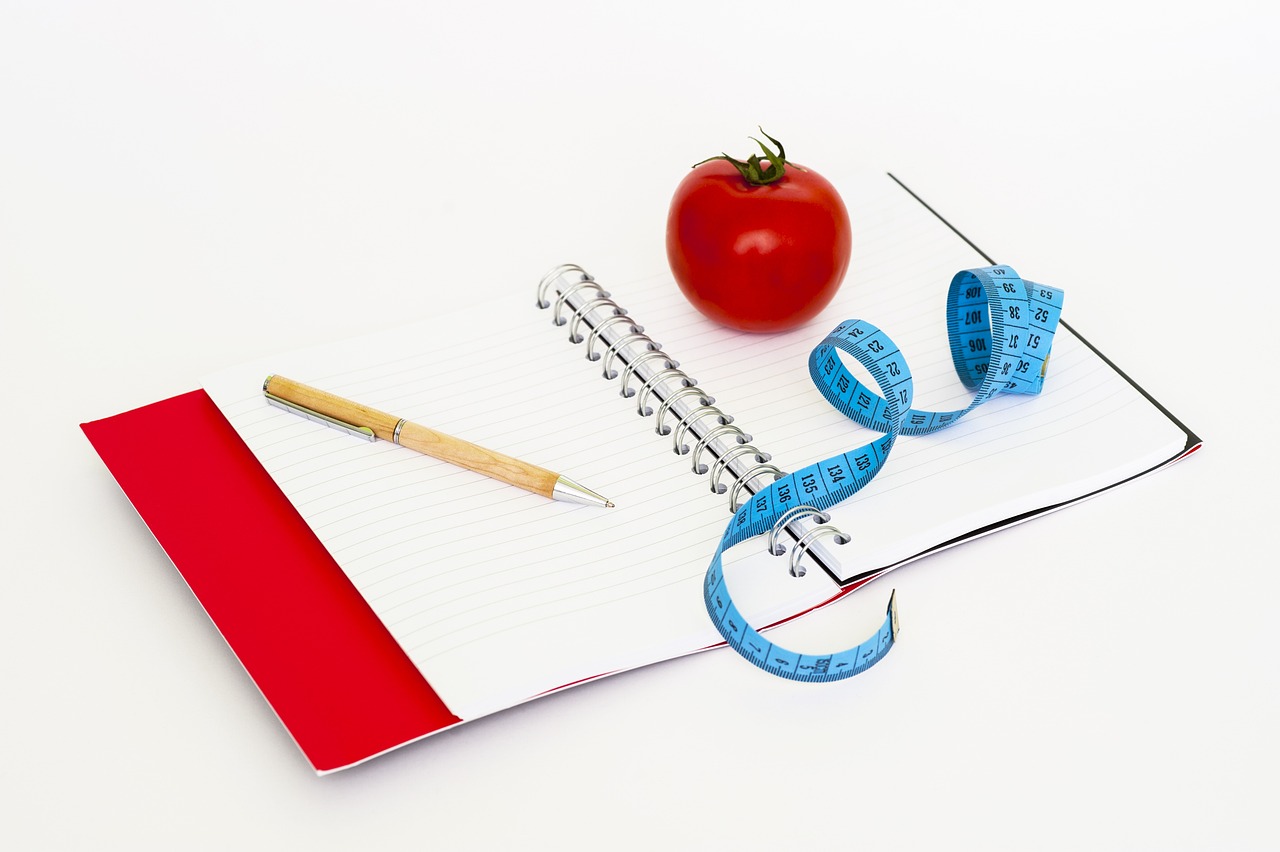 Successful weight loss requires a mindset shift that involves challenging negative thoughts and self-limiting beliefs.
By replacing these with positive affirmations, individuals can cultivate self-compassion and positive self-talk.
Setting achievable and realistic goals, rather than fixating on an ideal weight, is crucial.
Breaking the weight loss journey into smaller milestones allows for a sense of accomplishment and celebrating these achievements reinforces positive behavior.
Seeking support from friends, family, or a weight loss community creates a supportive environment.
Sharing experiences, seeking advice, and celebrating successes together provide encouragement and inspiration throughout the weight loss journey.
Embracing Nutritional Wisdom
Proper nutrition is crucial for weight loss, and a balanced diet is essential for sustainable results.
Including a variety of fruits, vegetables, lean proteins, and whole grains in daily meals provides vital nutrients and promotes overall health while aiding in weight loss.
Mindful eating techniques help manage portion control by cultivating awareness of hunger and fullness cues, preventing overeating.
Prioritizing whole foods over processed options is vital as processed foods often contain excessive sugars, unhealthy fats, and empty calories.
Understanding macronutrients and seeking guidance from professionals can optimize weight loss efforts through personalized nutrition planning.
The Power of Physical Activity
Physical activity not only burns calories but also improves overall well-being.
Finding enjoyable forms of exercise is key to staying motivated and consistent.
Whether it's dancing, hiking, swimming, or participating in sports, incorporating activities that bring joy ensures sustainability.
Creating a consistent workout routine helps establish a habit of regular exercise.
Setting aside dedicated time for physical activity, whether it's in the morning, during lunch breaks, or in the evening, helps prioritize fitness goals.
Consistency is crucial for long-term success.
A balanced exercise routine should combine cardiovascular exercises with strength training.
Cardiovascular exercises, such as jogging, cycling, or dancing, increase heart rate and burn calories.
Strength training builds lean muscle mass, boosting metabolism and enhancing overall body composition.
Incorporating physical activity into daily life beyond structured workouts is also beneficial.
Taking the stairs instead of the elevator, walking or biking to work, or engaging in active hobbies can contribute to increased calorie expenditure.
Harnessing the Benefits of Sleep and Stress Management
The importance of quality sleep cannot be overstated in the context of weight loss.
Research has shown that sleep deprivation disrupts hormonal balance, leading to increased appetite and a higher risk of weight gain.
Prioritizing a consistent sleep schedule, creating a conducive sleep environment, and practicing relaxation techniques can improve sleep quality and quantity.
Stress management is another crucial component of weight loss.
Chronic stress triggers the release of cortisol, a hormone that promotes fat storage, particularly around the abdomen.
Incorporating stress management techniques, such as deep breathing, meditation, or yoga, helps reduce cortisol levels and enhance overall well-being.
Tracking Progress: Measurement and Accountability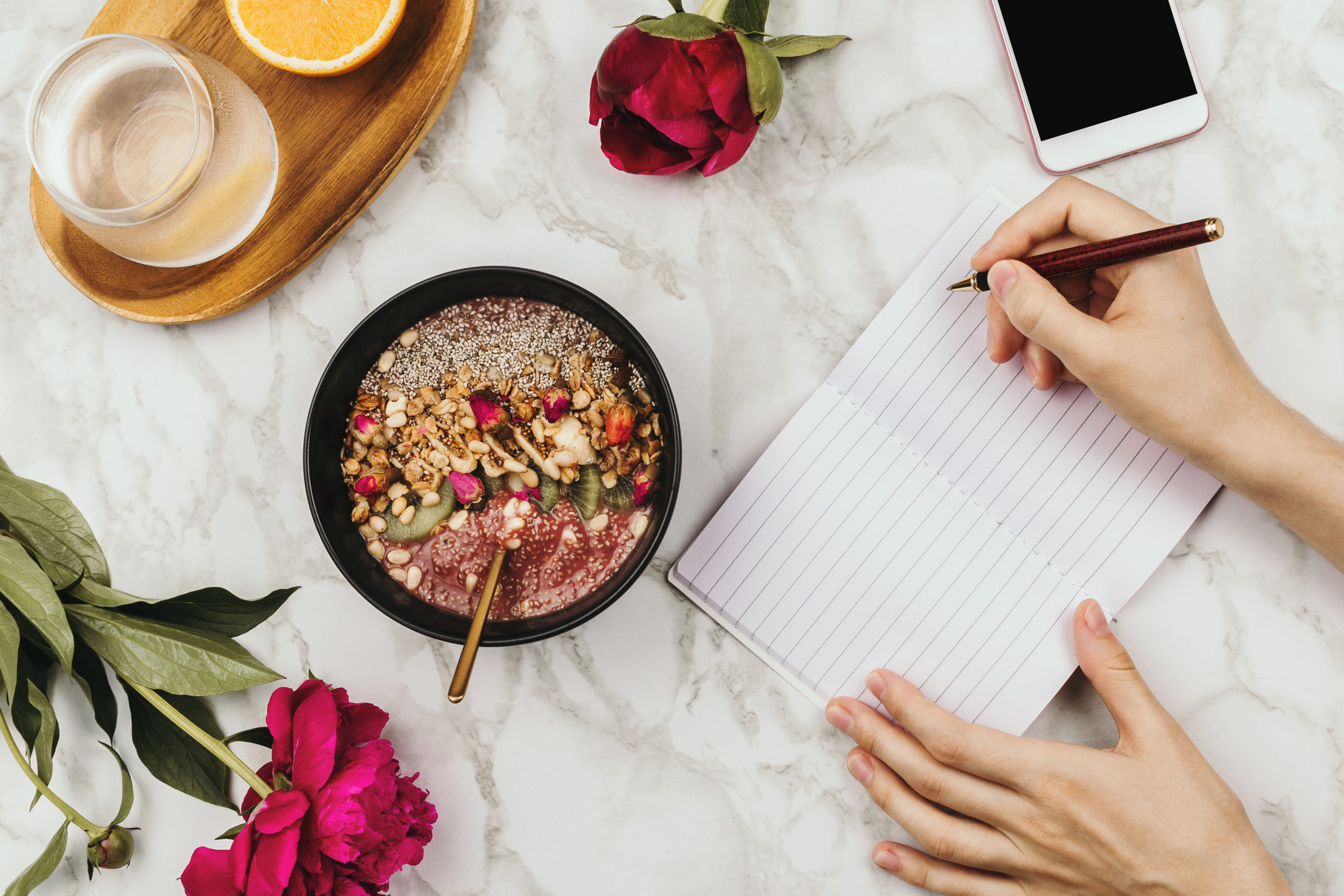 Tracking food intake and exercise provides valuable insights into one's habits and progress.
Using smartphone apps or keeping a journal can help monitor calorie intake, macronutrient ratios, and exercise routines.
This data allows for self-reflection, identifying areas of improvement, and celebrating achievements.
Seeking professional guidance from a nutritionist or dietitian provides an objective perspective and personalized recommendations.
These experts can tailor dietary plans to individual needs and goals, ensuring optimal results.
Joining accountability groups or weight loss challenges fosters a sense of community and support.
Sharing progress, setbacks, and strategies with others on a similar journey creates a sense of camaraderie and motivation.
Breaking Through Plateaus: Adjusting Strategies
Weight loss plateaus are common and can be frustrating.
Understanding that plateaus are a normal part of the process helps individuals stay motivated.
Modifying exercise routines, such as increasing intensity or trying new activities, challenges the body and promotes continued progress.
Reevaluating dietary habits and making necessary adjustments can also help break through plateaus.
Experimenting with different macronutrient ratios, meal timing, or calorie intake can kickstart weight loss again.
Patience and perseverance are key during plateaus to avoid self-sabotage and maintain progress.
Embracing Self-Care: Nurturing Your Body and Mind
Self-care is essential for overall well-being.
Engaging in relaxation techniques, such as meditation or yoga, provides mental clarity and reduces stress levels.
Incorporating activities that bring joy, such as hobbies, spending time with loved ones, or enjoying nature, helps maintain a positive mindset and reduce emotional eating.
Prioritizing sleep, hydration, and regular check-ups completes the self-care routine.
Adequate sleep, staying hydrated, and regular medical check-ups support overall health and weight loss efforts.
Conclusion
In conclusion, weight loss frustration is a common challenge that many individuals face.
However, by implementing these empowering tactics, you can conquer frustration and ignite your journey towards a slimmer you.
Shift your mindset, embrace nutritional wisdom, engage in physical activity, prioritize sleep and stress management, track your progress, adjust strategies when needed, and practice self-care.
Remember, transforming your body is a journey that requires patience, perseverance, and self-compassion.
Empower yourself, stay committed, and embrace the transformative power of these tactics. You are capable of achieving your weight loss goals and becoming a healthier, happier version of yourself.
Are you tired of the relentless battle with those stubborn pounds?
The frustration that accompanies your weight loss journey can be disheartening.
But fear not because there's a solution that can unlock the path to all-natural weight loss - introducing the PrimaJust weight loss method.
In this free report, you will discover the exact method to unlock your metabolism for all-natural weight loss, enabling you to lose 1-3 pounds per week automatically—no diet or exercise needed!
Don't let frustration hold you back any longer.
Download your report now and take the first step toward a slimmer, healthier you.
[Source]
Free Report
Sharing is caring! If you liked this blog post, please share it with your friends.