Detoxification is a term that has gained significant popularity in recent years, with many individuals turning to detox diets as a means of improving their health and well-being. However, there are numerous misconceptions surrounding detox foods and their effectiveness. In our previous blog we wrote about Successful Mindset for Weight Loss: The Key to Weight Loss Goals. In this blog post, we aim demystifying detox foods and provide factual information about detox diets. By understanding the truth behind detox foods, you can make informed decisions about your dietary choices and overall wellness.
What is Detox Diets?
Detox diets, also known as cleansing diets, are short-term plans that aim to eliminate toxins from the body.
They involve guidelines such as avoiding processed foods, consuming more fruits and vegetables, staying hydrated, and restricting certain food groups.
Some detox diets also incorporate herbal supplements or teas.
The main goals of these diets are to cleanse the body, improve overall health, and potentially achieve short-term weight loss.
However, scientific evidence supporting their effectiveness and safety is limited, and long-term benefits and risks are still debated.
Types of Detox Diets
1. Juice cleanses
Juice cleanses involve consuming only fresh fruit and vegetable juices for a specified period, typically one to several days.
The idea is that juices provide essential nutrients while allowing the digestive system to rest.
However, these diets are often low in protein, fiber, and certain nutrients, and they may not be suitable for everyone, especially those with certain medical conditions.
2. Raw food detox
Raw food detox diets promote the consumption of uncooked, unprocessed foods such as fruits, vegetables, nuts, seeds, and sprouted grains.
Proponents claim that raw foods contain enzymes and nutrients that aid digestion and detoxification.
However, it can be challenging to meet all nutritional needs on a strictly raw food diet, and some foods may be more easily digested or provide more nutrients when cooked.
3. Elimination diets
Elimination diets involve removing specific foods or food groups from the diet for a certain period, often with the intention of identifying food intolerances or sensitivities.
By eliminating potentially problematic foods, individuals may experience reduced inflammation and improved overall well-being.
However, it is important to conduct an elimination diet under the guidance of a healthcare professional to ensure nutritional adequacy and proper evaluation of any potential food intolerances.
4. Herbal detox programs
Herbal detox programs often involve the use of herbal supplements, teas, or tinctures that are believed to support detoxification processes in the body.
These herbs may have diuretic, laxative, or antioxidant properties, which proponents claim aid in eliminating toxins.
It's crucial to exercise caution with herbal detox programs, as some herbs can interact with medications or have side effects.
Consultation with a healthcare professional is recommended before starting such programs.
Demystifying Detox Foods
Detoxification and Weight Loss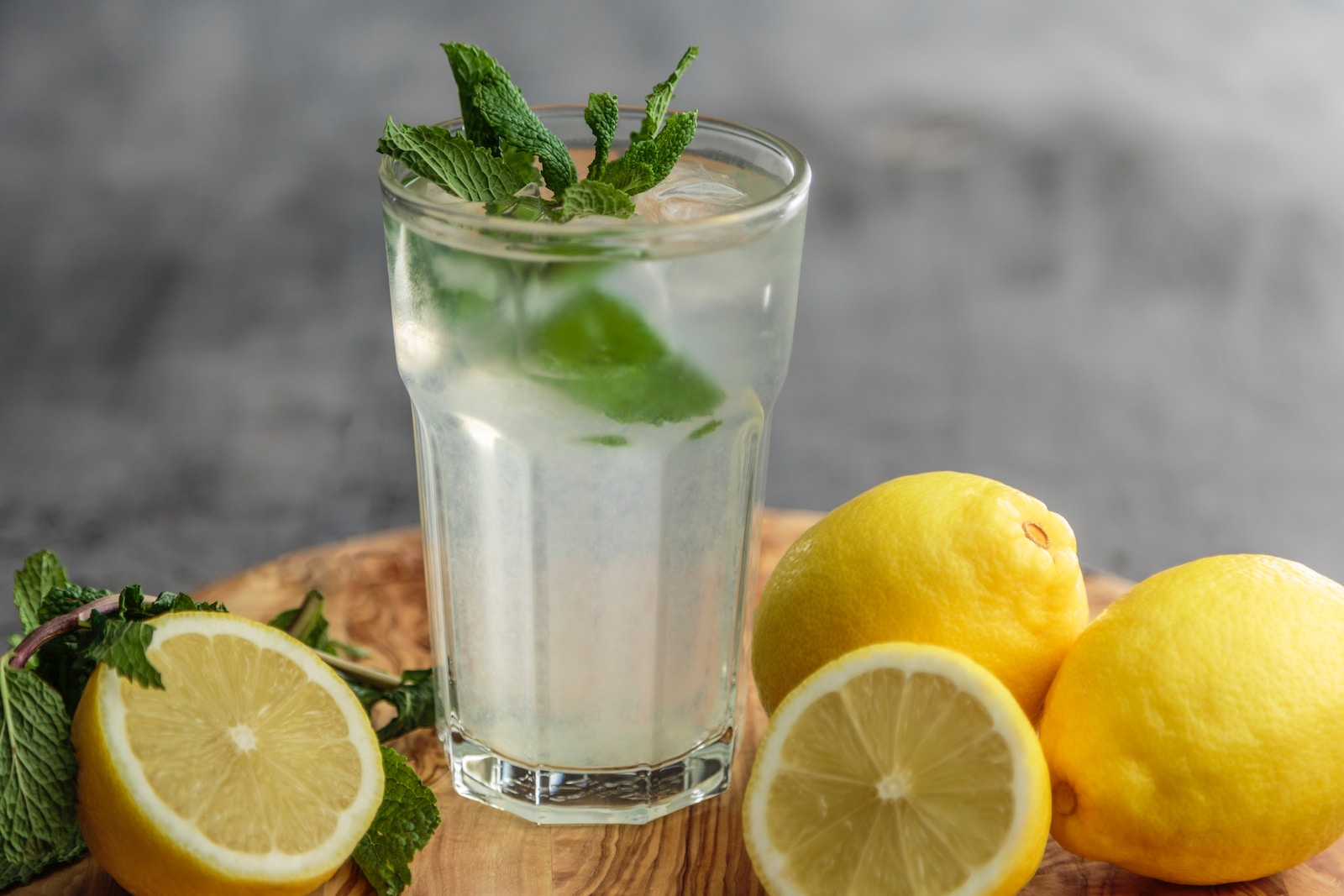 One common misconception surrounding detox diets is the belief that they lead to rapid weight loss.
While some individuals may experience initial weight loss during a detox program, it is primarily due to a reduction in water weight rather than fat loss.
Sustainable weight loss requires long-term lifestyle changes rather than short-term detox diets.
Detox Foods and Toxin Elimination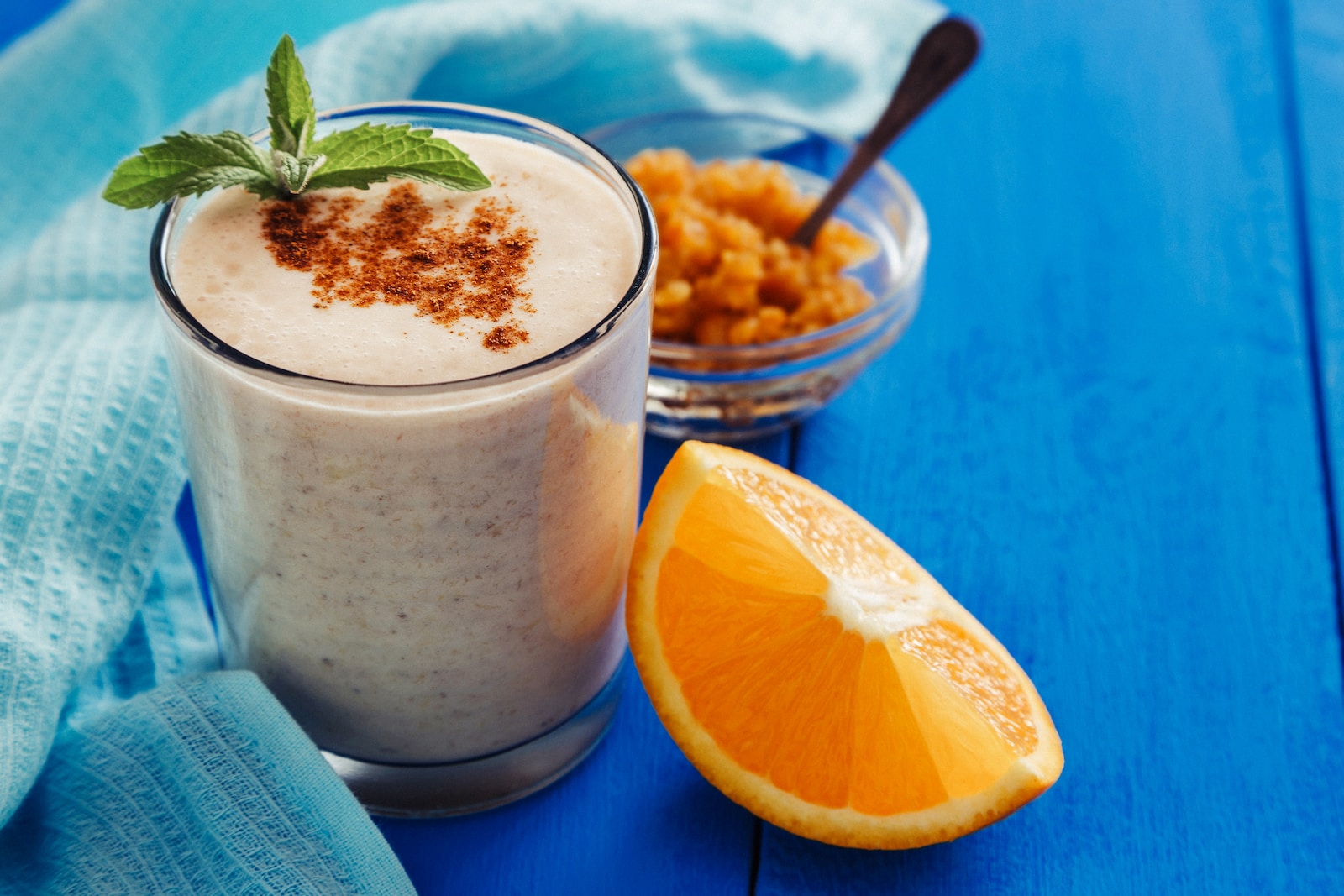 The liver plays a crucial role in detoxification by breaking down toxins and facilitating their elimination from the body.
While certain foods, such as cruciferous vegetables and garlic, may support liver health, there is no magic food that can instantly detoxify the body.
Detox diets should focus on overall healthy eating patterns rather than relying on specific "detoxifying" foods.
Detox Diets and Cellular Cleansing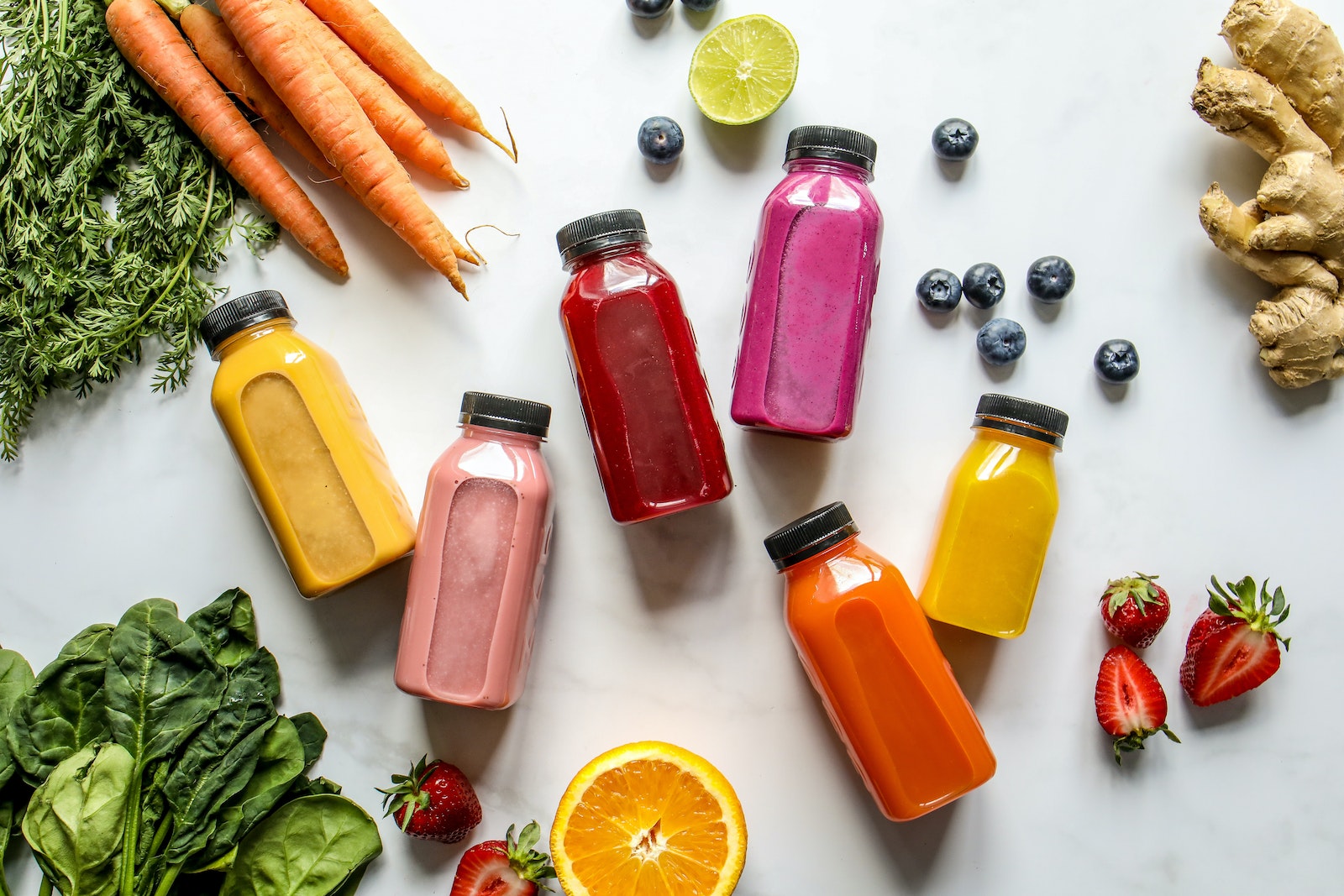 The body has its own natural detoxification systems, primarily involving the liver, kidneys, skin, and lungs.
These organs work together to eliminate toxins from the body.
Detox diets, however, have limitations in targeting cellular cleansing.
They may not effectively remove toxins at the cellular level or address chronic conditions requiring medical intervention.
Identifying Nutrient-Rich Detox Foods
To support overall health and detoxification processes, incorporating nutrient-rich foods into your diet is crucial.
Let's explore some categories of detox foods and their benefits.
Antioxidant-Rich Foods
Antioxidants are essential for supporting detoxification by countering harmful free radicals and reducing oxidative stress in the body.
Including antioxidant-rich foods in your detox diet enhances natural detoxification processes.
These foods include berries (blueberries, strawberries, raspberries), citrus fruits (oranges, lemons, grapefruits), leafy greens (spinach, kale, Swiss chard), cruciferous vegetables (broccoli, cauliflower, Brussels sprouts), green tea, nuts and seeds (almonds, walnuts, chia seeds), dark chocolate (in moderation), turmeric, tomatoes, and red bell peppers.
Fiber-Rich Foods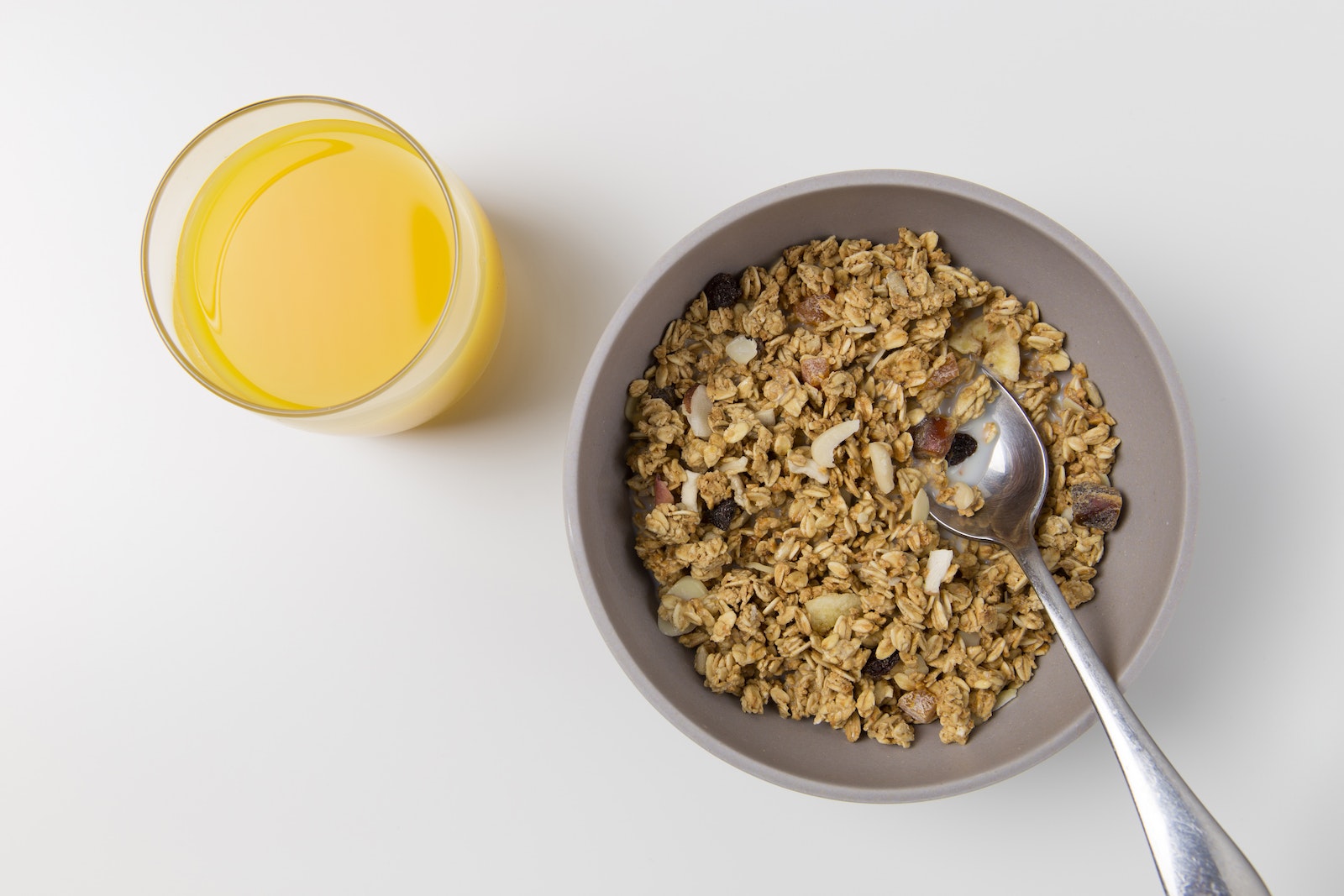 Fiber is crucial for detoxification as it supports healthy digestion, regular bowel movements, and the elimination of waste products.
Adding fiber-rich foods to your detox diet is essential for proper elimination and toxin removal.
Examples of high-fiber foods include whole grains like quinoa, brown rice, and oats, legumes such as lentils, chickpeas, and black beans, fruits like apples, pears, and berries, and vegetables including broccoli, carrots, and artichokes.
Chia seeds, flaxseeds, and psyllium husk are also beneficial sources of fiber.
Hydrating Foods and Beverages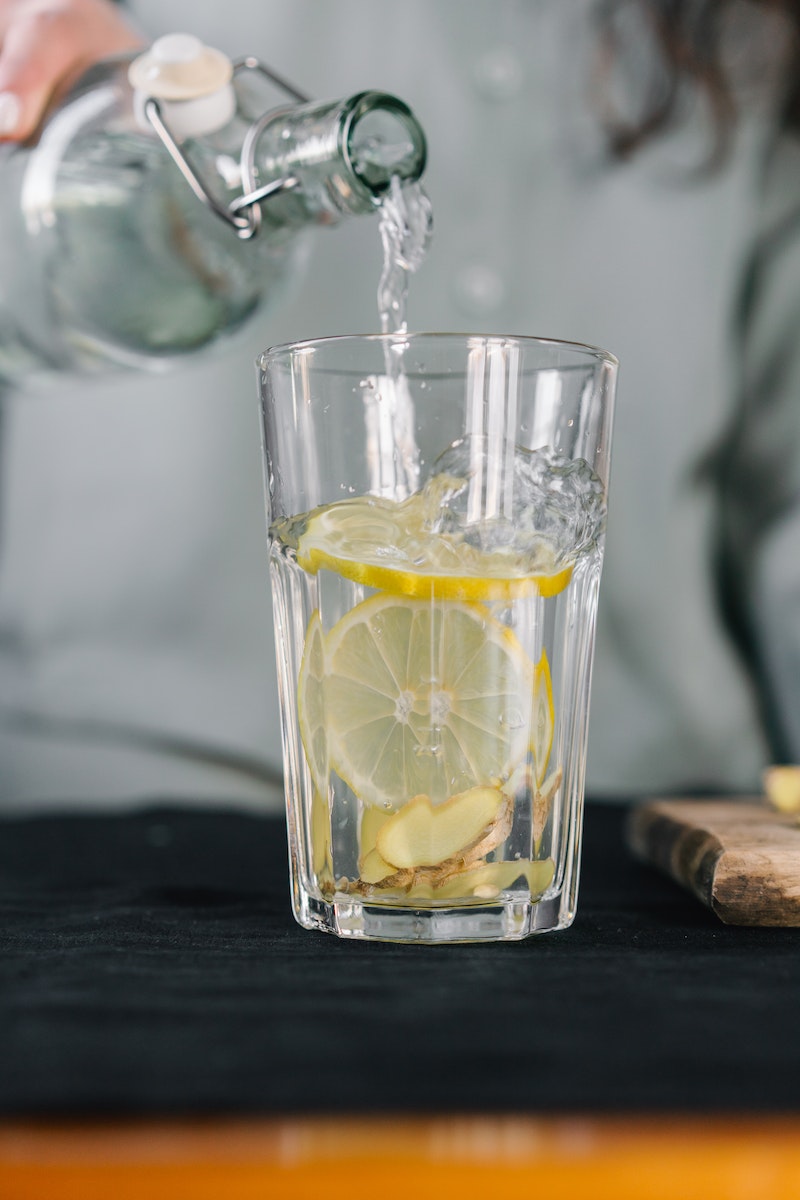 Proper hydration is essential for detoxification, aiding kidney function and toxin elimination.
Including hydrating foods and beverages in your detox diet is crucial.
Examples of such items are cucumbers, watermelon, celery, citrus fruits (like lemons and oranges), herbal teas (such as dandelion or ginger tea), coconut water, and soups/broths made from vegetables and lean proteins.
Maintaining hydration levels through these choices is beneficial for detoxification.
The Importance of a Balanced Approach
While detox diets may offer short-term benefits, it is important to consider the potential risks and side effects associated with prolonged or extreme detoxification regimens.
Potential Risks and Side Effects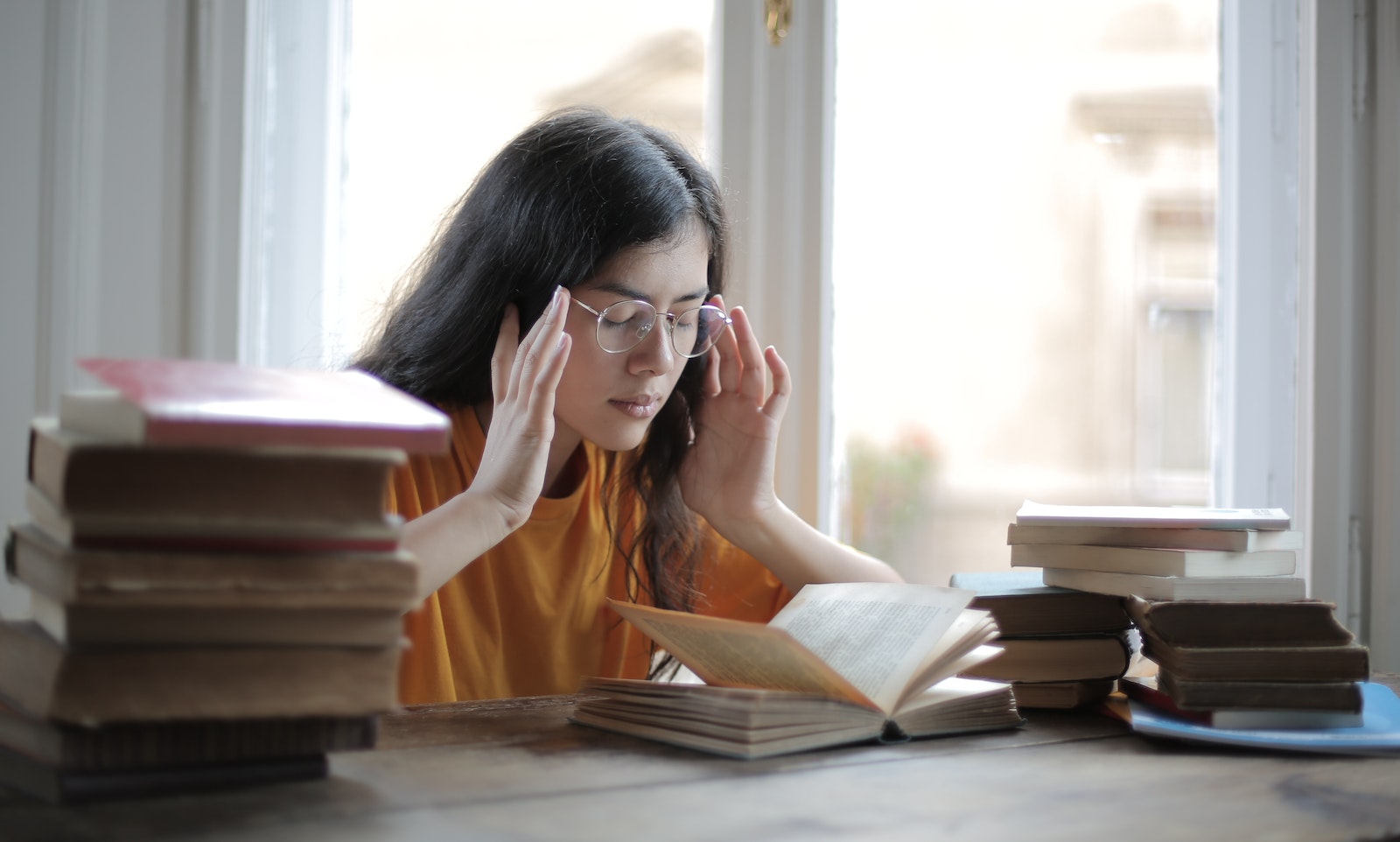 Detox diets that severely restrict calorie intake or eliminate entire food groups may result in nutrient deficiencies and imbalanced blood sugar levels.
Lack of essential nutrients can lead to fatigue, weakness, and compromised immune function.
It's essential to ensure any dietary changes are sustainable and nutritionally balanced.
Sustainable Lifestyle Changes
Instead of relying solely on detox diets, adopting long-term strategies for healthy detoxification is key.
This includes incorporating balanced meals, regular exercise, stress management techniques, and adequate sleep.
Consulting with a healthcare professional or registered dietitian can provide personalized guidance and support.
Conclusion
Demystifying detox foods and understanding the truth behind detox diets is essential for making informed choices about your health.
While detox diets may offer short-term benefits, they should be approached with caution and should not replace long-term healthy lifestyle habits.
Remember, a balanced approach to nutrition, incorporating nutrient-rich foods, and adopting sustainable lifestyle changes are key to supporting your body's natural detoxification processes and overall well-being.
Are you ready to take control of your health and embark on a journey towards a balanced and vibrant life?
Understanding the truth behind detox diets is crucial for informed decision-making about your well-being.
While detox diets offer short-term benefits, they shouldn't be the sole focus of your health journey.
That's where the PrimaJust weight loss method comes in.
It's a proven approach that promotes sustainable weight loss and overall health.
Download our FREE report and Discover The Exact Method to Unlock Your Metabolism for All-Natural Weight Loss, Enabling You to Lose 1-3 Pounds Per Week Automatically—No Diet or Exercise Needed!
Don't miss out on this opportunity to transform your life.
Click the link below for your free report and start your journey towards a healthier you.
[Source]
Free Report
If you have any questions or comments, please leave them below.