In today's sedentary lifestyle, physical activity plays a crucial role in maintaining a healthy weight. Engaging in outdoor activities not only promotes weight management but also provides numerous benefits for overall well-being. In our previous blog we wrote about Demystifying Detox Foods: The Truth Behind Detox Diets Exposed. In this blog post will delve into the connection between physical activity and weight management while exploring various outdoor activities that can help you achieve your weight loss goals.
Understanding the Connection between Physical Activity for  a Healthy Weight
To understand the impact of physical activity on weight management, it's important to grasp the concept of energy balance.
Energy balance refers to the equilibrium between calories consumed through food and beverages and calories expended through physical activity.
When you engage in regular physical activity, you increase your calorie expenditure, which can contribute to weight loss or weight maintenance.
By incorporating outdoor activities into your routine, you can effectively manage your weight.
Exploring Outdoor Activities for Weight Loss
Hiking: A Natural Way to Shed Pounds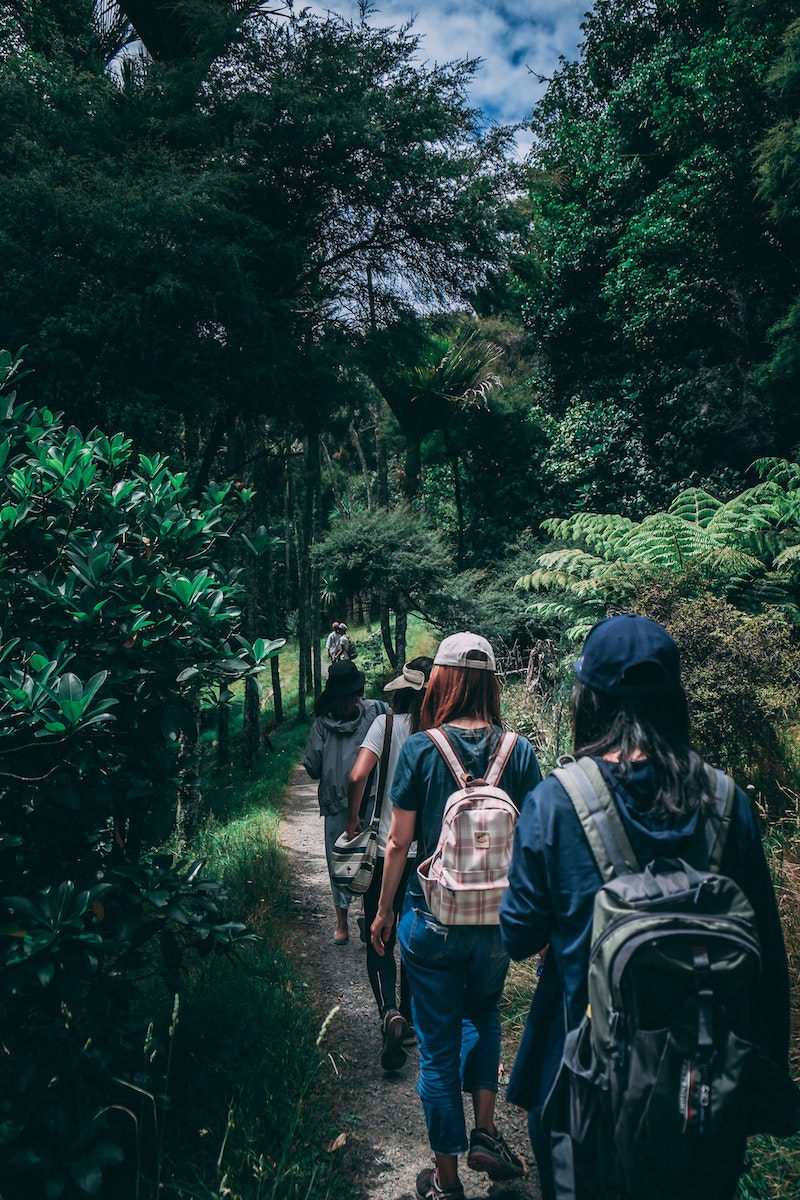 Hiking is a fantastic outdoor activity for weight loss. It combines cardiovascular exercise with the beauty of nature, offering a refreshing and invigorating experience.
Hiking helps burn calories, tones the muscles, and improves overall fitness. It is a low-impact activity suitable for people of all fitness levels.
The varied terrain and inclines during a hike engage different muscle groups, providing a full-body workout.
To get started with hiking, choose suitable trails based on your fitness level and the amount of time you have available.
Start with shorter and easier trails if you are a beginner, gradually increasing the distance and difficulty level as your fitness improves.
Invest in proper hiking gear, including supportive footwear and moisture-wicking clothing.
Additionally, don't forget to consider safety precautions such as wearing sunscreen, carrying sufficient water, and informing someone about your hiking plans.
Cycling: Pedal Your Way to Fitness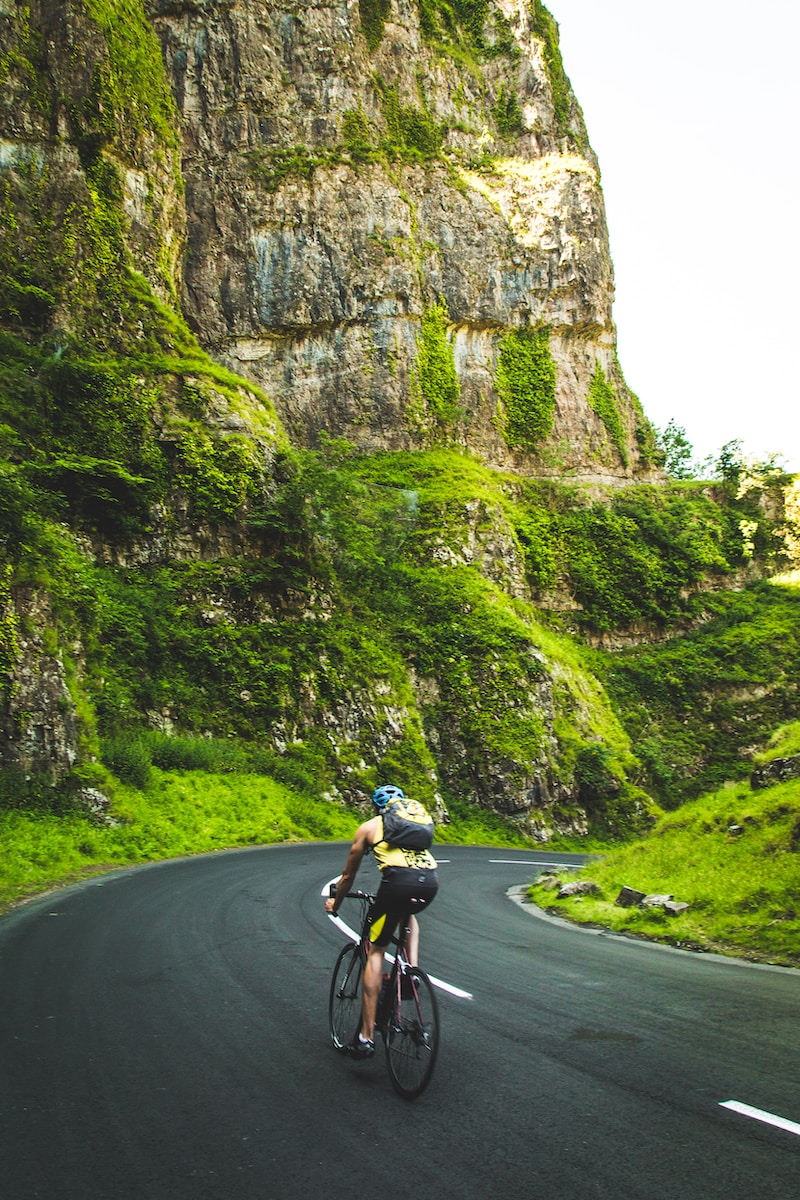 Cycling is an excellent low-impact activity that can aid in weight loss.
It engages major muscle groups and elevates the heart rate, promoting calorie burning and cardiovascular fitness.
Cycling can be adapted to different fitness levels, from leisurely rides to intense hill climbs or sprint intervals.
When choosing a bike, consider your terrain and personal preferences. If you plan to cycle off-road or on challenging terrains, a mountain bike may be more suitable.
For road cycling or urban commutes, a hybrid or road bike would be a better choice. Ensure that the bike is properly fitted to your body to avoid discomfort or injuries.
Before heading out on your cycling adventure, remember to adhere to safety guidelines.
Wear a helmet to protect your head, and wear bright or reflective clothing to enhance visibility.
Follow traffic rules, signal your intentions, and be aware of your surroundings.
Running: The Ultimate Cardio Workout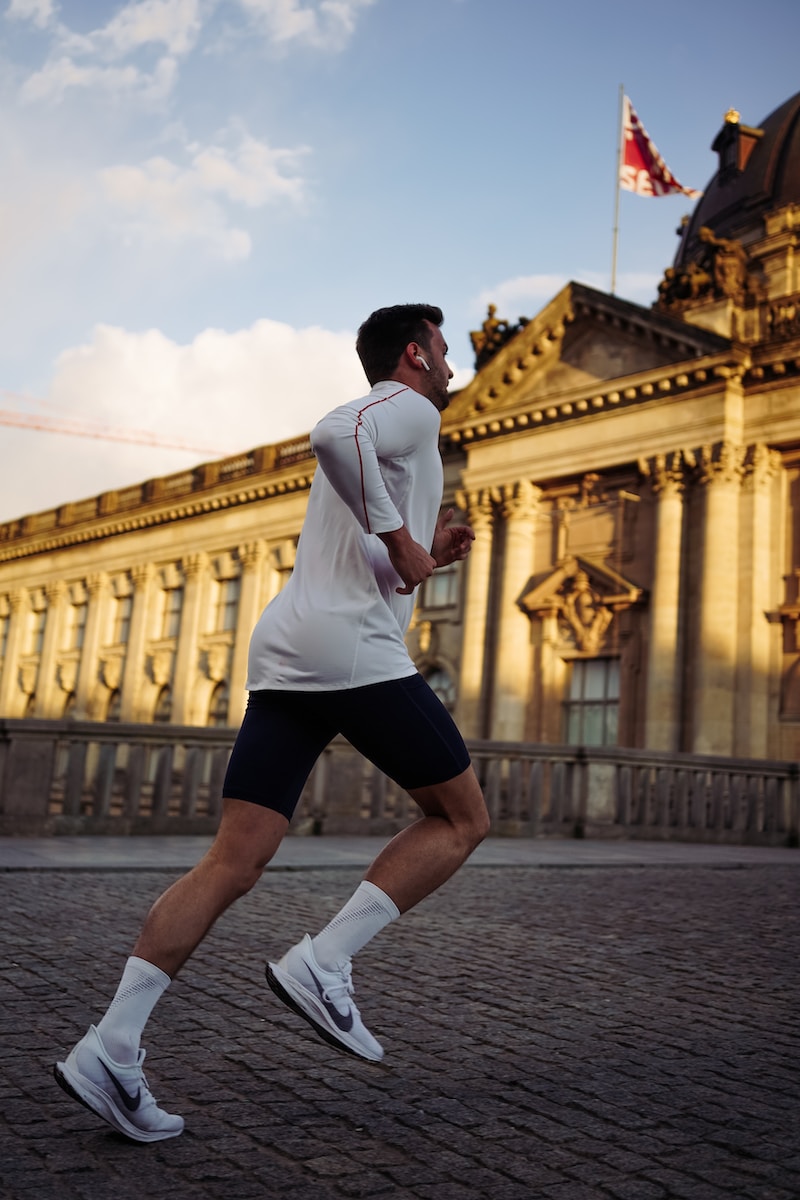 Running is a highly effective cardio workout that can help you shed pounds and improve your endurance.
It is accessible and requires minimal equipment.
Running engages multiple muscle groups, particularly the lower body, while also elevating the heart rate and increasing calorie burning.
If you're new to running, start gradually with a combination of walking and jogging.
This allows your body to adapt to the impact and intensity of running while minimizing the risk of injuries.
Invest in a good pair of running shoes that provide proper support and cushioning.
Consider incorporating stretching exercises and warm-up routines to prepare your muscles for the activity and prevent strains or sprains.
To stay motivated with your running routine, set achievable goals. Start with small milestones and gradually increase your distance or pace.
Vary your running routes to keep things interesting and explore different outdoor environments.
Joining a running group or finding a running buddy can also provide support and accountability.
Swimming: Dive into a Slimmer You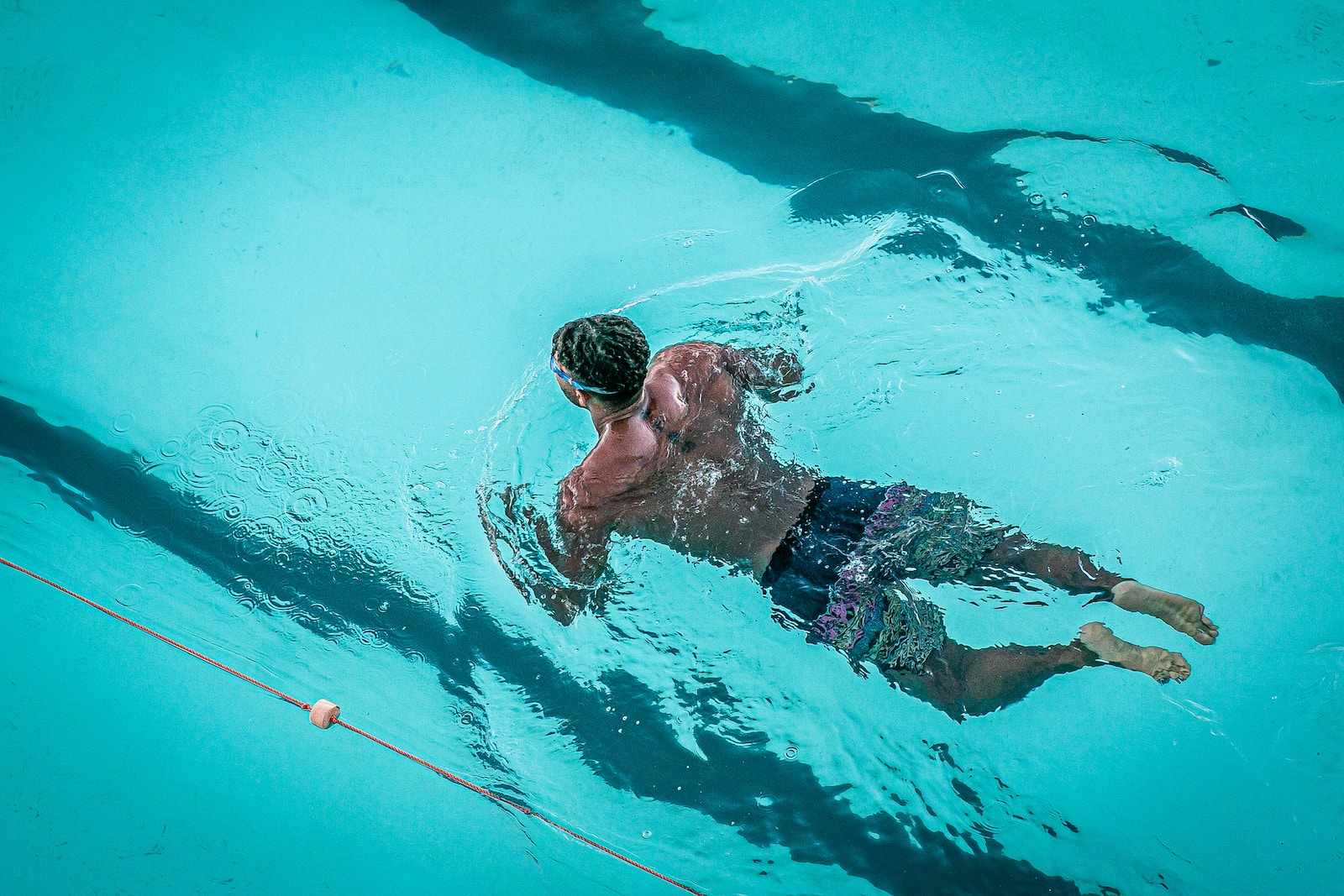 Swimming is a low-impact activity that offers a full-body workout while being gentle on the joints.
It burns calories, builds endurance, and tones muscles.
The resistance of the water provides a challenging workout that engages both the upper and lower body.
Swimming offers the advantage of being suitable for all fitness levels.
Different swimming strokes cater to varying fitness levels, allowing you to choose the one that suits you best.
If you are a beginner, start with simpler strokes such as freestyle or breaststroke.
As your fitness improves, you can progress to more challenging strokes like butterfly or backstroke.
When swimming outdoors, it's essential to consider safety precautions.
Swim in designated areas with lifeguards, and be mindful of water conditions such as currents or temperature.
If swimming in open water, consider wearing a brightly colored swim cap and using a flotation device if needed.
Stay hydrated and take breaks as necessary to avoid exhaustion.
Team Sports: Fun and Fitness Combined
Engaging in team sports not only promotes weight management but also adds an element of fun and social interaction to your fitness routine.
Sports like soccer, basketball, volleyball, or tennis provide a high-intensity workout while improving coordination, agility, and teamwork.
Team sports offer the advantage of being engaging and competitive, keeping you motivated to push your limits.
They provide a great opportunity to bond with friends, family, or colleagues while staying active.
Many communities have local sports clubs or leagues where you can join teams and participate in regular matches or training sessions.
Maximizing the Benefits of Outdoor Activities
Incorporating Interval Training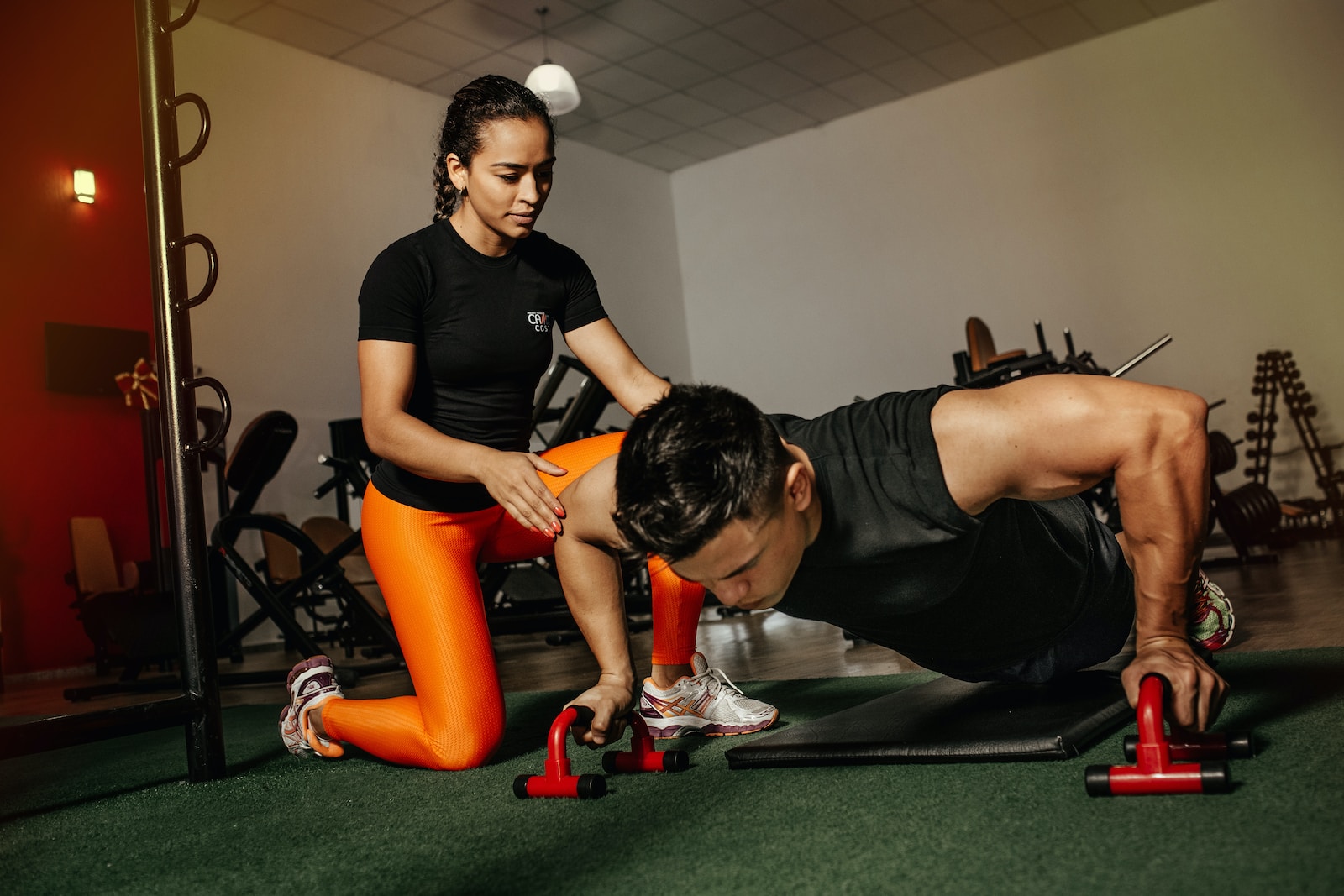 Interval training involves alternating between high-intensity exercises and periods of rest or lower intensity.
This technique boosts calorie burning, enhances cardiovascular fitness, and can be applied to various outdoor activities.
Incorporate intervals into your hiking, cycling, or running sessions by increasing your pace for a specific duration and then recovering at a slower pace.
Strength Training: Building Lean Muscle Mass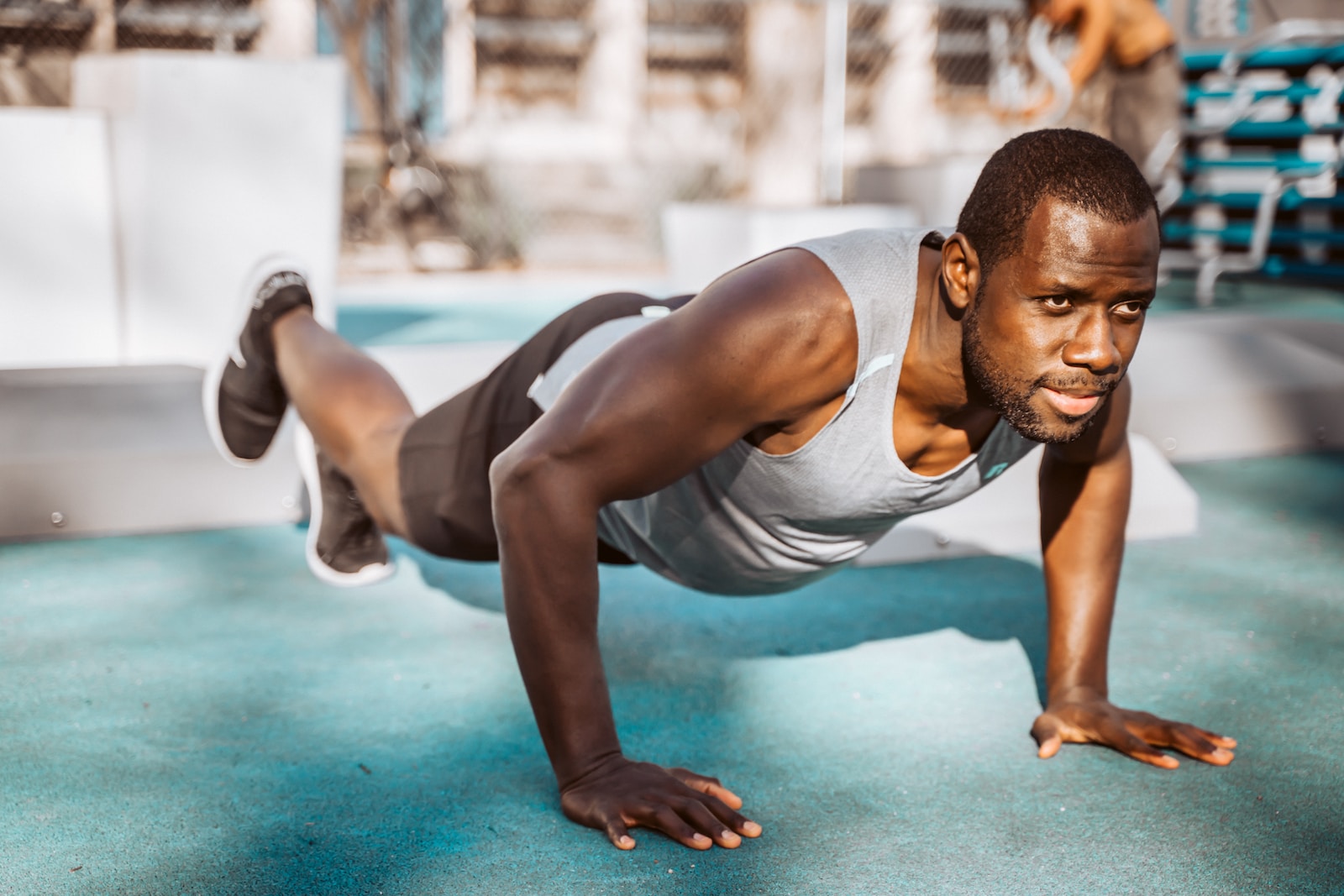 Strength training is crucial for weight management as it helps build lean muscle mass, which increases your basal metabolic rate.
Incorporate strength exercises into your outdoor activities by including bodyweight exercises like squats, lunges, and push-ups.
These exercises require no equipment and can be performed in parks or outdoor spaces.
Balancing Diet and Physical Activity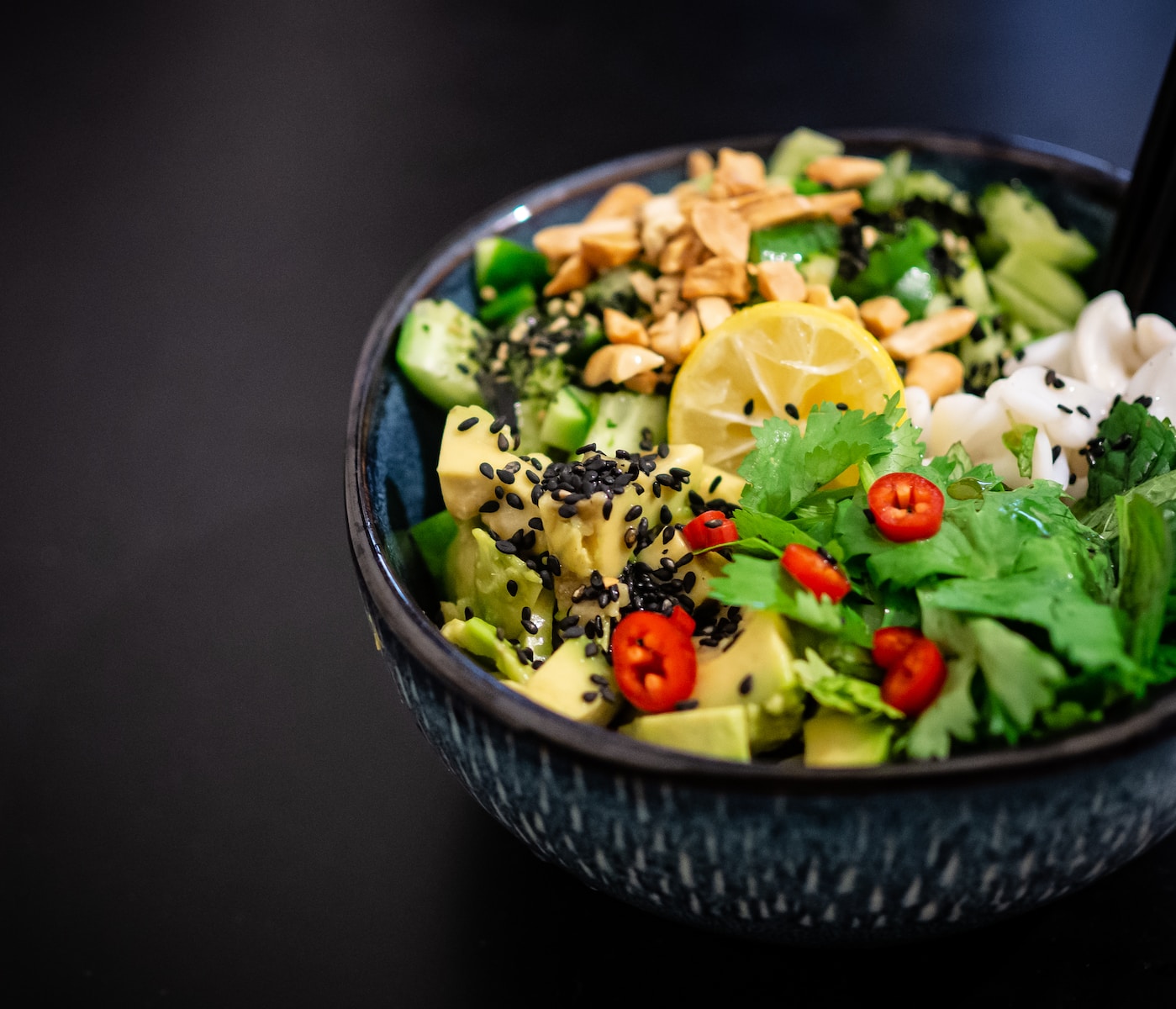 While physical activity is essential for weight management, it should be complemented by a balanced diet.
Nutrition plays a vital role in achieving and maintaining a healthy weight.
Fuel your outdoor activities with nutrient-dense foods such as fruits, vegetables, lean proteins, and whole grains.
Create a meal plan that incorporates a variety of foods while considering portion control and calorie balance.
Overcoming Challenges and Staying Motivated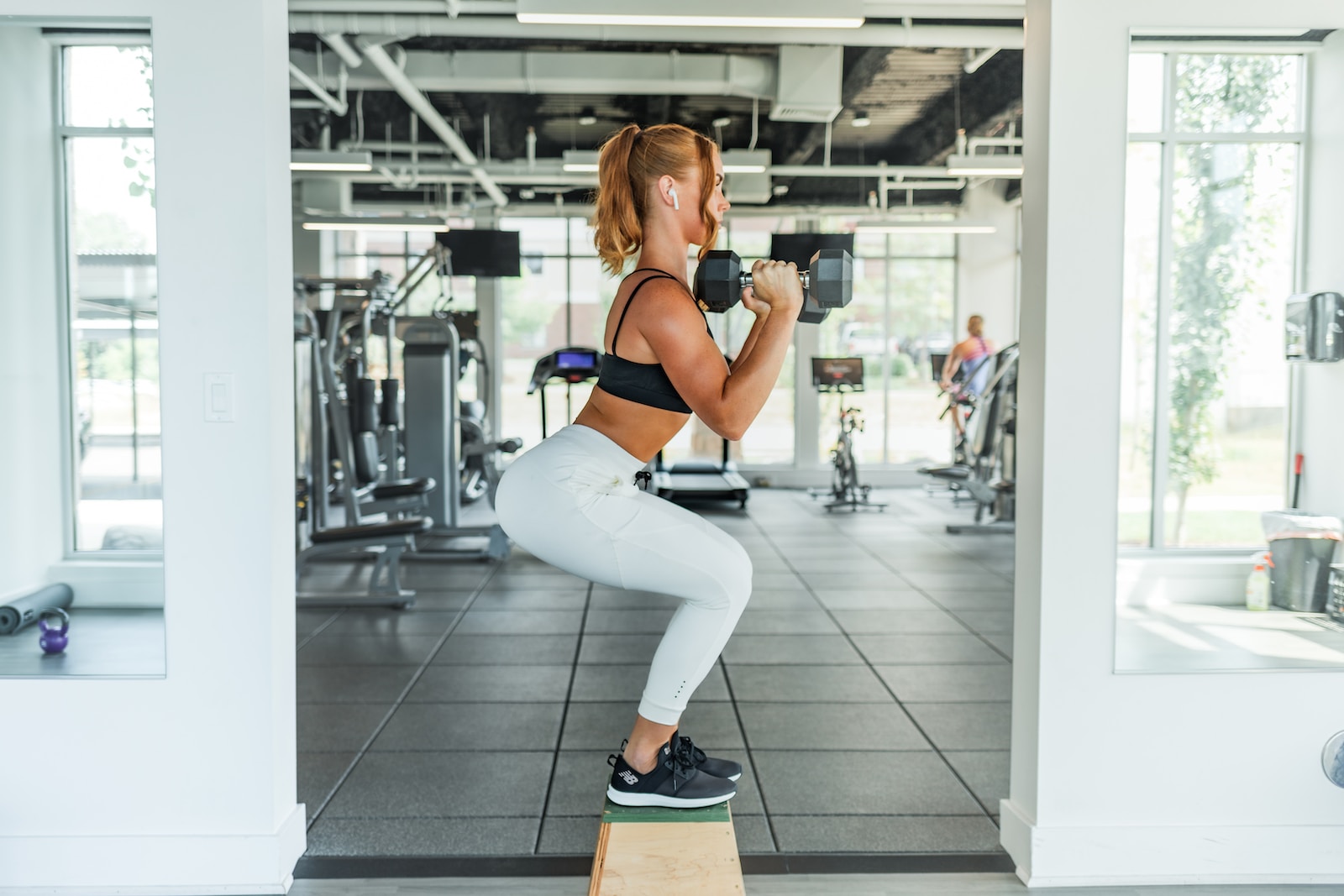 Outdoor physical activity may come with its challenges, such as unfavorable weather conditions or time constraints.
To overcome these obstacles, plan your activities in advance, invest in suitable gear for different weather conditions, and consider alternative indoor exercises when needed.
Stay motivated by setting realistic goals, tracking your progress, and finding a workout buddy or joining fitness communities for support and accountability.
Conclusion
Engaging in physical activity through outdoor activities offers numerous benefits for weight management and overall well-being.
Whether you choose hiking, cycling, running, swimming, or team sports, each activity contributes to calorie burning, improved fitness, and a healthier body composition.
By incorporating interval training, strength exercises, and a balanced diet, you can maximize the benefits of outdoor activities.
Overcome challenges and stay motivated by adopting strategies tailored to your lifestyle.
Embrace physical activity for a healthy weight and start incorporating outdoor activities into your daily routine today.
Are you ready to take the first step towards a healthier, more active lifestyle?
As you've explored the powerful connection between physical activity and weight management, shedding light on outdoor activities like hiking, cycling, running, swimming, and team sports that can transform your life.
We've got something special for you – a game-changer in the weight loss world.
It's the PrimaJust weight loss method, your ticket to effortless and all-natural weight loss.
Imagine shedding 1-3 pounds per week without the hassle of diets or exercise routines.
Sound too good to be true? Well, it's not.
To discover The Exact Method to Unlock Your Metabolism for All-Natural Weight Loss, click the link below to download our free report.
It's time to reclaim your health and happiness – don't miss this chance!
Download the report now and take the first step towards a healthier, happier you.
[Source]
Free Report
Enjoyed reading? Share it with your friends!