In today's fast-paced world, finding time to cook healthy meals can be a challenge. However, when it comes to weight loss, cooking your own meals is an essential component of success. By taking control of your kitchen, you can make conscious choices about the ingredients you use, portion sizes, and cooking techniques. In our previous blog we wrote about Sustainable Eating: Break Free from Restrictive Diets. In this blog post, we will explore the importance of cooking for weight loss and the numerous benefits it offers.
Understanding Weight Loss and Nutrition
Before delving into the tips and recipes, it's crucial to understand the basics of weight loss and the role nutrition plays in achieving your goals.
Weight loss occurs when you consume fewer calories than you burn.
By paying attention to your calorie intake and practicing portion control, you can create an energy deficit that leads to effective weight loss.
Essential Tips for Cooking for Weight Loss
To make your weight loss journey successful, here are some essential tips for cooking healthy meals at home.
Smart Grocery Shopping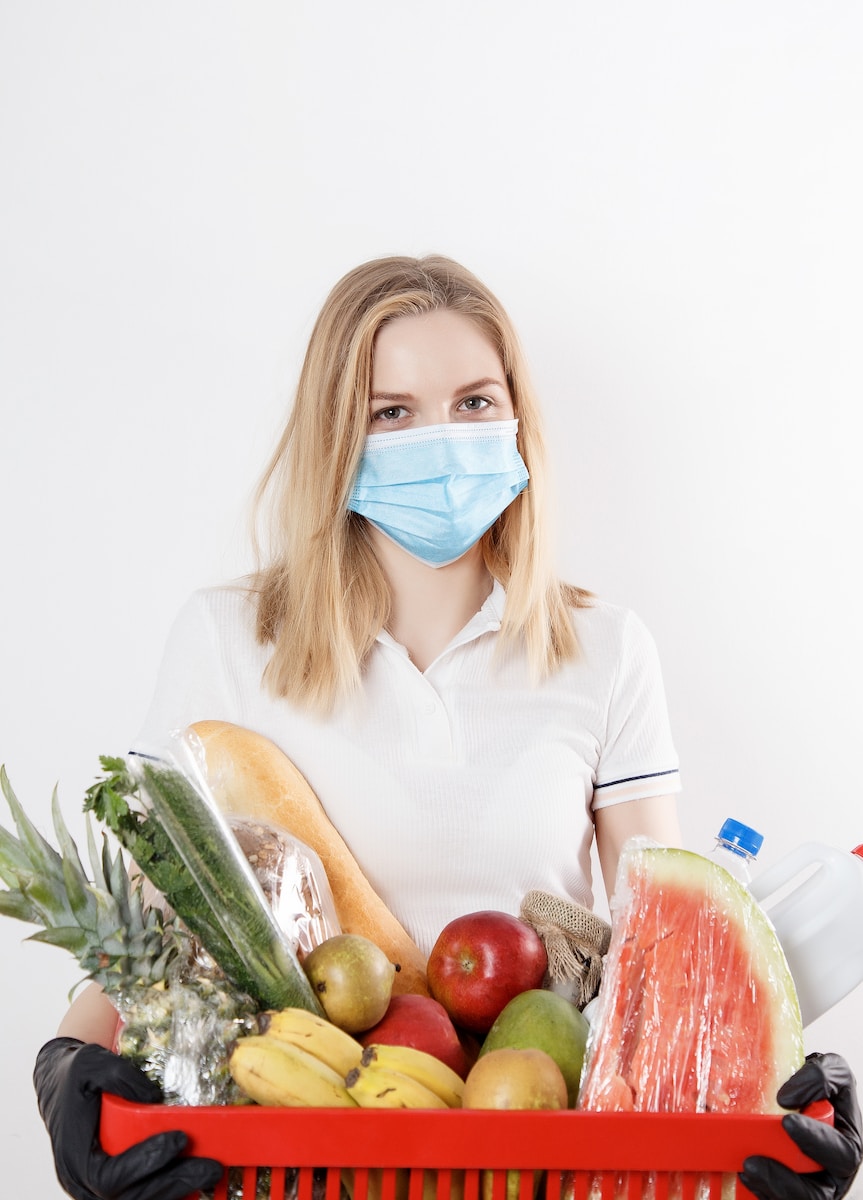 Start by creating a shopping list that includes nutritious ingredients.
By planning your meals in advance, you can avoid impulse purchases and make healthier choices.
Opt for fresh and whole foods, such as fruits, vegetables, lean proteins, and whole grains.
Additionally, develop the habit of reading food labels to identify hidden sugars, unhealthy fats, and high-calorie additives.
Meal Planning and Preparation
Meal planning is a key component of successful weight loss.
By dedicating time to plan your meals for the week, you can ensure that you have nutritious options readily available.
Prepare meals in advance and store them in portioned containers for easy tracking and convenience.
This will prevent you from resorting to unhealthy fast food or takeout options when you're pressed for time.
Healthy Cooking Techniques
When cooking for weight loss, it's important to choose healthy cooking techniques that minimize the use of added fats and oils.
Opt for grilling, baking, and steaming instead of frying.
These methods retain the natural flavors of the ingredients while reducing unnecessary calories.
Enhance the taste of your dishes by using herbs and spices instead of high-calorie sauces or dressings.
Mindful Eating Practices
Mindful eating is a practice that encourages you to be present and fully engaged with your meals.
Slow down and savor each bite, paying attention to the flavors, textures, and sensations.
By eating slowly, you allow your body to register fullness, which can prevent overeating.
Listen to your hunger and fullness cues, and stop eating when you feel satisfied.
Avoid distractions like TV or smartphones during meals to focus on your food and avoid mindless snacking.
Substituting Ingredients for Healthier Options
To make your meals healthier, consider substituting certain ingredients with healthier alternatives.
Swap refined grains for whole grains like quinoa or brown rice, which are rich in fiber and essential nutrients.
Incorporate lean protein sources such as skinless chicken breast, tofu, or legumes.
Add more fruits and vegetables to your recipes to increase fiber intake and provide essential vitamins and minerals.
Delicious and Healthy Recipes for Weight Loss
Now, let's explore some mouthwatering recipes that are not only delicious but also support your weight loss goals.
Breakfast Ideas
1. Cooking For Weight Loss: Energizing Quinoa and Berry Breakfast Bowl
Start your day with a nutritious and satisfying breakfast bowl.
Combine cooked quinoa, mixed berries, almond milk, and a sprinkle of chia seeds for a power-packed start to your morning.
2. Cooking For Weight Loss: Veggie Omelette with Spinach and Mushrooms
Whip up a protein-packed veggie omelette by sautéing spinach and mushrooms with a touch of olive oil.
Beat some eggs and pour them over the vegetables.
Cook until set, and enjoy a filling breakfast that will keep you energized throughout the day.
Lunch and Dinner Options
1. Cooking For Weight Loss: Grilled Chicken and Vegetable Skewers
Marinate chunks of lean chicken breast in a mixture of lemon juice, garlic, and herbs.
Thread the chicken onto skewers with colorful vegetables like bell peppers, zucchini, and cherry tomatoes.
Grill until cooked through, and serve with a side salad for a satisfying lunch or dinner.
2. Cooking For Weight Loss: Quinoa Stuffed Bell Peppers
Halve bell peppers and remove the seeds. Stuff them with a mixture of cooked quinoa, diced vegetables, and lean ground turkey.
Bake until the peppers are tender and the filling is cooked to perfection.
This recipe provides a balance of protein, fiber, and essential nutrients.
Snacks and Desserts
1. Cooking For Weight Loss: Homemade Kale Chips
Indulge in a guilt-free snack by making your own kale chips.
Toss kale leaves in a bit of olive oil, sprinkle with salt, and bake until crispy.
These crunchy chips are a nutritious alternative to traditional potato chips.
2. Cooking For Weight Loss: Berry Yogurt Parfait
Layer low-fat Greek yogurt, mixed berries, and a sprinkle of granola in a glass.
This colorful and refreshing dessert is packed with antioxidants, protein, and fiber, making it a healthy treat.
Incorporating Exercise and Physical Activity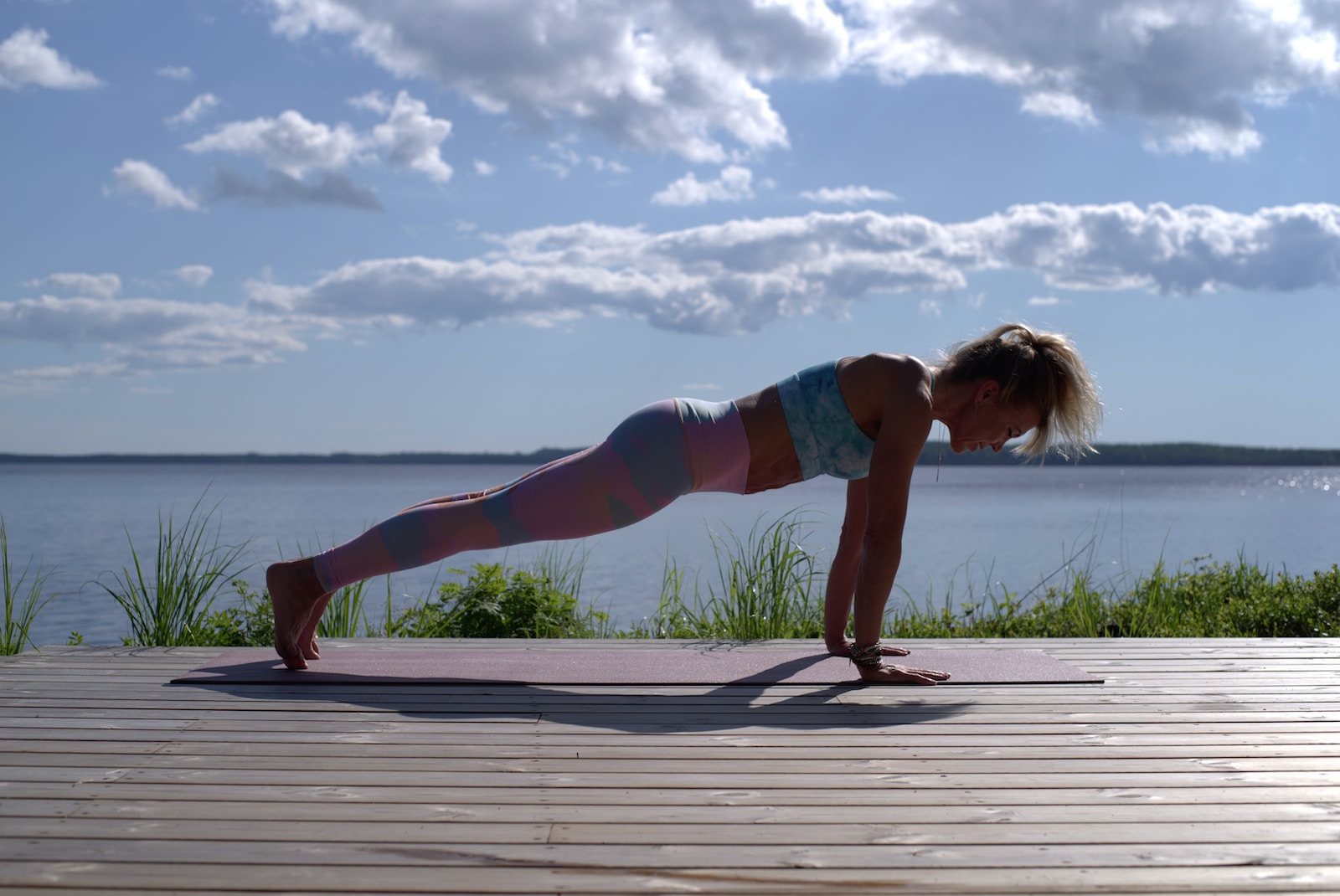 While cooking for weight loss is important, incorporating regular exercise and physical activity is equally crucial.
Engaging in cardiovascular exercises, strength training, and activities like yoga or swimming can help boost your metabolism and burn extra calories.
Create an exercise routine that suits your lifestyle and gradually increase the intensity and duration as you progress.
Maintaining Long-Term Weight Loss Success
To maintain long-term weight loss success, it's essential to set realistic goals that are sustainable and achievable.
Stay consistent with your healthy eating habits, even when faced with temptations.
Surround yourself with supportive family and friends who share your health goals.
Celebrate small victories along the way to stay motivated and focused on your journey.
Conclusion
Cooking for weight loss offers numerous benefits, from increased control over ingredients to the ability to create delicious and nutritious meals.
By following the essential tips provided, incorporating healthy cooking techniques, and trying out the suggested recipes, you can embark on a successful weight loss journey.
Remember, it's about making conscious choices, staying consistent, and enjoying the process.
Start cooking for weight loss today and witness the effective results it can bring to your overall well-being.
Are you ready to take control of your weight loss journey and unlock the secrets to a healthier you?
In this fast-paced world, we understand that finding time to cook healthy meals can be a challenge.
However, it's a fundamental component of successful weight loss.
As you've just discovered, cooking at home allows you to make conscious choices about your ingredients, portion sizes, and cooking techniques.
It's about empowering yourself to achieve your goals through mindful eating and nutritious options.
But what if we told you there's a method that can supercharge your weight loss efforts, making it easier to shed those extra pounds without requiring strict diets or grueling exercise routines?
Introducing the PrimaJust weight loss method, the solution you've been looking for.
Download our still free report now and discover The Exact Method to Unlock Your Metabolism for All-Natural Weight Loss, Enabling You to Lose 1-3 Pounds Per Week Automatically.
Don't miss this opportunity to transform your life – take action now!
[Source]
Free Report
Ready to start your weight loss journey without the hassle? Book your free Weight Loss Clarity Call today.