Losing weight can be a challenging and sometimes overwhelming journey. However, one crucial element that often goes unnoticed is the power of social support. In our previous blog we wrote about Physical Activity for a Healthy Weight: Embrace Outdoor Bliss. In this blog post, we will explore the significant impact that social support can have on your weight loss journey. By understanding the role of social support, building a strong support system, and overcoming obstacles, you can enhance your chances of achieving successful and sustainable weight loss. In this blog post, let's delve into how "Social Support Is Key for Weight Loss."
Understanding the Role of Social Support in Weight Loss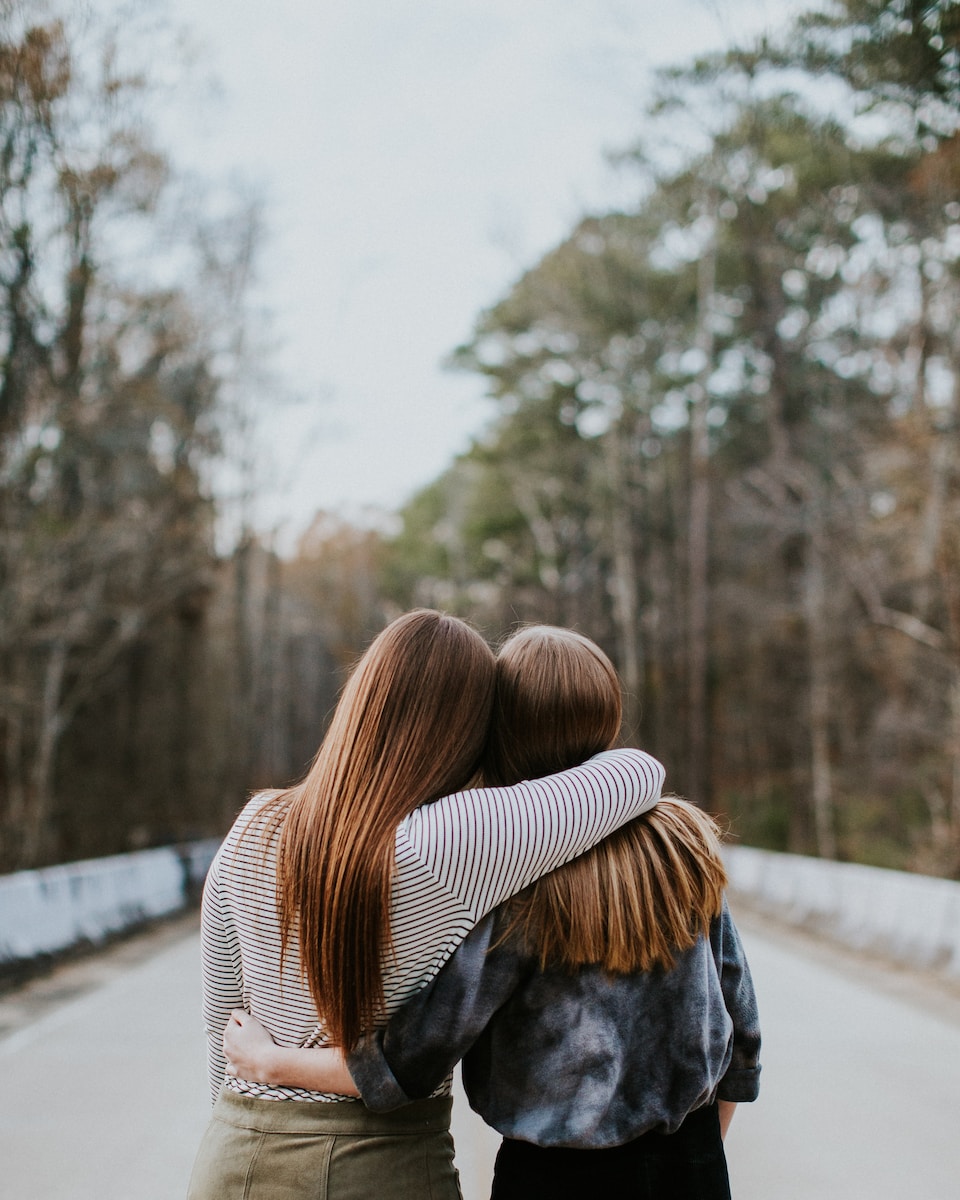 Social support refers to the assistance, encouragement, and resources provided by individuals or groups within one's social network.
It encompasses various forms of support, including emotional, practical, and informational, which collectively contribute to an individual's overall well-being and success in weight loss efforts.
Having a support system is crucial for successful weight loss.
It provides individuals with a sense of belonging, motivation, and accountability.
Supportive relationships can offer encouragement during challenging times, reduce stress, enhance self-esteem, and increase adherence to healthy behaviors.
Additionally, social support can provide access to valuable knowledge, resources, and guidance, which can aid in making informed decisions about diet, exercise, and lifestyle changes.
Types of social support
There are three primary types of social support that can greatly impact your weight loss journey: emotional support, practical support, and informational support.
Emotional support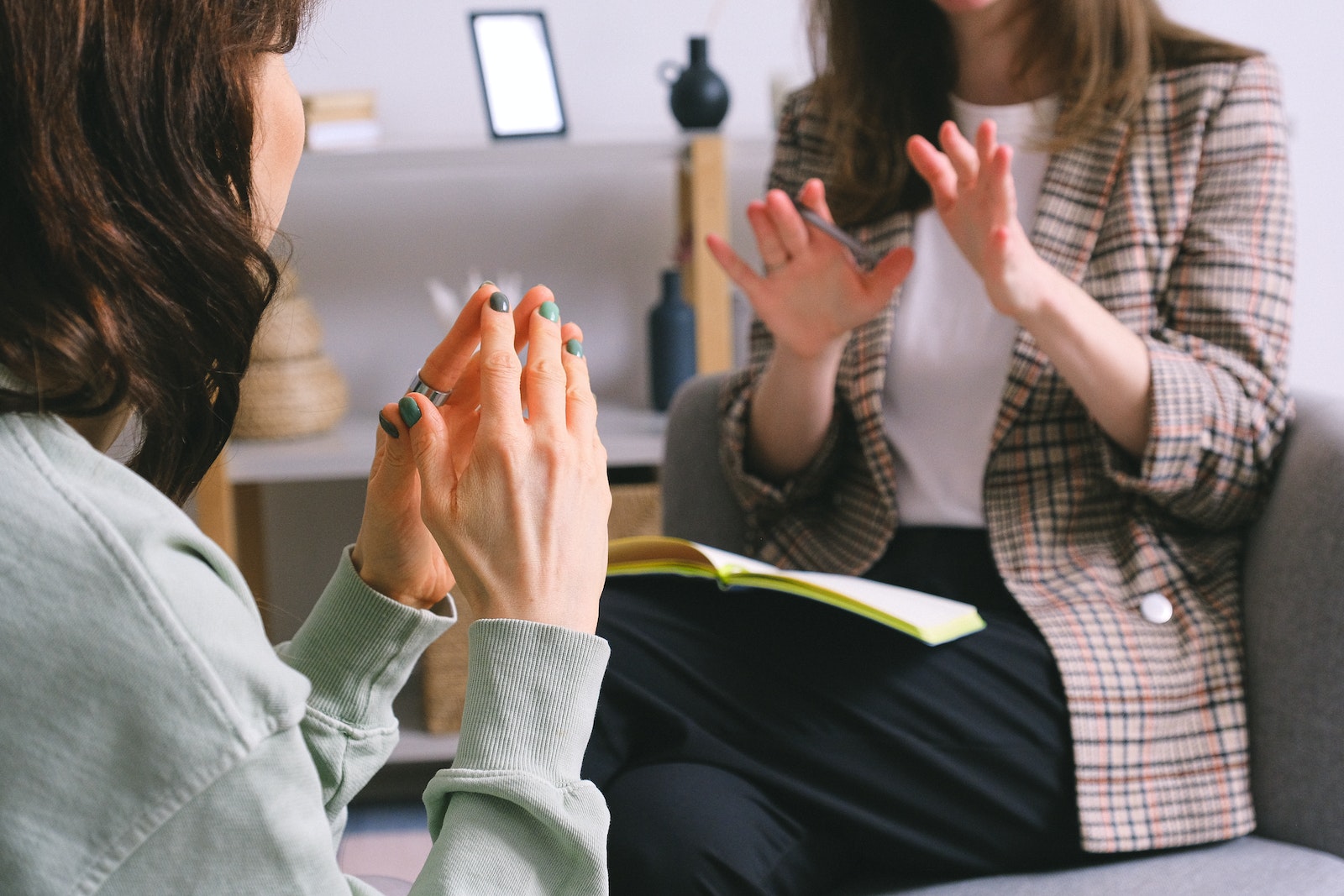 Emotional support involves the provision of empathy, understanding, and encouragement.
It plays a vital role in weight loss by promoting psychological well-being and resilience.
Emotional support helps individuals cope with the emotional challenges associated with weight loss, such as frustration, self-doubt, and body image concerns.
It provides a safe space for individuals to express their feelings, reducing the likelihood of emotional eating or giving up on their goals.
Examples of emotional support in weight loss:
Listening attentively and offering non-judgmental support during times of difficulty.
Providing positive reinforcement and celebrating achievements, no matter how small.
Encouraging self-compassion and promoting a healthy body image.
Offering words of motivation and reminders of long-term goals during moments of temptation.
Practical support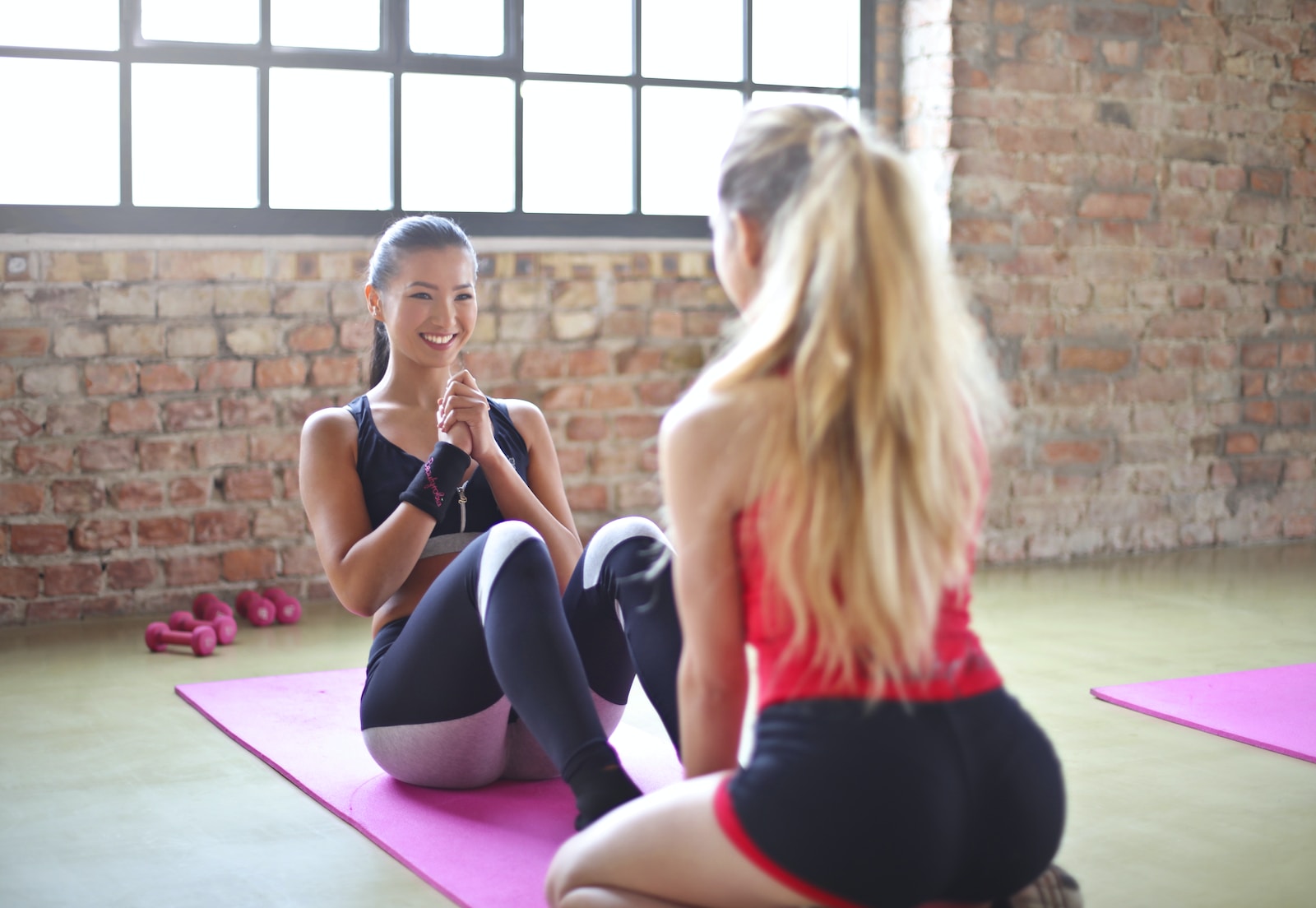 Practical support involves tangible assistance and aid in daily activities related to weight loss, such as meal preparation, exercise routines, and lifestyle modifications.
Practical support helps individuals overcome logistical barriers and establish healthy habits.
It reduces the burden of certain tasks, freeing up time and energy for focusing on weight loss efforts.
Examples of practical support in weight loss:
Assisting with grocery shopping and meal planning.
Joining in physical activities or workouts to provide companionship and motivation.
Offering help with household chores or childcare responsibilities to create time for exercise or self-care.
Collaborating on goal-setting and accountability, such as tracking progress or adhering to a diet plan.
Informational support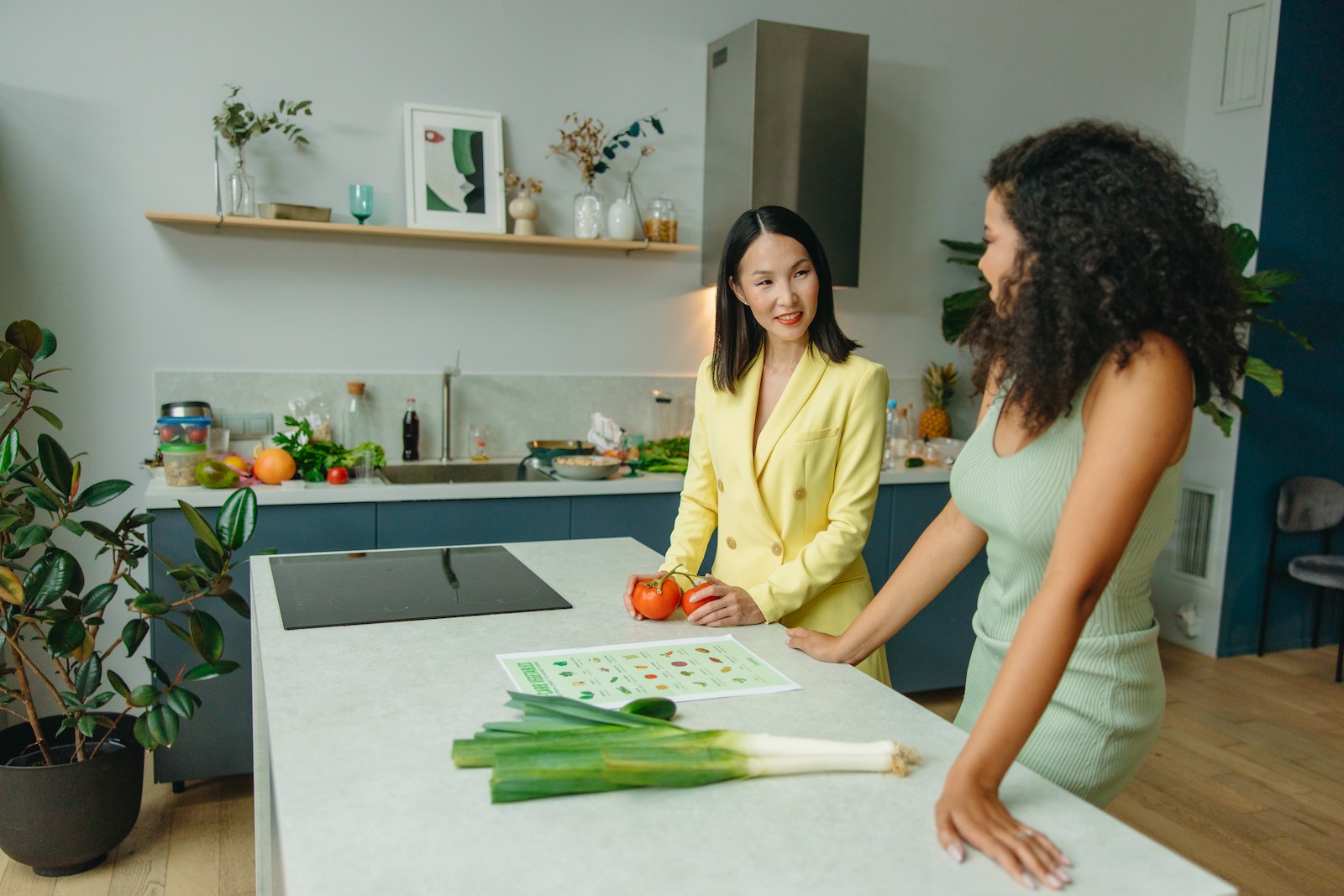 Informational support involves providing knowledge, guidance, and advice related to weight loss strategies, nutrition, exercise, and healthy lifestyle choices.
Informational support equips individuals with the necessary information and skills to make informed decisions about their weight loss journey.
It helps in setting realistic goals, understanding nutrition labels, navigating exercise routines, and adopting sustainable lifestyle changes.
Examples of informational support in weight loss:
Sharing reliable resources, such as books, articles, or reputable websites on nutrition and fitness.
Providing guidance on portion control, meal composition, and healthy recipe ideas.
Recommending evidence-based exercise programs or connecting individuals with fitness professionals.
Offering information on effective stress management techniques or coping strategies to prevent emotional eating.
Social Support Is Key for Weight Loss
The Impact of Social Support on Your Weight Loss Journey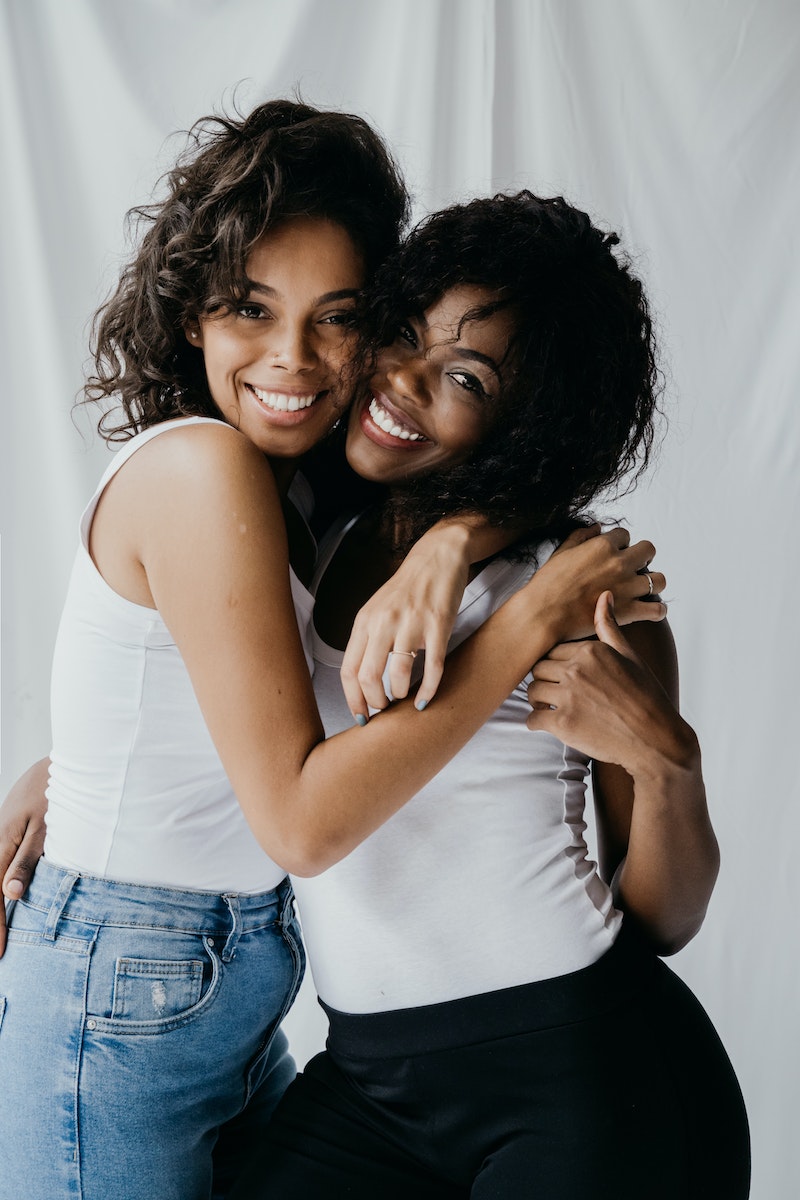 Motivation and accountability: Social support can significantly enhance your motivation to achieve your weight loss goals.
When you have a supportive network cheering you on, you're more likely to stay committed and overcome obstacles along the way.
Moreover, having individuals who hold you accountable can provide that extra push needed to stay on track.
Increased adherence to healthy behaviors: Social support plays a vital role in promoting adherence to healthy behaviors.
Whether it's having a workout buddy, sharing healthy recipes, or joining a group fitness class, engaging in these activities with others can make them more enjoyable and sustainable.
The encouragement and camaraderie from your support system can inspire you to maintain a healthy lifestyle.
Reduced stress and improved mental well-being: Weight loss journeys can be stressful, both physically and mentally.
However, social support can help alleviate some of that stress by providing emotional comfort and understanding.
Knowing that you have a network of people who are there for you can significantly improve your mental well-being, reduce anxiety, and enhance overall happiness during the weight loss process.
Building a Strong Support System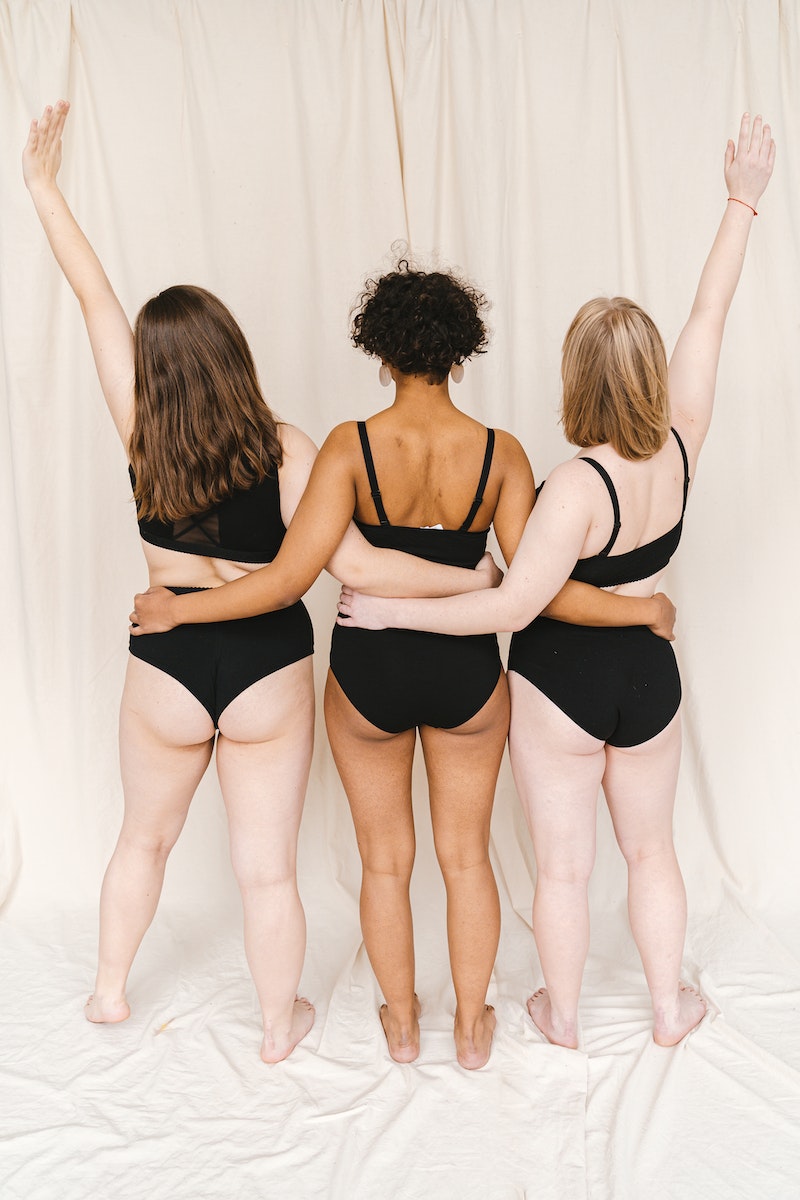 Building a strong support system is essential for a successful weight loss journey.
Here are some steps you can take to establish and nurture your support network:
1. Identify your existing support network: Assess your friends, family, and coworkers who are likely to provide support.
Look for individuals who are understanding, empathetic, and have your best interests at heart.
Additionally, recognize the power of online communities and resources that can offer valuable support and guidance.
2. Communicate your needs to your support system: Open and honest communication is crucial in ensuring that your support system understands your specific needs.
Clearly express your goals, challenges, and areas where you require assistance.
By doing so, you enable them to provide meaningful support tailored to your requirements.
3. Seek additional support: In addition to your existing network, consider joining weight loss groups or programs.
These can provide a structured environment where you can connect with like-minded individuals who share similar goals.
Additionally, professional support services, such as nutritionists or personal trainers, can offer expert guidance and individualized support.
Overcoming Challenges and Obstacles in Seeking Social Support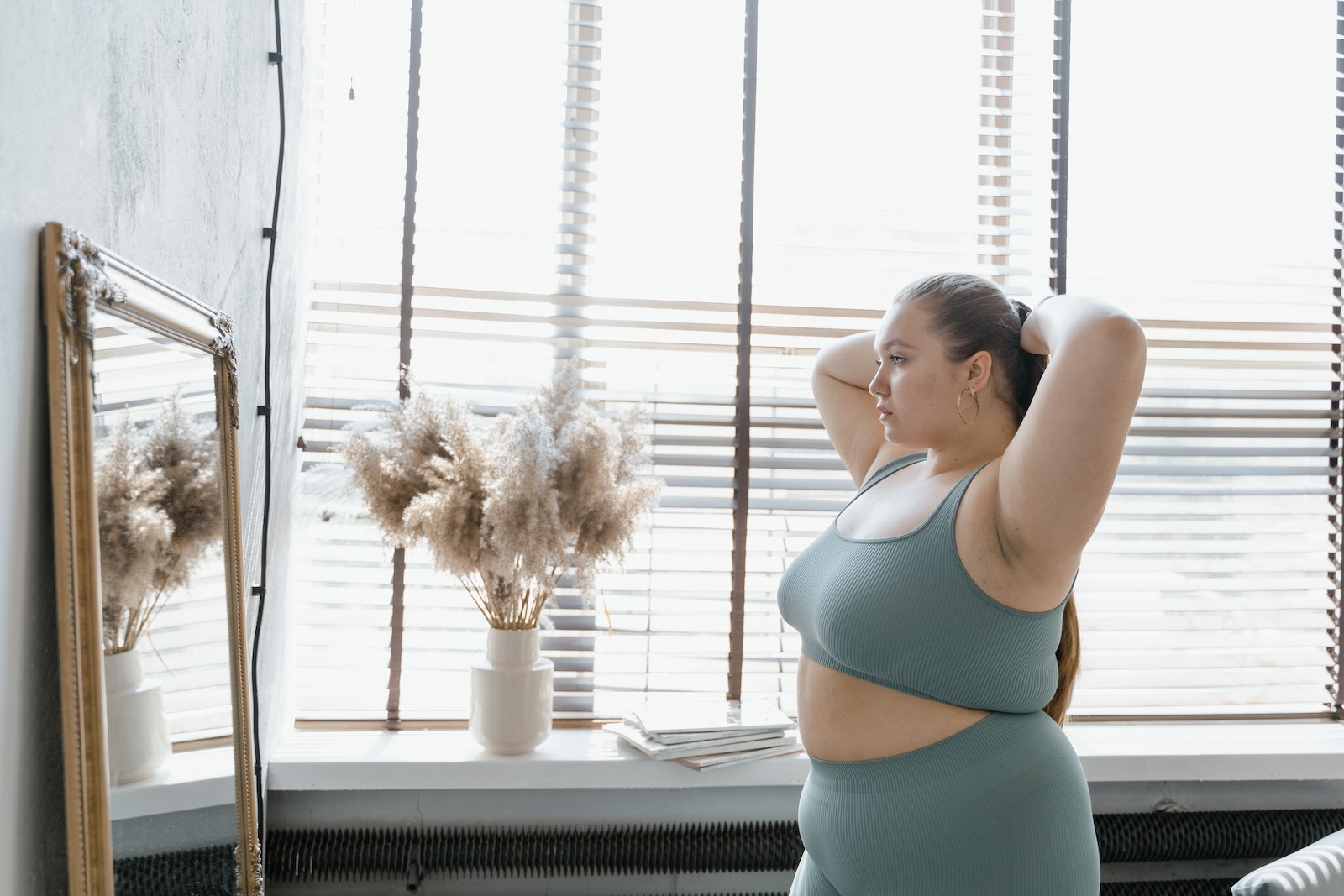 1. Dealing with unsupportive individuals: Unfortunately, not everyone may understand or support your weight loss journey.
When faced with negativity or lack of support, focus on strategies that help you maintain a positive mindset.
Surround yourself with individuals who uplift and motivate you.
Moreover, take the opportunity to educate others about the importance of social support in weight loss, helping them understand its significance.
2. Overcoming feelings of vulnerability or shame: Seeking support can sometimes make us feel vulnerable or ashamed.
However, it is crucial to recognize that asking for help is a sign of strength, not weakness.
Acknowledge and address any emotional barriers that may be hindering you from seeking support.
Remember, your journey to a healthier you is worth the effort and support.
Conclusion
Social support is an essential ingredient in achieving successful weight loss.
The impact of social support extends beyond motivation and accountability, influencing adherence to healthy behaviors, reducing stress, and improving mental well-being.
By building a strong support system, communicating your needs, and overcoming obstacles, you can pave the way for a more fulfilling and sustainable weight loss journey.
So, embrace the power of social support and let it guide you towards your weight loss goals.
Are you ready to take your weight loss journey to the next level and achieve the results you've been longing for?
As you've explored the significance of social support in your weight loss efforts.
Now, it's time to discover a method that can supercharge your weight loss, called the PrimaJust weight loss method.
Imagine automatically losing 1-3 pounds per week without diet or exercise. Yes, you read that right!
The PrimaJust weight loss method unlocks your metabolism for all-natural weight loss, and you can get started today.
Download our still-free report and uncover the exact steps to achieve your weight loss goals.
Don't miss out on this opportunity to transform your life – take action now and download your report!
[Source]
Free Report
If you have any questions or comments, please leave them below.