In today's fast-paced world, where convenience often trumps health, it is crucial to equip ourselves with the knowledge to make informed choices for effective weight management. One powerful tool at our disposal is decoding food labels for weight loss. By understanding and analyzing the information provided on food labels, we can gain valuable insights into the nutritional composition of the products we consume, helping us make healthier choices and achieve our weight loss goals. In our previous blog we wrote about Overcoming Emotional Eating: Breaking Barriers to Wellness. In this blog post, we will explore the significance of understanding food labels and delve into the key components that can guide us towards making informed decisions.
Understanding Food Labels for Weight Loss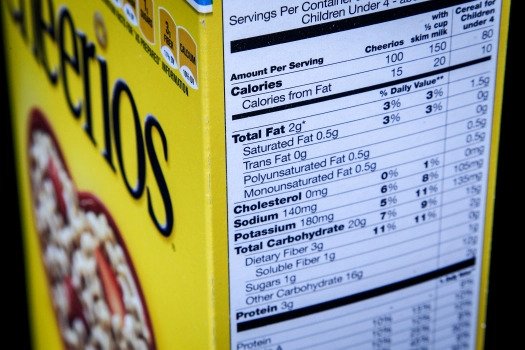 Food labels serve as a source of information for consumers, providing important details about the nutritional content, ingredients, and potential allergens present in a food product.
They play a significant role in helping individuals make informed decisions about the foods they consume, promoting healthier choices, and managing specific dietary needs or restrictions.
Food labels also enable consumers to compare different products and understand their potential impact on their overall diet and health.
When examining food labels, there are several key components to consider:
Serving size: This indicates the recommended portion size for consuming the food and allows individuals to understand the nutritional content in relation to that serving.
Calories: The calorie content is the amount of energy provided by a serving of the food. It helps consumers understand the energy value of the product and make choices based on their daily calorie needs.
Macronutrients: These include proteins, carbohydrates, and fats, which are essential nutrients required in relatively large quantities. The amount of protein in a serving of the food product is specified, as protein is important for building and repairing body tissues. Additionally, the nutritional information indicates the total amount of carbohydrates, including sugars and dietary fiber, present in a serving. Carbohydrates provide energy to the body. The total amount of fat, including saturated and trans fats, is also listed, as fats are a concentrated source of energy and serve other important functions in the body.
Micronutrients: These include vitamins and minerals that are necessary for various bodily functions. The food label may list the amounts or percentages of certain micronutrients present in a serving.
Ingredients: Food labels provide a list of ingredients used in the product, typically listed in descending order by weight. This helps consumers identify specific components and potential allergens.
Allergen information: If a food product contains common allergens such as nuts, dairy, eggs, or wheat, it must be clearly indicated on the label to alert individuals with allergies or sensitivities.
Health claims and marketing terms: Food labels may include statements or claims regarding specific health benefits associated with consuming the product. Marketing terms like "organic," "gluten-free," or "low-fat" may also be present. These terms should meet specific regulatory criteria and should be understood in the context of the overall nutritional profile of the product.
Understanding and utilizing the information provided on food labels empowers consumers to make informed decisions about their diet, take control of their health, and meet their nutritional needs more effectively.
Analyzing Calories and Serving Sizes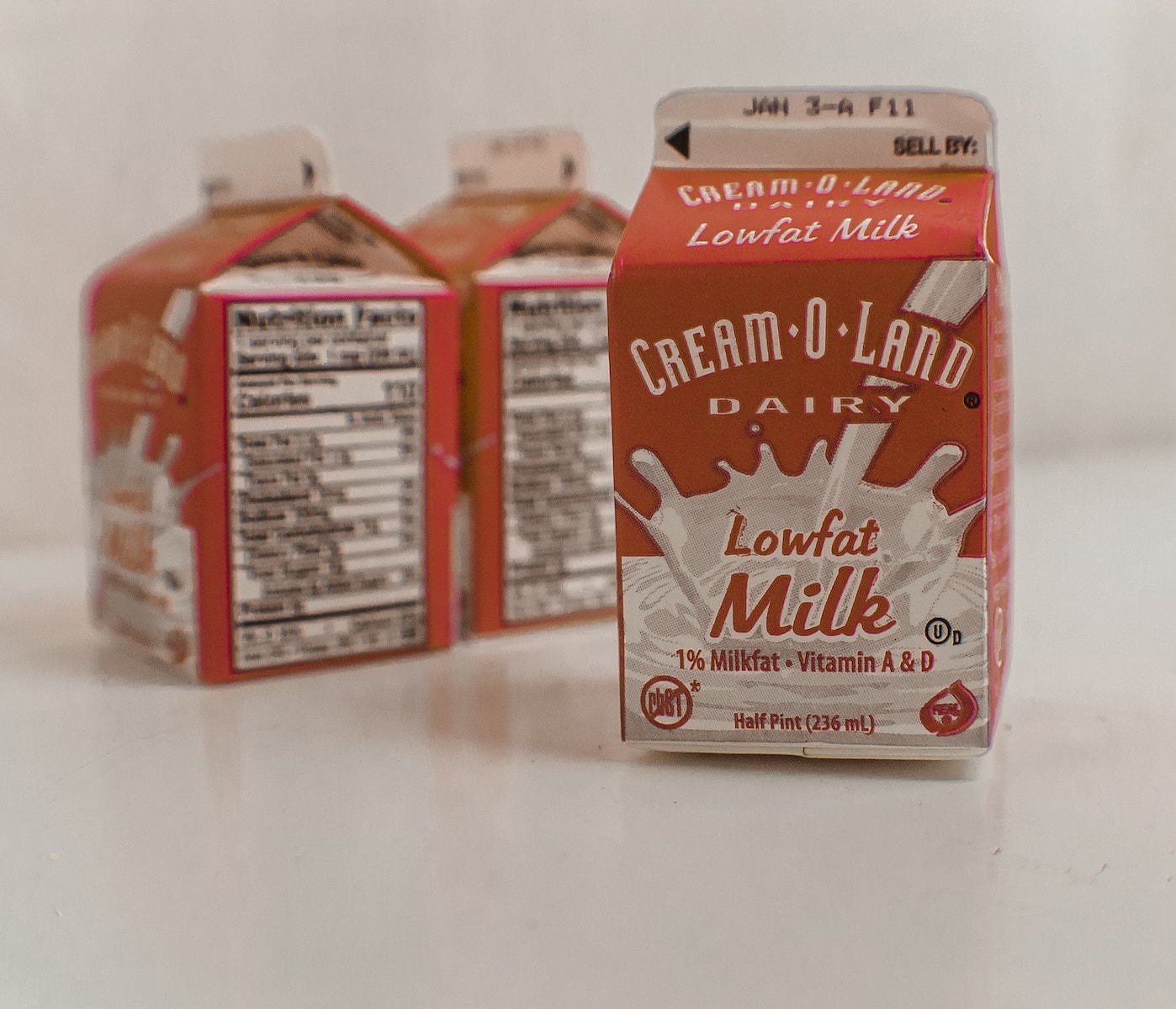 Calories are a fundamental aspect of weight management.
To effectively decode food labels for weight loss, it is crucial to analyze the calorie content of the products we consume.
The listed serving sizes help us determine appropriate portions and allow for accurate tracking of calorie intake.
By understanding serving sizes, we can make better choices and prevent overeating.
It is also essential to be aware of hidden sources of calories in packaged foods, such as added sugars or fats.
Reading food labels can help us identify these hidden ingredients and make more informed decisions about our calorie intake.
Evaluating Macronutrients
Macronutrients, including protein, carbohydrates, and fats, play significant roles in weight management.
Food labels provide information on the proportions of these macronutrients, allowing us to tailor our diet to meet our weight loss goals.
Recommended macronutrient ratios for weight loss vary depending on individual needs and preferences.
By referring to food labels, we can identify high-quality sources of macronutrients and strike a balance in our diet.
Deciphering Micronutrients and Ingredients
While calories and macronutrients are crucial, micronutrients also contribute significantly to our overall health and weight management.
Food labels indicate the presence and quantities of essential vitamins and minerals, enabling us to prioritize nutrient-dense products.
Additionally, understanding ingredient lists helps us avoid artificial additives, unhealthy preservatives, and substances that may hinder our weight loss efforts.
By decoding food labels, we can make choices that support our long-term well-being.
Navigating Allergen Information and Health Claims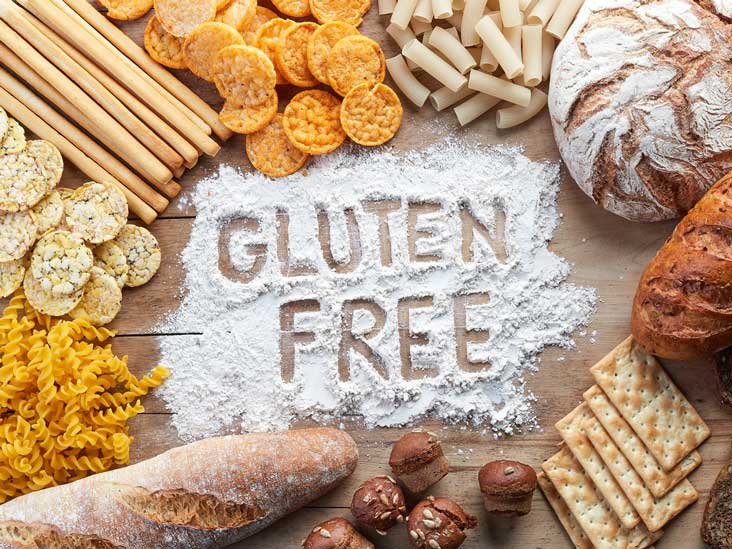 For individuals with specific dietary restrictions or allergies, decoding allergen information on food labels is paramount.
By recognizing common allergens listed on food labels, individuals can ensure their safety and avoid potential health risks.
It is equally important to evaluate health claims and marketing terms critically.
Food labels often feature claims like "low fat" or "gluten-free," which may not always indicate a healthier choice.
By understanding how to distinguish accurate claims from misleading ones, we can make more informed decisions.
Smart Shopping Strategies
Decoding food labels for weight loss is only valuable if we apply this knowledge while grocery shopping.
To make informed choices, consider the following strategies:
Pay attention to food labels, comparing different products based on their nutritional composition.
Utilize nutrition apps and online resources to assist in evaluating food labels and finding healthier alternatives.
Prioritize fresh and minimally processed foods, as they often have simpler ingredient lists and provide more natural nutrients.
Conclusion
Decoding food labels is a powerful tool for effective weight management.
By understanding the information provided on food labels, such as serving sizes, calories, macronutrients, micronutrients, ingredients, allergen information, and health claims, we can make informed choices that align with our weight loss goals.
It is crucial to pay attention to calories, evaluate macronutrient ratios, prioritize nutrient-dense foods, and navigate allergen information and health claims wisely.
Armed with this knowledge, we can take charge of our weight loss journey, make healthier decisions, and achieve long-term success.
Start reading food labels today and empower yourself to make informed choices for effective weight management.
Are you ready to take charge of your weight management journey and make informed choices for a healthier you?
In today's fast-paced world, understanding food labels is a powerful tool, helping you decode the nutritional content of the products you consume.
But that's just the beginning. If you're looking for an even more effective way to shed those extra pounds, let me introduce you to the PrimaJust weight loss method.
It's a revolutionary approach that requires no dieting or strenuous exercise.
Imagine automatically losing 1-3 pounds per week, effortlessly unlocking your metabolism for all-natural weight loss.
To discover The Exact Method to Unlock Your Metabolism, enabling you to achieve your weight loss goals quickly, click the link below to download our free report today.
Don't miss out on this opportunity to transform your life.
Take the first step towards a healthier, happier you now!
[Source]
Free Report
If you like this blog post, please share it.