In recent years, there has been a growing interest in utilizing meditation for weight loss. Meditation, a practice deeply rooted in ancient traditions, has gained recognition for its numerous benefits for both the mind and body. In our previous blog we wrote about Food Labels for Weight Loss: Your Guide to Smart Choices. In this we will delve into the connection between meditation and weight loss, shedding light on how incorporating mindfulness techniques into your daily routine can support your weight management goals and contribute to overall well-being.
Understanding the Relationship between Meditation and Weight Loss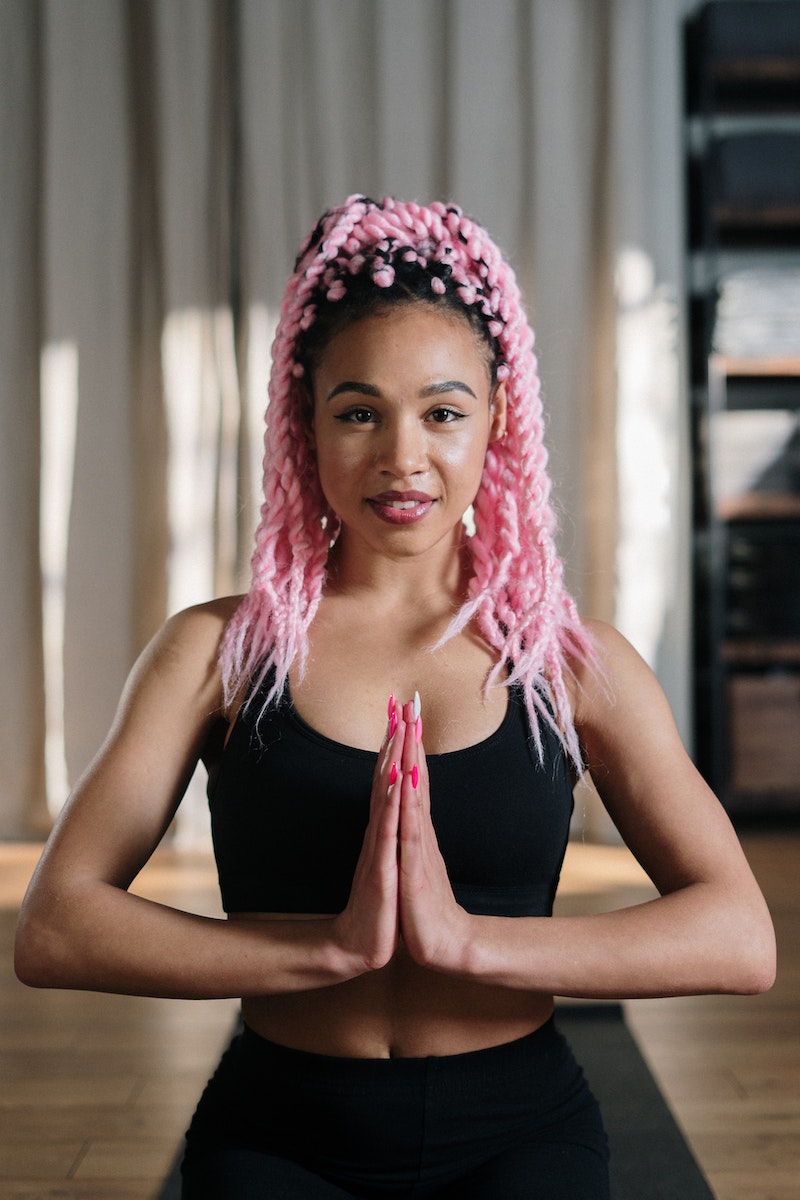 The mind-body connection plays a significant role in weight management.
Stress and emotional eating often lead to weight gain, and this is where meditation can make a difference.
By practicing meditation, you can develop a deeper understanding of your emotions and learn to manage stress more effectively.
Additionally, mindful eating, a concept closely related to meditation, can help you make conscious food choices and develop healthier eating habits.
How Meditation Supports Weight Loss
1. Reducing Stress and Emotional Eating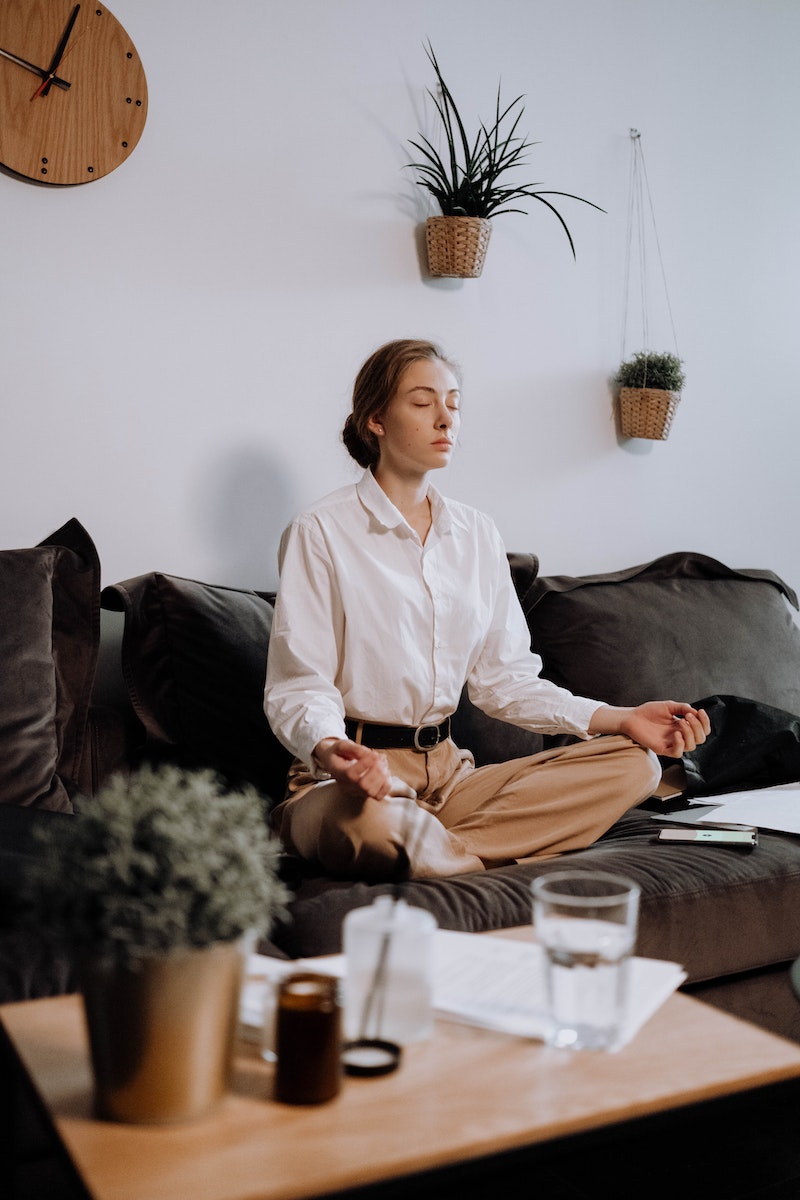 Stress reduction is one of the primary benefits of meditation.
By regularly engaging in meditation practices, you can train your mind to remain calm and centered, even in the face of challenging situations.
This increased emotional resilience can significantly reduce stress levels and decrease the likelihood of turning to food as a means of emotional regulation.
Incorporating mindfulness exercises and techniques into your meditation sessions, such as focusing on your breath or repeating positive affirmations, can further aid in reducing stress and emotional eating.
2. Enhancing Mindful Eating Habits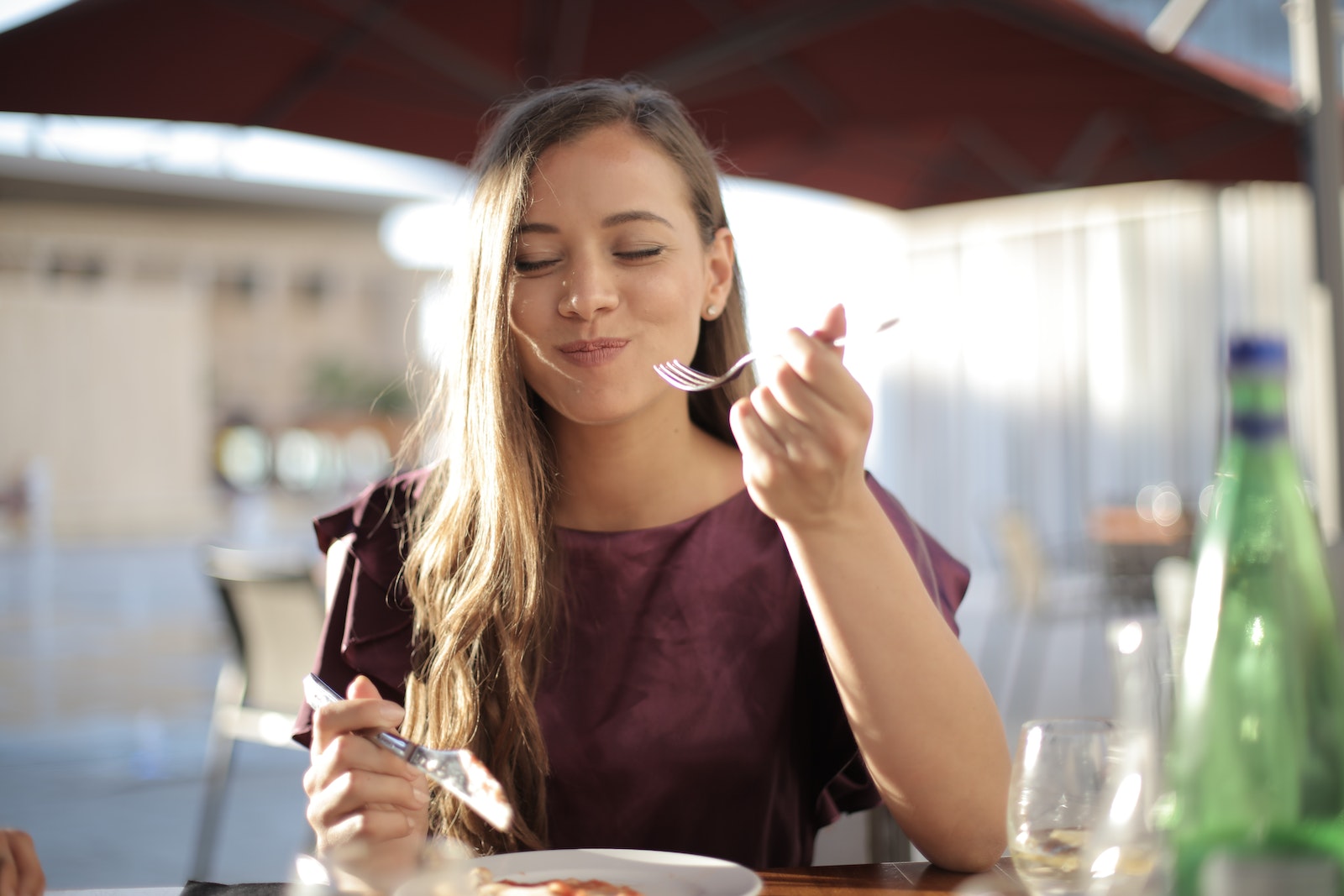 Mindful eating is an essential aspect of weight management.
It involves bringing full attention to the present moment while consuming food, allowing you to make conscious choices and develop a healthier relationship with eating.
Through meditation, you can cultivate mindfulness in eating by slowing down, savoring each bite, and paying attention to the taste, texture, and sensations of the food.
By being fully present during meals, you can become more attuned to your body's hunger and satiety cues, making it easier to recognize when you are genuinely hungry and when you are satisfied.
Mindful eating promotes a more balanced and nourishing approach to food, preventing overeating and aiding in weight loss.
3. Boosting Self-Control and Willpower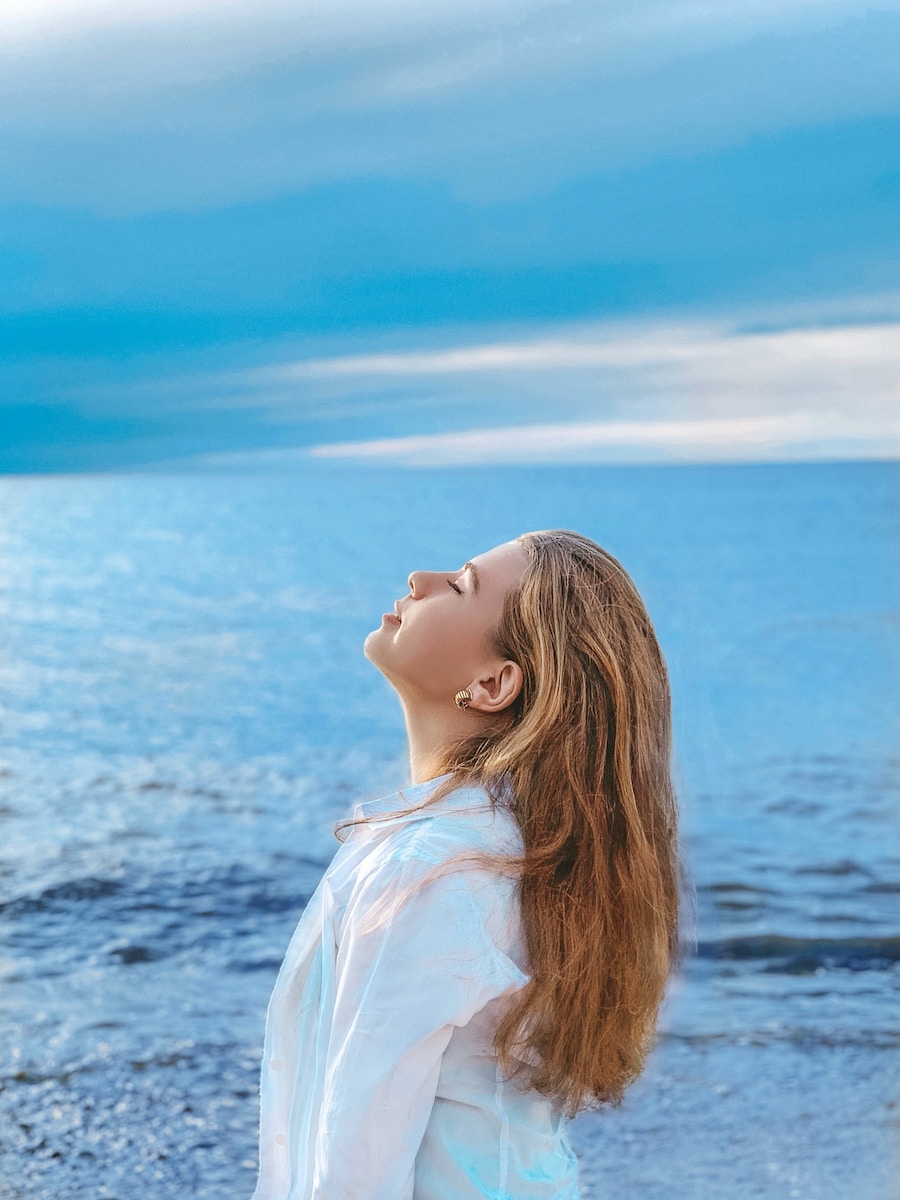 Self-control and willpower play vital roles in achieving and maintaining weight loss.
Meditation has been shown to improve these qualities by strengthening your ability to direct your attention and resist impulsive behaviors.
Through regular meditation practice, you can develop greater self-control over cravings and urges, making it easier to make healthy choices and adhere to your weight loss plan.
Meditation techniques, such as focusing on the breath or observing thoughts without judgment, can enhance self-awareness and promote self-control in various aspects of life, including food choices and portion control.
4. Increasing Body Awareness
Developing body awareness is crucial for effective weight management.
Meditation facilitates a deeper connection with your body and its needs.
By paying attention to physical sensations and cues, you can differentiate between true hunger and emotional cravings.
This heightened body awareness enables you to make conscious decisions regarding your dietary choices, portion sizes, and the timing of your meals.
Guided meditations and body scan exercises are particularly beneficial for developing body awareness, as they involve systematically bringing awareness to different parts of the body and observing any sensations or tension present.
Additional Benefits of Meditation for Weight Loss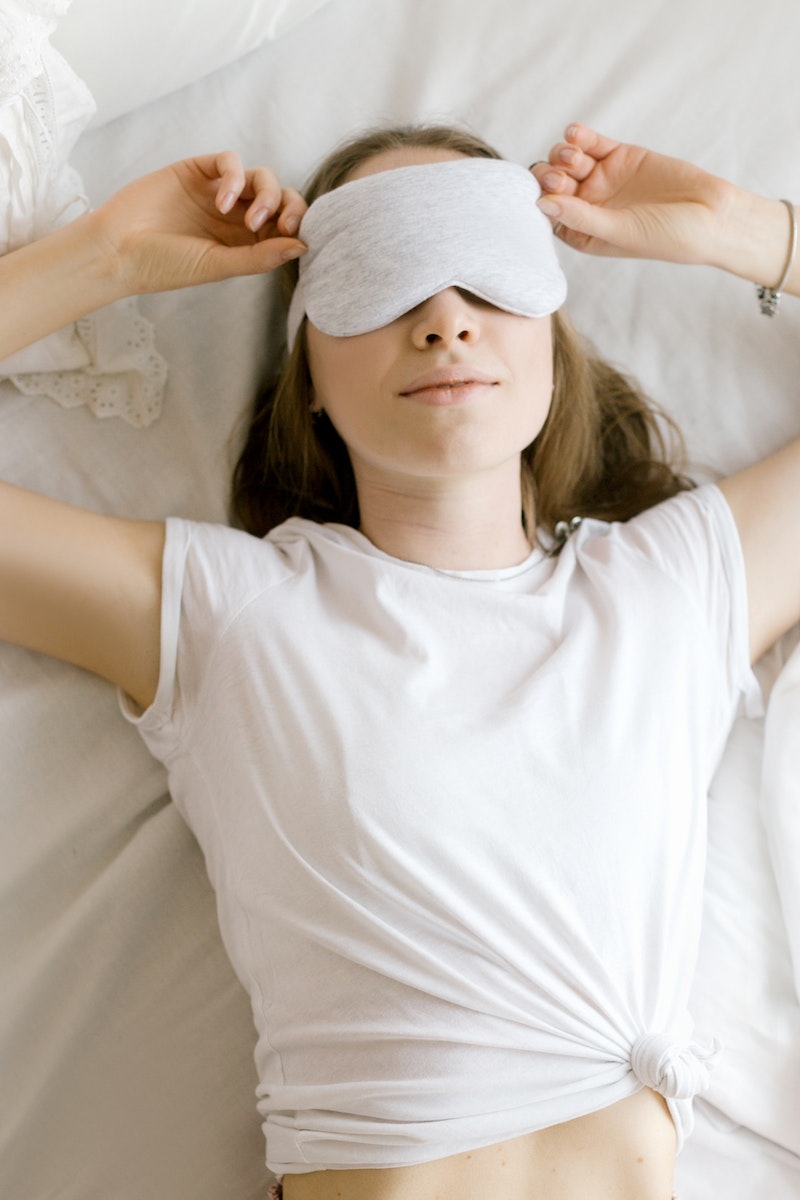 In addition to its direct impact on weight loss, meditation offers a range of indirect benefits that contribute to overall well-being and support weight management efforts:
1. Improved Sleep: Meditation promotes relaxation and reduces stress, aiding in better sleep quality.
Sufficient sleep is essential for weight management, as inadequate sleep has been linked to increased appetite, cravings for unhealthy foods, and weight gain.
2. Reduced Cravings: By increasing self-awareness and mindfulness, meditation can help you recognize and manage cravings more effectively.
It allows you to observe cravings without judgment and make conscious choices, reducing the likelihood of giving in to unhealthy temptations.
3. Increased Self-Acceptance: Meditation fosters a compassionate and non-judgmental attitude towards oneself.
This self-acceptance promotes a positive body image and a healthier mindset, encouraging sustainable weight loss practices driven by self-care and self-love.
Incorporating Meditation into Your Weight Loss Journey
To incorporate meditation into your weight loss journey effectively, consider the following steps:
1. Choosing the Right Meditation Practice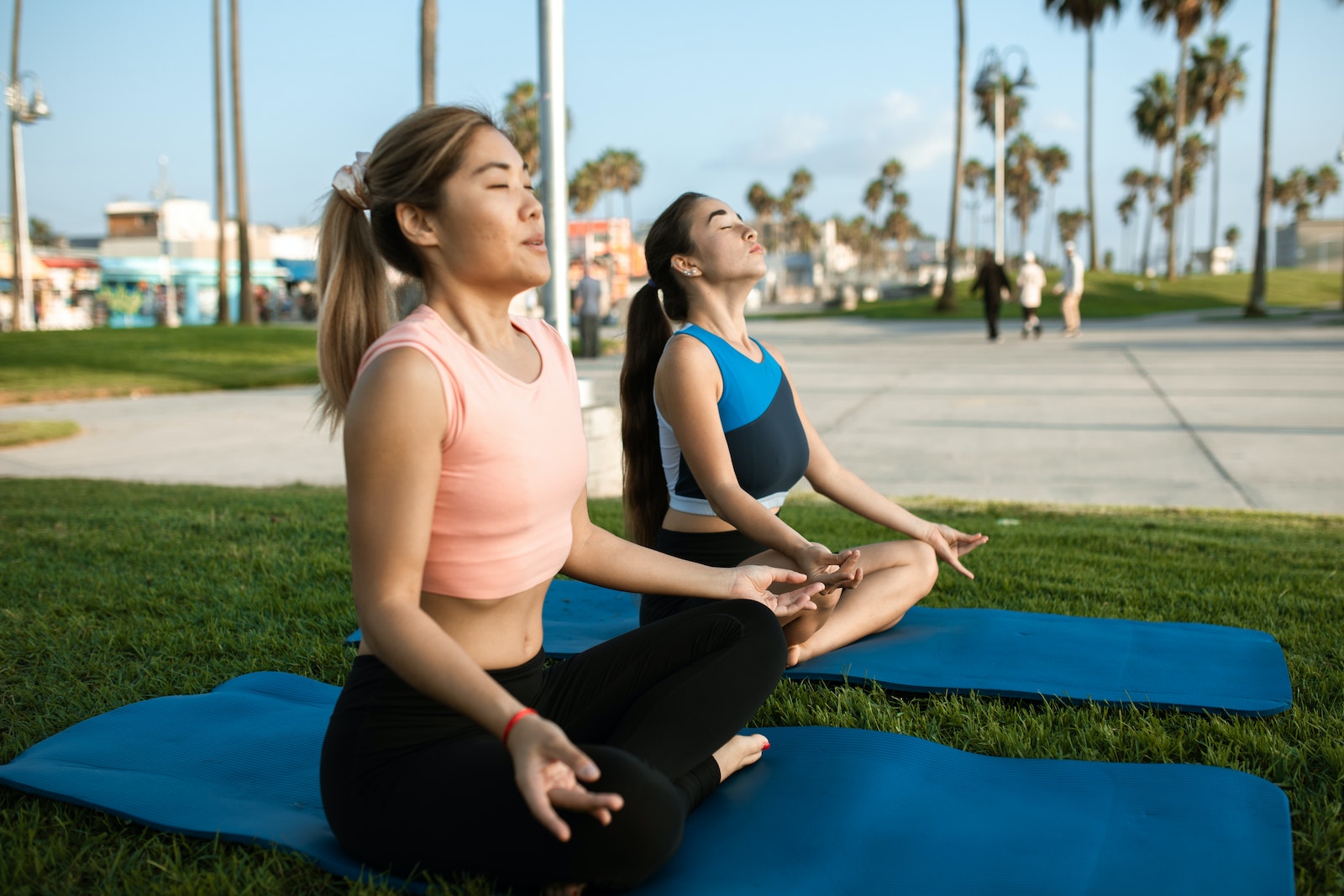 There are various types of meditation practices available, such as mindfulness meditation, loving-kindness meditation, and transcendental meditation.
It is essential to choose a practice that resonates with your weight loss goals and personal preferences.
Explore different options and experiment with various techniques to find the practice that suits you best.
Additionally, meditation apps, classes, or guided resources can provide guidance and structure as you navigate your meditation journey.
2. Establishing a Meditation Routine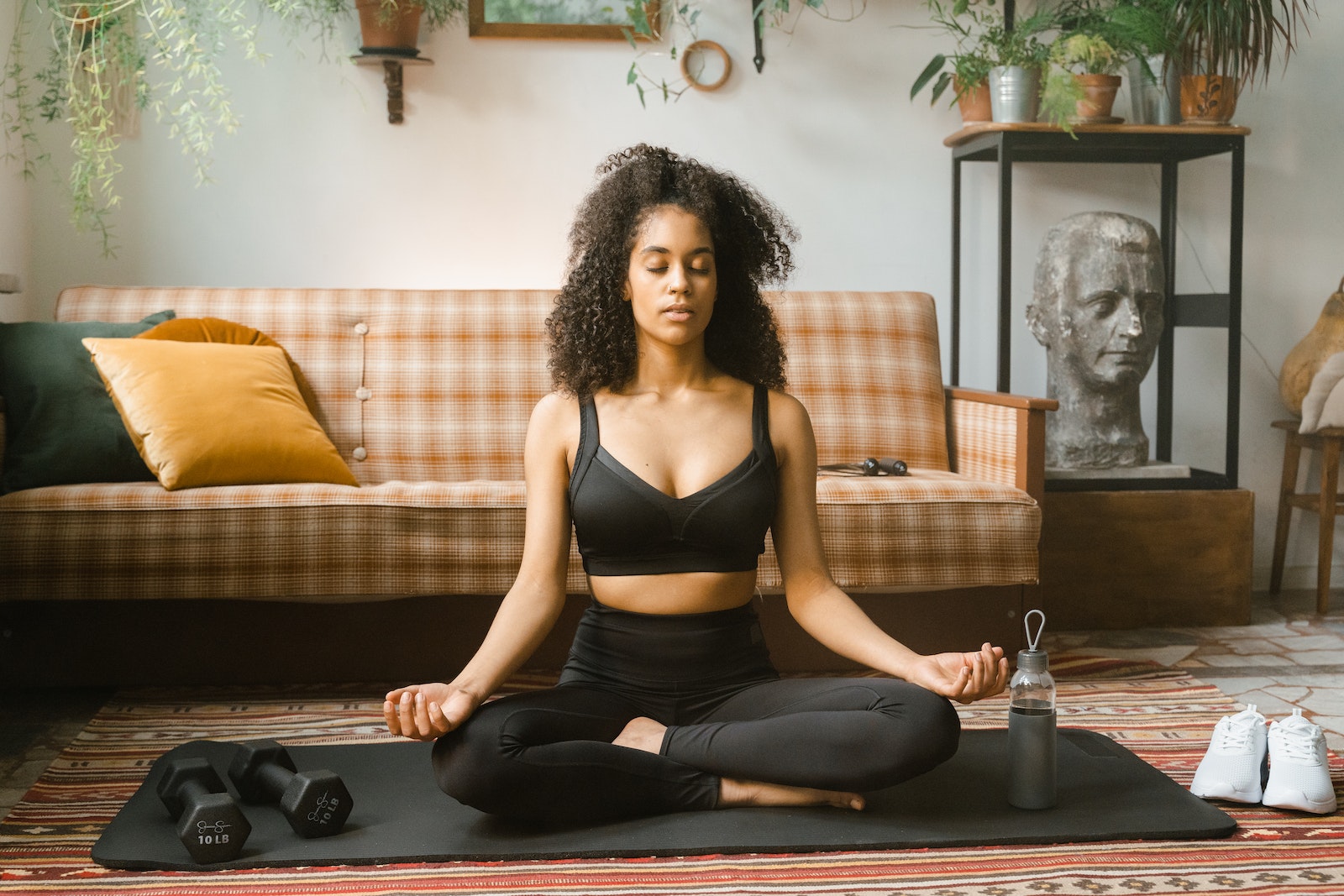 Consistency is key when it comes to reaping the benefits of meditation.
Establish a regular meditation routine by setting aside dedicated time each day for your practice.
Set realistic goals and create a schedule that aligns with your daily life.
Morning or evening routines can serve as ideal times for meditation, allowing you to start or end your day on a mindful and centered note.
Designate a quiet and comfortable space where you can meditate without distractions, ensuring a conducive environment for deepening your practice.
3. Combining Meditation with Other Weight Loss Strategies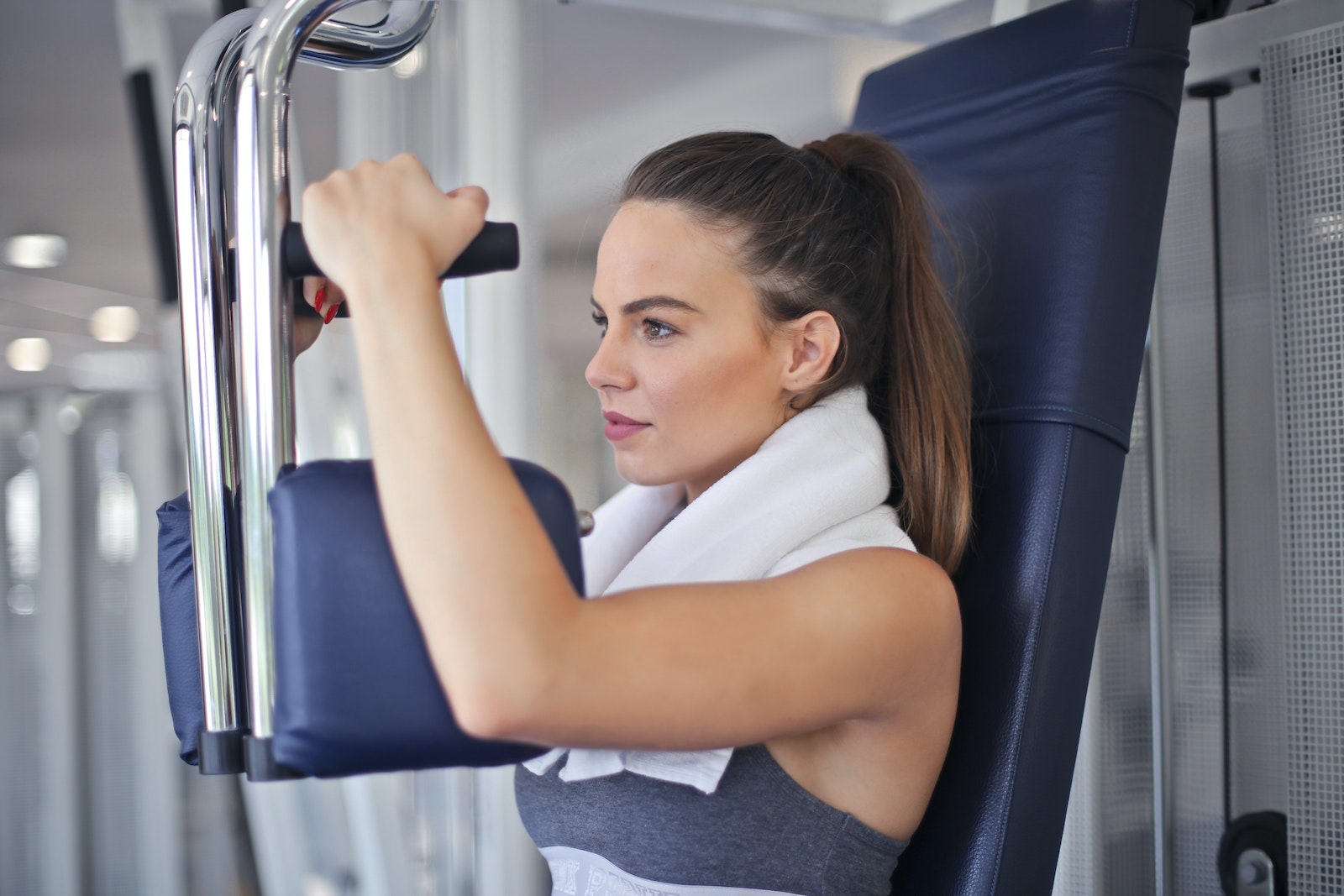 While meditation can be a powerful tool on its own, combining it with other weight loss strategies can maximize its effectiveness.
Incorporate meditation into your overall weight loss plan by integrating it with physical exercise, healthy eating habits, and behavior modification techniques.
Meditation can help you develop a positive mindset, cultivate self-discipline, and reinforce your commitment to making healthier choices.
Seek inspiration from personal testimonials and success stories of individuals who have successfully combined meditation with other strategies for weight loss.
Conclusion
In summary, meditation offers numerous benefits for weight loss and overall well-being.
By reducing stress, promoting mindful eating, boosting self-control and willpower, and increasing body awareness, meditation supports a holistic approach to weight management.
Through regular meditation practice, you can develop a deeper connection with your body, make conscious choices about food and eating, and cultivate a positive mindset to support sustainable weight loss.
Embark on your meditation journey today, unlock the transformative potential of mind-body practices, and embrace a healthier, happier you.
Are you intrigued by the profound connection between meditation and weight loss explored in this blog?
In recent years, there has been a growing interest in utilizing meditation for weight loss, and it's not just a trend; it's a transformative practice deeply rooted in ancient traditions.
Understanding the Relationship between Meditation and Weight Loss is the first step.
But here's the bridge to your transformation: the PrimaJust weight loss method.
By incorporating the PrimaJust method, you can take your meditation practice to the next level and unlock the full potential of your mind and body for all-natural weight loss.
Ready to get started?
Download our still free report now and discover The Exact Method to Unlock Your Metabolism for All-Natural Weight Loss, Enabling You to Lose 1-3 Pounds Per Week Automatically—No Diet or Exercise Needed!
Your journey to a healthier you begins here.
[Source]
Free Report
Spread the word by sharing this post if you found it helpful.