When it comes to maintaining a healthy diet, many people wonder about the role of cheat meals. In our previous blog post we wrote about Duodenal Switch Horror Stories: 10 Critical Reasons to Beware. In this blog post, we will explore the concept of how many cheat meals a week, and debunk three common myths surrounding them, and provide insights into determining the optimal frequency for cheat meals. Let's dive in and uncover the truth behind cheat meals.
What is Cheat Meals?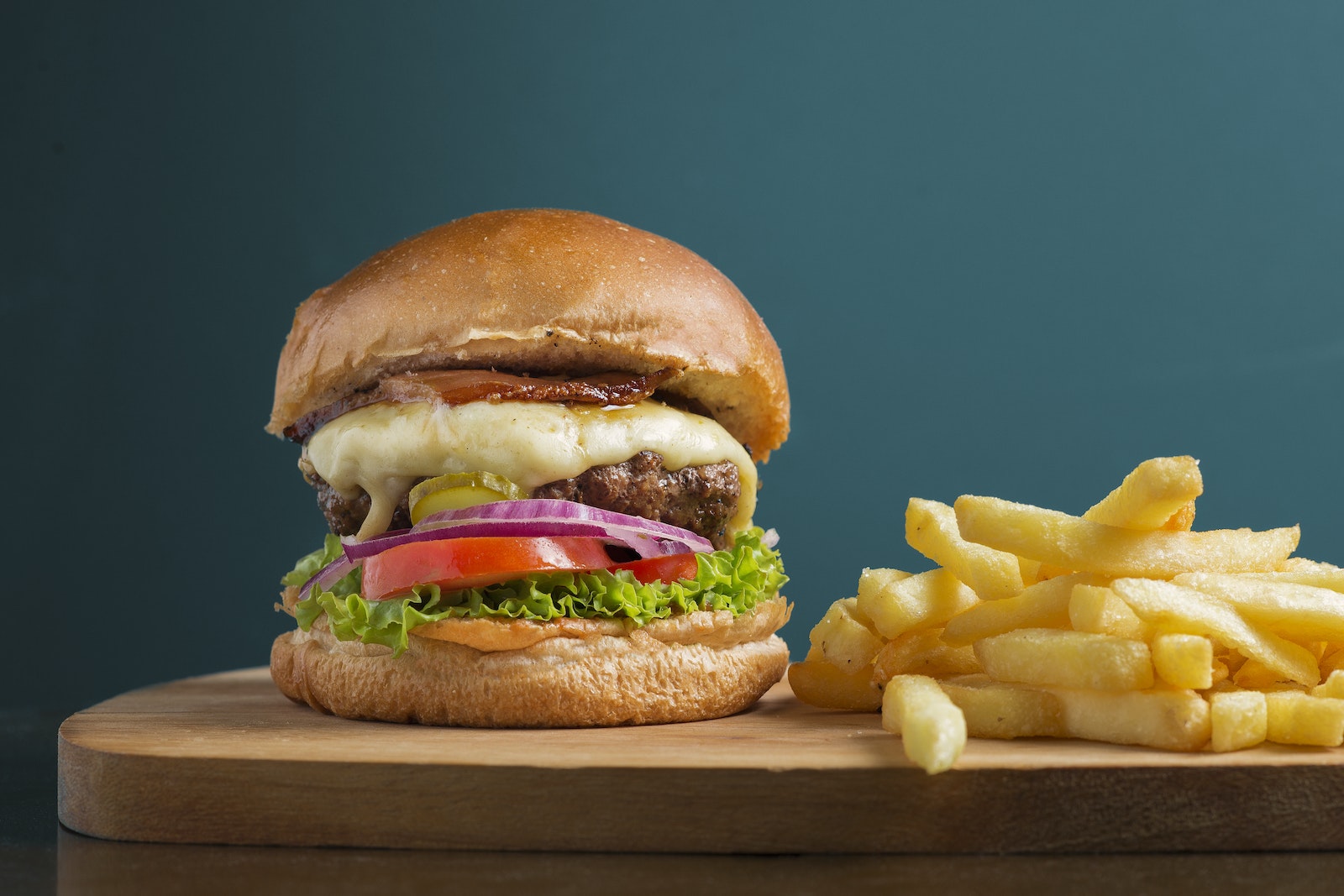 Cheat meals refer to planned indulgences in foods that are typically considered unhealthy or outside the boundaries of a regular healthy diet.
The purpose of cheat meals is to satisfy cravings, provide psychological relief, and prevent feelings of deprivation.
By allowing yourself to enjoy these foods in moderation, you can maintain a healthier relationship with food and enhance adherence to a balanced eating plan.
Cheat meals can also provide a temporary metabolic boost, preventing the body from adapting to a consistently low-calorie intake.
Myth #1: You can have unlimited cheat meals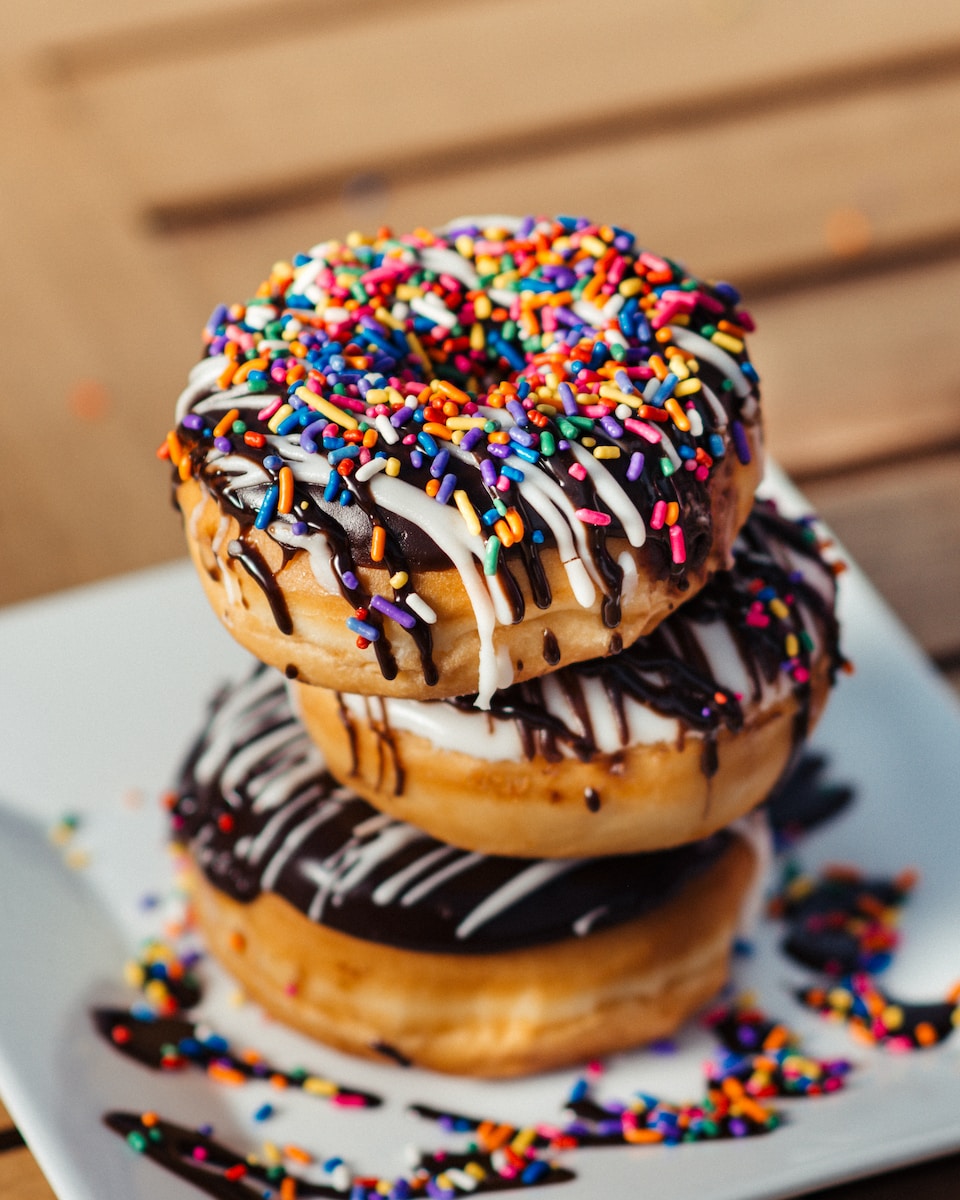 One common myth surrounding cheat meals is the idea that you can have them without any restrictions. However, this is far from the truth.
While cheat meals can be incorporated into a healthy eating plan, indulging excessively can have negative effects on your health and progress.
Consuming too many cheat meals can lead to weight gain, disrupt your overall calorie balance, and hinder your fitness goals. It's important to find a balance and practice moderation when it comes to cheat meals.
Myth #2: Cheat meals must be unhealthy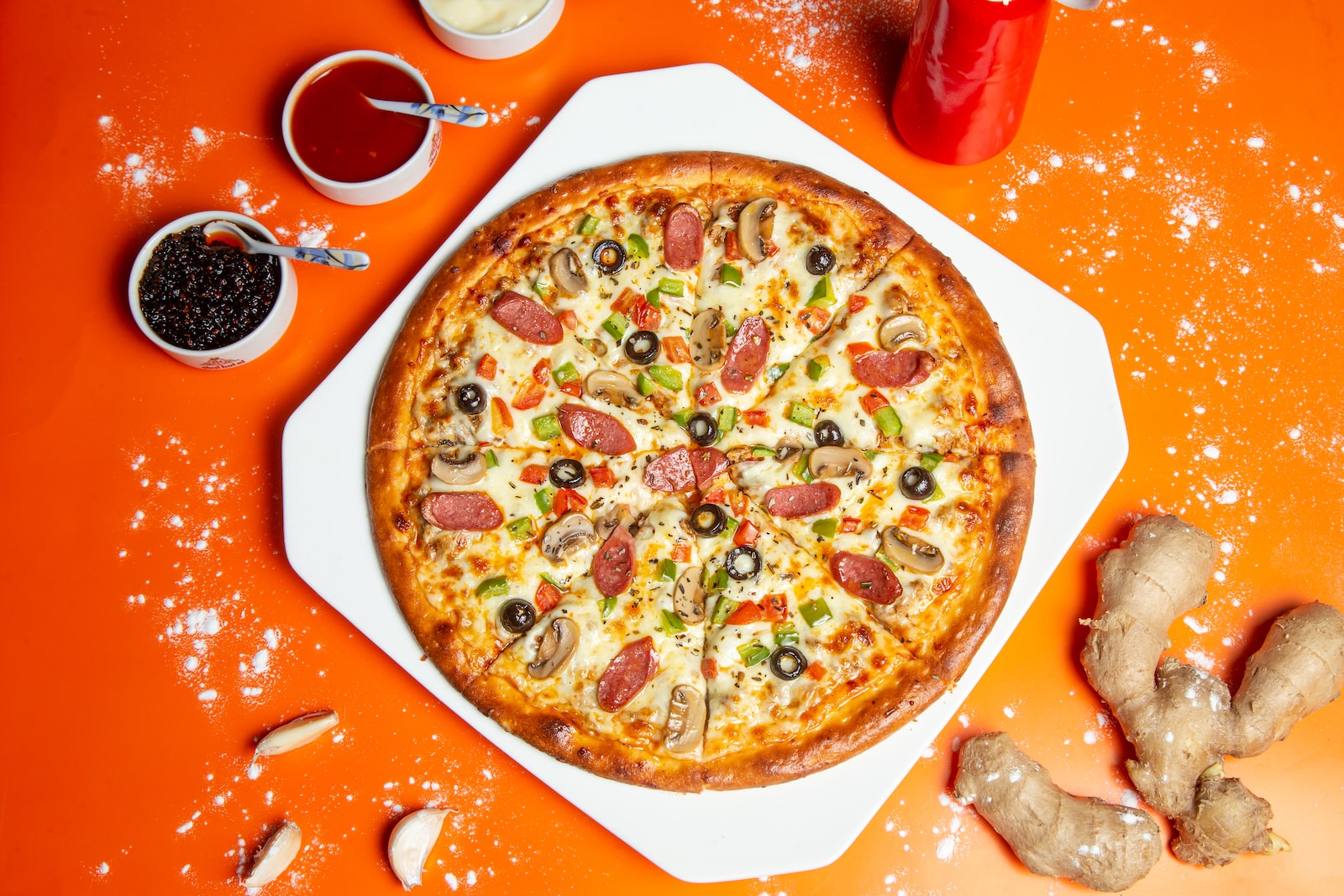 Another prevailing myth is that cheat meals must consist of unhealthy foods.
Contrary to popular belief, cheat meals can be enjoyed while still making nutritious choices. Instead of reaching for greasy fast food or sugary desserts, consider healthier alternatives that satisfy your cravings without compromising your well-being.
For instance, you can opt for homemade pizzas with whole-grain crusts, sweet potato fries baked in the oven, or a fruit-based dessert.
Incorporating these healthier options ensures that you enjoy your cheat meals guilt-free.
Myth #3: Cheat meals ruin your progress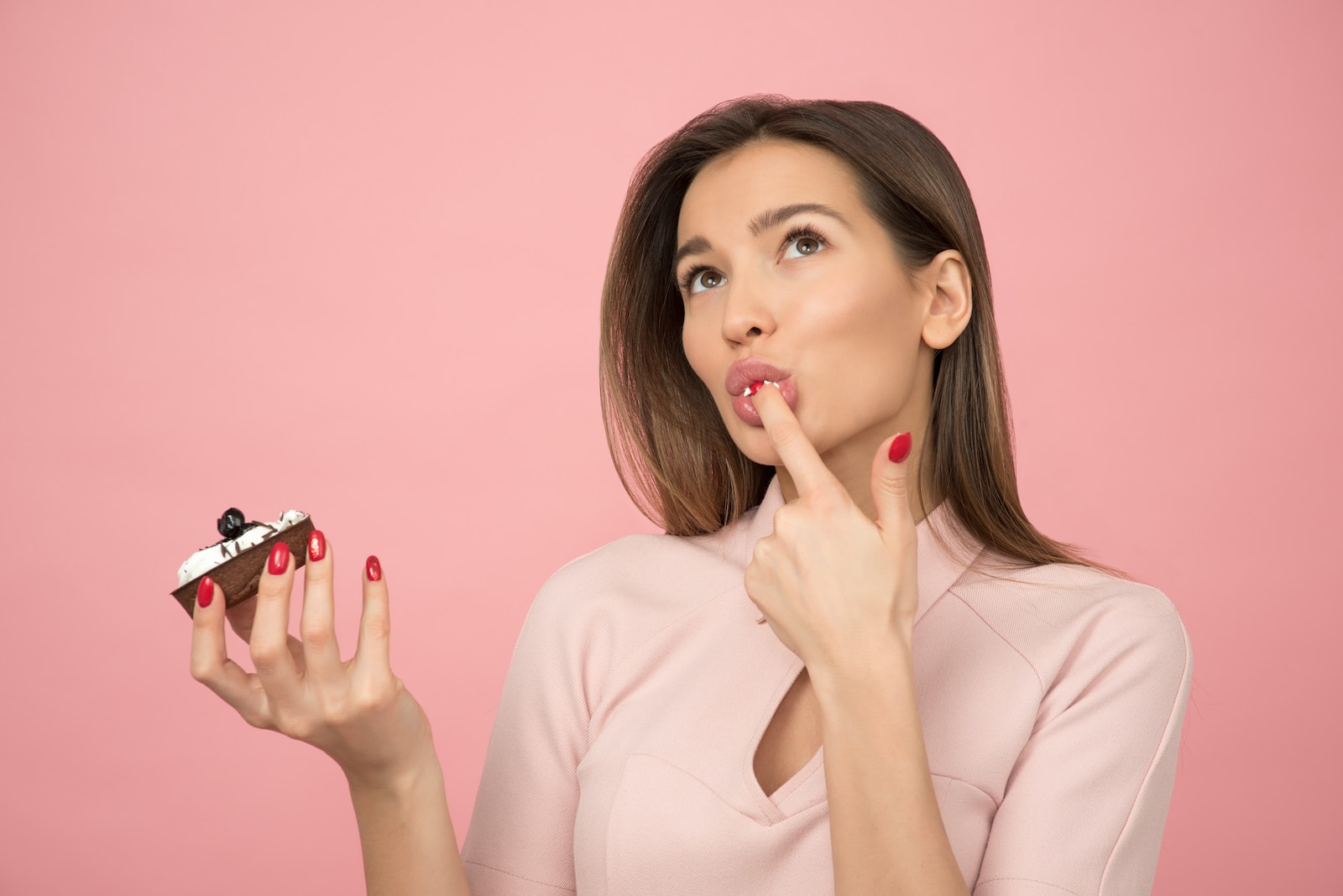 One of the most persistent myths is the belief that cheat meals can completely derail your progress.
However, when approached mindfully, cheat meals can actually be a beneficial addition to your routine.
By understanding the concept of overall calorie balance, you can strategically incorporate cheat meals without sabotaging your progress.
As long as you maintain a calorie deficit over time, occasional indulgences should not impede your weight loss or fitness goals.
It's all about finding the right balance and staying consistent with your overall healthy eating plan.
How Many Cheat Meals a Week?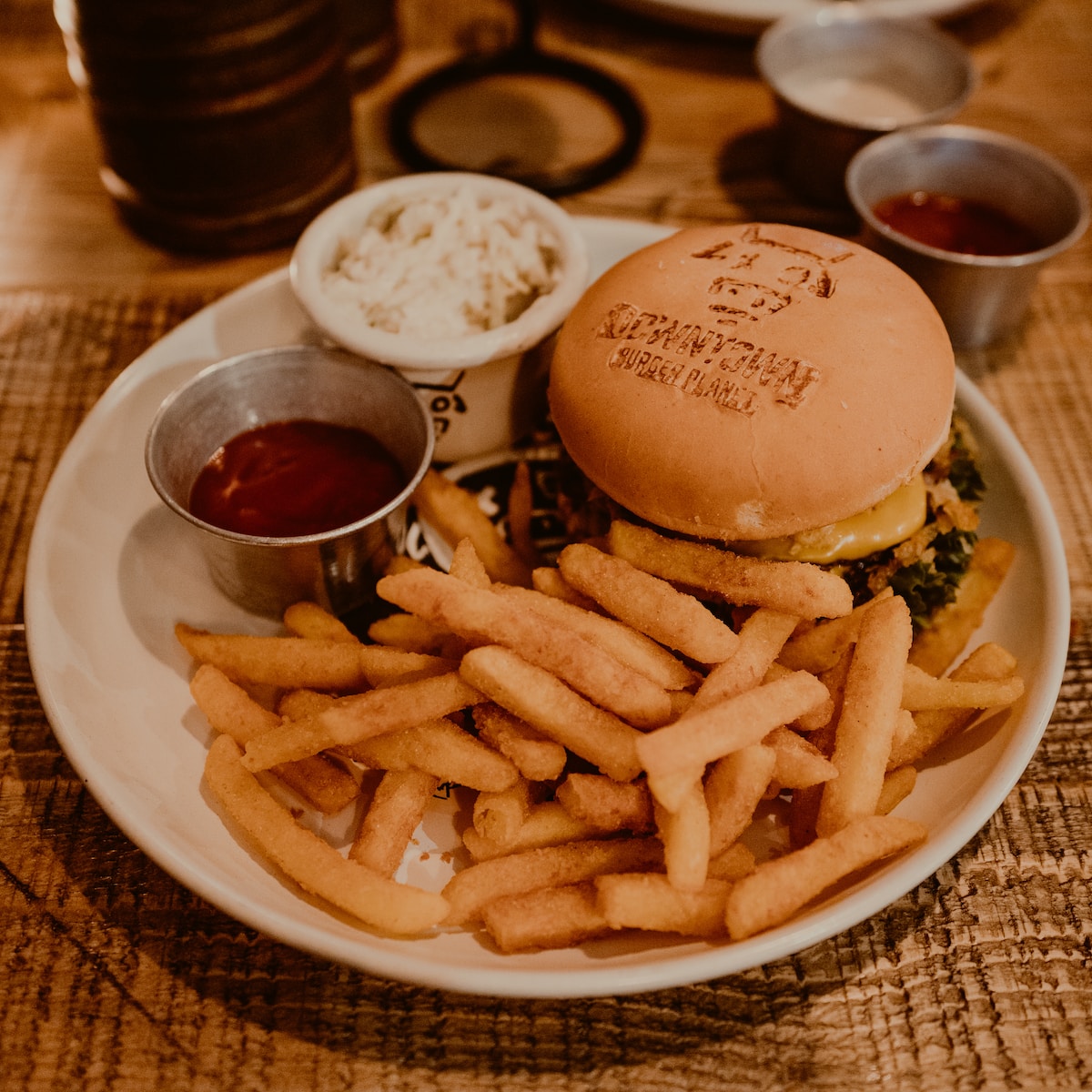 Determining the appropriate frequency of cheat meals depends on several factors. First and foremost, it is crucial to consider individual variations and personal goals.
Everyone's body and lifestyle are different, so there is no one-size-fits-all approach.
Some people may find that they can enjoy one cheat meal per week without any adverse effects, while others may prefer to have a couple of smaller cheat snacks throughout the week.
It's important to listen to your body and find what works best for you.
Expert recommendations suggest that having one to three cheat meals per week is generally acceptable, as long as you maintain portion control and remain mindful of your overall calorie intake.
It's essential to strike a balance between enjoying your favorite treats and ensuring that you do not exceed your daily caloric requirements.
Strategies for Enjoying Cheat Meals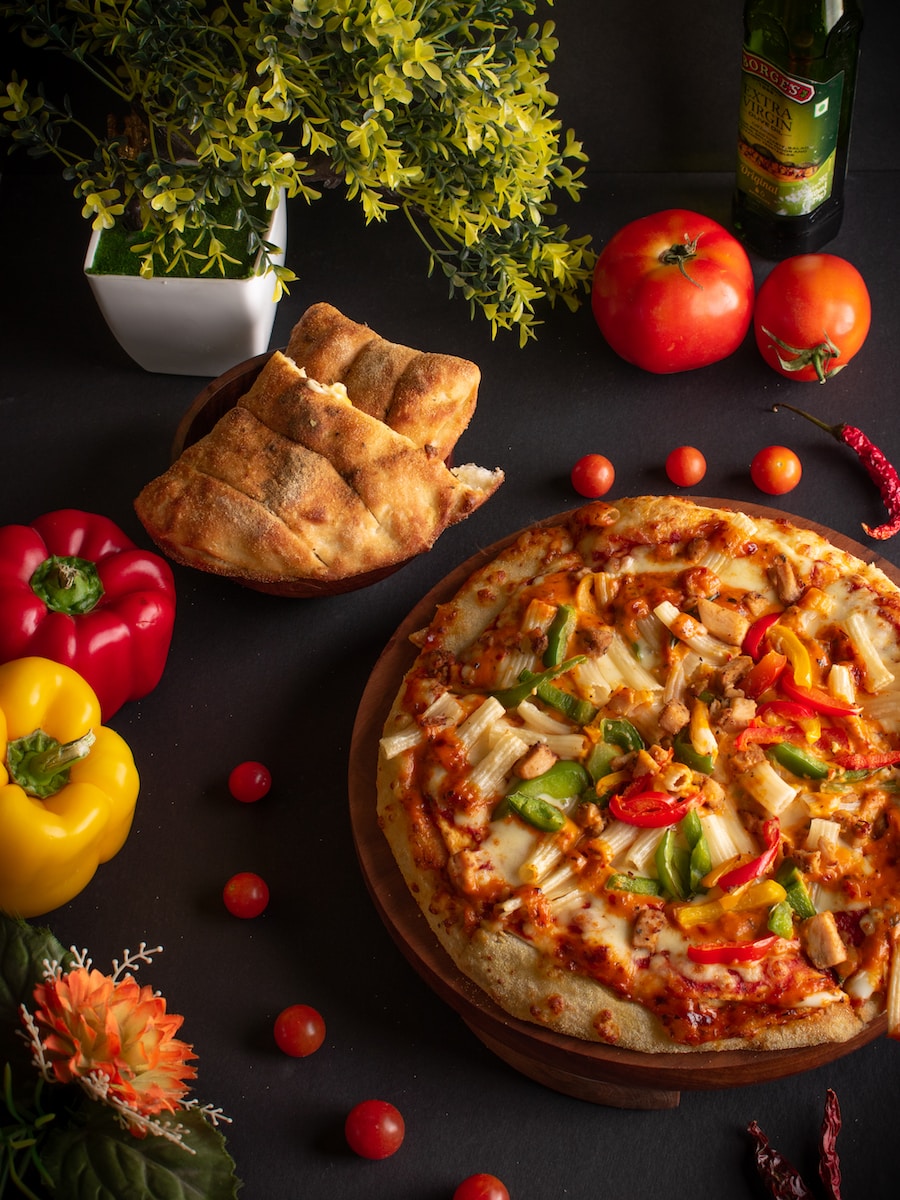 To make the most of your cheat meals, consider implementing the following strategies:
Planning cheat meals in advance: Planning your cheat meals in advance can help you avoid impulsive decisions and make more mindful choices. Decide how often you want to have a cheat meal, such as once a week or once a month, and plan it into your schedule accordingly. This can help you look forward to your cheat meal and make it feel like a planned indulgence rather than a guilt-ridden splurge.
Making healthier choices within cheat meals: While cheat meals are an opportunity to indulge, you can still make healthier choices within those meals. For example, if you're having pizza, opt for a thin crust and load it up with vegetables. If you're craving something sweet, choose a smaller portion size or opt for a healthier dessert option like a fruit salad. Making these small adjustments can help you satisfy your cravings while still maintaining a balanced approach.
Balancing cheat meals with regular exercise and healthy eating: It's important to strike a balance between enjoying cheat meals and maintaining a healthy lifestyle. One cheat meal shouldn't derail your progress or make you feel guilty. To mitigate the impact of cheat meals, continue with your regular exercise routine and prioritize healthy eating in your other meals. Consistency is key, and one cheat meal won't make or break your overall health and fitness goals.
The Role of Mindset in Cheat Meals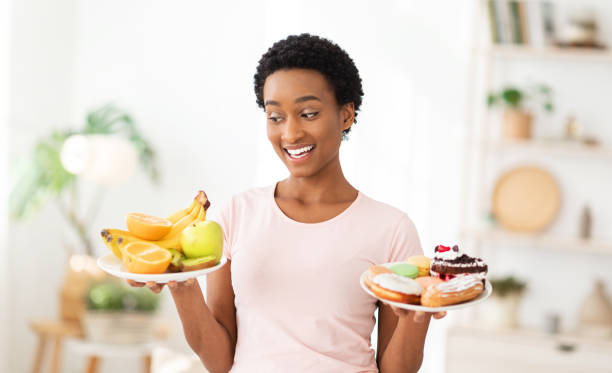 Lastly, it's essential to cultivate a healthy mindset around cheat meals.
Overcoming feelings of guilt and negative emotions associated with indulging is crucial for a positive relationship with food.
Instead of punishing yourself for enjoying a cheat meal, practice self-compassion and forgiveness.
Remember, it's about the overall balance and long-term progress, not perfection in every meal.
Conclusion
In conclusion, debunking the common myths about cheat meals is essential for understanding their role in a healthy eating plan.
By dispelling the misconceptions, we have learned that cheat meals can be enjoyed in moderation without derailing progress.
The key lies in finding a balance that works for you, incorporating healthier alternatives, and maintaining a positive mindset.
So go ahead and indulge in your favorite treats, keeping in mind the importance of balance and moderation on your journey to a healthier lifestyle.
Remember, how many cheat meals a week you have ultimately depends on your individual preferences, goals, and body's response.
Experiment, listen to your body, and find the approach that works best for you.
Enjoy your cheat meals guilt-free and savor the moments of indulgence while staying committed to your overall well-being.
Do you find yourself intrigued by the idea of cheat meals and how they can fit into a balanced eating plan?
As you explore the role of cheat meals in maintaining a healthy diet, it's important to consider how your body responds to different approaches.
But here's something you might not know: there's a revolutionary method that can complement your dietary choices and help you achieve your weight loss goals effortlessly.
Introducing the PrimaJust weight loss method!
By downloading our still free report, you'll discover The Exact Method to Unlock Your Metabolism for All-Natural Weight Loss, Enabling You to Lose 1-3 Pounds Per Week Automatically—No Diet or Exercise Needed!
Don't miss this opportunity to take your weight loss journey to the next level.
Click the link below to download the report now and unlock the secrets to a healthier you.
[Source]
Free Report
Have questions? Leave a comment below, and we'll be happy to help.