In the journey towards weight loss, one crucial aspect that often gets overlooked is self-acceptance. Improving body image and conquering the obstacles that arise along the way can have a profound impact on our overall well-being and success in reaching our goals. In our previous blog we wrote about 7 Incredible Benefits of Being Outdoors and Physical Activity. In this blog post, we will delve into the concept of unlocking self-acceptance and explore effective strategies on how to improve body image. By understanding the underlying causes of body image issues, recognizing and overcoming challenges, and cultivating self-acceptance and body positivity, we can enhance our weight loss journey and foster a healthier relationship with ourselves.
What is Body Image?
Body image refers to how we perceive and feel about our physical appearance.
It plays a significant role in our self-esteem and mental well-being.
The influence of societal factors, particularly media portrayals of idealized bodies, has a profound impact on our body image perceptions.
From airbrushed models in advertisements to societal pressure to conform to unrealistic beauty standards, these images often lead to negative body image and self-perception.
For individuals on a weight loss journey, body image becomes intertwined with their goals and expectations.
What Causes Body Image Issues?
Cultural and Societal Factors Influencing Body Image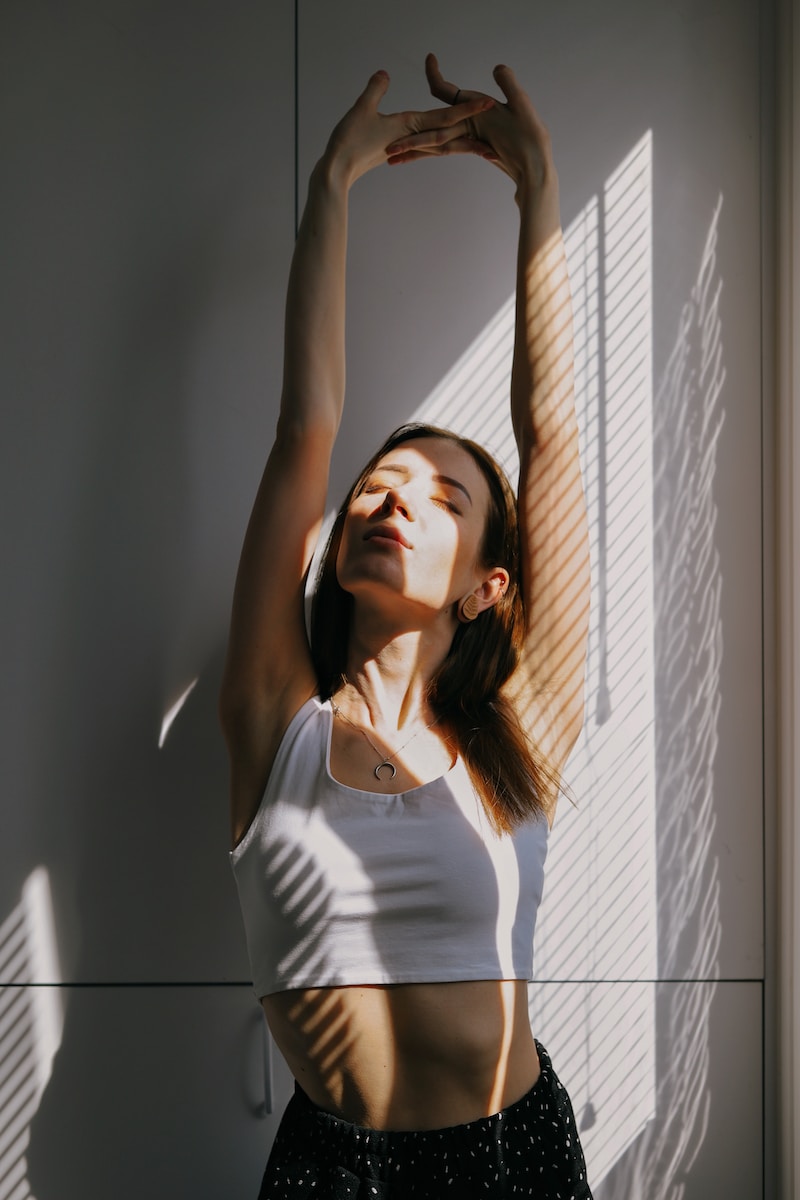 The media often promotes unrealistic and idealized body standards, emphasizing that thinness or a specific body shape represents beauty and success.
This constant exposure to unattainable ideals can result in individuals developing negative body image and dissatisfaction with their own looks.
Moreover, cultural beauty standards significantly impact how people perceive their bodies.
These standards vary across societies, influenced by factors like race, ethnicity, and location.
Failure to meet these standards can lead to feelings of inadequacy and self-consciousness.
Society further reinforces these beauty norms, subjecting individuals to pressure through social expectations, peer influence, and workplace environments.
This pursuit of an ideal appearance often leads to body dissatisfaction and unhealthy behaviors.
Personal Experiences and Traumas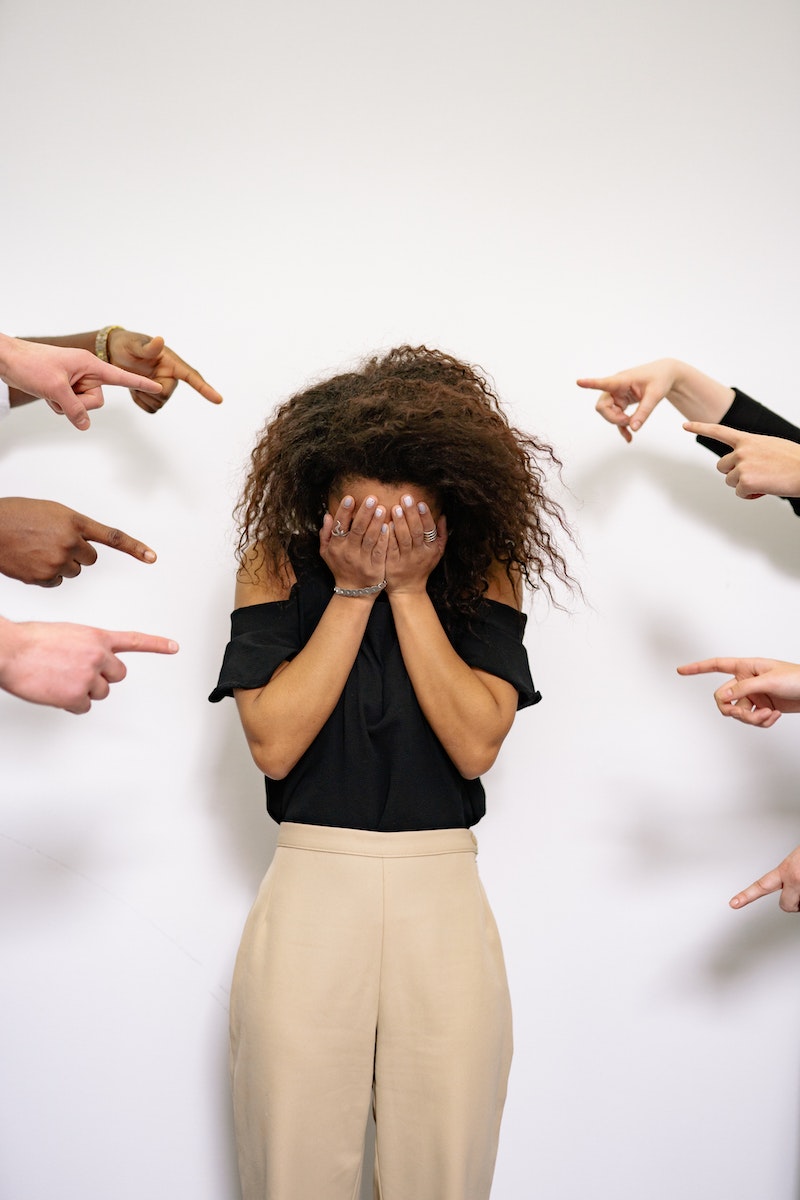 Early experiences and family dynamics play a crucial role in shaping body image.
Negative comments, comparisons, and unrealistic expectations from family members can influence how individuals perceive themselves and their bodies, potentially leading to body image issues later in life.
Moreover, bullying and body shaming encountered in various environments, including school, social settings, and online platforms, can have a significant impact.
Constant criticism and derogatory remarks can cause individuals to internalize negative beliefs about their appearance, undermining their self-confidence.
Additionally, past traumas, such as physical or sexual abuse, can deeply affect body perception and self-image.
Trauma survivors may develop body dysmorphia or engage in disordered eating behaviors as a means of coping or attempting to regain control.
Psychological Factors
Low self-esteem and negative self-perception contribute to body image issues as individuals project insecurities onto their bodies, viewing themselves as flawed.
Perfectionism and excessive self-criticism exacerbate these concerns, as the pursuit of unattainable perfection leads to a hyper-focus on physical appearance.
Body dysmorphia, characterized by distorted body perception, and eating disorders like anorexia and bulimia also profoundly affect body image.
These conditions involve obsessive thoughts and behaviors regarding body shape, weight, and size.
Overall, low self-esteem, perfectionism, excessive self-criticism, body dysmorphia, and eating disorders all contribute to negative body image and self-perception.
Recognizing and Overcoming Challenges
Unrealistic Beauty Standards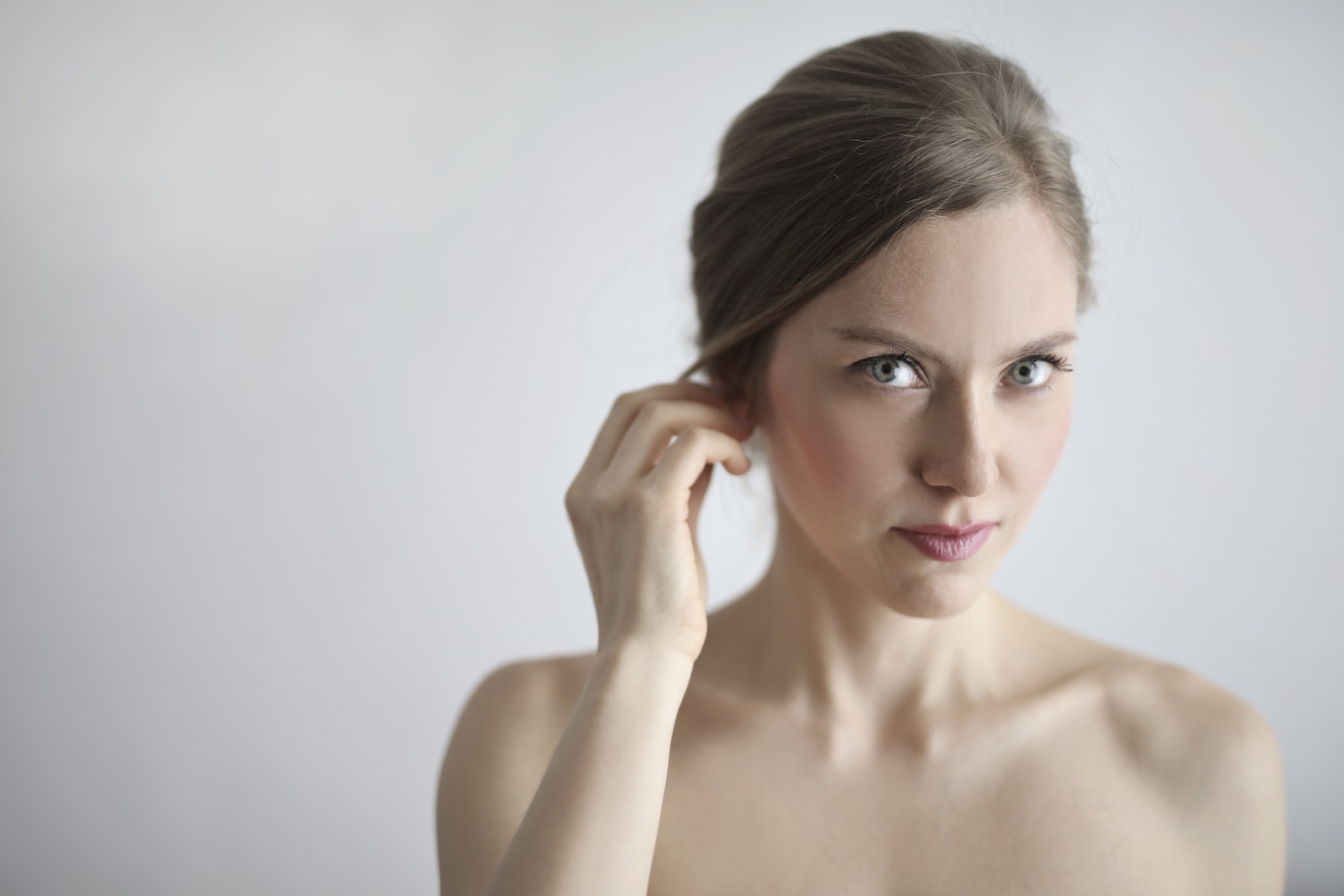 Society bombards us with narrow and unattainable beauty standards.
To overcome these challenges, it is crucial to challenge and redefine beauty standards.
Recognize that beauty comes in various shapes, sizes, and forms. Shift the focus from external appearance to internal qualities and achievements.
Embrace diversity and celebrate the uniqueness of every individual.
Negative Self-Talk and Internal Criticism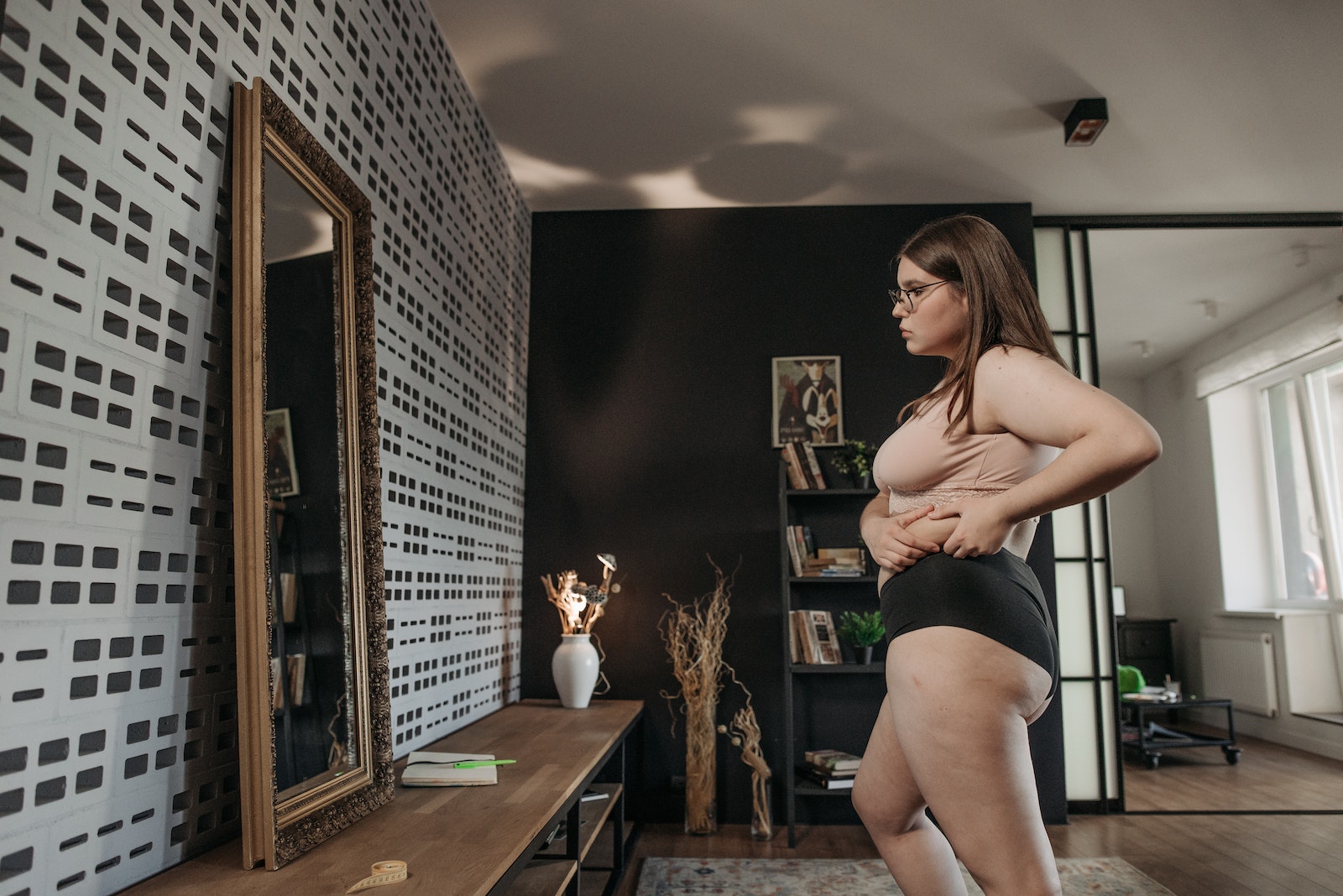 Negative self-talk can be incredibly damaging to body image.
Start by identifying and challenging negative thoughts and beliefs.
Replace self-criticism with self-compassion and positive affirmations.
Practice self-care and engage in activities that promote self-acceptance, such as mindfulness exercises, meditation, or journaling.
Comparison Trap
Comparing ourselves to others, particularly on social media, can have detrimental effects on body image.
It is important to remember that social media often presents a distorted and filtered reality.
To avoid falling into the comparison trap, cultivate gratitude and focus on personal progress.
Celebrate your own achievements and non-scale victories, as they are unique to your journey.
Dealing with Setbacks and Plateaus
Setbacks and plateaus are common occurrences in any weight loss journey.
Understand that progress is not always linear and that challenges are a natural part of the process.
Practice patience and perseverance.
Set realistic goals that are attainable and celebrate small victories along the way.
Remember, each step forward, regardless of its size, brings you closer to your ultimate goal.
How to Improve Body Image: Cultivating Self-Acceptance and Body Positivity
Embracing Health at Every Size
Explore the Health at Every Size (HAES) movement, which encourages shifting the focus from weight to overall well-being.
Embrace the idea that health comes in various sizes and that nurturing our bodies through physical activities and nourishing foods is more important than conforming to a specific weight or appearance.
How to improve body image within this framework involves prioritizing self-care and self-acceptance.
Developing a Supportive Mindset and Environment
Build a positive support system that uplifts and celebrates your journey.
Surround yourself with body-positive influences, whether it's through social media accounts, books, or podcasts.
Practice self-care by engaging in activities that promote self-acceptance, such as practicing self-compassion, setting boundaries, and prioritizing activities that bring you joy and fulfillment.
Seeking Professional Help and Guidance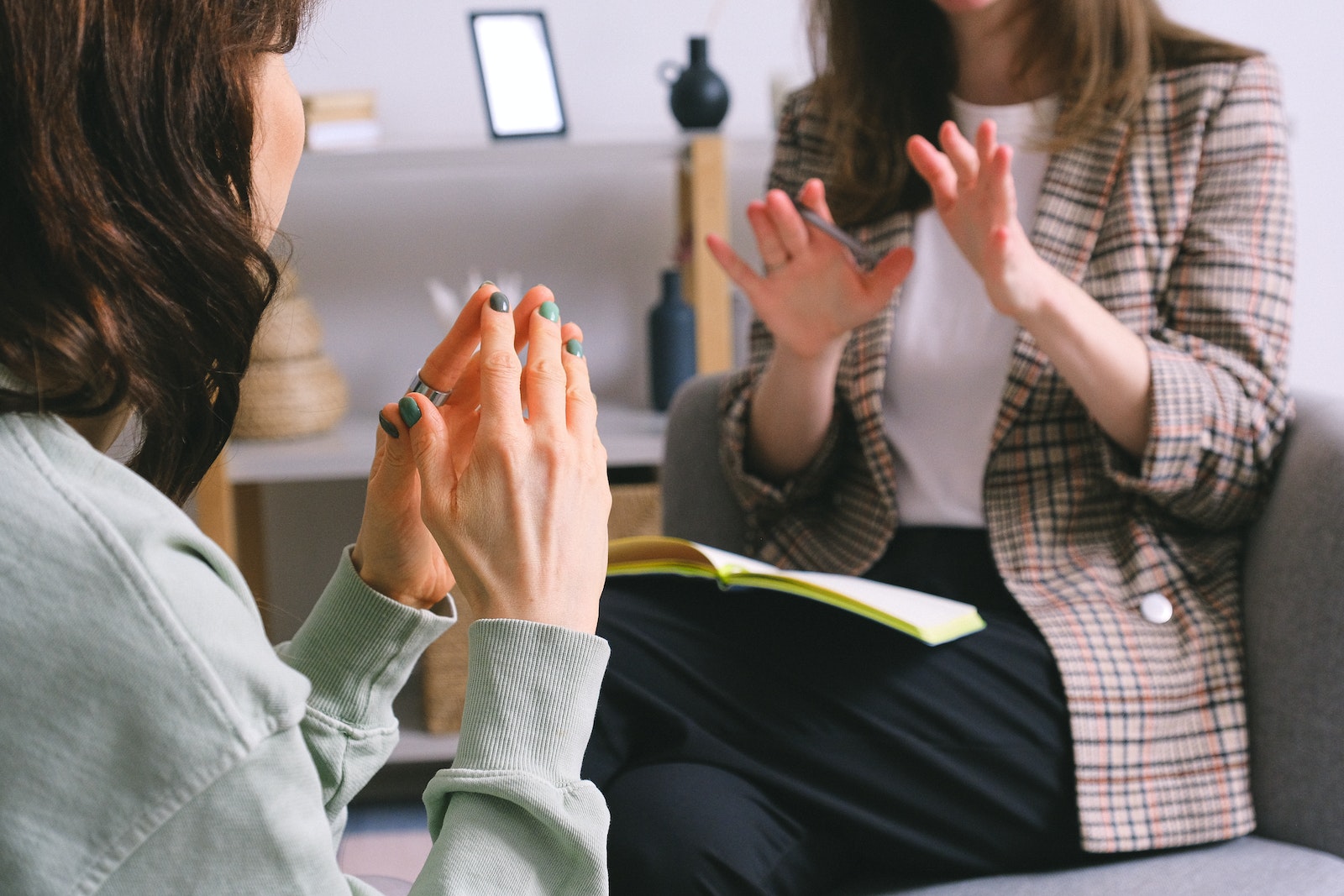 Sometimes, seeking professional help and guidance can be beneficial in overcoming body image issues.
Therapists, counselors, and support groups can provide a safe space to discuss and explore the underlying causes of negative body image.
Individual therapy can help develop coping mechanisms, challenge negative thoughts, and foster self-acceptance.
Numerous resources and organizations are dedicated to promoting body acceptance and positive body image.
Conclusion
Unlocking self-acceptance is a powerful tool in improving body image and conquering challenges on the weight loss journey.
By understanding the factors that contribute to body image issues, recognizing and overcoming challenges, and cultivating self-acceptance and body positivity, we can embark on a healthier and more fulfilling weight loss journey.
Embrace your unique body and celebrate personal growth along the way.
Remember, self-acceptance is the key to unlocking a positive body image and becoming a happier, more confident version of yourself.
Are you ready to take the first step toward a healthier, more confident you?
In your weight loss journey, you've discovered the vital role that self-acceptance plays in your success.
Now, it's time to supercharge your transformation with the PrimaJust weight loss method.
By downloading our free report, you'll uncover The Exact Method to Unlock Your Metabolism for All-Natural Weight Loss, enabling you to shed 1-3 pounds per week without the need for diets or exercise.
Don't miss this opportunity to enhance your weight loss journey and achieve lasting results.
Click the link below to download your report now and embark on the path to a healthier, happier you!
[Source]
Free Report
If you like this article, please share it.