The body-mind connection plays a crucial role in our overall well-being, including weight management. Understanding and harnessing this connection can greatly enhance our efforts to achieve and maintain a healthy weight. In our previous blog we wrote about How to Improve Body Image for Successful Weight Loss. In this blog post, we will delve into various mind-body practices that promote effective weight management. By exploring the body mind connection, we can unlock new strategies and approaches to reach our fitness goals.
What is the Body Mind Connection?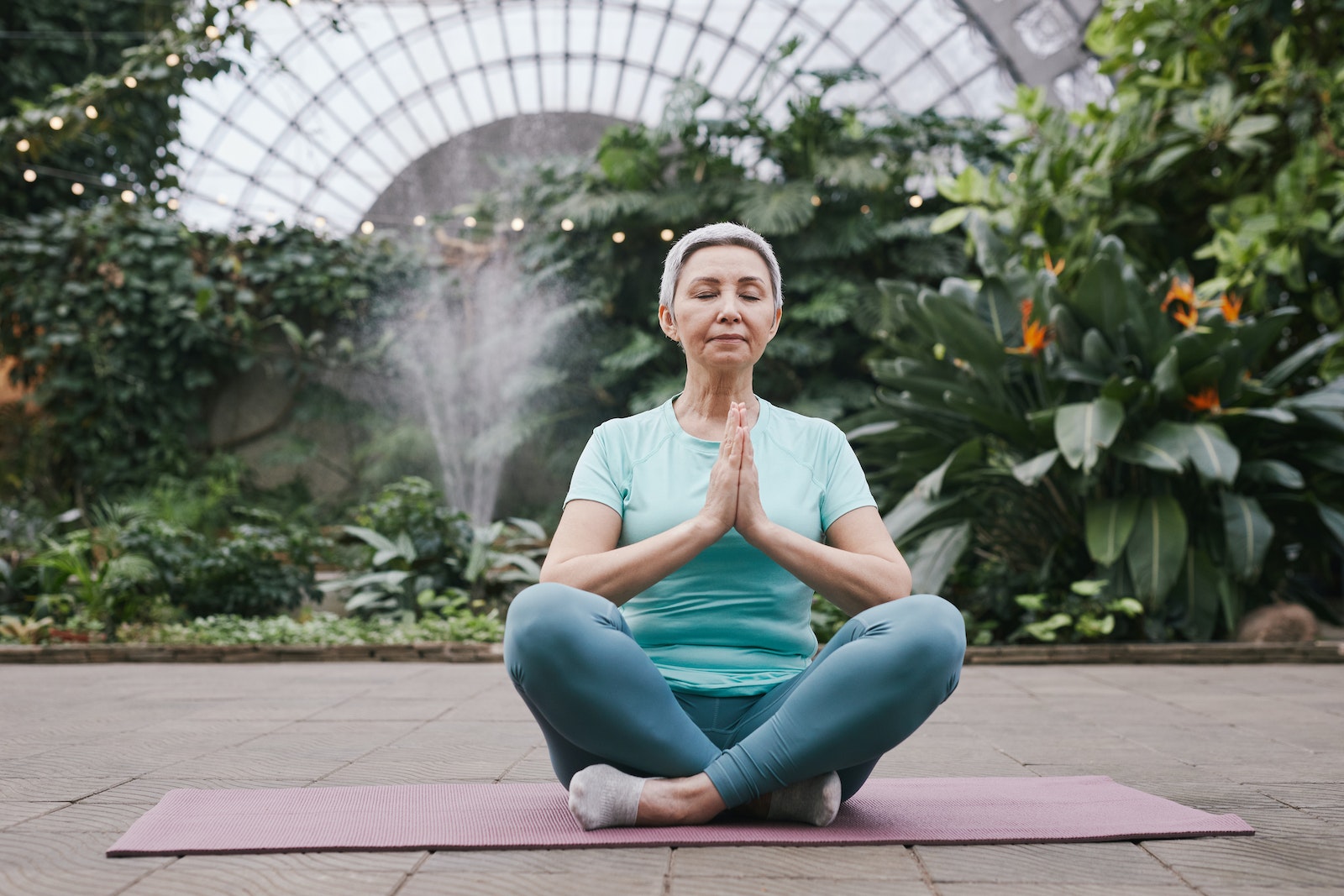 The body-mind connection refers to the intricate relationship between our physical body and mental state.
It recognizes that our thoughts, emotions, and attitudes can directly influence our physical health, including weight management.
By addressing both the body and mind, we can create a harmonious approach to achieving optimal well-being.
Exploring the Body Mind Connection Practices for Weight Management
Yoga for Weight Management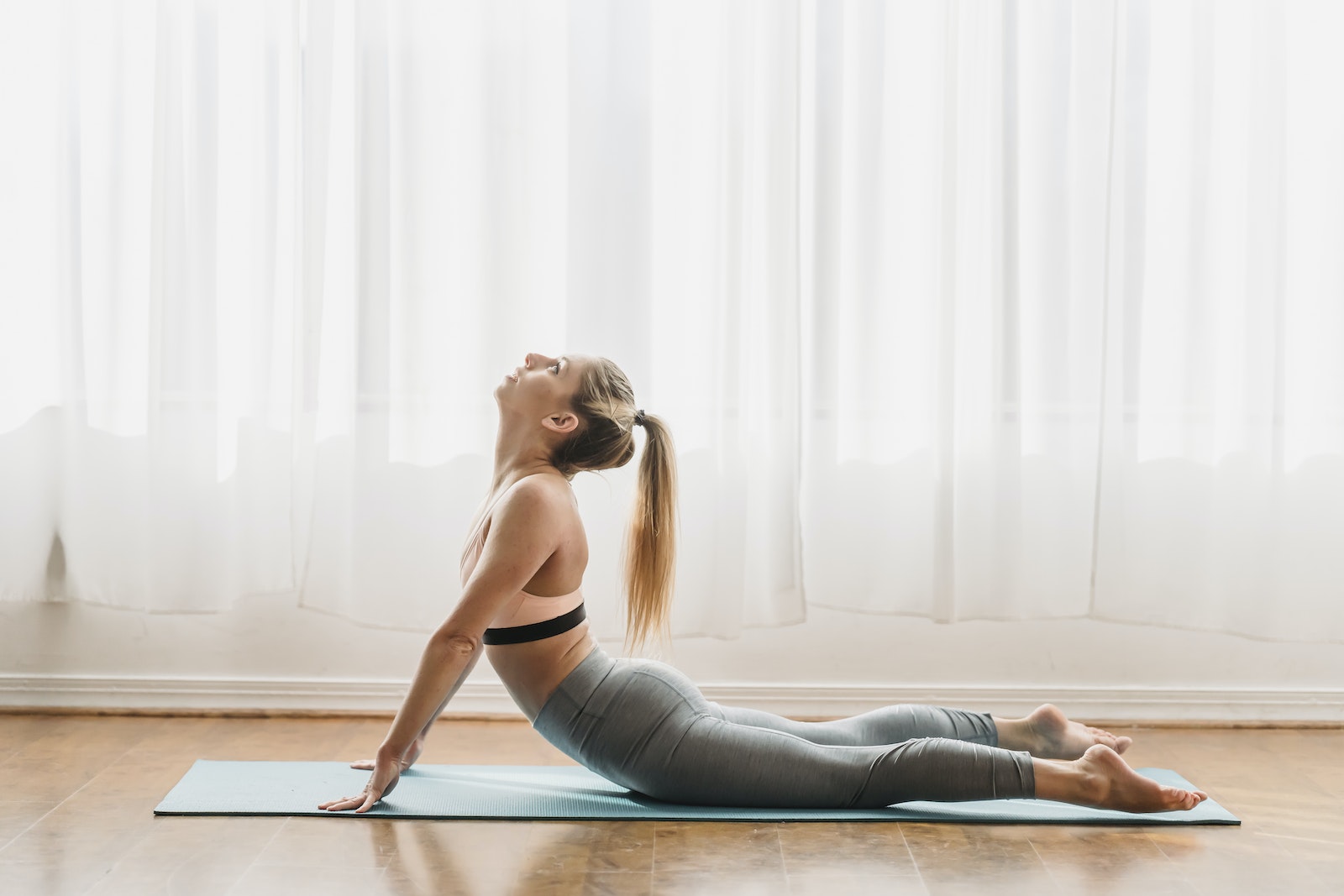 Yoga is a powerful practice that cultivates the body-mind connection.
Through a combination of physical postures, breathwork, and meditation, yoga offers numerous benefits for weight management.
By engaging in specific yoga poses and flows, we can boost metabolism, improve digestion, and increase body awareness.
Additionally, incorporating breathwork and meditation into our yoga practice enhances mindfulness, reduces stress, and promotes healthy eating habits.
Meditation Techniques for Mindful Eating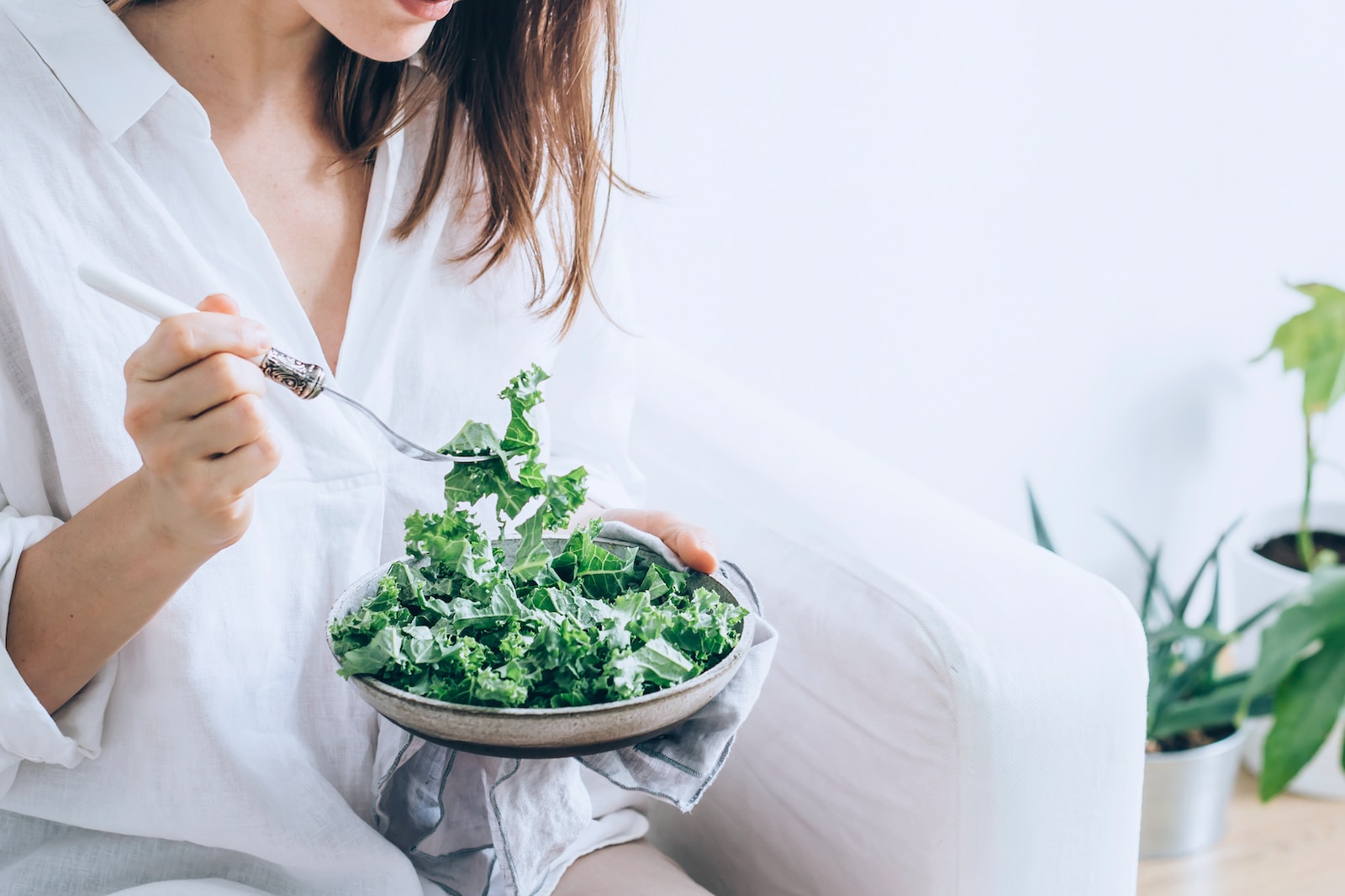 Mindfulness is a key component of weight management.
By practicing meditation, we develop awareness and attentiveness, allowing us to make conscious choices around food.
Guided meditation practices can help us cultivate mindful eating habits, enabling us to savor each bite, recognize hunger and fullness cues, and make nourishing food choices.
Furthermore, meditation techniques can assist in overcoming emotional eating triggers, fostering a healthier relationship with food.
Tai Chi for Harmonizing the Body and Mind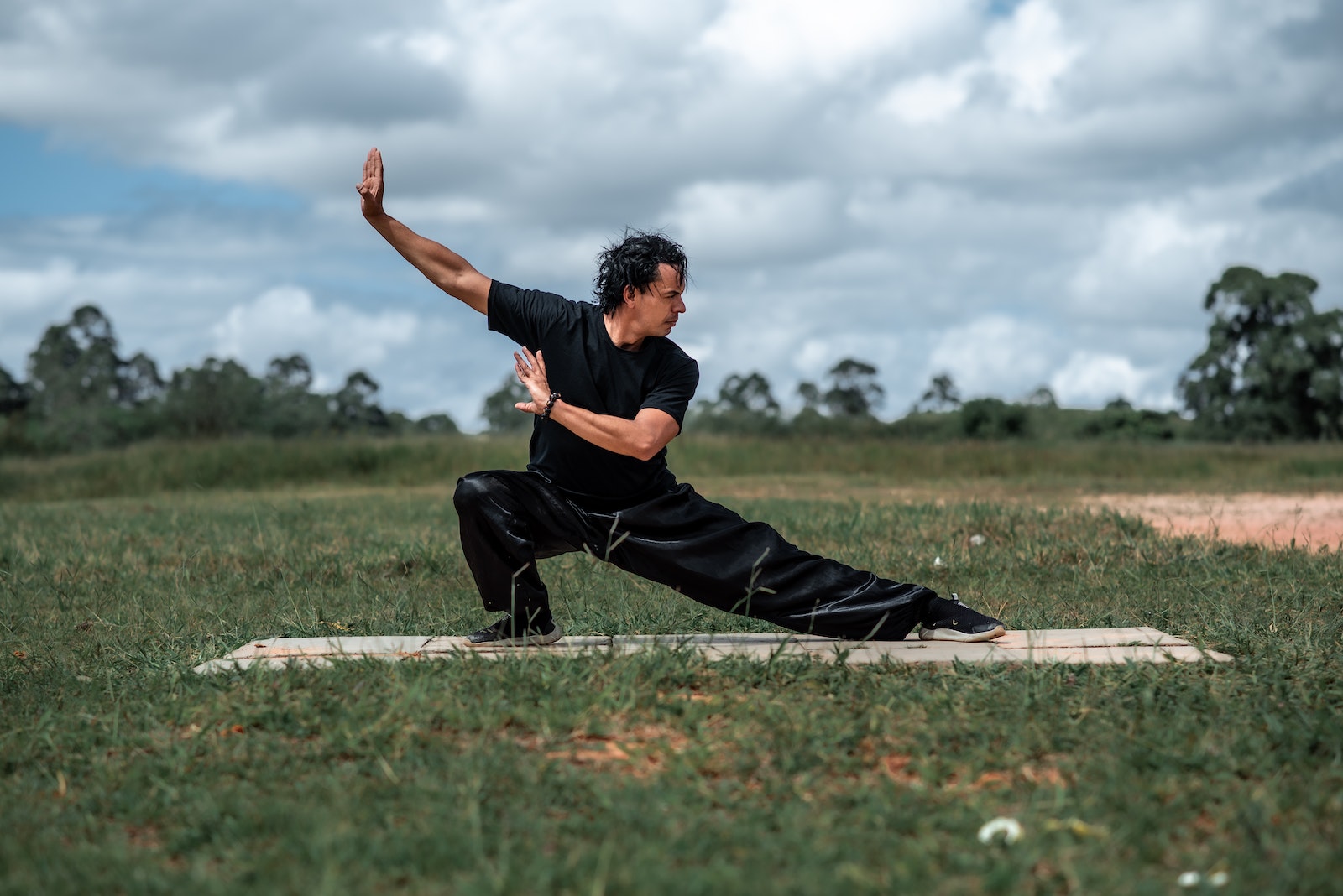 Tai Chi is a gentle martial art and mind-body practice that promotes balance and harmony within the body-mind connection.
Through slow and flowing movements, Tai Chi enhances body awareness, flexibility, and strength.
This practice also cultivates mental clarity and emotional well-being, reducing stress and anxiety, which are often associated with weight gain.
By incorporating Tai Chi into our routine, we can achieve a sense of tranquility and support our weight management goals.
Dance and Movement Therapies for Holistic Weight Management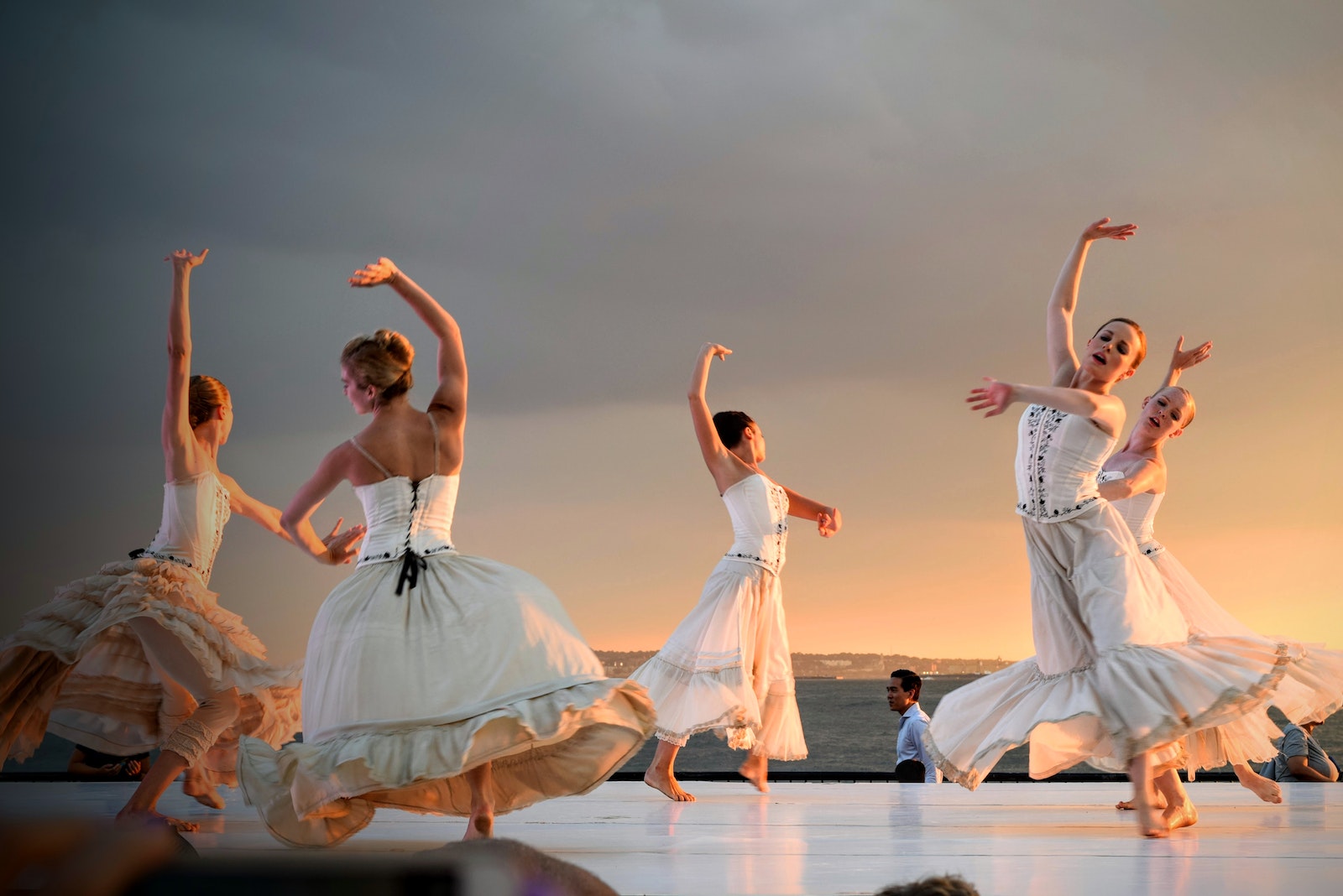 Dance and movement therapies provide a unique and enjoyable way to connect with our bodies while managing weight.
By engaging in various dance styles, we not only burn calories but also tap into our creativity and self-expression.
Dance therapy encourages body awareness, promotes coordination, and boosts self-confidence.
By incorporating dance into our exercise routine, we can make weight management a joyful and fulfilling experience.
Mindful Breathing Techniques for Stress Reduction and Weight Management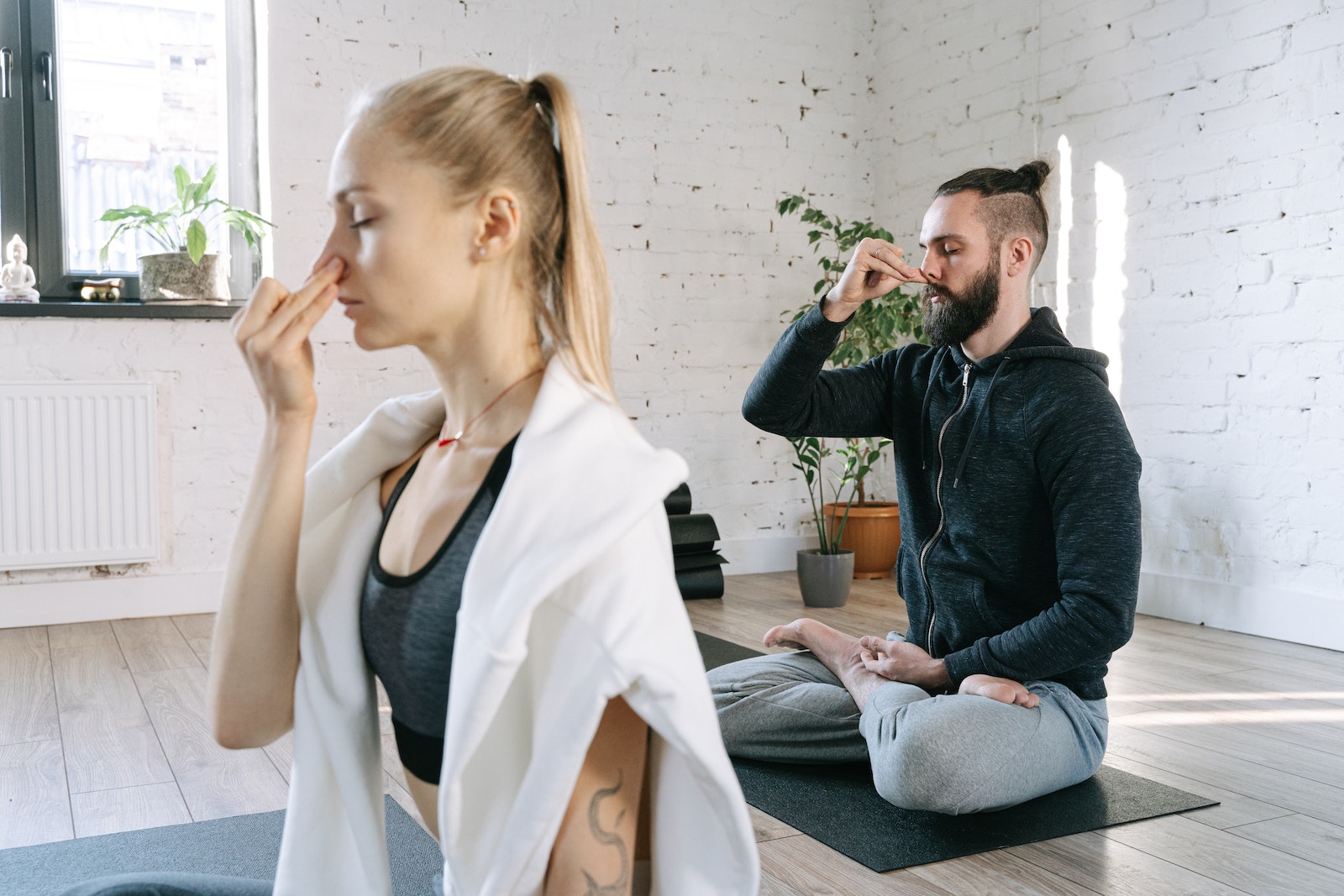 Stress can have a significant impact on our weight.
By incorporating mindful breathing techniques into our daily lives, we can effectively reduce stress levels and support weight management.
Deep breathing exercises activate the body's relaxation response, reducing cortisol levels and promoting a sense of calm.
By practicing mindfulness in our breathing, we can improve our overall well-being and create a more conducive environment for weight management.
Pilates: Strengthening the Mind-Body Connection for Toning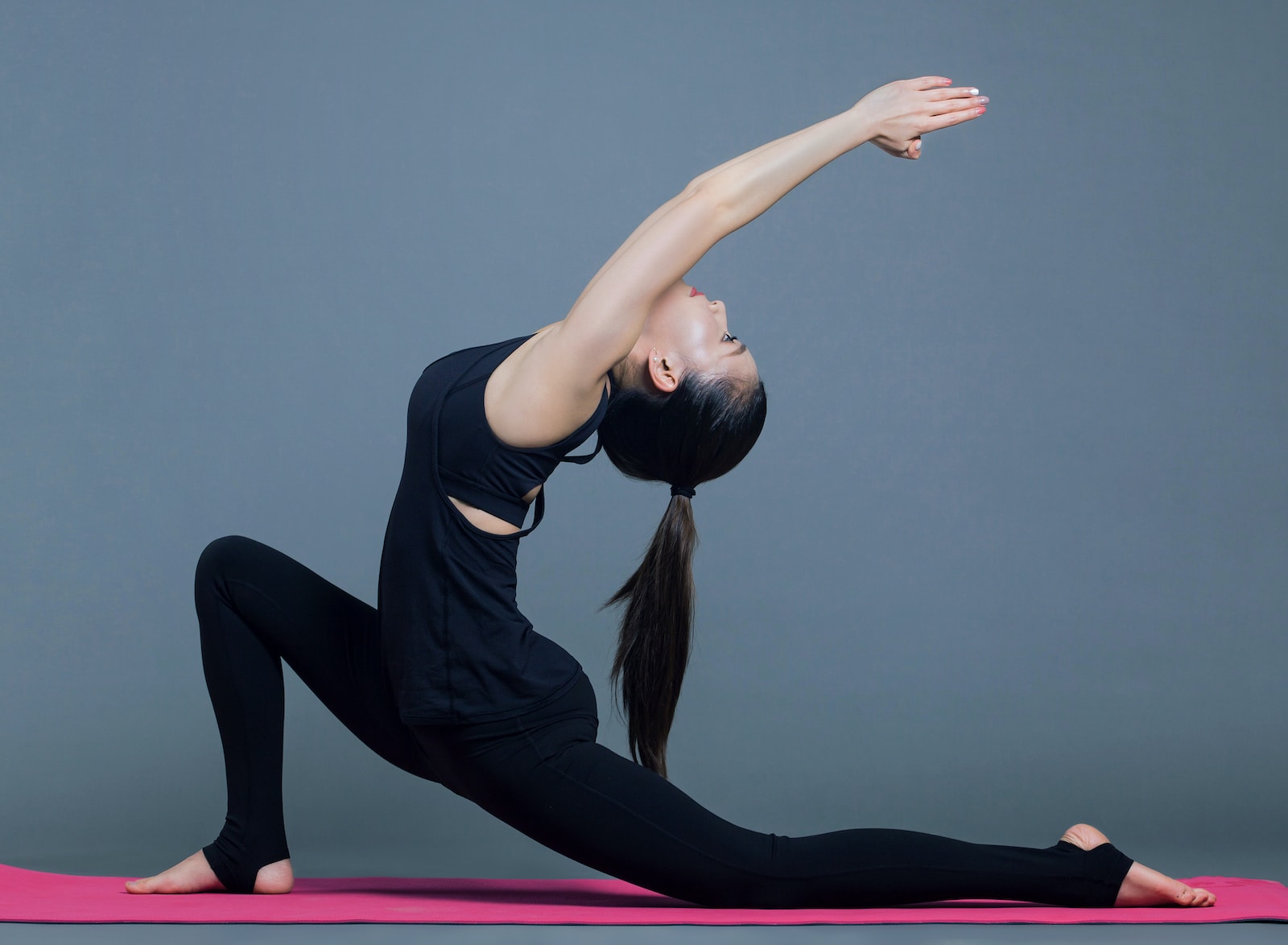 Pilates is a mind-body practice that focuses on core strength, flexibility, and body alignment.
Through precise and controlled movements, Pilates engages both the body and mind, enhancing body awareness and muscle toning.
By incorporating mental focus, breath control, and proper alignment into our Pilates practice, we can optimize our weight management journey and develop a strong body-mind connection.
Qigong: Cultivating Vital Energy and Body Harmony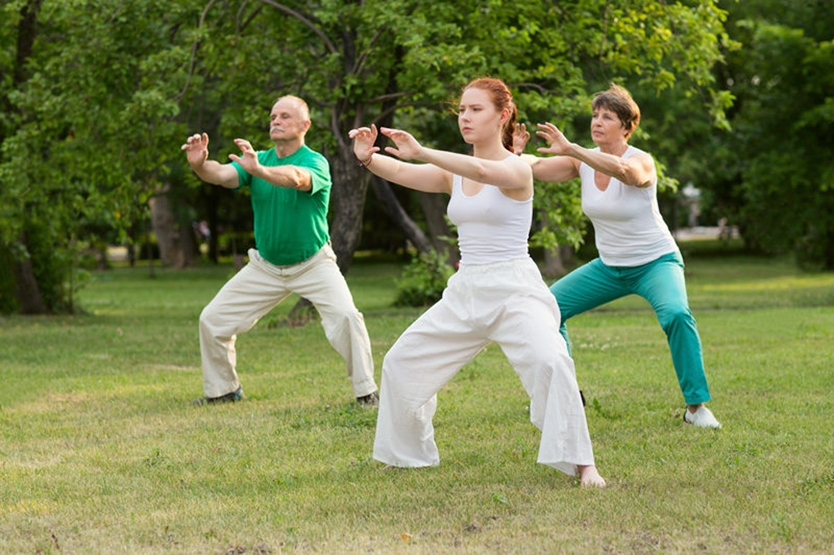 Qigong is an ancient Chinese practice that combines movement, meditation, and breath control to cultivate vital energy (qi) and balance within the body.
By practicing Qigong exercises, we enhance the body-mind connection, improve circulation, and boost overall vitality.
Qigong also supports emotional well-being, helping to reduce stress, anxiety, and emotional eating.
By exploring Qigong, we can enhance our weight management efforts while nurturing holistic health.
Integrating Mind-Body Practices into Daily Life
To fully benefit from mind-body practices for weight management, it is essential to integrate them into our daily lives.
Here are some tips to help you incorporate these practices effectively:
1. Set aside dedicated time for mind-body practices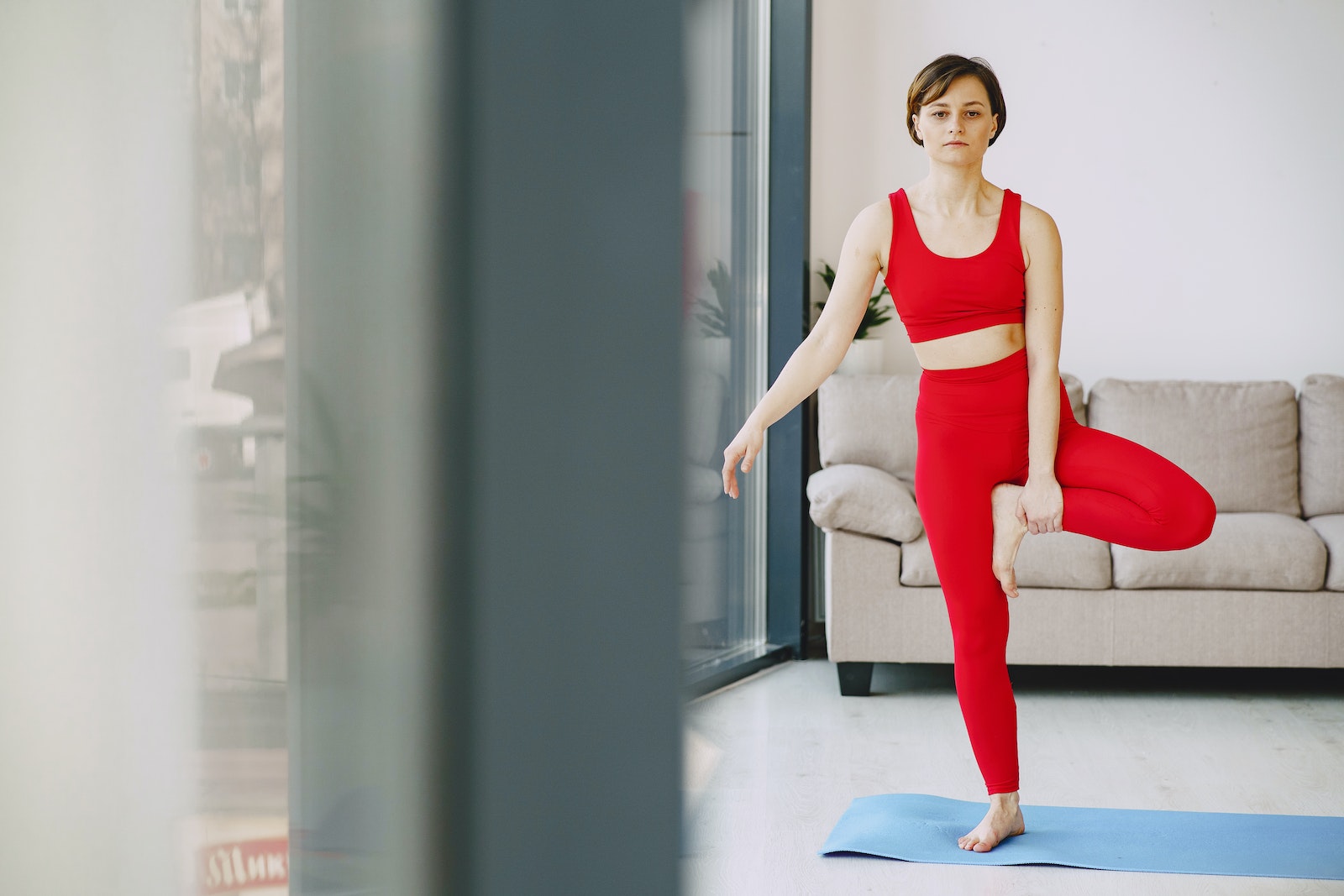 Just like you schedule time for exercise or work, allocate specific time in your daily routine for mind-body practices.
It could be in the morning, during a lunch break, or before bed.
Prioritize this time and treat it as a non-negotiable part of your day.
2. Experiment with different practices and find what resonates with you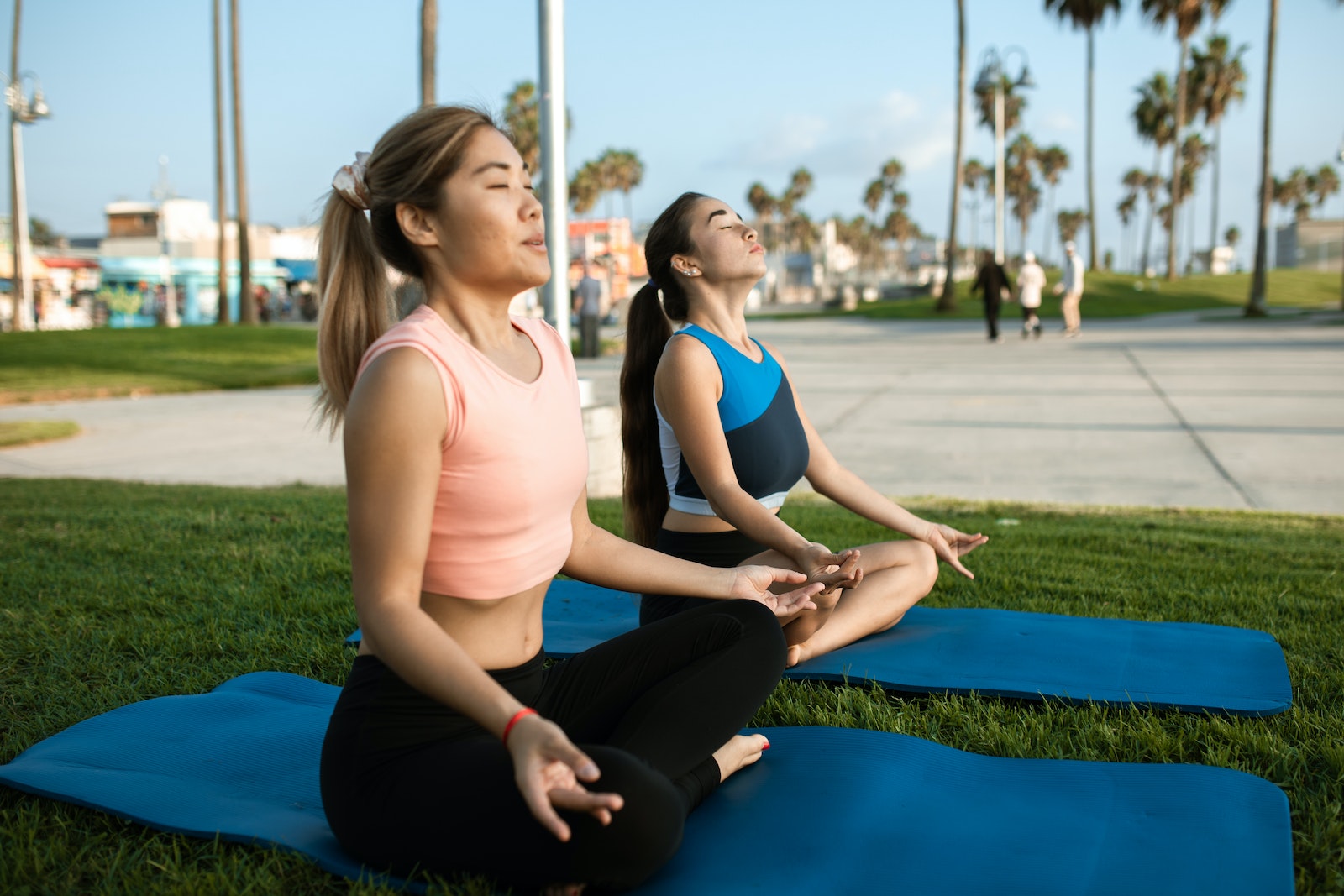 There are various mind-body practices available, such as yoga, meditation, tai chi, qigong, and mindfulness.
Explore different techniques and styles to find what suits you best.
You may discover that a combination of practices works well for you.
3. Create a routine that combines different practices based on your needs and preferences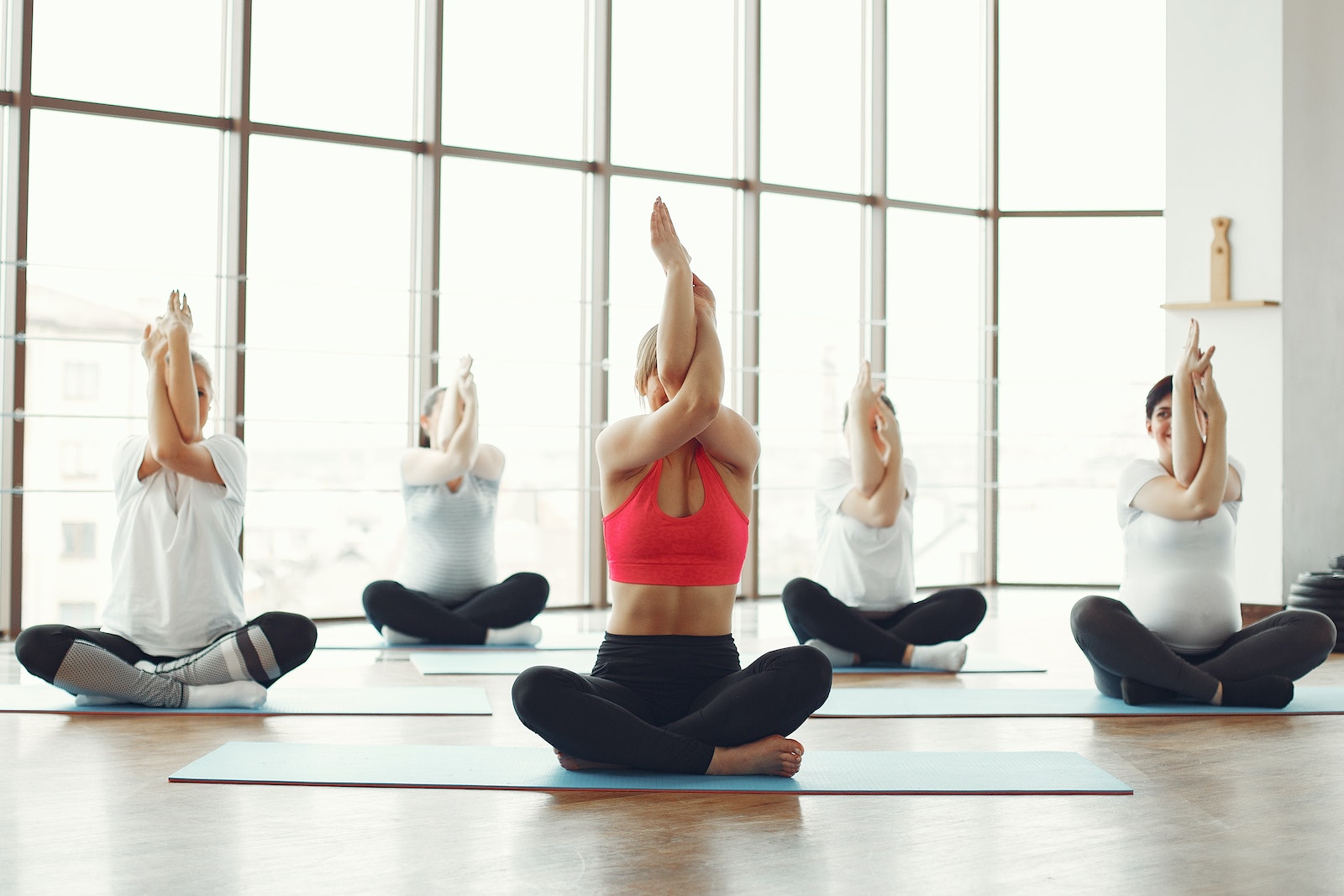 Once you have identified the practices that resonate with you, create a routine that integrates them seamlessly.
For example, you could start your day with a short meditation session, followed by a yoga sequence, and end the day with a calming qigong practice.
Adapt the routine to fit your schedule and preferences.
4. Seek guidance from qualified instructors or join classes for proper instruction and support
While it is possible to learn mind-body practices on your own through online resources, seeking guidance from qualified instructors can greatly enhance your experience.
Joining classes or workshops provides you with structured guidance, feedback, and a supportive community.
5. Stay consistent and be patient with yourself as you develop your body-mind connection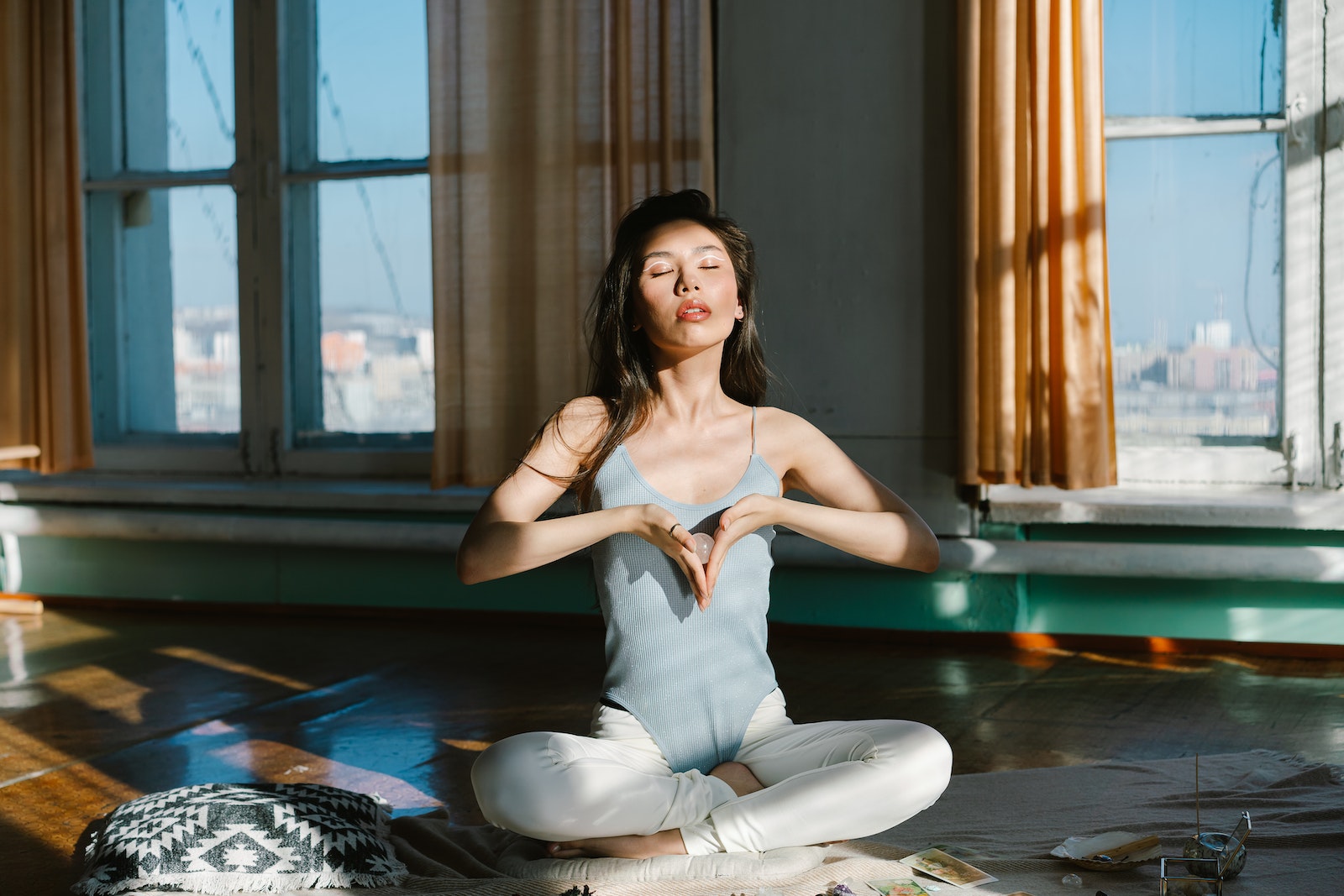 Like any new skill, developing a strong body-mind connection takes time and practice.
Be patient with yourself and embrace the learning process.
Even on days when you feel less motivated, commit to your practice and remind yourself of the long-term benefits.
6. Creating a personalized plan that aligns with individual goals and preferences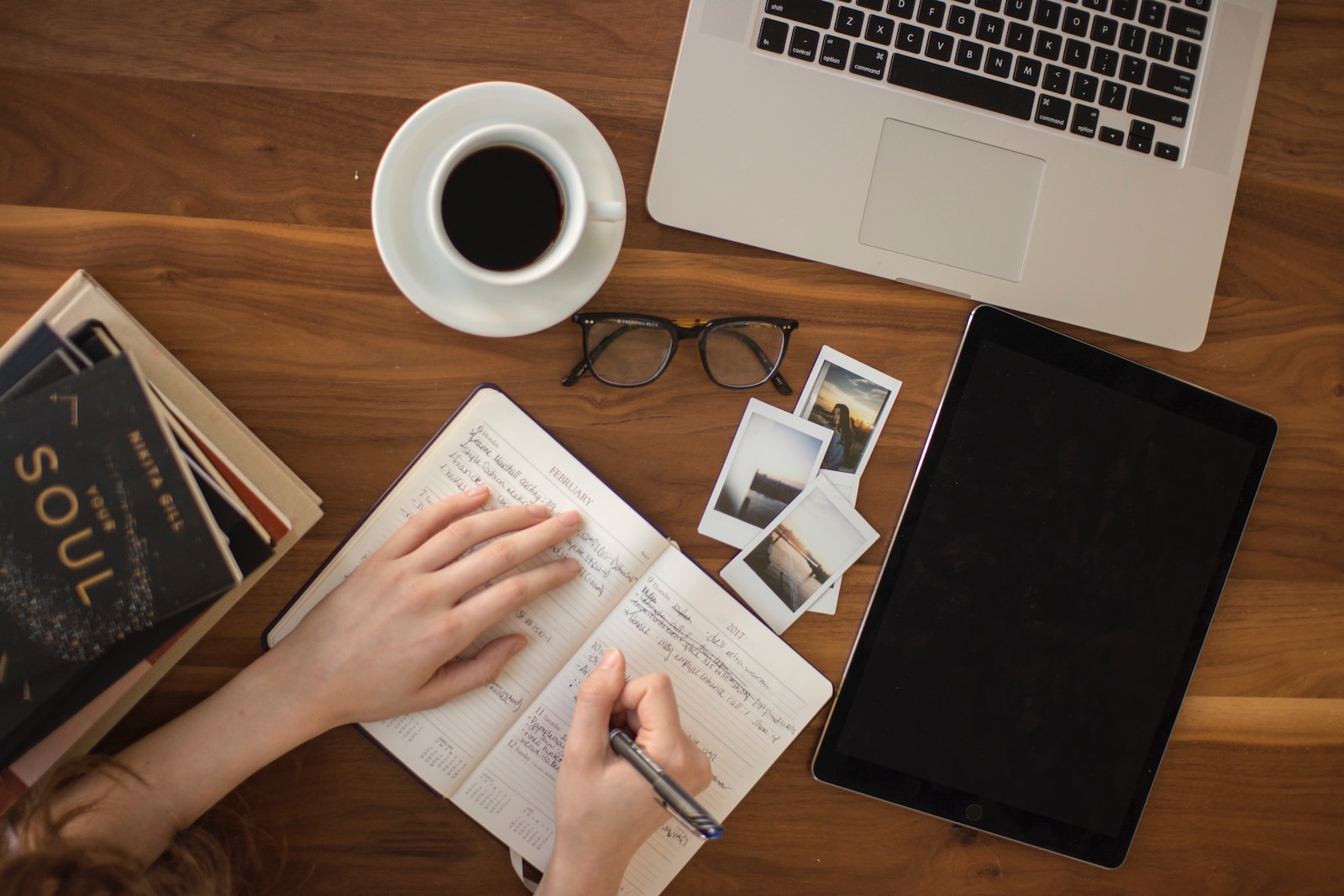 Each individual has unique goals and preferences when it comes to weight management.
Consider your specific needs and tailor your mind-body practice plan accordingly.
For example, if stress management is a priority, focus on practices that help reduce stress levels, such as mindfulness or restorative yoga.
Personalize your plan to ensure it supports your overall well-being.
Conclusion
The body-mind connection is a powerful tool in our weight management journey.
By exploring different mind-body practices such as yoga, meditation, Tai Chi, dance therapy, mindful breathing, Pilates, and Qigong, we can unlock new avenues for achieving effective weight management.
Integrating these practices into our daily lives helps us develop a deeper understanding of our bodies, cultivate mindfulness, reduce stress, and make sustainable lifestyle changes.
Embrace the body-mind connection and embark on a transformative journey toward holistic well-being and successful weight management.
Are you ready to embark on a transformative journey toward holistic well-being and successful weight management?
In this blog post, we've explored the powerful body-mind connection and how it can revolutionize your approach to maintaining a healthy weight.
Now, imagine effortlessly shedding 1-3 pounds per week without the need for restrictive diets or strenuous exercise.
It's possible with the PrimaJust weight loss method.
Take action today and download our still-free report now to discover The Exact Method to Unlock Your Metabolism for All-Natural Weight Loss.
Don't wait another moment to transform your life—start your journey to a healthier, happier you right now!
[Source]
Free Report
If you have any questions or comments, please leave them below.