Weight management is a critical aspect of maintaining a healthy lifestyle. Many factors contribute to weight gain and loss, and one often overlooked factor is sleep. Quality sleep plays a significant role in weight management and can impact our ability to achieve our weight loss goals. In our previous blog we wrote about Sustainable Fitness Habits: Elevating Exercise Happiness. In this blog post, we will delve into the relationship between sleep and weight loss, shedding light on the importance of a good night's sleep.
What is Sleep?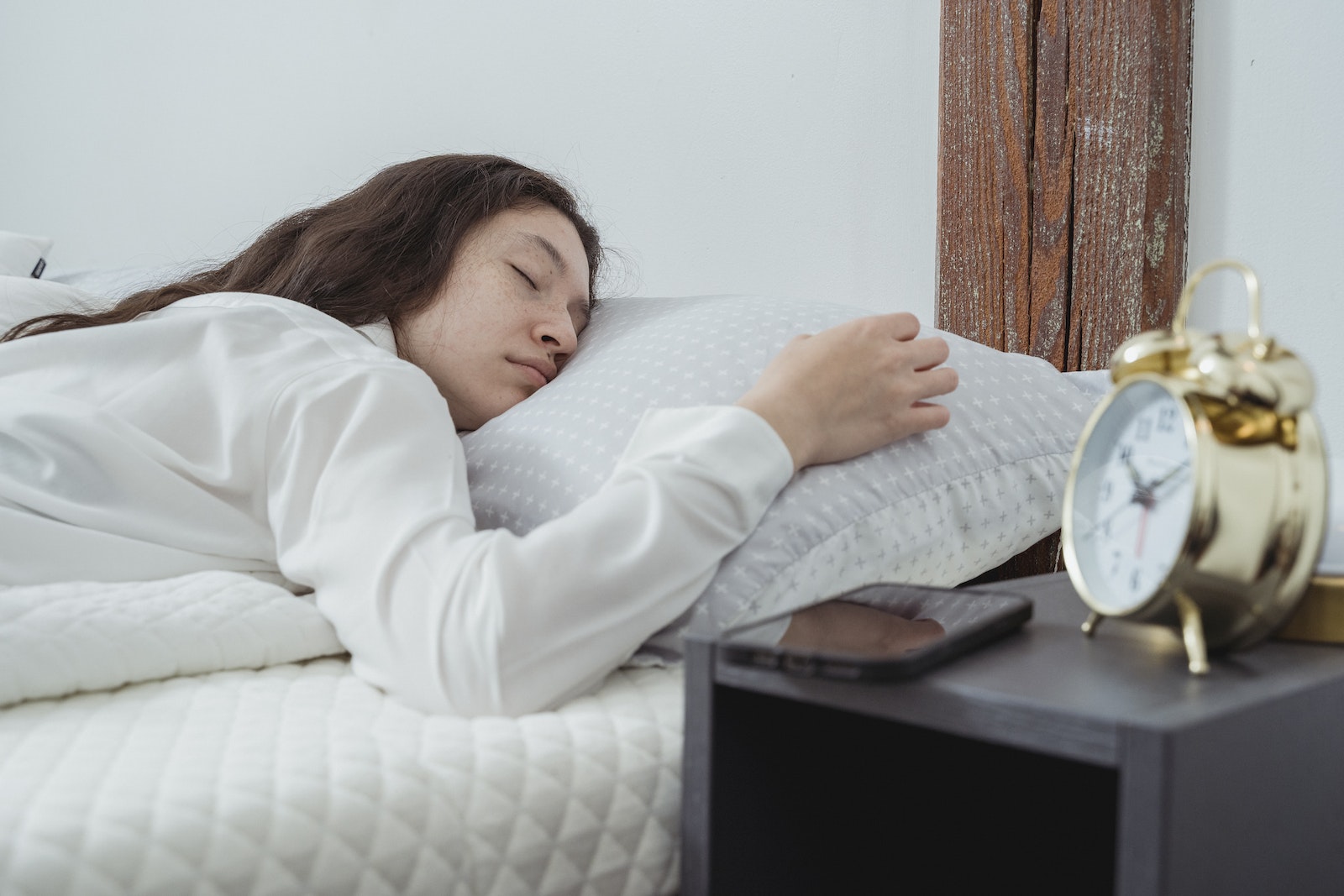 Sleep is a natural physiological state that our bodies require for rest and rejuvenation.
It is a complex process consisting of various stages and cycles. During sleep, our bodies repair tissues, consolidate memories, and regulate bodily functions.
Understanding the stages and cycles of sleep can help us comprehend its impact on weight management.
Factors Affecting Sleep Quality
Several factors can affect the quality of our sleep. Stress, lifestyle choices, and environmental factors all play a role in determining how well we sleep.
Chronic stress can disrupt sleep patterns and negatively impact weight management.
Unhealthy lifestyle choices, such as a lack of physical activity or excessive consumption of caffeine and alcohol, can also disrupt sleep.
Additionally, an uncomfortable sleep environment or exposure to excessive noise and light can hinder our ability to get restful sleep.
Sleep and Weight Gain
Disruption of hormones: Sleep deprivation can disrupt the balance of hormones in the body, particularly those that regulate appetite and hunger. Two key hormones affected by lack of sleep are ghrelin and leptin. Ghrelin stimulates appetite, while leptin signals satiety. Sleep deprivation increases ghrelin levels and decreases leptin levels, leading to increased hunger and a decreased feeling of fullness.
Increased appetite and cravings: When you don't get enough sleep, your body craves energy to compensate for the lack of rest. This often leads to increased appetite, particularly for high-calorie and carbohydrate-rich foods. The brain seeks quick sources of energy to combat fatigue, making it more likely to choose unhealthy, calorie-dense foods.
Impact on metabolism: Sleep deprivation can negatively impact metabolism, the process by which your body converts food into energy. Lack of sleep can reduce insulin sensitivity, which impairs the body's ability to regulate blood sugar levels and increases the risk of weight gain. It can also slow down metabolism, making it more difficult to burn calories efficiently.
Research studies on sleep deprivation and weight gain:
Study 1: Sleep duration and obesity: Sleeping for less than seven hours is linked to a 1.83-fold increase in the likelihood of being overweight and a 1.57-fold increase in the likelihood of being obese.
In other words, individuals who have inadequate sleep are more prone to gaining weight and developing obesity compared to those who sleep for seven to eight hours per night.
Study 2: Sleep quality and food intake: A study published in the American Journal of Clinical Nutrition examined the impact of sleep deprivation on food intake in healthy individuals.
The findings showed that A study found that when healthy men experienced a night of insufficient sleep, it led to an increase in their food consumption and, to a lesser degree, their estimated energy expenditure related to physical activity.
Study 3: Sleep disorders and weight gain: Certain sleep disorders, such as sleep apnea, have been linked to weight gain.
Sleep apnea is a condition characterized by interrupted breathing during sleep, leading to frequent awakenings and disrupted sleep.
A study published in the journal Obesity Reviews found that individuals with sleep apnea had a higher risk of developing obesity and experiencing weight gain over time.
Sleep and Weight Loss
Getting enough sleep is crucial for those embarking on a weight loss journey. Quality sleep has a positive impact on exercise and physical activity.
When we are well-rested, we have more energy and motivation to engage in physical exercise, which aids in burning calories and shedding excess weight.
Moreover, sleep plays a vital role in regulating appetite.
When we are sleep-deprived, our hunger hormones are disrupted, leading to an increase in appetite and a greater likelihood of consuming excess calories.
By prioritizing sleep, we can better regulate our appetite and make healthier food choices, contributing to successful weight loss.
Sleep also influences our metabolism and energy expenditure.
A good night's sleep helps maintain a healthy metabolic rate, ensuring that our bodies efficiently process nutrients and burn calories. It also supports the balance of hormones that regulate metabolism, such as insulin.
By optimizing our sleep patterns, we can enhance our metabolism and improve our weight management efforts.
Strategies for Improving Sleep Quality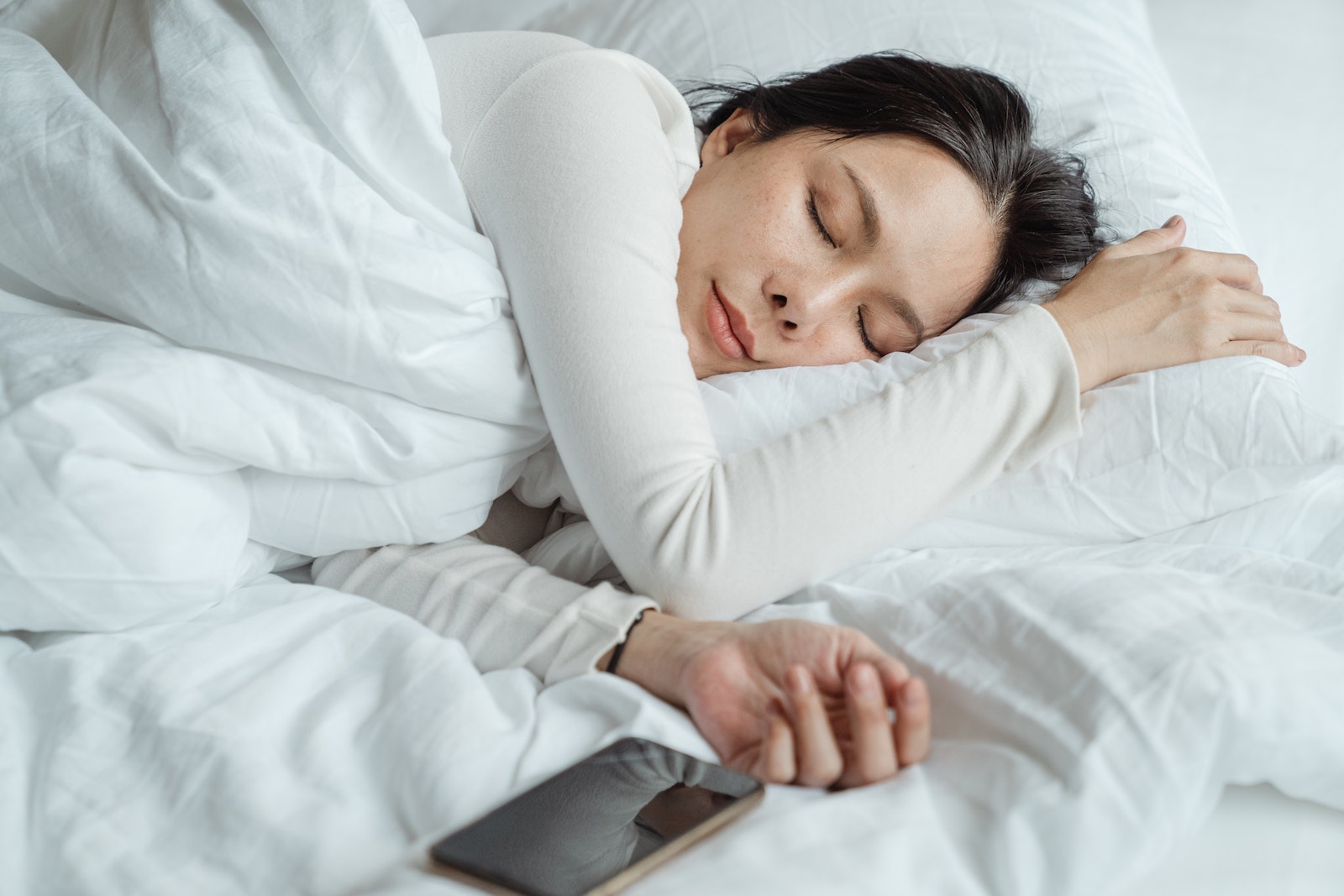 To improve sleep quality, it's essential to establish a consistent sleep routine.
Going to bed and waking up at the same time every day helps regulate our body's internal clock.
Creating a sleep-friendly environment, free from distractions and discomfort, can also contribute to better sleep.
This includes ensuring a comfortable mattress and pillow, minimizing noise and light, and maintaining a cool temperature in the bedroom.
Managing stress is crucial for quality sleep.
Incorporating relaxation techniques, such as deep breathing exercises or meditation, into our bedtime routine can help alleviate stress and promote better sleep.
It's also advisable to avoid stimulants, such as caffeine and electronic devices, before bed, as they can disrupt sleep patterns.
If sleep problems persist, seeking professional help is essential. Sleep disorders, such as insomnia or sleep apnea, require specialized treatment.
Consulting a healthcare professional can provide valuable guidance and ensure that any underlying sleep issues are addressed.
Sleep and Weight Loss: Practical Tips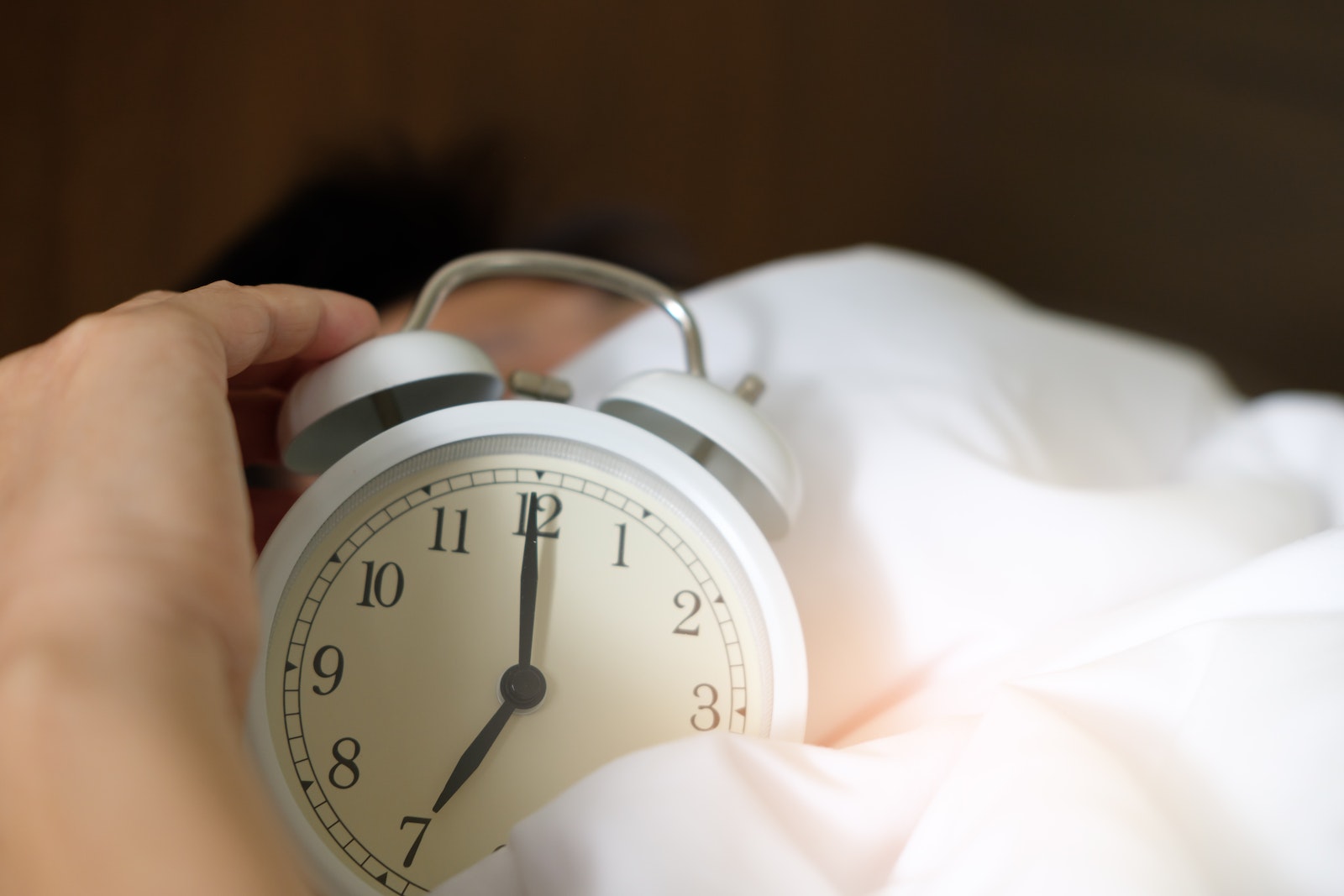 Maintaining a consistent sleep schedule is key to optimizing sleep for weight loss. Aim for a minimum of 7-9 hours of sleep per night.
Creating a comfortable sleep environment involves investing in a supportive mattress and pillows, ensuring a dark and quiet room, and using relaxation techniques like aromatherapy or soothing music.
Incorporating relaxation techniques into our bedtime routine can help prepare our bodies for sleep.
This may include taking a warm bath, reading a book, or practicing gentle stretching exercises.
Managing stress through techniques like mindfulness meditation or journaling can help calm the mind and promote better sleep.
Lastly, it's crucial to maintain a healthy diet and exercise routine.
Regular physical activity supports better sleep quality, while a balanced diet provides the necessary nutrients for overall well-being, including sleep quality.
Conclusion
In conclusion, the role of sleep-in weight management is undeniable.
Quality sleep plays a vital role in regulating appetite, supporting metabolism, and providing the energy needed for physical activity.
By prioritizing sleep and implementing strategies to improve sleep quality, individuals can enhance their weight management efforts and achieve their weight loss goals.
Remember, a good night's sleep is not just essential for overall well-being but is also a critical component of successful weight loss.
So, make sleep a priority and reap the benefits of better weight management and improved overall health.
Are you struggling to achieve your weight loss goals despite your best efforts?
You've just delved into the crucial connection between sleep and weight management, discovering how quality sleep can influence your appetite, metabolism, and energy levels.
But what if we told you there's a method that can help you unlock your metabolism for all-natural weight loss, allowing you to shed 1-3 pounds per week without the need for diets or strenuous exercise?
It's time to take action and transform your life with the PrimaJust weight loss method.
Download our still FREE report now to discover The Exact Method to Unlock Your Metabolism.
Don't miss out on this opportunity to transform your life and achieve your weight loss goals effortlessly.
Start your journey to better sleep, improved health, and a better you today!
[Source]
Free Report
Have any questions or thoughts?