The ketogenic diet has gained immense popularity in recent years, with many people touting its effectiveness for weight loss and improved health. But what exactly is this diet all about, and is it truly worth the hype?. In our previous blog we wrote about Exercise Myth: Why It's Not the Ultimate Strategy for Weight Loss. In this blog post, we will delve into the details of the ketogenic diet, exploring its benefits, drawbacks, and whether or not it is a sustainable long-term eating plan.
What is the Ketogenic Diet?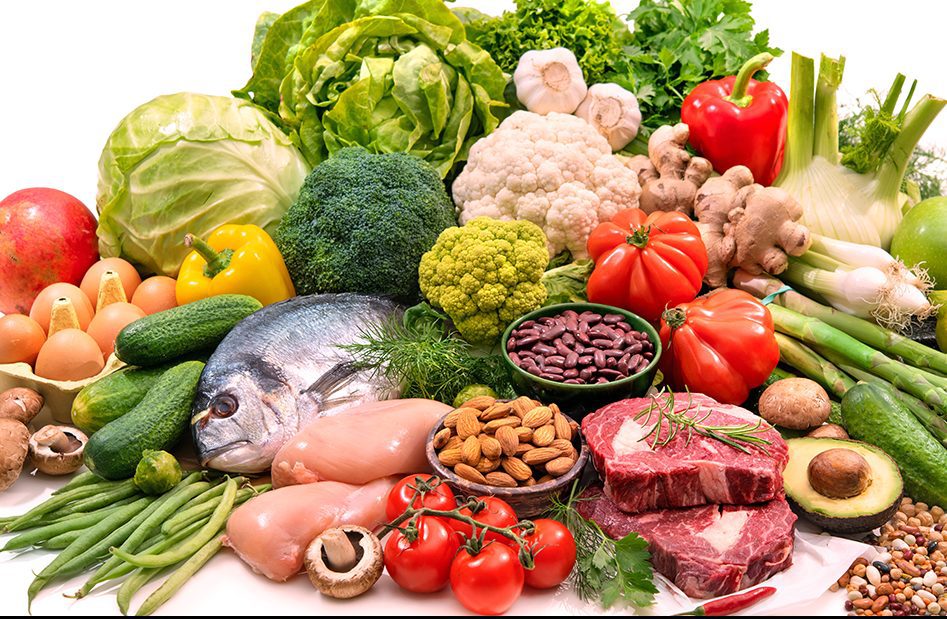 The ketogenic diet is a low-carbohydrate, high-fat eating plan that has been around for decades.
It is designed to shift the body's primary fuel source from carbohydrates to fats.
By drastically reducing carbohydrate intake and increasing fat consumption, the body enters a metabolic state called ketosis.
In ketosis, the liver produces ketones, which are molecules that serve as an alternative energy source.
The Science Behind the Ketogenic Diet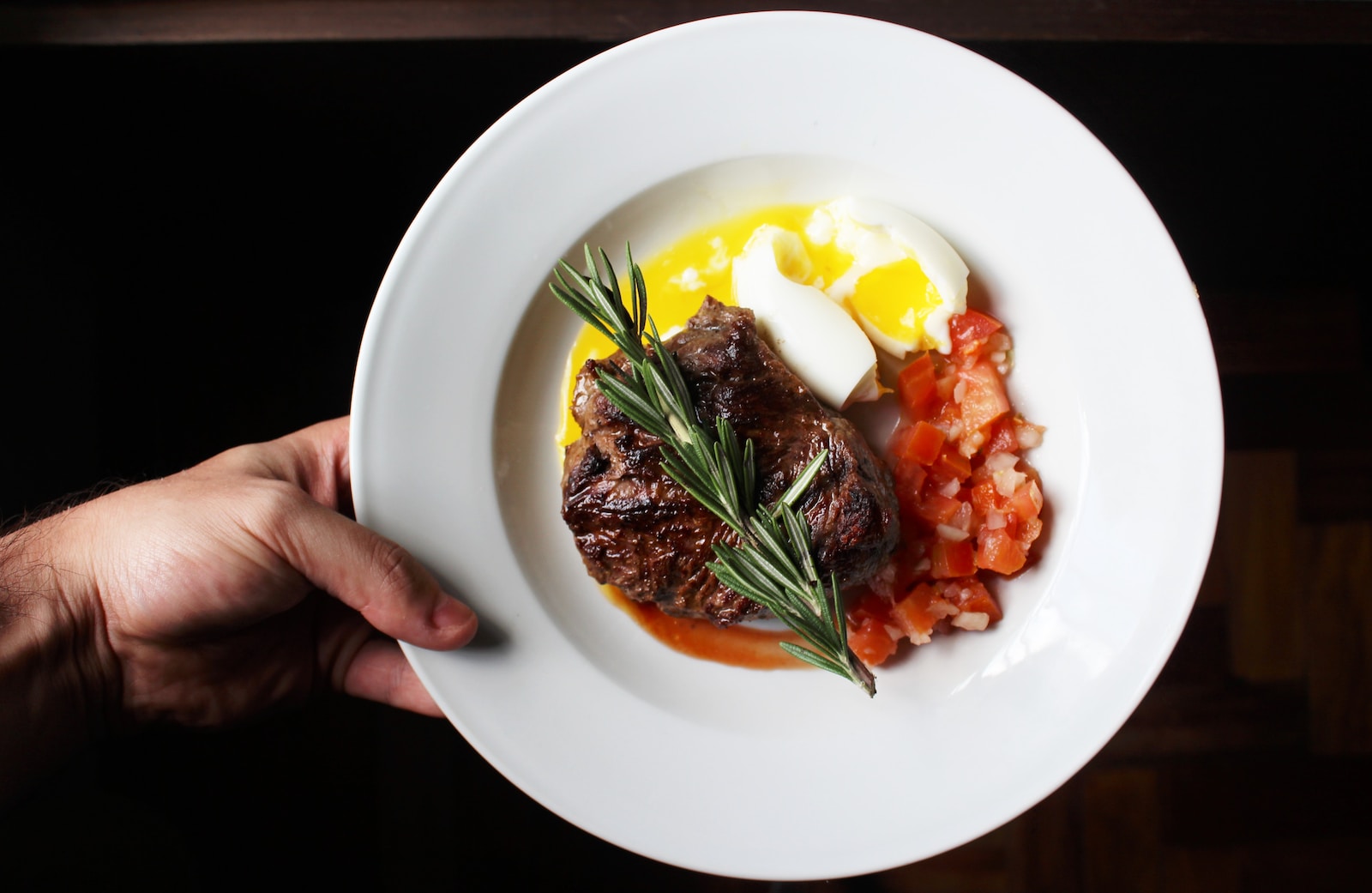 Typically, the body relies on carbohydrates for energy.
When carbohydrates are limited, the body starts breaking down stored fats for fuel, leading to the production of ketones.
These ketones then become the primary source of energy for the body and the brain.
Ketosis has been linked to various potential benefits, including weight loss, improved mental clarity, and enhanced athletic performance.
Pros of the Ketogenic Diet
Weight loss and appetite control
The ketogenic diet is a popular approach for weight loss and appetite control due to its metabolic effects.
This diet involves consuming high fat, moderate protein, and very low carbohydrates, which leads the body to enter a state called ketosis.
During ketosis, the body switches from using glucose as its main fuel source to ketones derived from fat.
This shift promotes weight loss as the body taps into stored fat for energy.
Moreover, ketones have a satisfying effect, making individuals feel fuller for longer and reducing cravings and the urge to snack excessively.
Additionally, the diet stabilizes blood sugar levels, aiding appetite regulation.
Potential benefits for certain health conditions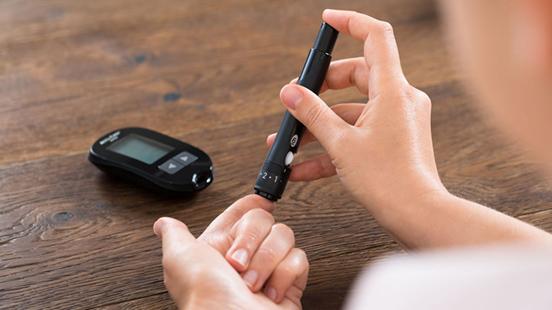 The ketogenic diet was originally developed for managing epilepsy, especially in medication-resistant children.
It has been found to decrease the frequency and severity of seizures, possibly due to the increased production of ketone bodies with neuroprotective properties.
Additionally, the ketogenic diet has shown promise in improving blood sugar control and insulin sensitivity in people with type 2 diabetes and insulin resistance.
By reducing carbohydrate intake, it minimizes the need for insulin and stabilizes blood sugar levels.
However, dietary changes should be supervised by medical professionals, and medication adjustments should be made in consultation with healthcare providers.
Improved mental clarity and focus
Many proponents of the ketogenic diet claim that it enhances mental clarity and focus.
The brain can effectively use ketones as an alternative fuel source, potentially improving cognitive function.
Ketones provide a more stable and efficient energy supply to the brain compared to glucose, which can result in improved mental clarity and focus for some individuals.
Anecdotal evidence and preliminary research suggest that the ketogenic diet may have positive effects on cognitive function.
However, more rigorous scientific studies are needed to fully understand the extent and mechanisms of these potential benefits.
Cons of the Ketogenic Diet
Nutritional deficiencies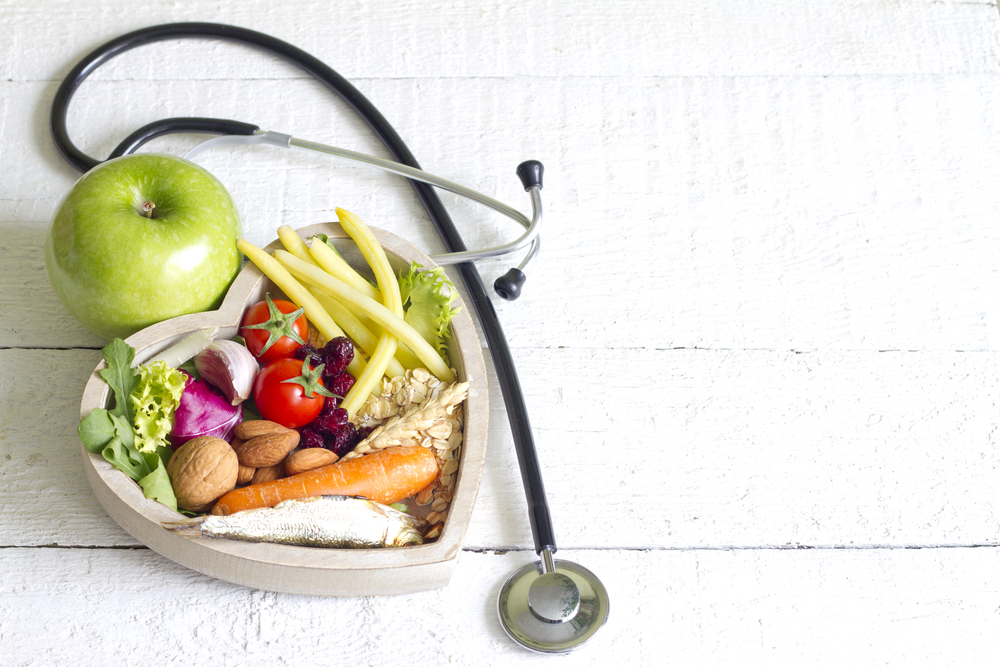 The ketogenic diet can be restrictive, particularly in terms of food choices, which can lead to potential nutritional deficiencies.
Since the diet severely limits carbohydrate-rich foods like fruits, vegetables, and grains, there is a risk of inadequate intake of certain vitamins, minerals, and fiber.
Common deficiencies may include vitamins C, D, and K, as well as minerals such as magnesium, potassium, and selenium.
To mitigate these deficiencies, individuals following a ketogenic diet should prioritize nutrient-dense, low-carbohydrate foods such as leafy greens, non-starchy vegetables, and low-sugar berries.
Supplementation may also be considered to address specific nutrient gaps, but it is best to consult with a healthcare professional or registered dietitian before starting any supplements.
Difficulty and restrictions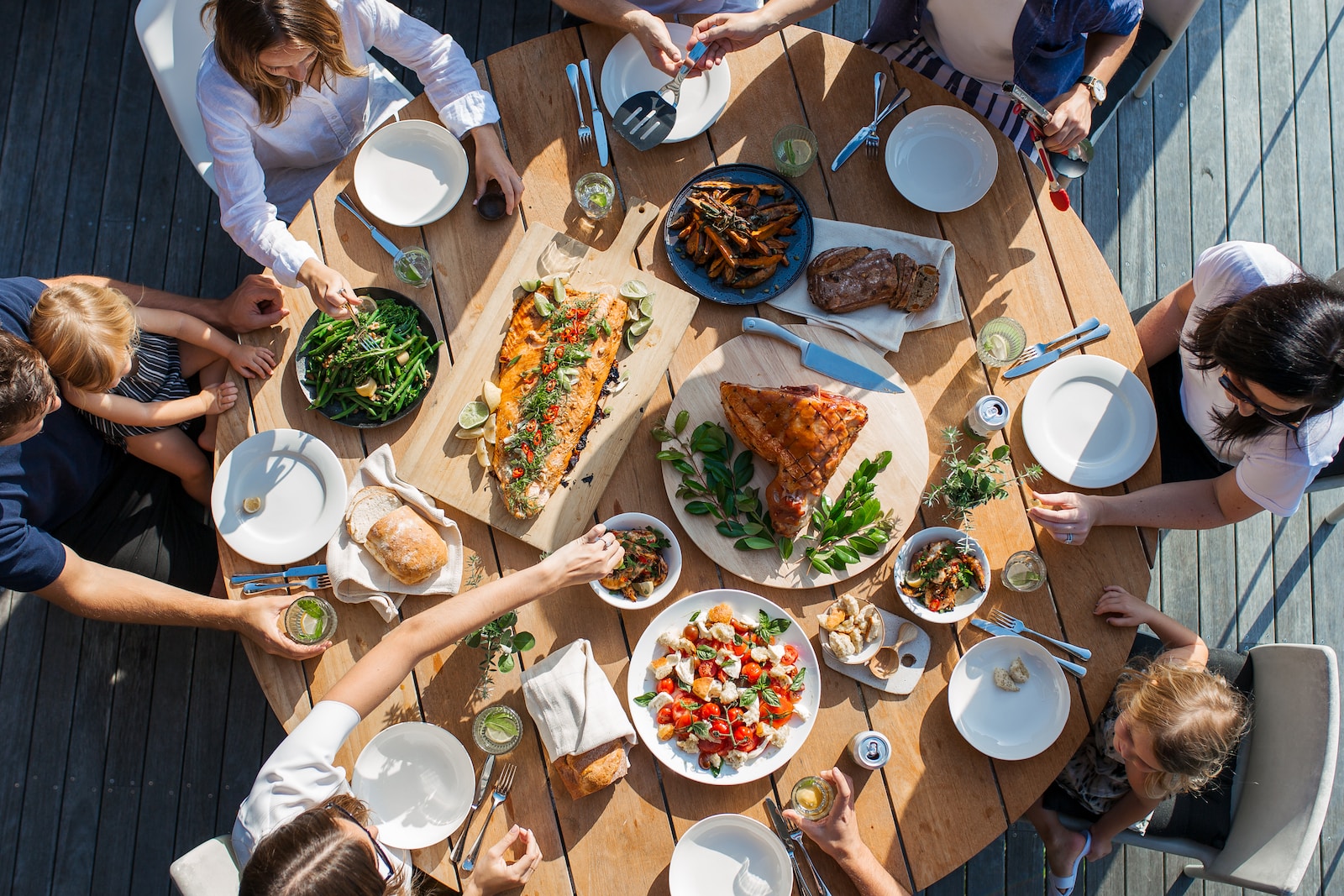 The ketogenic diet's strict macronutrient ratios make it challenging to follow.
Achieving and maintaining ketosis involves precise tracking and balancing of macronutrients, which requires meticulous meal planning and can be time-consuming.
The diet's limitations on carbohydrate-rich foods also make social situations and dining out more difficult.
Traditional meals and gatherings often revolve around carbs, limiting food choices.
Consequently, sustaining the ketogenic diet long-term may prove difficult for some individuals due to these constraints.
Adverse effects and potential risks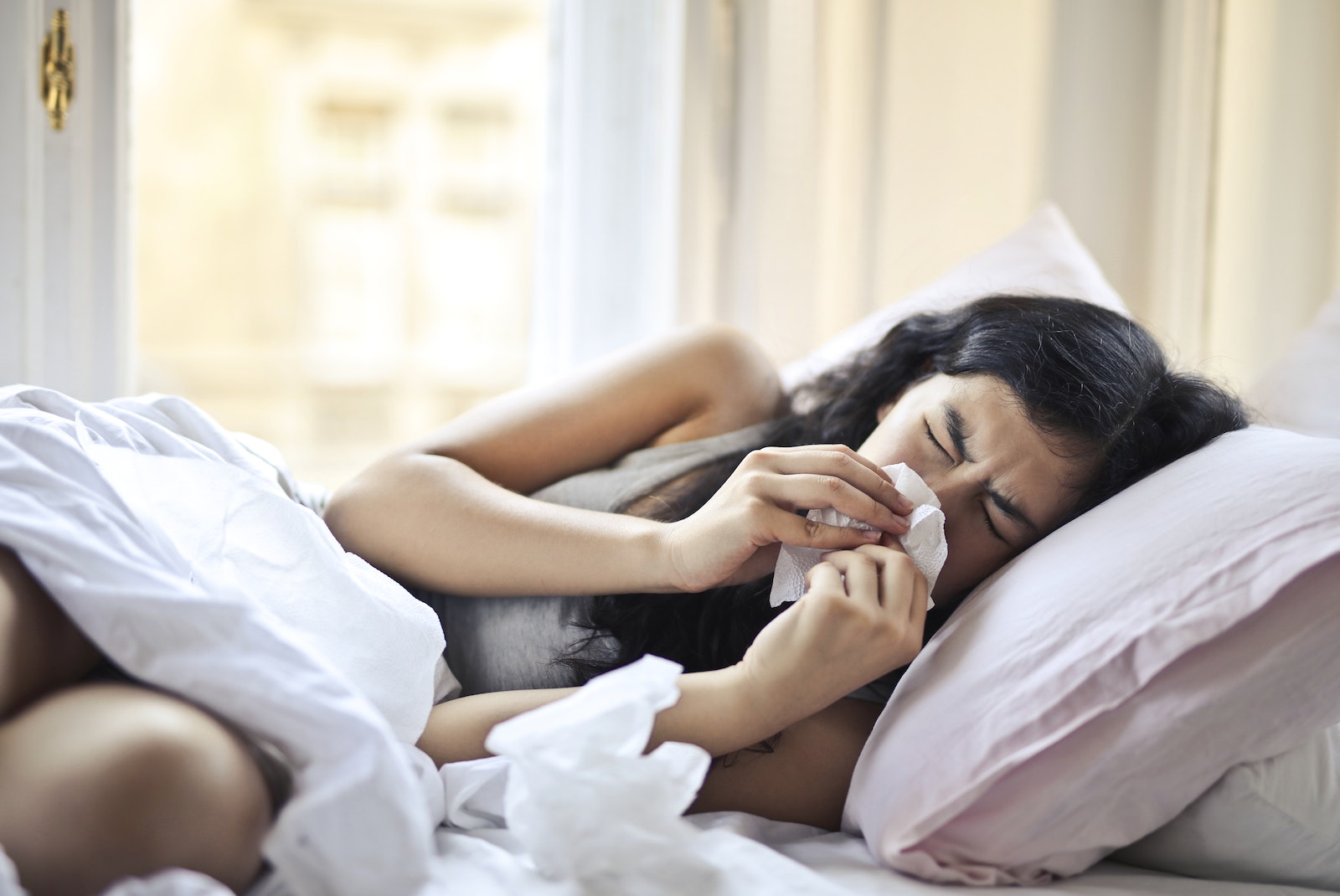 Transitioning to a ketogenic diet can lead to temporary side effects known as the "keto flu," including fatigue, dizziness, nausea, and irritability.
These symptoms occur as the body adjusts to the metabolic shift and can be alleviated through proper hydration, electrolyte balance, and a gradual transition.
While short-term studies show positive effects like weight loss and blood sugar control, the long-term impact on heart health and overall well-being is still being studied.
Sustained high intake of saturated fats, common in some versions of the diet, may have negative effects on heart health.
A balanced approach with unsaturated fats is recommended, such as avocados, nuts, and olive oil.
Is the Ketogenic Diet Sustainable?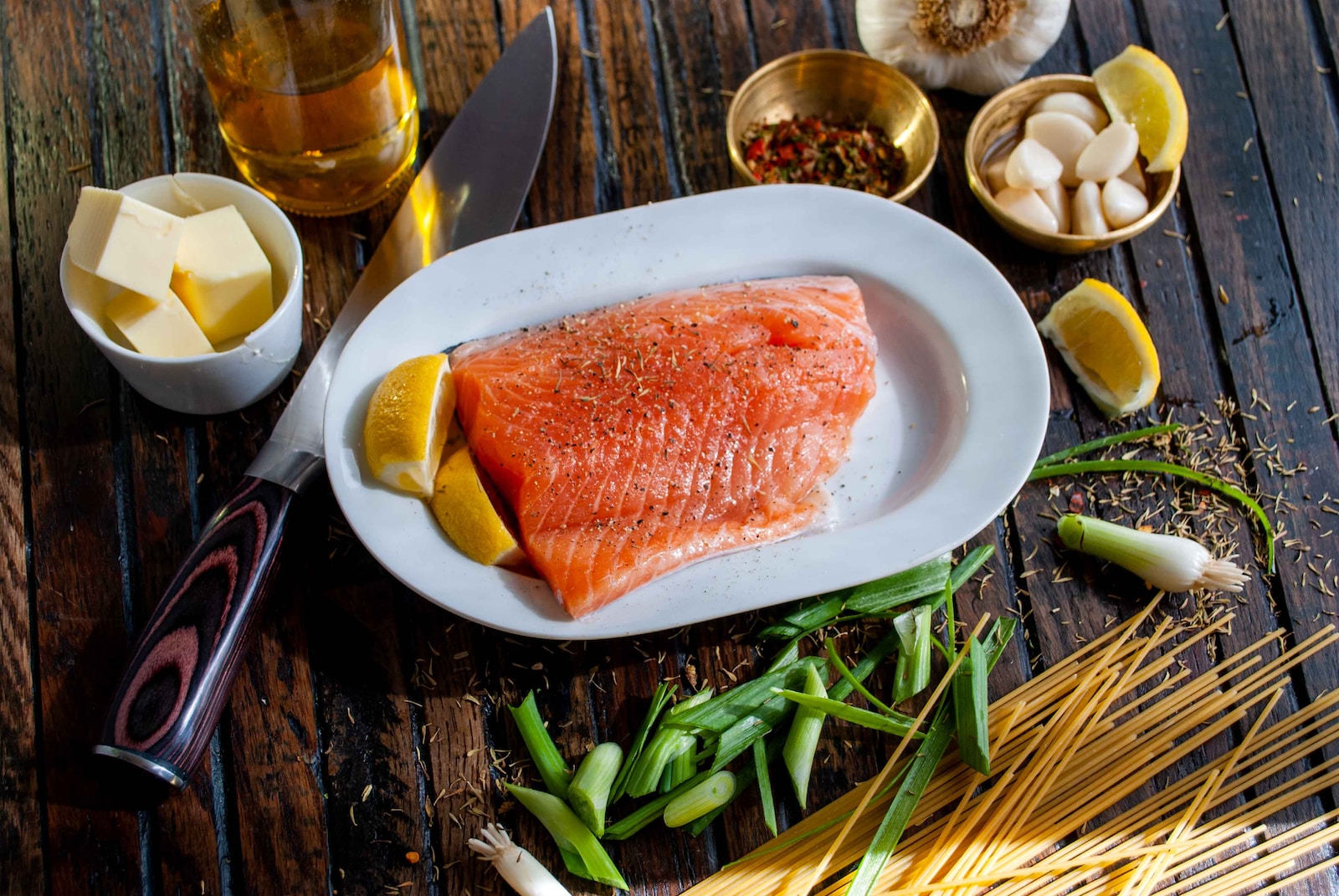 The sustainability of the ketogenic diet is a subject of debate.
While some individuals may find it manageable and beneficial in the long term, others may struggle with its restrictions and limitations.
Exploring potential modifications and variations, such as cyclic or targeted ketogenic diets, may provide more flexibility and make it easier to adhere to the eating plan.
The Ketogenic Diet and Weight Loss
Weight loss is often a primary goal for those considering the ketogenic diet.
While initial weight loss may occur due to reduced calorie intake and water loss, the long-term effectiveness of the diet for weight management depends on various factors.
These include individual metabolism, adherence to the diet, and overall lifestyle choices.
Other Considerations and Precautions
Before embarking on the ketogenic diet, it is crucial to consult with a healthcare professional, especially for individuals with pre-existing health conditions or those taking medications.
Certain medical conditions may warrant caution or contraindicate the diet.
Additionally, personalized approaches and ongoing monitoring are essential to ensure nutritional adequacy and overall well-being.
Conclusion
In conclusion, the ketogenic diet presents both pros and cons.
While it may offer benefits such as weight loss, appetite control, and improved mental clarity, it also comes with potential drawbacks like nutritional deficiencies and strict dietary restrictions.
The sustainability of the diet varies among individuals, and it is essential to consider personal goals and preferences.
Consulting with a healthcare professional and adopting a personalized approach are crucial for successfully implementing the ketogenic diet.
Ultimately, the decision of whether this trendy eating plan is worth the hype depends on individual circumstances and goals.
Are you intrigued by the potential benefits and drawbacks of the ketogenic diet?
As you've learned, this eating plan can indeed promote weight loss, appetite control, and improved mental clarity.
However, it also poses challenges such as nutritional deficiencies and strict restrictions.
But what if I told you there's a simpler way to achieve weight loss and metabolic enhancement without the complexity of diets like keto?
Introducing the PrimaJust weight loss method – the exact solution you've been searching for!
With PrimaJust, you can unlock your metabolism effortlessly, shedding 1-3 pounds per week without the need for diets or strenuous exercise.
Download our still FREE report today to discover the precise method that will transform your weight loss journey.
Say goodbye to complicated diets and hello to a healthier, more vibrant you!
Click the link below now and take the first step towards your weight loss goals.
[Source]
Free Report
If you enjoyed this blog post, feel free to share it.