Regular exercise is crucial for maintaining a healthy lifestyle. It improves cardiovascular health, boosts mood, and enhances overall well-being. However, when exercise becomes excessive, it can have detrimental effects on both physical and mental health. In our previous blog we wrote about Ketogenic Diet: Unlocking the Secrets of This Trendy Eating Plan. In this blog, we will discuss five red flags that indicate you may be overexercising and should not be ignored.
Understanding Excessive Exercise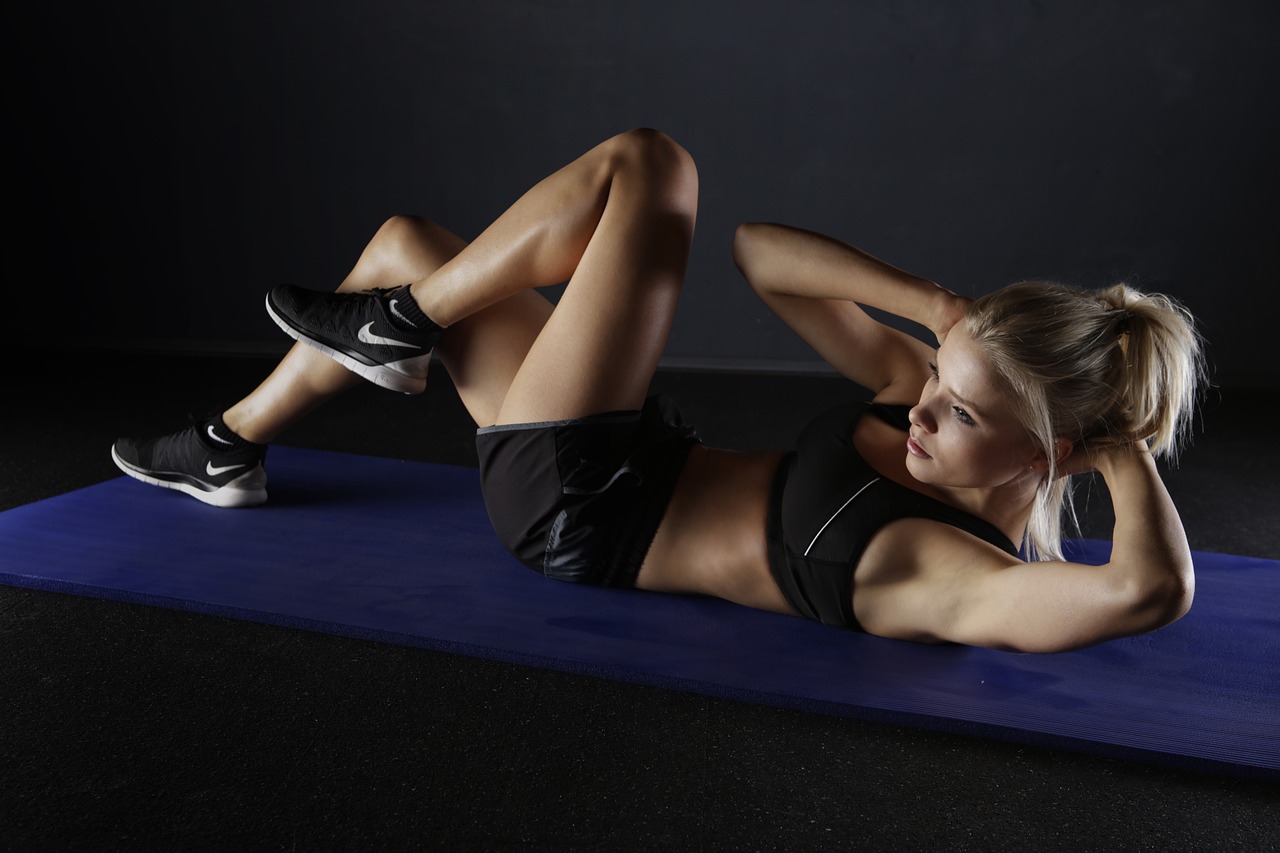 Excessive exercise is defined as engaging in physical activity beyond what is considered healthy and balanced.
While exercise is beneficial, pushing your body to extremes can lead to various risks.
Societal pressure and misconceptions often contribute to the notion that more exercise is always better.
However, it's essential to maintain a balanced approach to fitness to avoid potential harm.
Red Flag 1: Persistent Fatigue and Exhaustion
The Link Between Excessive Exercise and Fatigue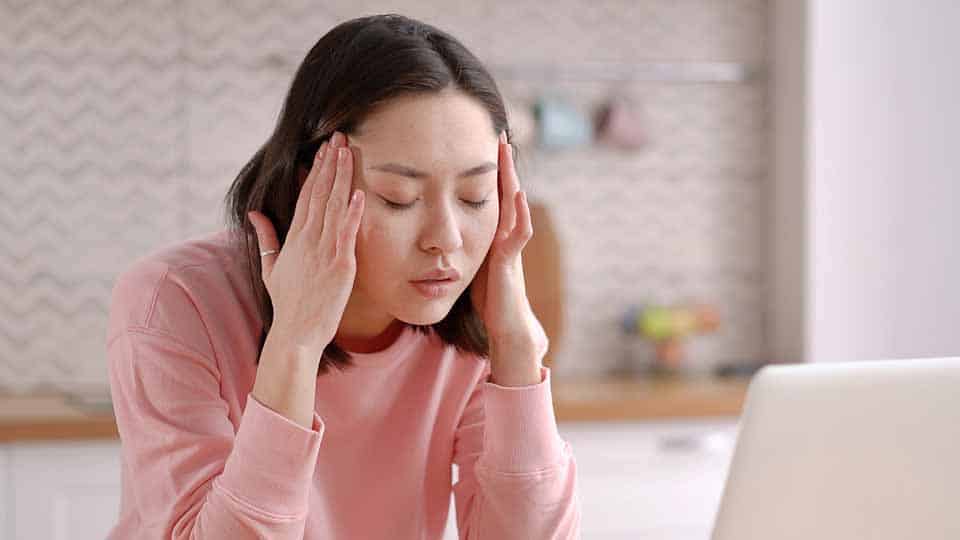 Excessive exercise can lead to chronic fatigue and exhaustion due to overtraining, disrupting the balance between exercise stress and recovery.
It places a significant demand on the body's energy systems, depleting glycogen stores, causing muscle damage, and increasing stress hormone levels.
Failure to allow sufficient time for replenishment and tissue repair results in persistent fatigue and exhaustion.
Normal post-workout fatigue is temporary and manageable, resolving within a day or two, while excessive fatigue is prolonged and interferes with daily activities.
It may include symptoms like muscle weakness, difficulty concentrating, and decreased motivation, signaling inadequate recovery and the need for modification.
The importance of rest and recovery in a well-rounded exercise routine
Rest and recovery are integral parts of any exercise routine.
Taking adequate breaks allows your body to repair and rebuild muscles, replenish energy stores, and restore overall balance.
Incorporating rest days and low-intensity workouts into your schedule can help prevent excessive exercise and promote better long-term results.
Red Flag 2: Frequent Illness and Weakened Immune System
Excessive Exercise and Its Impact on the Immune System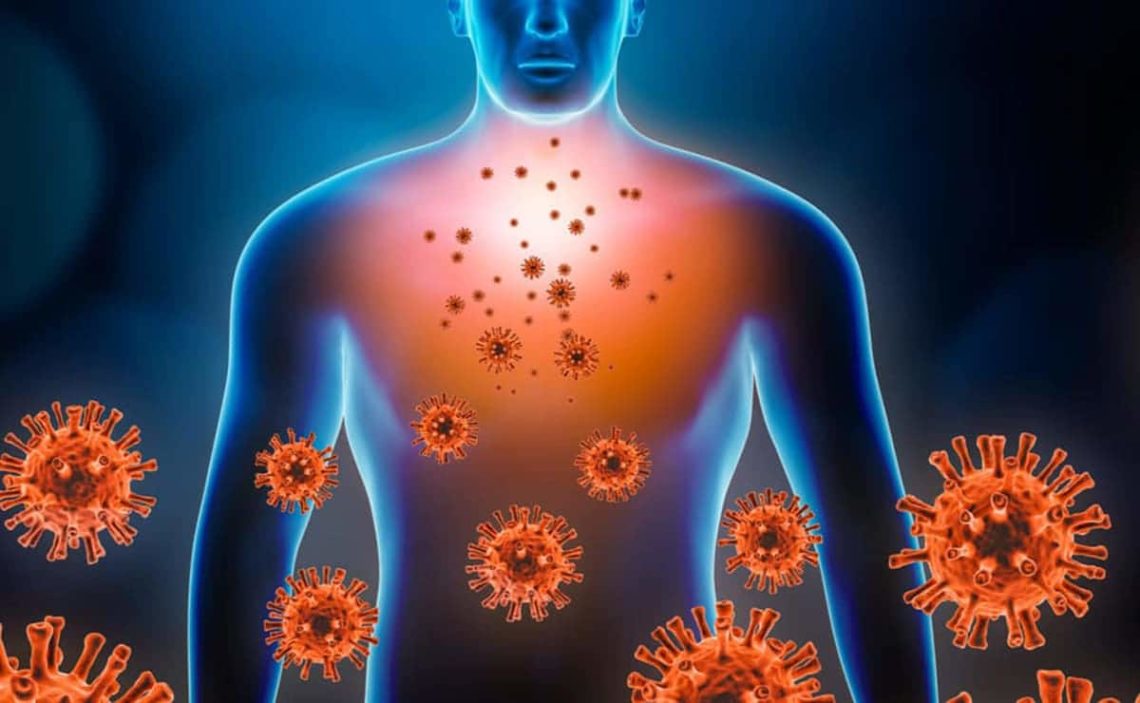 There is a direct connection between excessive exercise and a weakened immune system.
Overtraining places excessive stress on the body, leading to a suppressed immune response.
This can make you more susceptible to frequent illnesses, such as colds, flu, and infections.
It's important to find a balance between exercise and rest to support a healthy immune system.
Tips for maintaining a healthy immune system while exercising regularly
To maintain a healthy immune system while exercising regularly, it's important to find the right balance between exercise and recovery:
Prioritize adequate rest and recovery: Allow your body enough time to recover between workouts, especially after intense or prolonged exercise sessions.
Get enough sleep: Sleep is crucial for immune function. Aim for 7-9 hours of quality sleep each night to support your body's recovery processes.
Follow a balanced diet: Proper nutrition is essential for a strong immune system. Ensure you consume a variety of fruits, vegetables, lean proteins, whole grains, and healthy fats to provide your body with the necessary nutrients.
Manage stress levels: Chronic stress can weaken the immune system. Incorporate stress management techniques such as meditation, yoga, or deep breathing exercises into your routine.
Listen to your body: Pay attention to signs of excessive fatigue, persistent illness, or prolonged recovery times. Adjust your exercise routine accordingly and consult a healthcare professional if needed.
Red Flag 3: Constant Muscle and Joint Pain
The Toll of Excessive Exercise on Muscles and Joints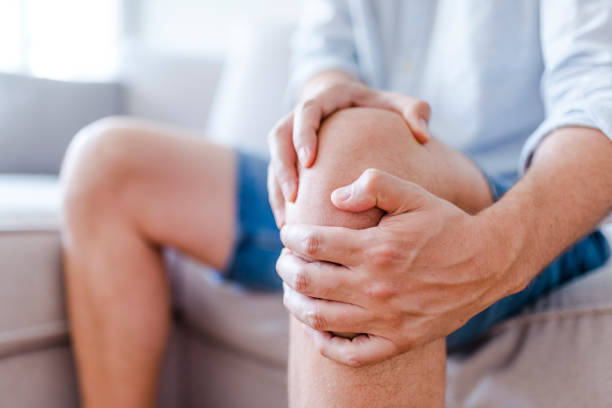 Excessive exercise can take a toll on your muscles and joints.
Pushing yourself too hard without allowing ample recovery time can result in chronic pain.
It's important to understand the difference between post-workout soreness, which is normal, and persistent muscle or joint pain that may indicate overexertion.
Ignoring this red flag can lead to long-term damage and hinder your exercise routine.
Suggestions for preventing and managing muscle and joint pain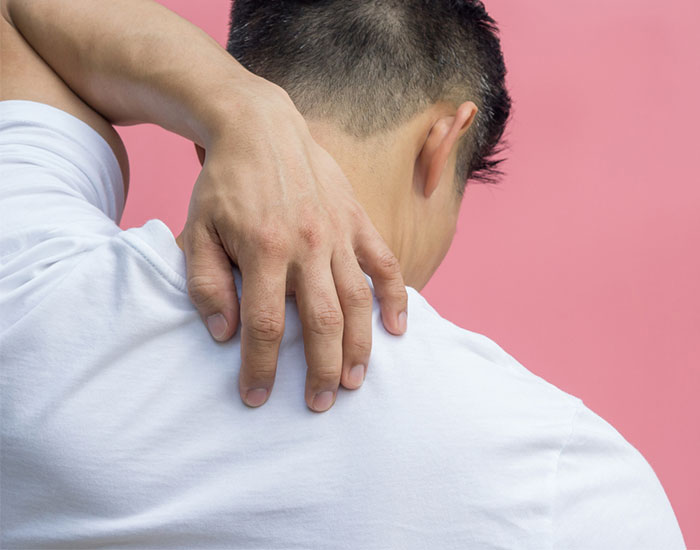 To prevent and manage muscle and joint pain, it's crucial to prioritize proper warm-up and cool-down routines before and after exercise.
Incorporating stretching and flexibility exercises can help maintain joint mobility and reduce the risk of injury.
If you experience persistent pain, consult a healthcare professional for proper diagnosis and treatment.
Red Flag 4: Emotional and Mental Distress
The Psychological Effects of Excessive Exercise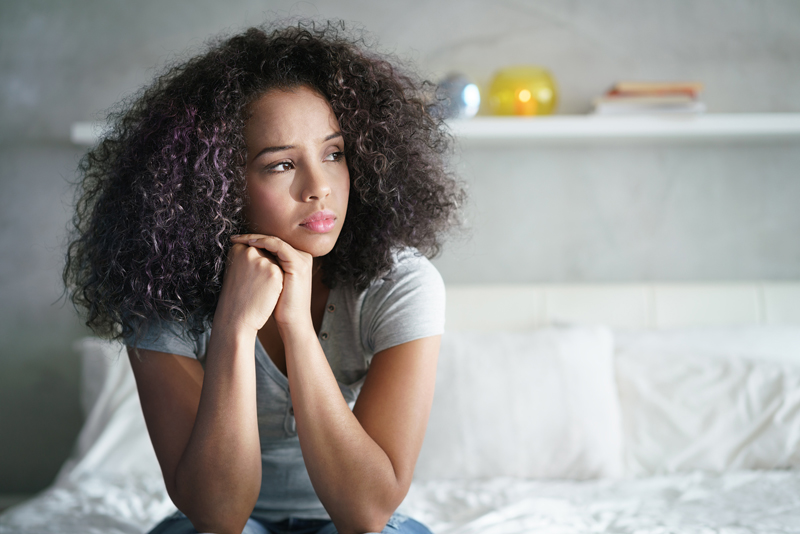 Excessive exercise can have a significant impact on your mental health.
It can create a constant need for validation and increase the risk of developing exercise addiction or dependence.
It's important to maintain a healthy mindset towards exercise and recognize the signs of potential emotional and mental distress.
Strategies for achieving a healthy mindset towards exercise
To develop a healthy mindset, focus on exercise for enjoyment, stress relief, and overall well-being rather than solely for achieving certain physical goals.
Incorporate a variety of activities that you genuinely enjoy and ensure you have rest days in your routine.
If you find it challenging to maintain a healthy mindset, consider seeking support from a mental health professional.
Red Flag 5: Disrupted Sleep Patterns
Sleep Troubles Caused by Excessive Exercise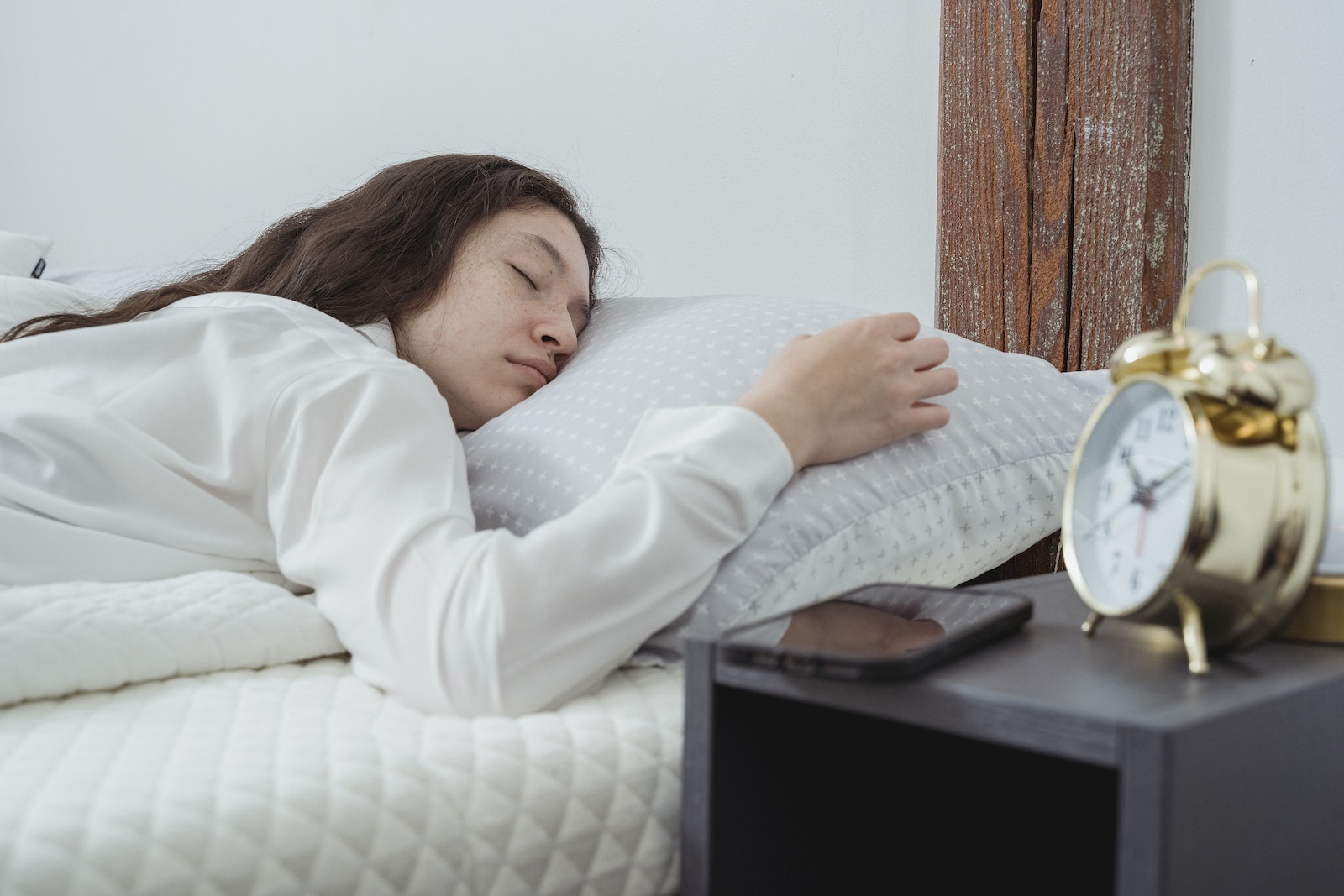 Excessive exercise can interfere with your sleep patterns.
Intense workouts close to bedtime can overstimulate your body, making it difficult to fall asleep and negatively affecting sleep quality and duration.
Sleep is essential for recovery and overall well-being, so it's crucial to establish a balanced exercise routine that supports healthy sleep patterns.
Tips for improving sleep patterns and establishing a balanced exercise routine
To improve sleep patterns and establish a balanced exercise routine, consider the following tips:
Prioritize sleep hygiene: Create a relaxing bedtime routine, avoid electronic devices before bed, keep your bedroom cool and dark, and establish a consistent sleep schedule.
Time your workouts appropriately: If possible, avoid intense exercise within a few hours of bedtime. Allow your body enough time to wind down and relax before sleep.
Incorporate relaxation techniques: Engage in relaxation activities before bed, such as reading, taking a warm bath, or practicing deep breathing exercises, to help signal your body that it's time to sleep.
Experiment with different exercise timings: If you notice that late-night workouts disrupt your sleep, try exercising earlier in the day and observe how it affects your sleep quality.
Create a well-rounded exercise routine: Incorporate a mix of cardiovascular exercise, strength training, and flexibility exercises into your routine to promote overall fitness and reduce the risk of overuse injuries.
Listen to your body: If you're consistently experiencing disrupted sleep patterns or struggling with persistent fatigue, consider adjusting your exercise routine, taking rest days when needed, and seeking guidance from a healthcare professional.
Conclusion
Excessive exercise can have detrimental effects on both physical and mental well-being.
It's crucial to listen to your body's signals and recognize the red flags that indicate you may be overexercising.
Persistent fatigue, frequent illness, constant muscle and joint pain, emotional distress, and disrupted sleep patterns should not be ignored.
By maintaining a balanced approach to exercise, prioritizing rest and recovery, and seeking professional help when needed, you can promote long-term health and well-being.
Remember, exercise should enhance your life, not become a source of harm.
Are you starting to recognize some of these red flags in your own exercise routine?
It's essential to prioritize your health and well-being, and that's where the PrimaJust weight loss method comes in.
If you're concerned about overexercising or if you're simply looking for a natural and effortless way to shed those extra pounds without the need for strict diets or excessive exercise, then you're in luck.
Download our still FREE report now and discover The Exact Method to Unlock Your Metabolism for All-Natural Weight Loss.
With PrimaJust, you can lose 1-3 pounds per week automatically, all while enjoying the benefits of a healthier lifestyle.
Don't wait; take the first step towards a better you today!
Click the link below to download our still FREE report now.
[Source]
Free Report
Enjoyed reading? Share it with your friends!