When it comes to weight loss, exercise has long been hailed as the holy grail. We've been conditioned to believe that hitting the gym or engaging in intense workouts is the ultimate solution for shedding those unwanted pounds. But is exercise alone really the key to long-term weight loss success?. In our previous blog we wrote about Keto Diet Dangers: Shocking Truth Behind Crash and Burn Diet. In this blog post, we will debunk the exercise myth and reveal why it's not the ultimate strategy for achieving sustainable weight loss.
Understanding the Exercise Myth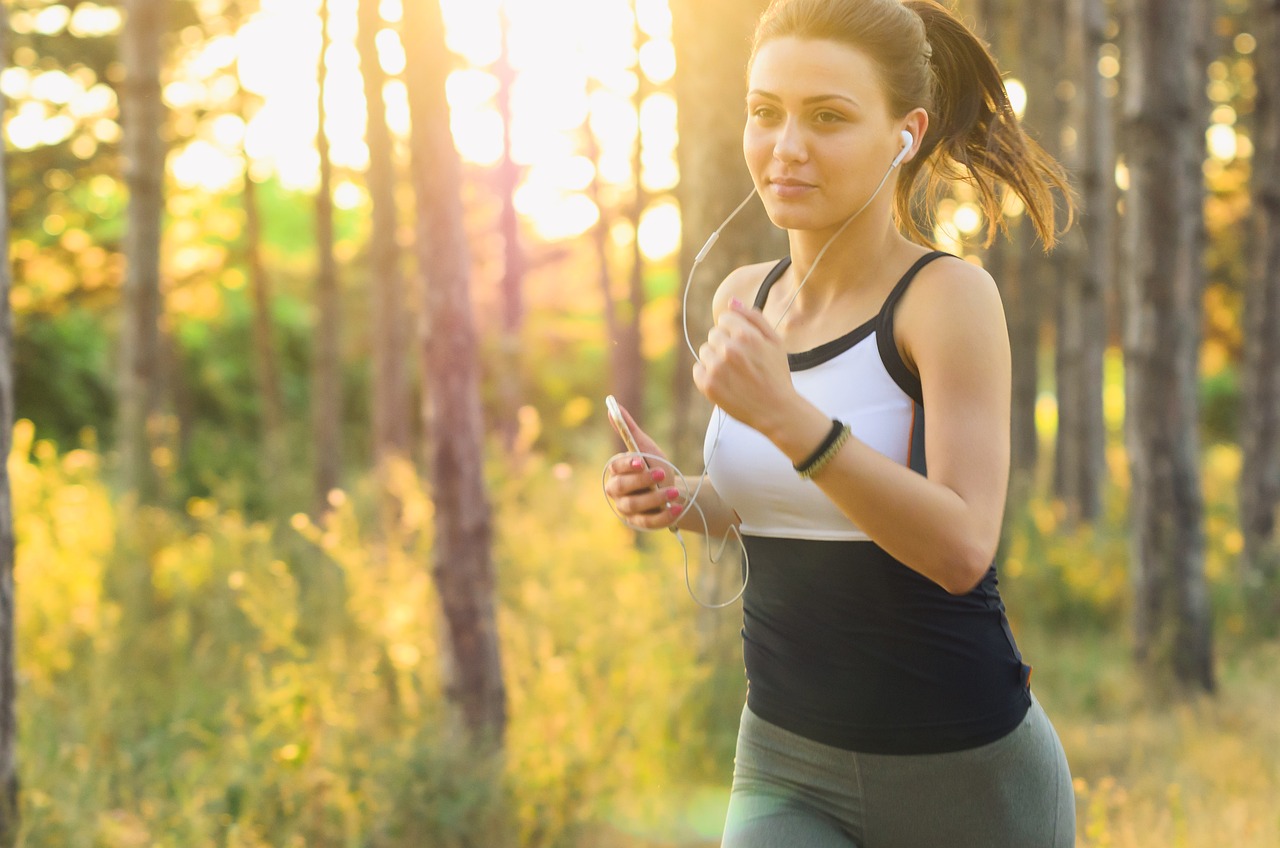 Before we delve into the role of exercise in weight loss, let's first understand the exercise myth itself.
Many misconceptions surround this myth, leading people to believe that exercise is the primary driver of weight loss.
However, this notion fails to consider other crucial factors that contribute to effective weight management.
Furthermore, societal and psychological factors also play a significant role in perpetuating this myth.
The Role of Exercise in Weight Loss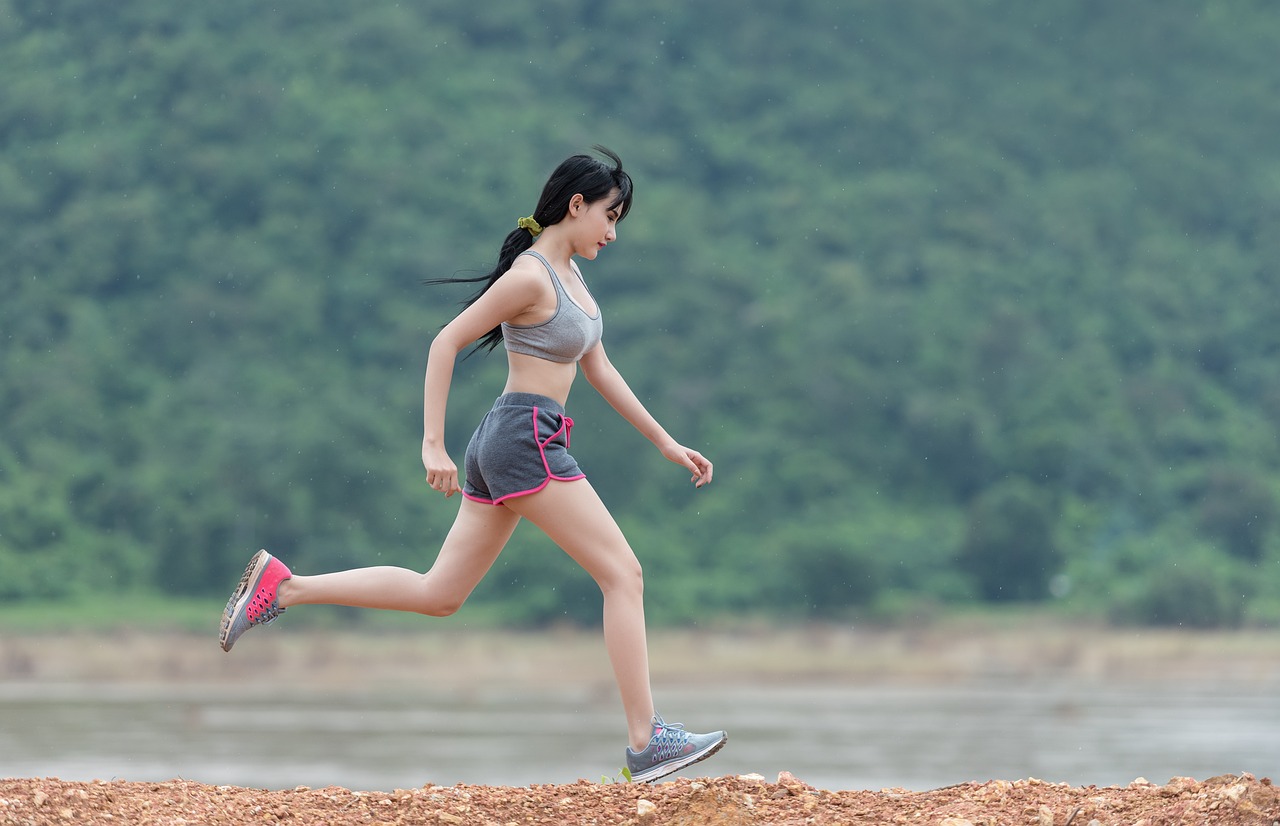 Exercise plays a crucial role in weight loss by contributing to increased calorie expenditure and metabolic changes in the body.
When exploring the physiological impact of exercise on the body, several factors come into play.
Increased Calorie Burn during Exercise: Engaging in physical activity requires energy, and this energy expenditure contributes to burning calories.
Activities such as running, cycling, strength training, and aerobic exercises elevate heart rate and engage various muscle groups, resulting in a higher calorie burn during the exercise session itself.
Temporary Metabolic Boost: Exercise also has short-term metabolic benefits. Intense physical activity can temporarily increase metabolism, leading to a higher calorie burn even after the exercise session is over.
This effect, known as excess post-exercise oxygen consumption (EPOC) or the "afterburn" effect, can last for hours or even days, depending on the intensity and duration of the exercise.
While exercise provides these short-term benefits for weight loss, it's essential to address the limitations of exercise as a standalone weight loss strategy.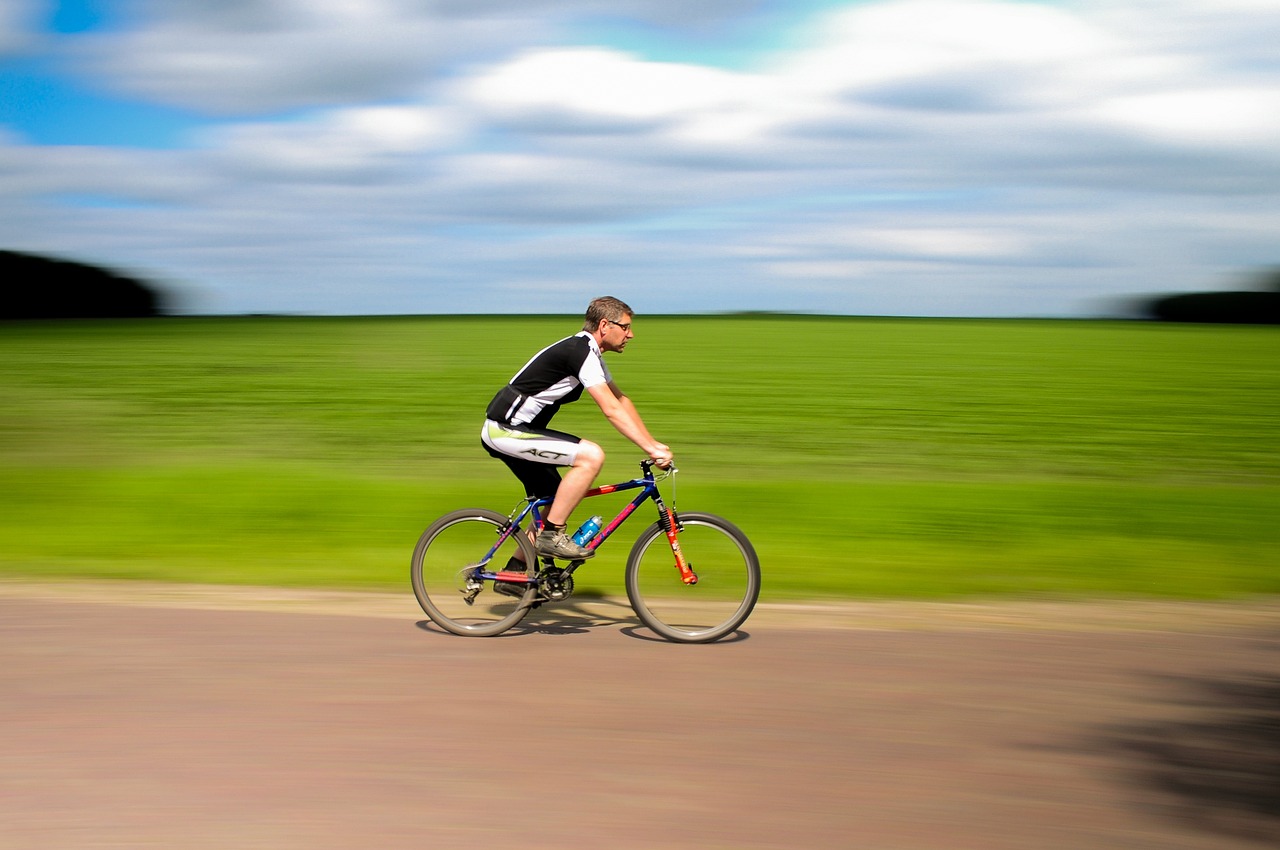 Caloric Compensation and Appetite Regulation: One limitation is the tendency for some individuals to compensate for the calories burned during exercise by eating more.
Studies have shown that people often overestimate the calories burned during exercise and may feel hungrier after a workout, leading to increased food intake.
It's crucial to be mindful of overall calorie balance and not overcompensate for exercise-related calorie expenditure with excessive food consumption.
Overestimation of Calorie Burn: Another limitation is the common tendency to overestimate the number of calories burned during exercise.
Many factors influence calorie expenditure, including individual metabolism, body composition, and exercise intensity.
Relying solely on estimated calorie burn can lead to inaccurate assumptions about weight loss progress.
It's important to consider exercise as part of a comprehensive weight loss plan rather than relying on it as the sole strategy.
The Impact of Diet on Weight Loss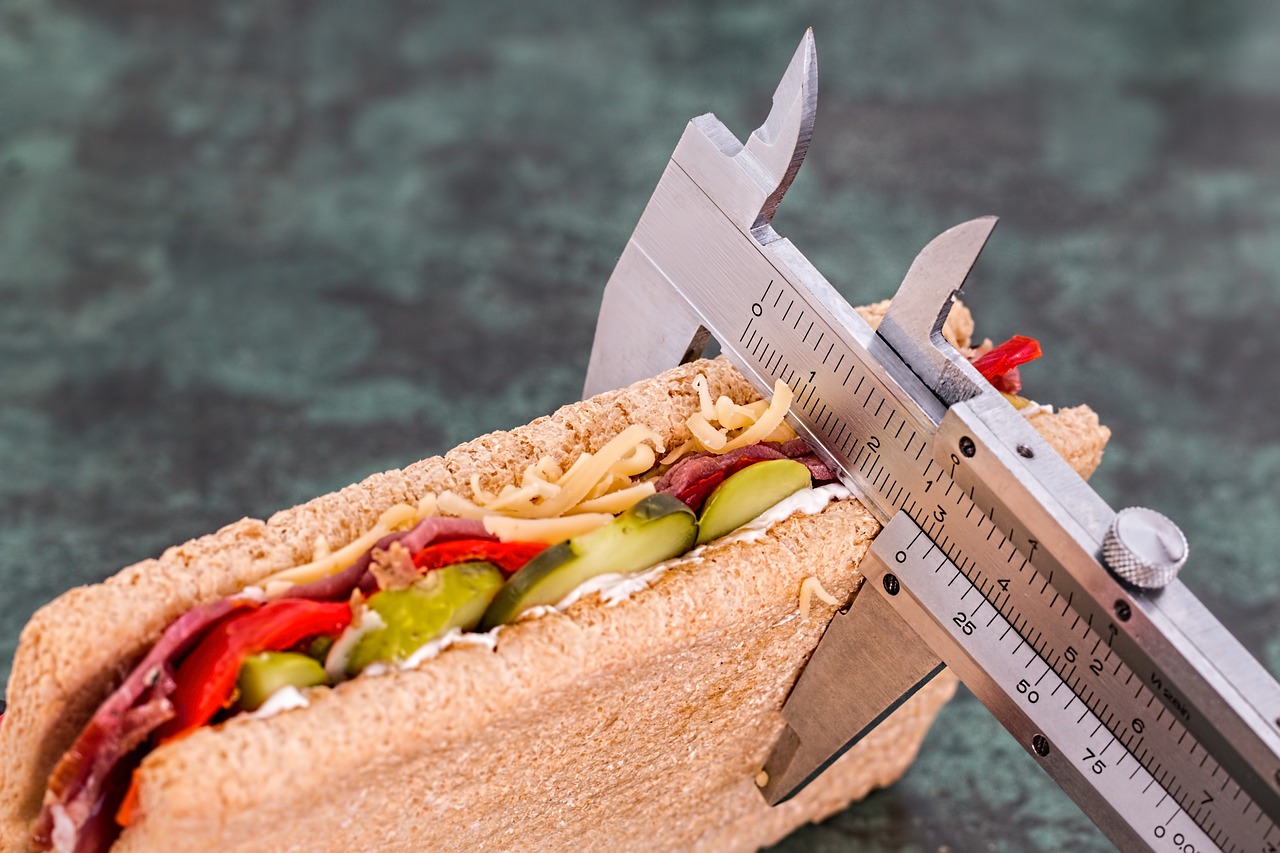 While exercise is valuable for weight loss, the significance of nutrition in achieving sustainable weight loss cannot be overstated.
Diet plays a fundamental role in creating a calorie deficit and supporting overall health and well-being.
Calorie Balance in Weight Management: Weight loss is fundamentally determined by the balance between calorie intake and expenditure. To lose weight, one must consume fewer calories than they burn.
This can be achieved through a combination of dietary changes and increased physical activity.
Balanced and Nutritious Diet: A balanced and nutritious diet is essential for sustainable weight loss.
It should include a variety of foods from different food groups, focusing on whole grains, lean proteins, fruits, vegetables, and healthy fats.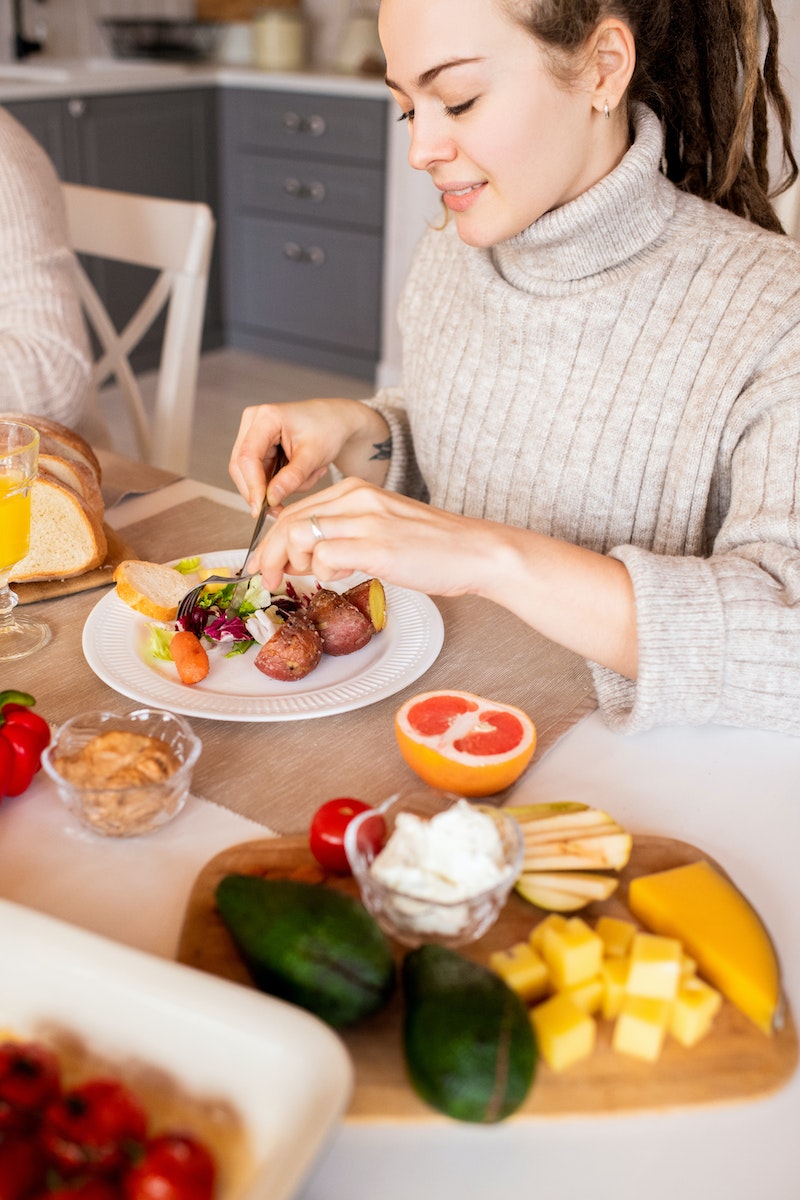 The macronutrient composition may vary depending on individual needs, but a balanced approach is generally recommended.
Portion control and mindful eating are also important aspects of a healthy diet.
Being aware of portion sizes, listening to hunger and fullness cues, and practicing mindful eating can help manage calorie intake and promote healthier eating habits.
It's crucial to recognize the potential pitfalls of relying solely on exercise for weight loss.
While exercise provides numerous health benefits, achieving a calorie deficit primarily through exercise can be challenging due to the limitations mentioned earlier.
A comprehensive weight loss plan that includes both exercise and a balanced diet is typically more effective for long-term success.
Addressing the Exercise Myth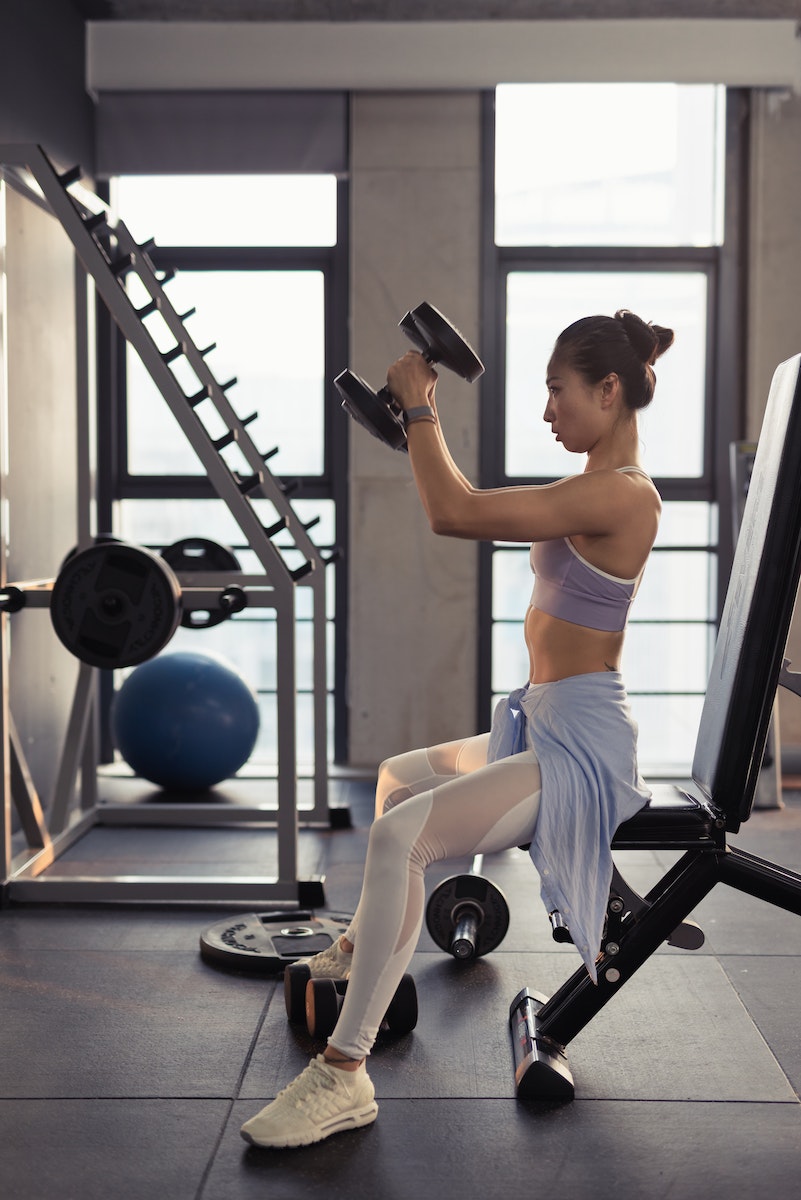 The idea that exercise alone is the ultimate long-term weight loss strategy is a common misconception.
Scientific evidence supports a comprehensive approach to weight management, which includes both exercise and a healthy diet.
Emphasizing the synergy between exercise and diet is crucial for achieving sustainable weight loss.
Exercise helps increase calorie expenditure, improve cardiovascular health, build muscle, and boost overall well-being.
A nutritious diet, on the other hand, supports weight loss by creating a calorie deficit, providing essential nutrients, and improving overall health.
Rather than focusing solely on weight loss, it's important to shift the focus towards overall health and well-being.
Prioritizing regular physical activity, adopting a balanced and nutritious diet, managing stress, getting enough sleep, and practicing self-care are all essential components of a healthy lifestyle.
Alternative Strategies for Weight Loss Success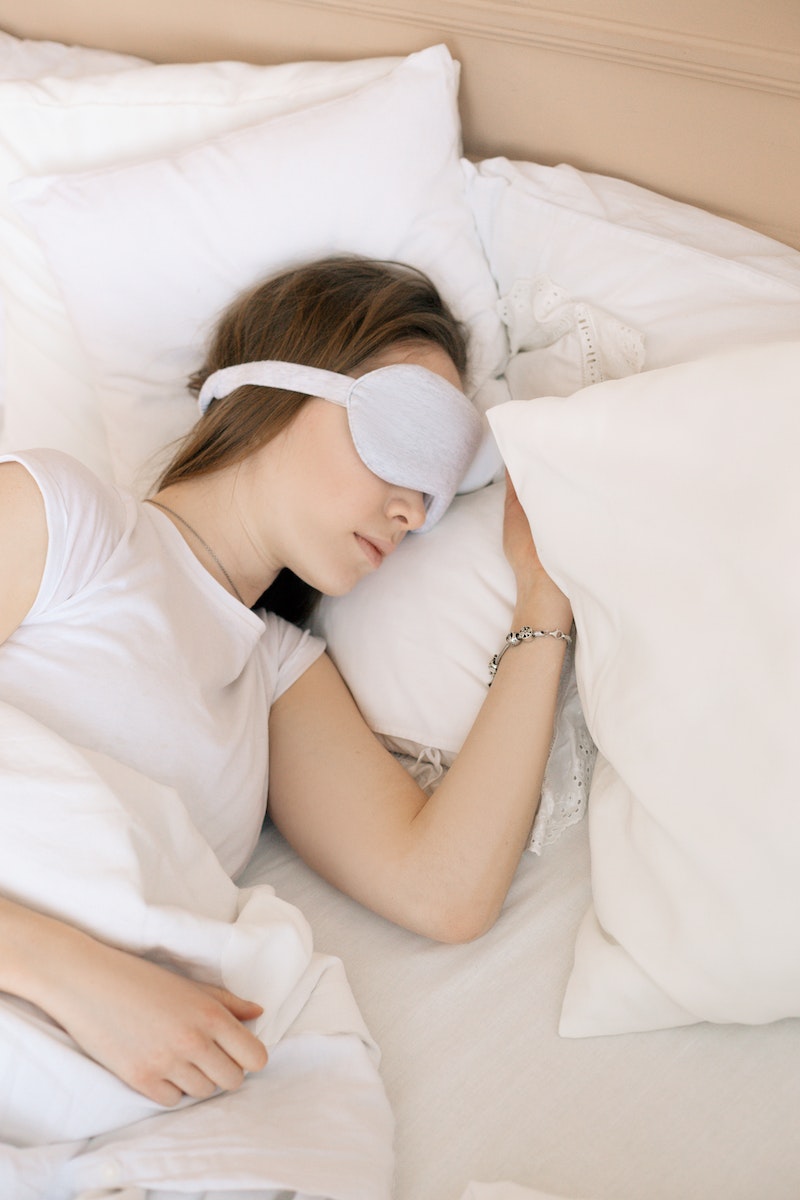 In addition to exercise and diet, there are other key components of a comprehensive weight loss plan that shouldn't be overlooked.
Strength training and muscle-building exercises are vital for increasing lean muscle mass, which boosts metabolism and aids in long-term weight loss.
Incorporating cardiovascular activities helps improve overall fitness levels and enhances the calorie-burning process.
Prioritizing sleep and stress management also plays a significant role in weight management.
Furthermore, focusing on behavior change and developing sustainable habits is crucial for long-term success.
By adopting a holistic approach to weight loss, you can achieve lasting results and maintain a healthy lifestyle.
Conclusion
The exercise myth has misled many individuals on their weight loss journeys.
Relying solely on exercise is not the ultimate long-term strategy for weight loss.
It's important to understand the limitations of exercise and recognize the significance of a balanced diet, behavior change, and other crucial components in achieving sustainable weight loss.
By shifting the narrative from the exercise myth to a holistic approach, we can attain our weight loss goals while improving our overall health and well-being.
It's time to debunk the exercise myth and embrace a comprehensive strategy for long-term success.
Are you tired of chasing the exercise myth in your quest for sustainable weight loss?
We've just uncovered the truth about the limitations of relying solely on exercise for long-term results.
But fear not, because there's a revolutionary solution that combines the power of science with your body's natural abilities.
Introducing the PrimaJust weight loss method—the key to unlocking your metabolism for effortless and all-natural weight loss.
Imagine shedding 1-3 pounds per week without the need for restrictive diets or strenuous workouts.
It's all possible, and you can discover The Exact Method to Unlock Your Metabolism for All-Natural Weight Loss by downloading our still free report today.
Don't miss out on this opportunity to transform your weight loss journey and achieve the results you've always dreamed of.
Take action now and click the link below to access your free report!
[Source]
Free Report
Seeking effortless weight loss? Don't miss out on your chance to book a free Weight Loss Clarity Call.