The allure of rapid weight loss has led many individuals to explore various dieting methods. One diet that has gained significant popularity in recent years is the ketogenic diet, or keto diet, characterized by its high-fat, low-carbohydrate approach. While the keto diet may promise quick results, it is essential to understand the potential keto diet dangers and risks associated with this dietary approach. In our previous blog we wrote about Weight Loss Surgery Scam Exposed: Unveiling Shortcut Deception. In this blog post we will reveal the Keto Diet Dangers and the rise of crash and burn diet.
Understanding the Keto Diet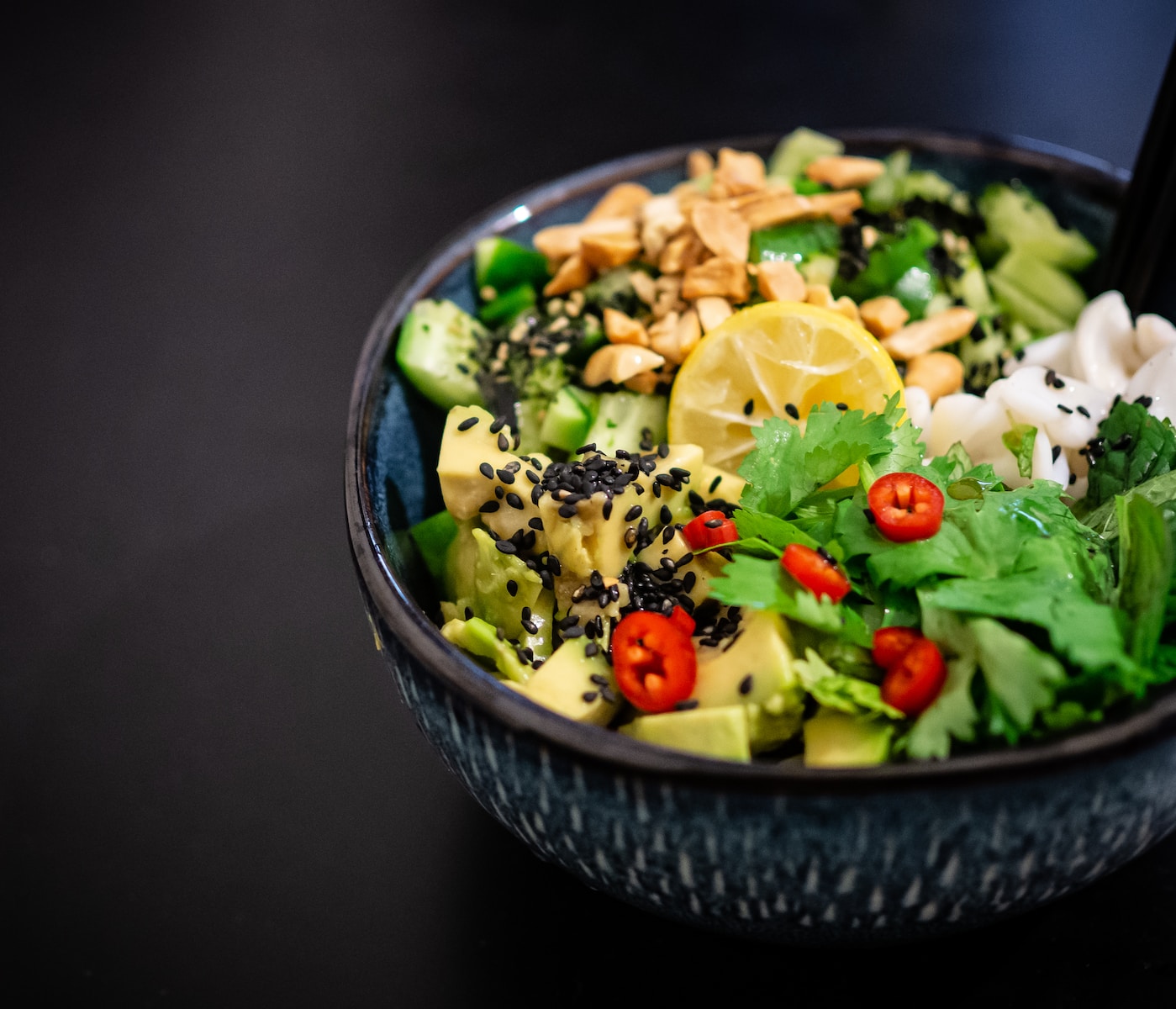 The keto diet is a low-carbohydrate, high-fat diet that aims to put the body in a state of ketosis.
Ketosis occurs when the body uses fat as its primary source of fuel instead of carbohydrates.
By significantly reducing carbohydrate intake, the body depletes its glycogen stores and switches to burning fat for energy production.
This metabolic shift leads to the production of ketones, which are byproducts of fat metabolism.
The benefits commonly associated with the keto diet include rapid weight loss, improved insulin sensitivity, and increased mental clarity.
However, it is crucial to explore the dark side of keto diet dangers to make an informed decision about its suitability for long-term use.
The Dark Side of Keto Diet Dangers
1. Debunking the Myth: Keto as a Long-Term Sustainable Diet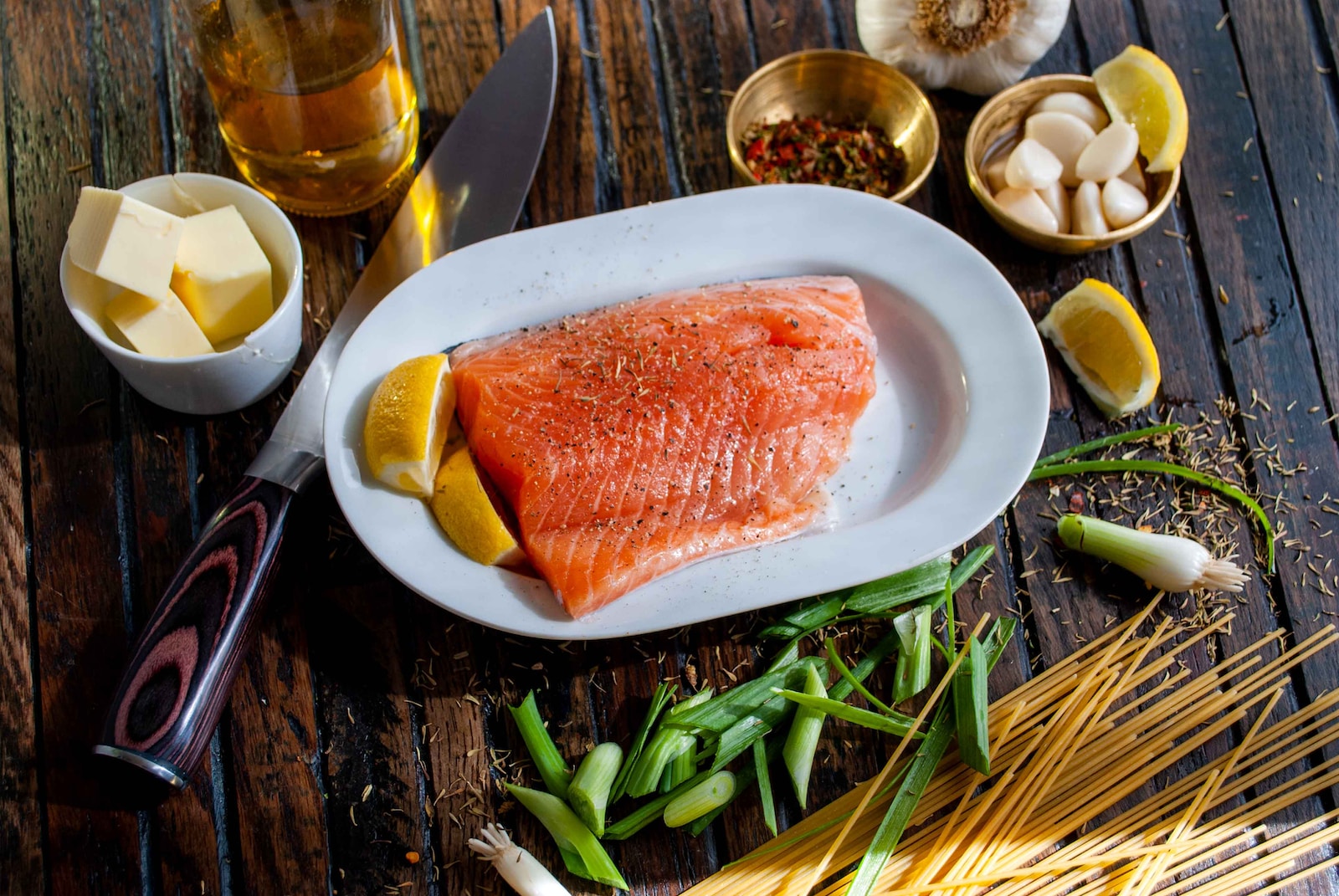 The ketogenic diet is known for its highly restrictive nature, primarily focused on severely limiting carbohydrate intake and increasing fat consumption.
While it can be effective for short-term weight loss and managing certain medical conditions, there are concerns about its long-term sustainability.
Restrictive Nature: The keto diet eliminates many common food groups, including grains, fruits, starchy vegetables, and legumes.
This restrictive nature can make it challenging to follow the diet in the long term, as it may lead to feelings of deprivation and difficulty adhering to social situations that involve food.
Nutrient Deficiencies and Imbalances: By excluding various food groups, the keto diet may increase the risk of nutrient deficiencies.
Carbohydrate-rich foods, such as fruits and whole grains, are important sources of vitamins, minerals, and dietary fiber.
Inadequate intake of these nutrients can lead to deficiencies and imbalances, affecting overall health and well-being.
Impact on Gut Health and Microbiome: The keto diet's high-fat, low-carbohydrate nature can potentially alter the composition and diversity of gut bacteria.
A healthy and diverse gut microbiome is essential for digestion, nutrient absorption, immune function, and overall gut health. Disruptions in the gut microbiome may have long-term consequences for health.
2. The Unintended Consequences: Keto and Metabolic Effects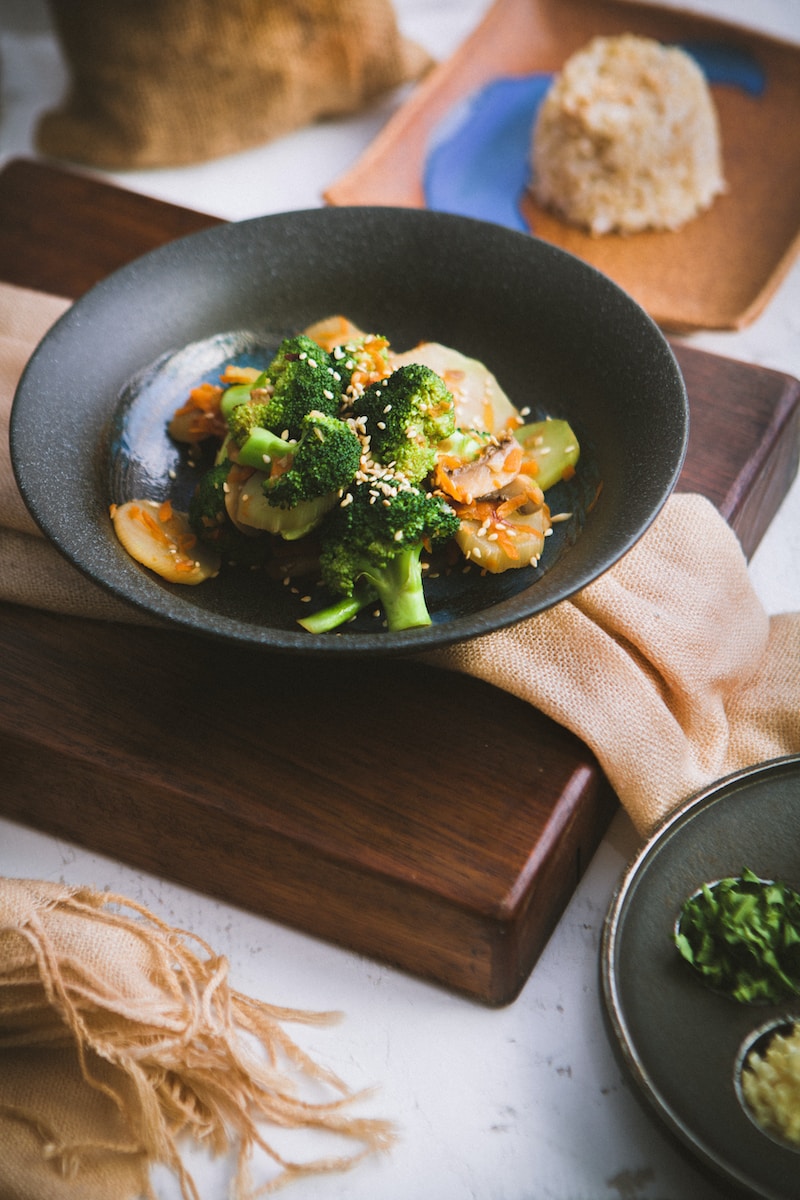 Disruption of Metabolic Flexibility: Metabolic flexibility refers to the ability of the body to switch between using carbohydrates and fats as fuel sources.
The keto diet heavily relies on fat metabolism for energy production, leading to a reduced ability to utilize carbohydrates efficiently.
This can limit the body's ability to adapt to different fuel sources and potentially impact overall metabolic flexibility.
Increased Risk of Insulin Resistance and Diabetes: While the keto diet may initially improve insulin sensitivity, long-term adherence may have unintended consequences.
Prolonged restriction of carbohydrates can lead to insulin resistance, where cells become less responsive to insulin, potentially increasing the risk of type 2 diabetes.
Potential Long-term Impact on Metabolism: There is limited research on the long-term effects of the keto diet on metabolism.
However, some studies suggest that extended periods of carbohydrate restriction may lower resting metabolic rate, which is the number of calories burned at rest.
This could make weight maintenance more challenging over time.
3. The Mental and Emotional Toll: Keto and Psychological Effects
Relationship with Disordered Eating and Orthorexia: The strict rules and obsessive focus on macronutrient ratios in the keto diet can contribute to disordered eating patterns and orthorexia nervosa, an unhealthy obsession with healthy eating.
Individuals may become overly fixated on food choices, experience anxiety around deviating from the diet, or develop an unhealthy relationship with food.
Impact on Mood, Cognitive Function, and Energy Levels: Carbohydrates play a crucial role in serotonin production, a neurotransmitter associated with mood regulation.
Severely restricting carbohydrates may lead to mood swings, irritability, and cognitive impairment.
Additionally, some individuals may experience reduced energy levels and fatigue due to limited glycogen stores, which are the body's primary energy source during physical activity.
Social Isolation and Challenges in Maintaining the Diet: The keto diet's restrictive nature can make it challenging to maintain social relationships that involve eating out or participating in communal meals.
This social isolation can contribute to feelings of exclusion and difficulty adhering to the diet long term.
4. Beyond Weight Loss: Keto and Overall Health Risks
Effect on Heart Health and Cholesterol Levels: The high consumption of saturated fats in the keto diet can lead to increased levels of LDL cholesterol, commonly known as "bad" cholesterol.
High LDL cholesterol levels are associated with an increased risk of heart disease.
It is important to prioritize healthy fat sources and monitor cholesterol levels when following the keto diet.
Increased Risk of Nutrient Deficiencies and Electrolyte Imbalances: The restrictive nature of the keto diet can result in inadequate intake of essential nutrients such as vitamins, minerals, and dietary fiber.
Additionally, the limited intake of carbohydrate-rich foods can impact electrolyte balance, potentially leading to imbalances such as low levels of sodium, potassium, and magnesium.
Potential Impact on Bone Health and Kidney Function: The keto diet's high protein content may put a strain on kidney function, especially in individuals with pre-existing kidney issues.
Furthermore, some studies suggest that long-term adherence to the keto diet may increase the risk of osteoporosis and bone fractures due to potential mineral imbalances and increased calcium excretion.
The Rise of Crash and Burn Diets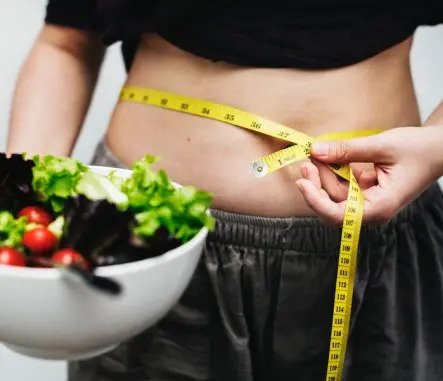 Crash and burn diets refer to extreme and unsustainable dietary approaches that promise rapid weight loss within a short period.
These diets often involve severe calorie restriction, eliminating entire food groups, and prioritizing quick results over long-term health.
While the keto diet can lead to rapid weight loss initially, it often sets individuals up for a crash and burn scenario.
Unsustainable weight loss can result in a slowed metabolism and a higher likelihood of regaining the lost weight.
The cycle of weight loss and regain, commonly known as yo-yo dieting, can have negative effects on overall metabolic health and contribute to a less favorable body composition in the long run.
Conclusion
In conclusion, the keto diet may offer enticing promises of quick weight loss, improved insulin sensitivity, and mental clarity.
However, it is vital to acknowledge the dark side of keto diet dangers.
The highly restrictive nature, potential for nutrient deficiencies, metabolic effects, psychological toll, and overall health risks raise concerns about the long-term sustainability and health implications of the keto diet.
It is advisable to seek balanced and sustainable approaches to diet and weight loss, focusing on overall well-being rather than rapid results.
Consulting healthcare professionals can provide personalized advice and guidance to develop a healthy and enjoyable relationship with food.
Remember, a well-rounded and nourishing diet is key to long-term health and happiness.
Are you concerned about the potential dangers and risks associated with the popular ketogenic diet, as outlined in this comprehensive blog post?
If so, you're not alone.
The allure of rapid weight loss often overshadows the dark side of the keto diet, including its highly restrictive nature, potential for nutrient deficiencies, and long-term health implications.
But fear not, because we have a solution that offers a natural approach to weight loss without the need for extreme diets or strenuous exercise.
Download our still free report today and discover the PrimaJust weight loss method, which unlocks your metabolism to help you lose 1-3 pounds per week automatically.
Say goodbye to crash and burn diets and embrace a sustainable path to a healthier you!
Don't miss out—click the link below to access your report now and take the first step towards a balanced and nourishing approach to weight loss.
[Source]
Free Report
Sharing is caring! Share it with your friends.