Low-carbohydrate diets, often touted as effective for weight loss, have gained significant popularity due to their ability to help individuals shed unwanted pounds quickly. However, it is crucial to understand the low carb diet risk that comes with following these dietary approaches. In our previous blog post we wrote about Effective Weight Loss Programs: Uncover Joyful Way to Shed Pounds. In this blog post, we aim to delve into the hidden dangers of low-carbohydrate diets for weight loss, enabling you to make well-informed decisions about your dietary choices.
Understanding Low-Carbohydrate Diets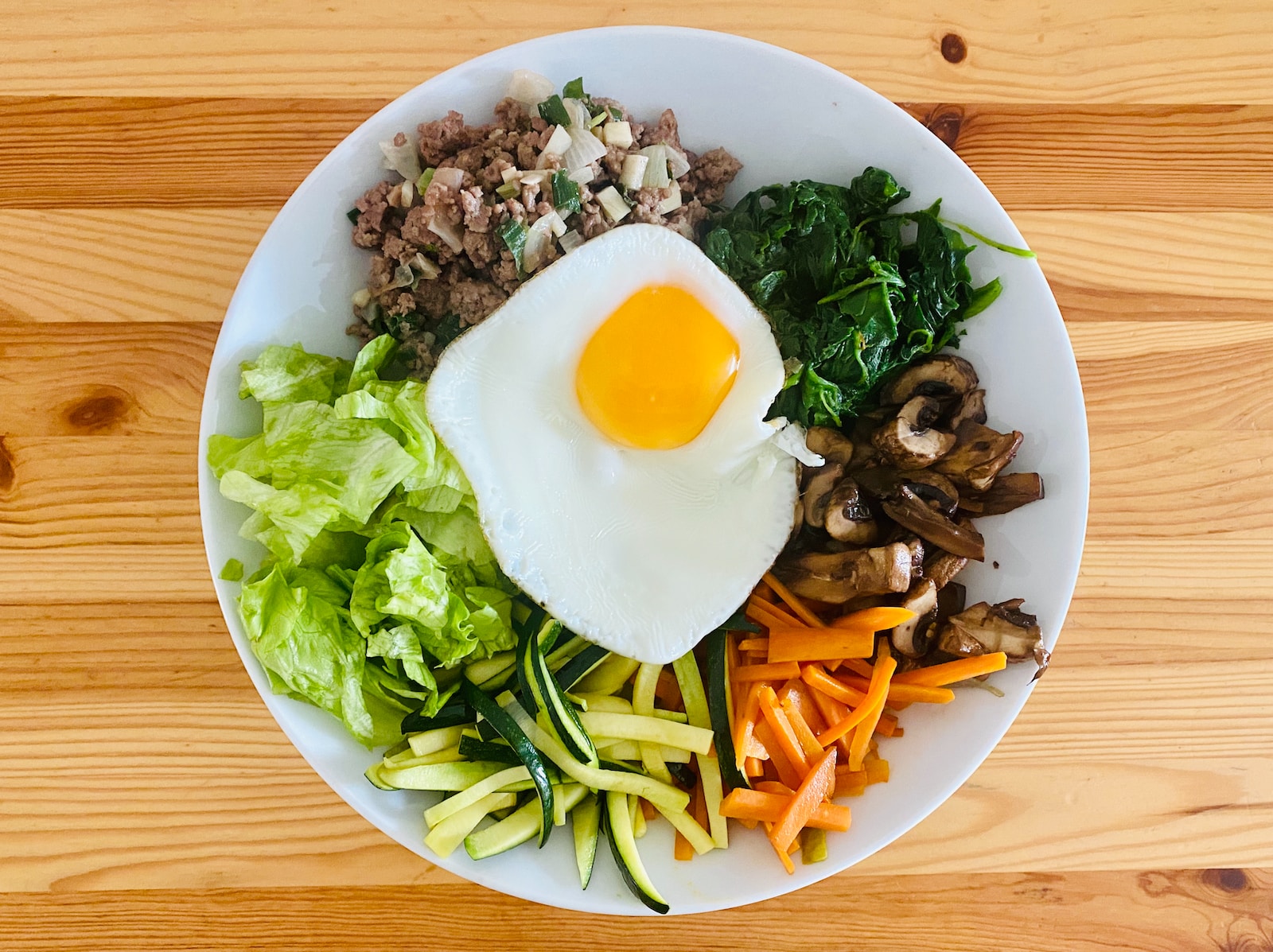 Low-carbohydrate diets are characterized by a reduced intake of carbohydrates, typically below the recommended daily allowance.
These diets primarily focus on increasing protein and fat consumption while restricting carbohydrate sources.
The mechanism behind weight loss in low-carbohydrate diets revolves around the body entering a state of ketosis, where it burns fat for fuel instead of carbohydrates.
Common types of low-carbohydrate diets include the ketogenic diet and the Atkins diet.
The Role of Carbohydrates in the Body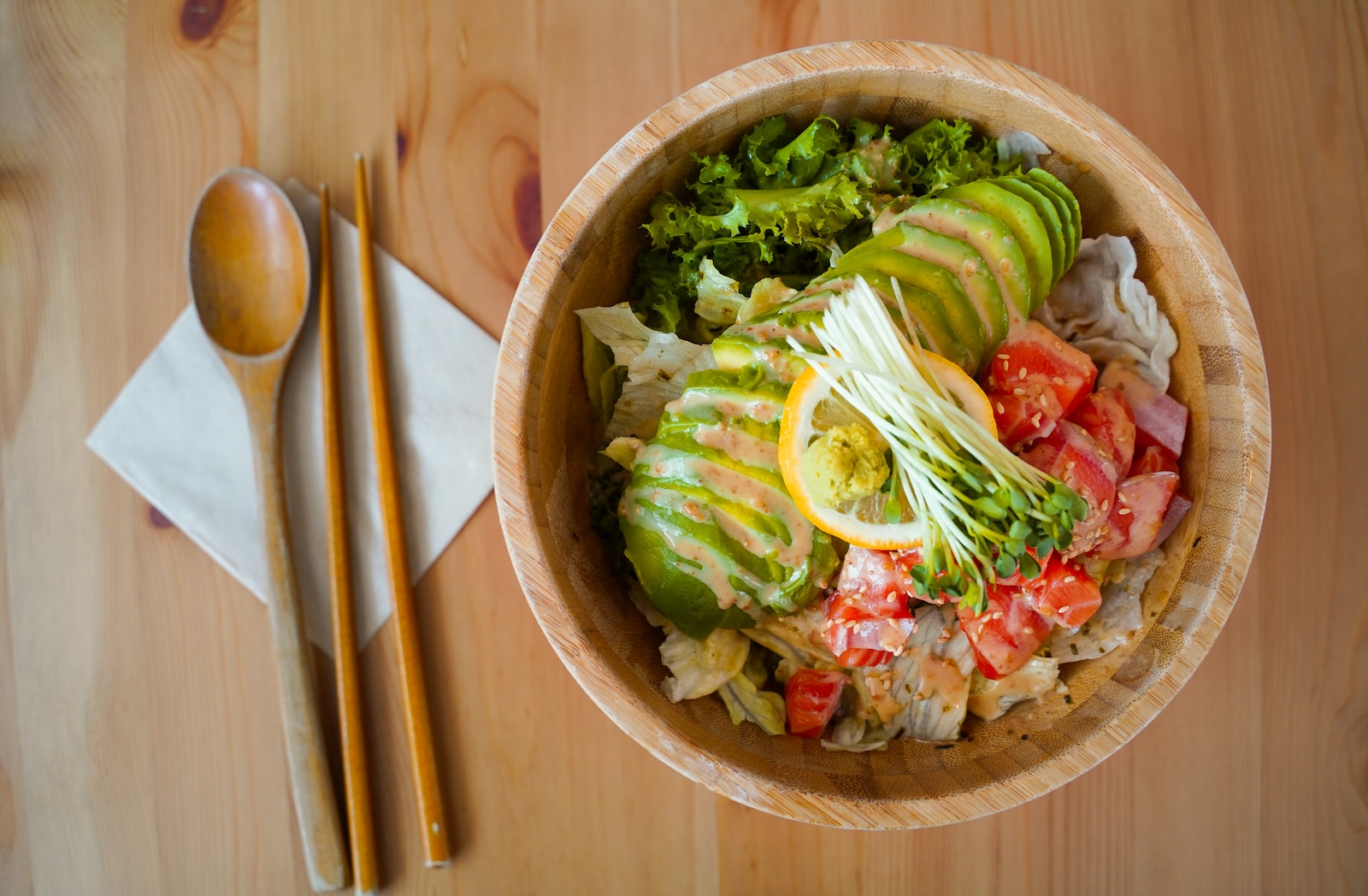 Carbohydrates play a crucial role in providing energy for the body.
They serve as the primary source of fuel, especially for the brain and physical activity.
Different types of carbohydrates exist, such as simple sugars, complex carbohydrates, and dietary fiber.
Each type serves unique functions, ranging from fueling brain function to aiding in digestion and promoting overall gut health.
Benefits of Low-Carbohydrate Diets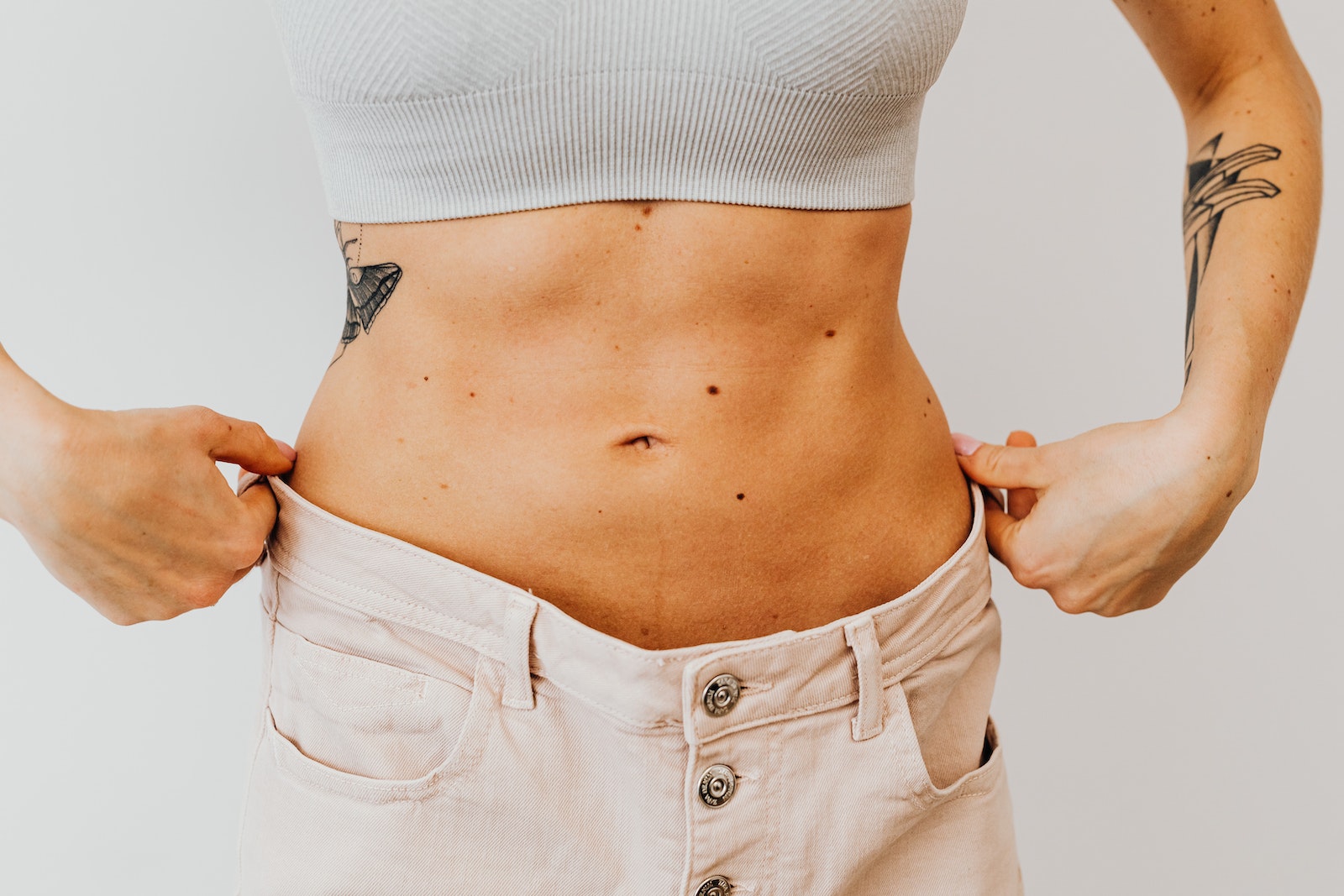 Low-carbohydrate diets have been lauded for their potential weight loss benefits.
By reducing carbohydrate intake, these diets often lead to rapid initial weight loss due to a decrease in stored glycogen and water weight.
Additionally, low-carbohydrate diets have shown positive effects on blood sugar control, insulin sensitivity, and lipid profiles.
They can potentially reduce triglyceride levels while increasing high-density lipoprotein (HDL) cholesterol.
Furthermore, low-carbohydrate diets may enhance satiety, reducing cravings and promoting a sense of fullness.
Unveiling the Low Carb Diet Risks
Nutrient deficiencies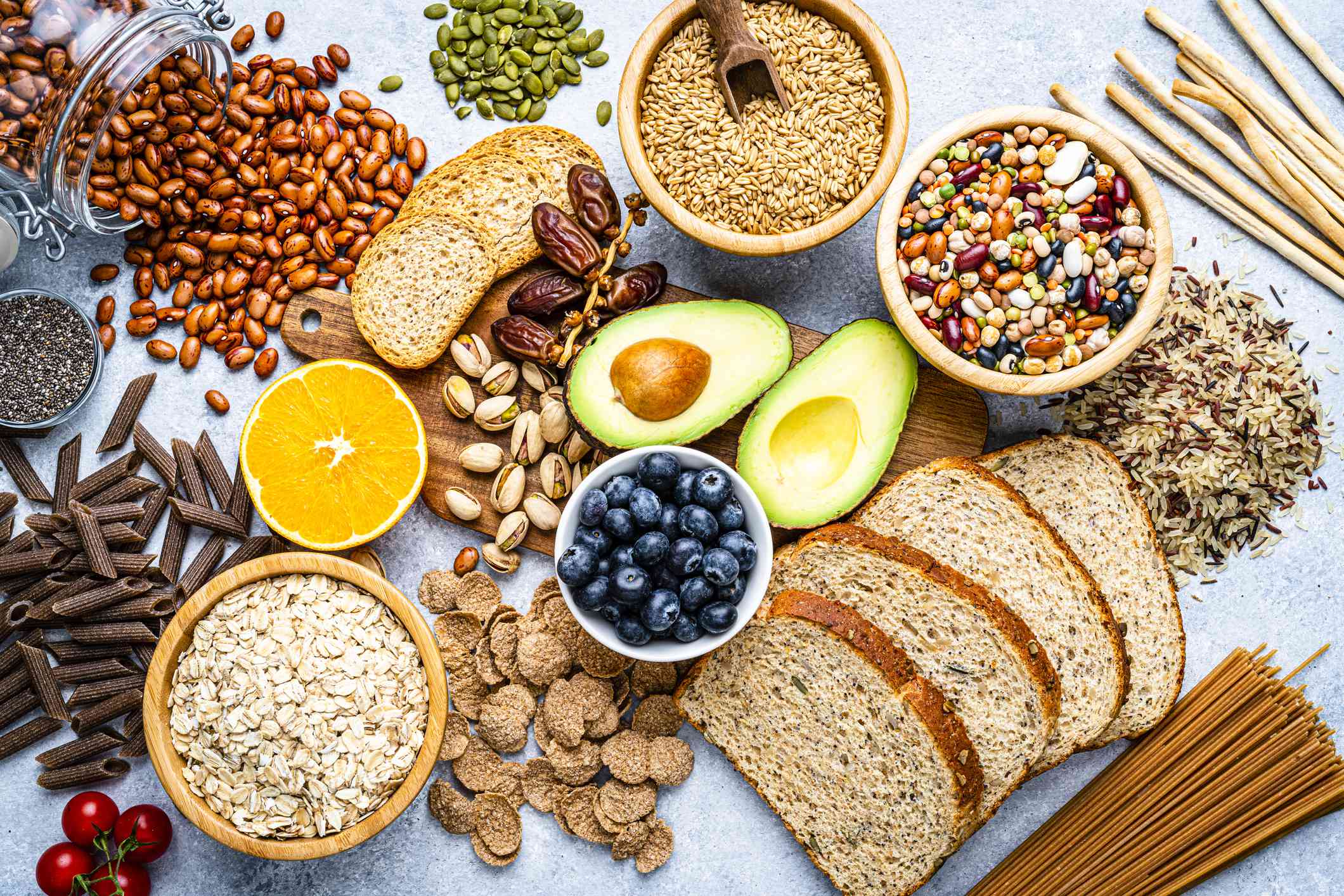 One of the potential risks of a low carb diet is the possibility of nutrient deficiencies.
Since low carb diets often restrict or eliminate certain food groups like grains, fruits, and some vegetables, there is a higher chance of not getting enough essential vitamins and minerals.
These nutrients play crucial roles in various bodily functions and maintaining overall health.
It is important to ensure a well-rounded and balanced intake of nutrients when following a low carb diet.
Insufficient fiber intake is another concern with low carb diets.
Many high-fiber foods, such as whole grains, legumes, and certain fruits, are restricted or limited in low carb diets.
Fiber is essential for healthy digestion, maintaining bowel regularity, and promoting satiety.
Inadequate fiber intake can lead to constipation, digestive discomfort, and an increased risk of certain diseases like colon cancer.
Increased risk of heart disease
Low carb diets may increase the risk of heart disease due to the impact of high saturated fat intake.
While low carb diets often allow for increased consumption of animal products like meat, butter, and cheese, these foods are typically high in saturated fats.
High intake of saturated fats has been linked to an increased risk of heart disease and elevated levels of LDL (bad) cholesterol.
Furthermore, low carb diets can affect cholesterol levels.
Although they may lead to a decrease in triglycerides and increase HDL (good) cholesterol in some individuals, they can also cause an increase in LDL cholesterol.
The balance between these different cholesterol components is important for maintaining cardiovascular health, and an imbalance can contribute to the development of heart disease.
Adverse effects on kidney function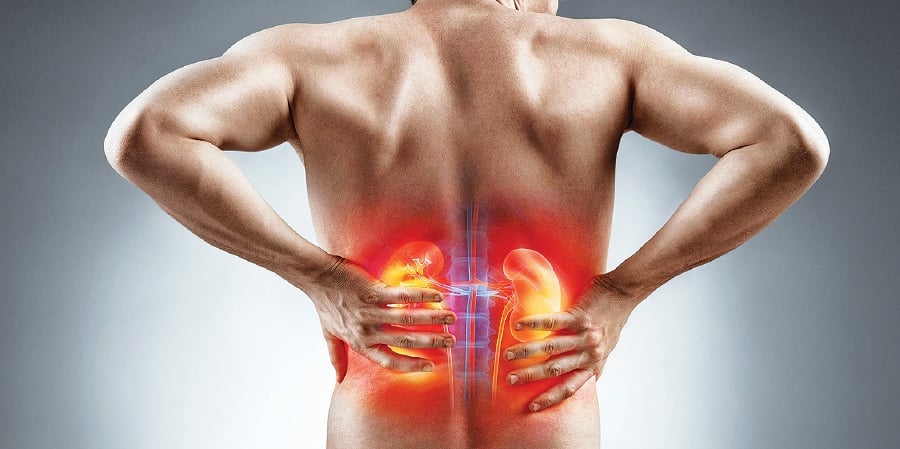 Following a low carb diet could potentially strain the kidneys, particularly in individuals with pre-existing kidney issues.
When carbohydrates are restricted, the body enters a state of ketosis, where ketone bodies are produced as an alternative fuel source.
This shift in metabolism may put extra stress on the kidneys, as they are responsible for filtering waste products, including ketones.
Individuals with impaired kidney function may find it challenging to handle this additional workload, potentially exacerbating their condition.
Another concern related to kidney health is the increased risk of kidney stones.
Low carb diets often result in a higher intake of animal proteins and a decrease in fluid intake, both of which can contribute to the formation of kidney stones.
It is crucial for individuals following a low carb diet to maintain adequate hydration and monitor their kidney health, especially if they have a history of kidney issues.
Negative impact on gut health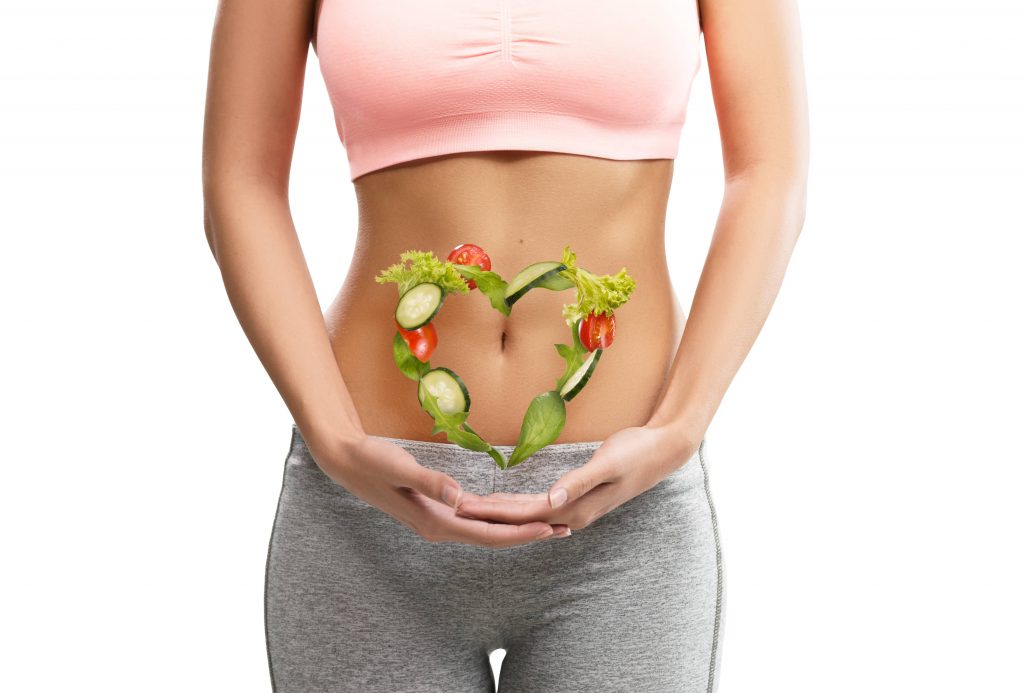 Low carb diets can have a negative impact on gut health through the alteration of the gut microbiome.
The gut microbiome consists of trillions of microorganisms that play a vital role in digestion, immune function, and overall health.
Carbohydrates, particularly fiber-rich foods, serve as a source of nourishment for beneficial gut bacteria.
Restricting carbohydrates in a low carb diet can lead to a decrease in the diversity and abundance of these beneficial bacteria, potentially compromising gut health.
Moreover, some individuals may experience digestive issues when following a low carb diet.
Rapid changes in dietary patterns, such as a sudden reduction in carbohydrates, can lead to symptoms like constipation, diarrhea, and bloating.
These symptoms are often temporary and may improve as the body adjusts to the diet, but they can still be uncomfortable and disruptive.
Addressing Misconceptions and Controversies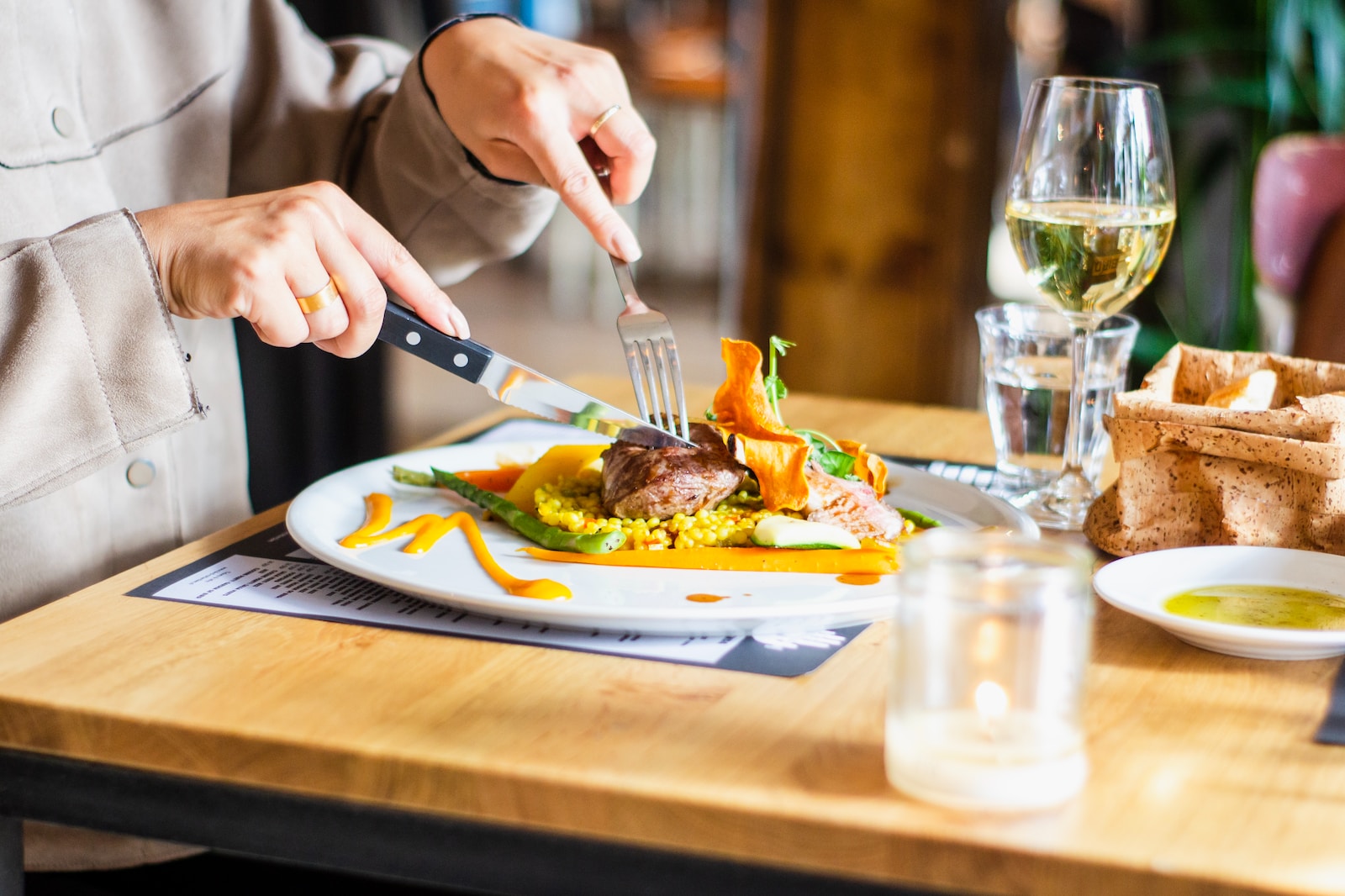 There are several misconceptions and controversies surrounding low-carbohydrate diets.
One common misconception is the labeling of carbohydrates as "good" or "bad."
In reality, carbohydrates are diverse, and it is crucial to focus on consuming nutrient-dense, whole-food sources.
Additionally, the concept of "carbohydrate addiction" has been debunked by scientific research, highlighting that cravings are more complex and multifaceted.
Controversies regarding the long-term safety of low-carbohydrate diets also exist.
While short-term studies have shown promising results, the potential risks associated with prolonged adherence to these diets, especially in terms of cardiovascular health and nutrient deficiencies, require further investigation.
Recommendations for a Balanced Approach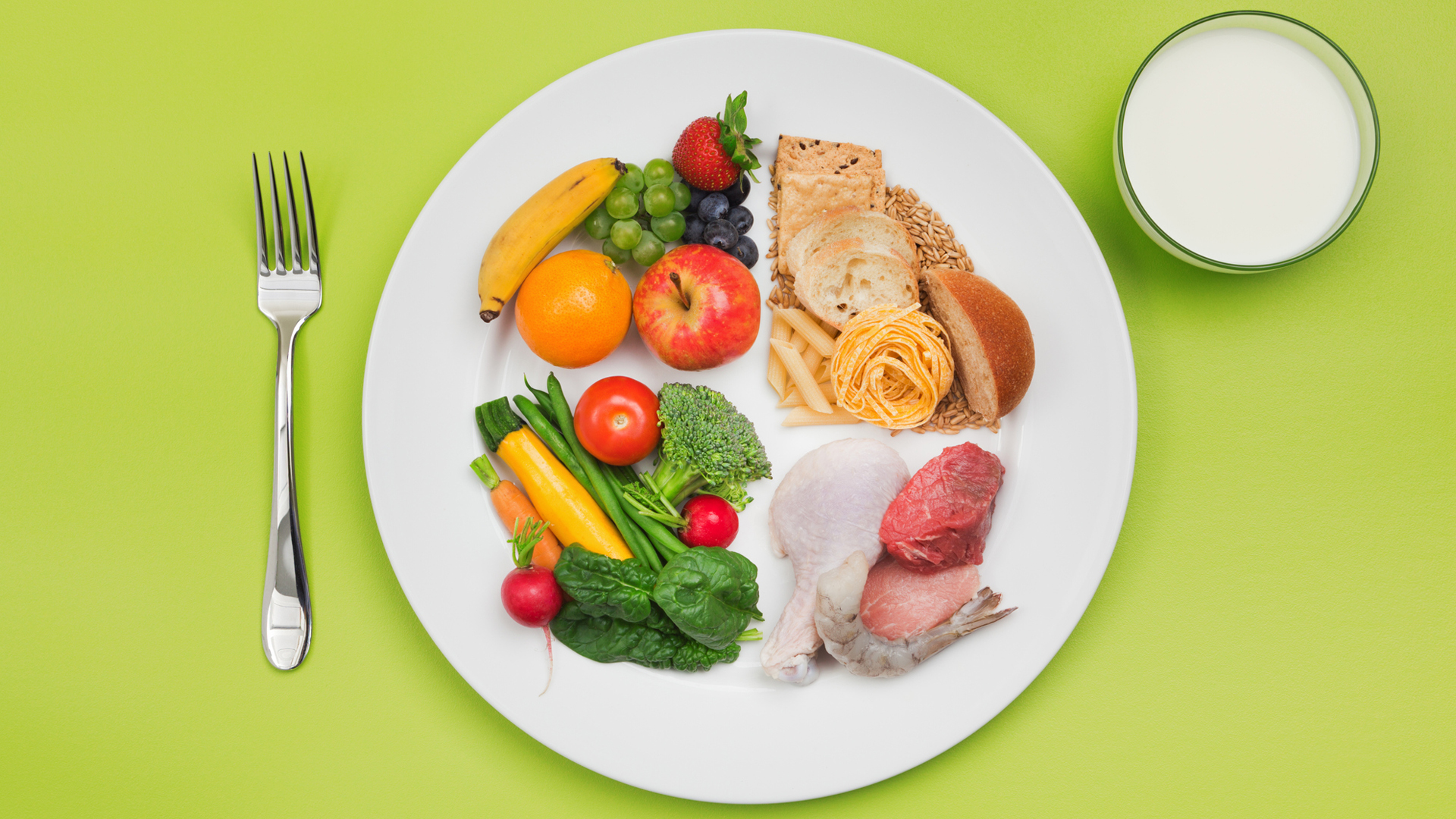 To mitigate the risks associated with low-carbohydrate diets, a balanced approach is key.
Balancing macronutrients is essential for sustainable weight loss and overall health.
It is crucial to incorporate healthy carbohydrates into the diet, such as whole grains, fruits, and vegetables, to ensure an adequate intake of essential nutrients and fiber.
Emphasizing whole foods and variety further supports optimal nutrition and overall well-being.
Seeking professional guidance from a registered dietitian or nutritionist can provide personalized recommendations and support in navigating a balanced approach.
Conclusion
Low-carbohydrate diets offer potential benefits for weight loss, blood sugar control, and lipid profiles.
However, it is crucial to understand and address the hidden risks associated with these diets.
Nutrient deficiencies, increased risk of heart disease, adverse effects on kidney function, and negative impacts on gut health are among the dangers that need to be considered.
By adopting a balanced approach, incorporating healthy carbohydrates, and seeking professional guidance, individuals can make informed decisions to prioritize long-term health and well-being.
Remember, a healthy diet should always be based on comprehensive and individualized considerations.
Are you concerned about the potential risks of low-carbohydrate diets for weight loss?
While these diets can offer benefits like rapid initial weight loss and improved blood sugar control, it's essential to be aware of the hidden dangers they may pose.
From nutrient deficiencies to an increased risk of heart disease, adverse effects on kidney function, and negative impacts on gut health, there are critical factors to consider.
But don't worry, we have a solution for you—the PrimaJust weight loss method.
Download our still-free report to discover The Exact Method to Unlock Your Metabolism for All-Natural Weight Loss, enabling you to shed 1-3 pounds per week effortlessly, without the need for strict diets or intense exercise.
Don't miss out on this opportunity to make well-informed choices about your weight loss journey and prioritize your long-term health and well-being.
Click the link below to get started!
[Source]
Free Report
Drop a comment below if you're interested in learning more about effortless weight loss.