The Mediterranean diet has gained widespread popularity for its health benefits and is often hailed as a long-term solution for maintaining overall well-being. However, it is crucial to critically examine its potential risks and drawbacks, including the Mediterranean diet risk. In our previous blog post we wrote about Low Carb Diet Risks Exposed: Hidden Dangers Unveiled. In this blog post, we will delve into seven compelling facts that challenge the long-term solution status of the Mediterranean diet, shedding light on important considerations to make when adopting this dietary approach.
Understanding the Mediterranean Diet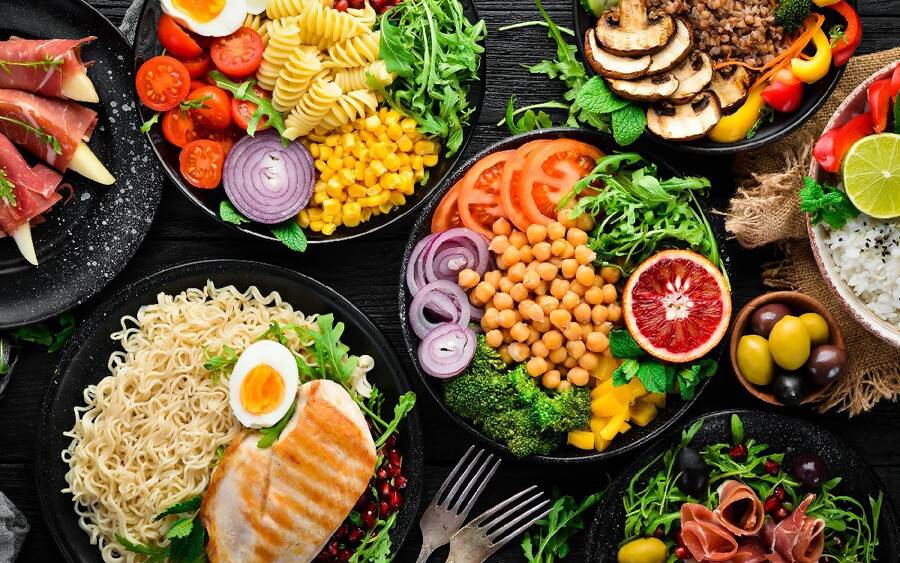 The Mediterranean diet is characterized by a high consumption of fruits, vegetables, whole grains, legumes, and healthy fats like olive oil.
It is associated with various health benefits, including a lower risk of cardiovascular diseases, reduced inflammation, and potential weight loss benefits.
The Long-Term Solution Status of the Mediterranean Diet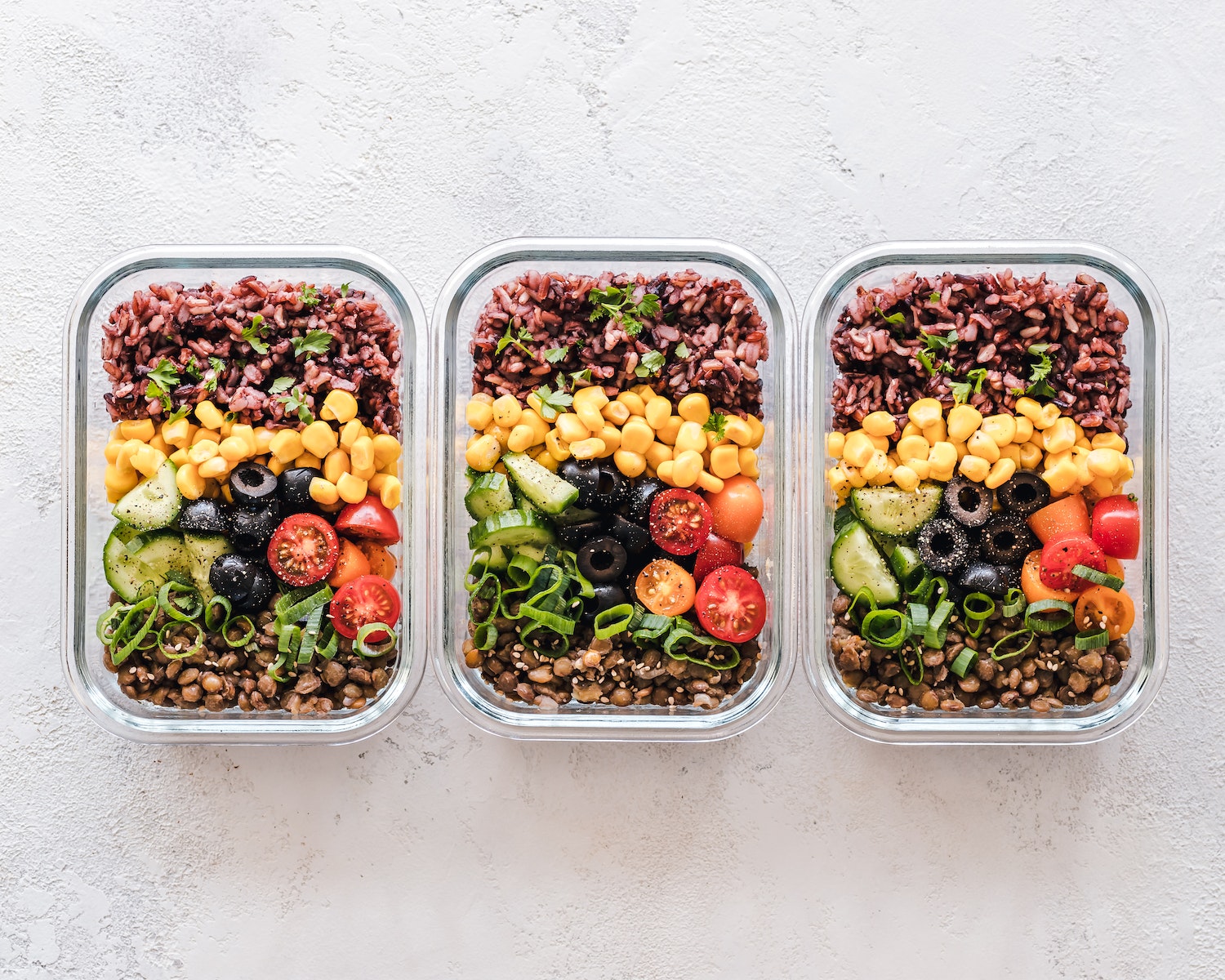 Despite its reputation as a long-term solution, it is important to evaluate the perception of the Mediterranean diet in this context.
While it has been widely endorsed by health organizations, it is necessary to compare short-term and long-term outcomes to assess its effectiveness over time.
Unveiling the Mediterranean Diet Risk
To fully understand the Mediterranean diet and assess its impact on health, it is essential to identify and evaluate potential risks and challenges associated with it.
One key aspect that warrants attention is the Mediterranean diet risk.
While the diet is often praised for its health benefits, including a high intake of fruits, vegetables, whole grains, and healthy fats, it is crucial to consider its potential drawbacks.
Fact 1: Mediterranean Diet and Weight Management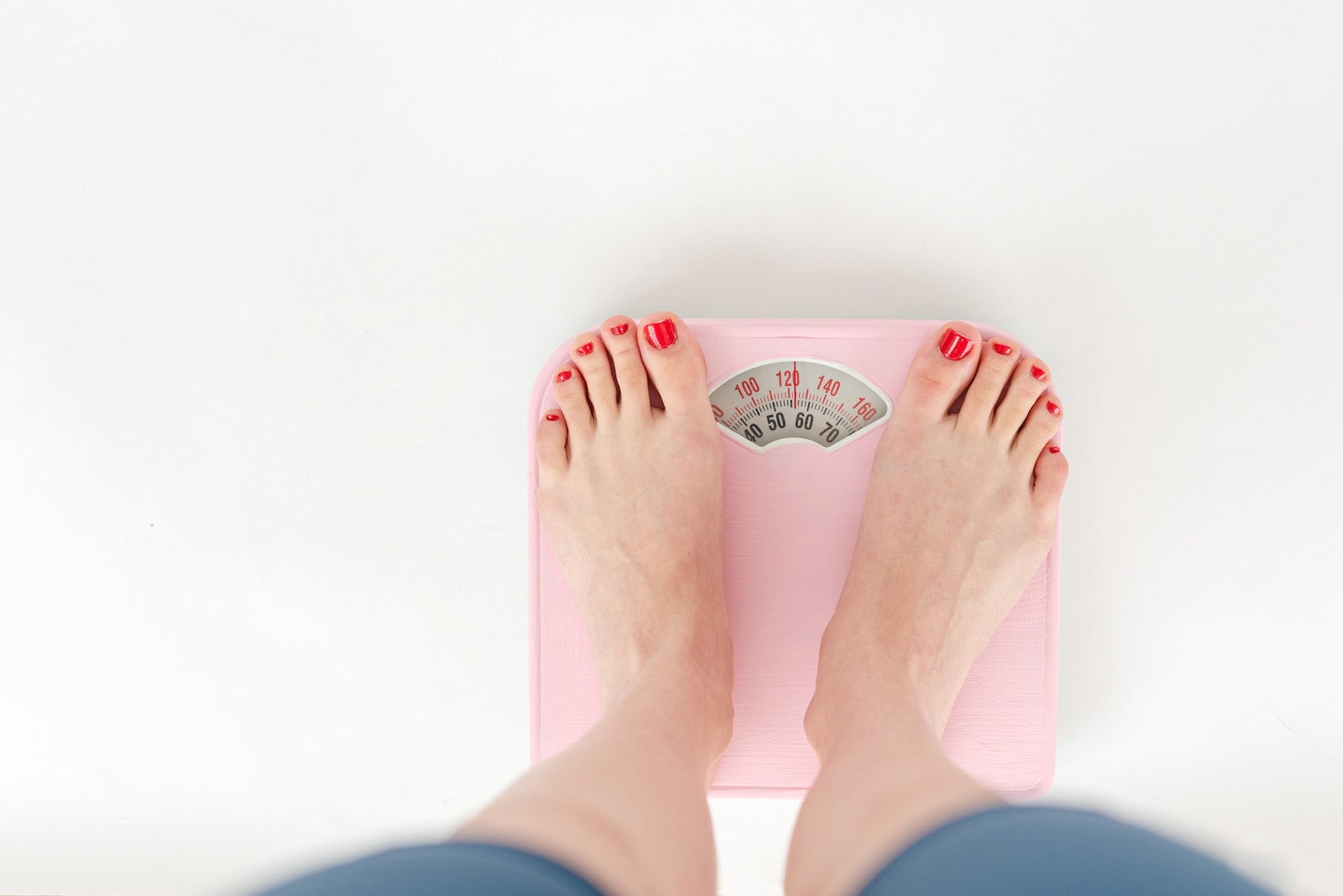 The Mediterranean diet promotes weight loss and management. Studies link adherence to this diet to a lower BMI and reduced risk of obesity.
It emphasizes whole foods, such as fruits, vegetables, grains, legumes, nuts, and olive oil, while limiting processed foods, red meat, and sugary drinks.
Combined with regular physical activity, it aids in weight loss and maintenance.
However, individual outcomes may vary, and some studies question its exclusive role in weight loss.
Factors such as caloric intake, portion sizes, and lifestyle habits also affect weight management.
The Mediterranean diet promotes healthy eating but should be combined with other changes for optimal weight loss.
Fact 2: Mediterranean Diet and Blood Sugar Regulation
The Mediterranean diet has shown promise in regulating blood sugar levels, which is particularly important for individuals with diabetes or those at risk of developing the condition.
The diet's emphasis on whole, unprocessed foods and its avoidance of refined carbohydrates and sugary snacks can help maintain stable blood sugar levels.
Additionally, the inclusion of healthy fats, such as olive oil and nuts, in the diet can further support blood sugar control.
Despite its potential benefits, some studies have raised questions about the Mediterranean diet's effectiveness in managing diabetes.
It's important for individuals with diabetes to work closely with healthcare professionals to develop a comprehensive management plan that considers their specific needs, including medication, physical activity, and individualized dietary recommendations.
Fact 3: Mediterranean Diet and Nutrient Imbalance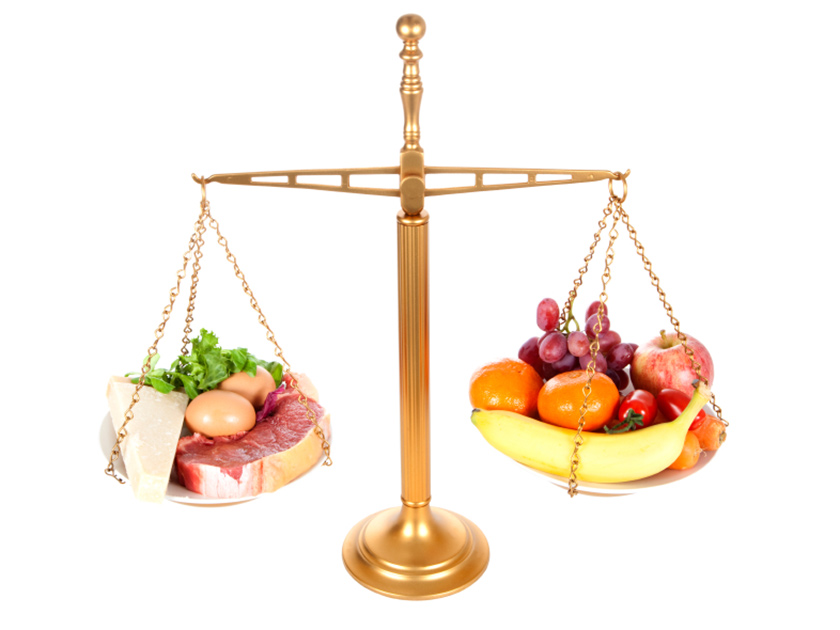 The Mediterranean diet, known for its health benefits, may cause nutrient imbalances if not followed properly.
Its emphasis on plant-based foods can result in lower intakes of vital nutrients such as vitamin B12, iron, and omega-3 fatty acids, which are mainly found in animal products.
To address potential deficiencies, individuals following the Mediterranean diet should include a diverse range of foods in their meals.
Maintaining a balanced and varied diet is crucial for meeting essential nutrient requirements.
While the Mediterranean diet provides a solid foundation for overall well-being, it is important to personalize it according to individual needs and consider appropriate supplementation if necessary.
Fact 4: Mediterranean Diet and Sustainability
The Mediterranean diet has been recognized for its potential positive impact on the environment.
The diet encourages the consumption of plant-based foods, which generally have a lower carbon footprint compared to animal-based products.
Additionally, the Mediterranean region's traditional food production practices, such as small-scale farming and reliance on local and seasonal ingredients, align with sustainable agriculture principles.
While the Mediterranean diet promotes sustainability, alternative dietary options that prioritize environmental conservation without compromising health have also emerged.
For example, plant-based diets like the vegetarian or vegan diet have gained popularity due to their reduced environmental impact. These diets focus on plant foods while eliminating or minimizing animal products.
Choosing a sustainable diet should consider both health and environmental aspects, allowing individuals to make informed choices based on their values and circumstances.
Fact 5: Mediterranean Diet and Cultural Appropriation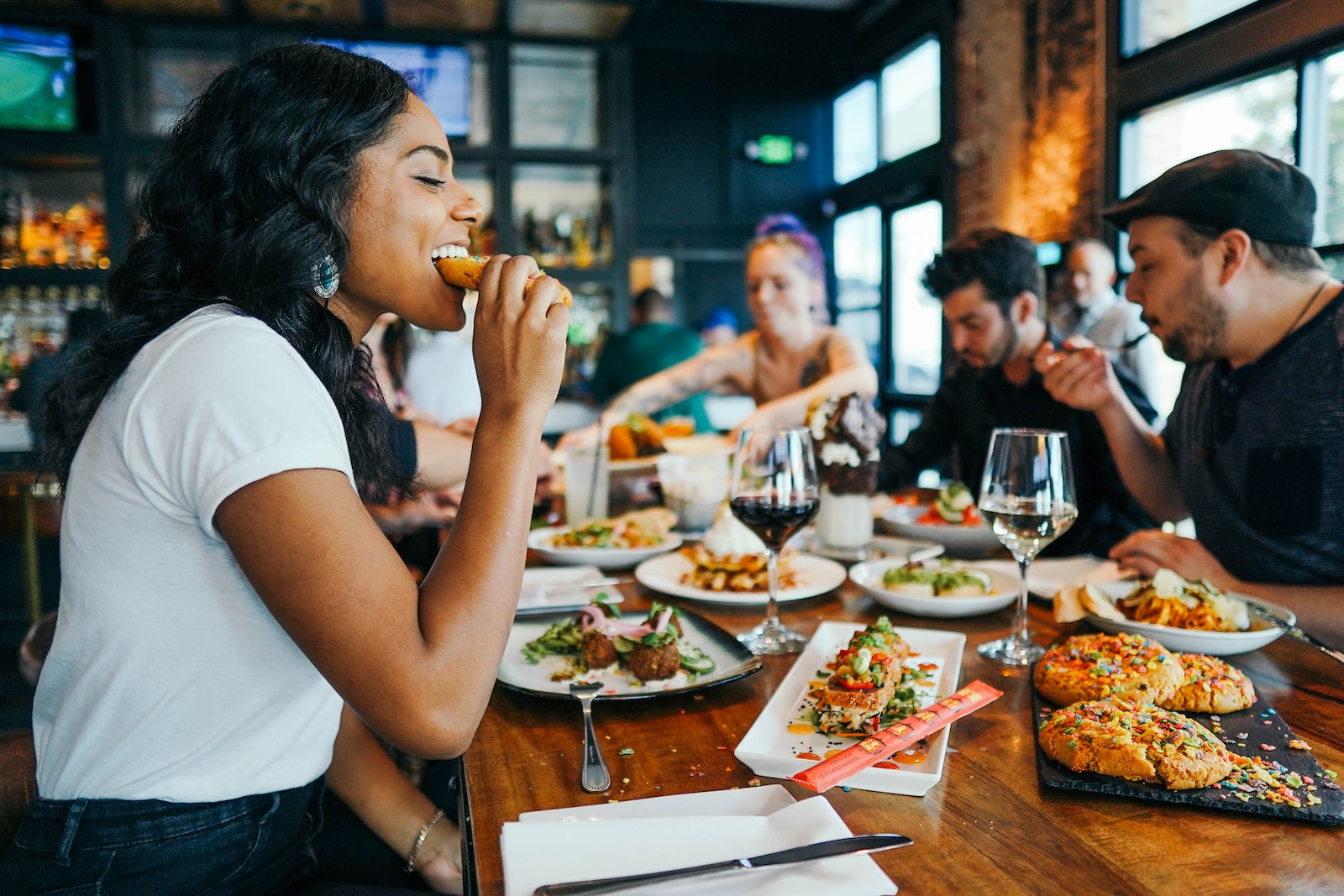 The Mediterranean diet is deeply rooted in the cultures and traditions of the Mediterranean region.
It represents a way of life, incorporating not only dietary practices but also social interactions, culinary heritage, and cultural values.
Adopting the diet without acknowledging or respecting its cultural origins can be considered a form of cultural appropriation.
Respecting cultural origins when adopting dietary practices is important.
It involves recognizing and appreciating the historical, social, and cultural contexts that have shaped a particular way of eating.
When embracing the Mediterranean diet, individuals should strive to learn about its cultural significance, support local food producers, and celebrate the diversity of culinary traditions while avoiding any misappropriation or oversimplification of the diet's cultural context.
Fact 6: Mediterranean Diet and Accessibility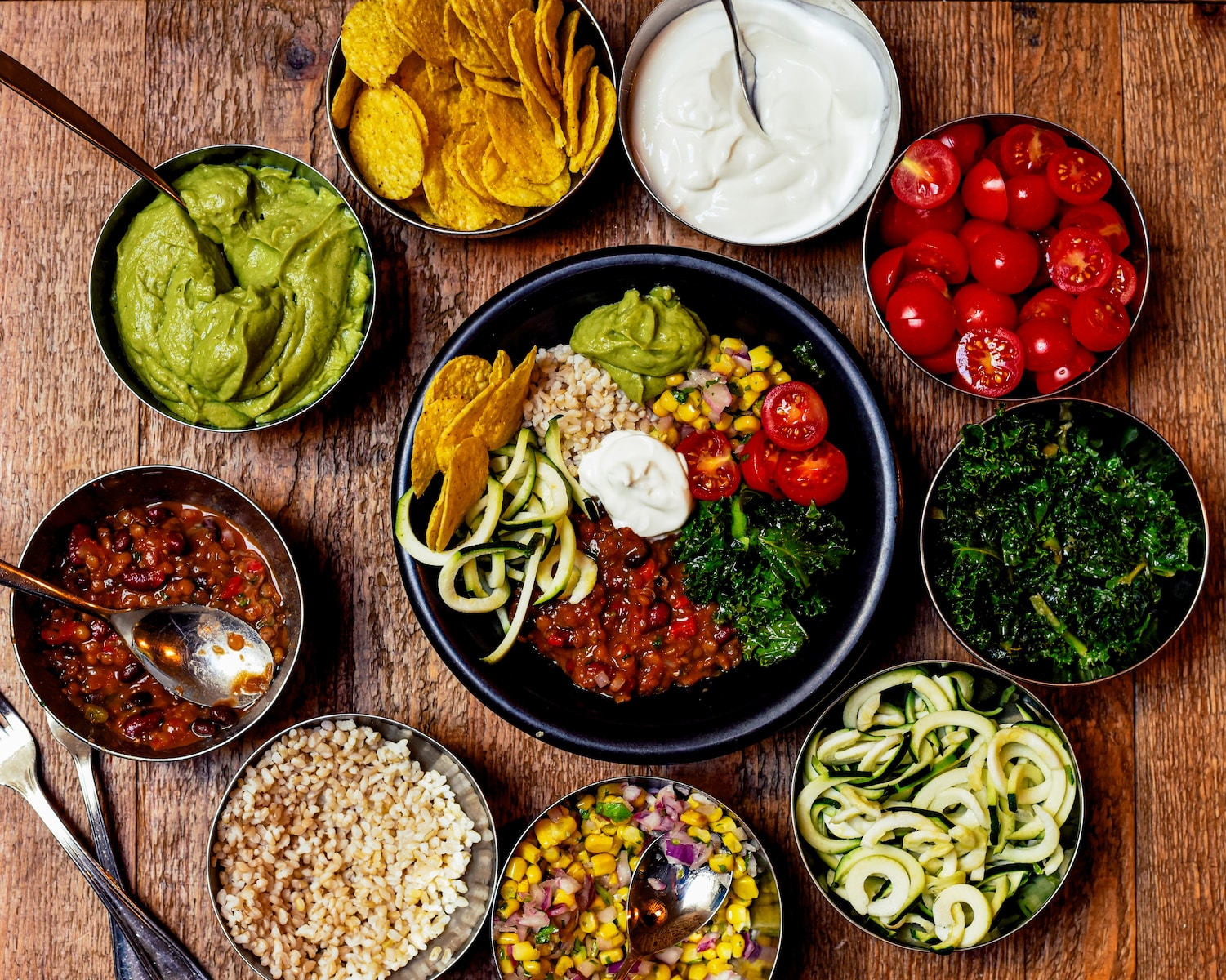 While the Mediterranean diet offers numerous health benefits, individuals with limited access to Mediterranean diet ingredients may face challenges in adopting this eating pattern.
Factors such as geographic location, cost, availability, and cultural preferences can impact the accessibility of specific foods.
For those with restricted access to Mediterranean diet ingredients, alternative dietary options can still provide health benefits.
Local and regional food traditions should be considered, focusing on whole foods, seasonal produce, and traditional dishes that align with the principles of a balanced diet.
It's essential to prioritize nutrient-rich foods within the constraints of one's accessibility to maintain a healthy eating pattern.
Fact 7: Mediterranean Diet and Individual Variability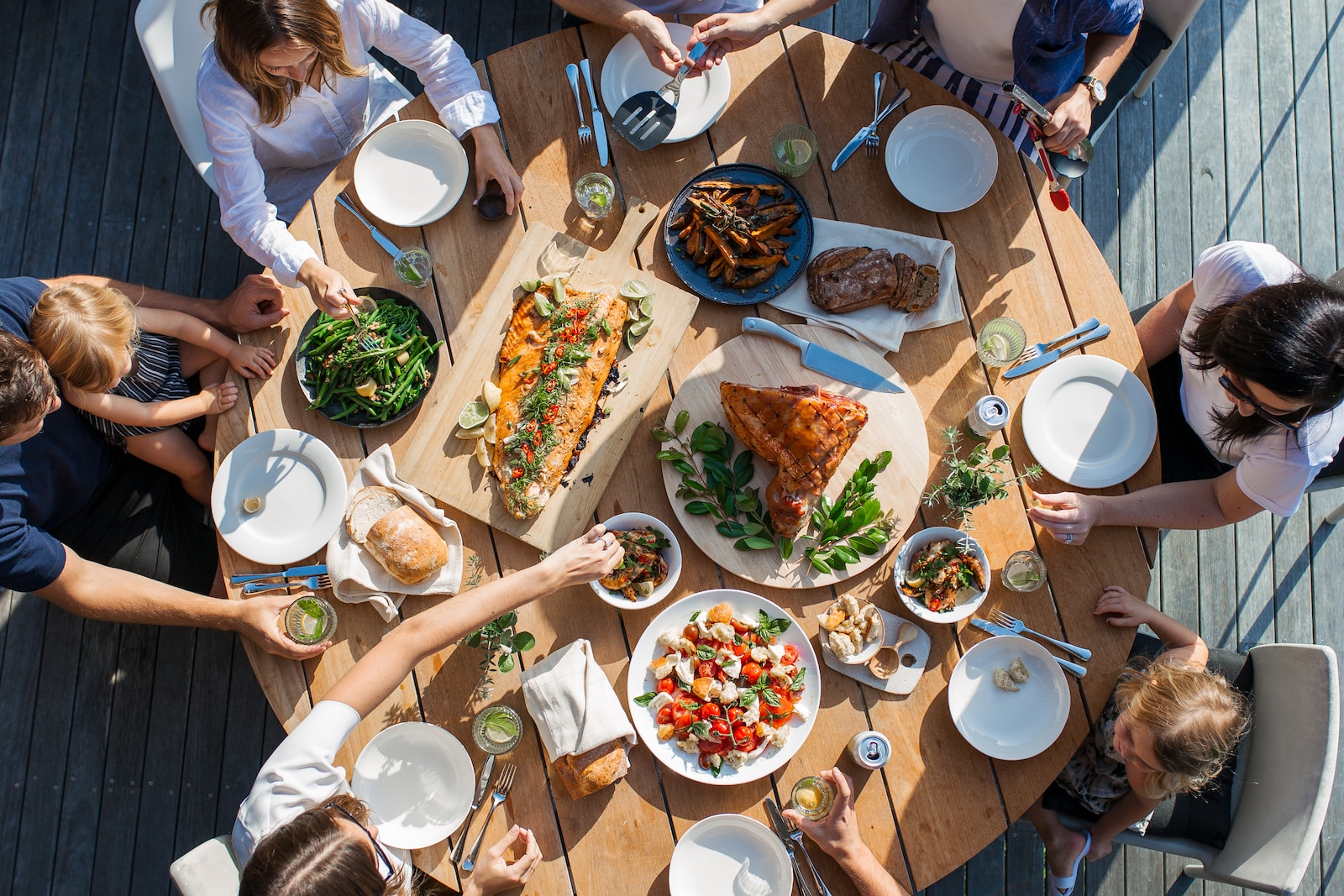 Individual differences play a significant role in how individuals respond to different diets, including the Mediterranean diet.
Factors such as genetics, metabolism, health conditions, and personal preferences can influence the effectiveness of the diet in achieving specific health outcomes.
Recognizing the importance of individual variability, personalized approaches to nutrition are gaining attention.
Tailoring dietary recommendations to individual needs and preferences can optimize the effectiveness and adherence to a particular eating pattern.
Consulting with a registered dietitian or healthcare professional can help individuals identify the most suitable dietary approach based on their unique characteristics and goals.
Conclusion
In conclusion, the Mediterranean diet offers numerous health benefits and has been widely endorsed as a long-term solution.
However, it is important to acknowledge and consider the risks and challenges associated with this dietary pattern.
By exploring the seven compelling facts that challenge its long-term solution status, individuals can make informed decisions about their dietary choices, considering their individual needs and preferences.
Remember, maintaining a balanced and varied diet is essential for optimal well-being.
Do you find yourself intrigued by the potential benefits and drawbacks of the Mediterranean diet?
As you've just discovered, this popular dietary approach offers a range of health advantages, from cardiovascular benefits to potential weight management.
But before you fully commit to this long-term solution, it's crucial to consider the nuances.
That's where the PrimaJust weight loss method comes in.
If you're looking for a simpler path to natural weight loss, you'll want to download our still-free report and discover The Exact Method to Unlock Your Metabolism for All-Natural Weight Loss, enabling you to lose 1-3 pounds per week automatically—no diet or exercise needed!
It's time to explore an alternative that may better suit your needs and help you achieve your health and weight loss goals.
Don't miss out—click the link below to access your free report now and take the first step toward a healthier you!
[Source]
Free Report
Help by sharing this post if you found it valuable.