Calorie counting has long been popularized as a method for weight loss. However, there is an alternative approach that challenges this conventional wisdom. In our previous blog we wrote about Mediterranean Diet Risk: 7 Facts Challenging Long-Term Success. In this blog post, we will explore 10 powerful reasons why calorie counting can be rejected for successful weight loss. By embracing these alternatives, you can achieve weight loss without the tedious task of tallying calories.
The Flaws of Calorie Counting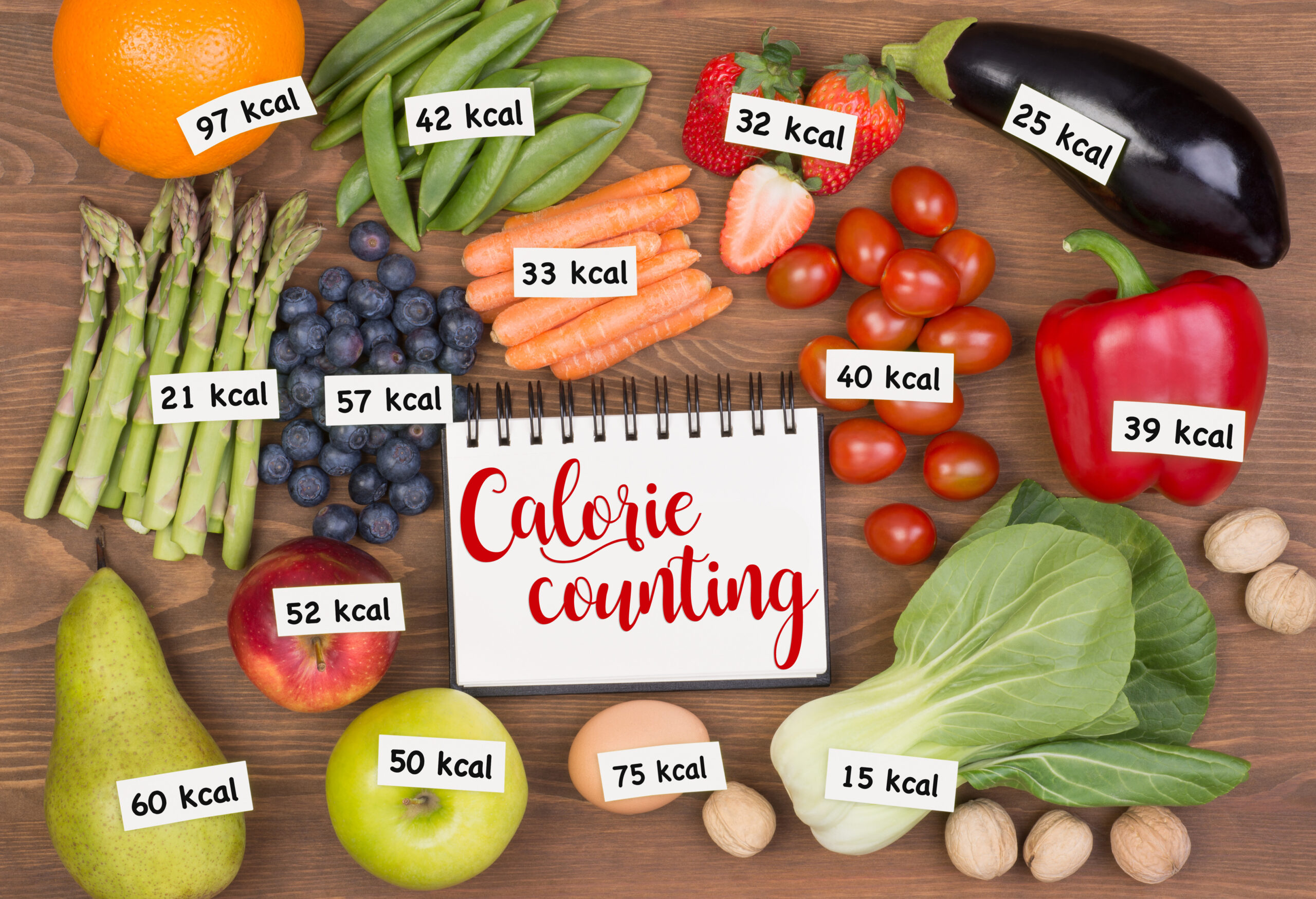 Calorie counting, although widely practiced, has its limitations.
It involves meticulously tracking the number of calories consumed, which can be mentally exhausting and may lead to an unhealthy relationship with food.
Instead, we propose intuitive eating as an effective alternative approach, which encourages listening to your body's cues and hunger signals.
Reason 1: Focus on Nutrient Density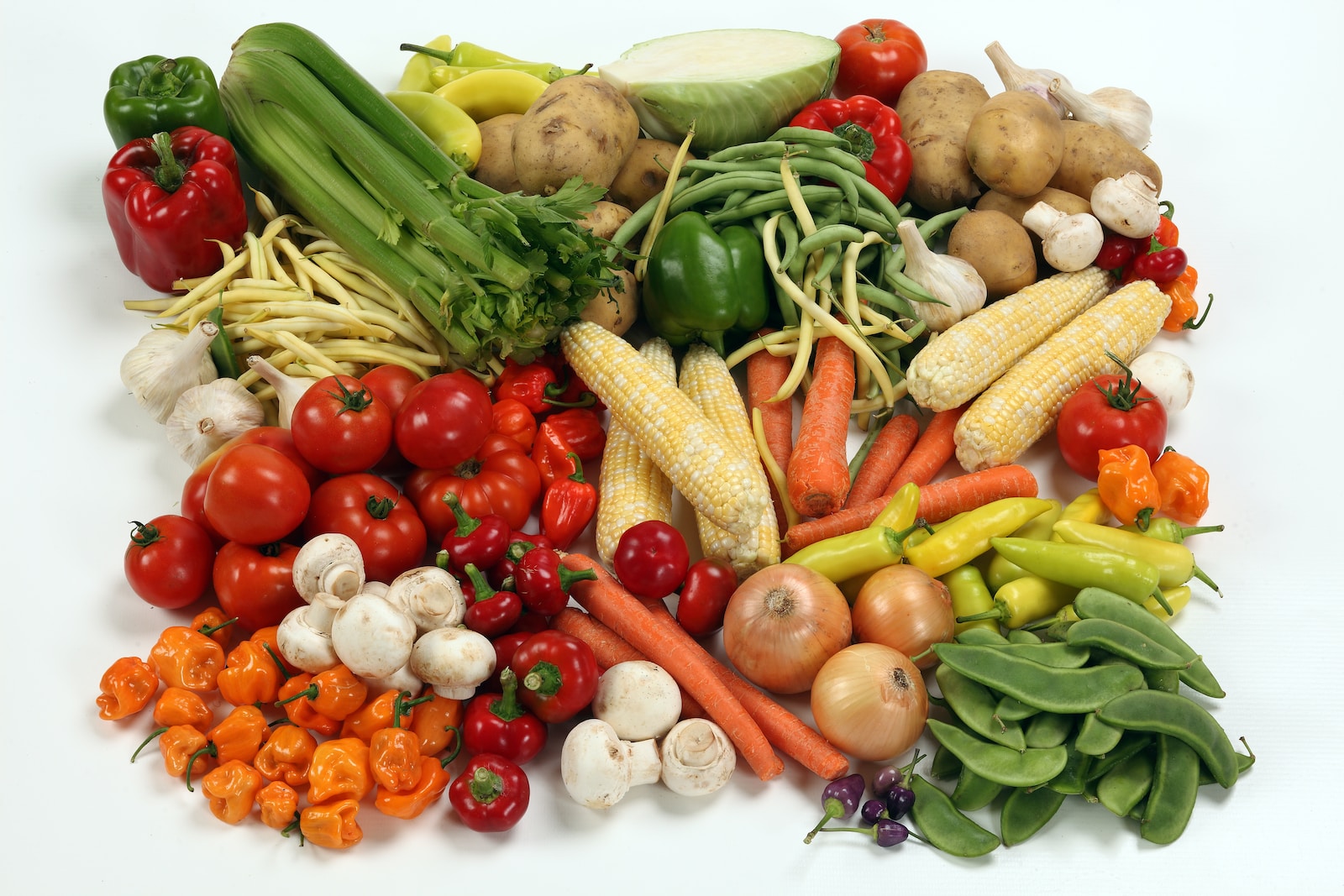 Nutrient density refers to the concentration of essential nutrients in food relative to its calorie content, making it an important factor in weight loss.
Calorie counting is a useful tool to ensure that you consume nutrient-dense foods while controlling your overall calorie intake.
By prioritizing whole, unprocessed foods like fruits, vegetables, whole grains, lean proteins, and healthy fats, you can achieve a balanced and nourishing diet.
These choices are low in calories but satisfyingly filling, aiding in weight loss and promoting overall well-being.
Reason 2: Mindful Eating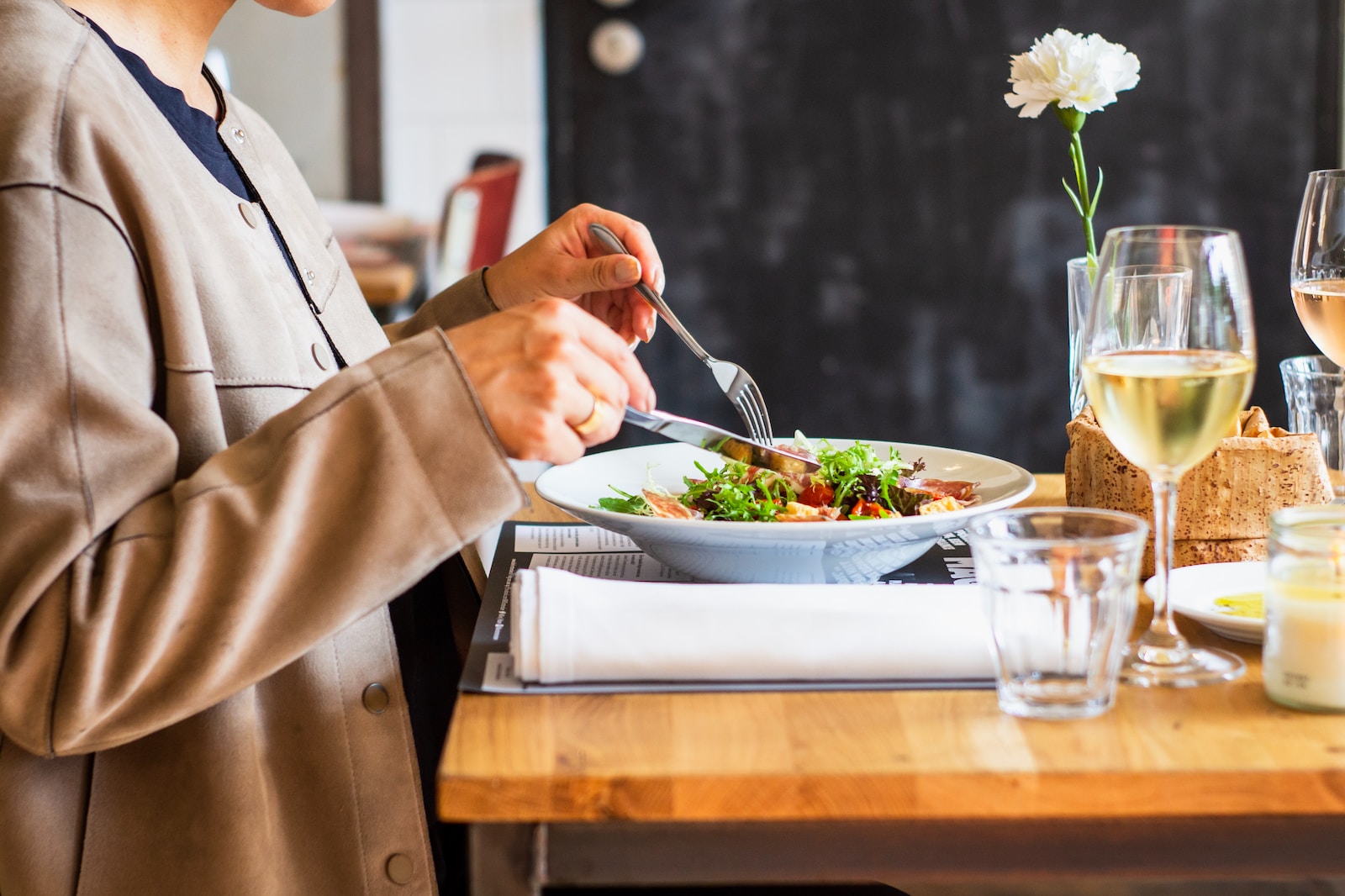 Mindful eating is about being aware and non-judgmental towards food, focusing on sensory aspects and recognizing hunger cues.
It emphasizes listening to the body rather than counting calories, helping distinguish between genuine hunger and emotional triggers.
By practicing mindful eating, individuals gain control over their eating habits, reducing the likelihood of overeating.
Taking time to savor each bite helps recognize fullness and prevent excessive consumption.
It also promotes conscious decision-making by identifying emotional triggers, leading to healthier portion sizes and potential weight loss.
Reason 3: Portion Control and Balance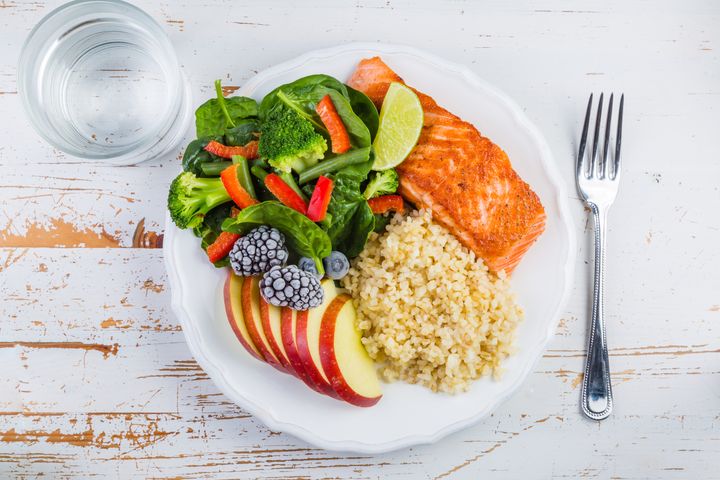 Managing weight requires portion control to regulate calorie intake.
Even overeating nutritious foods can hinder weight loss by disrupting the balance between calories consumed and burned.
Understanding proper portion sizes ensures meeting nutritional needs without excess.
Besides counting calories, practical tips involve using hand measurements, visually comparing portions, and choosing smaller plates.
Balanced meals are crucial for diverse nutrients and satiety.
A wholesome meal comprises lean protein, whole grains or starchy vegetables, abundant fruits or vegetables, and a small portion of healthy fats.
Such meals stabilize blood sugar, provide sustained energy, and enhance satiety.
Reason 4: Building Healthy Habits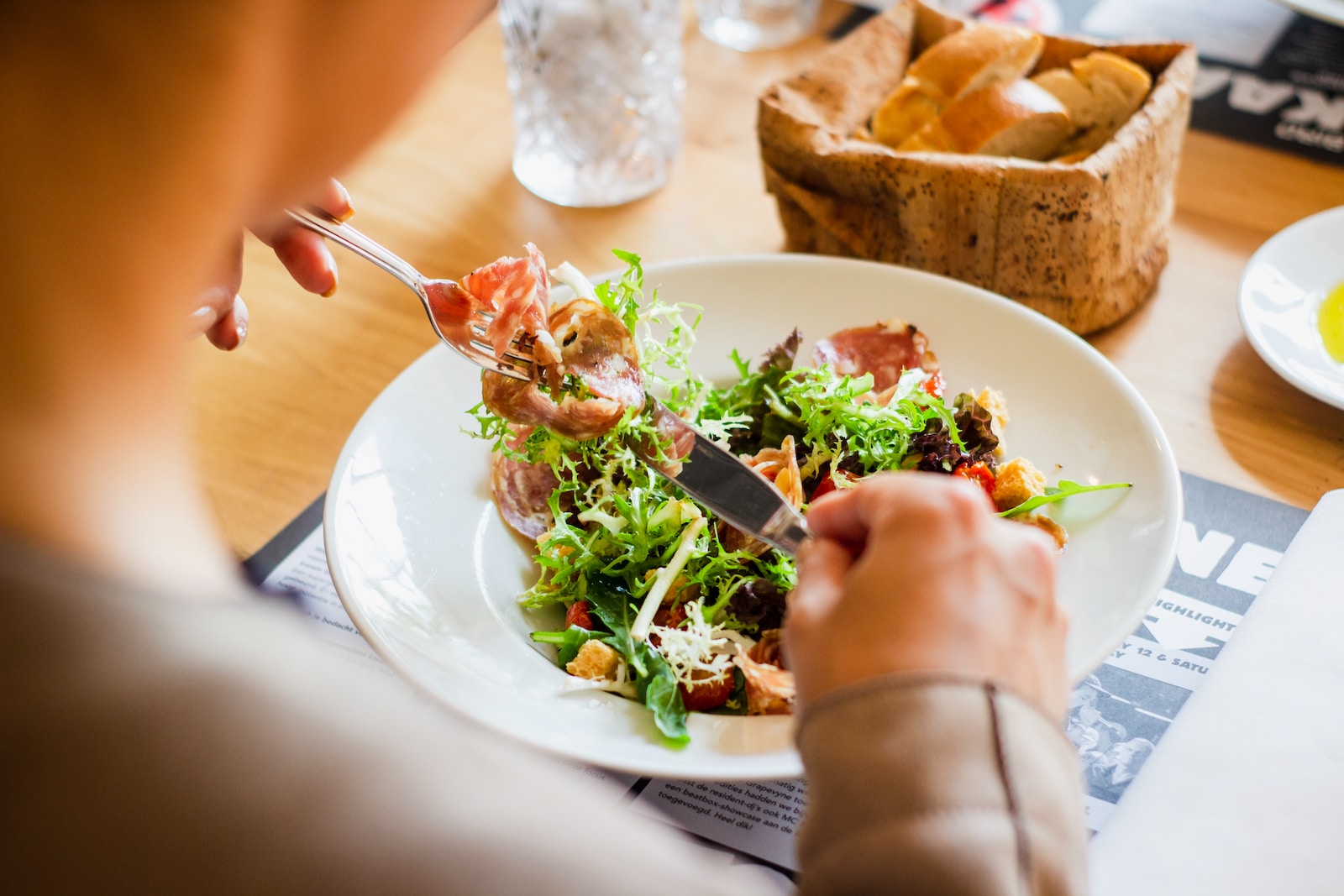 Developing healthy habits is crucial for sustainable weight loss.
Instead of relying on short-term diets, focus on long-term lifestyle changes.
Habits are formed through repetition and consistency.
By adopting habits like regular exercise, mindful eating, and choosing nutrient-dense foods, you lay the foundation for lasting weight loss and overall well-being.
Start small with achievable goals and gradually incorporate more healthy habits into your daily routine.
Set reminders or cues to prompt healthy behaviors, and make the process enjoyable by selecting activities and foods you genuinely enjoy.
Building healthy habits eliminates the need for strict calorie counting and promotes a balanced, nourishing lifestyle.
Reason 5: Listening to Body Signals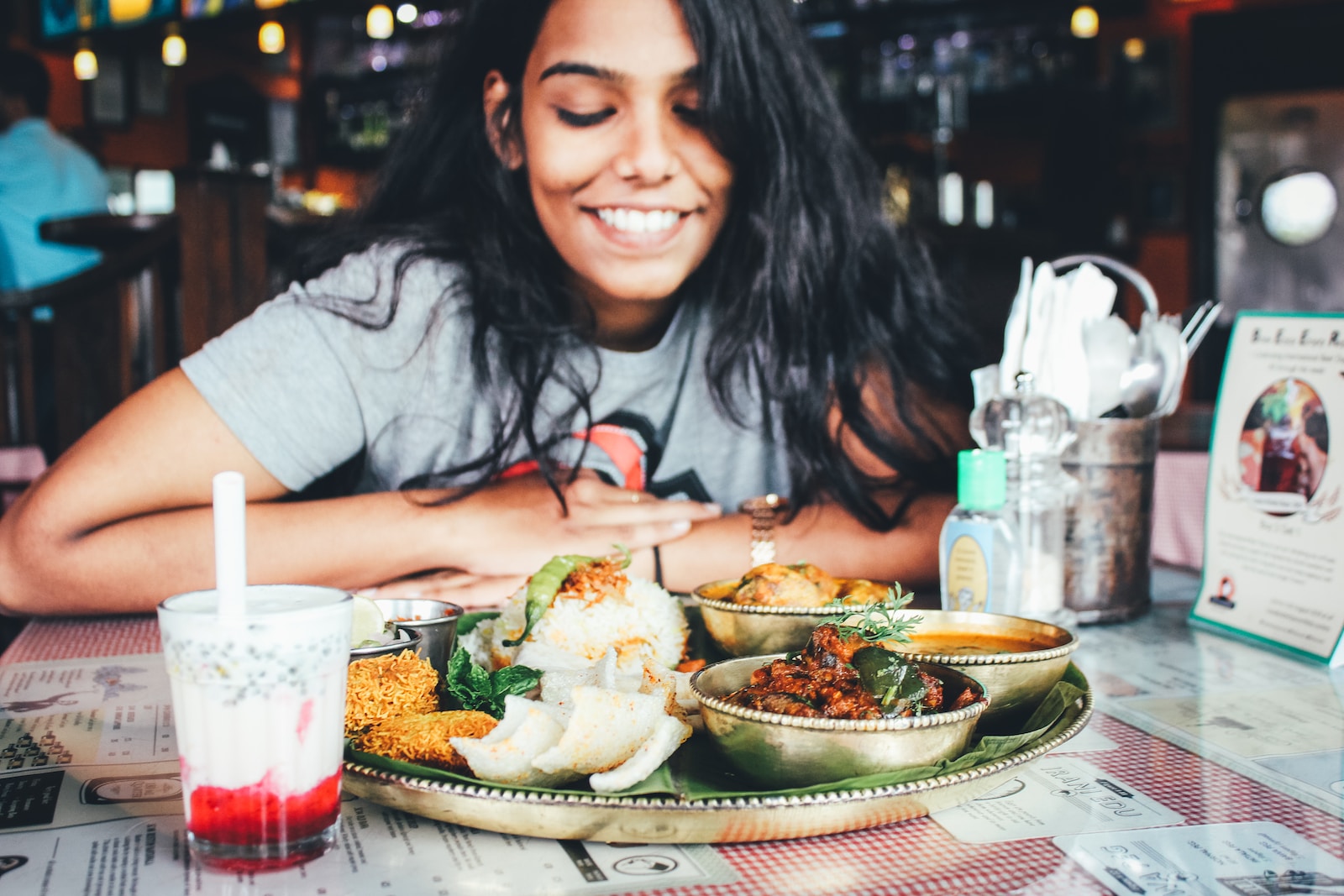 Listening to your body signals involves understanding hunger, fullness, and satiety cues.
Developing a stronger connection with these cues leads to better food choices.
Paying attention to hunger cues helps you eat when genuinely hungry, not due to external triggers.
Recognizing fullness prevents overeating.
Honoring internal cues rather than relying on external rules like calorie counting promotes a healthier, more intuitive approach to eating.
This approach enhances overall well-being, reduces feelings of deprivation, and breaks free from the strict guidelines and potential obsession of calorie counting.
Reason 6: Emphasizing Physical Activity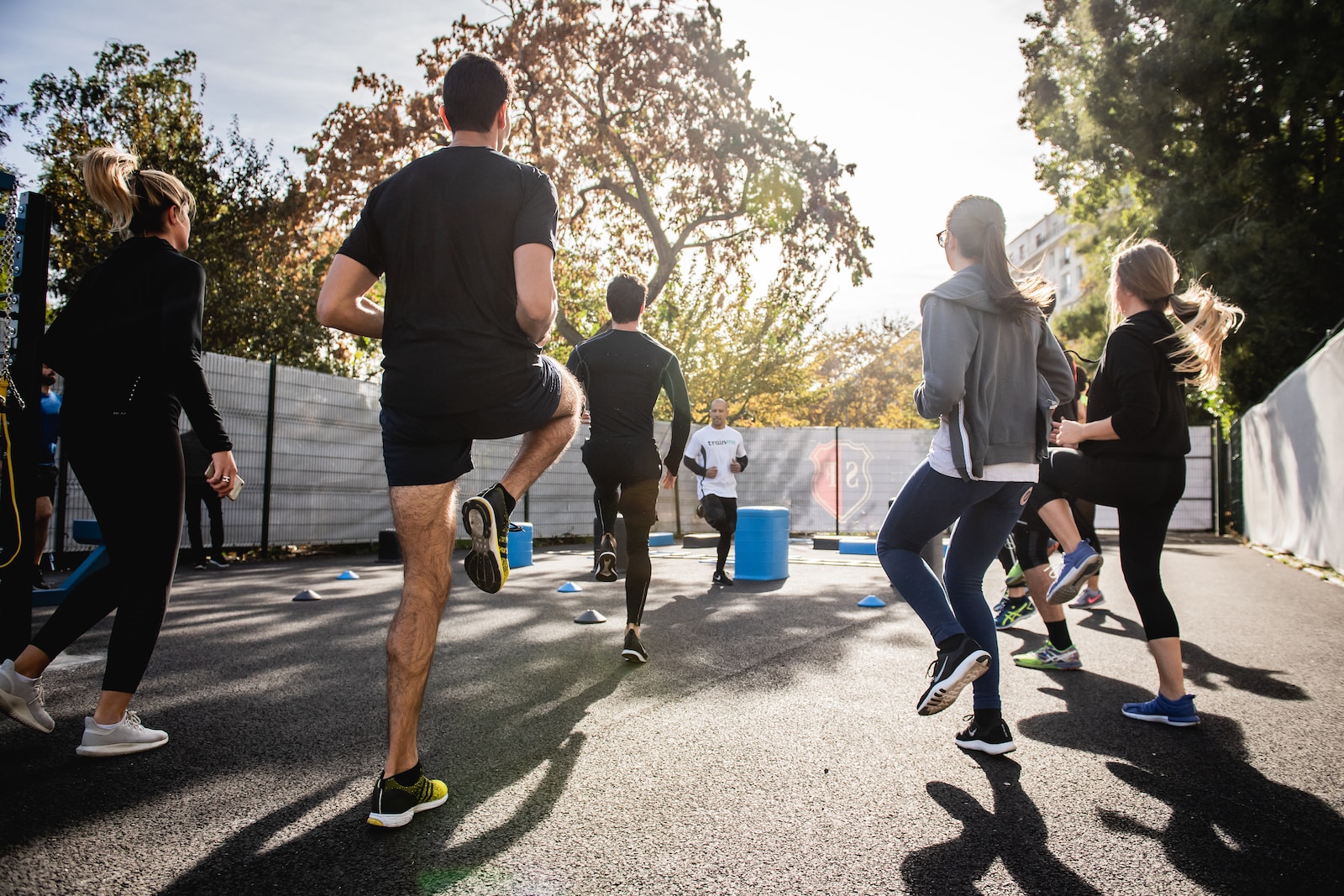 Regular exercise is crucial for weight loss and overall health. It helps burn calories, build muscle, and boost metabolism.
Exercise also offers various benefits like improved cardiovascular health, increased strength, enhanced mood, and reduced risk of chronic diseases.
To maintain a sustainable exercise routine, it's important to find activities that you enjoy and fit your lifestyle, such as walking, cycling, dancing, or team sports.
Focusing on physical activity empowers you by promoting positive action and allowing you to witness progress in strength, endurance, and well-being, rather than solely focusing on calorie counting.
Reason 7: Stress Reduction and Emotional Well-being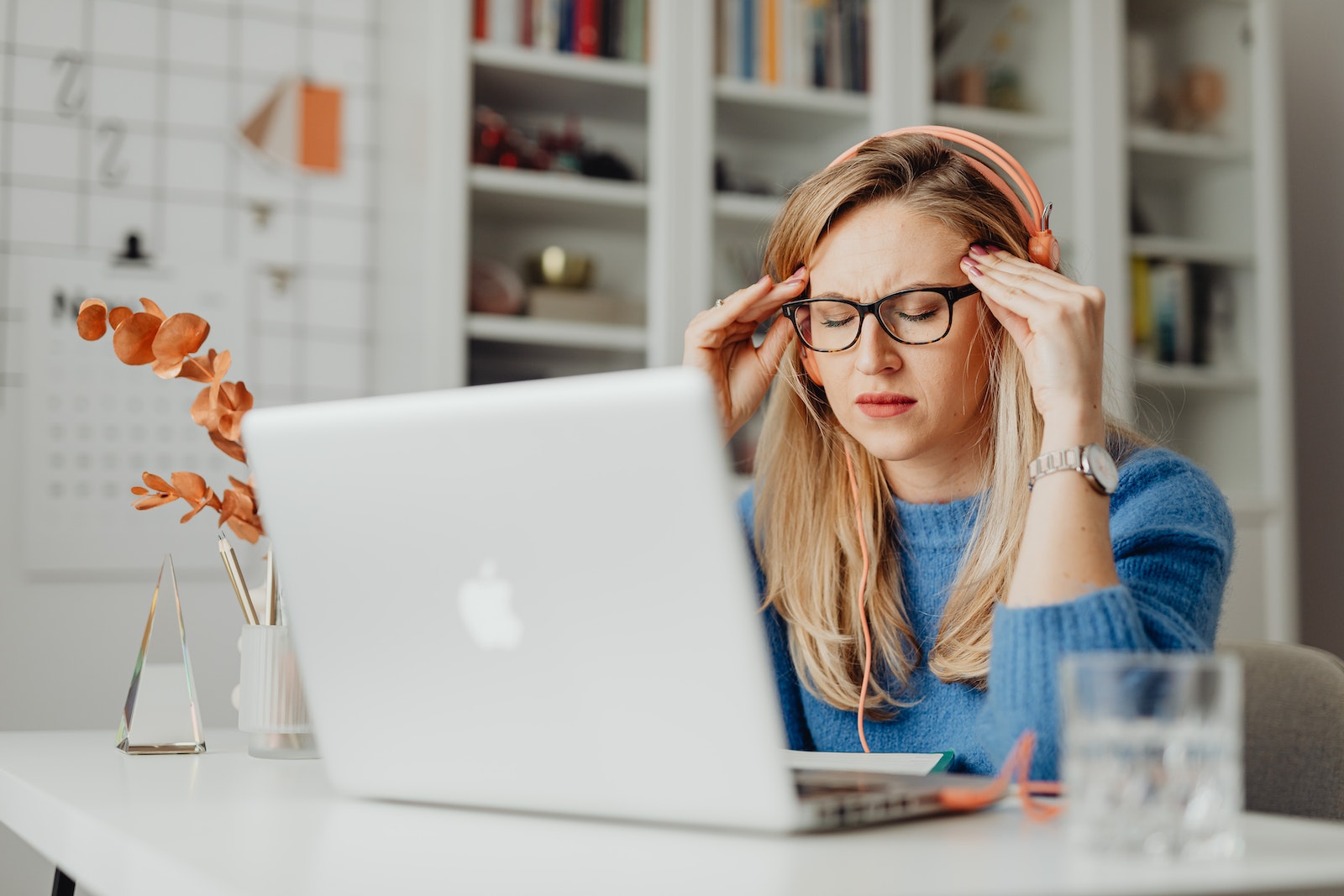 The strong link between stress, emotions, and weight gain is evident.
Stress triggers the release of cortisol, which increases appetite and promotes abdominal fat accumulation.
Emotional eating often arises as a coping mechanism, leading to potential weight gain.
To manage stress and emotional eating without calorie counting, engaging in stress-reducing activities like mindfulness or exercise, developing alternative coping mechanisms such as journaling or deep breathing, and creating a supportive environment are recommended.
Prioritizing emotional well-being positively impacts weight loss efforts by reducing reliance on food for comfort, improving mental health, and fostering a sustainable weight loss mindset.
Reason 8: Building a Positive Relationship with Food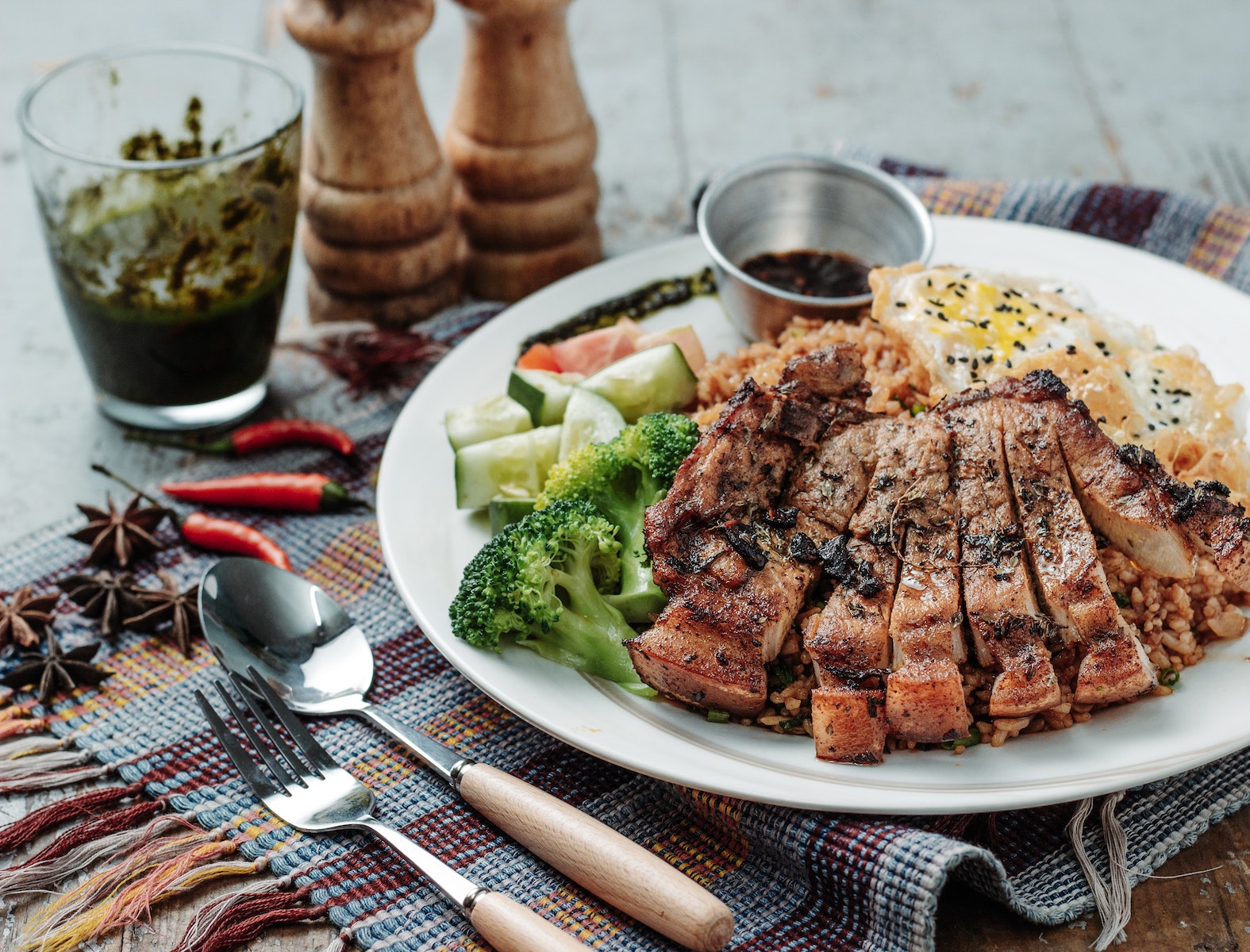 Overcoming food guilt and restrictions involves adopting an intuitive approach to building a positive relationship with food.
By focusing on nourishing your body with nutrient-dense foods and allowing yourself to enjoy favorite foods in moderation, you can achieve balance for physical and emotional well-being.
Nurturing a healthy relationship involves mindful eating, removing food labels, and practicing self-compassion.
This approach promotes sustainable weight loss and improved overall well-being by removing negative associations and restrictions, leading to balanced choices and a positive mindset.
Reason 9: Tracking Non-Caloric Indicators of Progress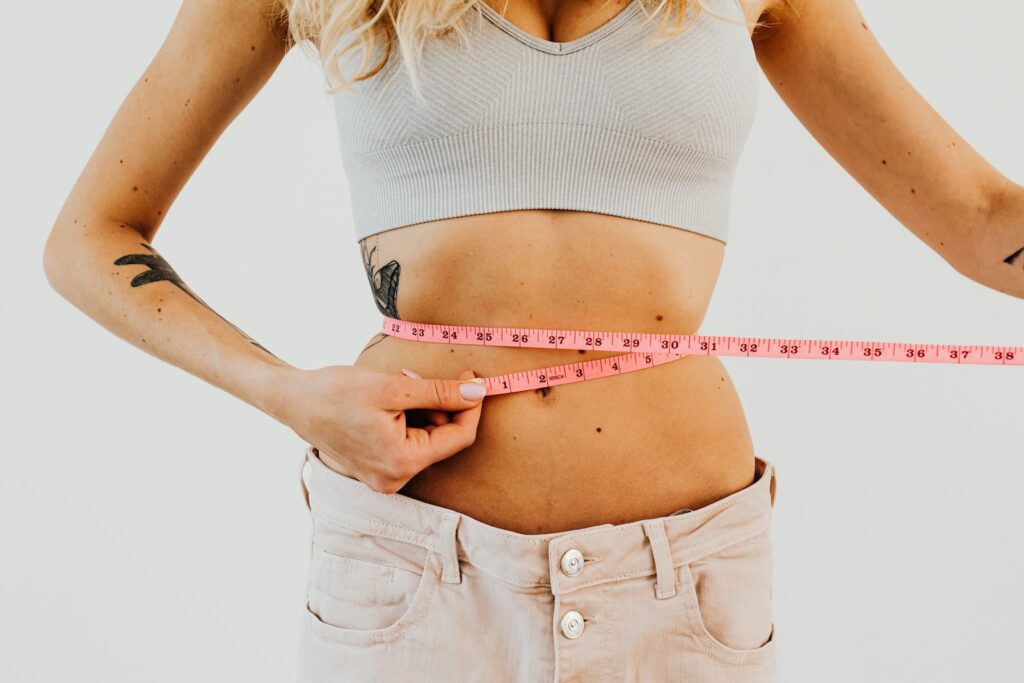 When measuring progress, it's important to look beyond weight alone not in calorie counting.
Alternative indicators include energy levels, which improve with healthier habits, and increased strength and fitness.
Tracking body measurements such as waist and hip circumference or body fat percentage can also reveal changes in body composition.
Celebrating non-scale victories, like fitting into smaller clothing or accomplishing fitness goals, boosts motivation and confidence. These victories serve as reminders of positive changes and encourage continued pursuit of health goals.
Reason 10: Individualization and Flexibility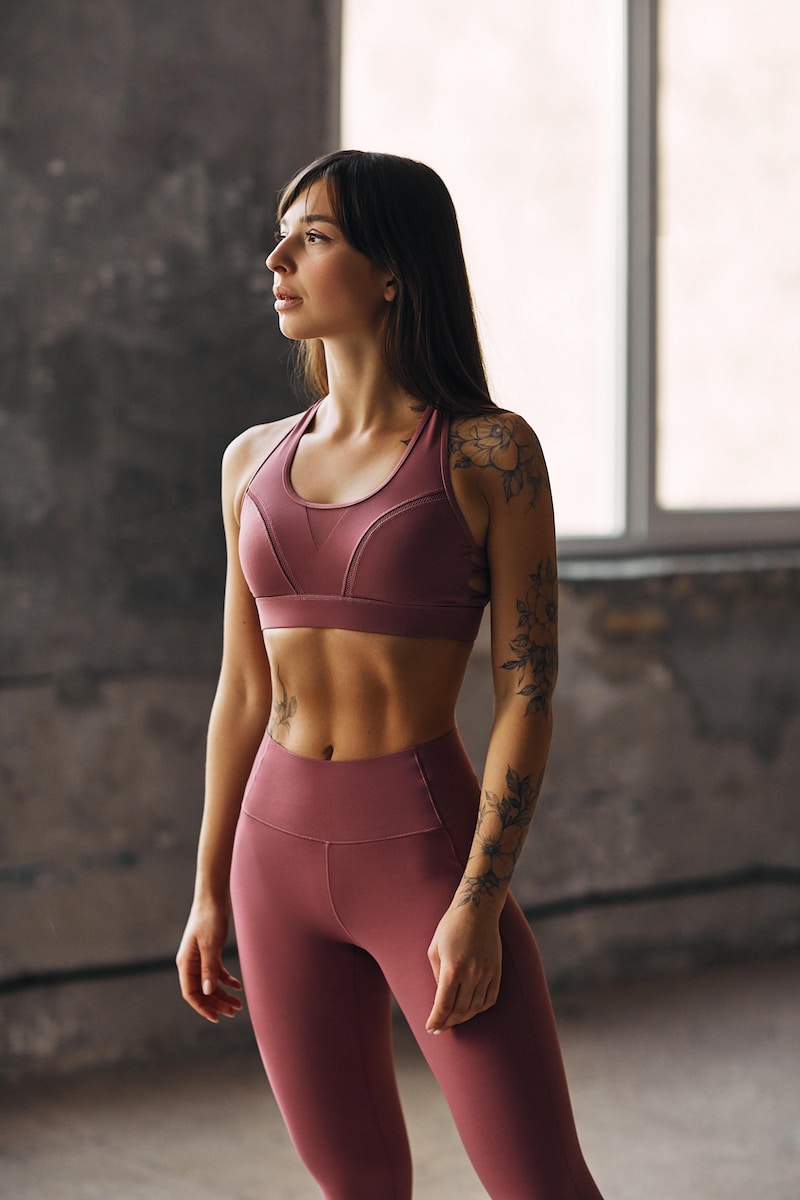 Recognizing the uniqueness of each person's weight loss journey is crucial.
Embracing your own path allows you to find sustainable and enjoyable approaches tailored to your needs.
A flexible approach, customized to individual preferences, offers multiple benefits.
It increases adherence to long-term plans, promotes a healthier relationship with food and exercise, and acknowledges that one size does not fit all. Adapting strategies to personal needs leads to successful and lasting weight loss.
Conclusion
Tallying calories is not the only path to weight loss.
By rejecting calorie counting and embracing alternatives such as intuitive eating, mindful eating, portion control, and building healthy habits, you can achieve sustainable weight loss without the mental burden of counting calories.
Listen to your body, emphasize physical activity, nurture your emotional well-being, and build a positive relationship with food.
Remember, your weight loss journey should be personalized and enjoyable.
Explore these powerful alternatives and find what works best for you on your path to a healthier, happier you.
Are you tired of the endless cycle of calorie counting, feeling like every meal is a math problem to be solved?
As you explore ten compelling reasons why calorie counting may not be the best approach for successful weight loss.
Let's introduce you to the PrimaJust weight loss method, a revolutionary way to shed those extra pounds naturally.
By downloading our still free report, you'll discover The Exact Method to Unlock Your Metabolism for All-Natural Weight Loss, enabling you to effortlessly lose 1-3 pounds per week – no dieting or strenuous exercise required.
Say goodbye to calorie counting, and say hello to a healthier, happier you!
Click the link below to download your free report now and start your journey towards sustainable weight loss.
[Source]
Free Report
Ready to start your weight loss journey without the hassle? Book your free Weight Loss Clarity Call now.