Ozempic is a medication commonly prescribed for the treatment of diabetes. While it is designed to help manage blood sugar levels, it is crucial to be aware of its potential side effects. Understanding these risks is essential for making informed decisions about your health and well-being. In our previous blog post we wrote about Conquer Calorie Counting: 10 Ways to Lose Weight Without Tallying. In this blog post, we will delve into the potential Ozempic side effects, exploring the risks and implications of Ozempic in the treatment of type 2 diabetes.
What is Ozempic?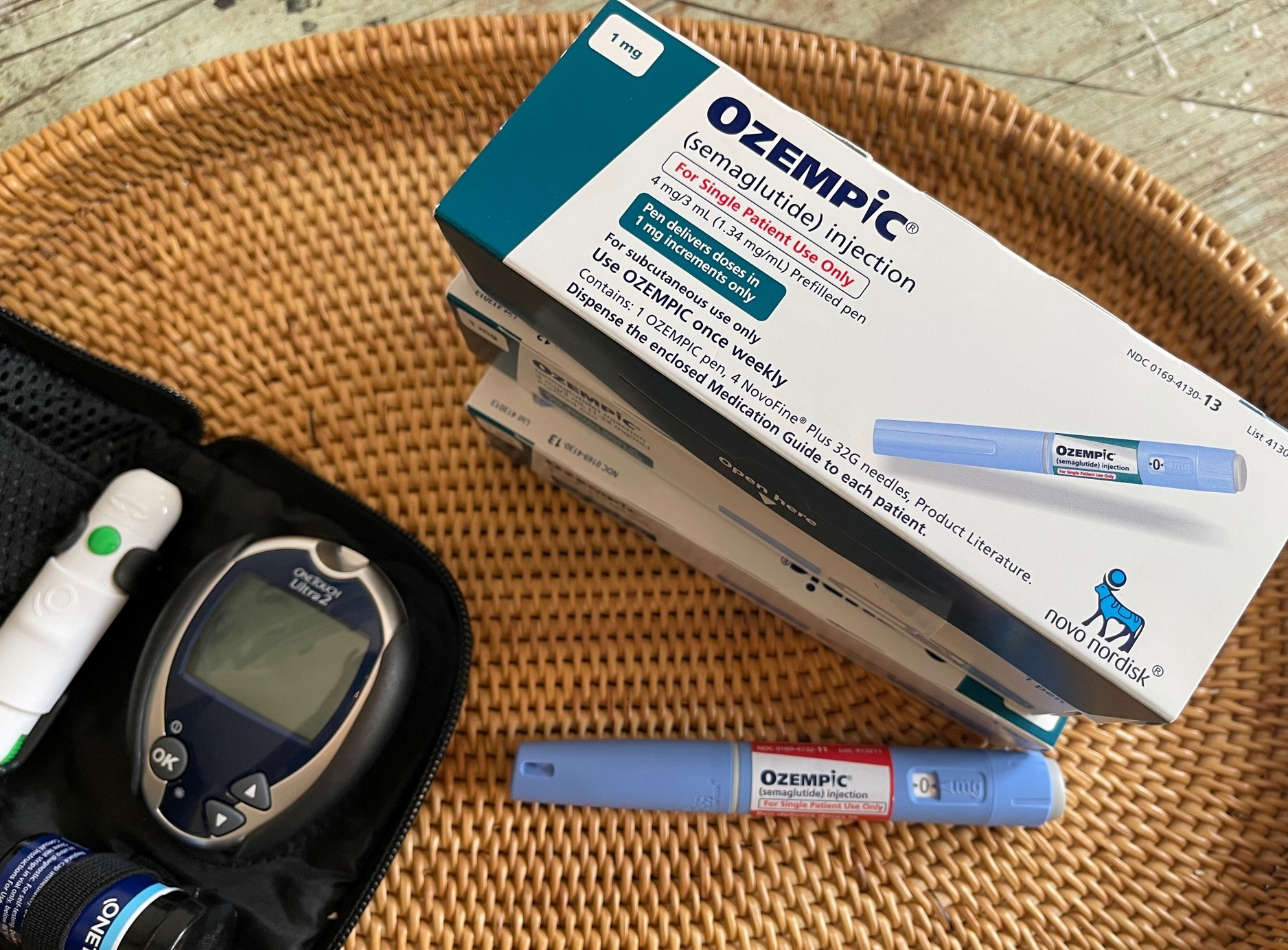 Ozempic is an effective glucagon-like peptide-1 (GLP-1) receptor agonist medication that aids in managing type 2 diabetes.
By encouraging insulin secretion and decreasing glucagon production, it assists in regulating blood sugar levels.
Ozempic is commonly prescribed in conjunction with a balanced diet and regular exercise to maximize its benefits.
This medication is renowned for its ability to improve glycemic control and assist patients in achieving optimal health outcomes.
Its mechanism of action supports individuals with type 2 diabetes by promoting insulin release while suppressing glucagon, ultimately facilitating better glucose management.
The holistic approach of Ozempic promotes a comprehensive treatment strategy for diabetes.
The Importance of Being Informed: Exploring Ozempic Side Effects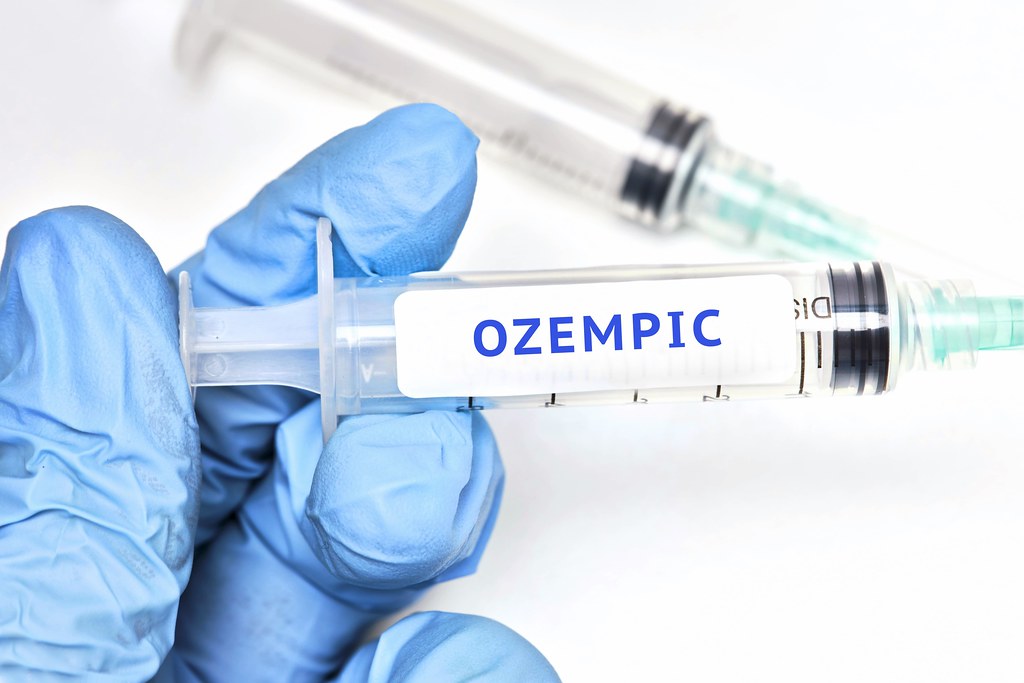 Exploring the potential side effects of medications, such as Ozempic, is crucial to ensure safety.
By gaining insights into the associated risks, individuals can make informed decisions regarding their health and implement appropriate preventive measures.
Empowering oneself with knowledge becomes instrumental in effectively managing overall well-being.
Being aware of possible adverse effects allows for proactive steps to minimize harm and optimize health outcomes.
Vigilance in evaluating medication risks ensures responsible healthcare choices and fosters a proactive approach to personal health management.
Informed decision-making, based on a comprehensive understanding, plays a pivotal role in maintaining optimal well-being and safeguarding against potential complications.
While Ozempic has proven to be effective in managing blood sugar levels, it is important to understand and be aware of the potential risks associated with its use.
By uncovering the truth about these life-threatening side effects, individuals can make informed decisions about their treatment and take necessary precautions to protect their health.
Unveiling the Truth: 6 Life-Threatening Ozempic Side Effects
Cardiac Complications: Assessing the Risks (Ozempic side effects)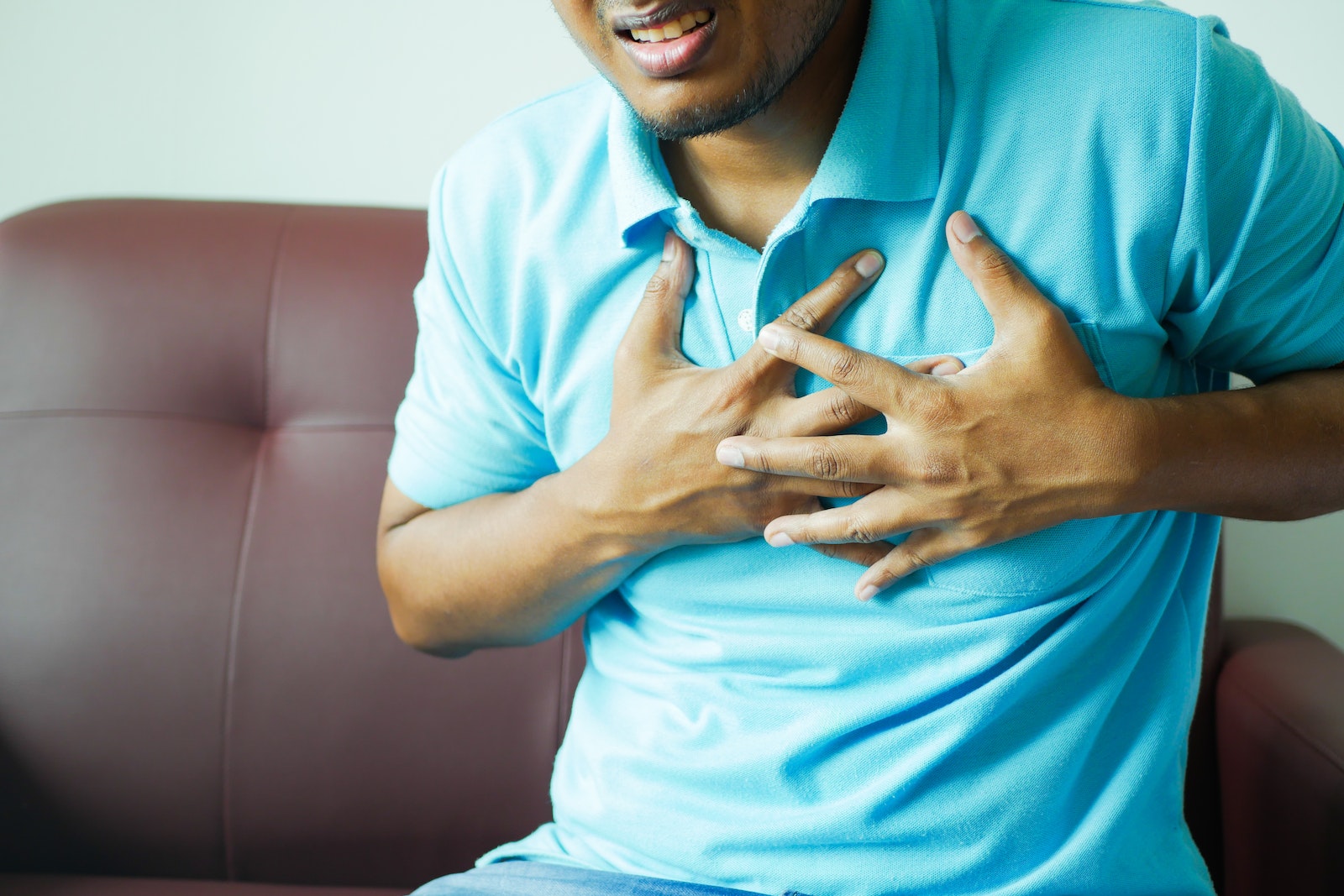 Cardiac complications are a major concern associated with the use of Ozempic.
Although rare, there have been instances of adverse cardiovascular events linked to this medication, including heart attacks, strokes, and other serious cardiovascular problems.
It is crucial for individuals using Ozempic to be aware of the potential risks and to regularly monitor their heart health.
Vigilance in monitoring cardiac well-being is of utmost importance to promptly address any potential complications that may arise.
Being informed about these risks empowers individuals to take necessary precautions and seek medical assistance if needed, ensuring their overall safety and well-being.
Pancreatitis: Unmasking the Hidden Danger (Ozempic side effects)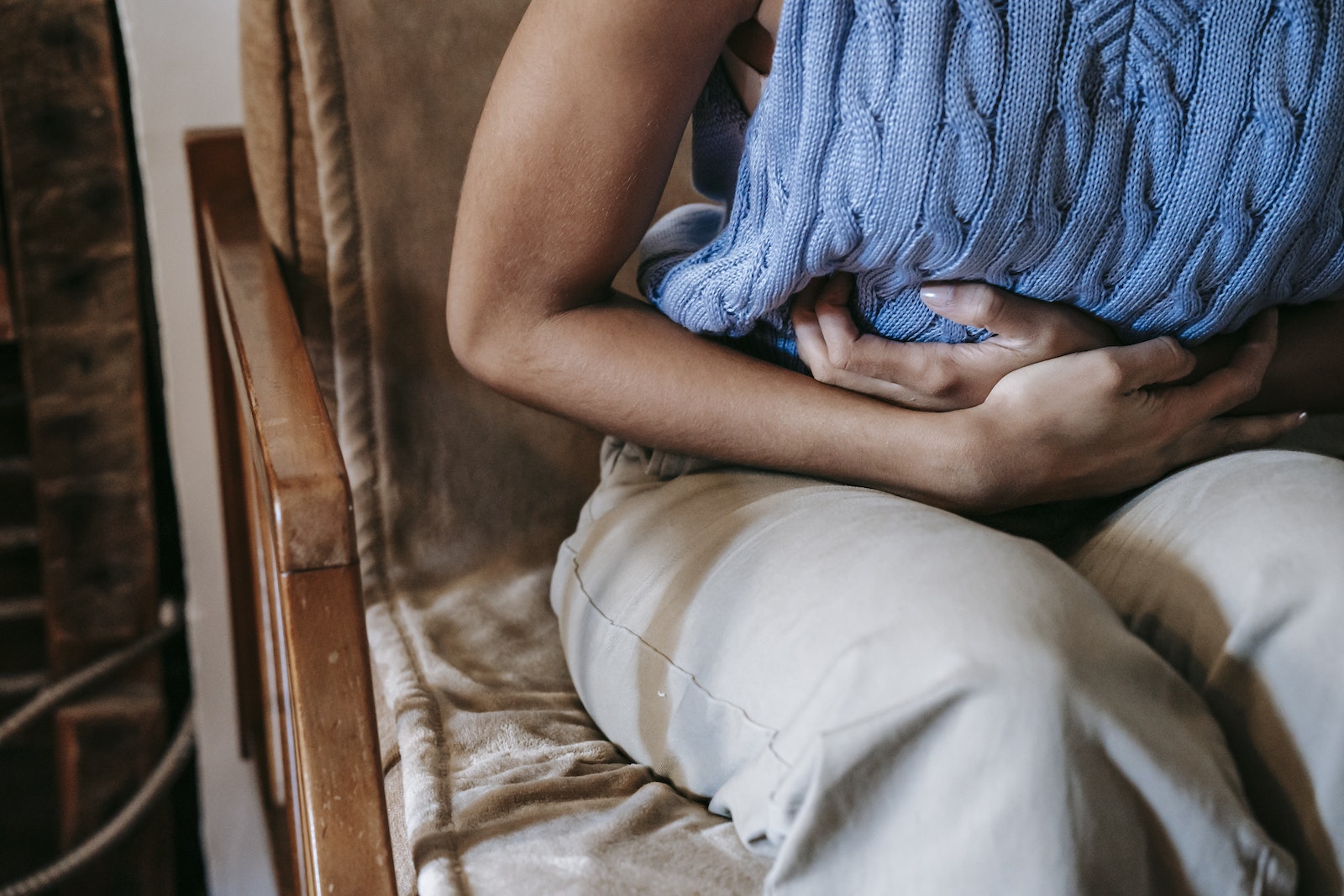 Pancreatitis, inflammation of the pancreas, is another potential side effect of Ozempic.
This condition can be serious and even life-threatening.
Individuals taking Ozempic should be vigilant for symptoms such as severe abdominal pain, nausea, and vomiting, as these may indicate pancreatitis.
It is important to seek immediate medical attention if any of these symptoms occur.
Kidney Problems: The Silent Peril (Ozempic side effects)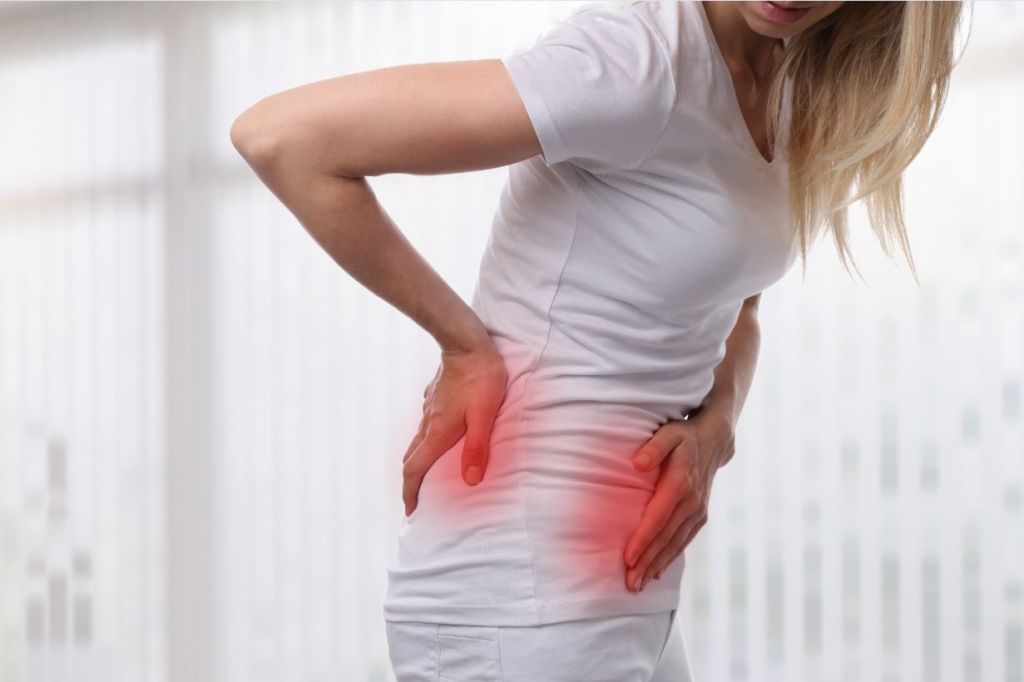 Ozempic, a medication used for managing diabetes, has the potential to affect kidney function.
Although the likelihood of encountering kidney problems is relatively minimal, it is crucial for individuals prescribed this drug to receive regular monitoring of their kidney health.
This monitoring typically includes urine and blood tests to evaluate the performance of the kidneys.
Timely identification of any renal issues can play a vital role in averting additional complications.
Therefore, maintaining a proactive approach towards kidney monitoring is highly recommended for those utilizing Ozempic as part of their diabetes treatment plan.
Hypoglycemia: The Low Blood Sugar Mystery (Ozempic side effects)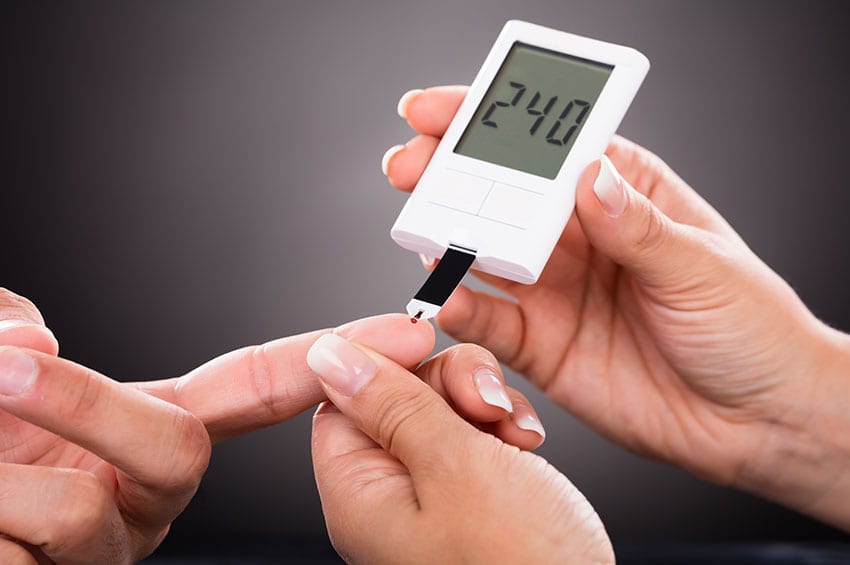 Hypoglycemia, a potential consequence of using Ozempic, poses the risk of low blood sugar.
This occurs when the medication significantly lowers blood sugar levels.
Those taking Ozempic must remain vigilant for symptoms such as dizziness, sweating, confusion, and weakness, which are indicative of hypoglycemia.
To handle and prevent such episodes, it is crucial to take appropriate precautions, including closely monitoring blood sugar levels and having a well-prepared plan to address low blood sugar episodes.
By proactively implementing these measures, individuals can effectively manage and mitigate the risks associated with hypoglycemia while using Ozempic.
Allergic Reactions: Unveiling the Hidden Dangers (Ozempic side effects)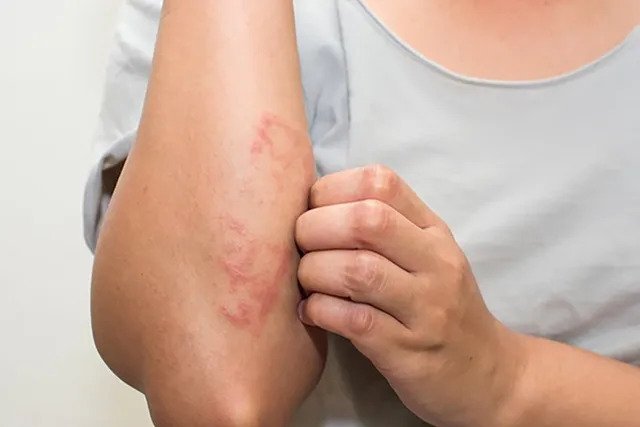 Ozempic, like any medication, carries the risk of allergic reactions.
These reactions can vary in intensity, from mild to severe, and may present as rash, itching, swelling, or difficulty breathing.
It is crucial to promptly seek medical assistance if any signs of an allergic reaction occur after using Ozempic.
Immediate attention is necessary to ensure proper evaluation and management of the allergic response.
Being vigilant about potential allergic reactions and taking swift action can help mitigate the potential risks associated with Ozempic usage.
Always consult a healthcare professional for personalized advice concerning medication-related concerns.
Thyroid Cancer: Understanding the Risks (Ozempic side effects)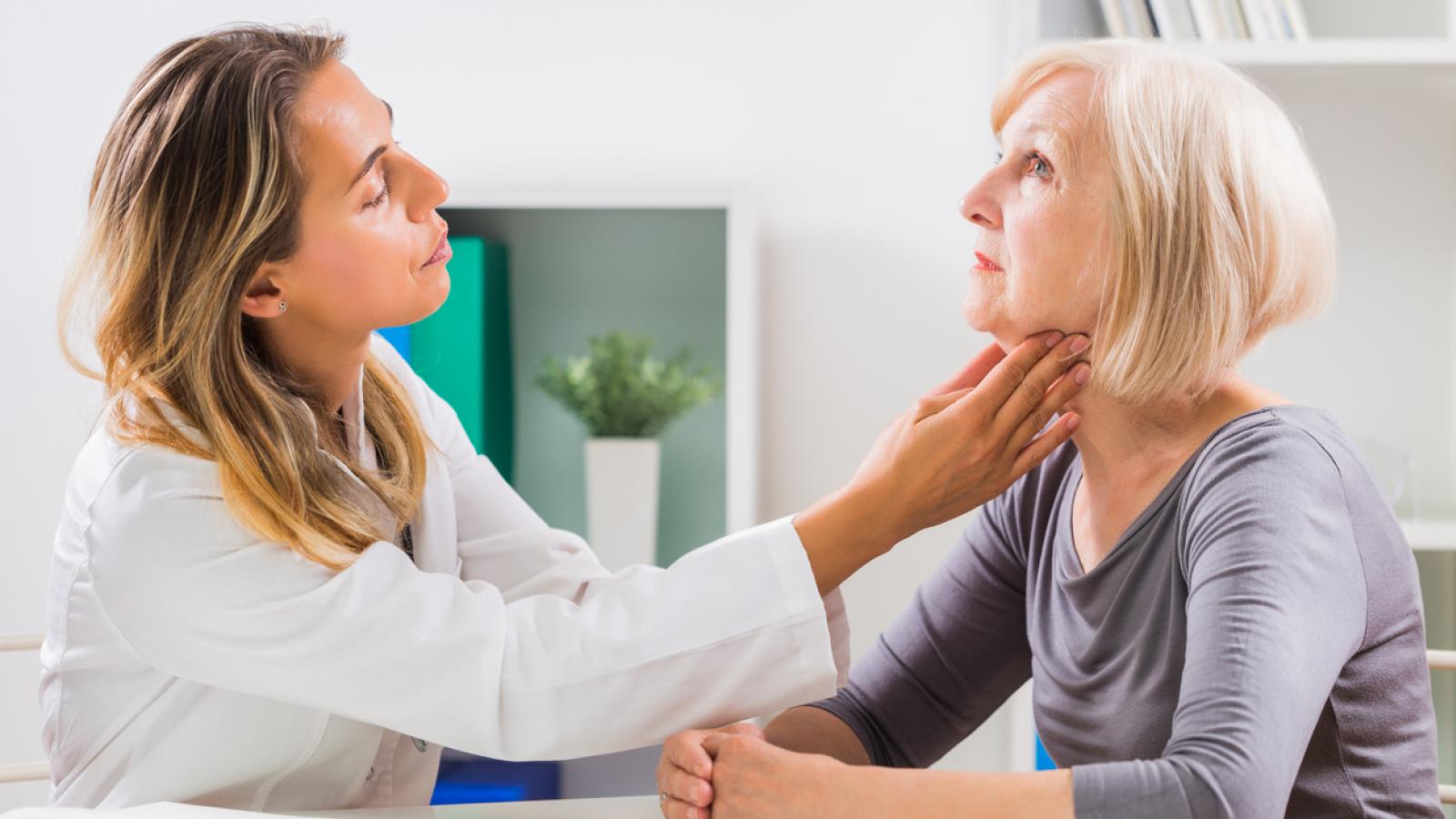 Recent reports have raised concerns about a potential link between the use of Ozempic and thyroid cancer.
While the exact relationship is currently being investigated, it is essential for individuals using Ozempic to prioritize regular monitoring of their thyroid.
This can involve various procedures like thyroid function tests and imaging studies to assess the health of the thyroid gland.
Being vigilant in monitoring thyroid health can facilitate early detection and timely intervention, if needed.
As researchers further explore this potential association, healthcare providers stress the significance of continuous surveillance to ensure the well-being of patients.
Conclusion
Being aware of the potential side effects of Ozempic is vital for making informed decisions about your health.
While it is an effective medication for managing diabetes, it carries risks that must not be overlooked.
Regular monitoring, open communication with your healthcare professional, and prompt reporting of any concerning symptoms are crucial steps to safeguard your well-being.
Remember, your healthcare provider is your best resource for personalized advice and monitoring throughout your treatment journey with Ozempic.
Are you concerned about the potential side effects of medications like Ozempic when managing your diabetes?
It's essential to prioritize your health by staying informed about the risks associated with such treatments.
But what if I told you there's a way to achieve all-natural weight loss, without the need for diets or medications?
Introducing the PrimaJust weight loss method.
Imagine losing 1-3 pounds per week effortlessly, just by unlocking your metabolism.
Now, we invite you to download our still free report, where you'll discover The Exact Method to Unlock Your Metabolism for All-Natural Weight Loss.
With this method, you can take proactive steps toward a healthier you, all while managing your diabetes responsibly.
Don't miss this opportunity to enhance your well-being; click the link below to access your free report now.
Your journey to a healthier, happier life starts here!
[Source]
Free Report
Seeking effortless weight loss? Don't miss out on your chance to schedule a free Weight Loss Clarity Call.