In today's fast-paced world, finding the time and motivation to stick to a healthy eating plan can be a challenge. That's where meal prep for weight loss comes in. By taking a little time to plan and prepare your meals in advance, you can set yourself up for success on your weight loss journey. In our previous blog we wrote about Risk of Weight-Loss Pills: 3 Reasons for True Effectiveness. In this blog post, we will explore the concept of meal prep, its benefits, and provide you with a step-by-step guide to getting started.
Understanding the Concept of Meal Prep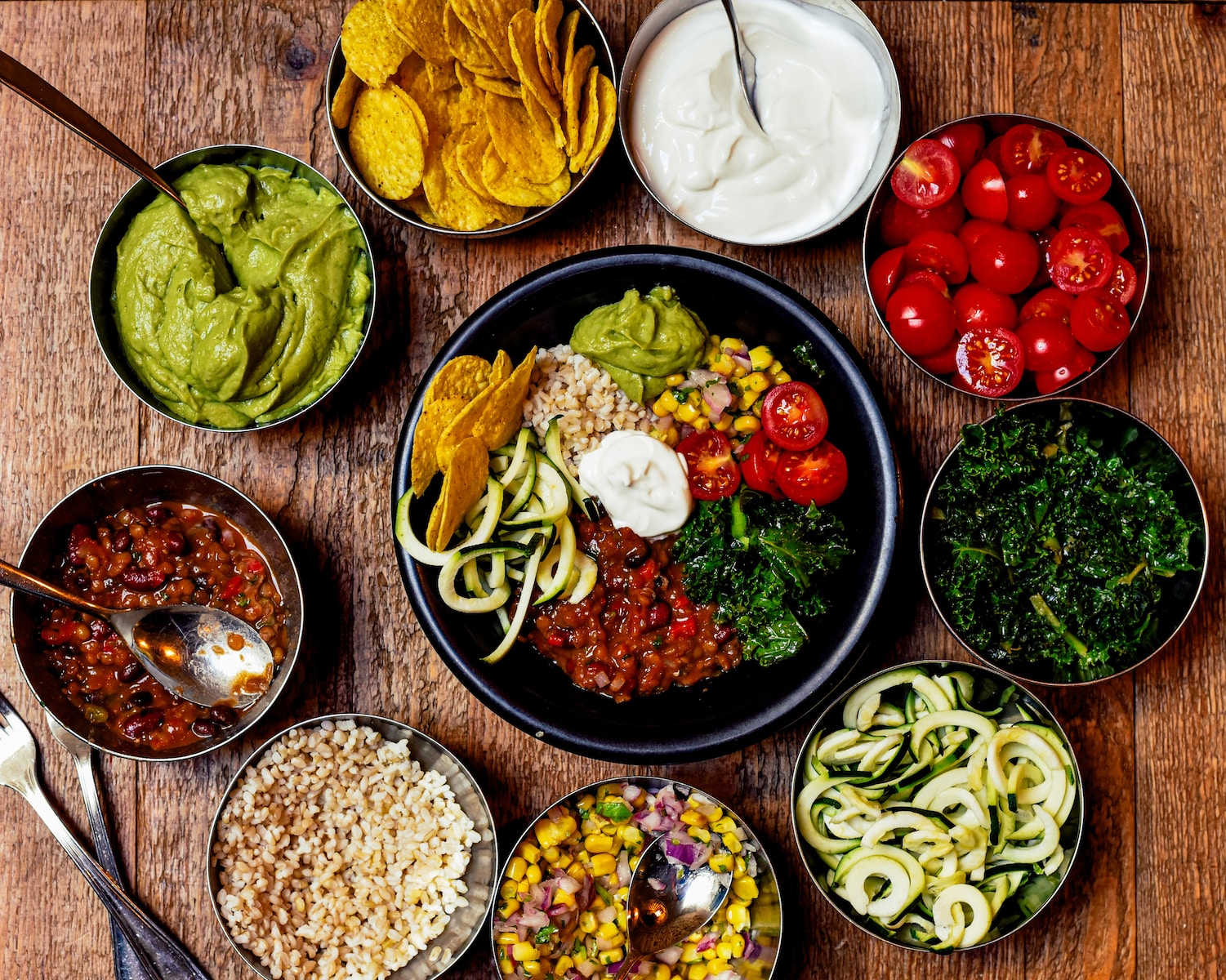 Meal prep, short for meal preparation, refers to the process of planning and preparing your meals ahead of time.
It involves cooking and portioning out meals for the upcoming days or week.
When it comes to weight loss, meal prep can be a game-changer.
By having nutritious meals readily available, you're less likely to reach for unhealthy options or give in to impulsive food choices.
Portion control plays a crucial role in meal prep for weight loss.
By measuring and controlling the portion sizes of your meals, you can manage your calorie intake more effectively, which is essential for shedding those extra pounds.
Step-by-Step Guide to Effective Meal Prep for Weight Loss
Planning and Preparation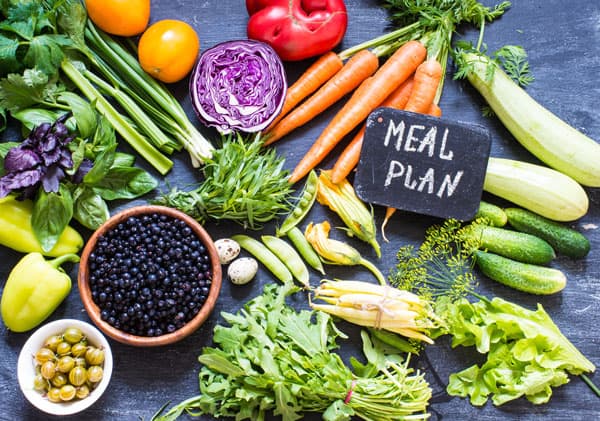 The first step in meal prep for weight loss is setting your goals.
Determine how much weight you want to lose and set realistic and achievable targets.
Next, calculate your daily calorie and macronutrient needs based on your weight, height, activity level, and weight loss goals.
With your goals in mind, create a meal plan for the week.
Consider including a variety of lean proteins, fruits, vegetables, whole grains, and healthy fats in your plan.
Make a grocery list based on your meal plan, ensuring you have all the necessary ingredients on hand.
Before you begin cooking, prepare your kitchen by cleaning and organizing your utensils and containers.
Grocery Shopping for Meal Prep
When grocery shopping for meal prep, focus on choosing nutritious ingredients.
Opt for fresh produce like leafy greens, colorful vegetables, and seasonal fruits.
Select lean sources of protein such as chicken breast, turkey, fish, tofu, or beans.
Incorporate healthy fats like avocado, nuts, and olive oil into your shopping list.
Don't forget to include whole grains like quinoa, brown rice, or whole wheat bread.
While shopping, make it a habit to read food labels.
Look for healthier options with lower amounts of added sugars, sodium, and unhealthy fats.
Choosing minimally processed foods will help you create meals that support your weight loss goals.
Cooking and Preparing Meals
To save time and effort, consider batch cooking your meals.
Cook larger portions and divide them into individual servings for the upcoming days.
Invest in time-saving kitchen gadgets like a slow cooker, instant pot, or air fryer to simplify the cooking process.
Look for quick and easy meal prep recipes that you can enjoy throughout the week.
Experiment with different flavors and spices to keep your taste buds excited and avoid boredom in your meal choices.
Portioning and Storage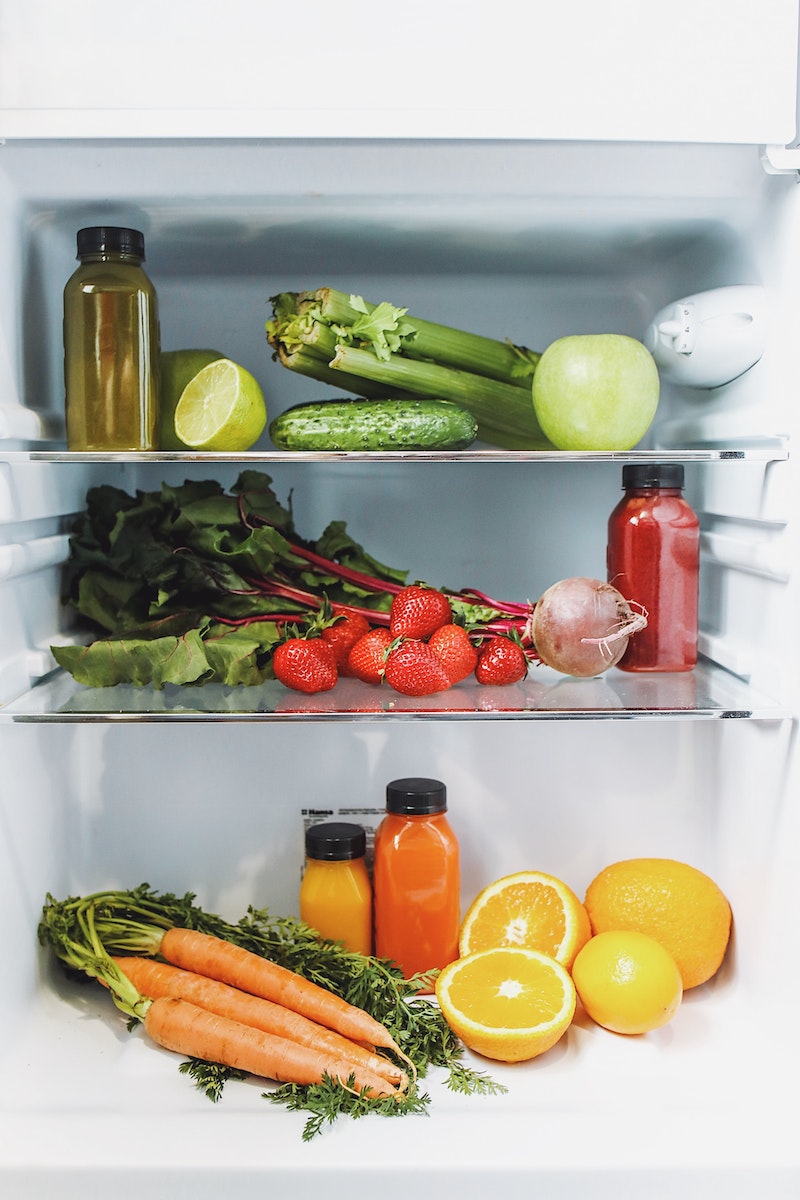 Understanding portion sizes is crucial for successful weight loss.
Invest in appropriate containers that can hold single servings.
Divide your cooked meals into these containers, labeling them with the name and date.
This way, you can easily grab a pre-portioned meal when you're on the go.
For longer storage, freezing meals is a great option.
Just ensure you follow freezing and reheating guidelines to maintain the quality and safety of the food.
Implement proper food safety practices, such as storing perishable items in the refrigerator and consuming them within a safe timeframe.
Creating Variety and Balanced Nutrition
To ensure a well-rounded and nutritious diet, incorporate a variety of fruits and vegetables in your meal prep.
Try different sources of lean protein to keep things interesting.
Choose whole grains and high-fiber options like quinoa, oats, or whole wheat pasta.
Don't forget to include healthy fats like nuts, seeds, and olive oil.
Balancing your macronutrients—protein, carbohydrates, and fats—will support your weight loss success.
Benefits of Meal Prep for Weight Loss
Time and Convenience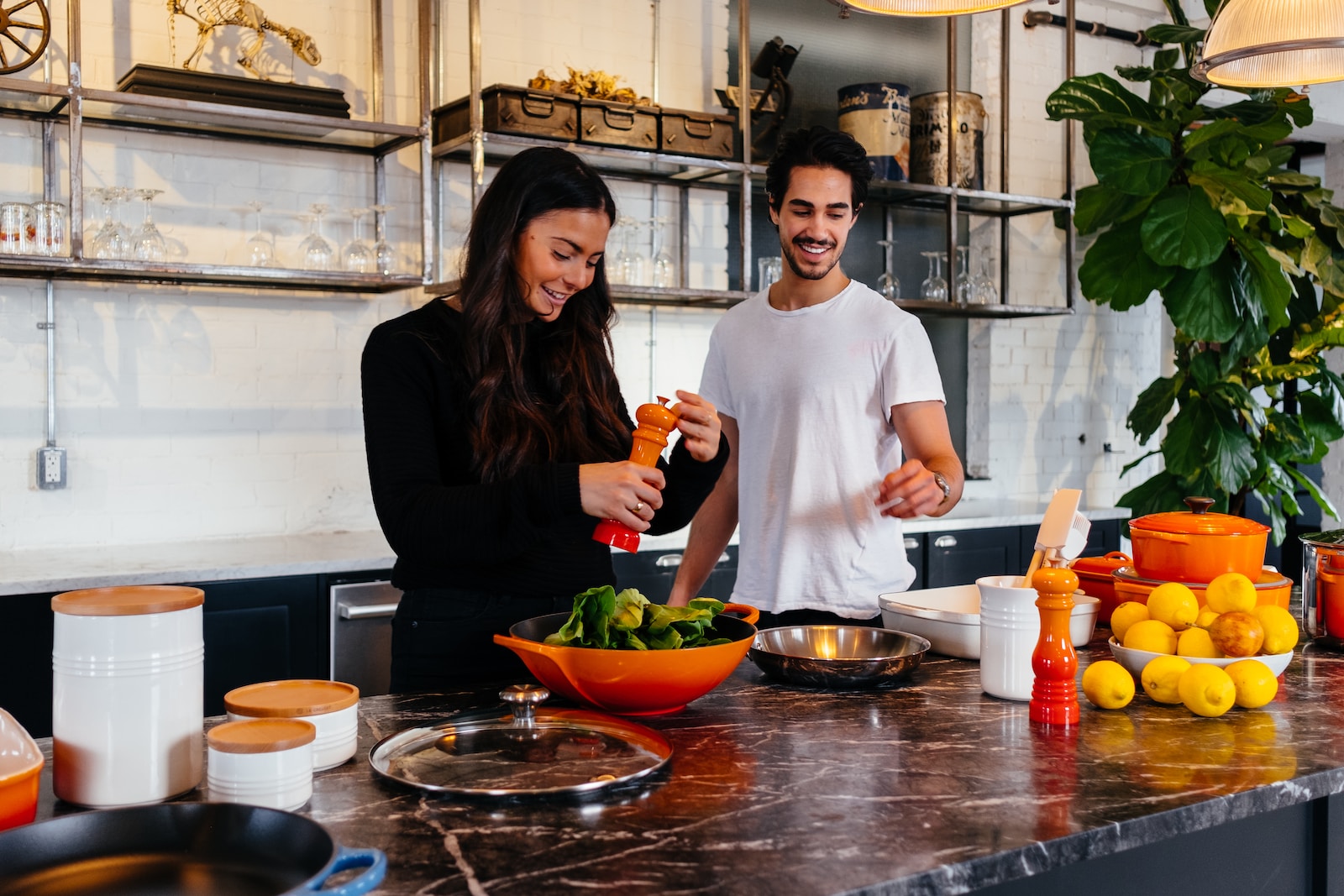 One of the significant benefits of meal prep is saving time during busy weekdays.
With meals already prepared, you eliminate the need for cooking from scratch every day.
This can reduce stress and decision fatigue, as you won't have to constantly think about what to eat.
Additionally, having healthy meals readily available helps you avoid impulsive and unhealthy food choices.
Portion Control and Calorie Management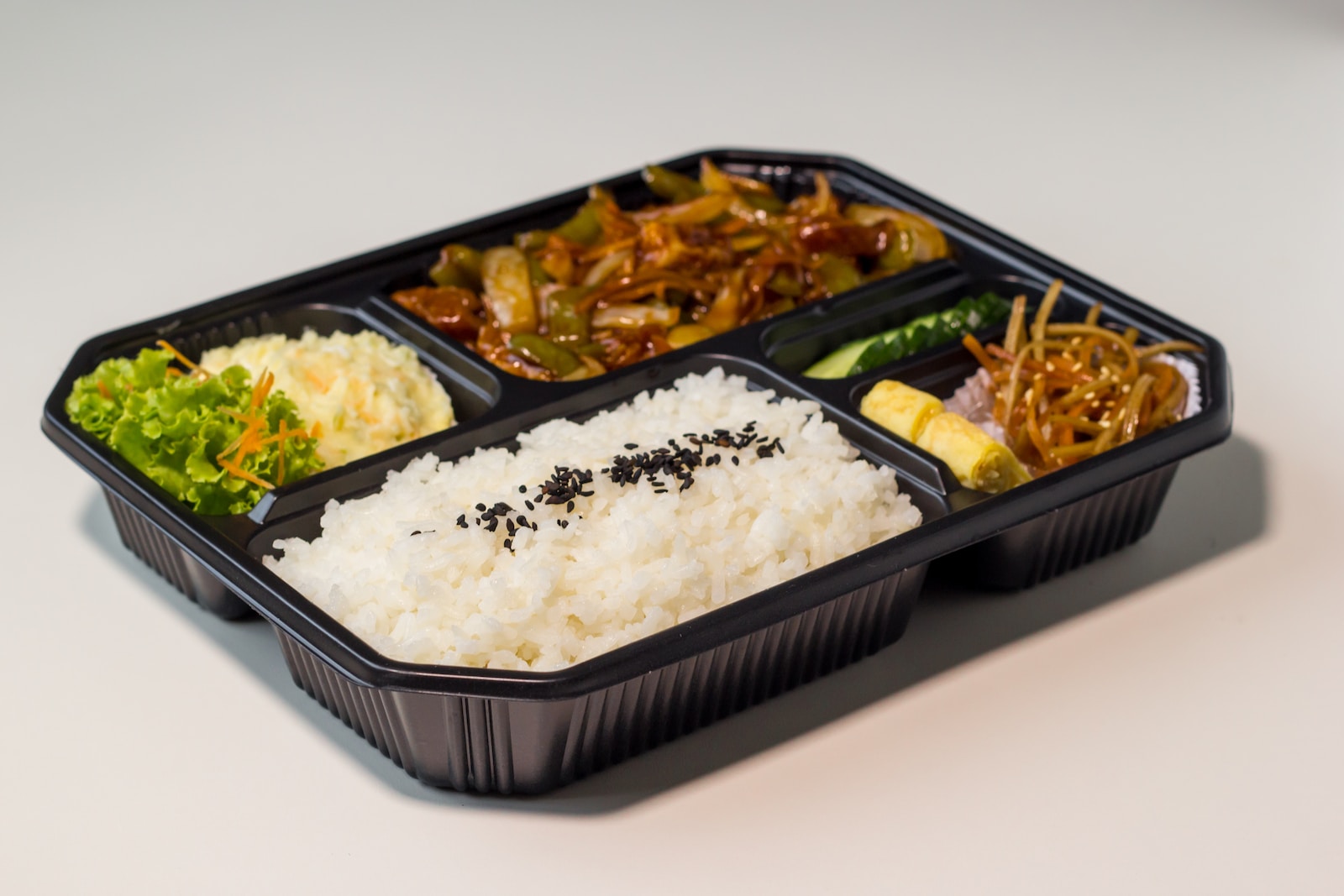 By portioning your meals in advance, you can control your calorie intake more effectively.
This is crucial for weight loss, as consuming fewer calories than you burn is essential for shedding pounds.
Meal prep eliminates mindless snacking and promotes mindful eating, ensuring you stay within your calorie goals.
Improved Dietary Choices and Nutritional Intake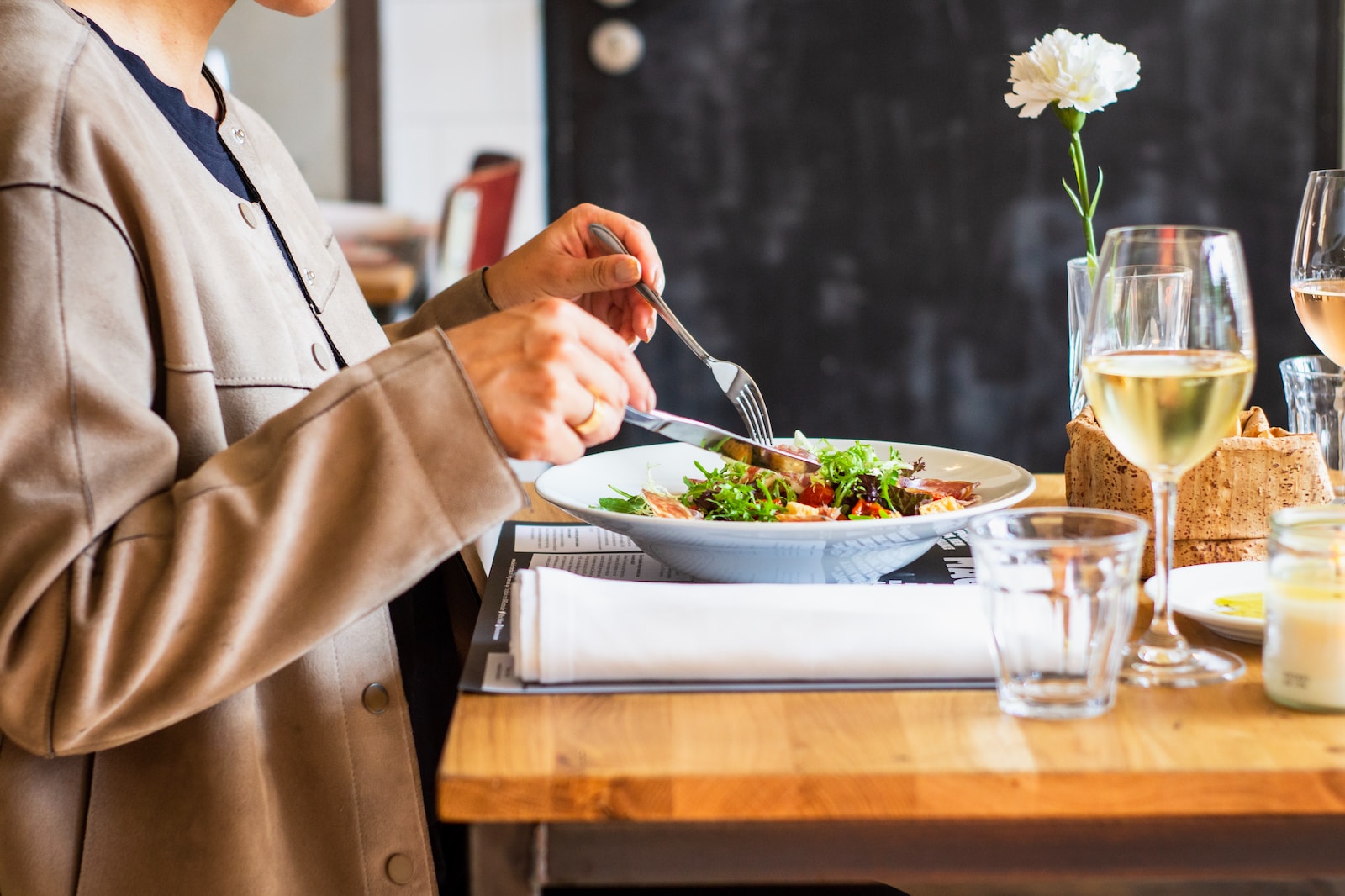 Meal prep encourages you to increase your consumption of fruits and vegetables, as they are easily accessible and ready to eat.
By planning your meals, you can lower your intake of processed and unhealthy foods.
This ensures you're getting a balanced and nutritious diet that supports your weight loss journey.
Financial Savings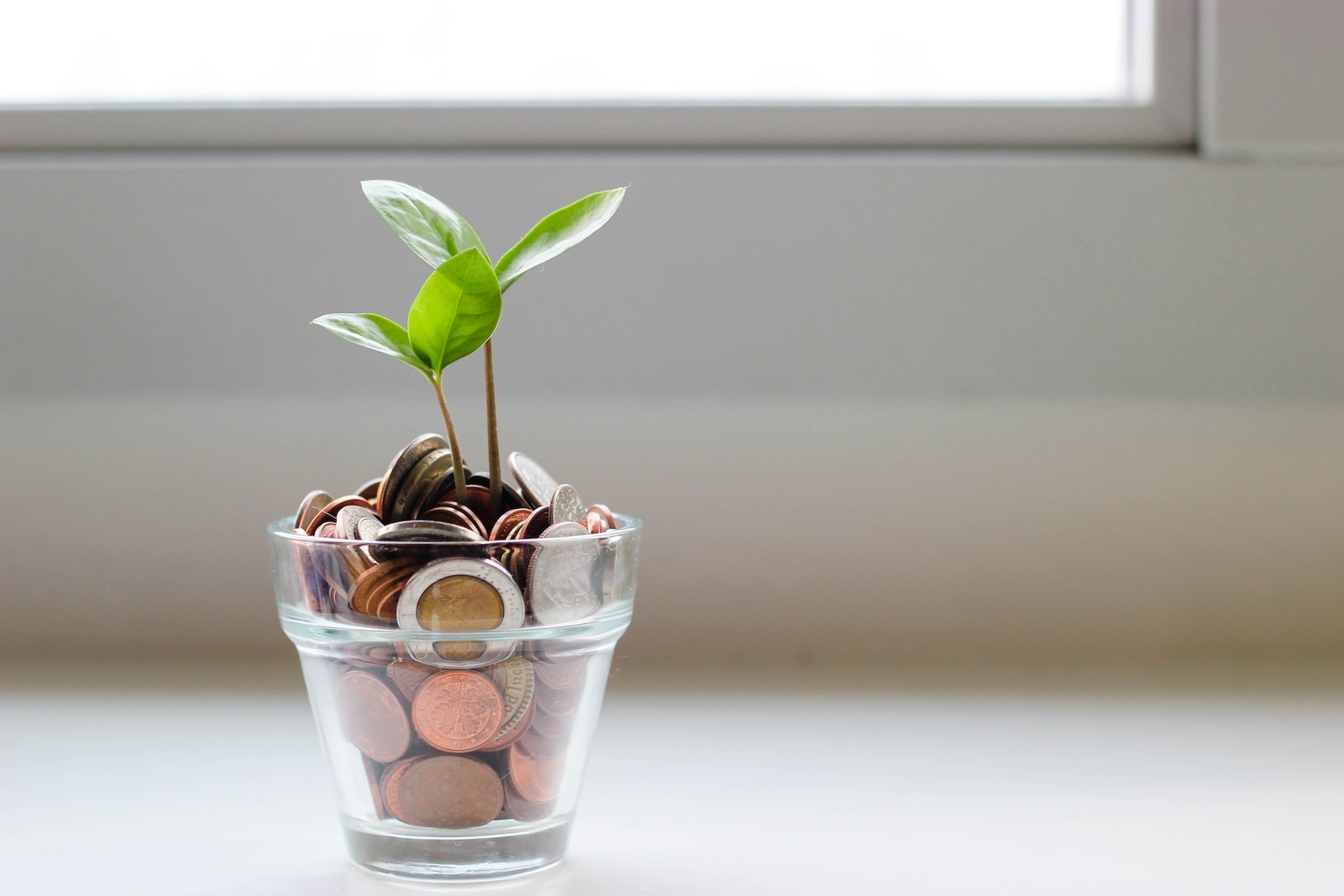 Meal prep can save you money in the long run.
By avoiding expensive takeout and restaurant meals, you can significantly cut down your food expenses.
Additionally, meal prep helps minimize food waste, as you only buy what you need and use it efficiently.
Sustainable Weight Loss
Meal prep goes beyond short-term weight loss.
By incorporating it into your routine, you develop healthy habits that can lead to long-term weight management.
Consistency is key, and meal prep sets you up for success in maintaining a healthy lifestyle.
Tips and Tricks for Successful Meal Prep
Start Small and Gradually Increase: If you're new to meal prep, start with prepping a few meals for a couple of days and gradually increase the number of meals you prepare. This way, you can ease into the routine without feeling overwhelmed.
Get Creative with Flavors and Spices: Experiment with different flavors and spices to keep your meals interesting. This can help you avoid getting bored with your food choices and stay motivated to stick to your weight loss plan.
Utilize Online Resources and Meal Planning Apps: There are numerous online resources and meal planning apps that can help you find recipes, create meal plans, and generate grocery lists. Take advantage of these tools to simplify your meal prep process.
Involve Family or Friends in Meal Prep: Meal prep can be a fun and collaborative activity. Involve your family or friends in the process to make it more enjoyable. You can even take turns cooking or share the prep work, saving time and building a supportive community.
Don't Be Afraid to Modify and Adapt Recipes: Feel free to modify and adapt recipes to suit your taste preferences and dietary needs. Swap ingredients, adjust portion sizes, or experiment with cooking techniques. Make meal prep a personalized experience that works for you.
Conclusion
Meal prep for weight loss offers incredible benefits that can transform your eating habits and support your weight loss goals.
By planning and preparing your meals ahead of time, you save time, practice portion control, and improve your dietary choices.
It's a sustainable approach to weight loss that can lead to long-term success.
Start incorporating meal prep into your daily routine and unlock the incredible benefits of planning ahead.
Your weight loss journey begins with a little preparation and a lot of determination.
Are you ready to transform your life and become a healthier, happier version of yourself?
We've just explored the concept of meal prep for weight loss, a powerful tool for achieving your fitness goals.
But what if we told you there's an even easier way to kickstart your weight loss journey, one that doesn't require meticulous planning, calorie counting, or strenuous exercise?
Introducing the PrimaJust weight loss method, a revolutionary approach that unlocks your metabolism for all-natural weight loss.
Imagine automatically shedding 1-3 pounds per week without diets or grueling workouts.
It's time to take the first step towards a transformed you.
Download our free report today and discover The Exact Method to Unlock Your Metabolism for All-Natural Weight Loss.
Say goodbye to the struggle and hello to a healthier, happier you!
Don't miss out on this opportunity – click the link below to access your free report now.
[Source]
Free Report
Need more information? Drop a comment below, and we'll get back to you.