Weight loss is a topic that garners significant attention, and many individuals are on the lookout for quick and easy solutions to shed those extra pounds. One such solution that has gained popularity is weight-loss pills however before trying any weight loss pills it is importat to debunking the risky science of weight-loss pills. Although, these pills promise miraculous results, often making exaggerated claims about their effectiveness. In our previous blog we wrote about The Importance of Self-Care in Weight Loss: Discover Vital Links. In this blog, we will delve into the risk of weight-loss pills, separating fact from fiction and 3 reason for true effectiveness.
What is Weight-Loss Pills?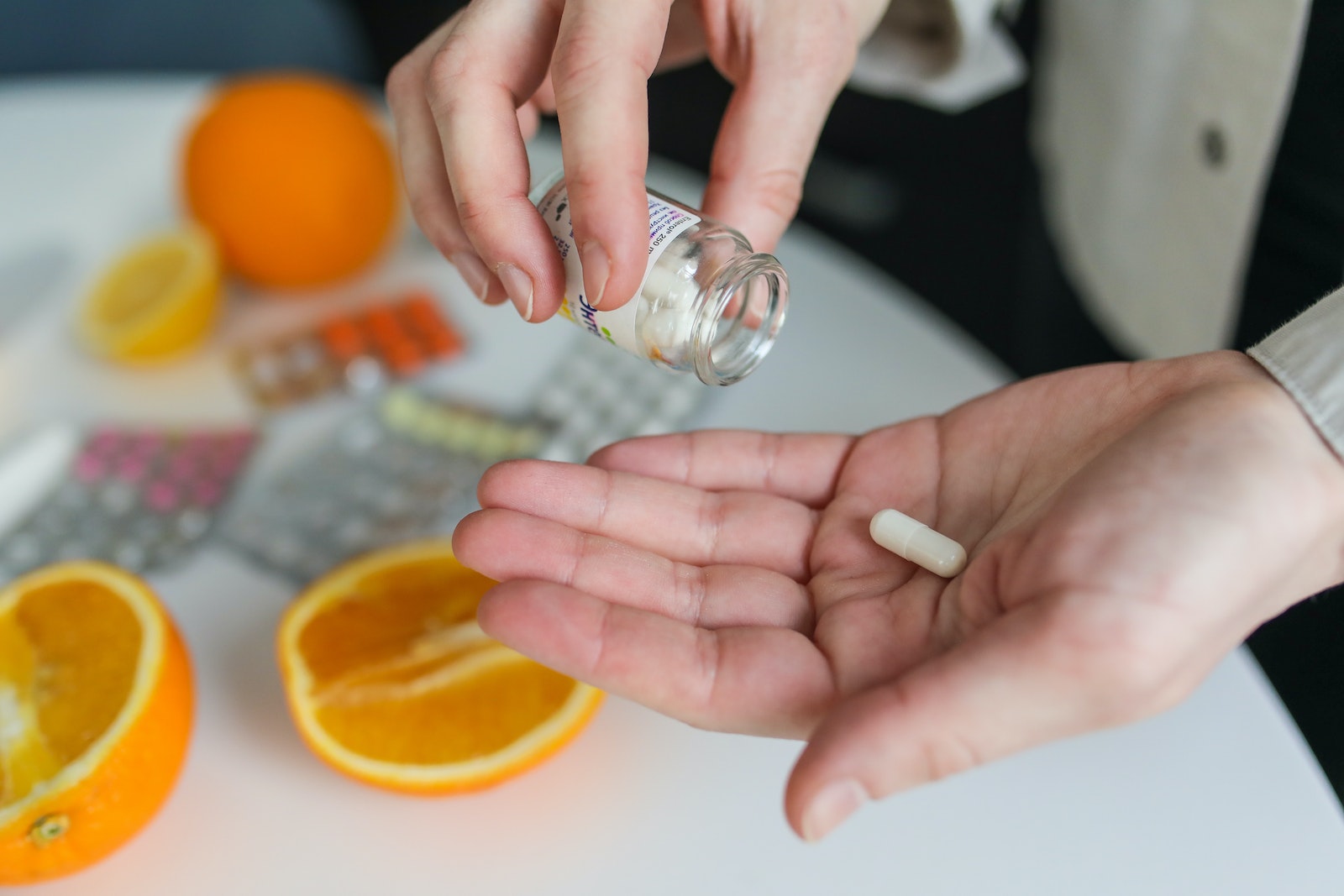 Before diving into the myths and realities surrounding weight-loss pills, it's essential to understand what they are.
Weight-loss pills are dietary supplements or medications designed to aid in weight loss.
They are available in various forms, including prescription and over-the-counter (OTC) options.
Prescription pills require a doctor's supervision, while OTC supplements can be purchased without a prescription.
These pills often contain a combination of ingredients that claim to help individuals lose weight.
Debunking the

Risk of Weight-Loss Pills

: Fact vs Fiction
1. Debunking the "Magic Pill" Myth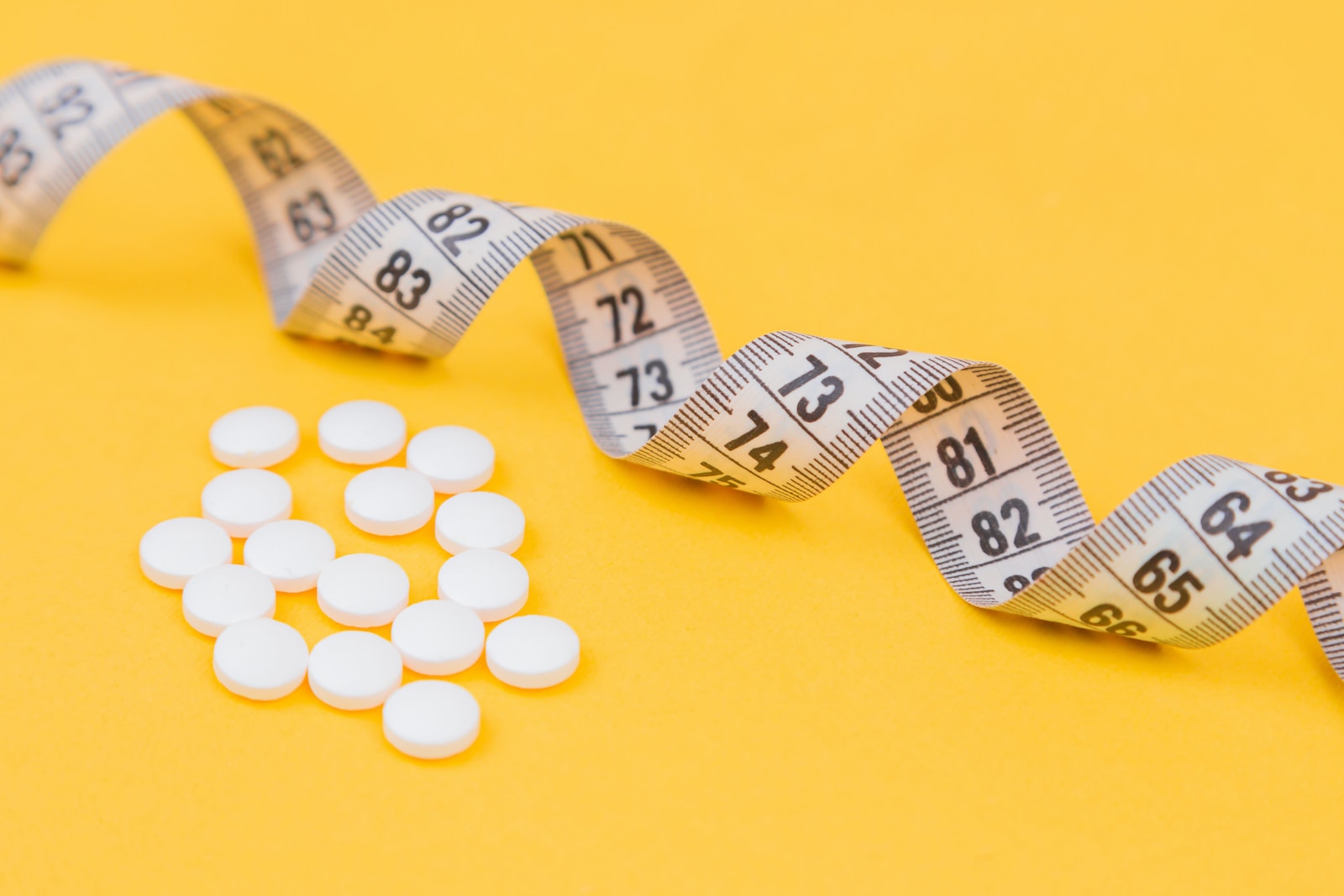 Weight-loss pills that promise magical transformations overnight are too good to be true.
Many companies market their products as "magic pills" that will effortlessly melt away fat, but this is far from reality.
It's important to approach weight loss with a holistic mindset, incorporating healthy eating habits, regular exercise, and sustainable lifestyle changes.
When it comes to weight loss, there is no quick fix or miracle solution. It is a complex process that requires dedication and effort.
While weight-loss pills may provide some assistance, they are not the sole answer to achieving a healthy weight.
Sustainable weight loss involves making long-term lifestyle changes, including adopting a nutritious diet and engaging in regular physical activity.
2. Debunking the "Lose Weight Without Diet and Exercise" Myth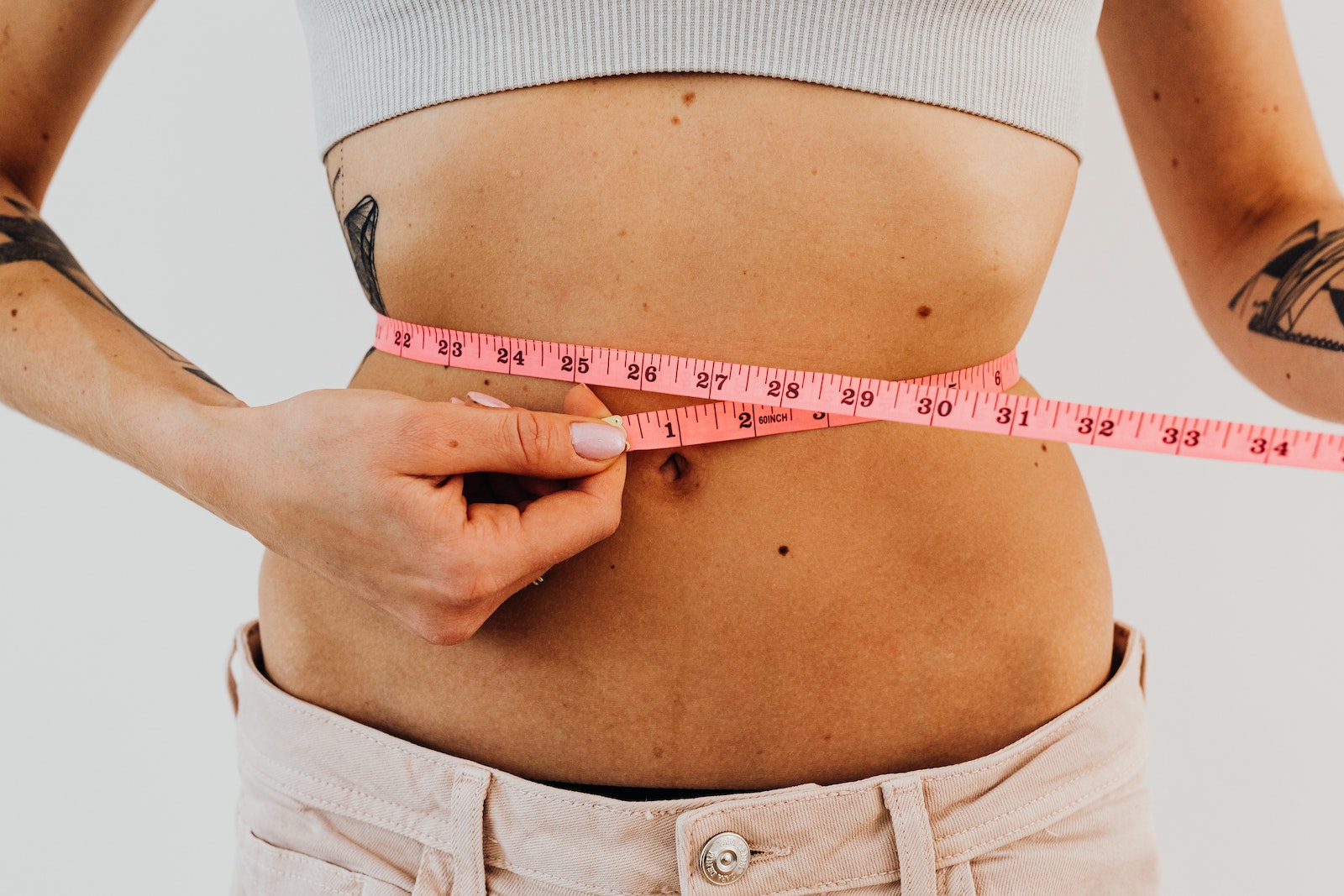 Weight-loss pills alone cannot provide significant results without the incorporation of proper diet and exercise.
While they may aid in the process, they are not a substitute for a healthy lifestyle.
Diet and exercise play crucial roles in achieving sustainable weight loss and maintaining overall well-being.
Weight-loss pills are designed to complement a healthy lifestyle, not replace it.
They can help individuals by suppressing appetite, increasing metabolism, or blocking the absorption of fat.
However, without making conscious choices regarding nutrition and physical activity, the effects of weight-loss pills may be minimal.
It is important to view weight loss as a comprehensive journey that includes healthy eating habits and regular exercise.
3. Debunking the "100% Safe and Natural" Myth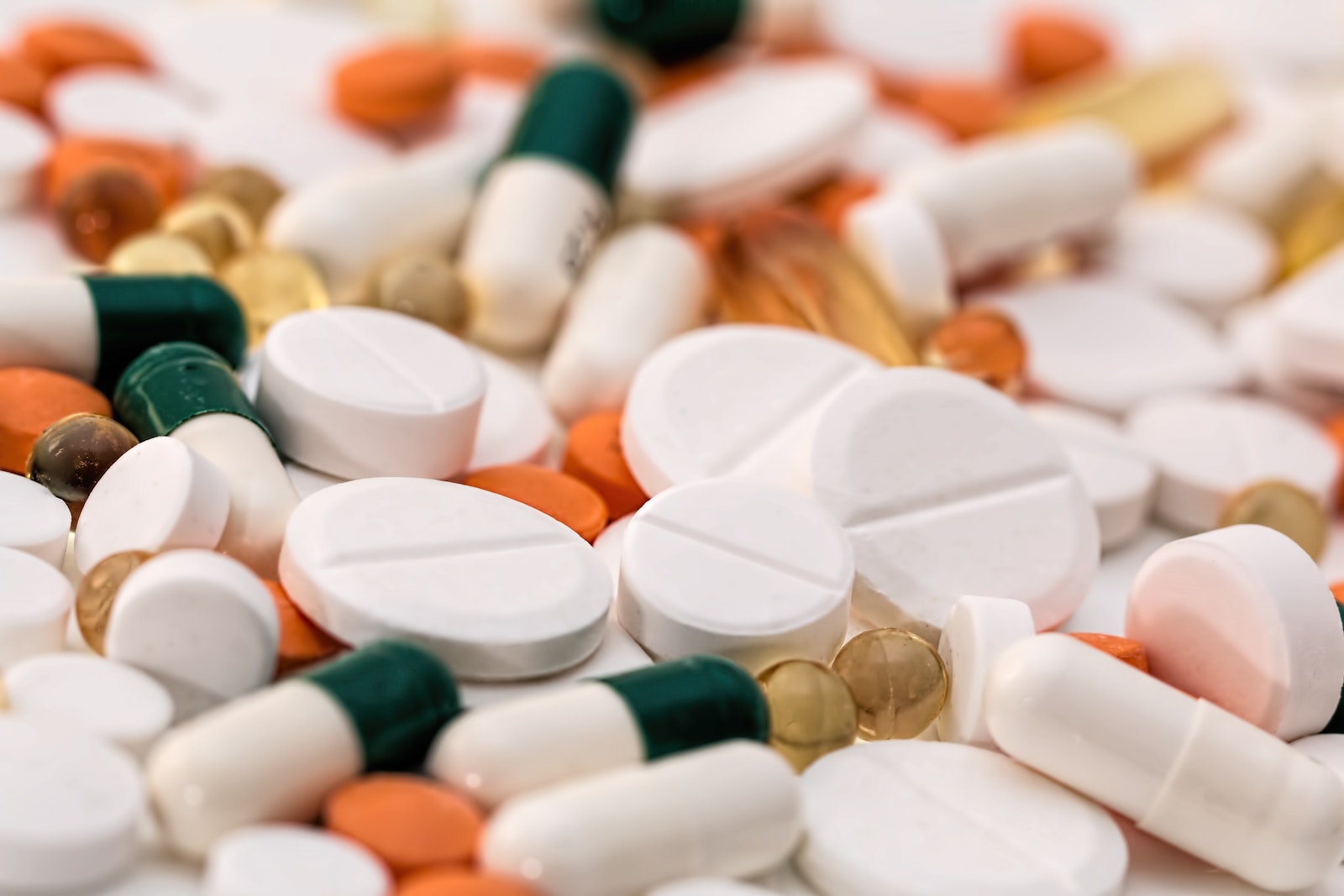 Weight-loss pills often claim to be "100% safe and natural," appealing to individuals seeking a more natural approach.
However, it is essential to recognize that natural does not always equate to safe.
Many weight-loss pills contain ingredients that can pose potential risks and side effects.
It is crucial to thoroughly research the ingredients and consult healthcare professionals before starting any weight-loss pill regimen.
When considering weight-loss pills, it is important to be cautious and discerning.
While some ingredients may be derived from natural sources, they can still have adverse effects on the body.
For example, certain herbal supplements may interact with medications or cause allergic reactions.
It is advisable to consult with healthcare professionals, who can provide guidance based on an individual's specific health conditions and needs.
4. Debunking the "Long-Term Sustainability" Myth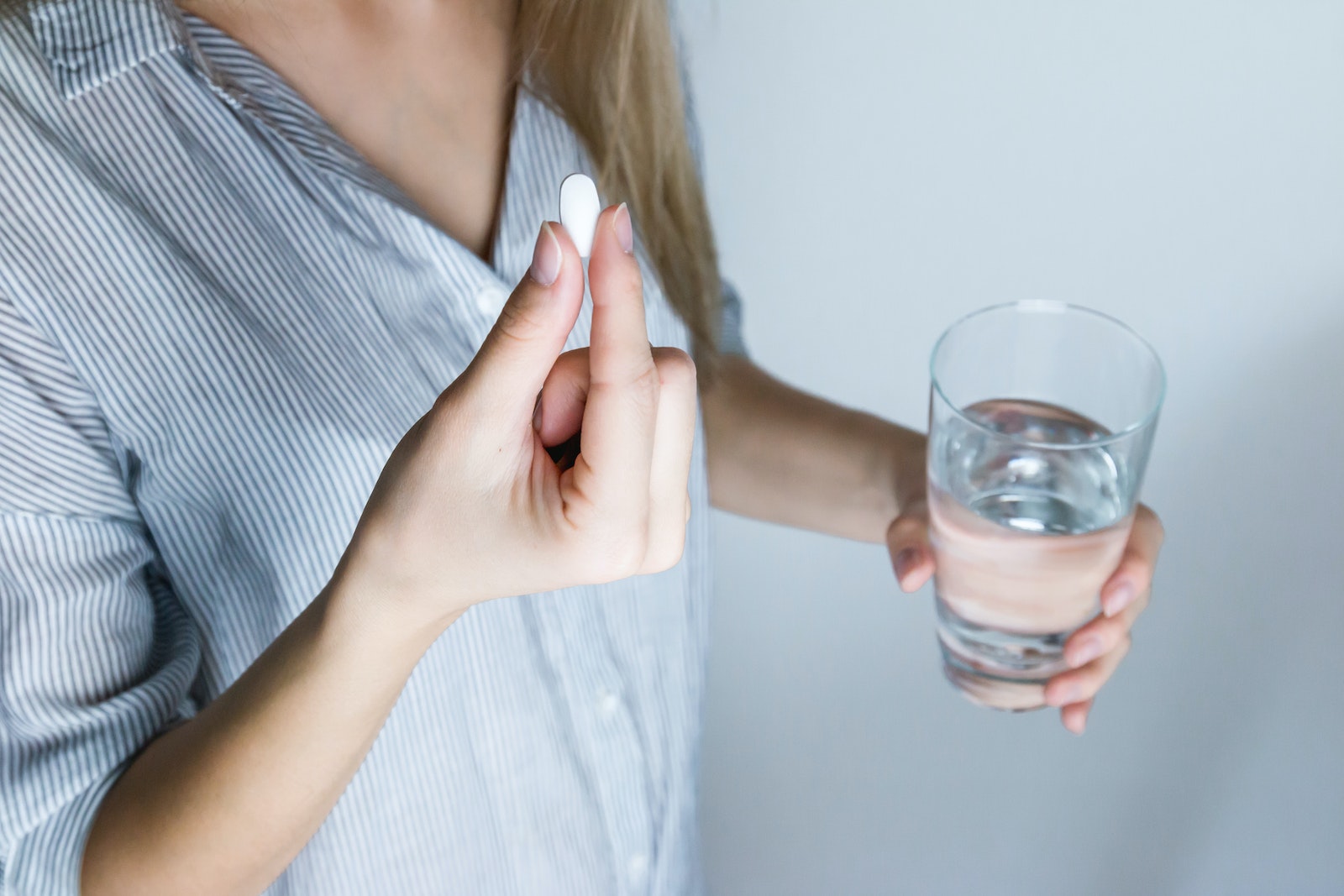 Weight loss is not just about shedding pounds in the short term; it is about achieving long-term sustainability.
Relying solely on weight-loss pills without implementing sustainable lifestyle changes can lead to rebound weight gain.
To maintain weight loss, it is vital to adopt healthy habits, including regular exercise, balanced nutrition, and mindful eating.
Weight loss should be viewed as a lifelong journey rather than a temporary fix.
While weight-loss pills may provide initial results, sustaining weight loss requires consistent effort and a commitment to healthy habits.
Incorporating regular exercise, making nutritious food choices, and adopting a positive mindset are crucial components of maintaining long-term weight loss.
What Works: Evidence-Based Weight-Loss Pills
Now that we have addressed the common myths surrounding weight-loss pills, let's explore what truly works based on scientific evidence.
FDA-Approved Prescription Weight-Loss Pills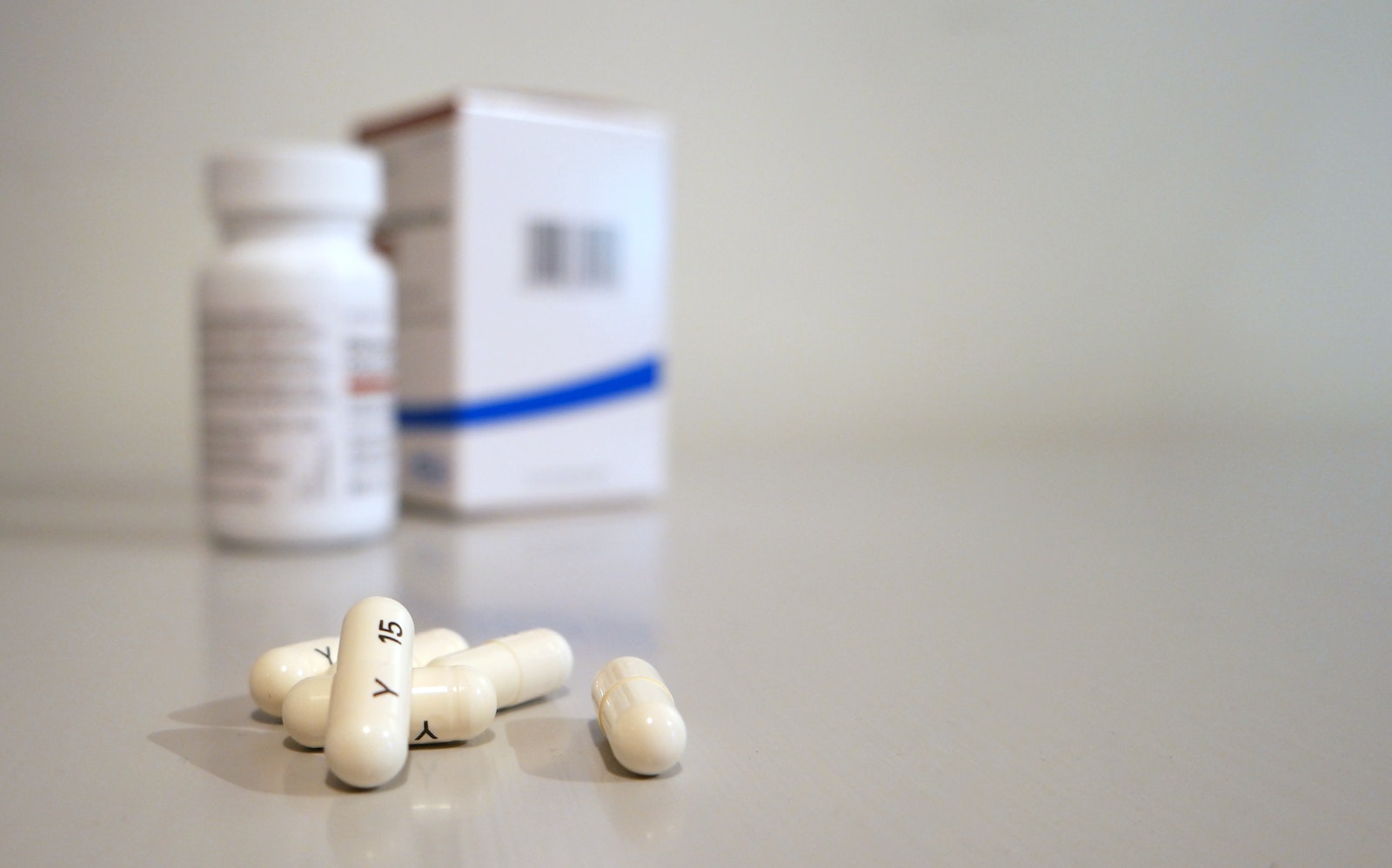 FDA-approved prescription weight-loss pills undergo rigorous testing to ensure their safety and efficacy.
These medications are typically prescribed to individuals with a body mass index (BMI) above a certain threshold or those with weight-related medical conditions.
It is crucial to understand the eligibility criteria, potential side effects, and consult with a healthcare professional before considering these medications.
Over-The-Counter (OTC) Supplements with Scientific Backing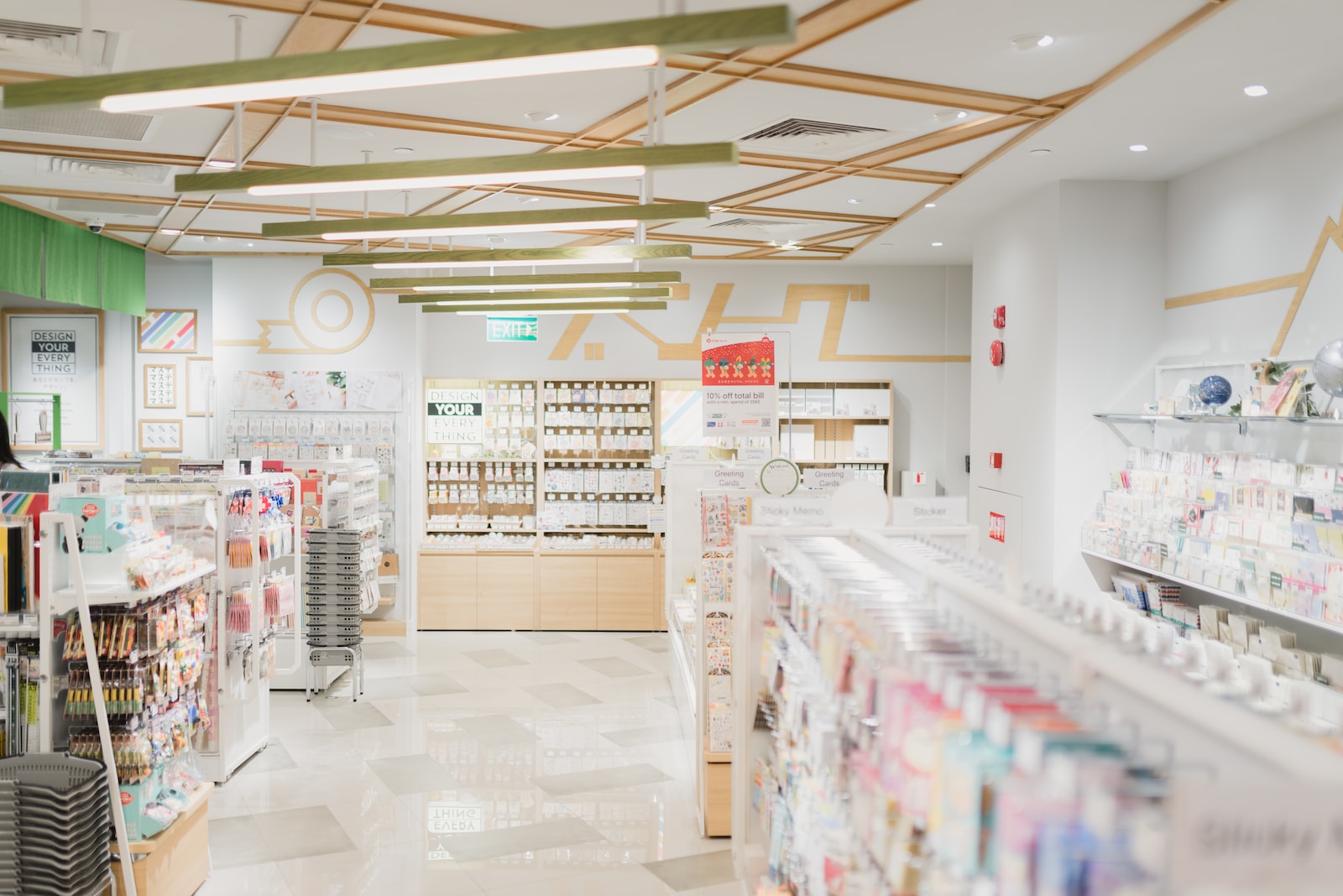 While there are countless OTC supplements on the market, only a few have scientific evidence supporting their effectiveness.
These supplements may contain ingredients such as green tea extract, conjugated linoleic acid (CLA), or fiber that have demonstrated potential benefits in aiding weight loss.
However, it is essential to approach them with caution, considering their limitations and potential risks.
The Role of Supplements in a Comprehensive Weight Loss Plan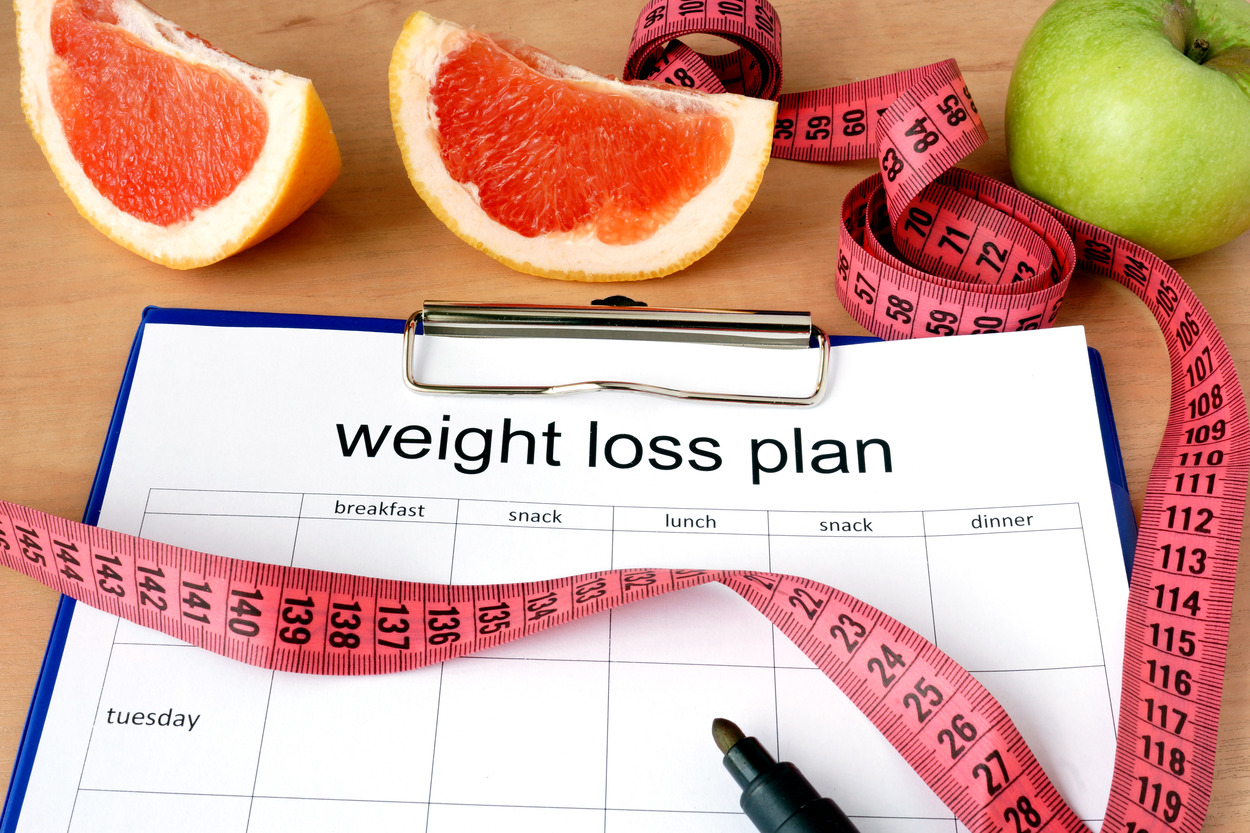 Supplements can be a helpful addition to a comprehensive weight loss plan in specific situations.
For individuals struggling with nutrient deficiencies or certain medical conditions, supplements can provide necessary support.
However, it is crucial to consult with a healthcare professional to determine the appropriate supplements and dosages for individual needs.
What Doesn't Work: Debunking Popular Weight-Loss Pills
Not all weight-loss pills are created equal. Let's take a closer look at some popular pills and evaluate their effectiveness.
Garcinia Cambogia: Hype vs. Reality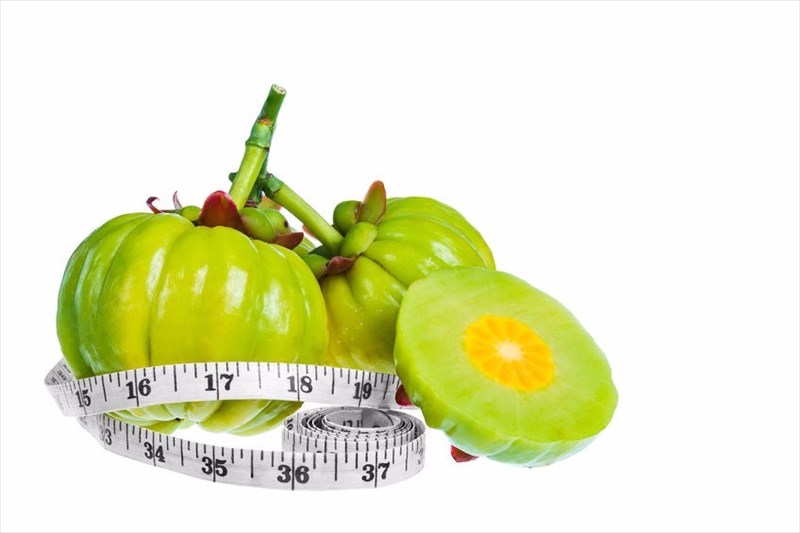 Garcinia Cambogia is a tropical fruit extract that has been marketed as a weight-loss aid.
While initial studies showed some potential benefits, further research has failed to support its efficacy in significant weight loss.
It is essential to critically analyze scientific evidence before placing too much trust in marketing claims.
Green Coffee Bean Extract: The Truth Uncovered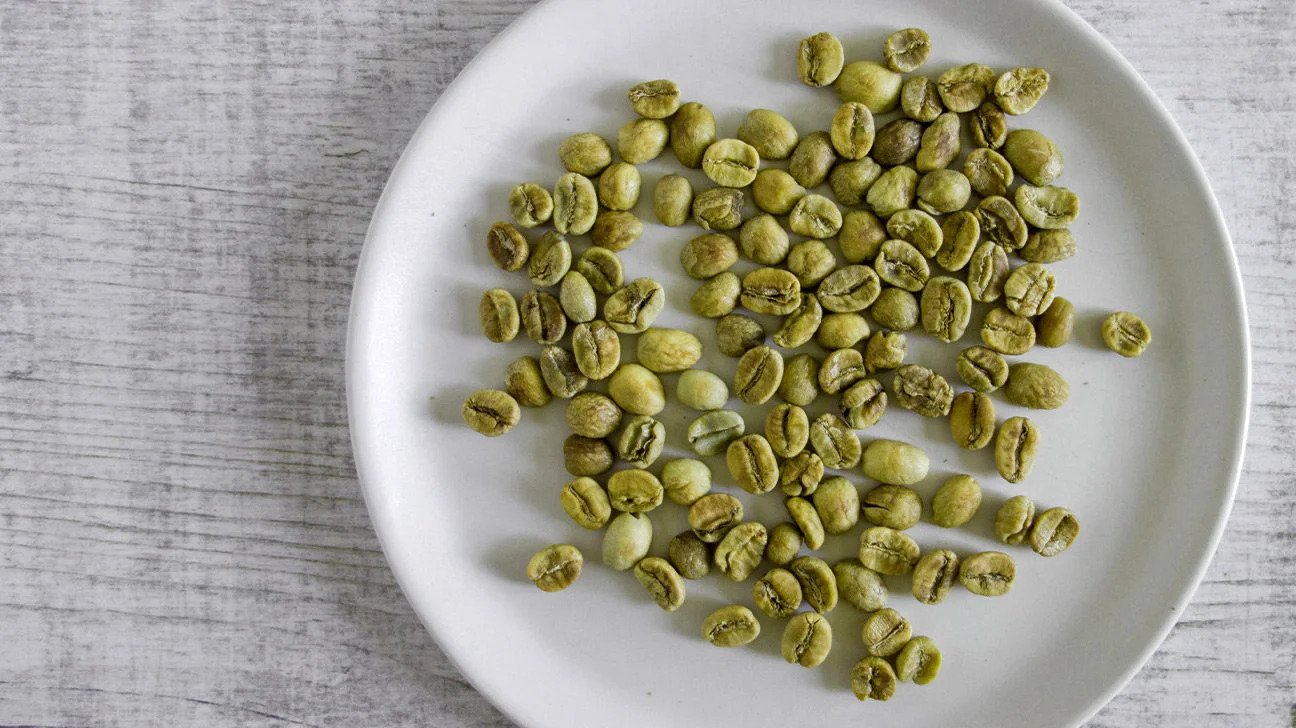 Green Coffee Bean Extract has gained attention for its potential weight-loss properties.
However, scientific studies have been inconclusive, and the evidence supporting its effectiveness is limited.
It is crucial to approach such claims with skepticism and rely on well-established methods for weight loss.
Raspberry Ketones: Examining the Evidence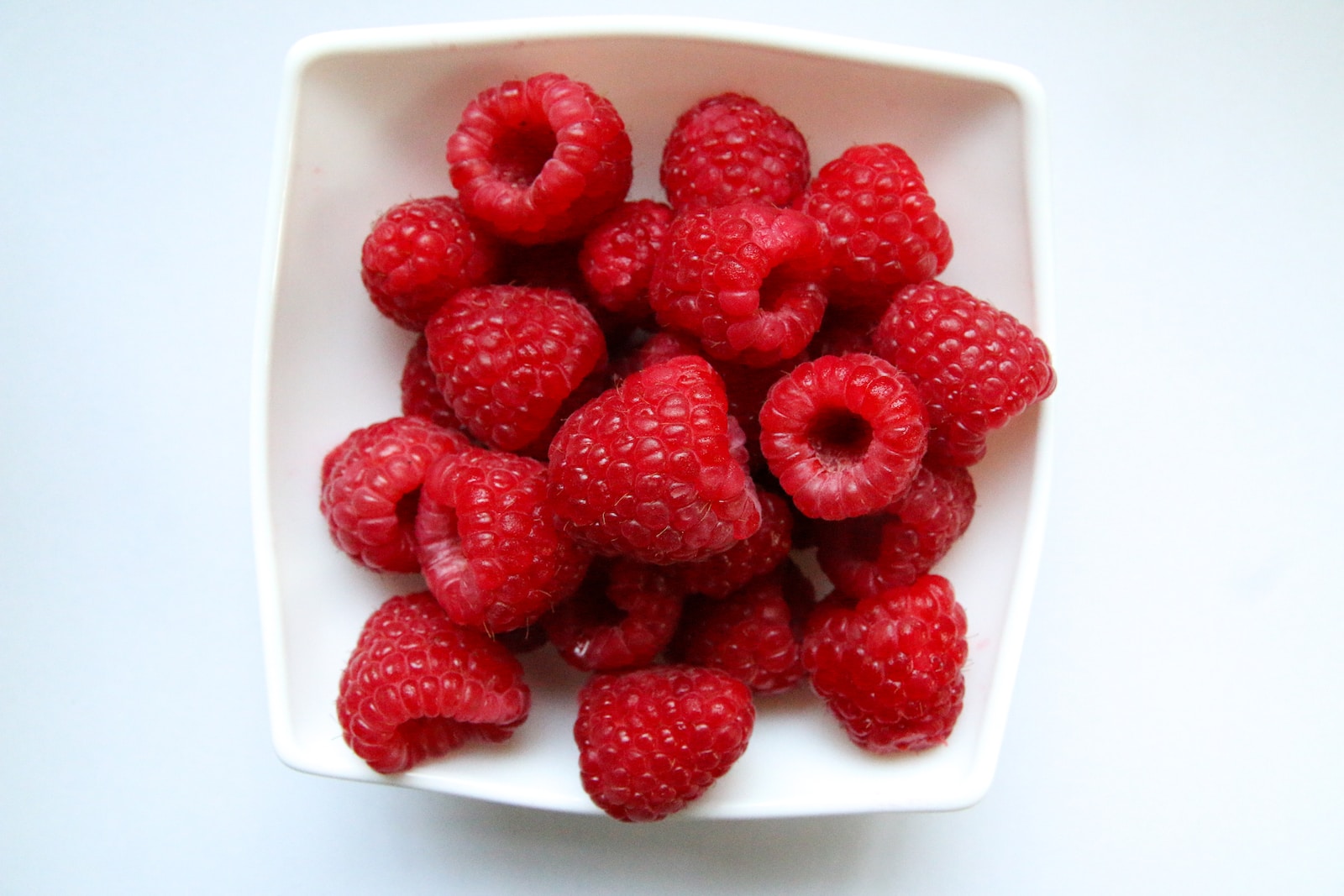 Raspberry Ketones have been promoted as a natural weight-loss supplement, but the scientific evidence is insufficient to support their efficacy.
Additionally, potential side effects and interactions should be considered.
It is always wise to consult with healthcare professionals before starting any new supplement regimen.
Conclusion
In conclusion, weight-loss pills may seem like an attractive solution, but it is important to approach them with caution and a critical mindset.
While some evidence-based prescription pills and OTC supplements may aid in weight loss, they should always be part of a comprehensive plan that includes a healthy diet, regular exercise, and sustainable lifestyle changes.
Consultation with healthcare professionals is crucial to make informed decisions and prioritize safety.
Remember, there is no "magic pill" for weight loss, and the path to long-term success lies in adopting healthy habits and maintaining a balanced approach.
Are you ready to embark on a journey towards healthier living and natural weight loss?
In our exploration of weight-loss pills, we've debunked myths surrounding these quick-fix solutions.
Now, it's time to discover the PrimaJust weight loss method, a proven approach that focuses on unlocking your metabolism for all-natural weight loss.
Say goodbye to the "magic pill" hype and the false promises of losing weight without diet and exercise.
Our method doesn't rely on risky shortcuts but empowers you with the knowledge and tools needed for sustainable results.
Are you eager to learn more?
Download our free report today and uncover The Exact Method to Unlock Your Metabolism for All-Natural Weight Loss, Enabling You to Lose 1-3 Pounds Per Week Automatically—No Diet or Exercise Needed!
Take the first step towards a healthier you.
Click the link below to get your free report.
[Source]
Free Report
If you enjoyed this article, feel free to share it.