Weight loss is a journey that often poses various challenges and requires a multifaceted approach. However, one crucial aspect that is often overlooked is self-care. In our previous blog we wrote about The Role of Mindful Grocery Shopping: A Key to Healthy Eating. In this blog post, we will explore the vital role of self-care in achieving sustainable weight management as well as the importance of self-care in weight loss. By understanding the connection between self-care and weight loss, you can develop healthier habits, maintain motivation, and foster a positive mindset.
What is Self-Care?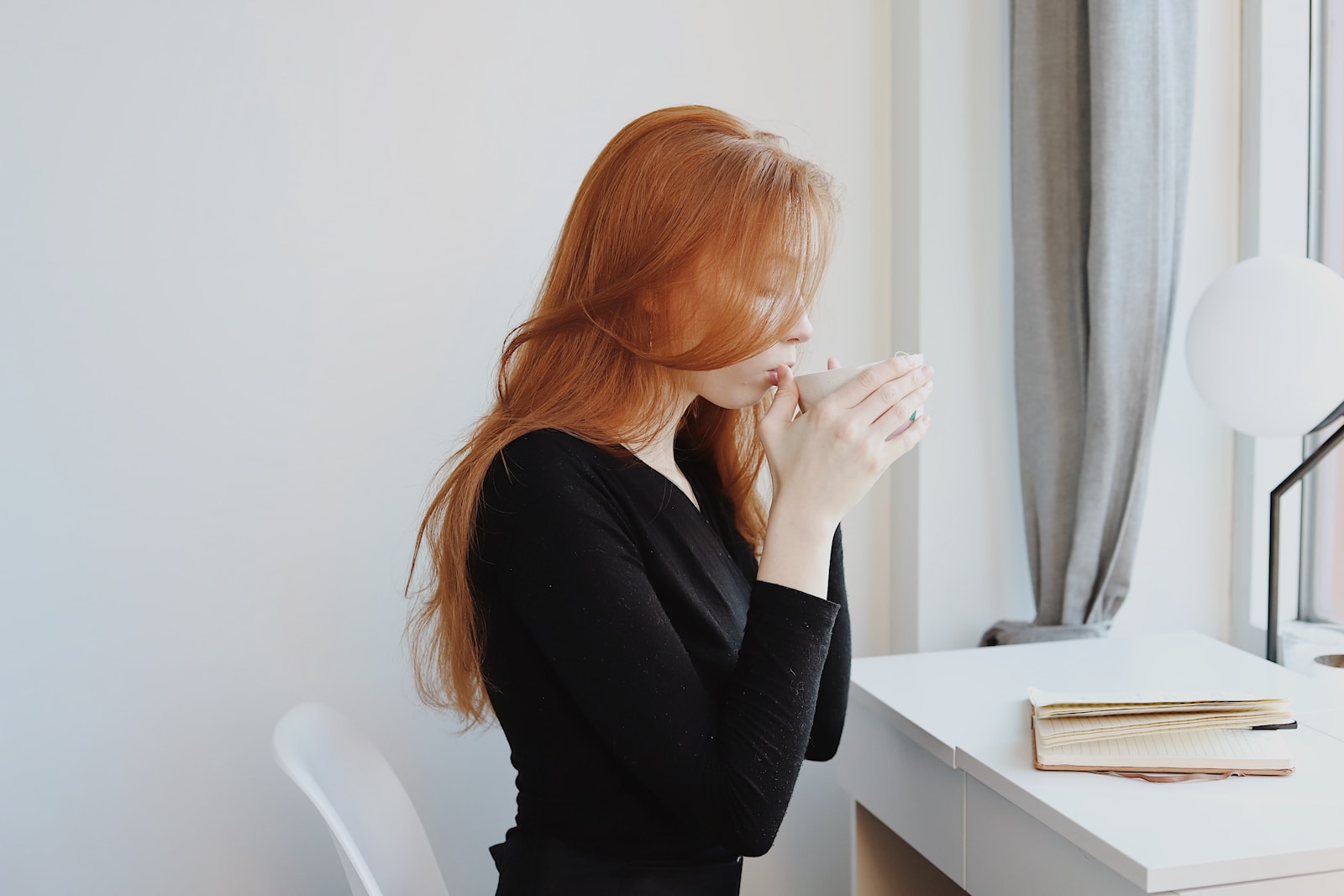 To fully grasp the significance of self-care in weight loss, it is essential to define the concept and explore its different dimensions.
Self-care encompasses activities and practices that contribute to one's physical, emotional, mental, and spiritual well-being.
When applied to weight loss, self-care involves nurturing and nourishing oneself holistically, addressing various aspects of health and happiness.
Self-compassion and self-acceptance are also vital elements of self-care, as they foster a positive mindset and promote sustainable weight management.
The Importance of Self-Care in Weight Loss
Self-care plays a crucial role in weight loss and overall well-being.
It encompasses various aspects of taking care of oneself, including physical, emotional, mental, and spiritual well-being.
Here's a breakdown of the importance of self-care in each of these areas for weight loss:
Physical Self-Care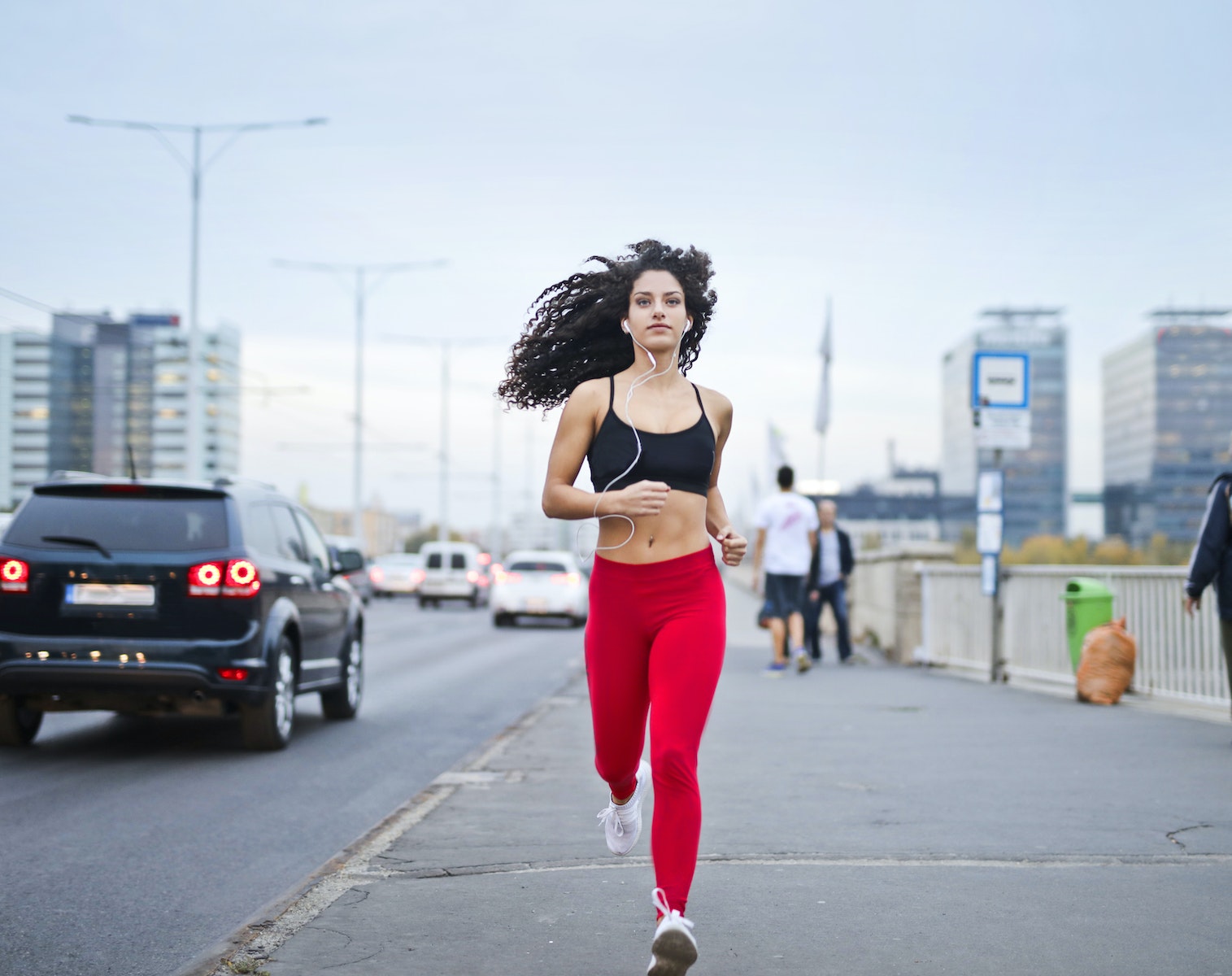 Physical self-care forms the foundation for a successful weight loss journey.
It starts with nourishing the body with nutritious foods that support overall health and hormone balance for weight loss.
Incorporating a variety of fruits, vegetables, lean proteins, whole grains, and healthy fats into your diet provides essential nutrients while helping to manage weight.
In addition to a healthy diet, regular exercise and physical activity are crucial.
They boost metabolism, burn calories, and promote overall fitness.
Establishing healthy sleep patterns and prioritizing restorative rest allows the body to recover and ensures optimal energy levels for weight loss efforts.
Emotional Self-Care
Emotional self-care is a key aspect of successful weight management.
Emotional triggers related to food and body image can significantly impact weight loss progress.
Recognizing and addressing these triggers is essential to establish a healthy relationship with food.
Developing healthy coping mechanisms for stress and emotional eating is paramount.
Engaging in activities such as practicing deep breathing exercises, journaling, or engaging in hobbies can help manage emotions without turning to food for comfort.
Cultivating positive self-talk and self-esteem is also crucial.
By fostering a healthy body image and embracing oneself throughout the weight loss journey, individuals can create a positive and empowering environment for sustainable weight management.
Mental Self-Care
Mental self-care plays a vital role in achieving long-term weight management success.
It involves setting realistic goals and expectations.
Unrealistic expectations can lead to frustration and disappointment, potentially derailing progress.
Adopting a growth mindset and maintaining a positive attitude can help individuals overcome obstacles and setbacks.
Practicing mindfulness and stress reduction techniques, such as meditation or yoga, allows individuals to manage stress effectively, prevent emotional eating, and promote a healthy mindset.
By taking care of their mental well-being, individuals can cultivate resilience and maintain focus on their weight loss goals.
Spiritual Self-Care
Spiritual self-care is often overlooked but can have a profound impact on one's weight loss journey.
It involves exploring the deeper motivations behind weight loss goals.
Understanding the underlying reasons for embarking on a weight loss journey provides individuals with a sense of purpose and meaning.
It allows them to align their weight loss efforts with their personal values and aspirations.
Finding fulfillment in the process and cultivating gratitude contribute to a holistic approach to weight loss.
Connecting with a higher power, if applicable, can offer guidance and support throughout the journey.
Incorporating self-care practices into a weight loss journey can lead to not only successful weight loss but also improved overall well-being.
By prioritizing physical, emotional, mental, and spiritual self-care, individuals can create a sustainable and holistic approach to weight loss that promotes long-term health and happiness.
The Connection between Self-Care and Sustainable Weight Management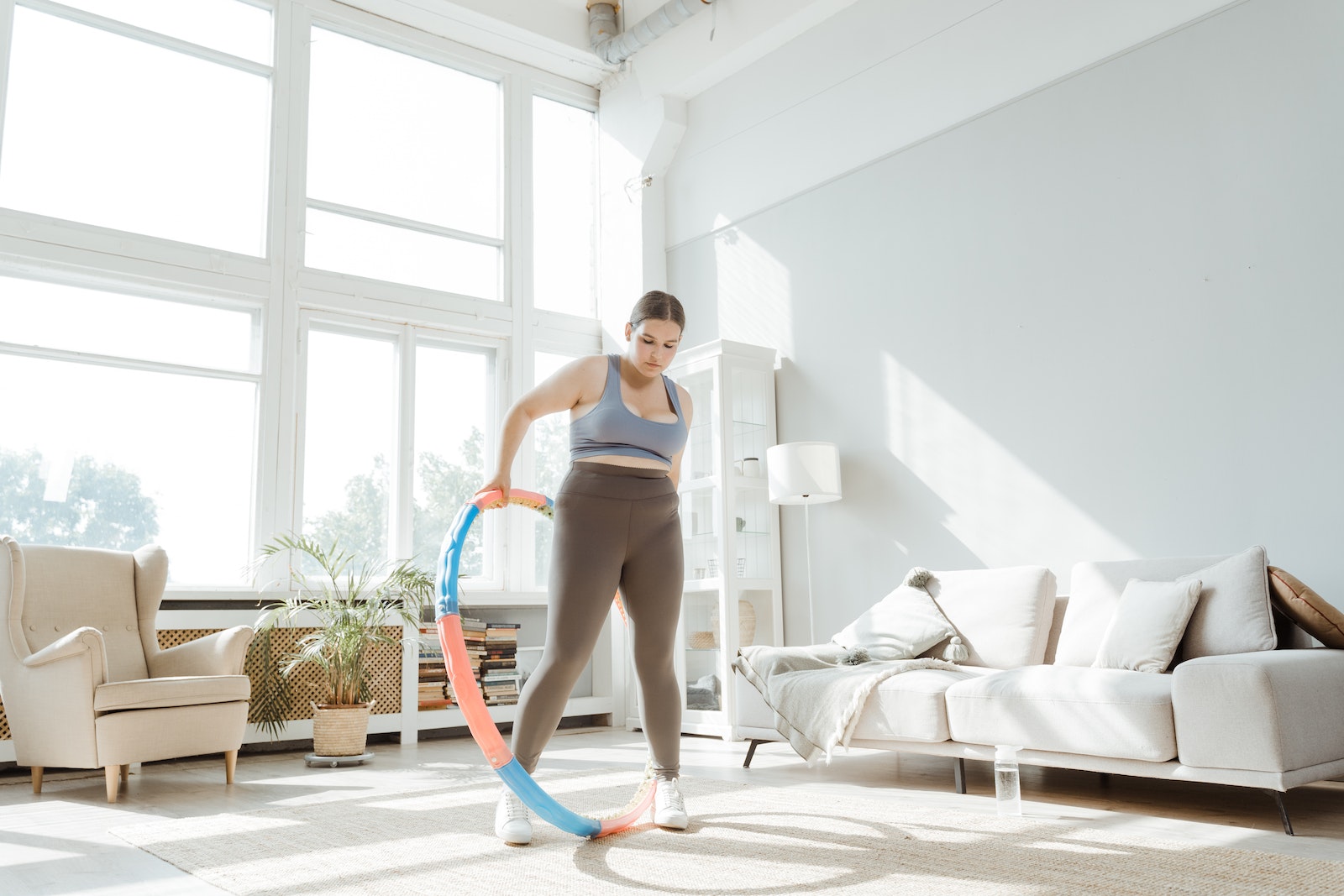 Incorporating self-care practices is essential for creating enduring lifestyle transformations.
By tending to one's physical, emotional, mental, and spiritual needs, individuals cultivate heightened self-awareness and self-regulation.
This fosters a deeper comprehension of hunger cues, emotional triggers, and holistic well-being.
Encouraging balance and moderation in eating habits paves the way for sustainable and enjoyable weight loss endeavors.
It prevents deprivation and excessive restrictions, which are often counterproductive.
By prioritizing self-care, individuals can break free from the cycle of weight cycling and yo-yo dieting, achieving long-term weight management success.
Embracing Self-Compassion and Body Positivity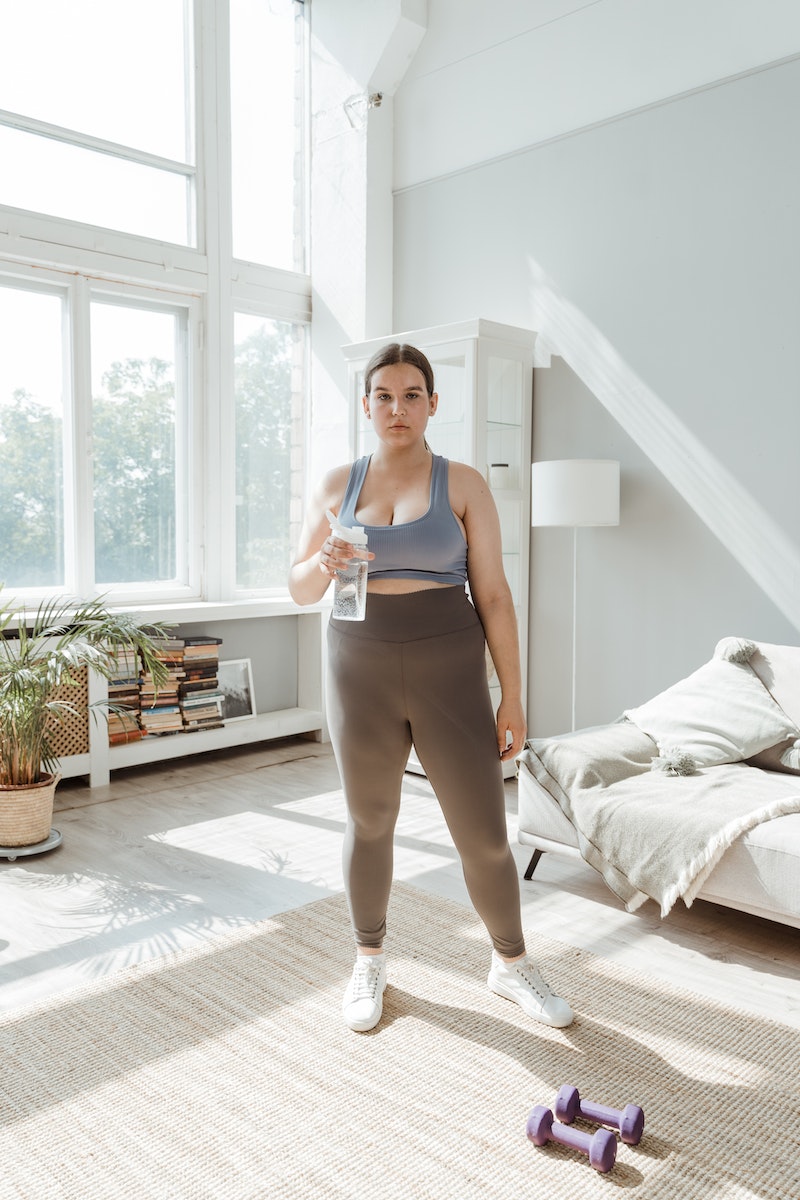 Challenging negative self-talk and fostering self-compassion are vital for self-care.
It's essential to be gentle with yourself during your weight loss journey and foster self-acceptance.
Embrace your body at every stage and concentrate on the positive transformations you're achieving.
By nurturing self-compassion and advocating body positivity, you establish a strong groundwork for long-lasting weight management.
Remember to treat yourself with kindness and acknowledge the progress you make, both physically and emotionally.
Through these practices, you can create a healthier relationship with your body and ensure sustainable well-being.
Incorporating Self-Care into Your Weight Loss Journey
To incorporate self-care into your weight loss journey, start by assessing your current self-care practices.
Take note of areas for improvement and set realistic goals that align with your overall well-being.
Integrate self-care strategies into your daily routines, such as planning and preparing nutritious meals, scheduling regular exercise sessions, and dedicating time for relaxation and self-reflection.
Seek support from friends, family, or professionals who can provide guidance, accountability, and encouragement along the way.
Remember that self-care is an ongoing process, and it is essential to adapt and modify your practices as needed.
Conclusion
Self-care is an integral component of achieving sustainable weight management.
By nurturing oneself physically, emotionally, mentally, and spiritually, individuals can establish a balanced and holistic approach to their weight loss journey.
Prioritizing self-care practices, such as proper nutrition, regular exercise, emotional well-being, and mindfulness, not only supports weight loss but also contributes to overall well-being and happiness.
Embrace self-care as a powerful tool for successful weight management, and embark on a journey that nurtures your mind, body, and spirit.
Remember, sustainable weight loss goes hand in hand with self-care, promoting a healthier and happier life.
Are you ready to embark on a healthier, happier life?
You've just explored the vital role of self-care in achieving sustainable weight management and the importance of nurturing yourself physically, emotionally, mentally, and spiritually throughout your weight loss journey.
Now, it's time to take the next step and unlock the secrets to all-natural weight loss with the PrimaJust weight loss method.
Download our still free report today, and discover The Exact Method to Unlock Your Metabolism for All-Natural Weight Loss, enabling you to automatically lose 1-3 pounds per week—no diet or exercise needed!
Don't wait any longer; your journey to a healthier you starts now.
Click the link below for your free report and take the first step towards a more vibrant, healthier future.
[Source]
Free Report
Take the first step towards effortless weight loss. Click here to book your free Weight Loss Clarity Call now.