In today's society, the pursuit of weight loss often becomes synonymous with self-criticism and self-deprivation. However, what if we told you that self-love could be the missing ingredient for sustainable weight loss?. In our previous blog we wrote about Why BMI is Inaccurate: Revealing Blunders & 3 Reasons to Ditch. In this blog post aims to explore the powerful connection between self love and weight loss, and how going beyond the scale can lead to long-term, positive results.
The Relationship between Self Love and Weight Loss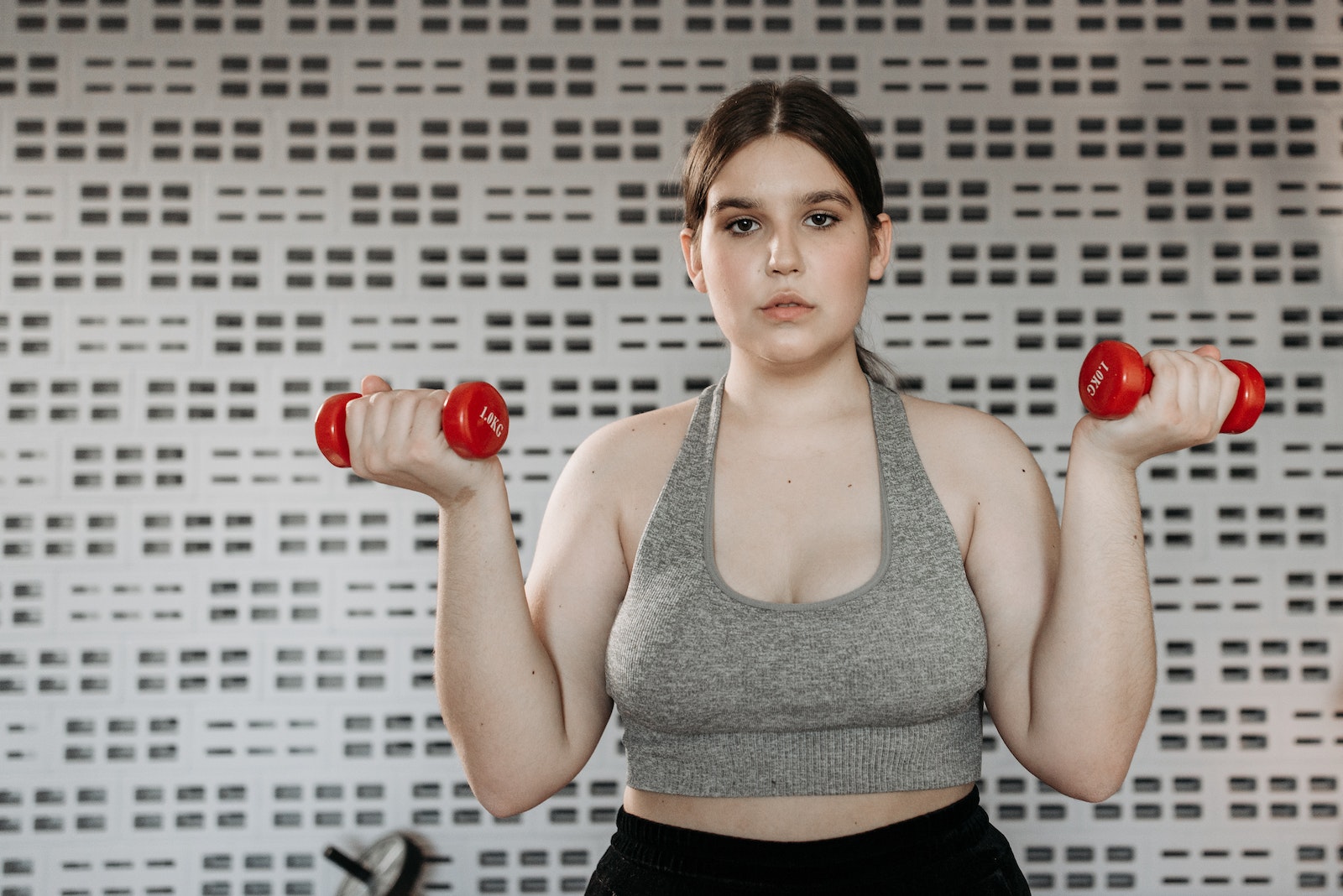 Self love and weight loss plays a crucial role in our relationship with our bodies.
When we love and accept ourselves, we are more motivated to take care of our physical and emotional well-being.
Studies have shown that individuals with higher levels of self-esteem are more likely to engage in healthy behaviors, including weight loss efforts.
By cultivating self-love, we can create a foundation for sustainable lifestyle changes.
Understanding Sustainable Weight Loss
Sustainable weight loss is about more than just shedding pounds.
It involves adopting a holistic approach that considers overall well-being.
Focusing solely on the scale can lead to frustration and disappointment.
Instead, by embracing sustainable habits and prioritizing self-care, we can achieve lasting results that go beyond mere numbers.
Cultivating Self-Love for Successful Weight Loss
Practicing Self-Compassion
Self-compassion is essential in the self love and weight loss journey as it promotes self-love.
It involves treating oneself kindly and understandingly, especially in the face of challenges.
Rather than being critical, self-compassion fosters a caring and supportive approach to weight loss.
To practice self-compassion, replace self-criticism with kindness and positive self-talk.
Be mindful of thoughts and emotions without judgment, recognizing that setbacks are common.
Embrace the idea of shared struggles.
Engage in self-care activities that bring joy and nourish well-being, such as hobbies, spending time with loved ones, and practicing relaxation techniques.
Developing a Positive Body Image
Developing a positive body image is crucial for self love and weight loss, emphasizing self-acceptance and appreciation regardless of size or shape.
To achieve this, challenge societal beauty standards, celebrating diverse body types.
Prioritize self-care over appearance, focusing on overall well-being and engaging in activities that bring happiness.
Surround yourself with positive influences, seeking out communities and individuals who promote body positivity.
Shift your mindset to gratitude, appreciating your body's abilities rather than its appearance, acknowledging its strength and resilience.
By adopting these strategies, you can develop a positive body image, embracing your uniqueness and fostering self-love.
Prioritizing Self-Care
Self-care is essential for maintaining motivation and resilience during self love and weight loss.
It involves nurturing your physical, mental, and emotional well-being.
Prioritizing self-care provides the support and energy needed to stay committed to goals.
To support weight loss, focus on nourishing your body with healthy food and exploring new recipes.
Engage in enjoyable physical activities like dancing or hiking, which boost mood and well-being.
Practice stress management techniques such as yoga or journaling to reduce chronic stress.
Set boundaries and learn to say no to activities that drain energy, creating space for self-care and weight loss focus.
Setting Realistic Goals and Celebrating Progress
Setting realistic and measurable goals is crucial for staying motivated during a weight loss journey.
Celebrating milestones along the way reinforces self-love and success.
To set achievable goals, define specific targets like losing 1-2 pounds per week or exercising for 30 minutes, five times a week.
Breaking goals into smaller milestones helps manage progress, and celebrating each milestone acknowledges achievements.
Keep track of progress through a weight loss journal, exercise log, or food diary to visualize and maintain motivation.
Additionally, recognize non-scale victories such as improved energy, sleep, clothing fit, and increased strength and endurance.
Building Healthy Habits for Sustainable Weight Loss
Nourishing the Body with Balanced Nutrition
Nutrition plays a crucial role in sustainable weight loss.
While exercise is important, a balanced and nourishing meal plan is essential.
To achieve this, create a calorie deficit by consuming fewer calories than you burn, while still maintaining a healthy intake.
Include carbohydrates, proteins, and fats in your meals, focusing on whole food sources.
Be mindful of portion sizes and listen to your body's hunger and fullness cues.
Stay adequately hydrated with water and avoid sugary beverages and excessive alcohol.
Practice mindful eating by paying attention to your eating habits, eating slowly, and avoiding distractions to prevent overeating.
Engaging in Regular Physical Activity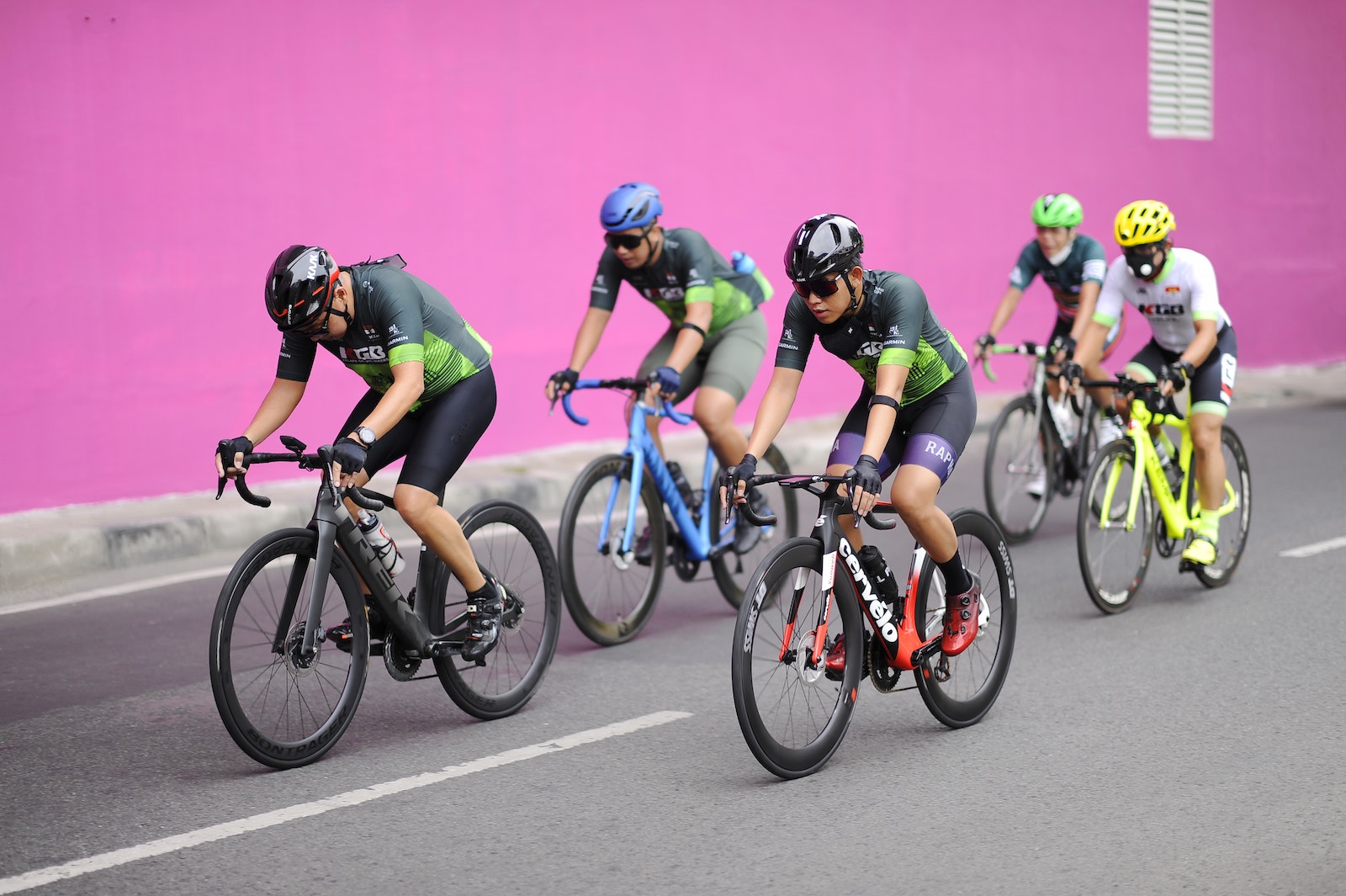 Exercise is crucial for sustainable weight loss and overall well-being.
It helps burn calories, boosts metabolism, and preserves muscle mass.
Regular physical activity strengthens the heart, improves circulation, and reduces the risk of cardiovascular diseases.
Engaging in exercise enhances energy levels, promotes better sleep quality, and reduces fatigue.
It also has positive effects on mental and emotional well-being by reducing stress, anxiety, and depression symptoms.
To make exercise a sustainable habit, find enjoyable activities such as walking, jogging, swimming, cycling, dancing, or team sports.
Experiment until you find what suits your preferences and fits into your lifestyle.
Managing Stress and Emotional Eating
Stress and emotions greatly affect weight gain and hinder sustainable weight loss.
To manage stress and overcome emotional eating, it is crucial to be aware of the signs of stress and how it impacts eating habits.
Developing healthy coping mechanisms like exercise, meditation, and engaging in relaxing hobbies can help manage stress.
Differentiating between physical and emotional hunger is essential, as emotional eating often stems from specific emotions.
Building a support system through friends, family, or support groups provides encouragement and reduces reliance on food for emotional comfort.
Cultivating a Supportive Environment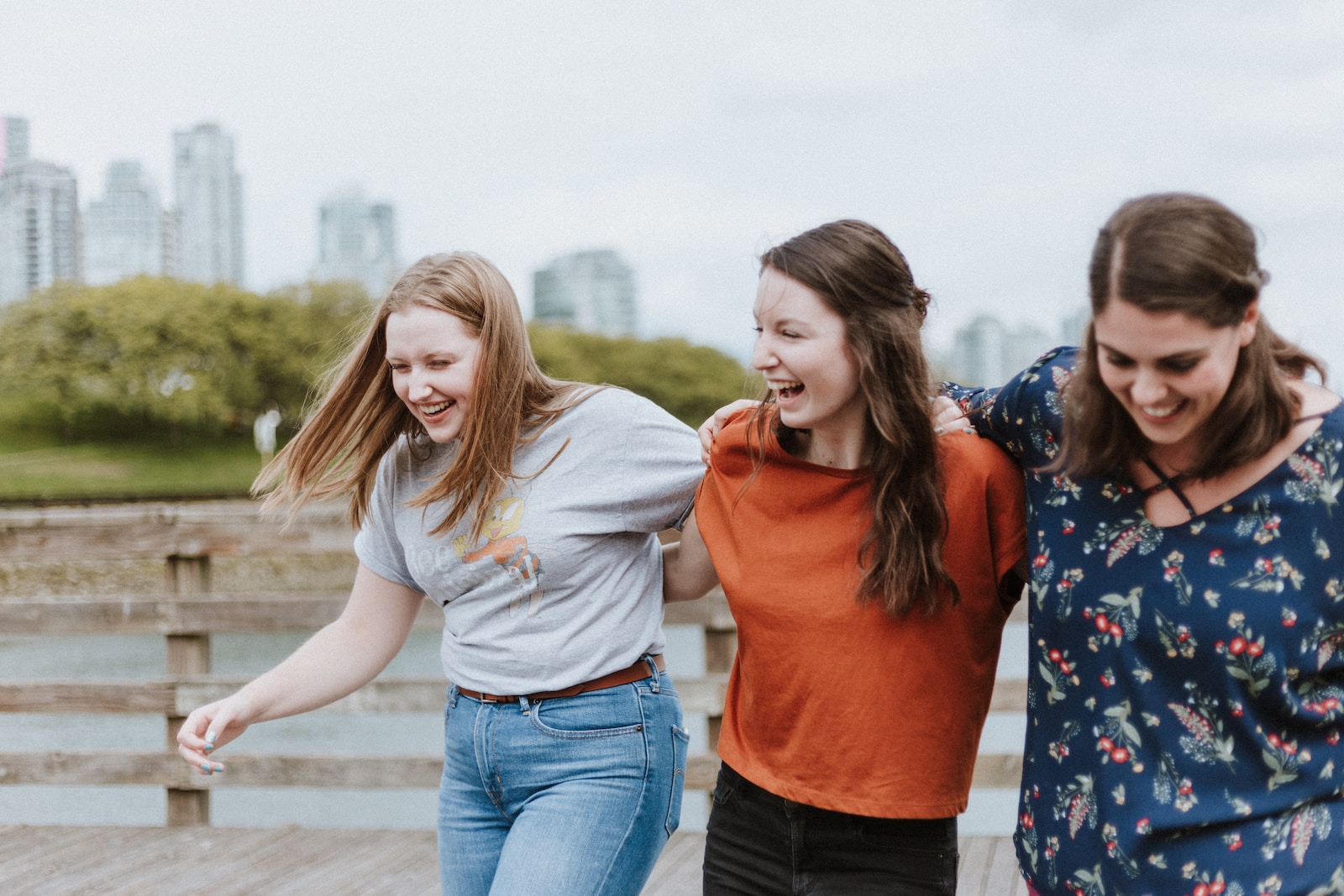 Creating a supportive environment is vital for sustainable weight loss.
Surround yourself with positive influences by seeking friends, family, or online communities that support your goals.
Share your progress and challenges with them for added encouragement.
Find an accountability partner to keep each other motivated and celebrate milestones.
Consider seeking professional guidance from a registered dietitian or certified personal trainer for personalized support.
Lastly, be kind to yourself, celebrate small victories, and practice self-compassion.
Remember that progress, not perfection, is key, and setbacks can be learning opportunities.
Beyond the Scale: Measuring Success Holistically
Weight is just one aspect of progress. Shift your focus to non-scale victories that demonstrate your journey's success.
Celebrate increased energy levels, improved stamina, better sleep quality, and increased confidence.
Remember that self-love and self-worth are not determined by a number on the scale.
Conclusion
Self-love is the key to sustainable weight loss that goes beyond the scale.
By cultivating self-compassion, developing a positive body image, prioritizing self-care, and setting realistic goals, you can achieve lasting results.
Focus on building healthy habits, managing stress, and cultivating a supportive environment.
Embrace non-scale victories and measure success holistically.
Remember, the journey towards self-love and sustainable weight loss is a lifelong commitment worth embracing. Start today and unlock the key to a healthier, happier you.
Are you ready to embark on a journey toward a healthier, happier you?
The powerful connection between self-love and weight loss explored in this blog post opens a path to sustainable well-being that goes beyond the scale.
But how can you put this knowledge into action and start transforming your life?
Introducing the PrimaJust weight loss method—the key to unlocking your metabolism for all-natural weight loss.
You can discover the exact method to shed 1-3 pounds per week automatically, with no need for diets or strenuous exercise.
It's time to prioritize yourself, embrace self-compassion, and celebrate non-scale victories.
Take the first step toward a healthier, happier you by downloading our still FREE report today and kickstart your journey to sustainable weight loss and self-love.
Don't wait; your transformation begins now.
[Source]
Free Report
If you enjoyed this article, feel free to share it.