Type 2 diabetes is a chronic condition that requires effective management to prevent complications and maintain a healthy lifestyle. Ozempic is a medication commonly prescribed for Type 2 diabetes management. While it offers benefits in controlling blood sugar levels, it is essential to understand and be aware of the potential risks and dangers associated with its use. In our previous blog we discussed Self Love and Weight Loss: A Sustainable Results Beyond the Scale. In this blog post, we will delve into the risks of Ozempic, exploring 12 alarming dangers that every Type 2 diabetic should know.
Understanding Ozempic: A Powerful Type 2 Diabetes Medication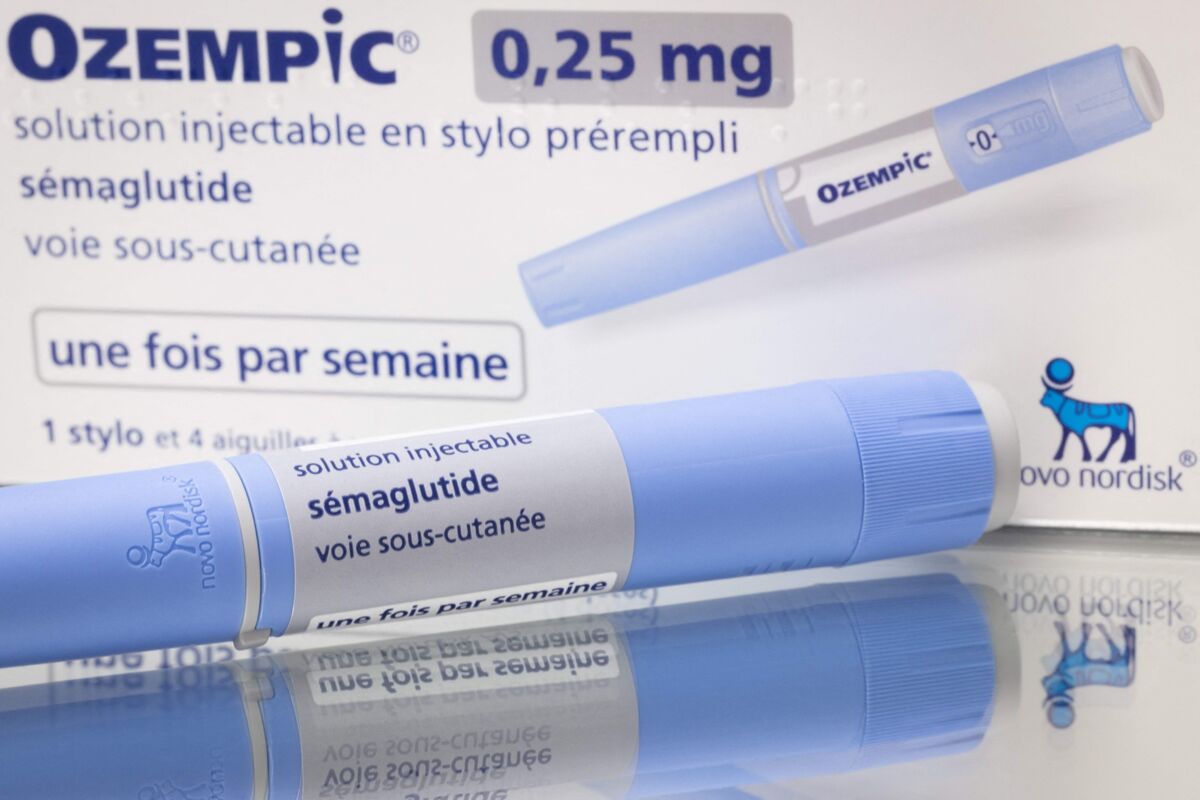 Ozempic operates by stimulating the release of insulin, reducing glucose production in the liver, and slowing down digestion.
This mechanism of action effectively helps manage blood sugar levels in individuals with Type 2 diabetes.
When used as prescribed, Ozempic can offer significant benefits in controlling diabetes symptoms, such as improved blood sugar control and potential weight loss.
However, it is crucial to recognize that Ozempic is a potent medication that should be taken under medical supervision and in adherence to the prescribed dosage.
Risks of Ozempic: 12 Alarming Dangers
Risk #1: Hypoglycemia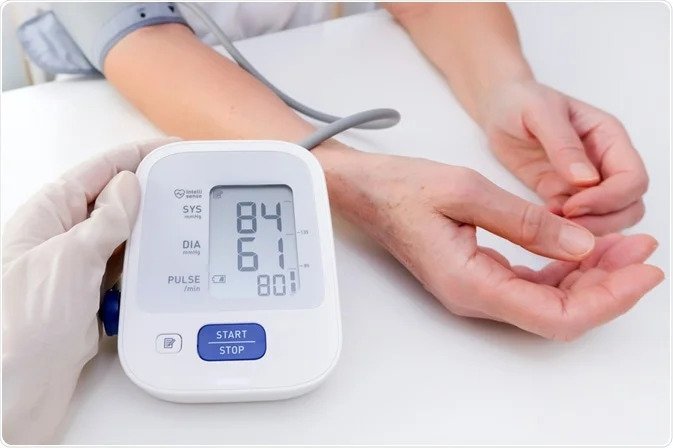 Hypoglycemia, or low blood sugar, is a potential risk associated with the use of Ozempic.
This occurs when the medication lowers blood sugar levels beyond the normal range.
Symptoms of hypoglycemia include dizziness, confusion, shakiness, sweating, and fatigue.
To prevent and manage hypoglycemia, it is crucial to closely monitor blood sugar levels, follow a balanced diet, and adhere to the prescribed dosage of Ozempic.
In case of an episode of hypoglycemia, consuming a fast-acting source of glucose, such as fruit juice or candy, can help raise blood sugar levels.
Risk #2: Gastrointestinal Side Effects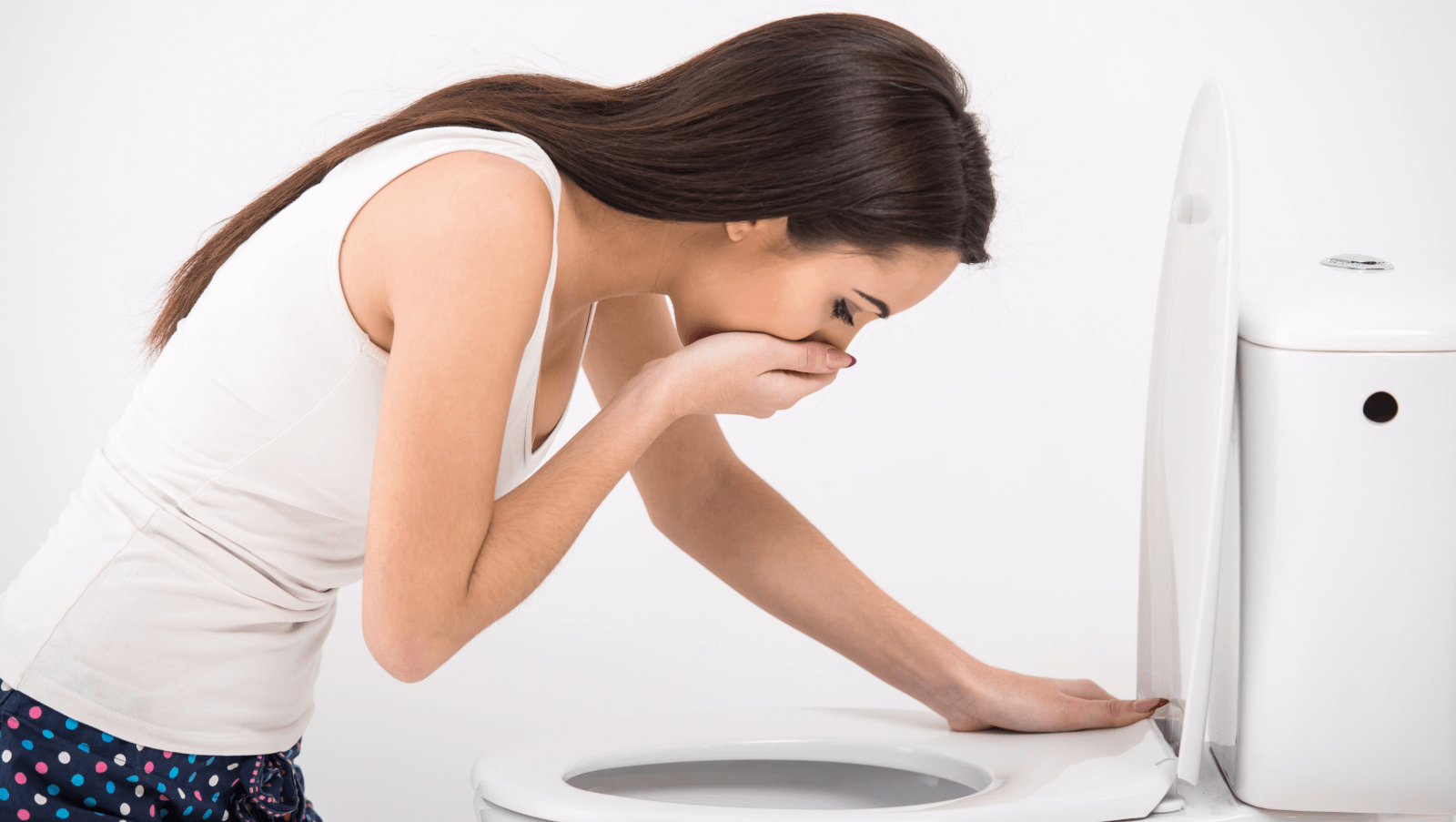 Ozempic use may lead to gastrointestinal side effects such as nausea, vomiting, and diarrhea.
These side effects can significantly impact an individual's daily life and well-being.
To manage and minimize these symptoms, it is advisable to take Ozempic with food and gradually increase the dosage over time.
Staying well-hydrated and consuming smaller, more frequent meals can also help alleviate gastrointestinal discomfort.
Risk #3: Pancreatitis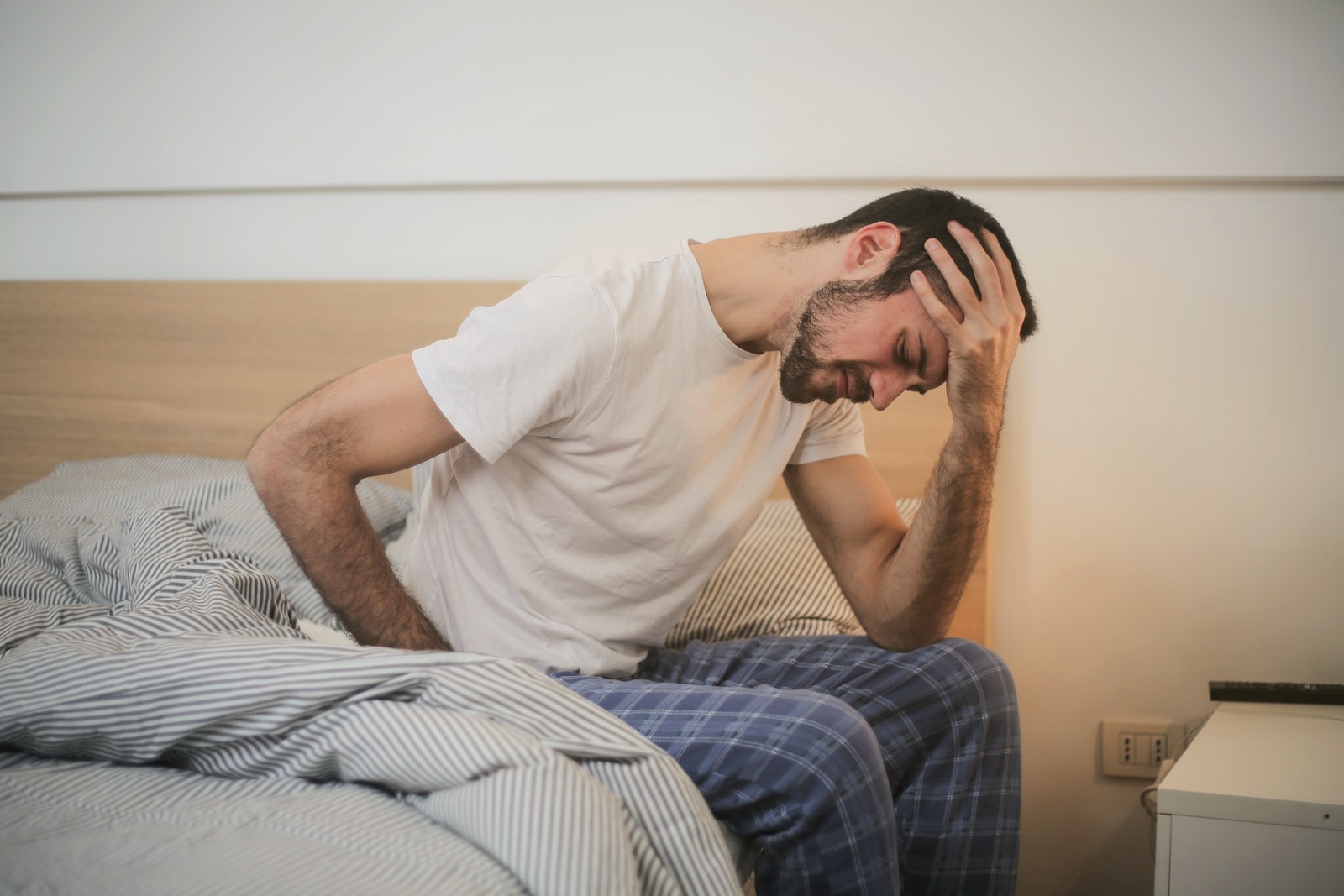 There is a potential link between Ozempic use and pancreatitis, which is the inflammation of the pancreas.
Symptoms of pancreatitis include severe abdominal pain, nausea, and vomiting.
It is crucial to seek immediate medical attention if these symptoms occur, as pancreatitis can be a serious and life-threatening condition.
Individuals with a history of pancreatitis should exercise caution when considering the use of Ozempic and consult with their healthcare provider for personalized advice.
Risk #4: Thyroid C-cell Tumors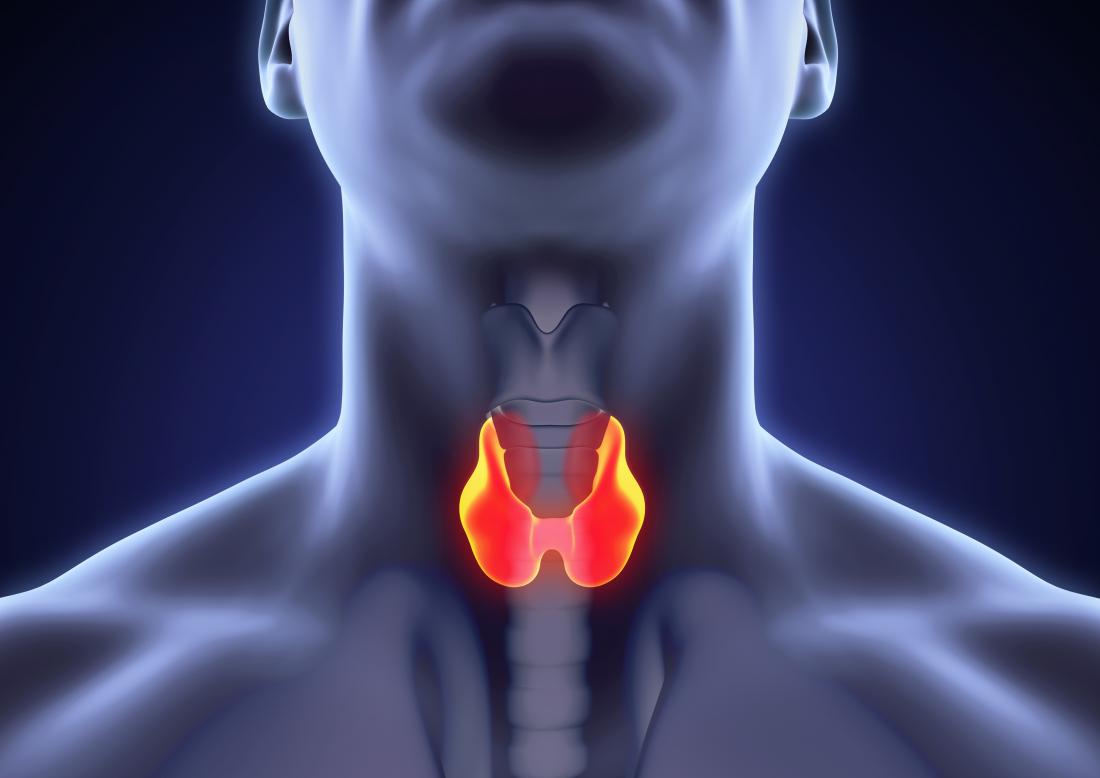 Another risk associated with Ozempic is the potential development of thyroid C-cell tumors, although this side effect is rare.
Regular monitoring of thyroid function and awareness of potential symptoms, such as a lump in the neck or difficulty swallowing, are important.
It is essential to discuss any concerns or changes with a healthcare professional promptly.
Risk #5: Kidney Problems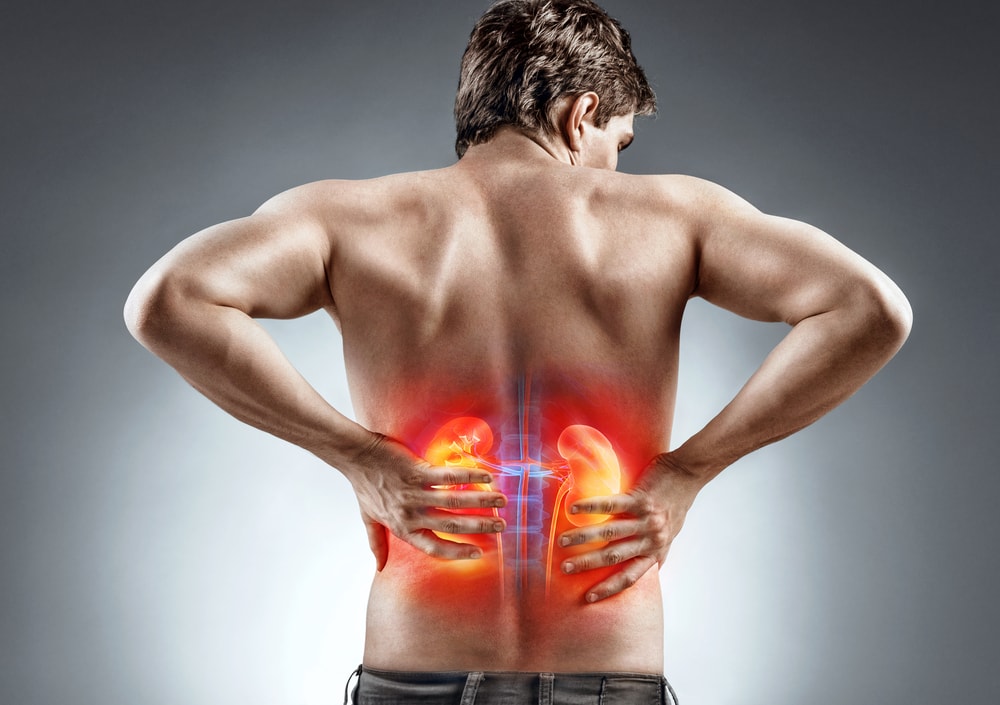 Ozempic may have an impact on kidney function, and individuals using this medication should undergo regular kidney function tests and monitoring.
This is especially important for individuals with pre-existing kidney issues, as Ozempic may further exacerbate these problems.
By closely monitoring kidney function, healthcare professionals can intervene early if any abnormalities are detected.
Risk #6: Allergic Reactions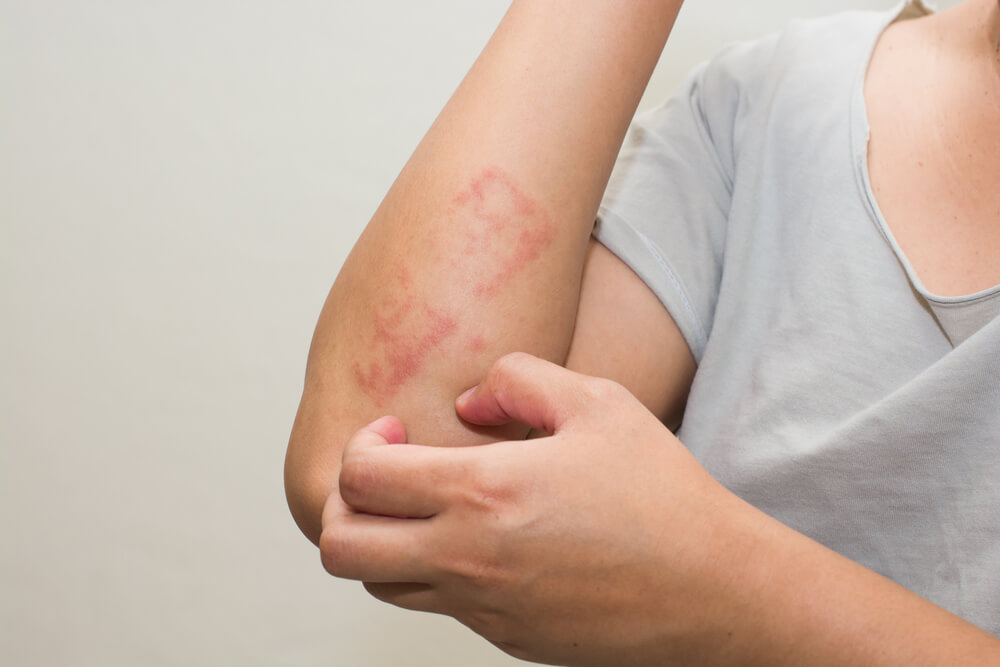 Allergic reactions to Ozempic are a possibility, although they are relatively uncommon.
It is important to be aware of the symptoms of an allergic reaction, such as rash, itching, swelling, dizziness, and difficulty breathing.
If any allergic reactions occur, immediate medical help should be sought.
Individuals with a history of allergies should exercise caution and inform their healthcare provider before starting Ozempic.
Risk #7: Retinopathy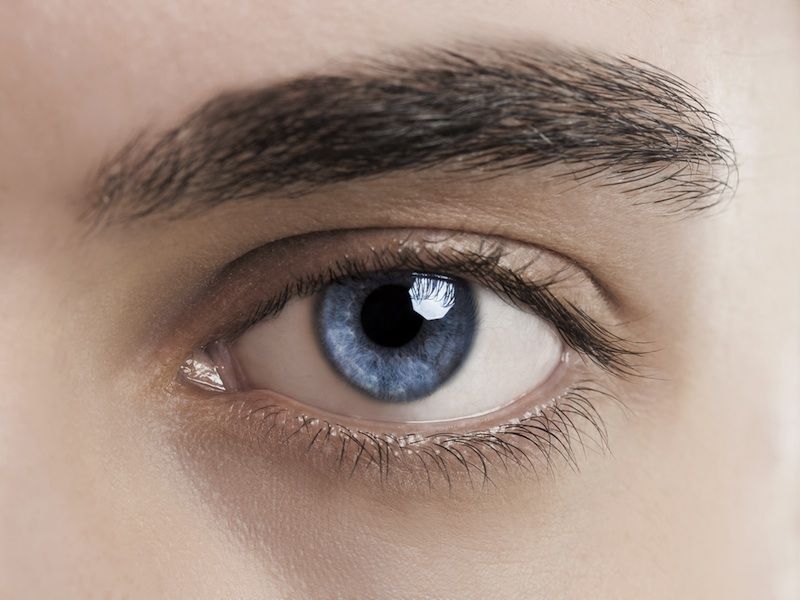 Retinopathy, a condition that affects the eyes, is another potential risk associated with Ozempic use.
Regular eye examinations are crucial to monitor for any signs or symptoms of retinopathy.
It is essential to report any changes in vision or eye health to a healthcare professional promptly.
It is worth noting that retinopathy is a rare side effect of Ozempic.
Risk #8: Gallbladder Issues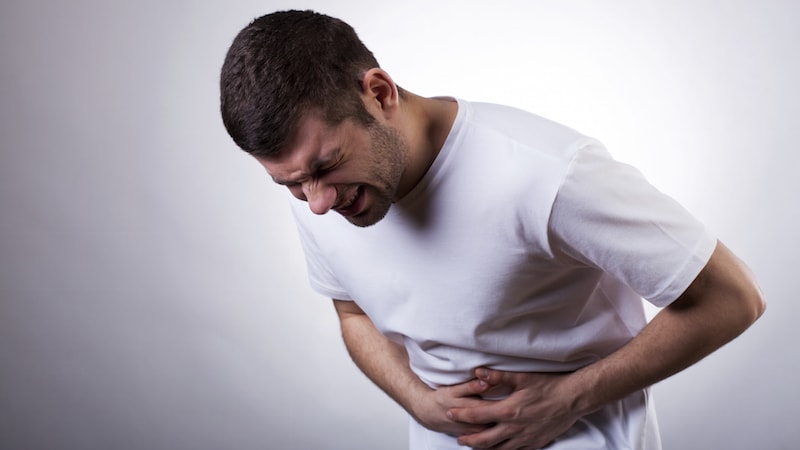 Ozempic can potentially impact gallbladder function, leading to gallbladder-related side effects such as abdominal pain and discomfort.
Individuals with a history of gallbladder problems should exercise caution when using Ozempic and discuss the potential risks with their healthcare provider.
Monitoring for any symptoms related to gallbladder issues is important for early detection and appropriate management.
Risk #9: Bone Fractures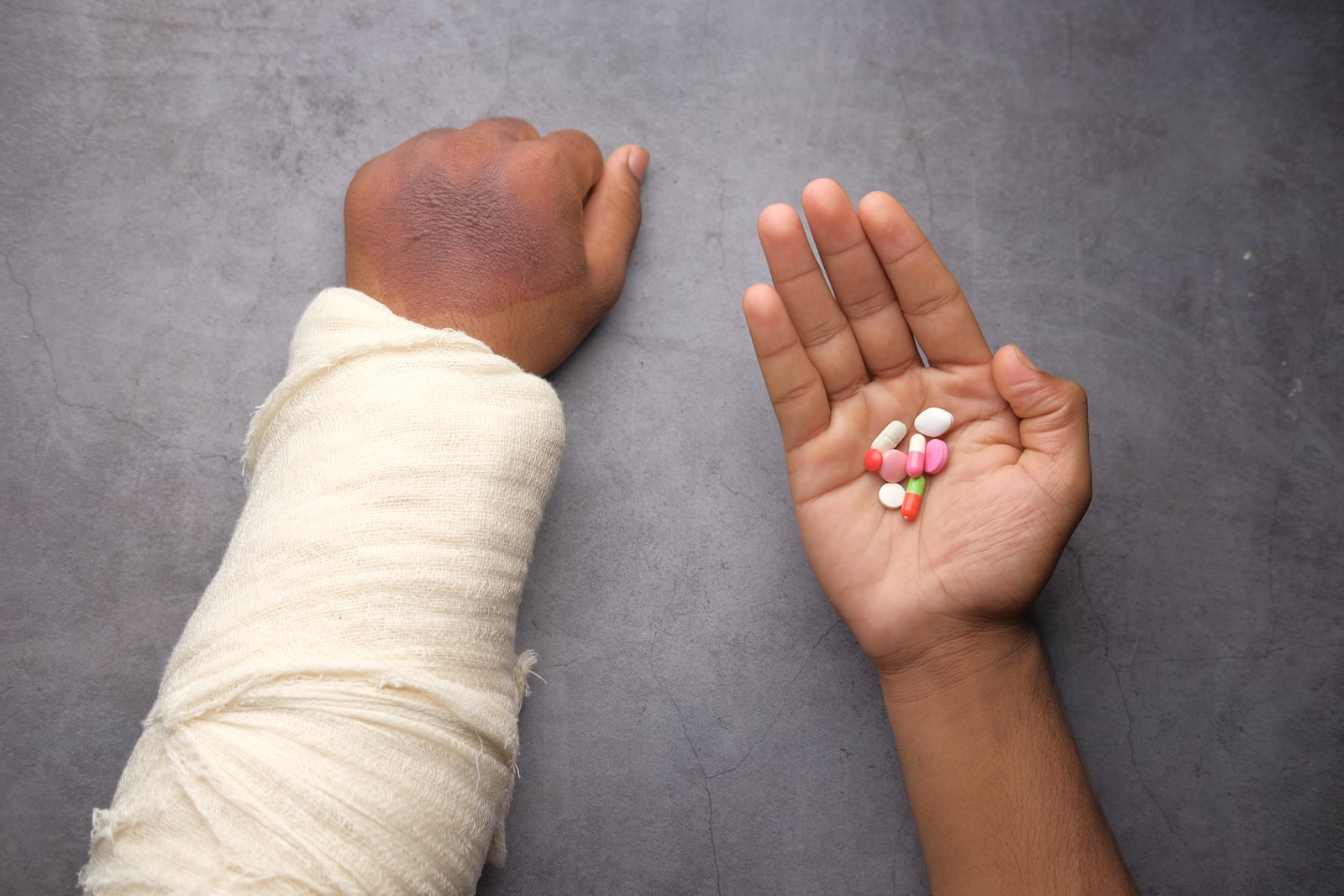 There is a potential risk of bone fractures associated with the use of Ozempic.
This risk may be influenced by various factors, including age, previous fractures, and underlying bone health.
It is advisable to maintain good bone health through a balanced diet, regular exercise, and adequate intake of calcium and vitamin D.
Individuals concerned about the impact of Ozempic on their bones should discuss this with their healthcare provider.
Risk #10: Cardiovascular Events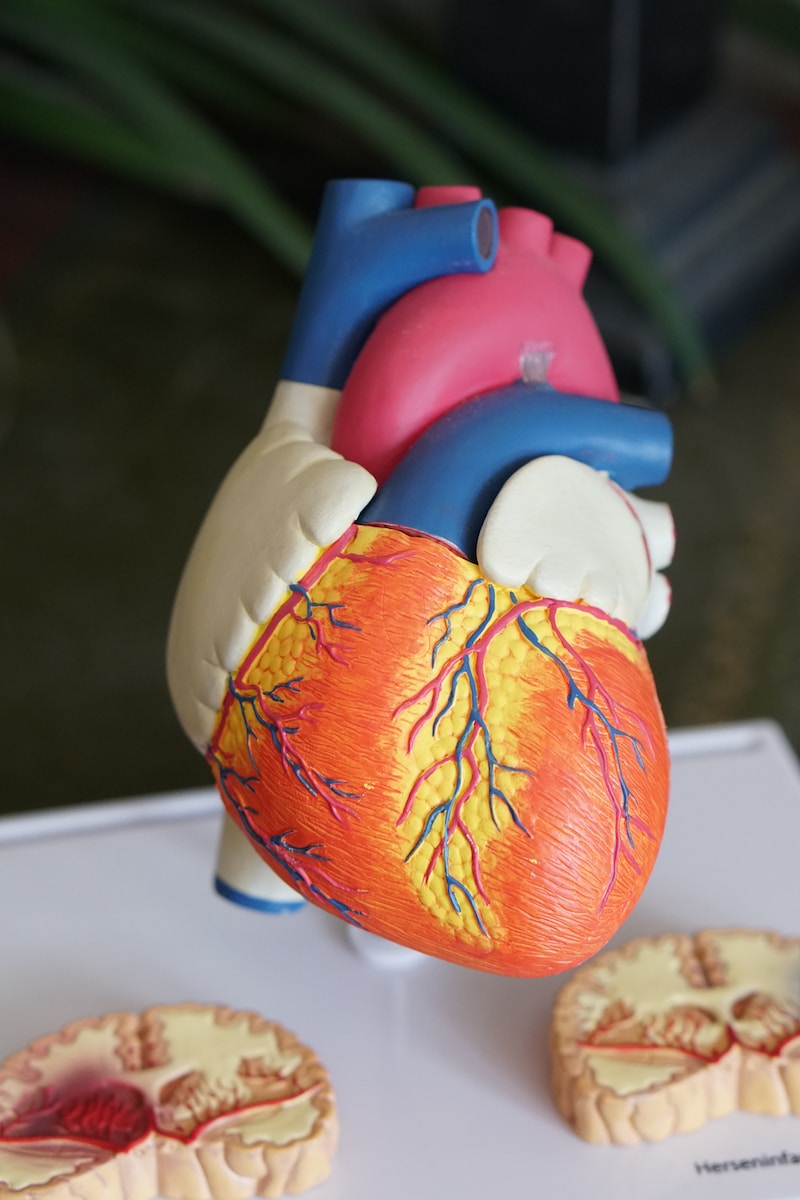 Ozempic may have an impact on cardiovascular health and increase the risk of cardiovascular events.
It is important for individuals with existing cardiovascular conditions to exercise caution when considering the use of Ozempic.
Close monitoring of blood pressure, cholesterol levels, and overall cardiovascular health is crucial. Any concerns or changes should be promptly addressed by a healthcare professional.
Risk #11: Interactions with Other Medications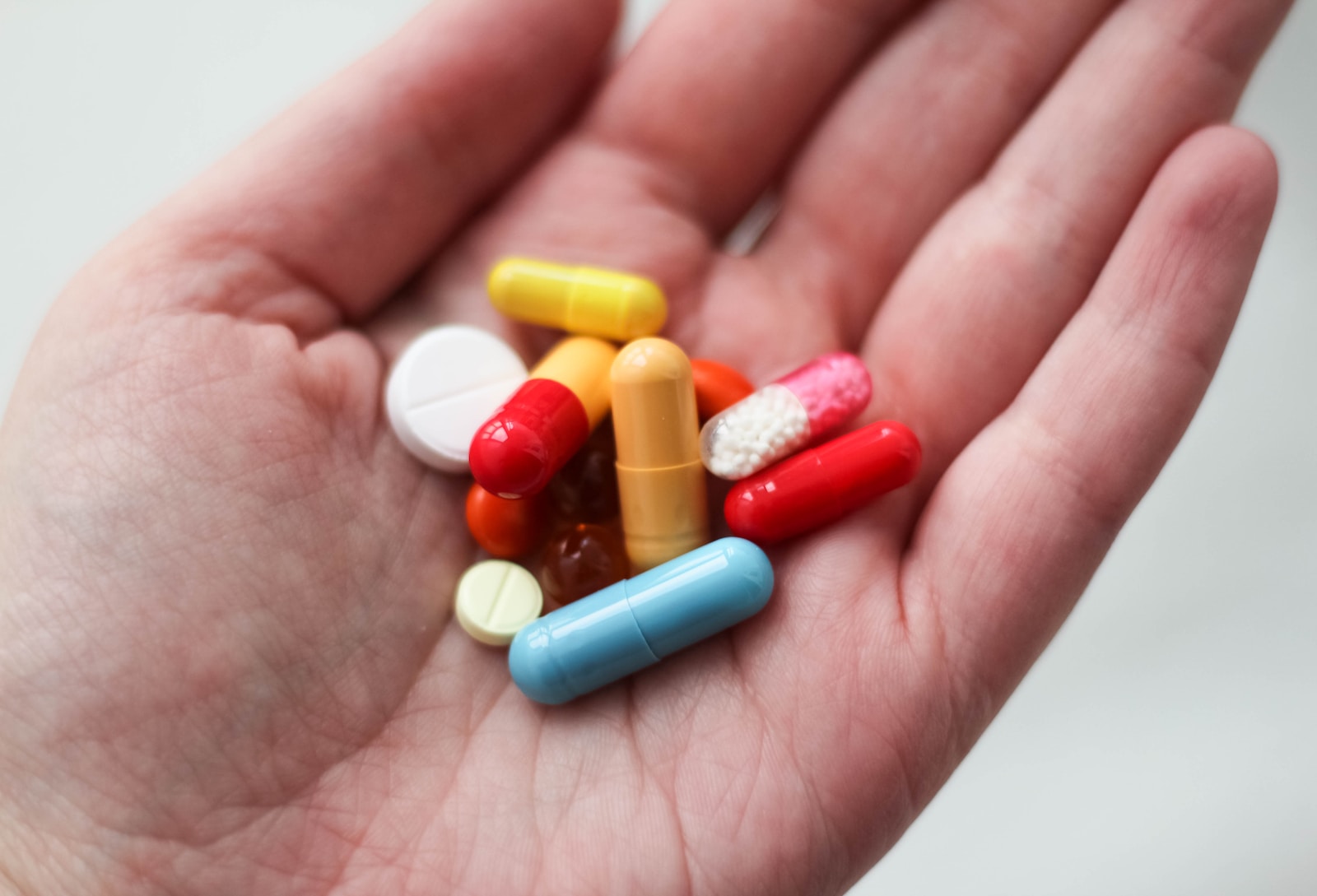 Ozempic may interact with certain medications, affecting their efficacy or increasing the risk of side effects.
It is crucial to inform healthcare professionals about all medications being taken, including over-the-counter drugs and supplements.
Common medications that may interact with Ozempic include insulin and certain oral diabetes medications.
Healthcare providers can provide guidance on potential interactions and adjust treatment plans accordingly.
Risk #12: Psychological Side Effects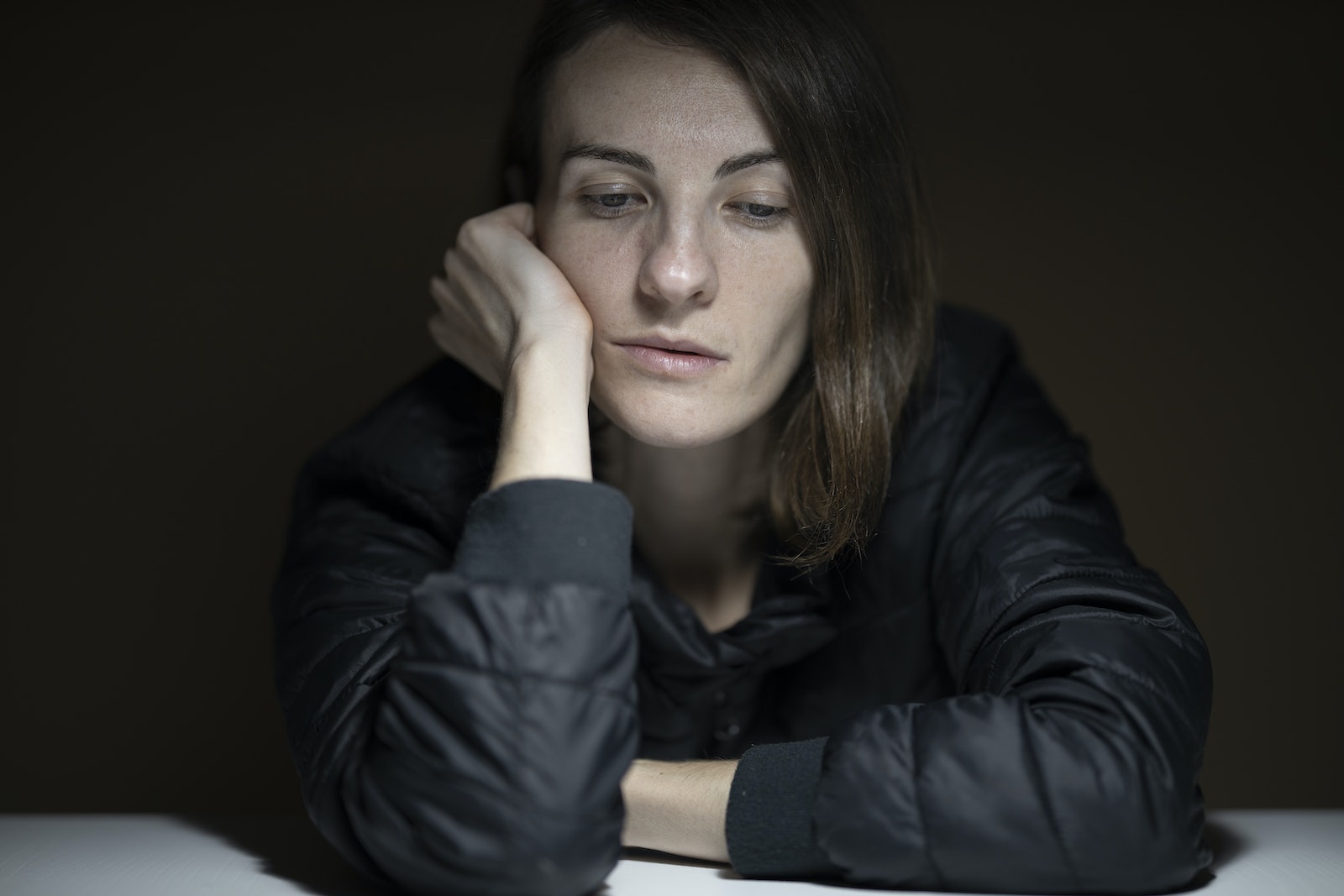 Potential psychological side effects, such as mood changes, depression, and anxiety, have been associated with the use of Ozempic.
It is important to be aware of these possible effects and seek professional help if needed.
Healthcare providers can provide guidance and support for managing any psychological symptoms that may arise during Ozempic treatment.
Conclusion
In conclusion, while Ozempic can be an effective medication for managing Type 2 diabetes, it is essential to be aware of its potential risks and dangers.
By understanding and recognizing these risks, individuals can make informed decisions in collaboration with their healthcare providers.
Regular monitoring, adherence to prescribed dosage, and open communication are key to managing the risks associated with Ozempic effectively.
Remember, your healthcare provider is the best resource to guide you through the benefits and potential risks of Ozempic in your specific situation. Stay informed, stay proactive, and prioritize your health and well-being.
Are you concerned about the potential risks and dangers associated with Ozempic, a powerful medication used to manage Type 2 diabetes?
In our in-depth exploration of the 12 alarming dangers, we've shed light on crucial aspects of its use, from the risk of hypoglycemia to potential psychological side effects.
But here's the bridge to unlocking a healthier, diabetes-managed life: the PrimaJust weight loss method.
Discover The Exact Method to Unlock Your Metabolism for All-Natural Weight Loss, Enabling You to Lose 1-3 Pounds Per Week Automatically—No Diet or Exercise Needed!
Take the first step toward a healthier you by downloading our free report today.
Your well-being is our priority, and this report can be the key to a brighter, healthier future.
Don't wait; take action now and empower yourself to make informed choices for your health.
Download the report and start your journey to a healthier, happier you.
[Source]
Free Report
Want to learn more and effortlessly start losing weight without dieting or exercising? Click here to schedule your free Weight Loss Clarity Call now, while it's still at no cost.