Are you tired of endless diets that leave you feeling deprived and unsatisfied? Do you yearn for a way to lose weight without constantly counting calories and restricting your food choices? You're not alone. Many individuals seek a sustainable approach to lose weight without dieting. In our previous blog we wrote about Risks of Ozempic: 12 Alarming Dangers for Type 2 Diabetics. In this blog post, we will explore five surprising methods for achieving weight loss without subjecting yourself to restrictive eating. By embracing these methods, you can liberate yourself from the endless cycle of diets and find a healthier, more enjoyable path to weight management. 
Understanding the Concept of "Lose Weight Without Dieting"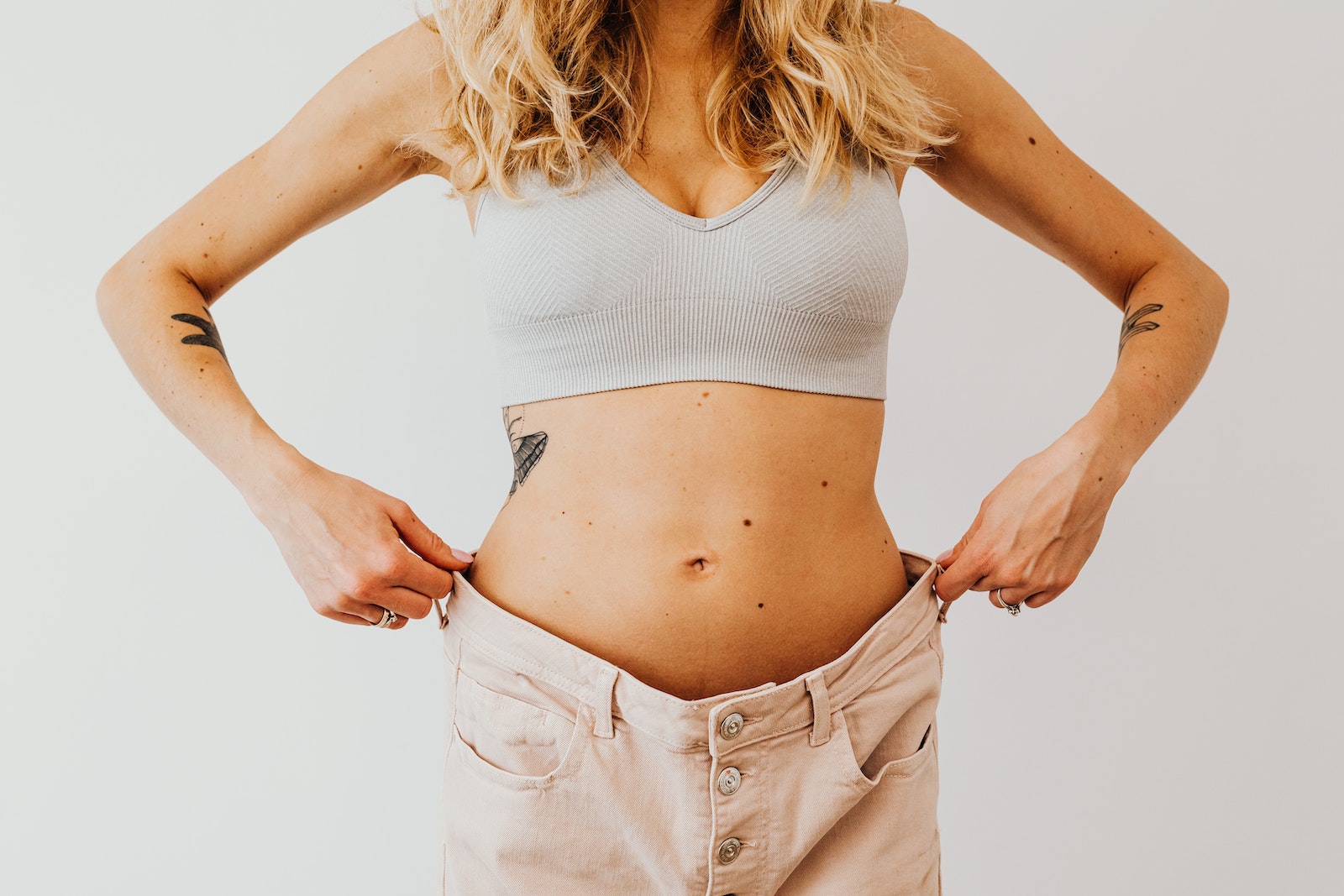 When we hear the word "dieting," we often think of temporary restrictions and drastic measures taken to shed pounds quickly.
However, true weight loss and long-term maintenance require a different perspective.
Instead of focusing on short-term diets, it's essential to adopt sustainable lifestyle changes that promote overall health and well-being.
By shifting our mindset from dieting to holistic health, we can achieve lasting weight loss without feeling trapped in a cycle of deprivation.
Method 1: Mindful Eating for Weight Loss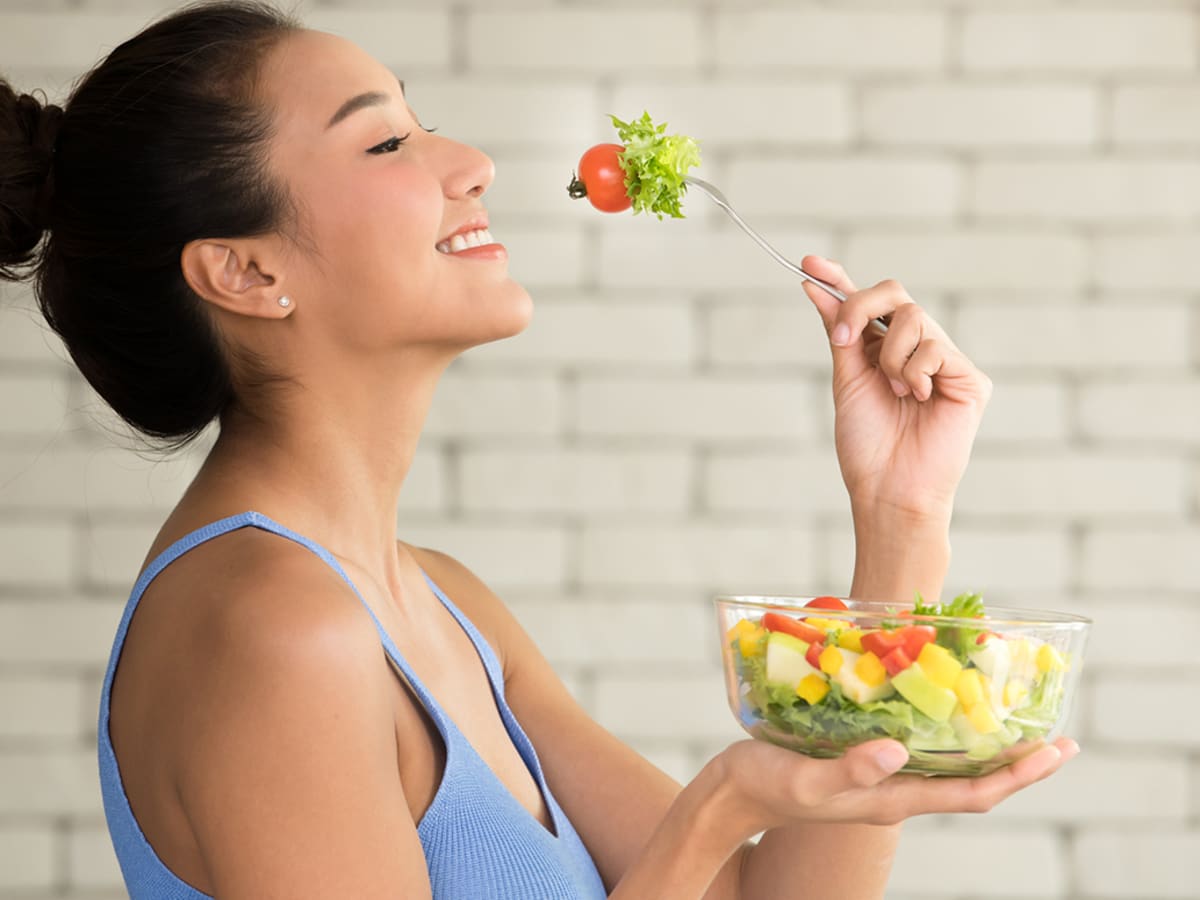 Mindful eating, the practice of being fully present and attentive while consuming food, has gained popularity in our fast-paced world.
It offers numerous benefits, including weight loss.
By paying close attention to hunger and satiety cues, mindful eating increases our awareness of when we are genuinely hungry or full, preventing overeating and mindless snacking.
To incorporate mindfulness into eating habits, one can start by pausing before each meal to focus on the act of eating, engaging the senses by appreciating the colors, smells, textures, and flavors of the food, and avoiding distractions like TV or social media.
Mindful eating promotes conscious choices about food and portion control, helping individuals make nourishing decisions and eat in moderation.
By being present during meals, we can develop a healthier relationship with food and achieve weight management goals.
Method 2: Intuitive Eating for Sustainable Weight Loss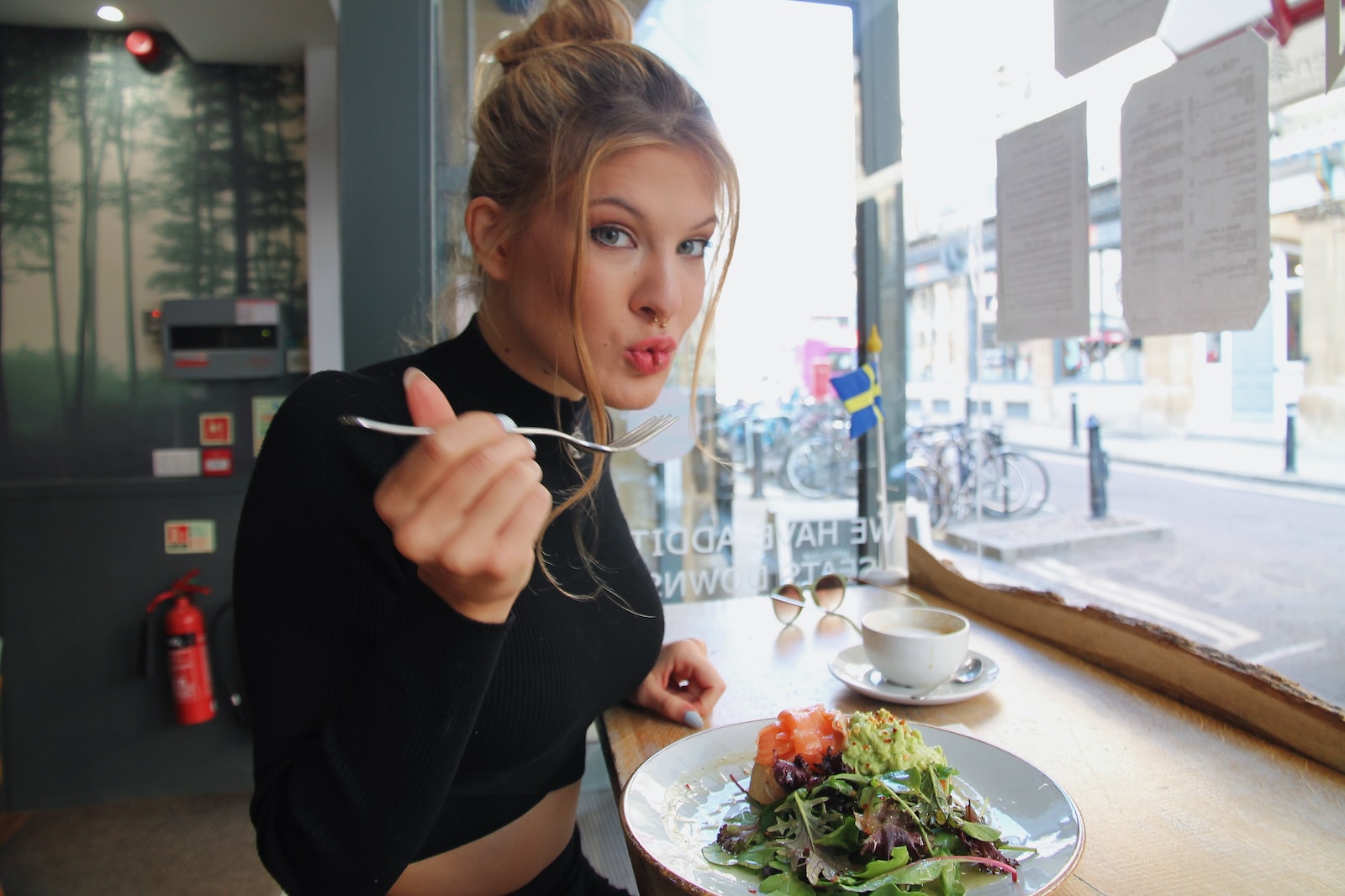 Intuitive eating is a weight loss approach that emphasizes listening to our body's signals rather than following strict external rules.
It encourages a flexible and sustainable relationship with food, rejecting the notion of "good" or "bad" foods.
The core principles include letting go of the diet mentality, honoring hunger and fullness, and making peace with food.
To begin practicing intuitive eating, it is important to tune into your body's hunger levels on a scale from 1 to 10 and eat when moderately hungry (around 3 or 4) and stop when comfortably satisfied (around 6 or 7).
Mindful food choices should consider preferences, nutritional needs, and satisfaction.
Guilt should be released when consuming indulgent or "off-limits" foods. Intuitive eating promotes weight loss by prioritizing internal cues and developing a healthy relationship with food, ultimately leading to sustainable weight management.
Method 3: Building a Healthy Relationship with Food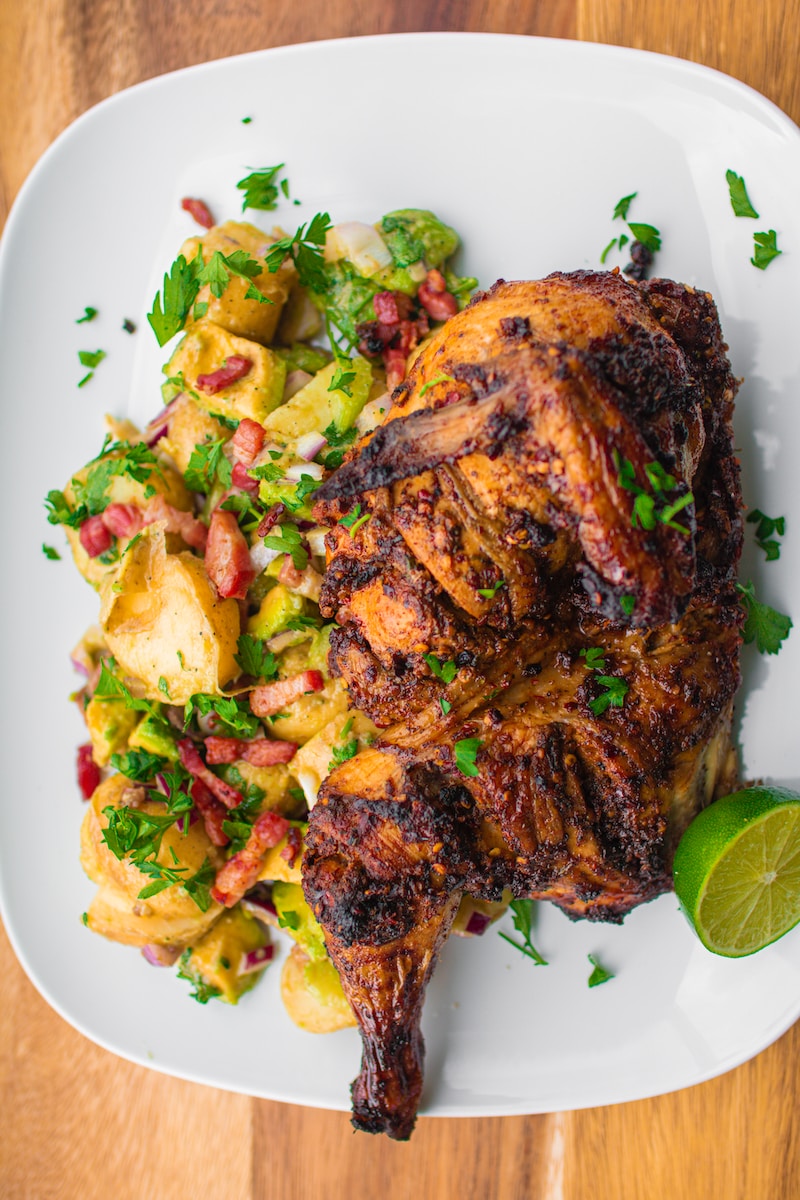 Emotional eating, triggered by stress or boredom, can greatly affect weight and well-being.
To develop a healthier food relationship, understand emotional eating patterns, practice self-compassion, and foster positive body image.
Strategies to address emotional eating include recognizing triggers, finding alternative outlets like hobbies or support from loved ones, and seeking professional help if needed.
Cultivating a positive relationship with food involves self-care, challenging negative thoughts, and surrounding oneself with positivity, including body-positive influences.
By addressing emotional eating and promoting a positive connection with food and body, sustainable weight management and overall well-being can be achieved.
Method 4: Incorporating Physical Activity and Exercise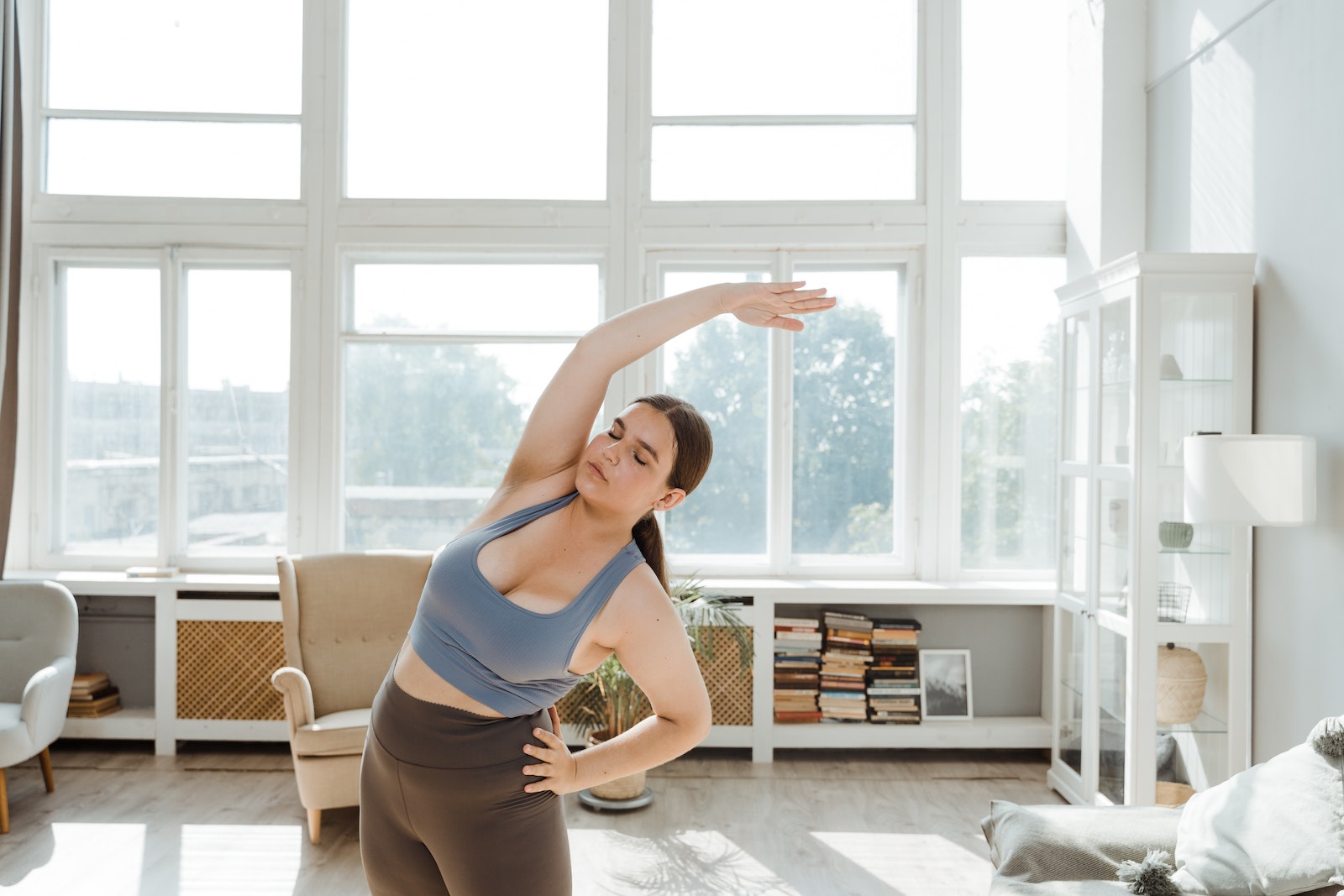 Physical activity is a crucial component of weight loss and overall health.
Regular exercise not only burns calories but also boosts metabolism, improves mood, and enhances overall fitness.
By incorporating enjoyable and effective forms of exercise into our daily routine, we can support our weight loss goals.
Consider the following tips for incorporating physical activity into your life:
Find activities you enjoy: Experiment with various forms of exercise, such as walking, dancing, swimming, or cycling. Discover what activities bring you joy and make them a regular part of your routine.
Set realistic goals: Start with achievable goals that align with your fitness level and gradually increase the intensity or duration as you progress. Remember that consistency is key.
Make it a habit: Schedule exercise sessions in your calendar as you would any other important appointment. Consistency is crucial for making exercise a long-term habit.
Remember that physical activity should be enjoyable and sustainable.
Find activities that make you feel good and fit into your lifestyle, making it more likely that you will stick with them over time.
Method 5: Prioritizing Sleep and Stress Management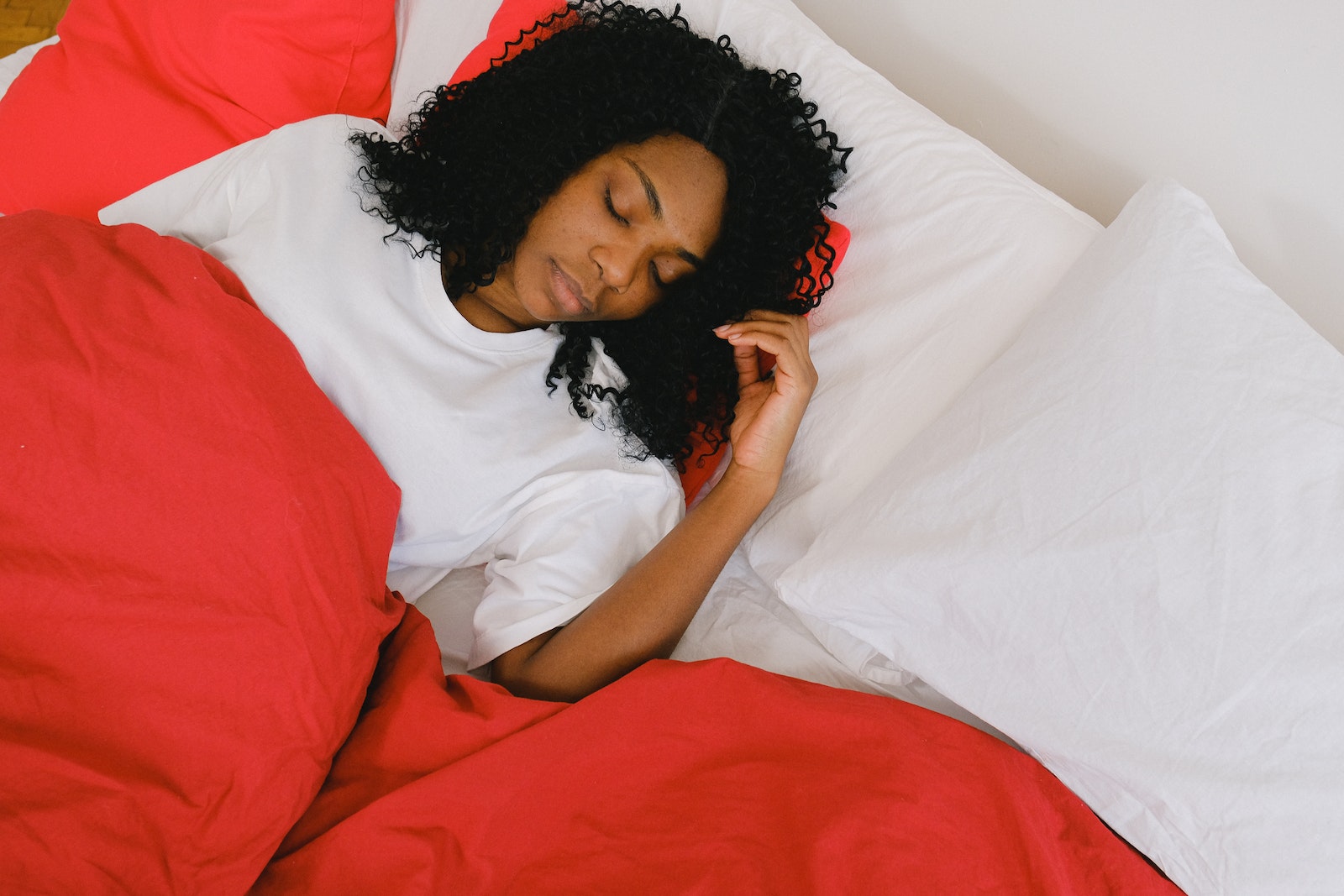 Sleep and stress management play significant roles in weight management.
Poor sleep quality and chronic stress can disrupt hormonal balance, leading to increased appetite, cravings for high-calorie foods, and weight gain.
Prioritizing adequate sleep and implementing stress-reduction strategies are essential for supporting weight loss efforts.
Consider the following strategies to improve sleep quality and manage stress:
Establish a bedtime routine: Create a relaxing routine before bed to signal to your body that it's time to wind down. This may include activities such as reading, taking a warm bath, or practicing relaxation techniques like deep breathing or meditation.
Create a sleep-friendly environment: Ensure your bedroom is dark, quiet, and at a comfortable temperature. Remove electronic devices that emit blue light and may interfere with your sleep.
Manage stress through self-care: Explore stress-reduction techniques that work for you, such as yoga, journaling, listening to calming music, or spending time in nature. Prioritize self-care activities that promote relaxation and rejuvenation.
By prioritizing sleep and managing stress effectively, you can support your weight loss goals and improve your overall well-being.
Conclusion
In conclusion, losing weight without dieting is indeed possible.
By embracing these five surprising methods – mindful eating, intuitive eating, building a healthy relationship with food, incorporating physical activity, and prioritizing sleep and stress management – you can liberate yourself from the restrictive eating patterns that often accompany traditional diets.
Remember, the key to sustainable weight loss lies in adopting a holistic approach to health and well-being.
By nourishing your body, mind, and soul, you can achieve your weight loss goals while enjoying the journey towards a healthier and happier you.
Are you tired of endless diets that leave you feeling deprived and unsatisfied?
Do you yearn for a way to lose weight without constantly counting calories and restricting your food choices?
You're not alone. Many individuals seek a sustainable approach to losing weight without dieting.
But what if we told you there's an even easier way to kickstart your weight loss journey?
Introducing the PrimaJust weight loss method, a revolutionary approach that unlocks your metabolism for all-natural weight loss, enabling you to shed 1-3 pounds per week automatically, without the need for diet or exercise.
Download our still-free report now and discover The Exact Method to Unlock Your Metabolism for All-Natural Weight Loss.
Don't miss this chance to transform your life.
Click the link below and take the first step towards a healthier, happier you!
[Source]
Free Report
If you like this blog post, please share it.