Mindful grocery shopping plays a vital role in achieving our health and weight loss goals. It involves a conscious and intentional approach to selecting and purchasing food items. By being mindful during the grocery shopping process, we can make informed choices that support healthy eating and weight management. In our previous blog post we wrote about The Science Behind Food Cravings: Proven Strategies. In this blog post, we will explore the role of mindful grocery shopping and how it can positively impact our overall well-being.
What is Mindful Grocery Shopping?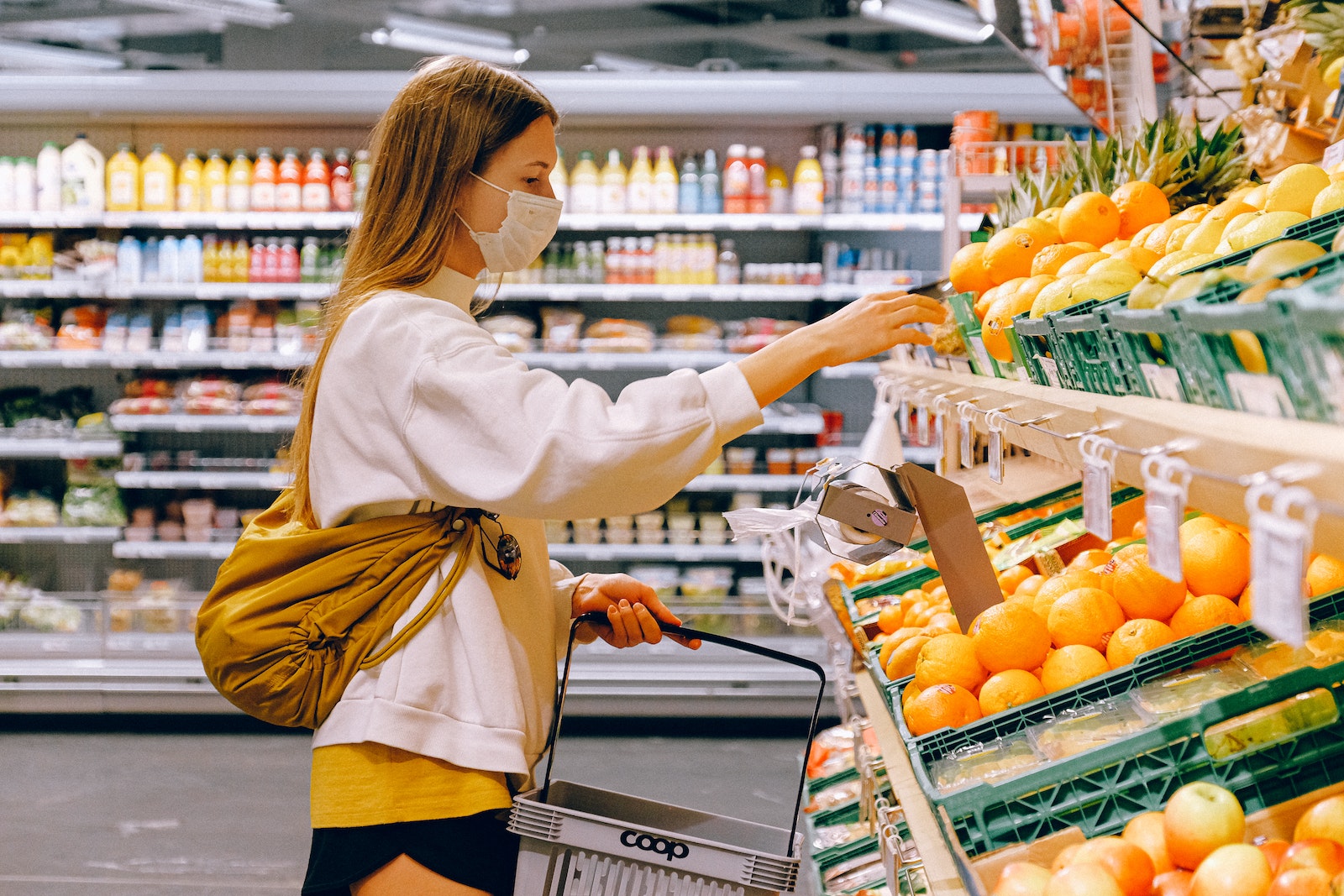 Mindful grocery shopping involves being present and aware while selecting food, paying attention to thoughts, feelings, and physical sensations.
It enhances our connection to the food we buy and its impact on our bodies.
This mindfulness extends to our eating habits and weight management.
Benefits include a deeper understanding of food choices and preferences, improved nutrition decisions based on our body's needs, and reduced impulsive purchases.
By being present in the moment, we can select foods that nourish and support our health.
The Connection Between Mindful Grocery Shopping and Healthy Eating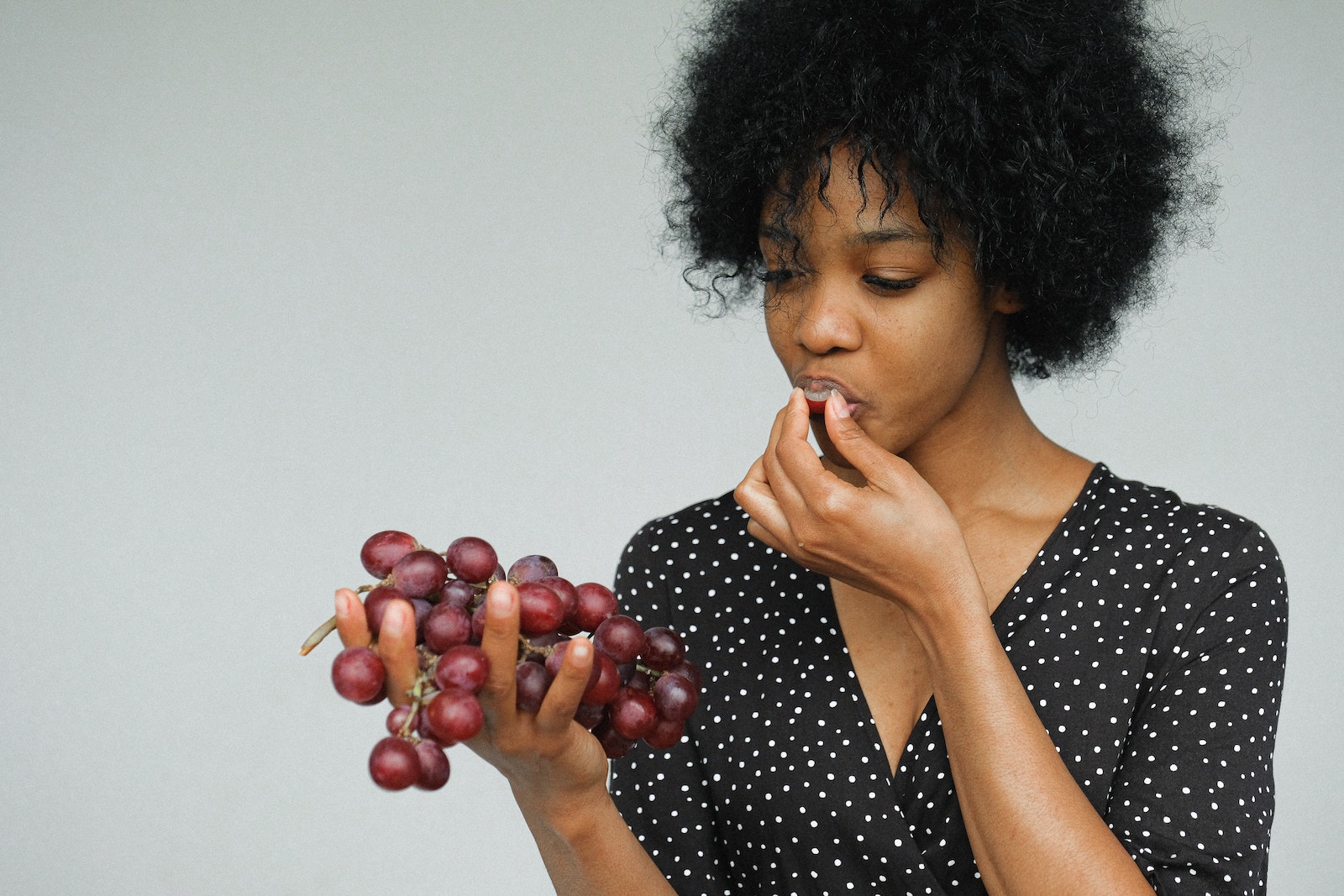 Mindful grocery shopping encourages selecting whole, nutrient-dense foods, such as fresh fruits, vegetables, lean proteins, and whole grains, instead of processed snacks and sugary beverages.
By reading food labels and ingredients carefully, hidden additives can be identified, allowing for informed choices based on health goals.
Conscious and informed food choices are crucial in mindful grocery shopping, as they enable selecting items that align with dietary needs and preferences.
This approach empowers individuals to prioritize nourishment over convenience and take control of their health.
Mindful Grocery Shopping Techniques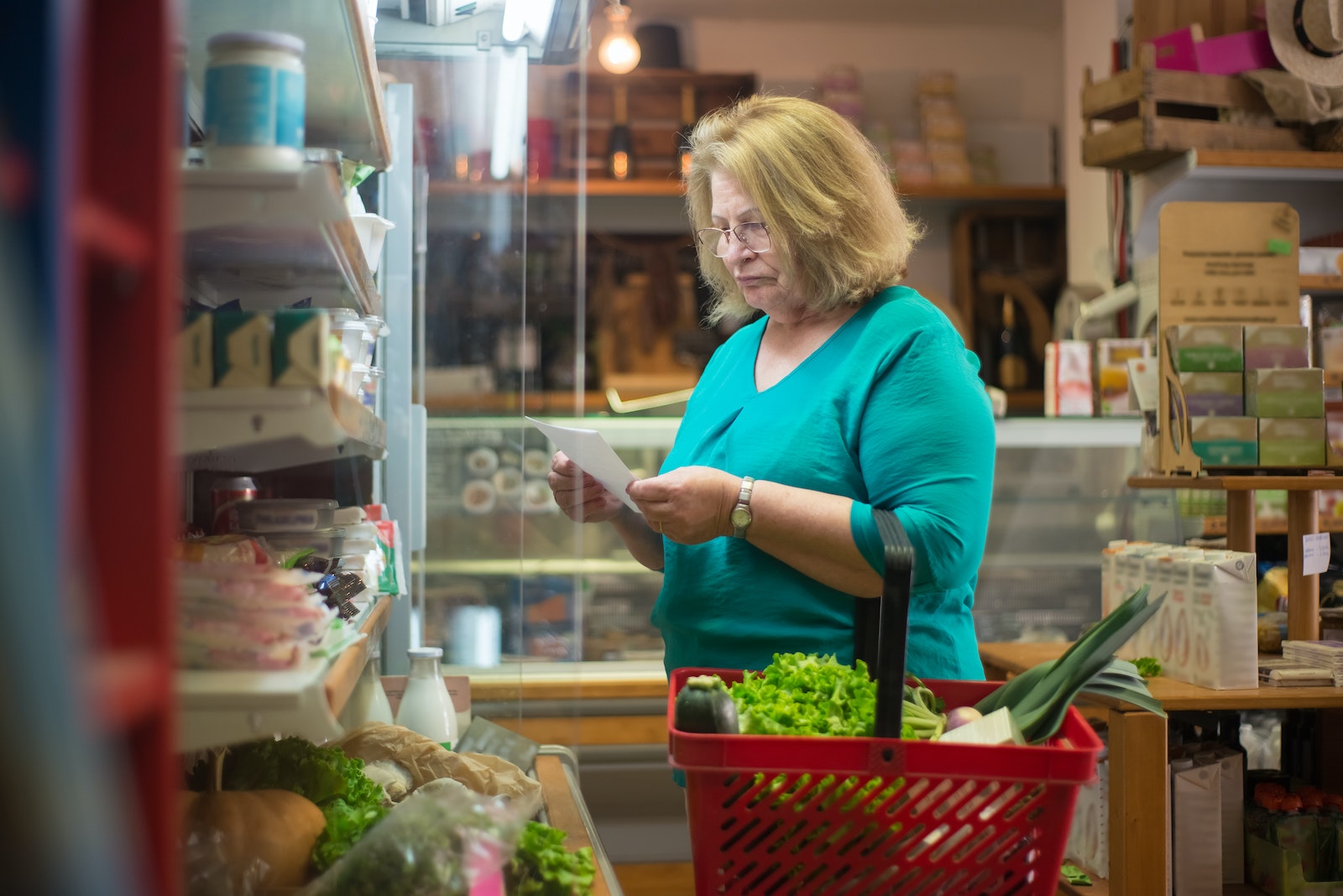 Mindful preparation of a shopping list is a powerful tool to stay focused and avoid impulsive buying.
By carefully planning meals and snacks ahead of time, we ensure that our grocery cart contains nutritious items.
Additionally, creating a list empowers us to resist marketing tactics and unhealthy food traps.
It is crucial to remain conscious of the strategies used by food companies during the shopping process.
Attractive packaging, catchy slogans, and strategic product placement can lure us into buying unhealthy options.
By staying mindful, we can identify these tactics and make decisions based on our personal health priorities, rather than external influences.
Mindful Grocery Shopping on a Budget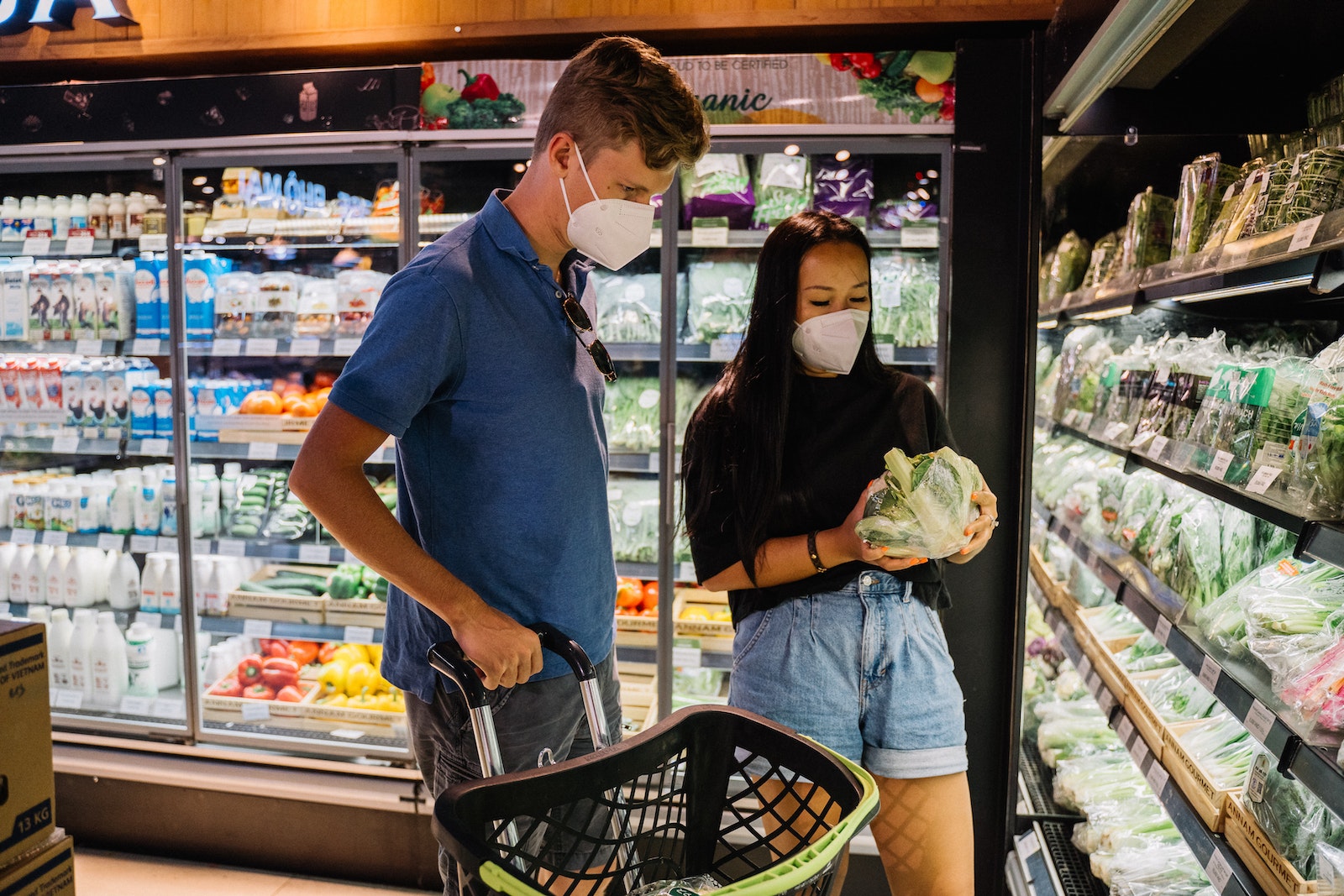 Mindful shopping doesn't have to break the bank. Mindful shopping on a budget is possible with a few strategies.
Prioritizing health means investing in affordable nutrient-dense foods like whole grains, legumes, and seasonal produce.
Researching options at local farmer's markets, co-ops, and discount grocery stores can uncover fresh produce at lower prices.
Seeking out sales, discounts, and coupons for healthy food items is another smart approach.
By being mindful of both budget and health, it's possible to strike a balance between affordability and nutrition.
Mindful Grocery Shopping for Weight Loss
Mindful grocery shopping is essential for weight loss as it allows individuals to plan meals and snacks mindfully, resulting in a healthy and balanced diet.
By selecting nutrient-dense, low-calorie foods and avoiding processed options, weight loss goals can be supported.
Careful reading of food labels is crucial to identify items with minimal added sugars, unhealthy fats, and artificial additives.
Mindful shoppers also control portion sizes and avoid mindless snacking to manage calorie intake effectively.
Additionally, incorporating mindful eating practices at home, such as savoring each bite, eating slowly, and paying attention to fullness signals, helps develop a healthier relationship with food, promoting satisfaction and preventing overeating for effective weight management.
Mindful Grocery Shopping for Different Dietary Preferences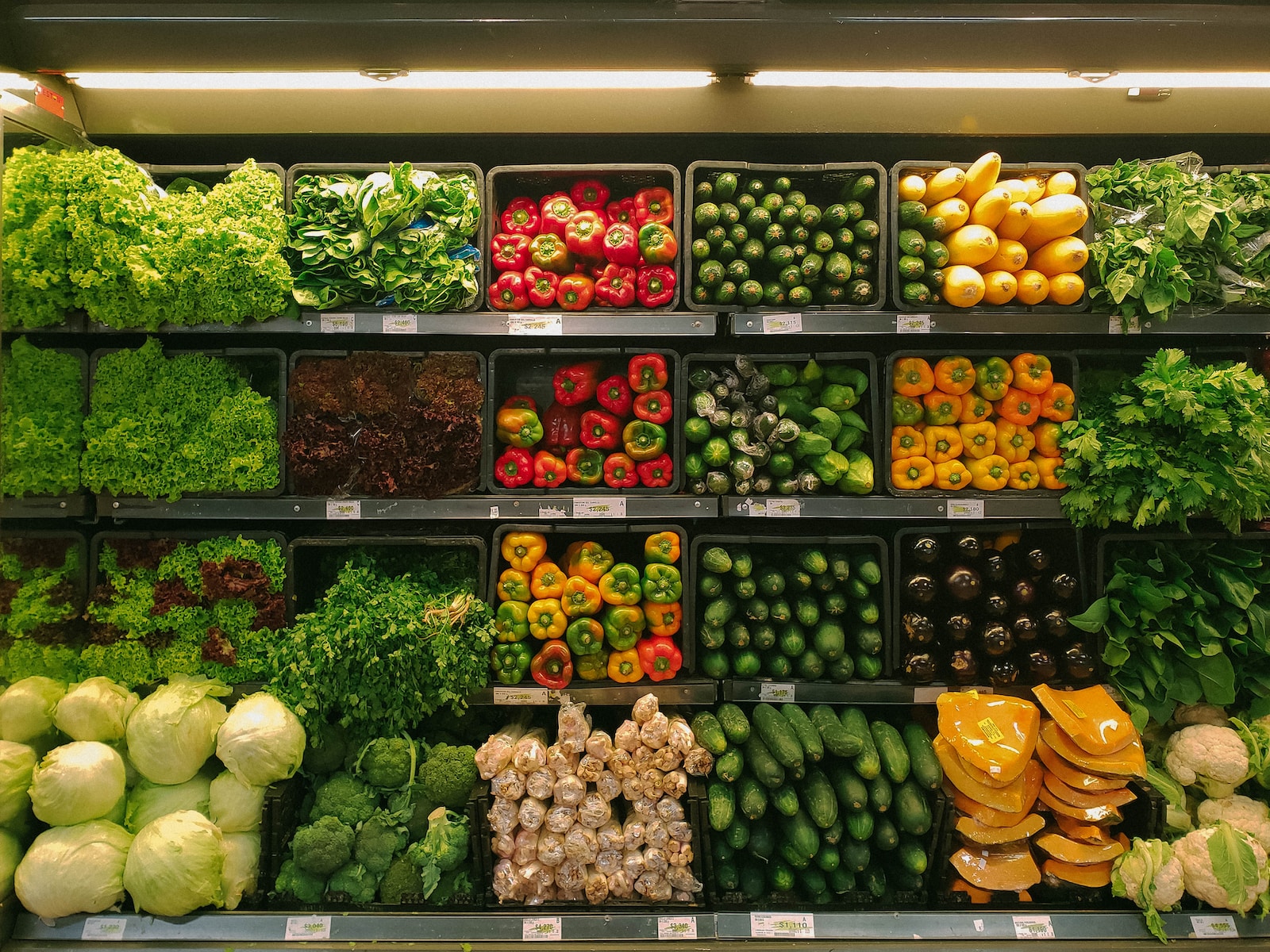 Mindful grocery shopping is adaptable to various dietary preferences and restrictions.
For vegetarians and vegans, mindful shopping involves selecting plant-based protein sources, fresh produce, and dairy alternatives mindfully.
Being mindful of the ingredients and potential allergens is crucial for individuals with dietary restrictions such as gluten-free or lactose intolerance.
Adapting mindful shopping practices to different cultural diets allows us to embrace our heritage while making conscious food choices.
By seeking out traditional ingredients and preparing culturally diverse meals, we can enjoy the benefits of mindful grocery shopping while honoring our cultural roots.
Tips for Practicing Mindful Grocery Shopping in Everyday Life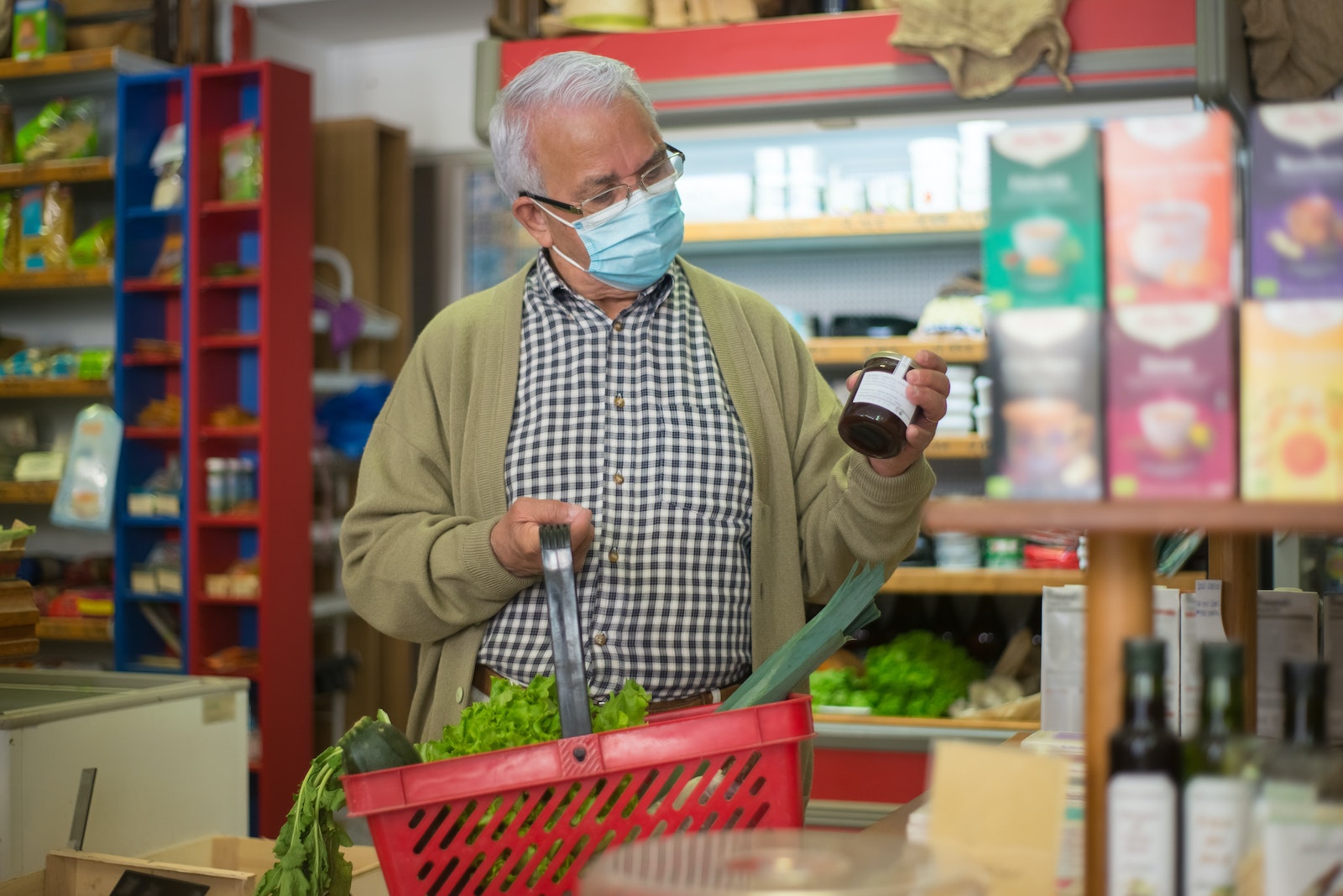 Practicing mindful grocery shopping doesn't have to be a daunting task.
By setting intentions before going to the store, we can create a positive mindset and stay focused on our health goals.
Additionally, whether shopping online or in physical stores, it's essential to maintain mindfulness.
Avoid distractions, take deep breaths, and consciously engage with the shopping experience.
Involving family and friends in mindful shopping practices can make the experience more enjoyable and encourage healthy habits within the household.
By sharing recipes, meal planning ideas, and shopping trips, we can collectively support each other's health and well-being.
The Psychological Aspect of Mindful Grocery Shopping
Mindful grocery shopping not only influences our physical health but also has a significant impact on our psychological well-being.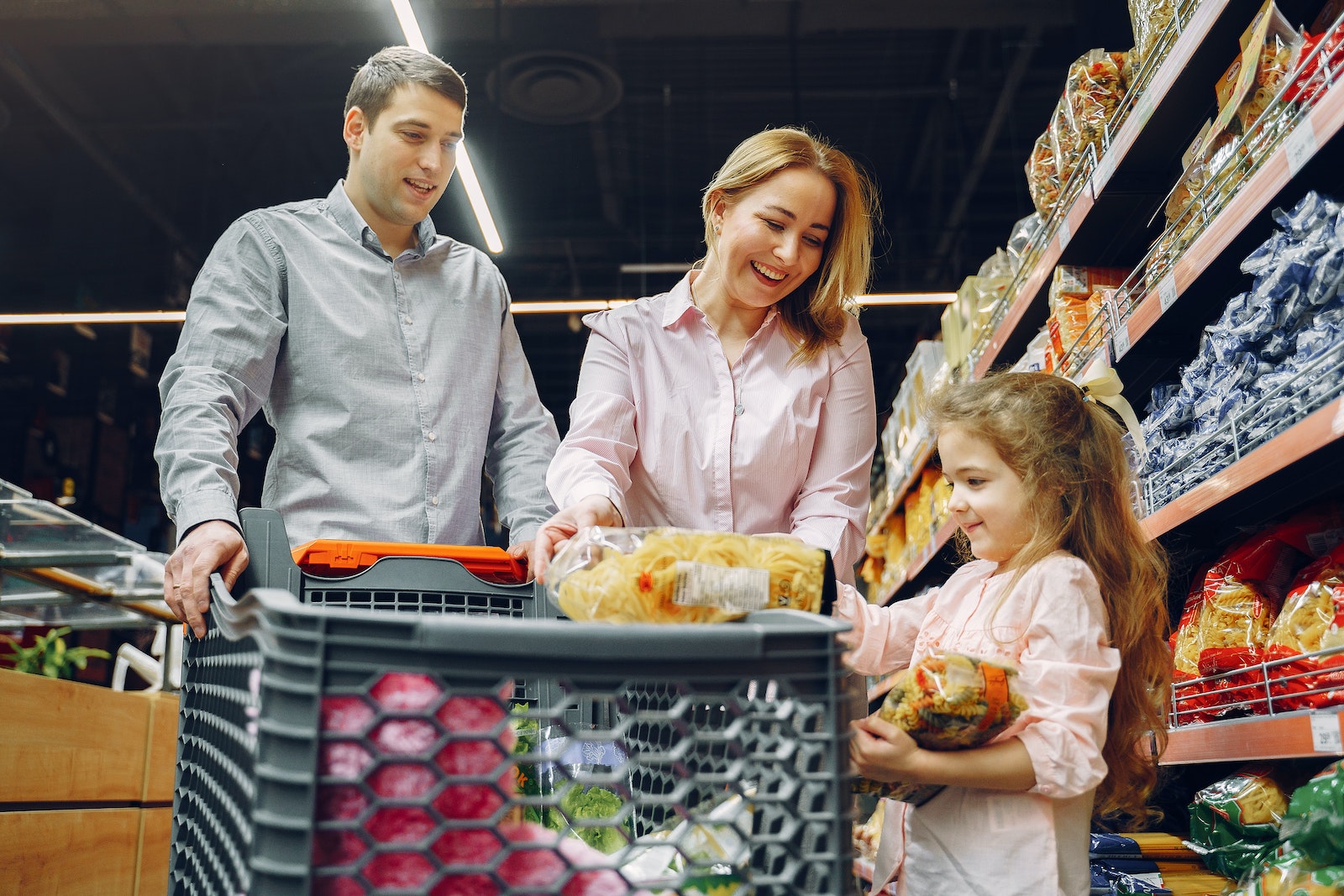 By practicing mindfulness, we can reduce emotional eating and improve our relationship with food. Here are some tips for incorporating mindful grocery shopping into your everyday life:
Set Intentions Before Going to the Store: Before heading to the grocery store, take a moment to set your intentions. Reflect on what you hope to achieve during your shopping trip.
Shop Mindfully Online and in Physical Stores: Whether you prefer online grocery shopping or browsing physical stores, mindfulness can be practiced in both settings.
Involve Family and Friends in Mindful Shopping Practices: Grocery shopping can be a social activity, so consider involving your family and friends in mindful shopping practices.
Remember, practicing mindfulness during grocery shopping is about cultivating awareness and making conscious choices that align with your values.
By incorporating these tips into your everyday life, you can develop a more mindful approach to food consumption and contribute to a healthier, more sustainable lifestyle.
The Role of Mindful Grocery Shopping in Long-term Health and Weight Management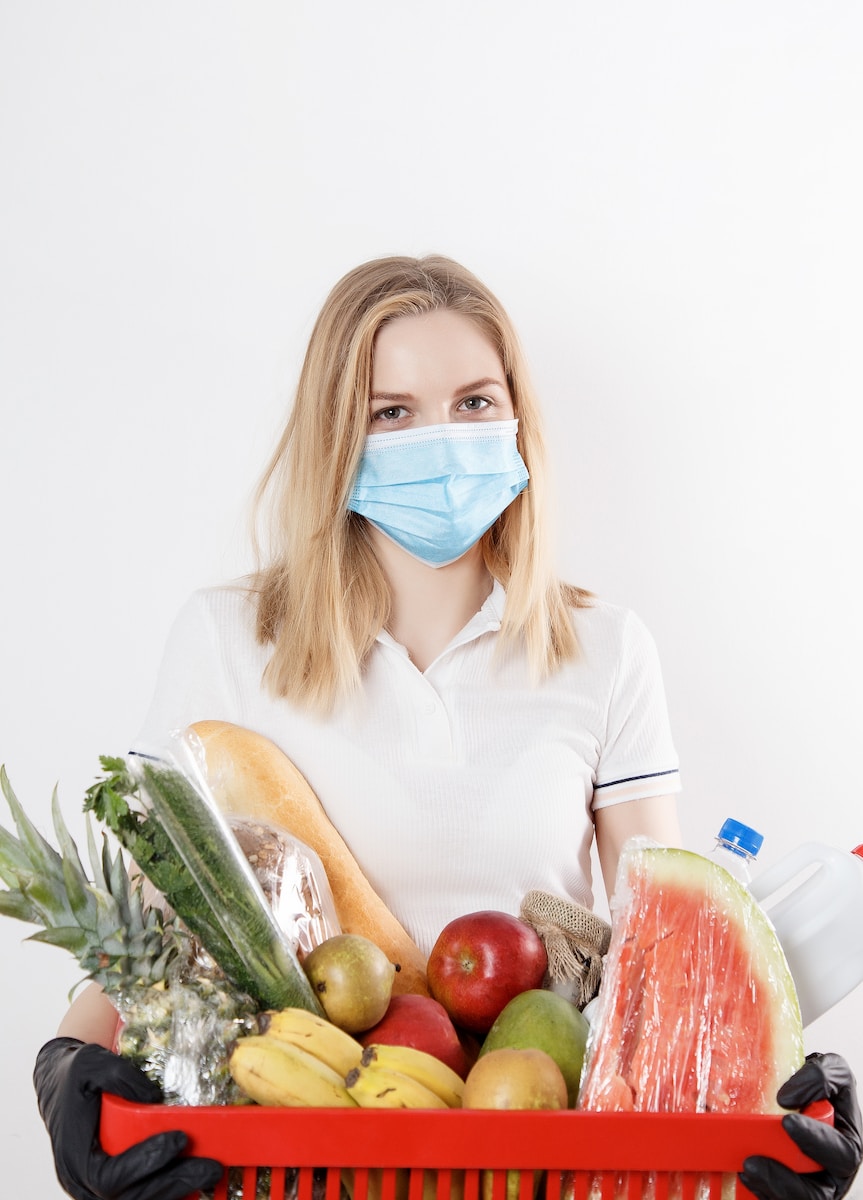 Sustaining healthy eating habits is crucial for long-term health and weight management.
Mindful grocery shopping acts as a foundation for maintaining these habits.
By consistently selecting nutritious foods and being aware of our choices, we can support our overall health and prevent the cycle of yo-yo dieting.
Tracking progress and making adjustments along the way is an essential aspect of mindful grocery shopping.
By reflecting on our food choices and their impact on our well-being, we can fine-tune our approach to better suit our needs and goals.
This continuous self-reflection ensures that mindful grocery shopping becomes a sustainable lifestyle change rather than a temporary endeavor.
Conclusion
In conclusion, mindful grocery shopping plays a crucial role in promoting healthy eating and successful weight loss.
It involves making conscious and informed food decisions that align with our health goals.
By selecting nutrient-dense foods and avoiding unhealthy options, we prioritize our well-being.
Mindful shopping techniques help us overcome budget constraints and cater to different dietary preferences, ensuring inclusivity.
Additionally, it has positive environmental impacts, supporting sustainability and reducing waste.
Incorporating mindfulness into shopping routines aids in reducing emotional eating and managing stress, fostering a healthier relationship with food.
In the long term, mindful grocery shopping sustains healthy eating habits and contributes to effective weight management, ultimately improving overall well-being.
Are you ready to take your journey towards a healthier you one step further?
The connection between mindful grocery shopping and your overall well-being is clear, but what if we told you there's a method to supercharge your weight loss efforts without diet or exercise?
Allow me to introduce you to the PrimaJust weight loss method.
Imagine losing 1-3 pounds per week without the stress of traditional weight loss methods. It's all possible!
To learn more and discover the Exact Method to Unlock Your Metabolism for All-Natural Weight Loss, click the link below to download our free report.
Don't miss this opportunity to embark on a healthier, happier you.
Download the report now and take the first step towards your weight loss journey.
[Source]
Free Report
Discover the secret to losing weight effortlessly without dieting or exercising by scheduling your free Weight Loss Clarity Call.