Food cravings are powerful urges to consume specific foods, often leading us to make choices that may not align with our health goals. Understanding the science behind food cravings is crucial in order to effectively manage them and maintain a healthy relationship with food. In our previous blog we wrote about Quit Weekend Overeating: Master Strategies for Success. In this blog post, we will explore the factors that contribute to food cravings and provide practical strategies to overcome them.
What Are Food Cravings?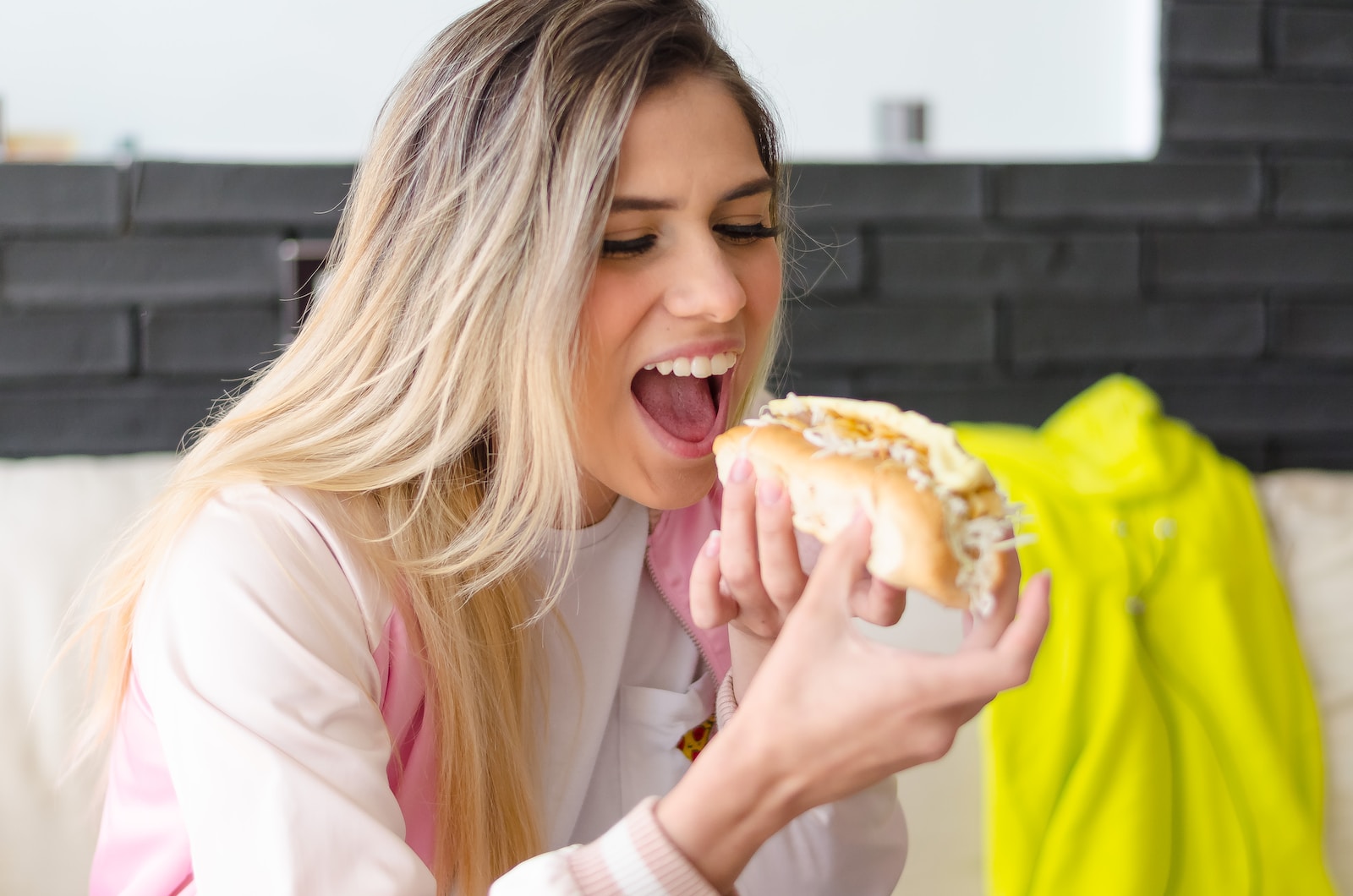 Food cravings are intense desires for specific types of food.
They differ from hunger, which is the body's natural signal for nourishment.
Cravings are driven by a combination of psychological and physiological factors.
Psychological factors include emotional triggers and associations with certain foods, while physiological factors involve neurotransmitters and hormones.
The Science Behind Food Cravings
Neurotransmitters and Cravings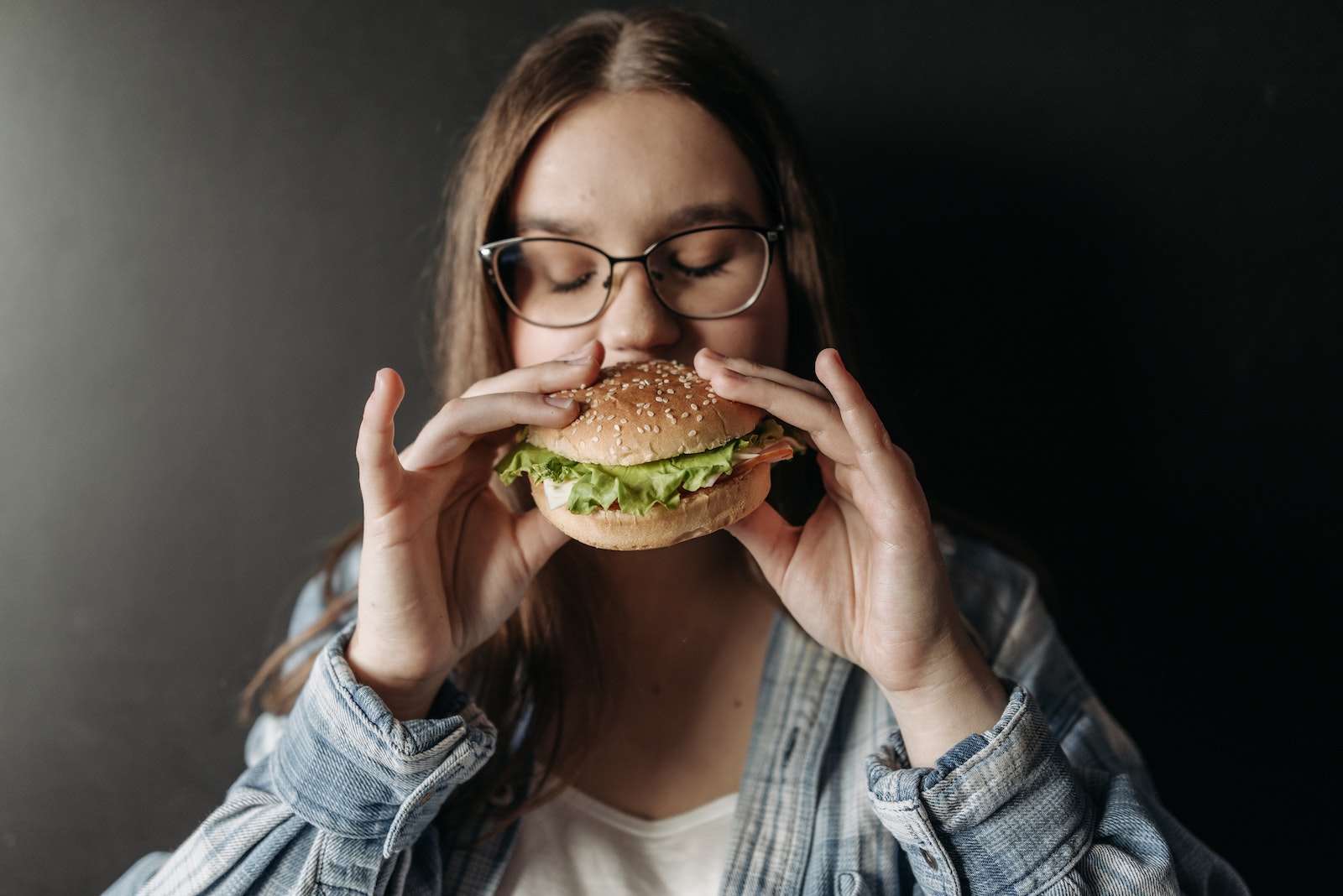 One key player in food cravings is dopamine, a neurotransmitter associated with pleasure and reward.
When we eat certain foods, dopamine is released in the brain, creating a sense of pleasure and satisfaction.
However, dopamine also influences our food choices and can lead to cravings for high-calorie, indulgent foods.
Additionally, other neurotransmitters such as serotonin and endorphins also play a role in cravings.
Serotonin, often referred to as the "feel-good" neurotransmitter, can be affected by food choices, leading to specific cravings.
Endorphins, the body's natural painkillers, are also released during certain activities or after consuming certain foods, contributing to cravings.
The Gut-Brain Connection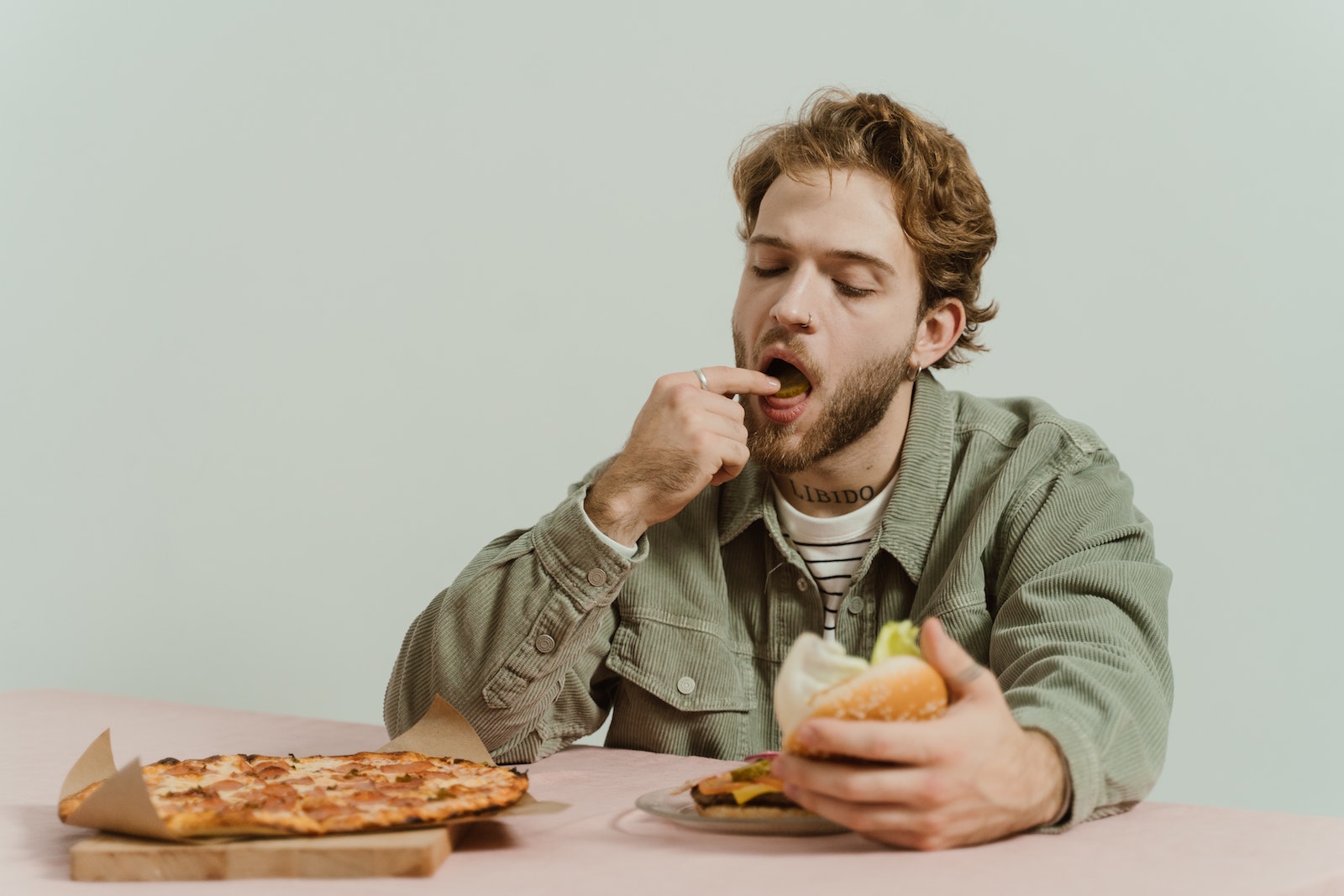 The gut-brain axis, the communication network between the gut and the brain, significantly impacts food cravings.
The gut is lined with millions of nerve cells that produce neurotransmitters and send signals to the brain.
The gut microbiota, the community of microorganisms in our digestive system, can influence our food preferences and cravings.
These microorganisms play a role in breaking down food components and producing certain chemicals that can affect our brain chemistry and cravings.
Stress and emotions can disrupt the gut-brain connection, leading to an increased desire for comfort foods.
When we experience stress, the gut-brain communication can become imbalanced, and this can trigger cravings for high-calorie, fatty, or sugary foods.
Nutrient Deficiencies and Cravings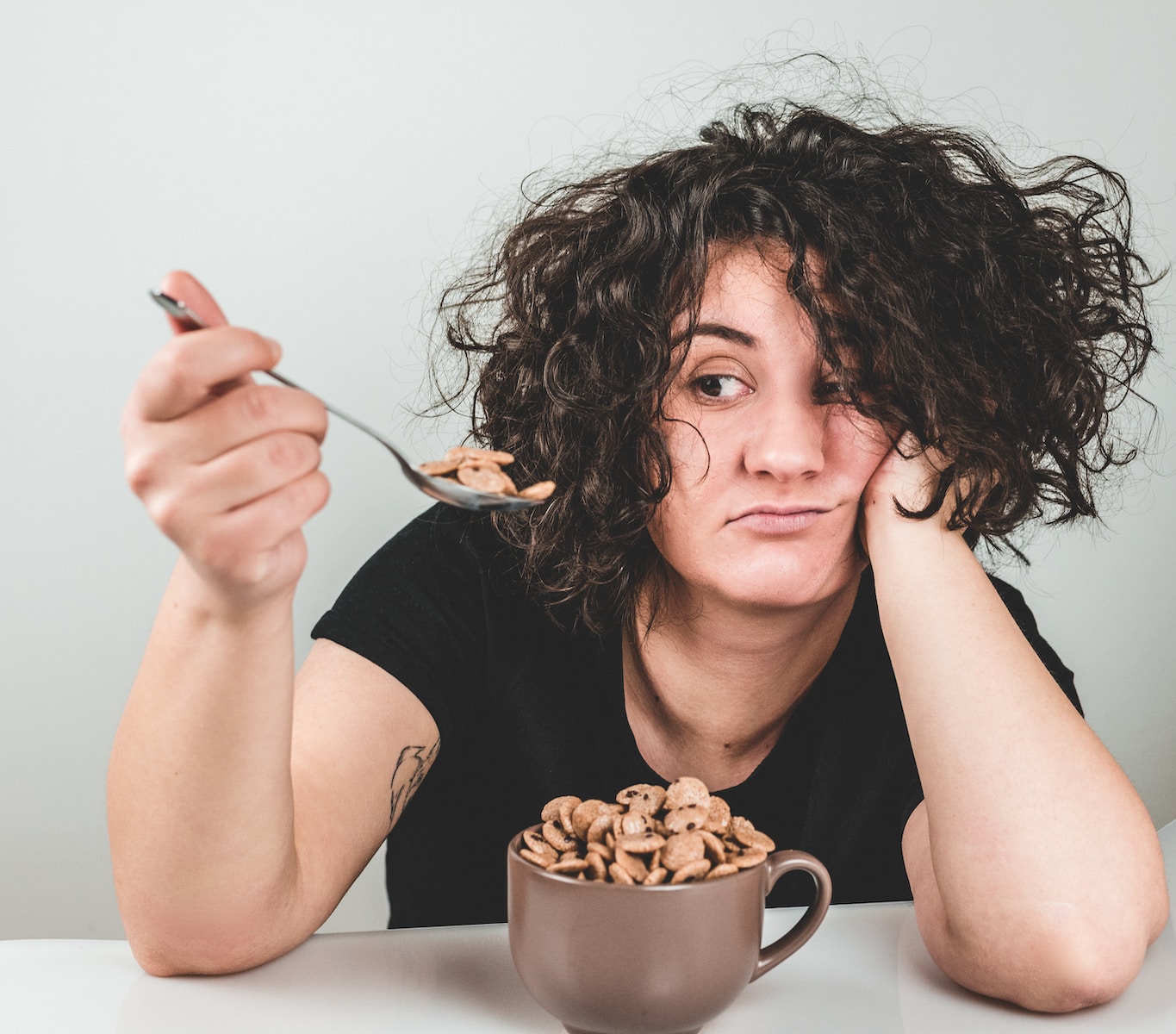 Certain nutrient deficiencies can trigger specific cravings.
For example, a craving for chocolate may indicate a deficiency in magnesium, which is found in chocolate.
Cravings for salty foods may be a sign of a deficiency in minerals such as sodium or potassium.
By maintaining a balanced diet and ensuring adequate nutrient intake, we can reduce the occurrence of cravings.
Eating a variety of fruits, vegetables, whole grains, lean proteins, and healthy fats can help provide the essential nutrients our bodies need and minimize cravings.
Emotional Triggers and Cravings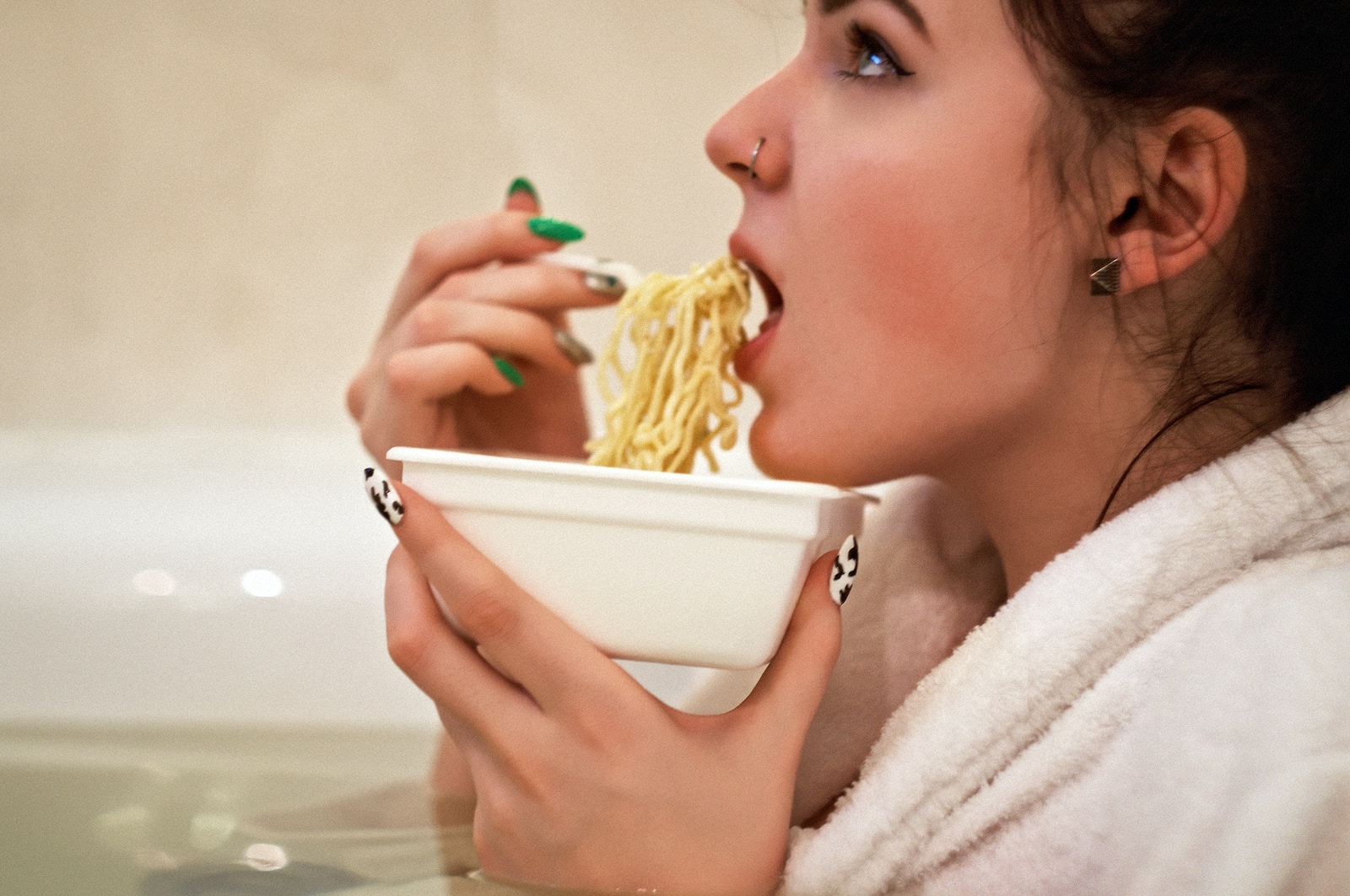 Emotional eating often leads to cravings.
When we experience stress, boredom, loneliness, or other emotions, we may turn to food for comfort or distraction.
This emotional connection with food can create a cycle of cravings and overeating.
Understanding and managing emotional triggers is essential in preventing cravings.
Developing alternative coping mechanisms, such as engaging in hobbies, practicing mindfulness or relaxation techniques, or seeking support from friends or professionals, can help break the cycle of emotional eating.
Understanding Specific Cravings
Sugar Cravings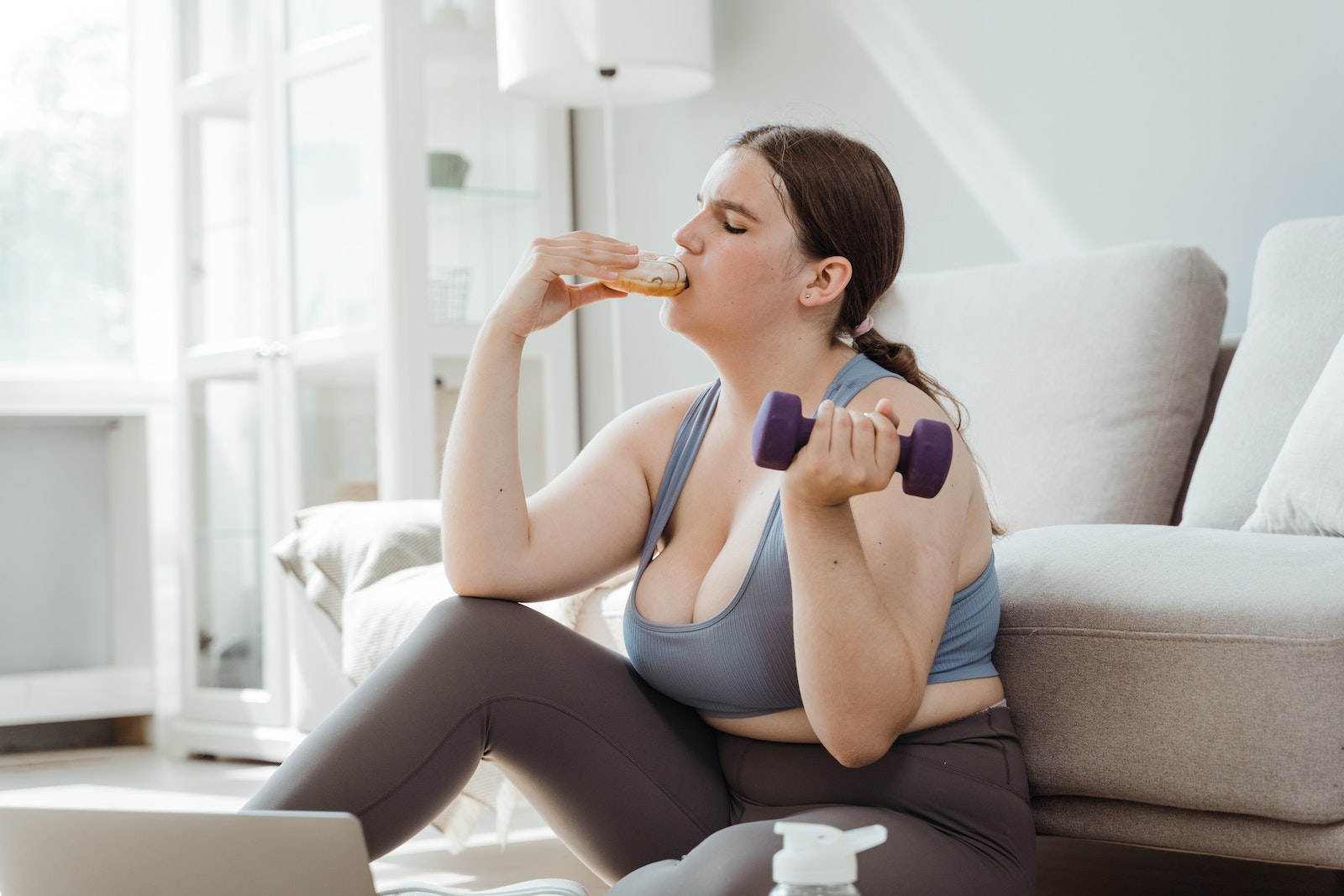 Sugar has an addictive nature, and its consumption triggers the release of dopamine in the brain.
This creates a cycle of craving more sugar to experience that pleasurable sensation again.
To reduce sugar cravings, it is important to gradually reduce sugar intake, opt for healthier sweeteners such as stevia or monk fruit, and satisfy sweet cravings with fruits.
Eating fruits that are naturally sweet, such as berries or mangoes, can provide a satisfying alternative to sugary treats.
Salt Cravings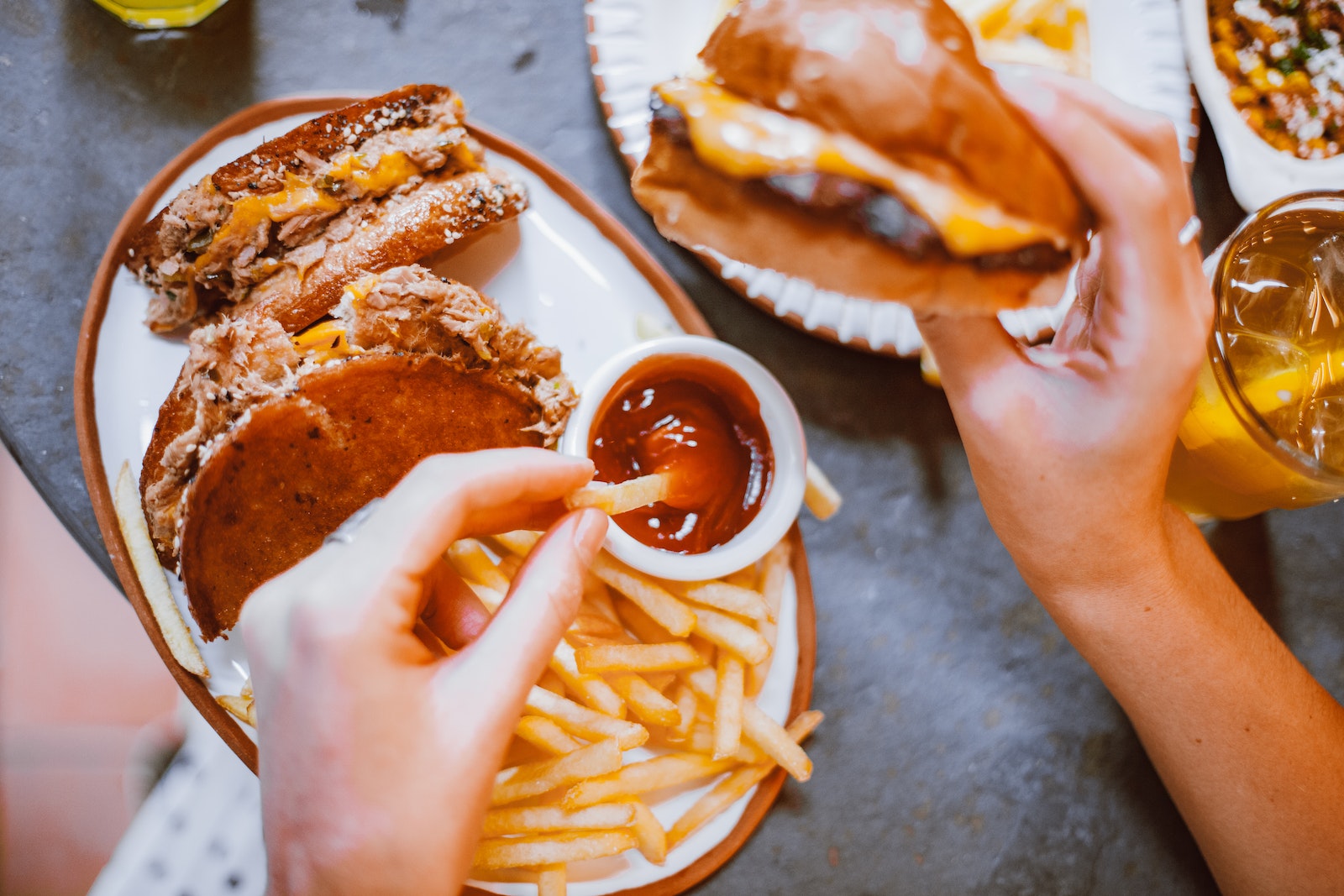 Our bodies need sodium for various physiological functions, but excessive salt consumption can lead to cravings.
Managing salt cravings involves identifying hidden sources of sodium in processed foods, gradually reducing salt intake, and exploring alternative seasonings and spices to enhance flavor.
Experimenting with herbs, spices, and citrus juices can add delicious flavors to meals without relying heavily on salt.
Carb Cravings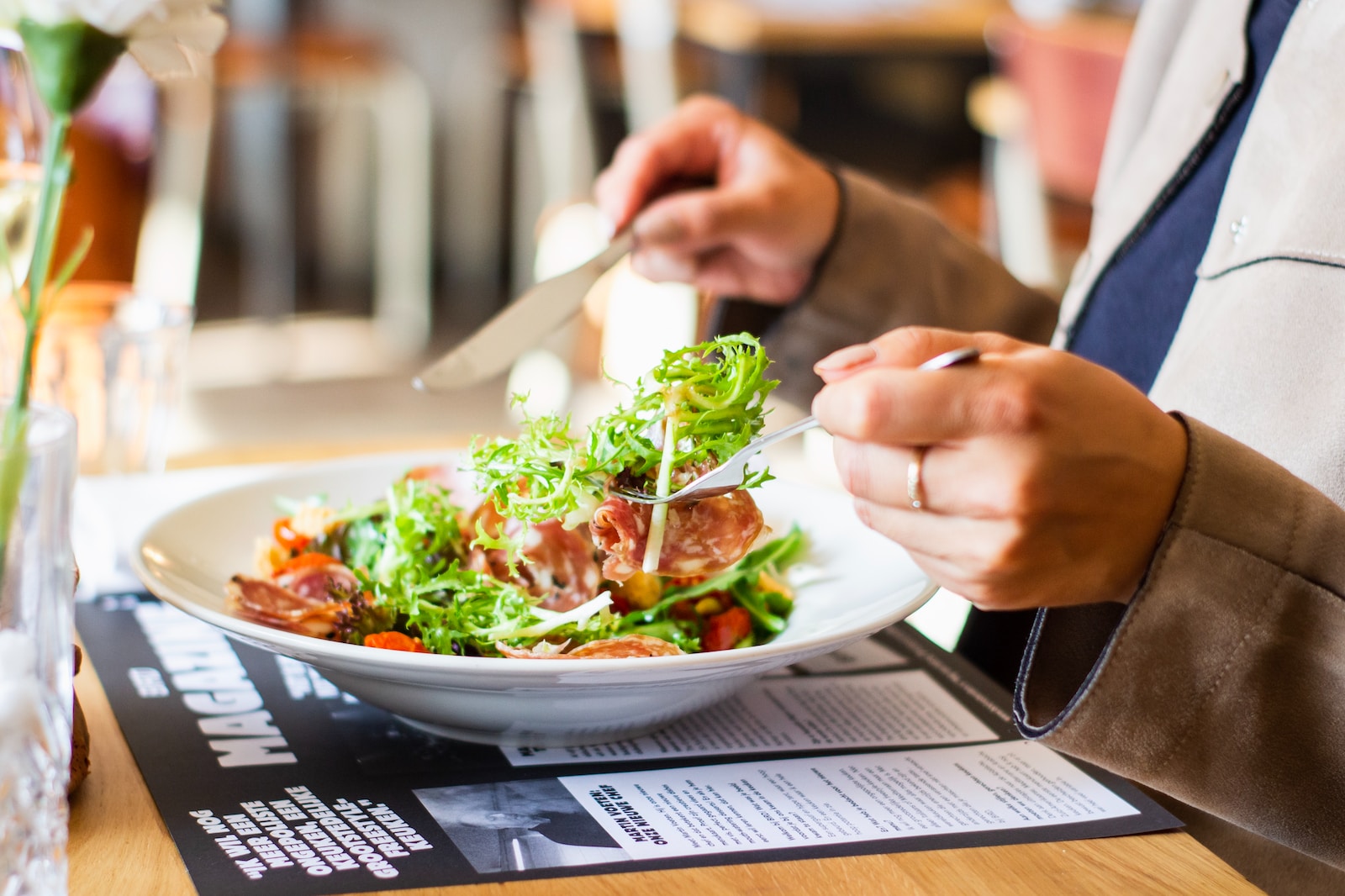 Carbohydrates are a primary source of energy for our bodies.
Carb cravings often stem from low blood sugar levels or imbalanced meals that lack adequate carbohydrates.
To satisfy carb cravings in a healthy way, opt for complex carbohydrates such as whole grains, legumes, and starchy vegetables.
These provide sustained energy and are accompanied by fiber, vitamins, and minerals.
Pairing carbohydrates with protein and healthy fats in meals can also help stabilize blood sugar levels and reduce cravings.
Chocolate Cravings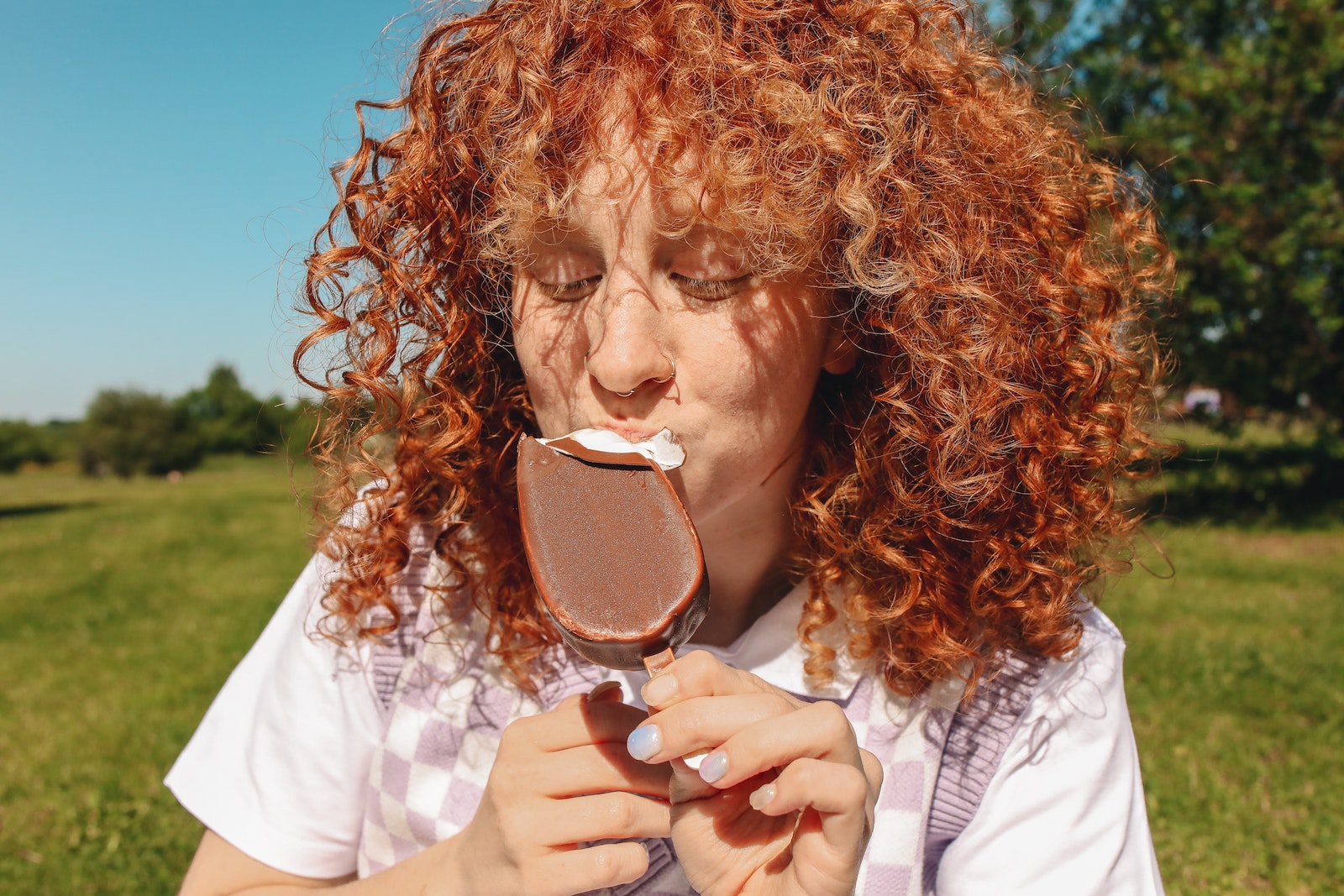 Cravings for chocolate are common and can be attributed to its mood-enhancing properties.
Chocolate contains compounds that stimulate the release of endorphins and serotonin in the brain, contributing to feelings of happiness and relaxation.
However, not all chocolate is created equal. Dark chocolate with higher cocoa content and less added sugar is a healthier option.
Enjoying a small piece of dark chocolate mindfully can satisfy cravings while providing some health benefits.
Strategies to Manage Food Cravings
Mindful Eating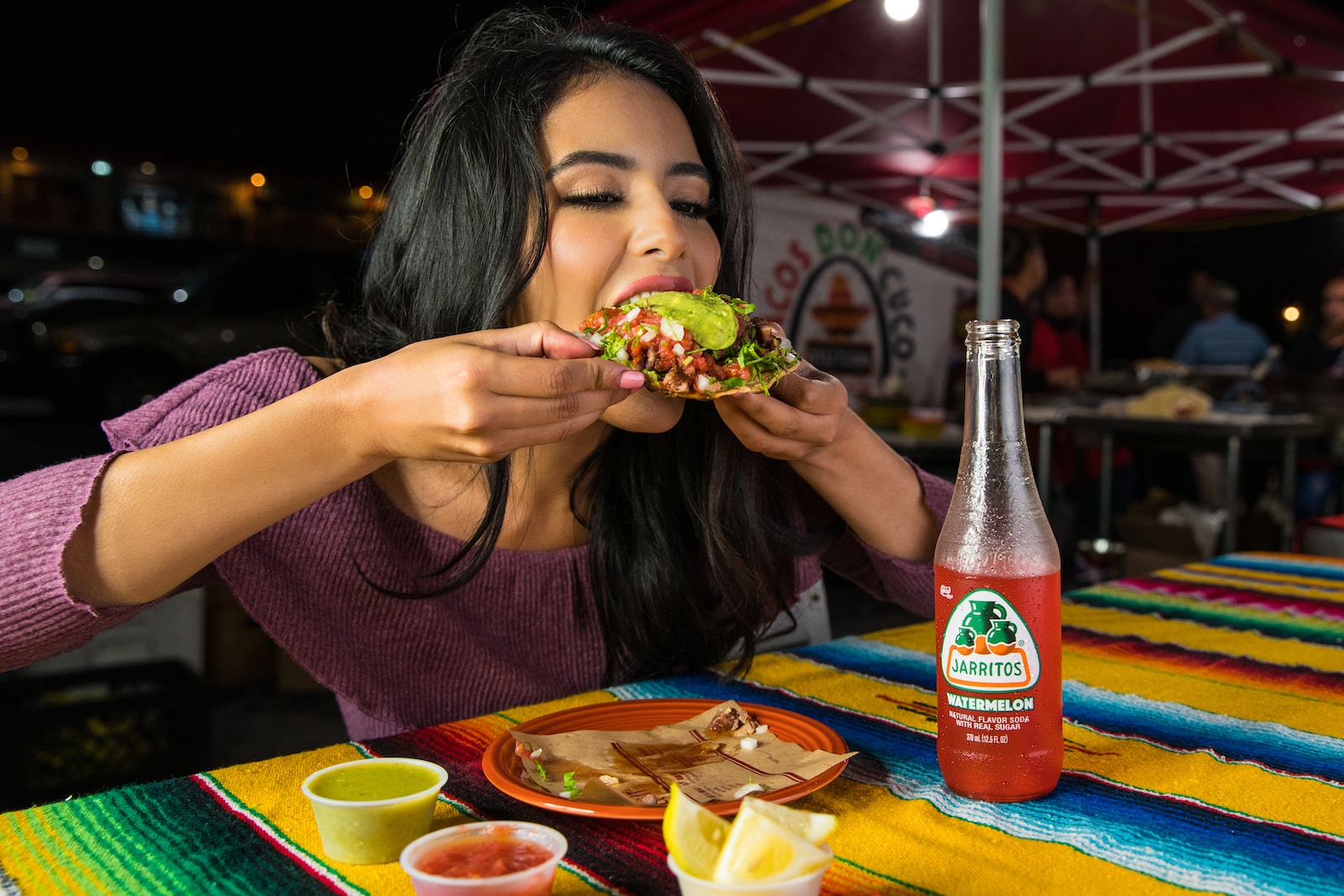 Practicing mindful eating involves paying attention to hunger and fullness cues, savoring each bite, and being present during meals.
By slowing down and truly experiencing the flavors and textures of food, we can develop a deeper connection with what we eat.
Mindful eating helps to create awareness of our body's needs and reduces impulsive eating driven by cravings.
Balanced and Nutrient-Rich Diet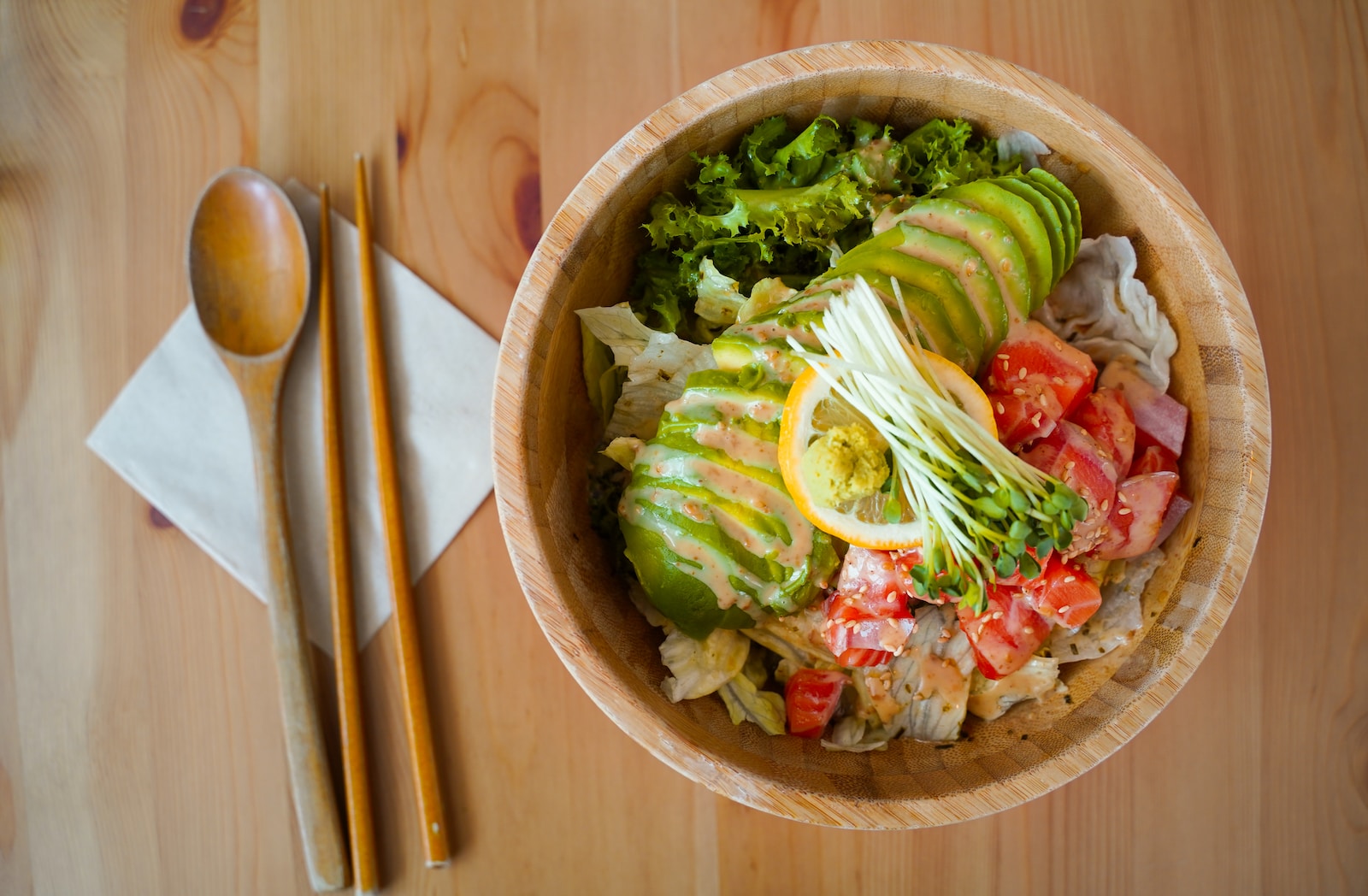 Adopting a well-balanced diet that includes a variety of nutrient-rich foods is crucial in reducing cravings.
Consuming adequate protein, fiber, and healthy fats helps stabilize blood sugar levels, keeps us satiated for longer periods, and reduces the likelihood of experiencing intense cravings.
Incorporate a colorful array of fruits and vegetables, lean proteins, whole grains, and healthy fats into your meals to nourish your body and reduce cravings.
Stress Management Techniques
Stress can contribute to cravings and emotional eating.
Managing stress through techniques like exercise, meditation, deep breathing, or engaging in activities that bring joy can significantly reduce the occurrence of stress-induced cravings.
Finding healthy ways to cope with stress helps to break the cycle of turning to food for comfort.
Healthy Substitutions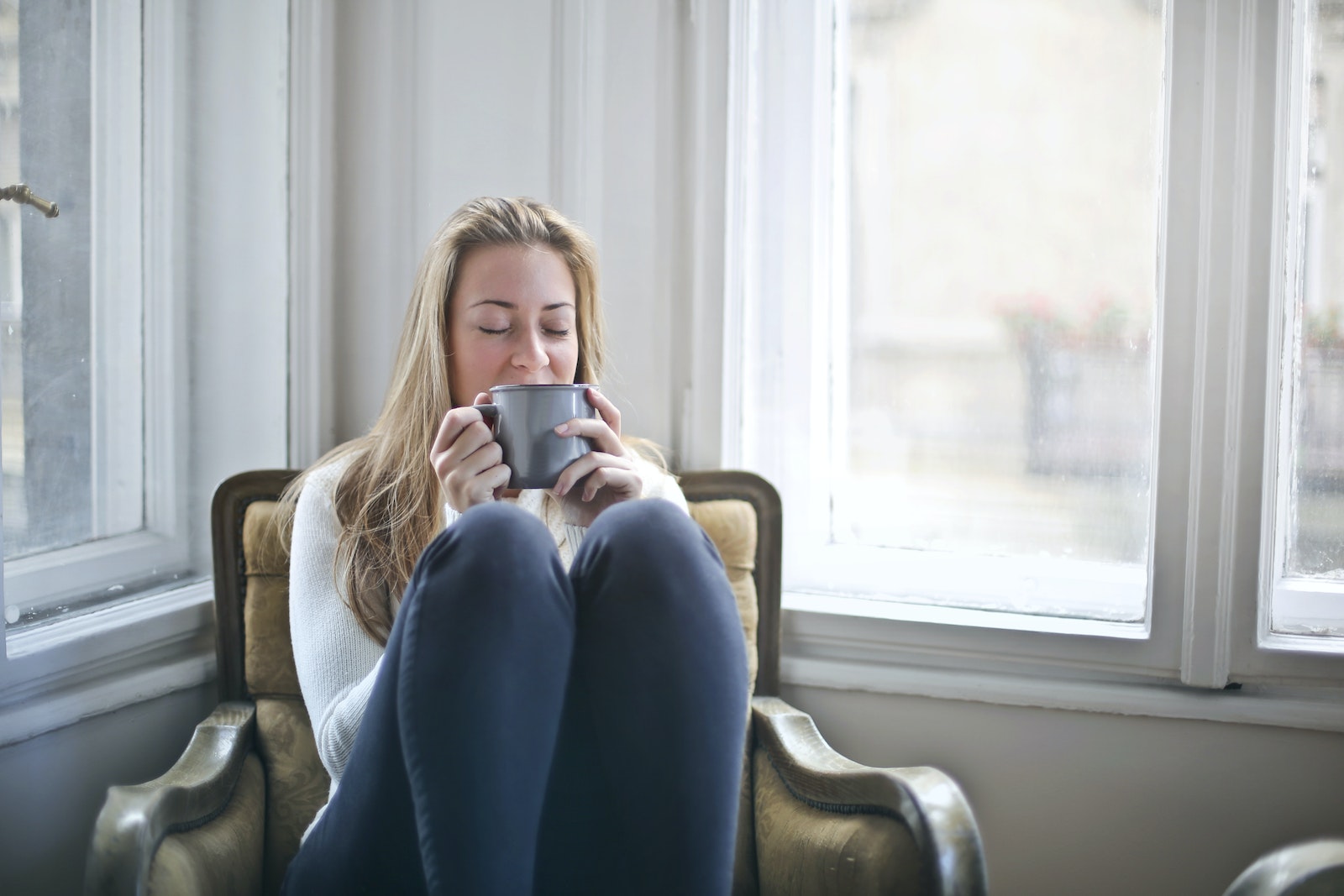 Replacing unhealthy foods with nutritious alternatives is an effective way to manage cravings.
For example, swapping sugary beverages for herbal teas or infused water can help reduce sugar cravings.
Choosing air-popped popcorn instead of greasy potato chips satisfies the desire for a crunchy snack without the excess fat and calories.
Experimenting with healthier alternatives allows us to enjoy our favorite flavors while nourishing our bodies.
Conclusion
Understanding the science behind food cravings is key to effectively managing them and maintaining a healthy relationship with food.
By addressing the psychological and physiological factors that contribute to cravings and adopting practical strategies such as mindful eating, balanced nutrition, stress management, and healthy substitutions, it is possible to overcome cravings and make choices that align with our health goals.
By incorporating these strategies into our daily lives, we can achieve a healthier relationship with food and overall well-being.
Are you tired of battling those relentless food cravings that sabotage weight loss goals?
This blog post delves deep into the science behind food cravings, uncovering the psychological and physiological factors that drive them.
But here's the exciting news: You no longer have to succumb to these cravings.
Introducing the PrimaJust weight loss method, a revolutionary approach that empowers you to unlock your metabolism for all-natural weight loss.
With PrimaJust, you can automatically shed 1-3 pounds per week without diets or exercise.
Ready to take control of your cravings and transform your life?
Download our free report now to discover The Exact Method to Unlock Your Metabolism for All-Natural Weight Loss and start your journey to a healthier, happier you!
Take advantage of this opportunity to break free from cravings and effortlessly achieve your weight loss goals.
[Source]
Free Report
Ready to start your weight loss journey without the hassle? Book your free Weight Loss Clarity Call today.