Food cravings are a common experience for many people, often leading to indulgence in unhealthy or calorie-dense foods. But have you ever wondered why these cravings occur? The answer lies in the intricate relationship between food cravings and hormones. Hormones play a crucial role in regulating our appetite and satiety levels, influencing the types of foods we crave. In our previous blog we wrote about Stress Management and Weight Loss: Empower Transformation. In this blog post, we will explore the fascinating relationship between food cravings and hormones. By understanding this connection, we can gain valuable insights into managing cravings effectively and maintaining a balanced, healthy diet.
Understanding Hormones and Their Influence on Food Cravings
Hormones are chemical messengers in our body that regulate various bodily functions, including appetite and satiety.
Several hormones directly impact our food cravings, with the most prominent ones being leptin, ghrelin, insulin, and serotonin.
Leptin and Ghrelin: The Hunger Hormones
Leptin and ghrelin work together to regulate appetite.
Leptin is produced by fat cells and signals the brain when we're full, suppressing our appetite.
On the other hand, ghrelin, produced in the stomach, stimulates hunger and increases our desire for food. Imbalances in leptin and ghrelin levels can lead to intense cravings, as the signals indicating fullness and hunger are disrupted.
Insulin: The Blood Sugar Regulator
Insulin is responsible for regulating blood sugar levels.
When we consume sugary or high-carbohydrate foods, our blood sugar spikes, triggering the release of insulin.
However, this rapid spike is often followed by a crash in blood sugar levels, leading to cravings for more sugary foods to replenish the energy.
Insulin resistance, a condition where the body becomes less responsive to insulin, can exacerbate these cravings.
Serotonin: The Mood and Appetite Regulator
Serotonin, a neurotransmitter primarily associated with mood regulation, also plays a role in controlling appetite.
Low serotonin levels are linked to increased cravings for carbohydrates and comfort foods.
People often turn to these foods as a way to improve their mood due to the temporary serotonin boost they provide.
The Feedback Loop: How Cravings Affect Hormones
Cravings can create a feedback loop that affects hormone regulation.
When we give in to our cravings and consume indulgent foods, the brain releases dopamine, a neurotransmitter associated with pleasure and reward.
This reinforces the behavior and further strengthens the craving.
Over time, this cycle of cravings and hormone dysregulation can lead to weight gain and other health issues.
Identifying Triggers for Food Cravings
To effectively manage food cravings, it's essential to identify their triggers.
Common triggers include emotional factors, nutritional imbalances, and sleep deprivation.
Emotional Triggers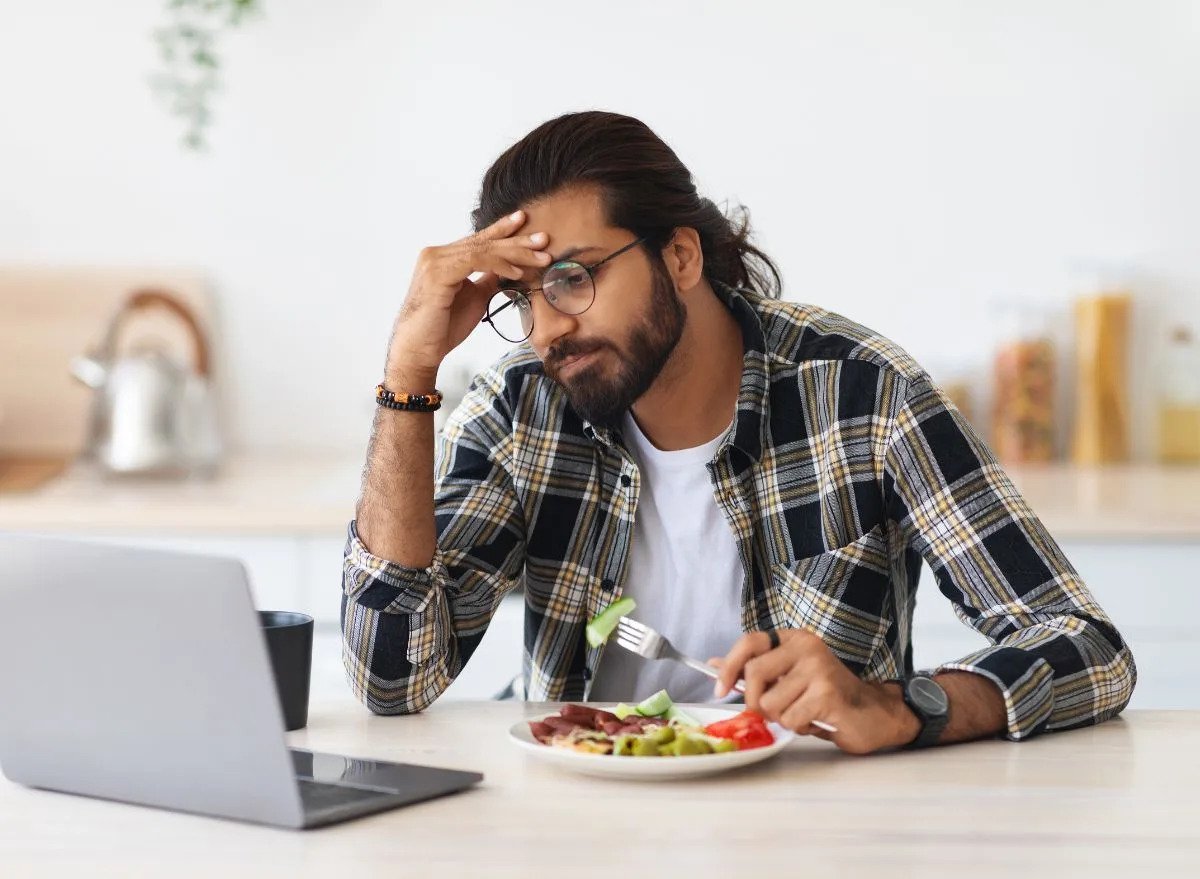 During times of stress, our bodies release cortisol, a hormone associated with increased appetite and cravings for high-calorie foods.
Stress eating, fueled by cortisol, often leads to a sense of temporary relief but can lead to unhealthy eating patterns in the long run.
Additionally is the Emotional eating, it is driven by negative emotions such as sadness or boredom, can temporarily alleviate discomfort by triggering dopamine release.
This creates a conditioned response, associating emotional distress with the act of eating, and can lead to recurrent food cravings.
Nutritional Imbalances
Inadequate consumption of essential macronutrients, such as protein, carbohydrates, and fats, can lead to imbalances in hormone production.
This imbalance may trigger cravings as the body seeks to meet its nutritional needs.
Similarly, deficiencies in essential vitamins and minerals can disrupt hormone regulation, potentially leading to increased cravings.
For instance, low magnesium levels have been associated with chocolate cravings, while inadequate zinc intake may contribute to sugar cravings.
Sleep and Hormonal Imbalances
Lack of sleep can affect the production of ghrelin, the hormone responsible for stimulating hunger.
Sleep deprivation leads to higher levels of ghrelin, making us more susceptible to cravings and overeating.
Poor sleep quality can also impact leptin levels.
Inadequate sleep reduces leptin production, leaving us feeling hungrier and more likely to experience cravings.
Managing Food Cravings and Hormones
To effectively manage food cravings and balance hormones, it's important to adopt several strategies:
Mindful Eating Techniques
Practicing awareness and self-reflection can help identify true hunger versus emotional cravings.
Engaging all your senses while eating and eating slowly can enhance satisfaction and prevent overeating.
Additionally, implementing strategies like controlling portion sizes and using smaller plates can help regulate food intake.
Balancing Macronutrients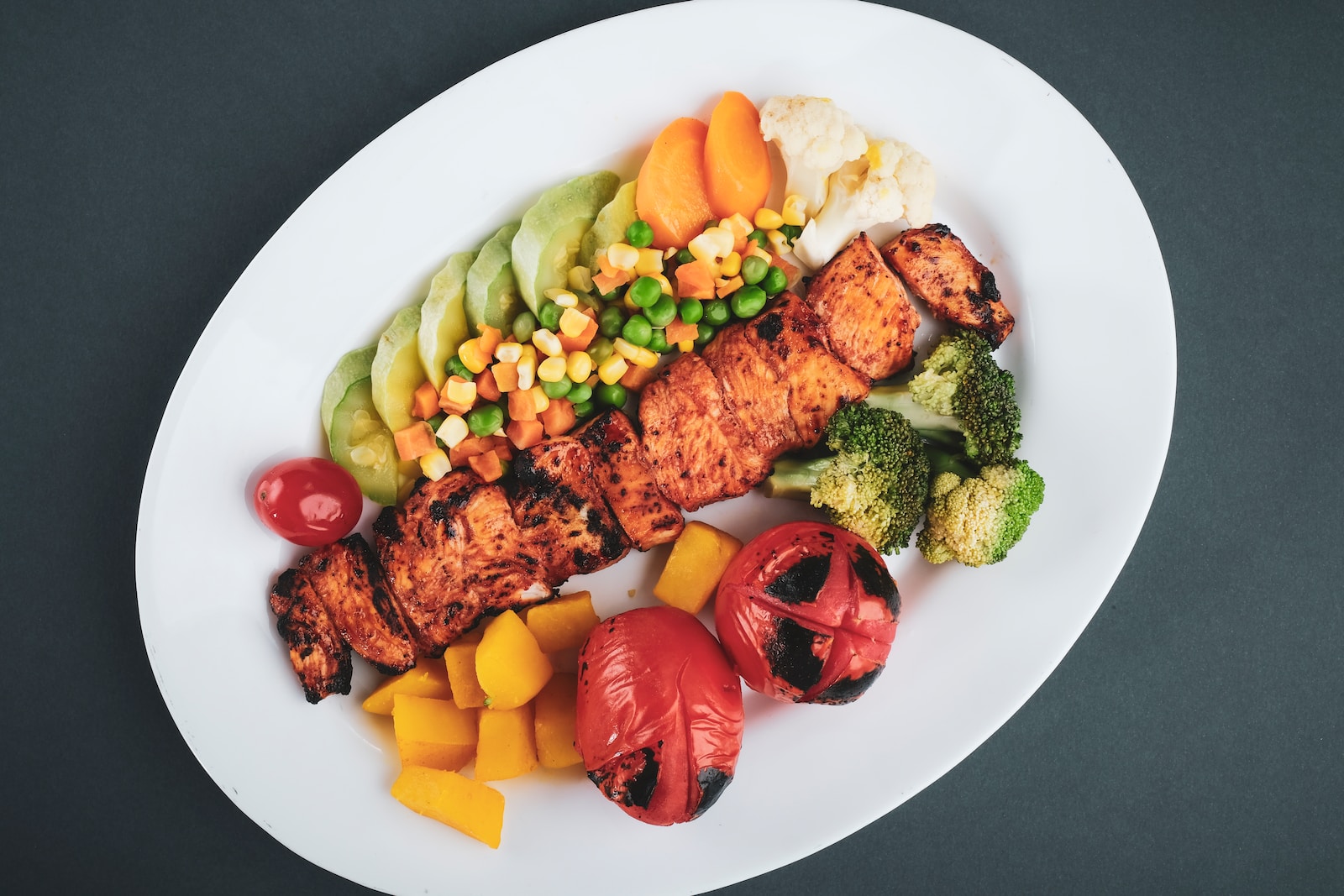 Ensuring a balance of proteins, carbohydrates, and fats in your meals promotes satiety and reduces cravings.
Proteins provide a feeling of fullness, while carbohydrates and fats contribute to sustained energy levels.
Creating well-rounded and balanced meals and snacks is key to managing cravings.
Addressing Nutritional Deficiencies
Incorporating nutrient-rich foods into your diet helps prevent nutritional deficiencies that can trigger cravings.
Opt for a wide variety of fruits, vegetables, whole grains, and lean proteins.
If necessary, consider consulting a registered dietitian or nutritionist for personalized guidance.
They can assess your nutrient needs and suggest appropriate supplements if required.
Managing Stress and Emotions
Implementing stress reduction techniques, such as meditation, exercise, or engaging in hobbies, can help alleviate emotional triggers for food cravings.
Finding alternative coping mechanisms like talking to a friend, journaling, or engaging in relaxing activities can also reduce reliance on food for emotional comfort.
Prioritizing Sleep and Rest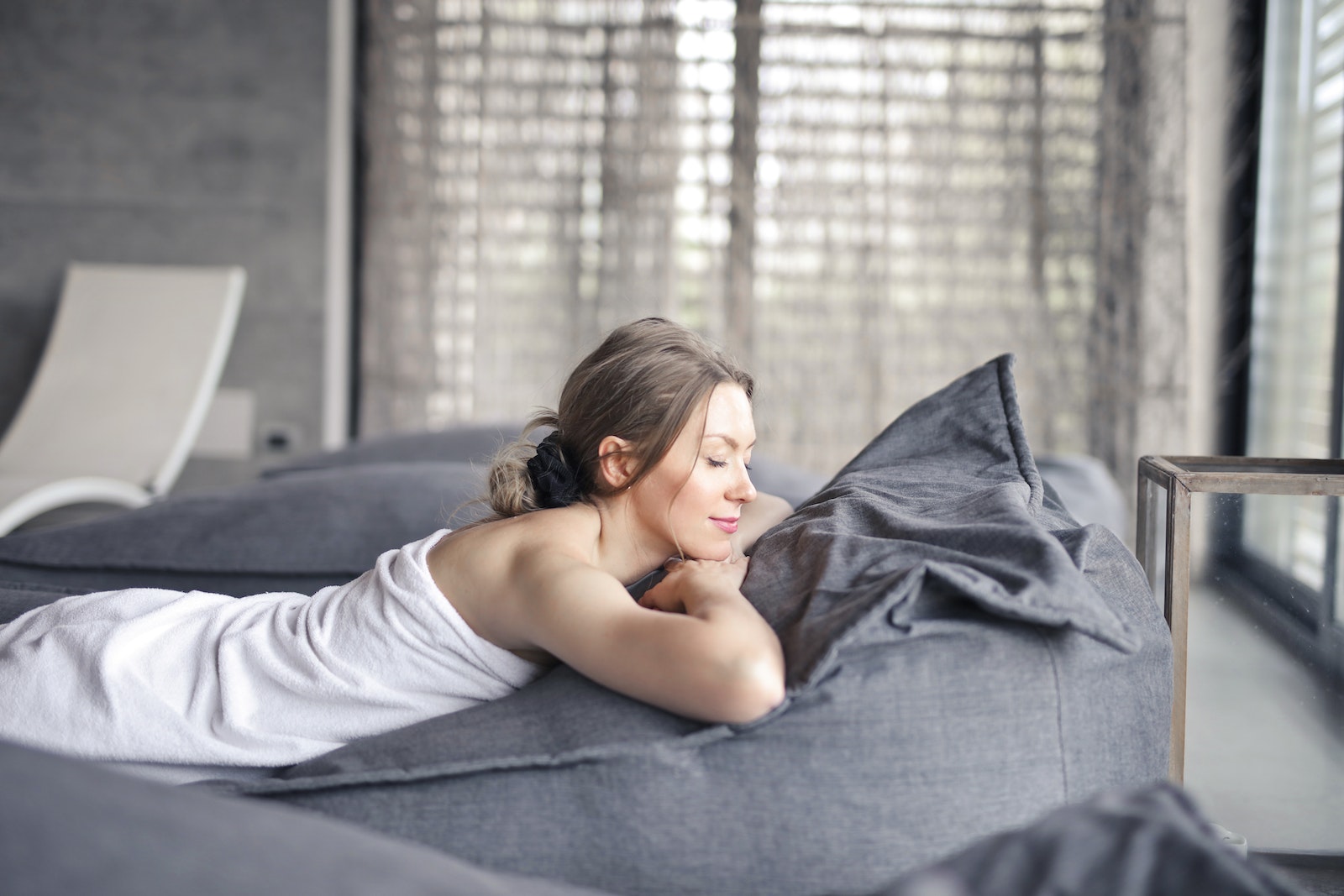 Establishing a consistent sleep routine and creating a sleep-friendly environment are vital for hormone regulation.
Aim for the recommended 7-9 hours of quality sleep each night.
Implementing relaxation techniques before bed and practicing good sleep hygiene can improve sleep quality and reduce cravings.
Seeking Professional Support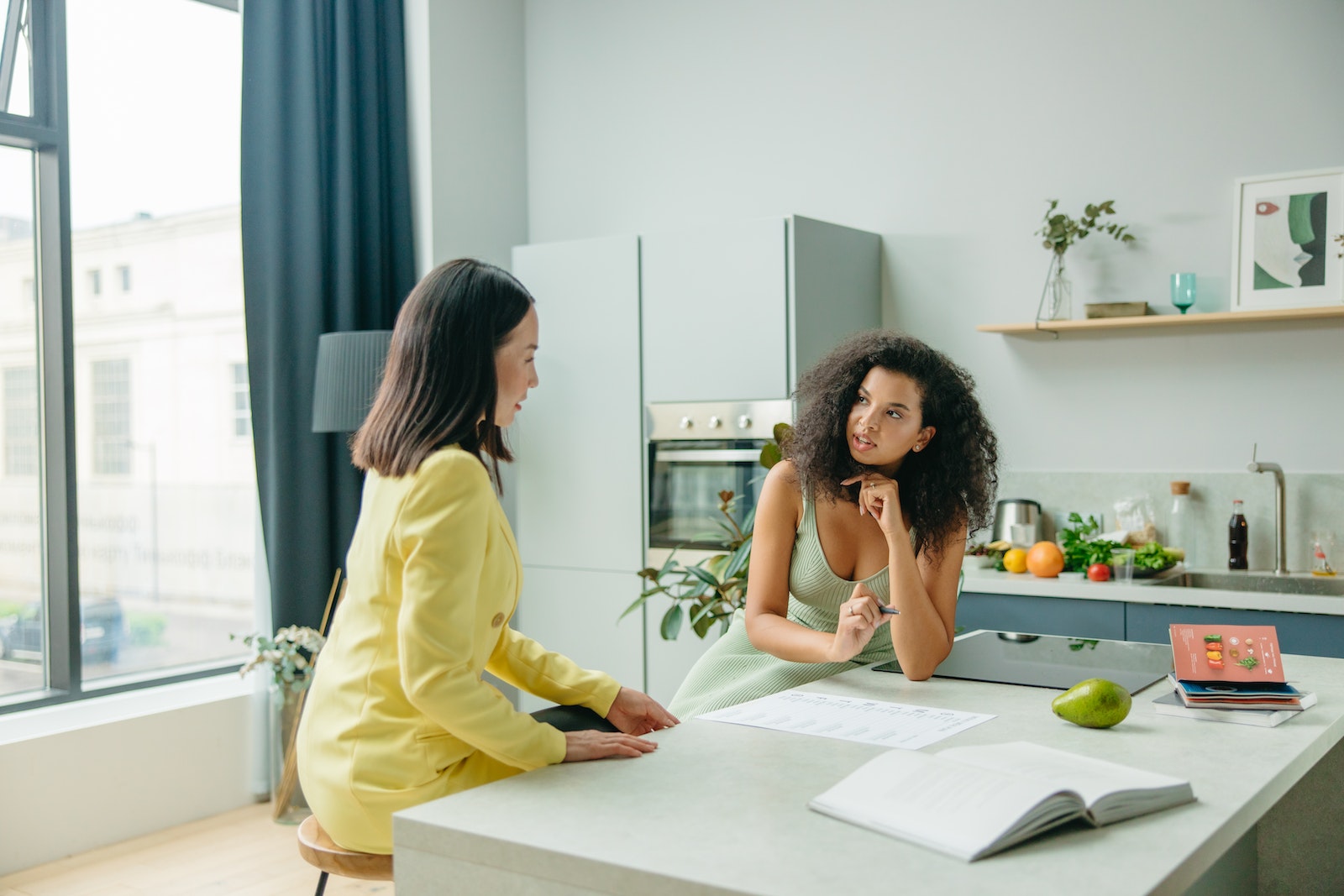 If you're struggling with persistent cravings or suspect hormonal imbalances, it's essential to seek professional support.
A registered dietitian or nutritionist can provide personalized dietary advice to address your specific concerns and goals.
They can design a balanced meal plan tailored to your nutritional needs, helping you manage cravings effectively.
Additionaly, If you suspect underlying hormonal imbalances, consult a healthcare professional for a thorough evaluation.
They can perform hormonal testing to identify any abnormalities and recommend appropriate treatment options.
Conclusion
Understanding the connection between food cravings and hormones is crucial for effective management and achieving a balanced lifestyle.
By recognizing the impact of hormones like leptin, ghrelin, insulin, and serotonin, we can take proactive steps to manage cravings effectively.
Identifying triggers, adopting mindful eating techniques, balancing macronutrients, addressing nutritional deficiencies, managing stress and emotions, prioritizing sleep, and seeking professional support when needed are key strategies to unlock the connection between food cravings and hormones.
Empower yourself through knowledge and lifestyle changes to balance hormones and regain control over your cravings and overall well-being.
Are you intrigued by the intricate relationship between food cravings and hormones, as explored in this insightful blog post?
Understanding how hormones like leptin, ghrelin, insulin, and serotonin influence your appetite can be a game-changer in your journey toward a balanced, healthy diet.
But don't stop here – you can take this knowledge to the next level with the PrimaJust weight loss method.
Want to discover The Exact Method to Unlock Your Metabolism for All-Natural Weight Loss, enabling you to automatically lose 1-3 pounds per week without dieting or exercising?
Download our still-free report and embark on a transformative journey towards a healthier you.
Don't miss out – take action today and reclaim control over your cravings and overall well-being!
[Source]
Free Report
If you have any questions or comments, please leave them below.