In today's fast-paced and demanding world, stress has become an integral part of our lives. It affects us both mentally and physically, often leading to various health issues. One such issue is weight gain or difficulty in losing weight. Stress management and weight loss are closely interconnected, and addressing both aspects is crucial for a successful transformation. In  our previous blog we wrote about Vegetarian Diets: Nourishing Path to Optimal Health. In this blog post, we will delve into the relationship between stress management and weight loss, explore the impact of stress on weight gain, understand the role of stress management in achieving weight loss goals, and provide effective strategies to manage stress and achieve successful weight loss.
Understanding the Link between Stress and Weight Gain
Stress can have a profound effect on the body's physiology, including weight regulation.
When we experience stress, our body releases stress hormones, such as cortisol, which can lead to weight gain.
Cortisol triggers an increase in appetite, especially for high-calorie and sugary foods, contributing to overeating and weight gain.
Additionally, stress can disrupt sleep patterns, increase emotional eating, and affect our ability to make healthy food choices.
The Role of Stress Management in Weight Loss
To achieve successful weight loss, it is essential to manage stress effectively.
Stress reduction techniques can help regulate cortisol levels, control appetite, and improve overall well-being.
Incorporating stress management practices into your daily routine can have a positive impact on weight management.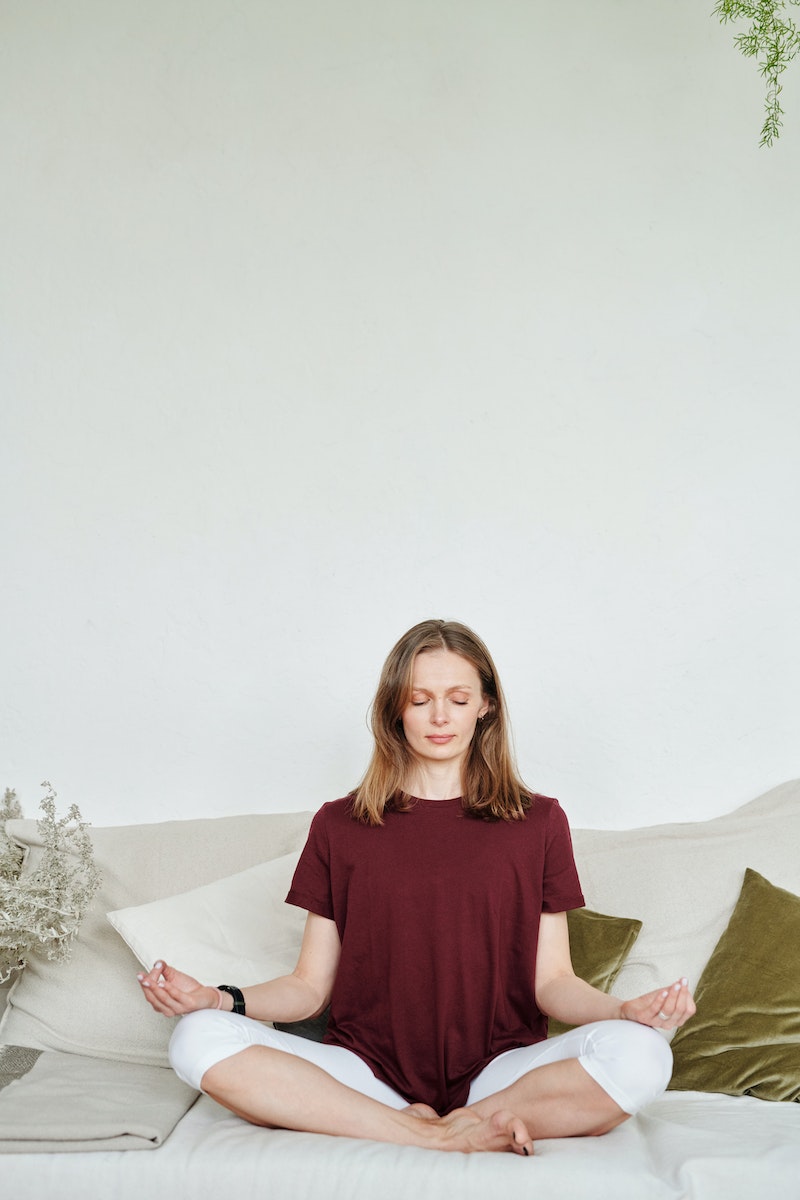 Let's explore some effective techniques:
Deep Breathing Exercises: Deep breathing exercises, such as diaphragmatic breathing, can activate the body's relaxation response and reduce stress levels.
Practice deep breathing for a few minutes each day to promote relaxation and reduce stress.
Meditation and Mindfulness Practices: Regular meditation and mindfulness practices can calm the mind, alleviate stress, and promote mindful eating habits.
Set aside a few minutes each day to engage in meditation or practice mindfulness while eating, focusing on the taste, texture, and sensations of each bite.
Regular Physical Activity: Engaging in regular physical activity not only supports weight loss but also has stress-relieving benefits.
Exercise helps release endorphins, which are natural mood boosters.
Find activities you enjoy, such as walking, jogging, dancing, or yoga, and aim for at least 30 minutes of moderate-intensity exercise most days of the week.
Adequate Sleep: Prioritizing sufficient sleep is crucial for stress management and weight loss.
Lack of sleep can increase stress levels and disrupt hormonal balance, affecting appetite regulation.
Aim for 7-9 hours of quality sleep each night by establishing a consistent sleep schedule and creating a relaxing bedtime routine.
Strategies for Effective Stress Management and Weight Loss
Nutrition and Diet
Maintaining a well-balanced diet is essential for stress reduction and weight loss.
Certain foods and nutrients have stress-reducing properties.
Incorporate the following into your diet:
Omega-3 Fatty Acids: Found in fatty fish like salmon and trout, as well as chia seeds and walnuts, omega-3 fatty acids help reduce inflammation and promote brain health, positively impacting stress levels.
Antioxidants: Colorful fruits and vegetables, such as berries, spinach, and bell peppers, are rich in antioxidants that combat oxidative stress and support overall well-being.
B Vitamins: Whole grains, leafy greens, and legumes are excellent sources of B vitamins.
These nutrients contribute to the production of neurotransmitters, helping regulate mood and manage stress.
Practice meal planning and mindful eating to reduce stress and control portion sizes.
Plan and prepare nutritious meals in advance, ensuring you have a balanced plate of protein, complex carbohydrates, and healthy fats.
Eat slowly, savoring each bite, and pay attention to your body's hunger and fullness cues.
Exercise and Physical Activity
Exercise plays a vital role in managing stress and supporting weight loss efforts.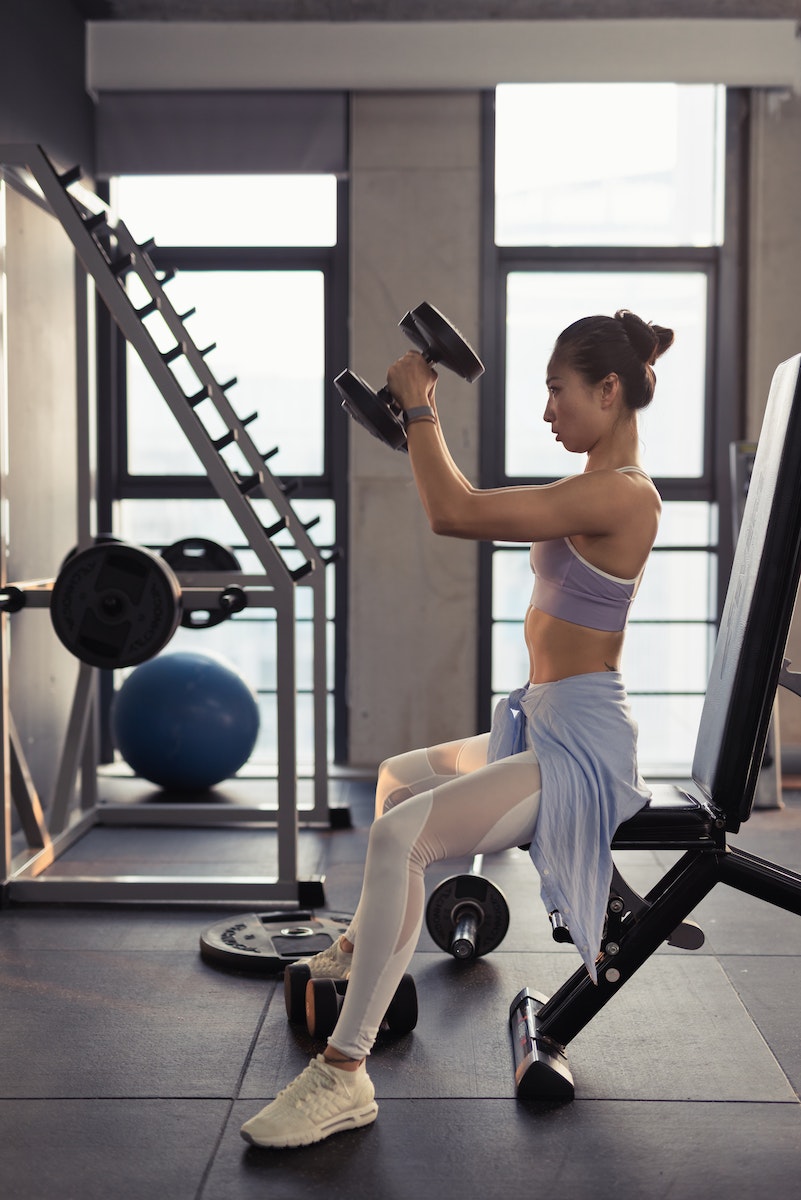 Regular physical activity can reduce stress by increasing endorphin levels, improving mood, and promoting overall well-being.
Consider the following tips:
Cardiovascular Exercises: Activities like brisk walking, running, cycling, or swimming elevate your heart rate, boost metabolism, and release stress-reducing endorphins.
Strength Training: Incorporate strength training exercises, such as weightlifting or bodyweight exercises, to build muscle mass, improve body composition, and enhance overall fitness.
Mind-Body Exercises: Practices like yoga, tai chi, or Pilates combine physical movement with mindfulness, promoting relaxation, flexibility, and stress reduction.
Create an exercise routine that includes a variety of activities you enjoy. Start slowly and gradually increase the intensity and duration of your workouts.
Set realistic goals and track your progress to stay motivated.
Stress Reduction Techniques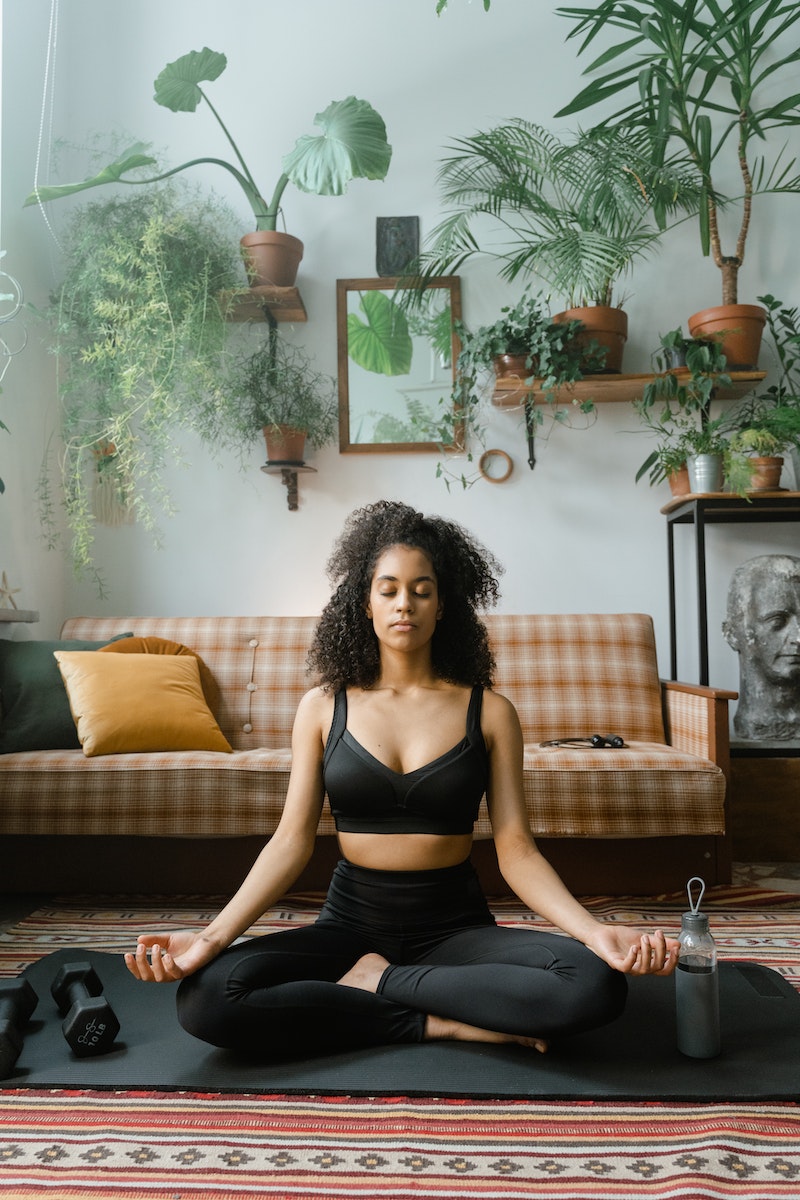 Exploring different stress reduction techniques can significantly impact both stress management and weight loss.
Consider the following strategies:
Yoga or Tai Chi: These mind-body practices combine physical movements, breathing exercises, and meditation, promoting relaxation, stress reduction, and improved mental well-being.
Relaxation Exercises: Incorporate relaxation exercises such as progressive muscle relaxation or guided imagery into your daily routine to promote deep relaxation and alleviate stress.
Self-Care Activities: Set aside dedicated time for self-care activities that you enjoy.
Engage in hobbies, spend time in nature, read a book, take warm baths, or listen to soothing music.
Prioritize activities that help you relax and recharge.
Seek Support: Don't hesitate to seek support from friends, family, or professionals when needed.
Building a strong support network can provide emotional support, guidance, and encouragement during your weight loss journey.
The Mind-Body Connection: Mental Health and Weight Loss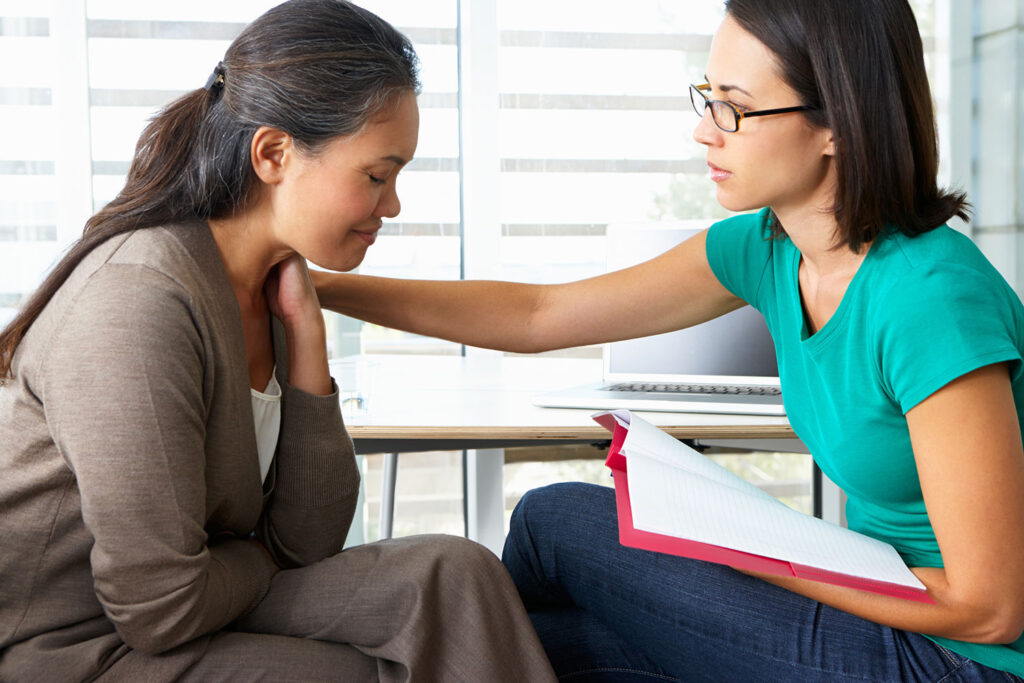 Mental health plays a crucial role in stress levels and weight management.
Improving mental well-being is essential for successful weight loss.
Techniques like positive affirmations and self-talk can help reframe negative thoughts and reduce stress.
Journaling can serve as a valuable tool for stress relief and self-reflection.
It allows you to explore emotions, identify triggers, and track progress.
If needed, consider seeking professional help, such as therapy or counseling, to address underlying mental health issues and develop effective coping strategies.
Conclusion
Managing stress is a key component of successful weight loss.
By understanding the link between stress and weight gain, recognizing the importance of stress management, and implementing effective strategies, you can unlock the key to a successful transformation.
Incorporate stress reduction techniques into your daily life, prioritize self-care, and seek support when needed.
By doing so, you can achieve not only weight loss but also improved overall well-being.
Remember, the journey to a healthier and happier you starts with managing stress and embracing a holistic approach to weight loss.
Are you ready to embark on a transformative journey towards a healthier and happier you?
In this blog post, we've explored the intricate connection between stress management and weight loss, unveiling the impact of stress on weight gain and the pivotal role stress management plays in achieving your weight loss goals.
But now, it's time to take that knowledge and turn it into action with the PrimaJust weight loss method.
Imagine effortlessly shedding 1-3 pounds per week without diet or strenuous exercise.
It's all possible when you unlock your metabolism's potential.
So, what's the next step?
Download our free report today and discover The Exact Method to Unlock Your Metabolism for All-Natural Weight Loss.
Don't let stress hold you back any longer; it's time to take control of your well-being.
Click the link below and start your journey to a healthier, happier you now!
[Source]
Free Report
Enjoyed reading? Share it with your friends!