Self-care plays a pivotal role in weight loss journeys. It goes beyond diet and exercise, encompassing a holistic approach to overall well-being. Understanding and embracing self-care is the key to achieving successful transformation. In our previous blog we wrote about Powerful Benefits of Tracking Food to Help You Lose Weight. In this blog post, we will explore the concept of self-care in weight loss, its components, and strategies for incorporating it into your life.
Understanding Weight Loss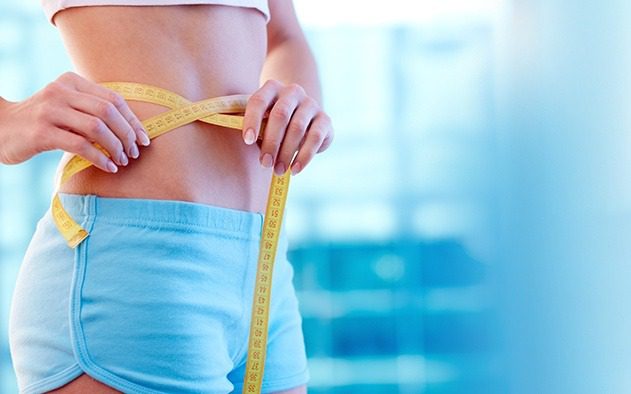 Before delving into self-care, it's important to understand weight loss goals and the challenges commonly faced on this journey.
Weight loss is a personal and unique endeavor for each individual. It involves setting realistic goals that align with your body and health.
However, challenges such as lack of motivation, plateaus, and emotional hurdles can hinder progress.
This is where self-care steps in to provide the necessary support and guidance.
The Concept of Self-Care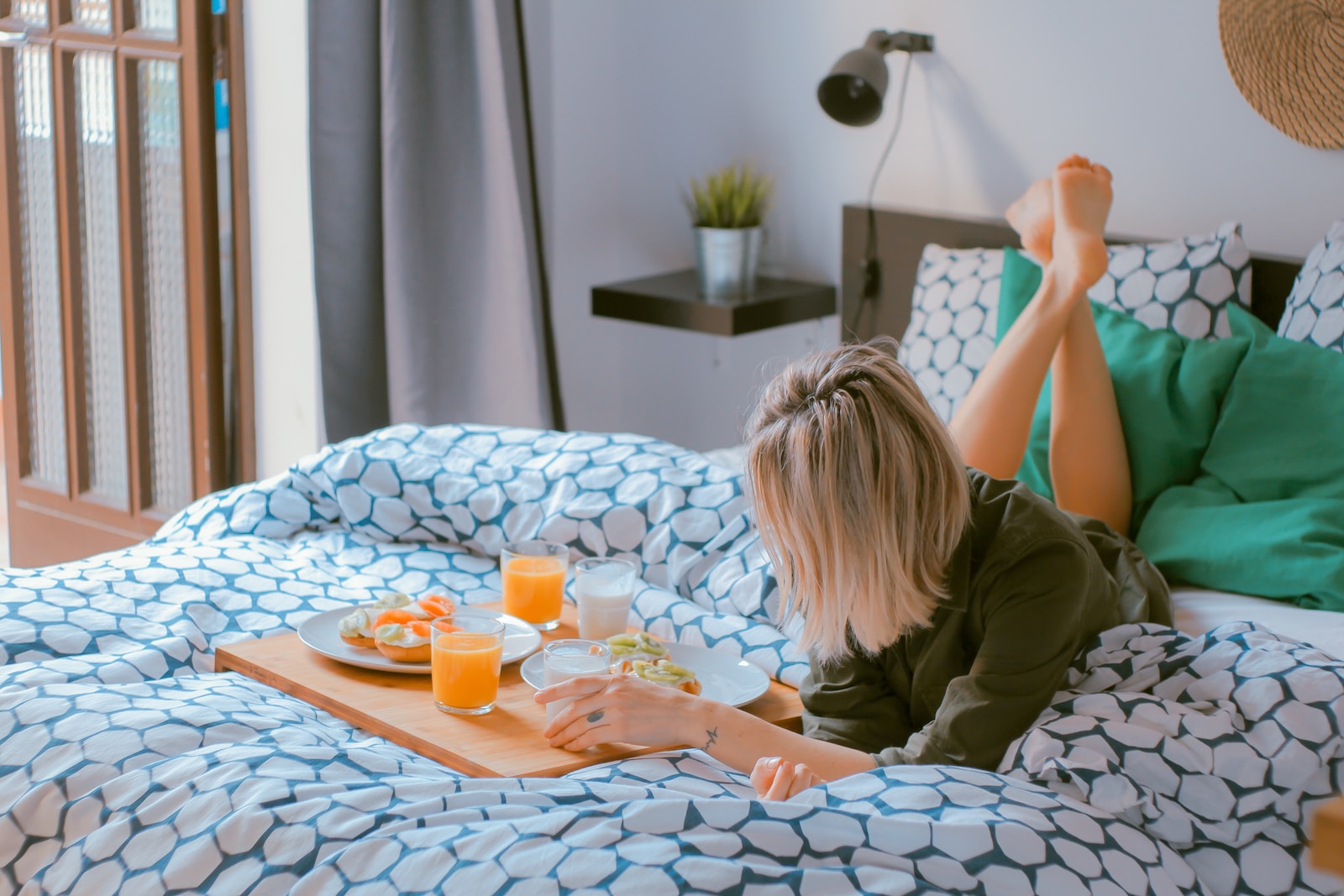 Self-care encompasses activities and practices that nurture and improve your physical, mental, and emotional well-being.
It is about making intentional choices that prioritize your health and happiness.
When it comes to weight loss, self-care plays a vital role in maintaining motivation, overcoming obstacles, and sustaining long-term success.
By understanding the components of self-care and how they contribute to overall well-being, you can unlock the key to successful transformation.
Physical Self-Care in Weight Loss
Regular exercise is essential for weight loss, as it helps burn calories, boost metabolism, and enhance physical fitness.
To make exercise sustainable, it is crucial to choose activities that you enjoy, ensuring long-term adherence.
Whether it's dancing, swimming, cycling, or any other activity that brings joy, find something that will keep you motivated and consistent.
Creating a personalized exercise plan is also important.
Consider factors such as your current fitness level, preferences, and schedule to design an effective plan.
A combination of cardiovascular exercises (like jogging or cycling) and strength training (using weights or resistance bands) can yield optimal results.
Furthermore, incorporating physical activity into your daily routine can make a significant difference.
Simple actions like taking the stairs instead of the elevator, going for a walk during lunch breaks, or doing stretching exercises while watching TV can contribute to your overall well-being.
Remember that small changes accumulate and contribute to your overall physical health.
Nourishing Your Body
A balanced and nutritious diet is vital for weight loss.
Focus on whole foods that are nutrient-rich and low in empty calories.
Include fruits, vegetables, lean proteins, whole grains, and healthy fats in your meals while limiting processed foods, sugary snacks, and high-calorie beverages.
Portion control is also crucial. Be mindful of portion sizes and avoid overeating.
Use smaller plates, bowls, and utensils to visually control portions.
Pay attention to your body's hunger and fullness cues to prevent overconsumption.
Practice mindful eating by savoring each bite, chewing thoroughly, and avoiding distractions like TV or phones.
This helps you recognize satisfaction and avoid overeating.
Plan your meals in advance to have nutritious options readily available.
This prevents impulsive choices and reliance on unhealthy convenience foods.
Consider batch cooking and meal prepping for the week for easy access to healthy meals and snacks.
Seek professional guidance from a nutritionist or dietitian if you struggle with weight loss or have specific dietary concerns.
They offer personalized advice, tailored meal plans, and ongoing support for your weight loss journey.
Emotional Self-Care for Weight Loss Success
To manage stress and emotional eating, it is important to find healthy ways to cope.
This includes engaging in relaxation techniques, exercising, and seeking support from friends or professionals.
Avoid using food as a means of dealing with emotions and develop alternative strategies.
Identifying emotional triggers is crucial, and keeping a journal can help track feelings and patterns.
Practicing mindfulness and meditation, through deep breathing, yoga, or meditation, promotes self-awareness and emotional balance.
Additionally, it is important to develop healthy coping mechanisms such as engaging in enjoyable activities like hobbies, exercise, reading, or spending time in nature, rather than relying on food.
The Power of Self-Love and Positive Mindset
Building a positive body image is crucial for successful weight loss.
Instead of solely focusing on appearance, appreciate your body for its capabilities.
Set realistic goals, celebrate your strengths, and practice self-acceptance.
Cultivating self-compassion is important to—be kind to yourself and understand that progress is not always perfect.
Treat setbacks as opportunities for growth, not reasons for self-criticism.
Use positive affirmations to reframe your mindset and boost self-confidence.
Surround yourself with supportive people who uplift and encourage you.
Celebrate non-scale victories like improved energy, sleep, mood, or fitting into smaller clothing sizes, as they reflect progress beyond the scale.
Rest and Recovery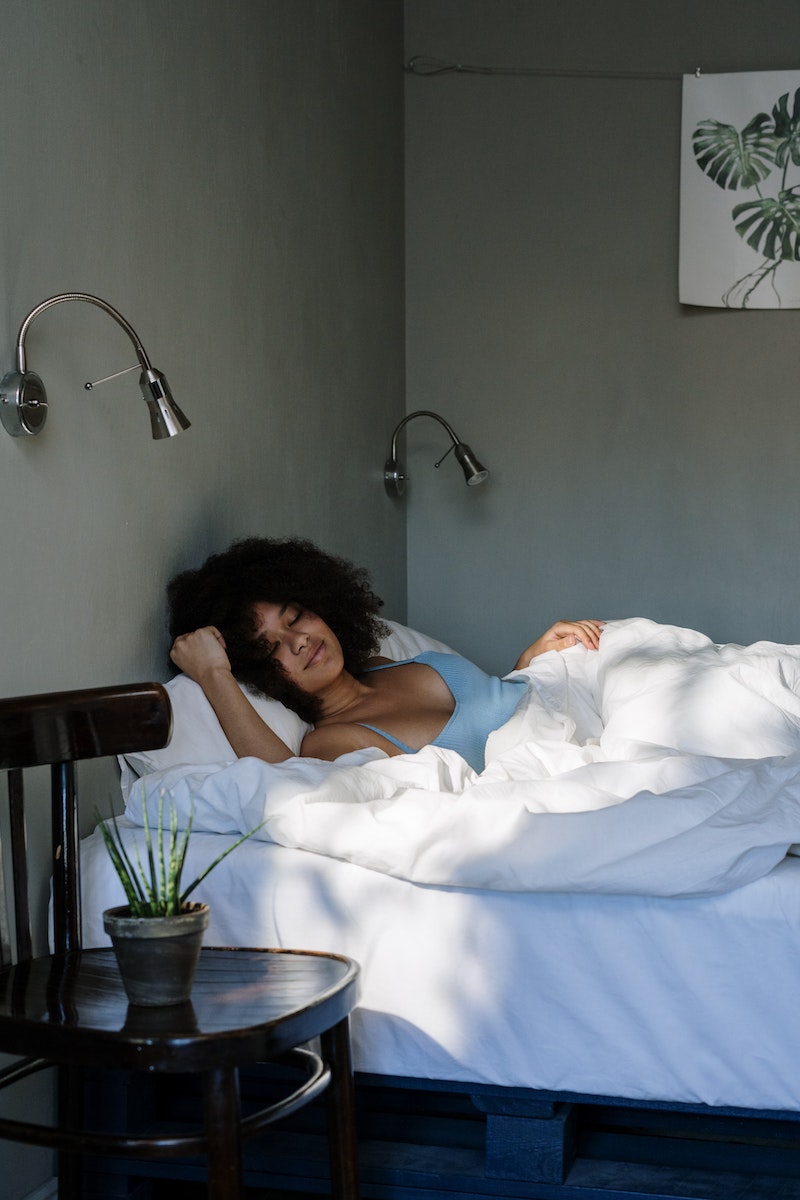 Quality sleep is vital for weight loss as it affects hormones and food choices.
Getting 7-9 hours of sleep each night is crucial. To establish a routine, go to bed and wake up at the same time daily.
Create a bedtime routine with activities like reading or taking a bath.
Relaxation techniques like deep breathing, progressive muscle relaxation, and guided imagery can reduce stress levels and improve sleep quality.
Taking regular breaks and finding balance is important to avoid burnout.
Rest days, relaxation, and enjoyable activities contribute to long-term success and well-being in weight loss.
Seeking Support and Accountability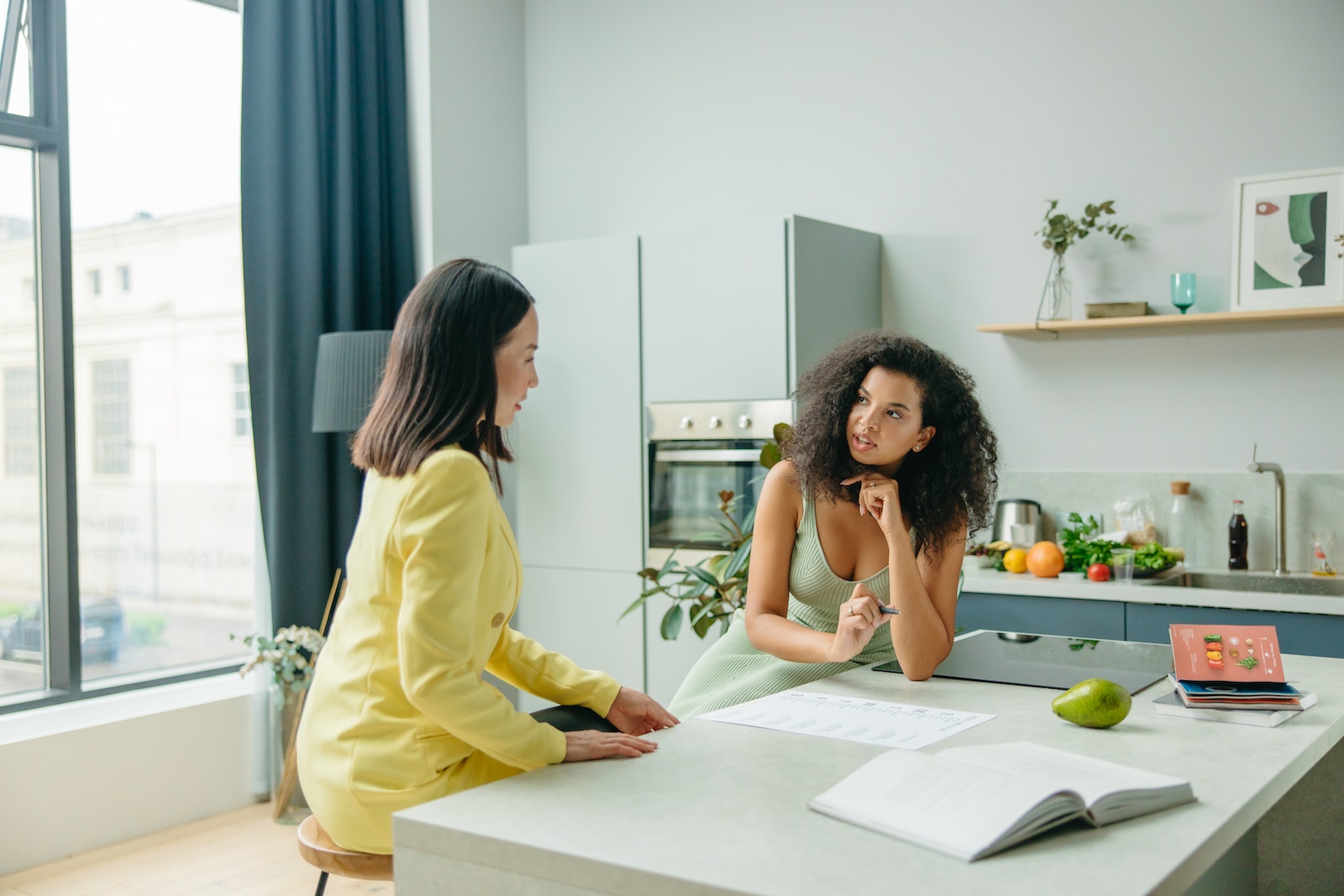 Joining weight loss communities or finding an accountability partner provides a sense of community and support throughout your journey.
Sharing experiences, tips, and challenges with like-minded individuals helps you stay motivated and inspired.
Utilizing technology and apps for tracking progress, such as food and exercise logs or step counters, adds accountability and allows you to monitor your achievements.
When necessary, seeking professional support from personal trainers or therapists can provide personalized guidance and help you overcome any obstacles.
Conclusion
In conclusion, self-care is the key to a successful weight loss transformation.
By prioritizing physical, emotional, and mental well-being, you set yourself up for sustainable success.
Through regular exercise, balanced nutrition, emotional management, self-love, rest, and seeking support, you can navigate challenges, stay motivated, and achieve your weight loss goals.
Remember, self-care is not a luxury but a necessity.
Embrace it throughout your journey, and the long-term benefits will be worth it. Start unlocking your transformation today through self-care in weight loss.
Are you ready to take control of your weight loss journey and unlock the transformation you've always wanted?
As discussed in this insightful blog, the journey to a healthier you begins with understanding the importance of self-care in weight loss.
Self-care encompasses physical, emotional, and mental well-being, providing the support and guidance you need to overcome challenges and achieve sustainable success.
And for those looking for a proven path to weight loss, we introduce the PrimaJust weight loss method – a revolutionary approach that aligns perfectly with self-care principles.
But that's not all! We have an exclusive offer for you.
Download our free report now to discover The Exact Method to Unlock Your Metabolism for All-Natural Weight Loss, Enabling You to Lose 1-3 Pounds Per Week Automatically—No Diet or Exercise Needed!
Don't miss out on this opportunity to kickstart your journey to a healthier, happier you with the PrimaJust weight loss method.
Click the link below and start your journey to all-natural weight loss.
[Source]
Free Report
If you have any questions or comments, please leave them below.