A healthy relationship with food is crucial for overall well-being and a positive mindset. Unfortunately, many individuals struggle with food guilt and shame, which can have detrimental effects on their mental and physical health. In our previous blog we wrote about Self-Care in Weight Loss: Unlocking the Key to Successful Transformation. In this blog post, we will explore effective tips for developing a healthy relationship with food and overcome these negative emotions. By implementing these strategies, you can foster self-acceptance, embrace mindful eating practices, build a balanced diet, challenge negative thoughts and beliefs, cultivate a healthy food environment, seek support, and overcome setbacks. Let's dive in and discover how to create a positive and nourishing relationship with food.
Understanding Food Guilt and Shame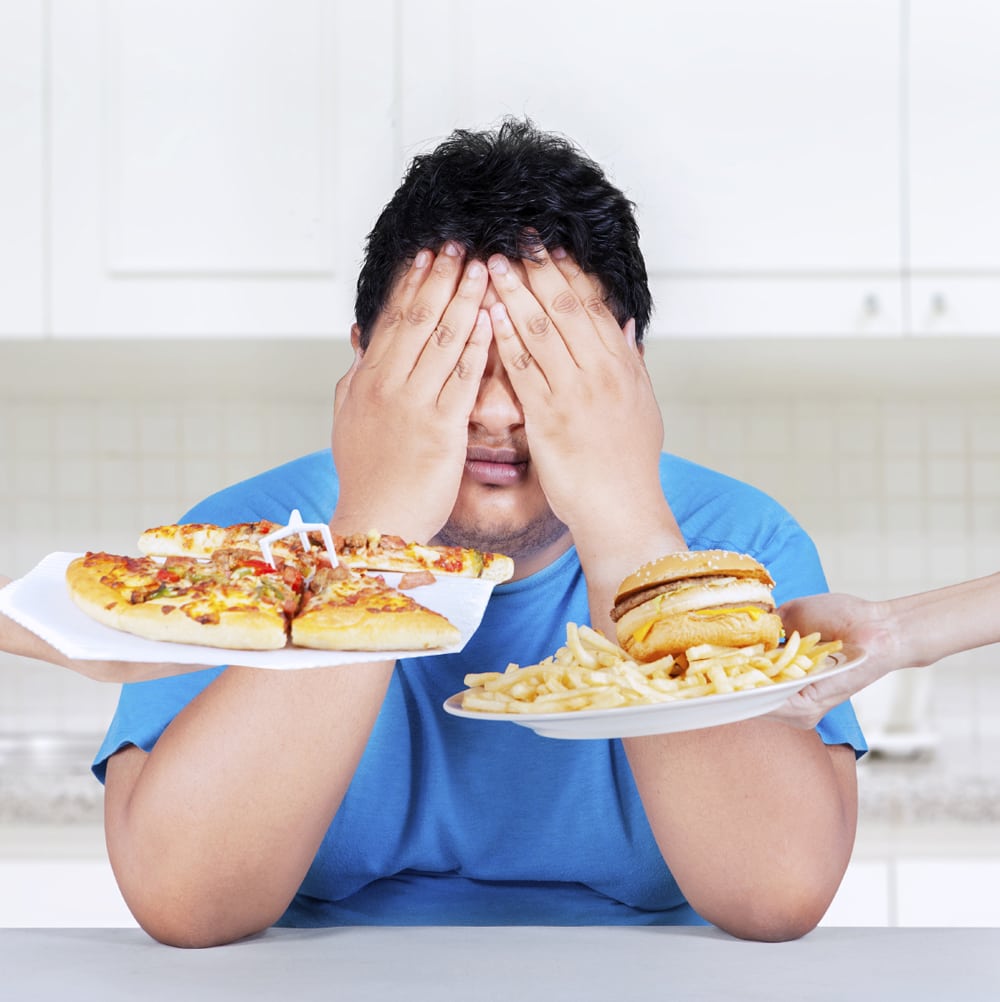 To start, it's important to differentiate between food guilt and shame.
Food guilt refers to the negative emotions experienced after consuming certain foods, often accompanied by a feeling of wrongdoing or failure.
On the other hand, food shame involves feeling embarrassed or unworthy due to food choices or body image.
These emotions can stem from societal pressures, past experiences, or internalized beliefs.
Recognizing Unhealthy Patterns and Mindsets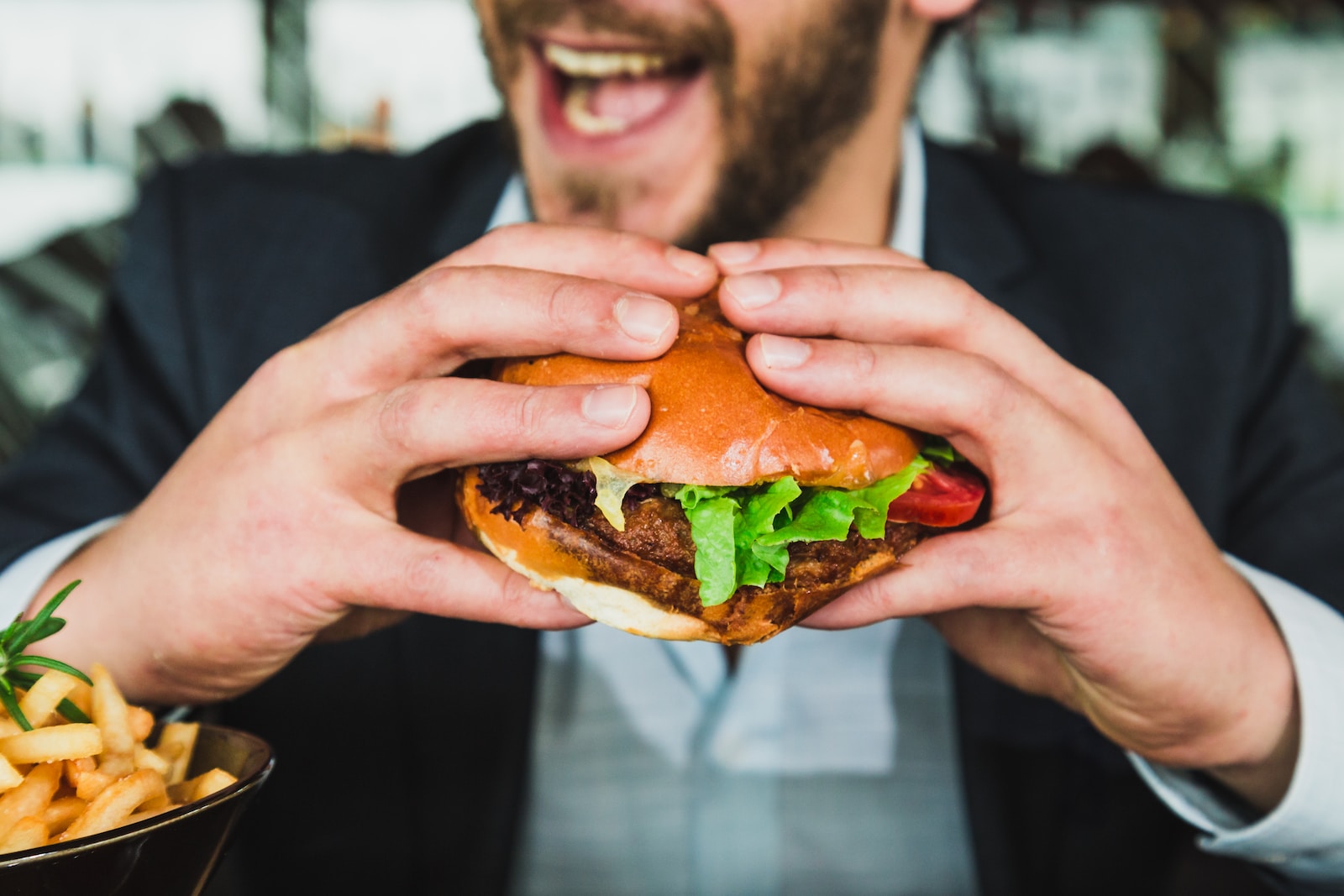 Before moving forward, it's crucial to identify unhealthy behaviors and attitudes towards food.
These may include restrictive dieting, emotional eating, or labeling foods as "good" or "bad."
Additionally, recognizing triggers and emotional associations with food is key.
Are there specific situations or emotions that tend to lead to guilt or shame?
It's also important to acknowledge the influence of diet culture on our perception of food and self-worth.
Tips for Developing a Healthy Relationship with Food
1. Self-Acceptance and Body Positivity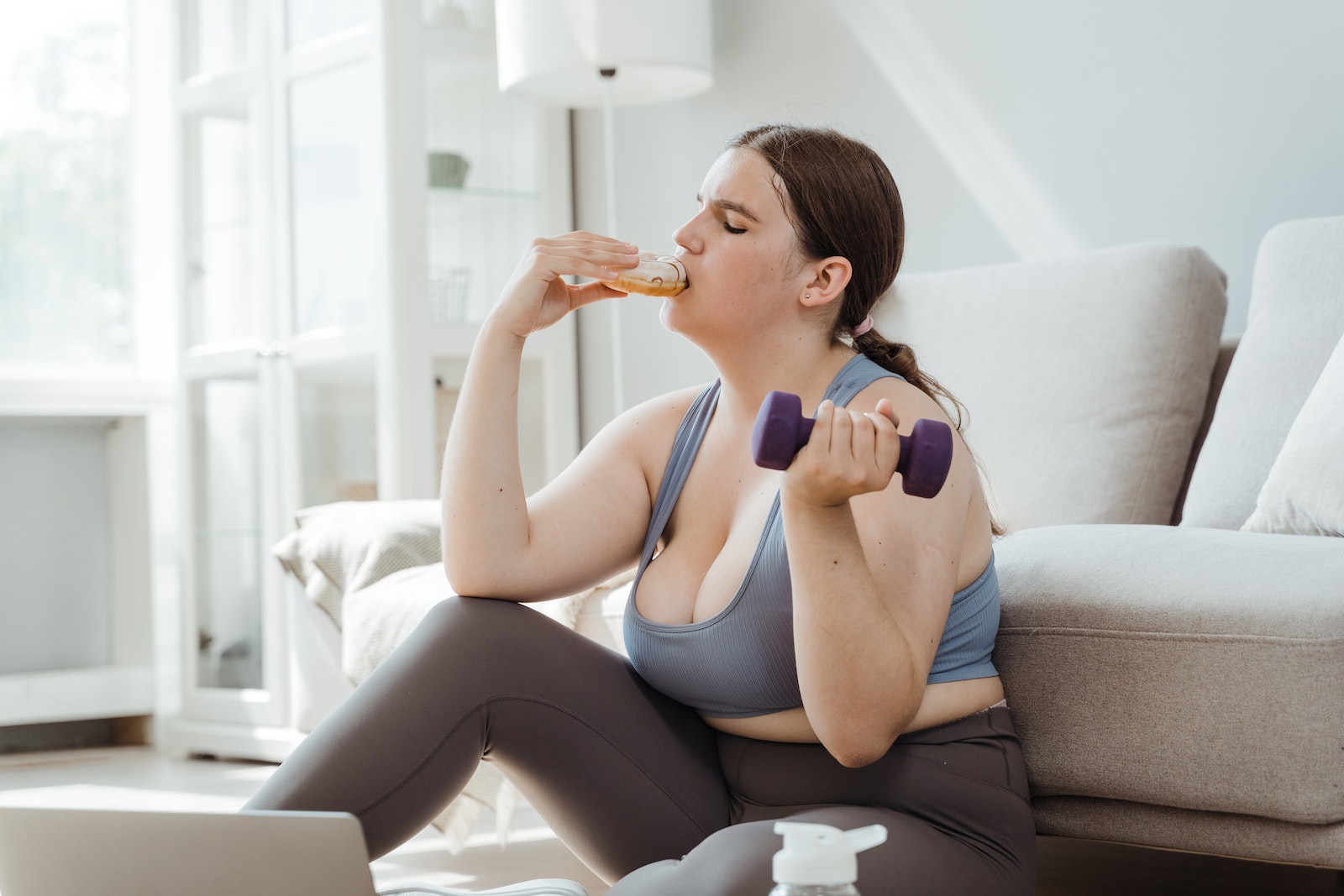 Promote body positivity and self-love by embracing the uniqueness and beauty of individuals' bodies.
Encourage self-acceptance and focus on positive attributes beyond physical appearance.
Challenge unrealistic beauty standards perpetuated by media and societal pressures, emphasizing the importance of redefining beauty on personal terms.
True beauty stems from within and is not solely based on external appearance.
Foster a positive body image through self-care practices and joyful physical activities, rather than fixating on specific body shapes or sizes.
Encourage building supportive and body-positive communities that celebrate diversity.
2. Mindful Eating Practices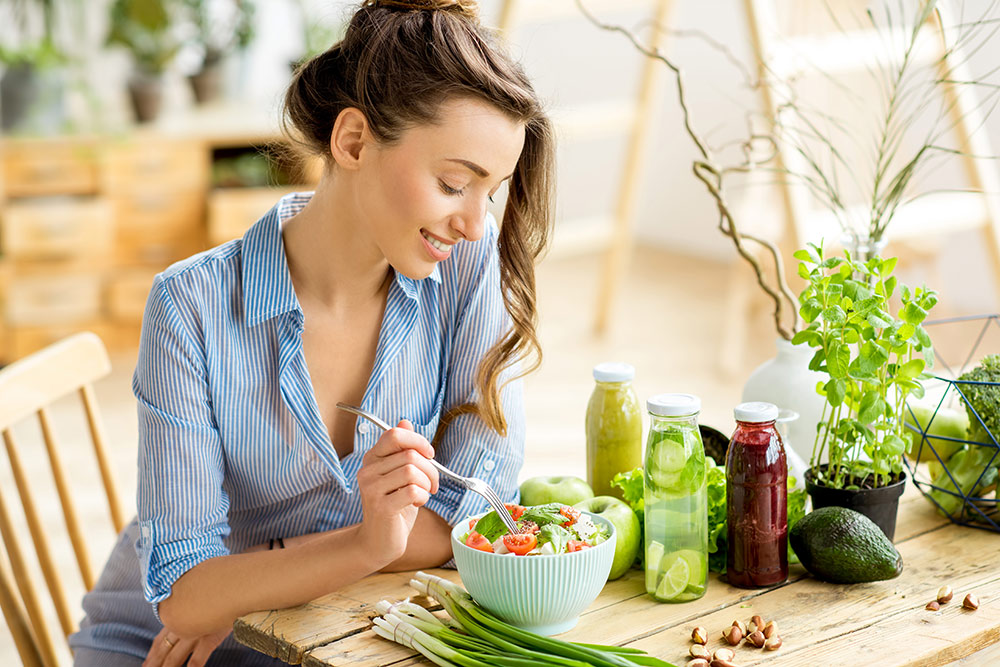 Mindful eating emphasizes the significance of being fully present during meals.
By encouraging individuals to slow down and engage their senses, they can appreciate each bite and experience numerous benefits.
Mindful eating practices also improve digestion, heighten satisfaction, and enhance understanding of hunger and fullness.
Practical techniques, such as slowing down and savoring food by taking smaller bites, chewing slowly, and pausing between each bite to savor flavors and textures, are important.
Minimizing distractions like phones and TVs is also crucial.
Additionally, individuals are encouraged to pay attention to their body's hunger and fullness cues, eating when truly hungry and stopping when comfortably satisfied, to strike a balance between nourishment and enjoyment.
3. Building a Balanced and Nourishing Diet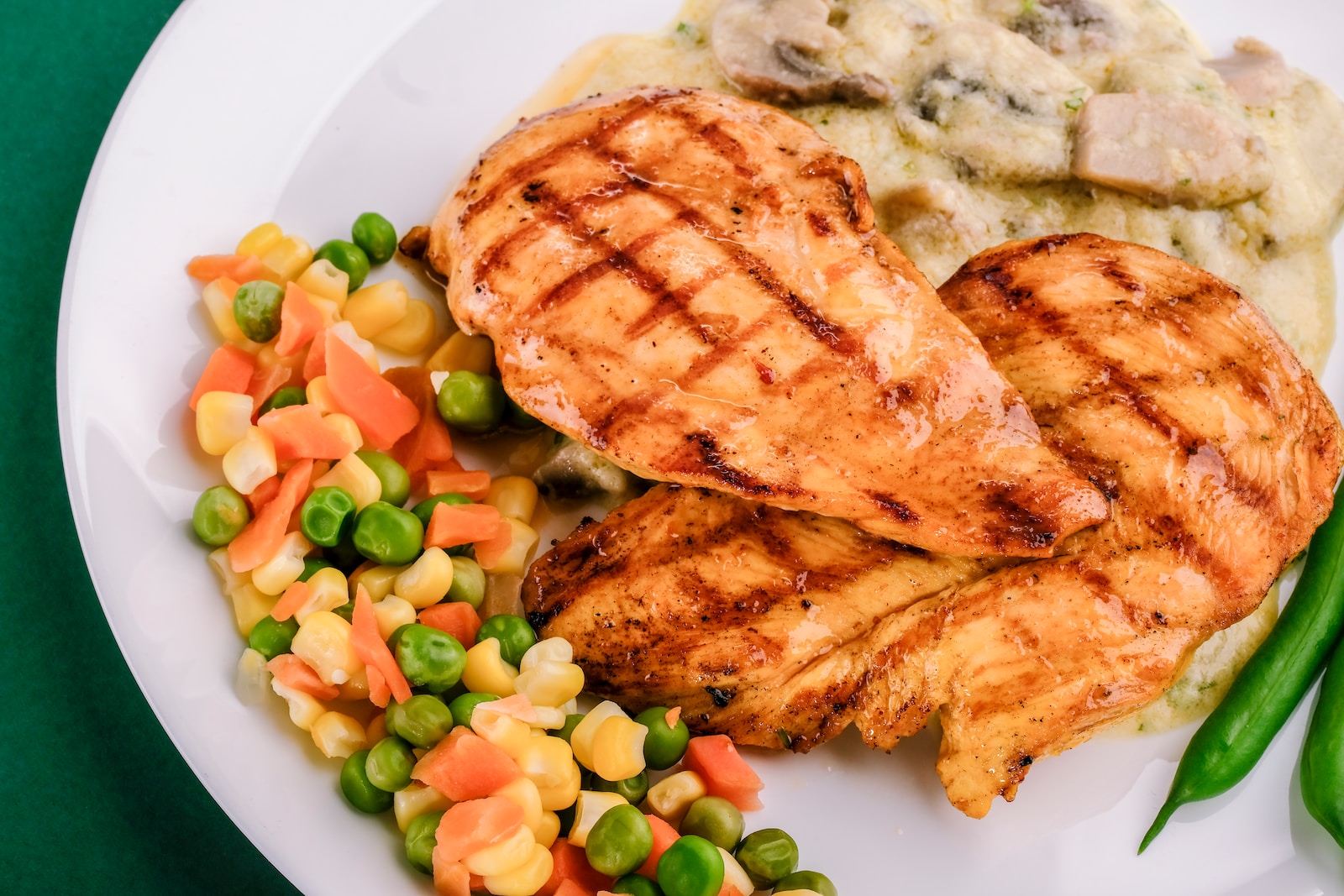 Promote awareness of balanced meals by educating individuals about the importance of incorporating diverse food groups into their diet for optimal nutrition.
Highlight the advantages of balanced meals, such as sustained energy, enhanced mood, and overall well-being.
Provide guidance on various food groups, including fruits, vegetables, whole grains, lean proteins, and healthy fats, emphasizing their specific nutritional benefits.
Encourage individuals to explore new foods and recipes to diversify their nutrient intake.
Acknowledge that individual dietary needs differ based on age, health conditions, and personal preferences, and recommend seeking personalized guidance from registered dietitians or healthcare professionals for a balanced and nourishing diet.
4. Challenging Negative Thoughts and Beliefs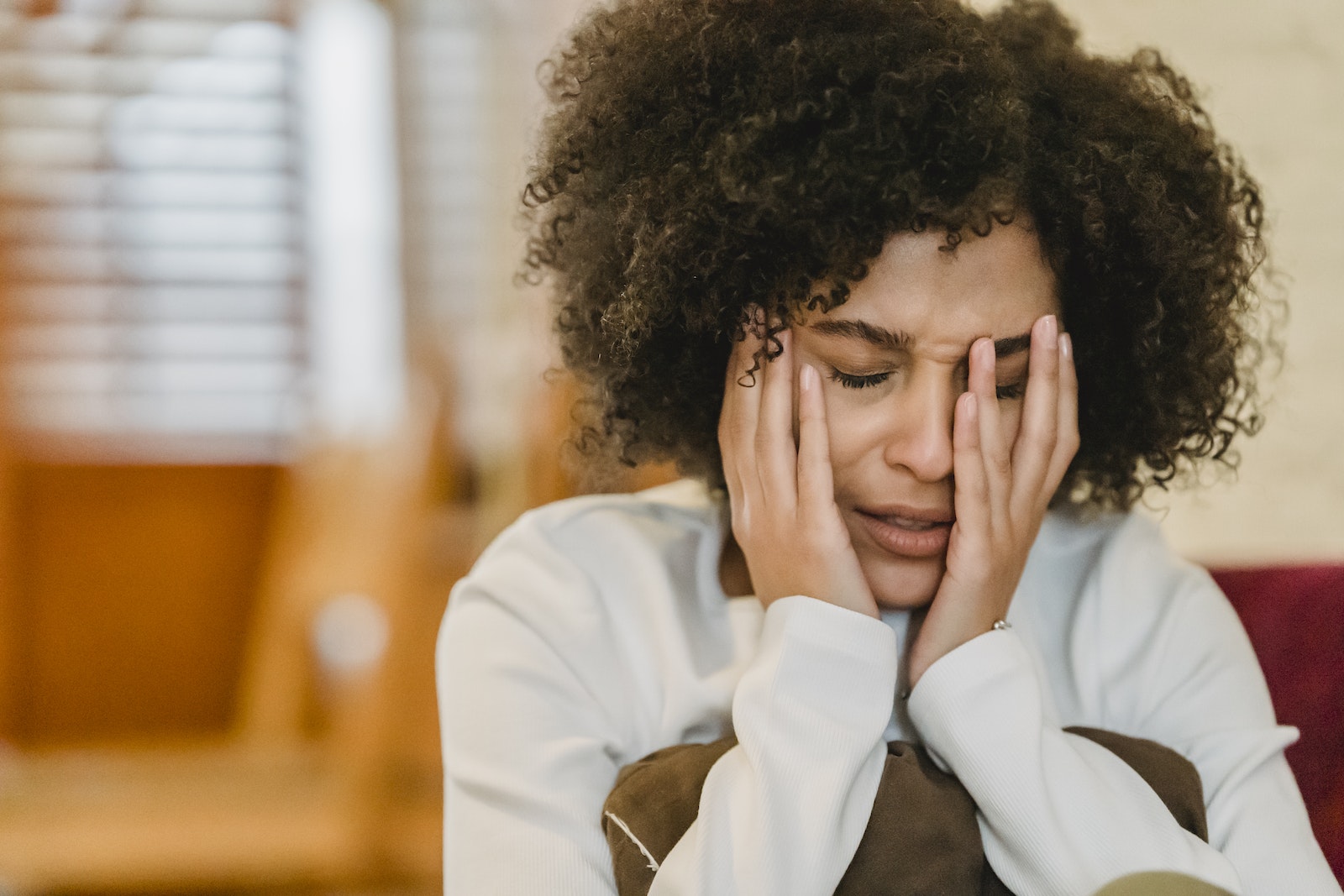 Supporting individuals in overcoming negative food-related thoughts involves helping them recognize and question their beliefs, encouraging more realistic and positive alternatives.
Additionally, promoting positive self-talk and reframing beliefs is crucial, replacing negativity with affirming and empowering statements.
Cultivating self-compassion and forgiveness is essential, acknowledging setbacks and failures with kindness and understanding.
It is important to emphasize that everyone makes mistakes, and progress takes time.
By integrating these practices, individuals can develop a healthier relationship with food, body image, and themselves.
5. Cultivating a Healthy Food Environment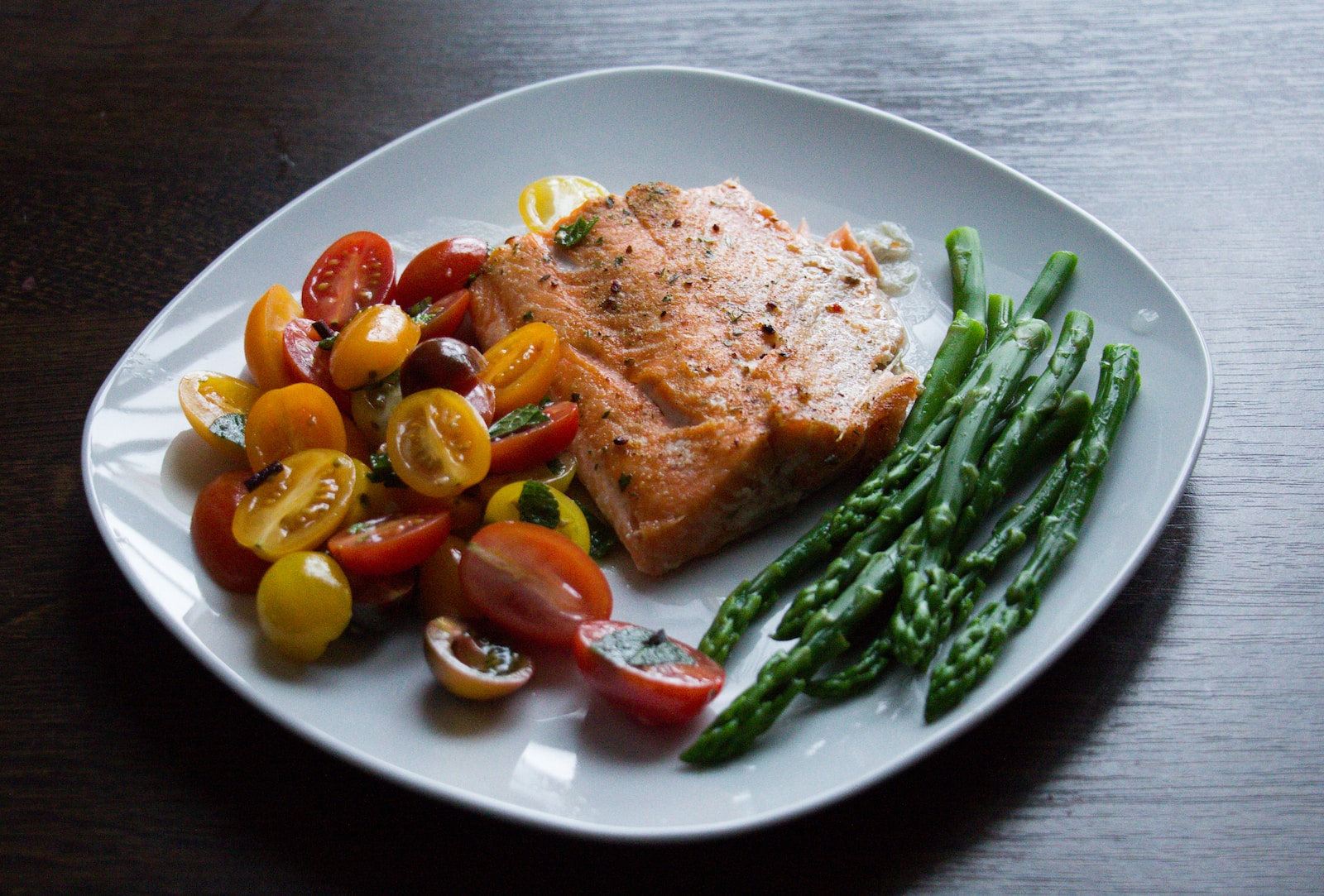 To create a supportive and non-restrictive food environment, individuals should focus on maintaining a variety of nutritious foods, minimizing triggers for unhealthy eating, and fostering a positive relationship with food.
It is important to surround oneself with positive influences, such as supportive social circles, friends, family, or online communities that promote body positivity, self-acceptance, and a non-dieting mindset.
Developing a meal planning and grocery shopping routine that aligns with personal goals and preferences is also essential.
This routine can ensure the availability of nourishing and satisfying meals, reducing the chances of impulsive or unhealthy food choices.
6. Seeking Support and Professional Help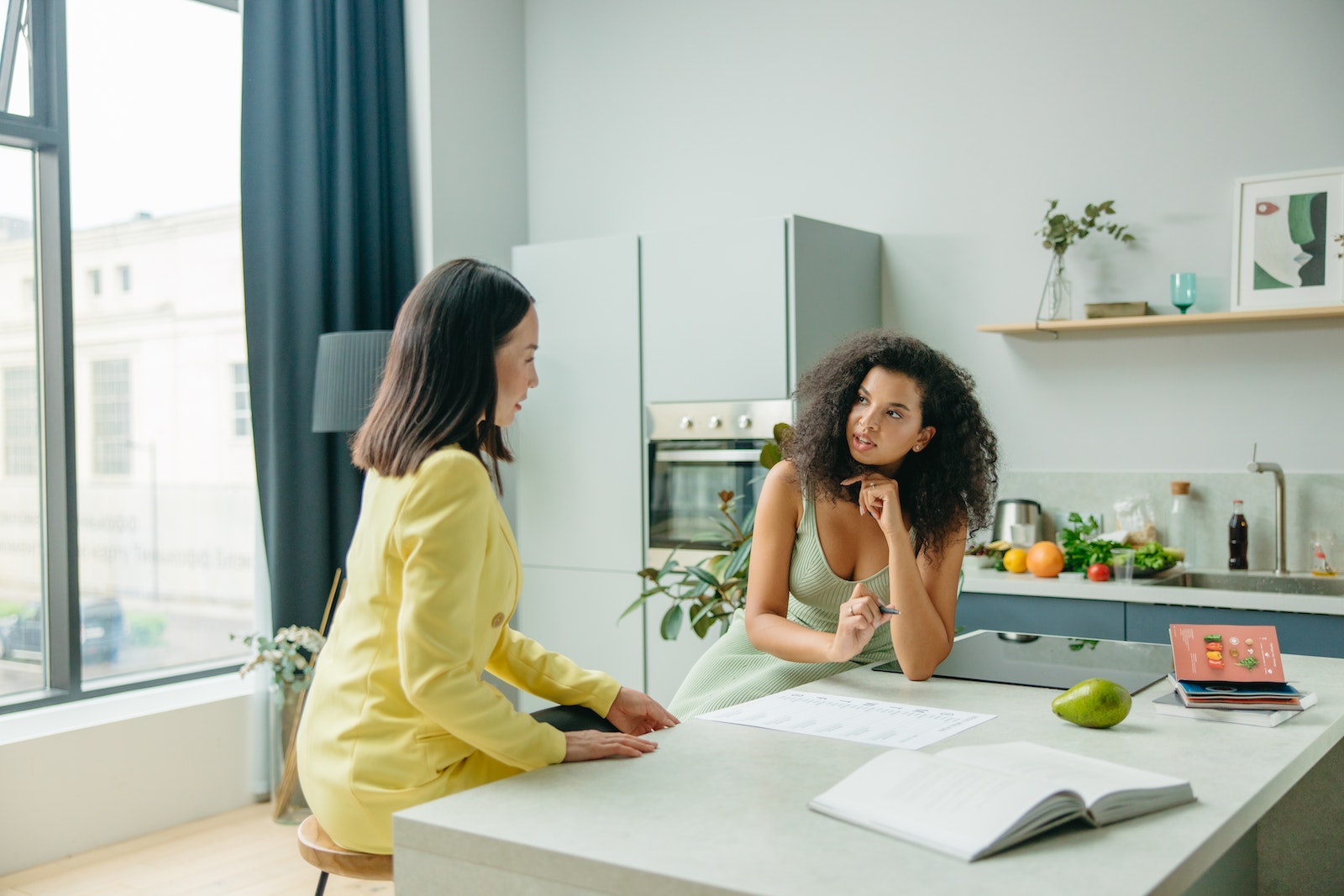 Seeking support from loved ones is crucial when aiming for a healthier relationship with food and body image.
Family and friends can offer understanding, encouragement, and accountability.
However, if individuals are grappling with deeper issues linked to food, body image, or self-esteem, therapy or counseling should be considered.
Mental health professionals are equipped to address underlying concerns and provide valuable guidance.
Moreover, connecting with registered nutritionists or dietitians is advisable for personalized guidance on navigating dietary needs and challenges.
These experts can assist in developing sustainable and tailored approaches to food and nutrition.
Overcoming Setbacks and Relapses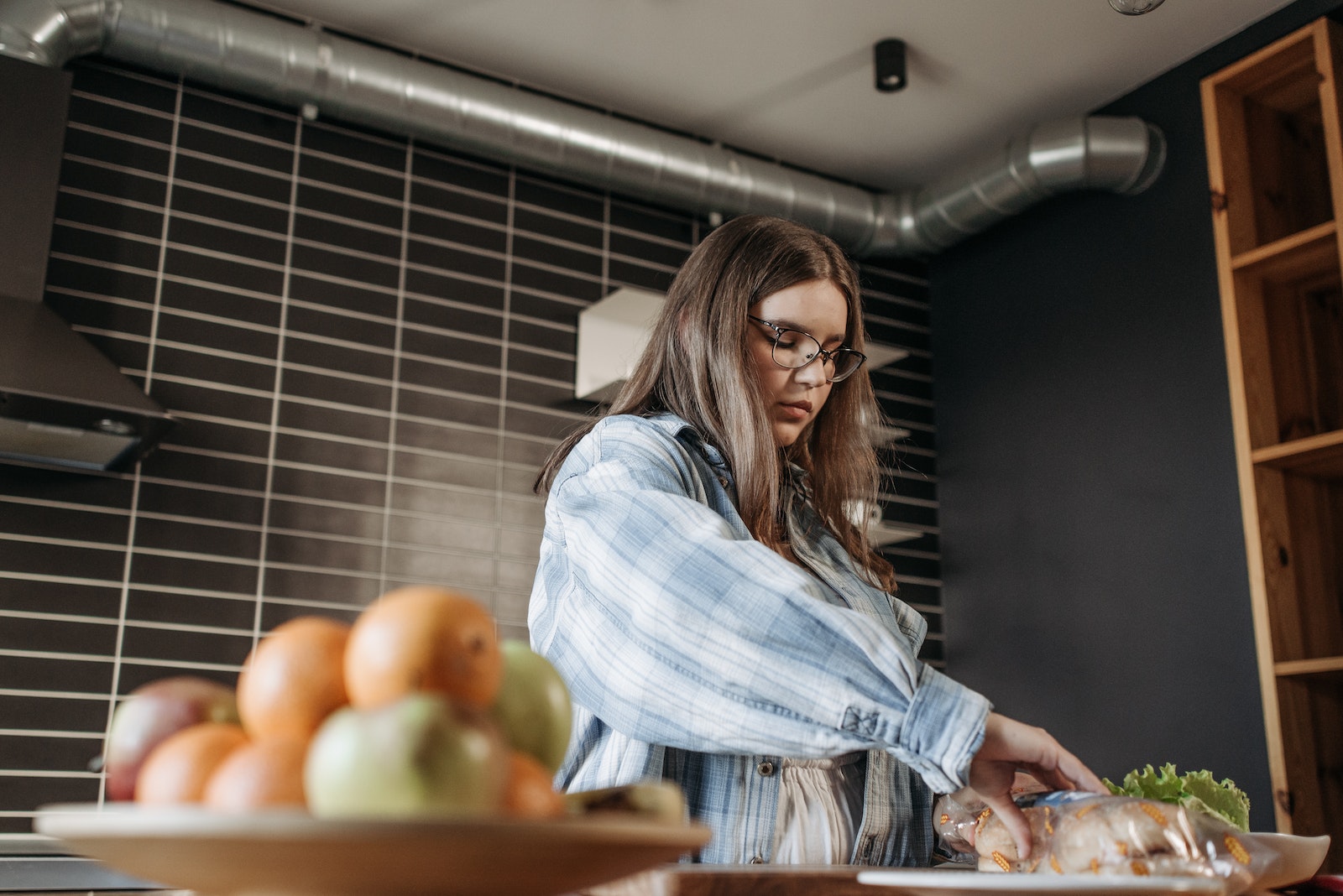 It's important to understand that setbacks and relapses are normal.
If you find yourself slipping back into old patterns, don't be discouraged. Instead, focus on strategies to get back on track.
Reflect on the factors that contributed to the setback, learn from the experience, and recommit to your journey.
Practice perseverance and self-forgiveness, recognizing that progress is not always linear.
Conclusion
Developing a healthy relationship with food is a transformative journey that requires self-reflection, self-compassion, and a commitment to positive change.
By implementing the tips discussed in this blog post, you can overcome food guilt and shame, fostering self-acceptance, embracing mindful eating practices, building a balanced diet, challenging negative thoughts and beliefs, cultivating a healthy food environment, seeking support, and overcoming setbacks.
Remember, the path to a healthy relationship with food is unique to each individual, and it's essential to be patient and kind to yourself along the way.
Start implementing these tips today and unlock the long-term benefits of a positive and nourishing relationship with food.
Do you struggle with food guilt and shame, negatively impacting your mental and physical well-being?
In this blog post, we've explored effective strategies for developing a healthier relationship with food.
From promoting self-acceptance and body positivity to embracing mindful eating practices, building a balanced diet, challenging negative thoughts, and seeking support, these tips are designed to help you transform your connection with food.
But here's the real game-changer: the PrimaJust weight loss method.
If you're tired of diets and grueling workouts and ready for an all-natural weight loss solution that requires no dieting or exercise, then it's time to take action.
Download our still-free report now to discover The Exact Method to Unlock Your Metabolism for All-Natural Weight Loss, enabling you to shed 1-3 pounds per week effortlessly.
Take advantage of this opportunity to start your journey toward a healthier, happier you.
Click the link below and get started today!
[Source]
Free Report
Spread the word by sharing this post if you found it valuable.