Intermittent fasting for weight loss has gained significant popularity in recent years. It is an eating pattern that alternates between fasting and eating periods, with the primary goal of promoting weight loss and improving overall health. In our previous blog we wrote about 6 Tips for Developing a Healthy Relationship with Food.  In this blog post, we will delve into the various types of intermittent fasting for weight loss and explore their benefits.
Understanding the Intermittent Fasting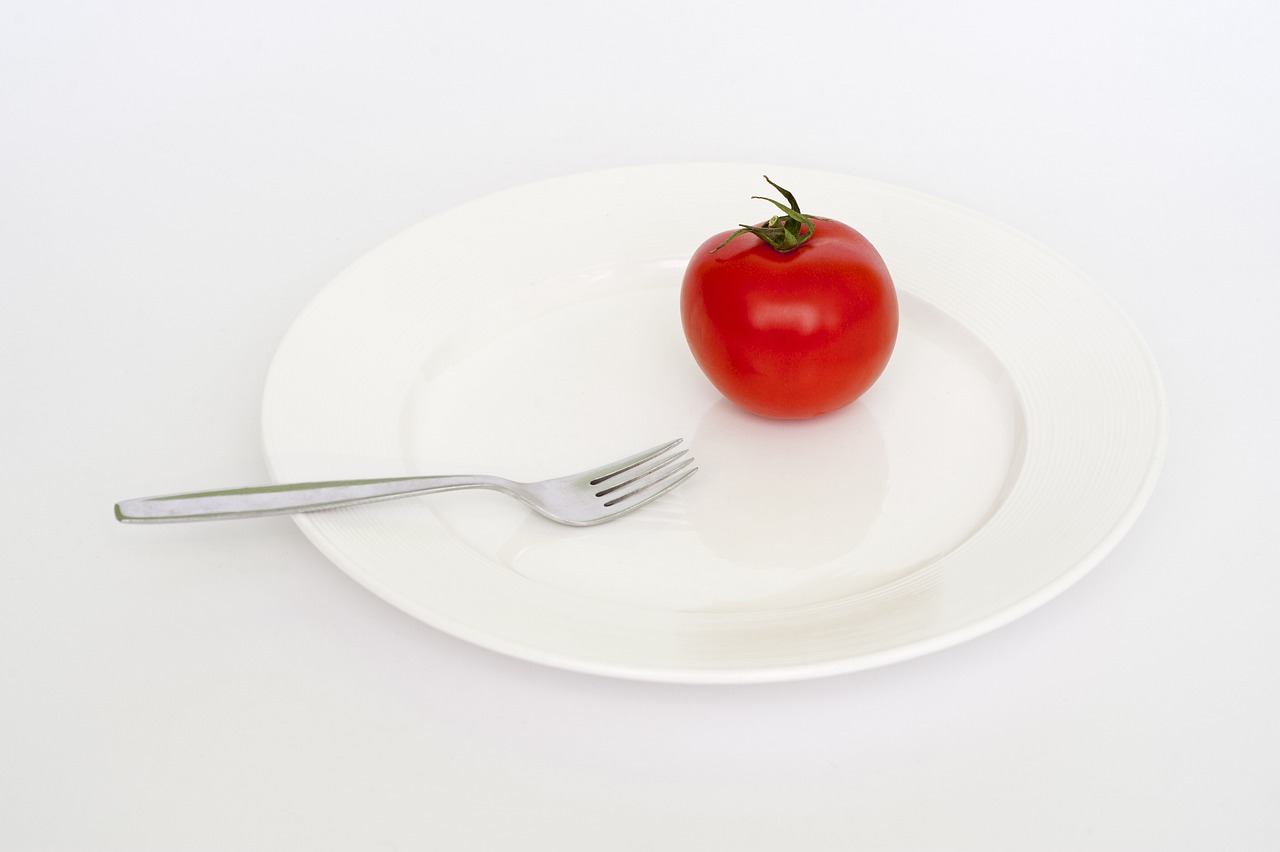 Intermittent fasting is a dietary approach that focuses on when you eat rather than what you eat.
By restricting the time window for eating, it helps regulate calorie intake and optimize metabolic processes.
This approach is rooted in the concept of utilizing stored body fat for energy during fasting periods.
Insulin, a hormone that regulates blood sugar levels, plays a crucial role in weight gain and loss.
Intermittent fasting promotes weight loss by reducing insulin levels during fasting periods, allowing the body to tap into fat stores for energy.
It is important to differentiate intermittent fasting from starvation, as the former involves controlled periods of fasting and adequate nutrition during eating windows.
Types of Intermittent Fasting for Weight Loss
16/8 Method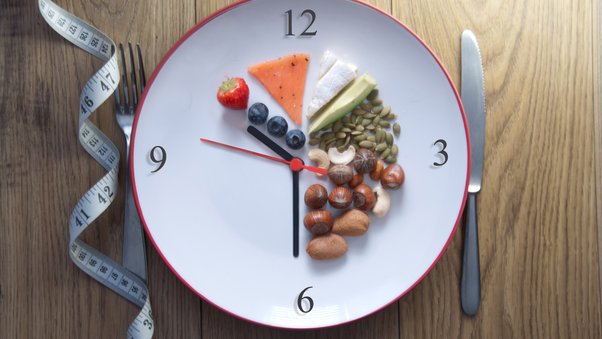 The 16/8 fasting schedule involves fasting for 16 hours a day and limiting eating to an 8-hour window.
It typically involves skipping breakfast and starting to eat around noon, ending by 8 PM.
During the fasting period, non-caloric beverages can be consumed.
The benefits of the 16/8 method include enhanced insulin sensitivity, weight loss, and improved metabolic flexibility.
It is easy to follow and simplifies meal planning, reducing calorie intake.
However, it may not be suitable for everyone, especially those with specific dietary needs or medical conditions.
Adjustments to the fasting schedule should be made according to individual needs.
5:2 Method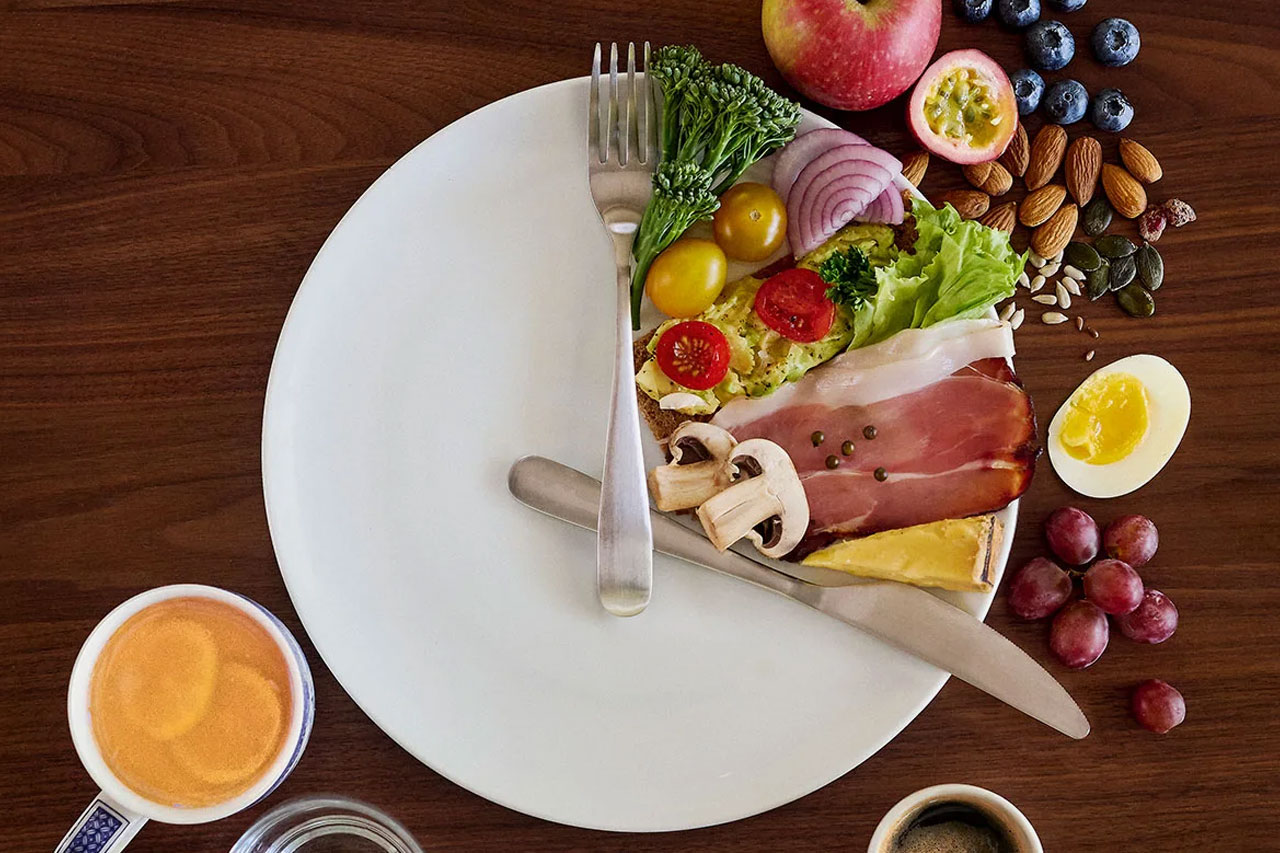 The 5:2 fasting schedule involves eating normally for five days a week and limiting calorie intake to 500-600 calories on two non-consecutive days.
On fasting days, individuals typically spread out their calorie intake throughout the day or have one or two small meals.
This approach may aid in weight loss, improve insulin sensitivity, and support cellular repair processes.
The 5:2 method offers flexibility since only two days require calorie restriction, allowing for normal eating on other days.
However, it's important to ensure that the reduced-calorie intake provides sufficient nutrients and doesn't lead to excessive restriction.
Consulting a healthcare professional or registered dietitian is recommended, especially if you have specific dietary needs or medical conditions.
Alternate-Day Fasting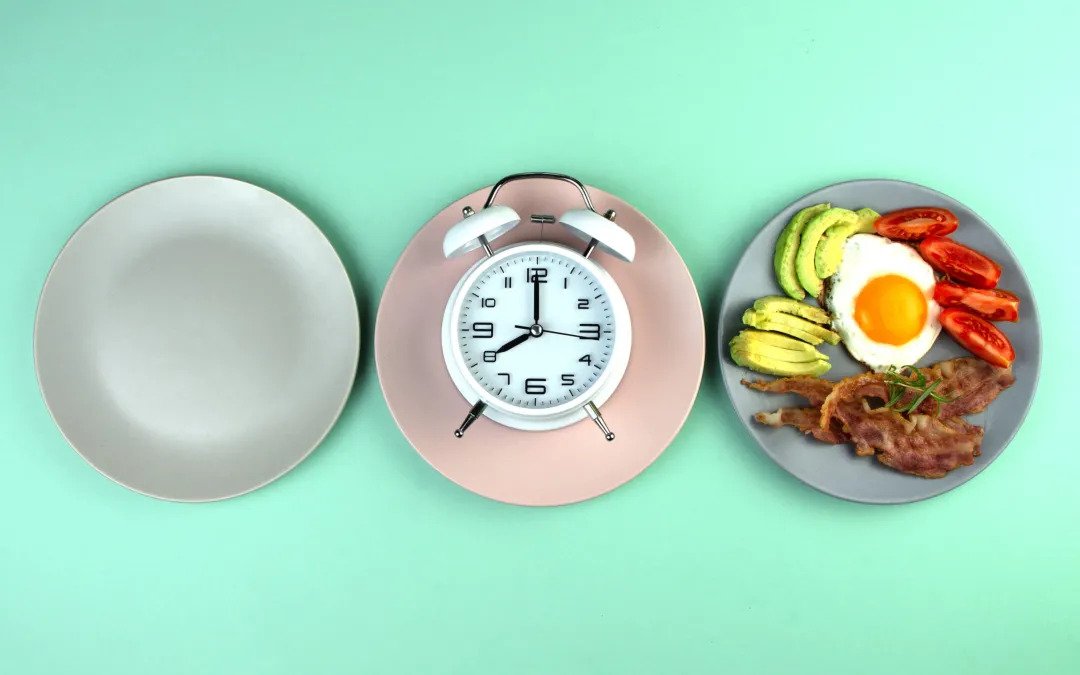 Alternate-day fasting involves alternating between fasting and non-fasting days.
On fasting days, calorie intake is limited or eliminated, while on non-fasting days, regular eating is allowed.
This approach can result in weight loss, improved insulin sensitivity, and reduced inflammation. It also simplifies meal planning.
However, adhering to a strict fasting schedule and dealing with hunger on fasting days can be challenging.
It's crucial to ensure that nutrient needs are met on non-fasting days and to pay attention to your body's cues.
Eat-Stop-Eat Method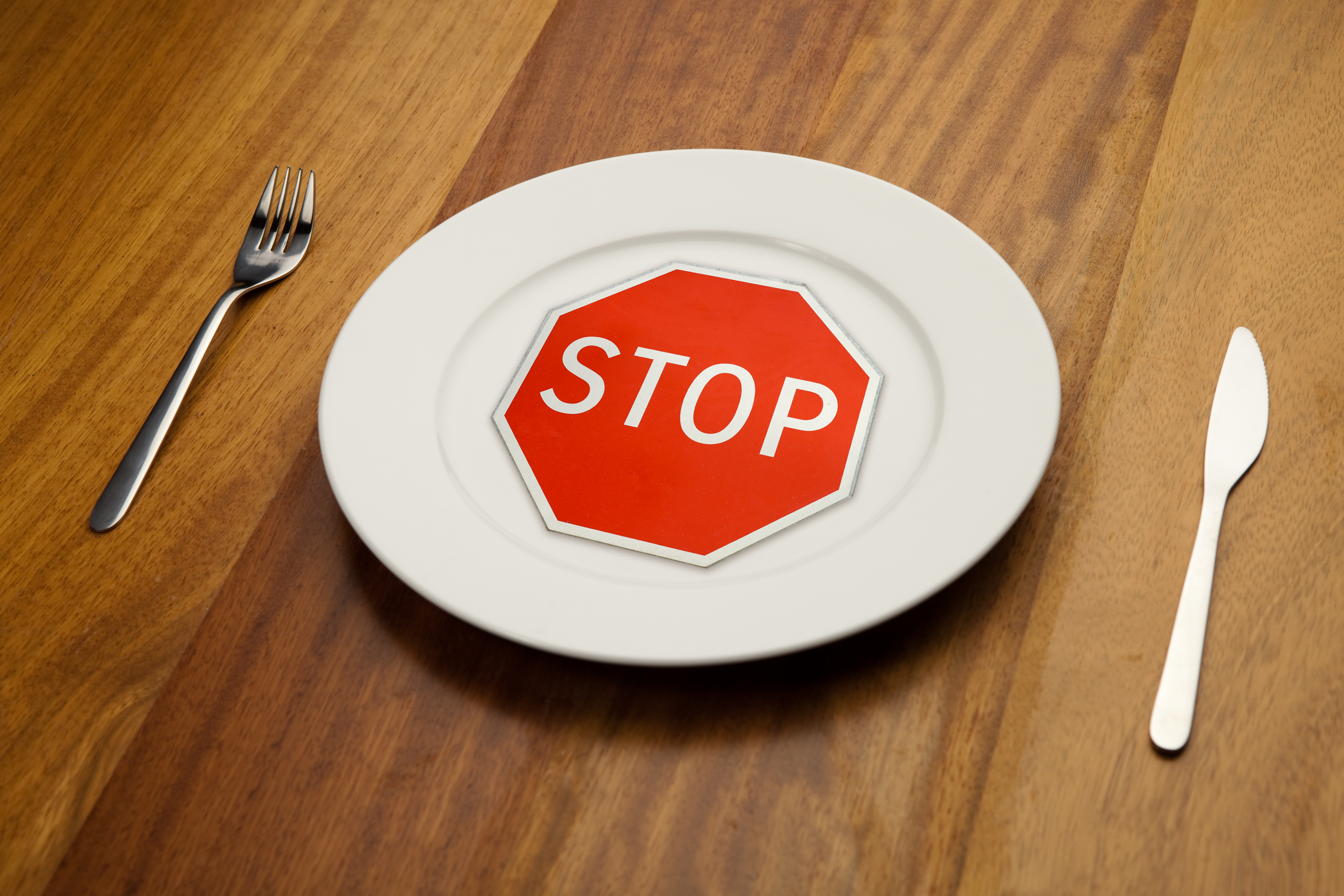 The eat-stop-eat method involves fasting for 24 hours once or twice a week, allowing only calorie-free beverages.
This approach may aid in weight loss, improve insulin sensitivity, and support autophagy.
It offers flexibility by allowing individuals to select fasting days that fit their schedule.
However, the 24-hour fast can be difficult for some, and maintaining hydration and nutrient intake during non-fasting periods is crucial.
Warrior Diet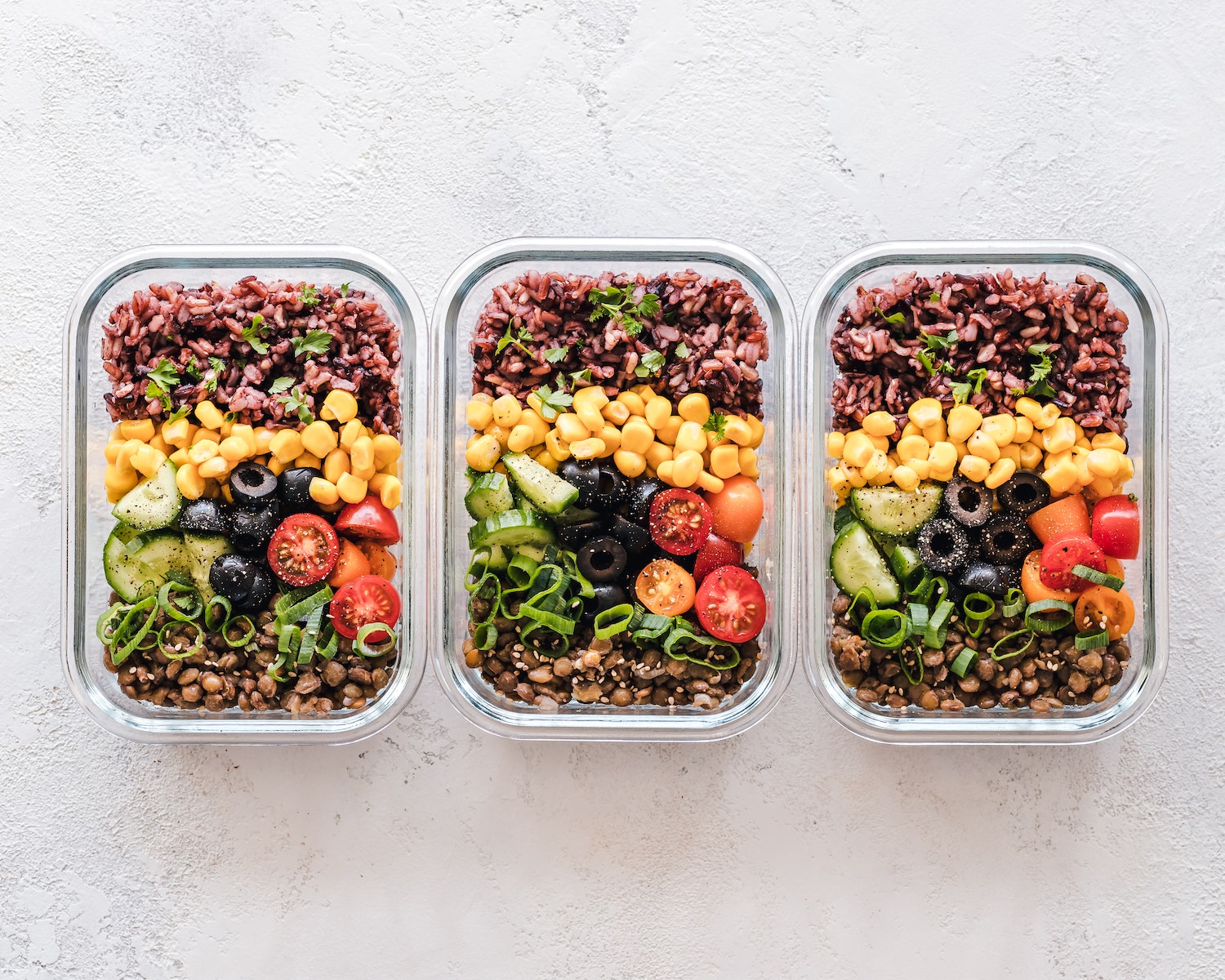 The warrior diet involves a daily fasting period of 20 hours, followed by a 4-hour eating window in the evening.
During the fasting period, individuals can consume small amounts of raw fruits, vegetables, or protein sources like hard-boiled eggs.
The warrior diet may promote weight loss, improved focus, and increased mental clarity.
It aligns with the theory of eating like ancient warriors who had limited access to food during the day and consumed most of their calories in the evening.
However, it may be challenging to consume all the necessary nutrients within the 4-hour eating window, and some individuals may find the fasting period too long.
OMAD (One Meal a Day)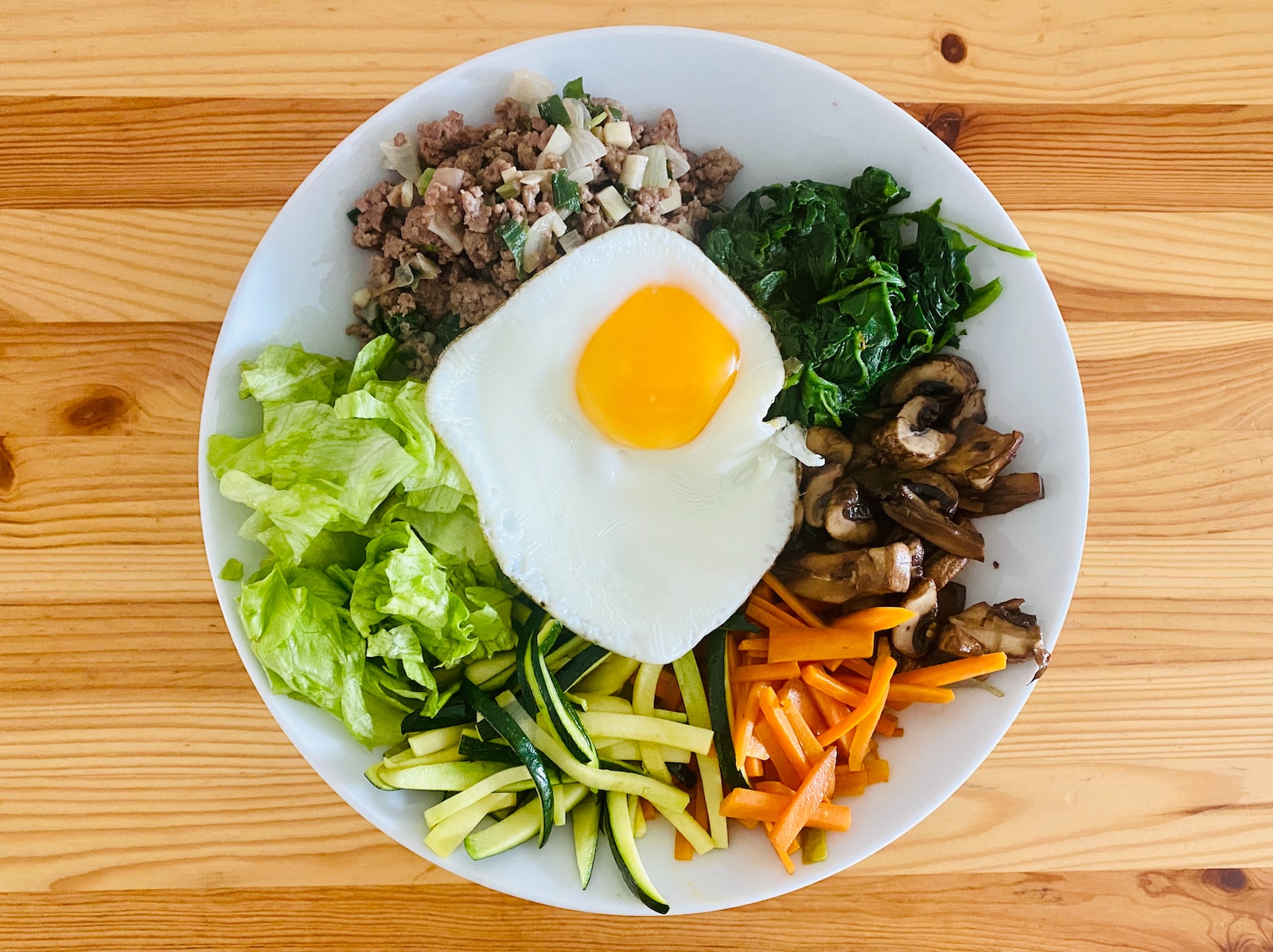 OMAD, or One Meal a Day, is a fasting method involves consuming all daily calories in one meal and fasting for 23 hours.
It simplifies meal planning and reduces the time spent on eating throughout the day.
OMAD may promote weight loss, improve insulin sensitivity, and simplify calorie tracking.
However, it can be challenging to consume all the necessary nutrients in one meal, and some individuals may experience difficulties with extreme hunger or feelings of deprivation.
Spontaneous Meal Skipping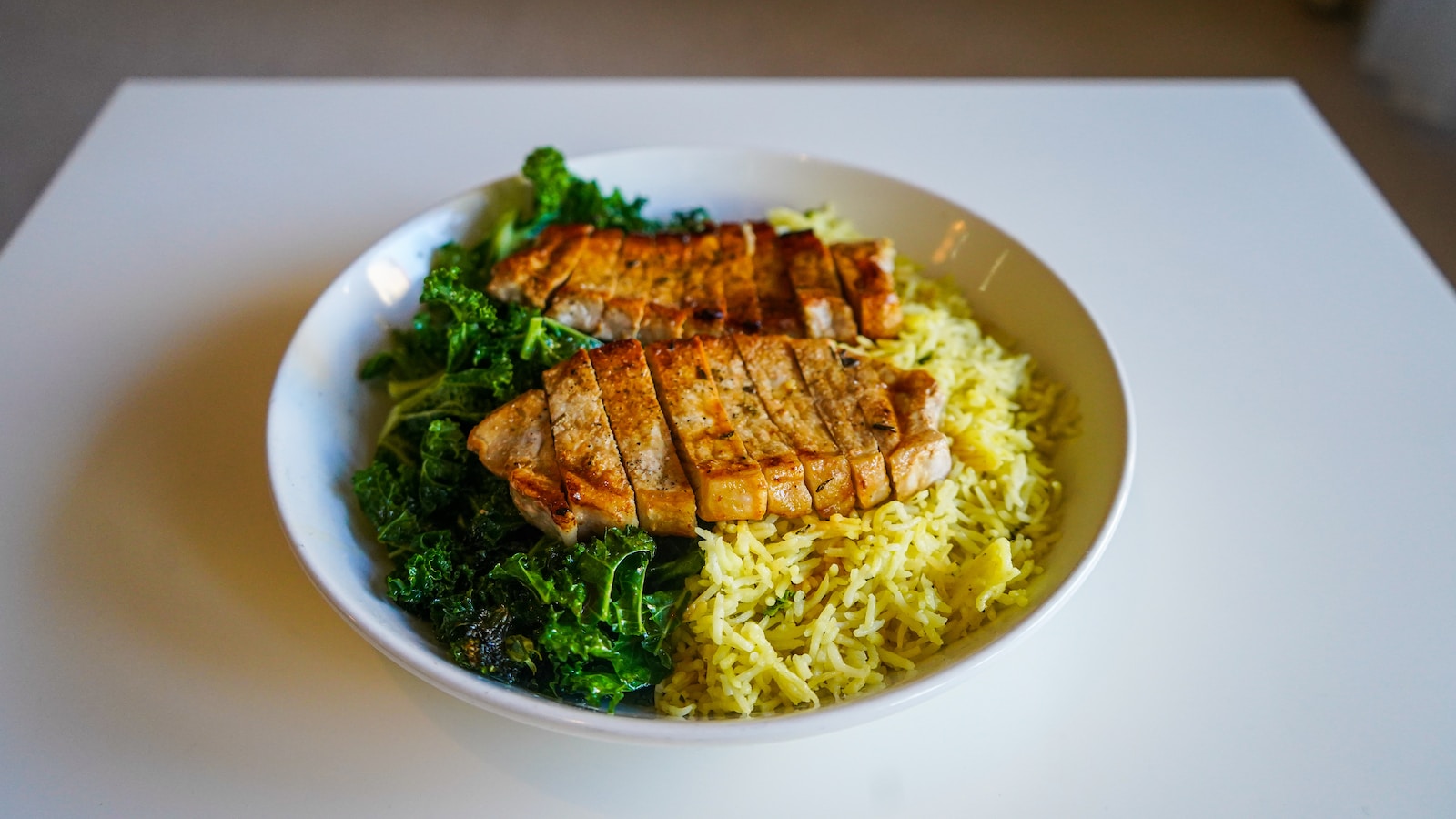 Spontaneous meal skipping involves listening to your body's hunger cues and occasionally skipping meals.
This flexible approach can be beneficial for weight loss and is particularly useful for those who prefer a less structured fasting routine.
Here are some tips for incorporating spontaneous meal skipping into your lifestyle.
Tips and Techniques for Successful Intermittent Fasting
To ensure successful intermittent fasting for weight loss, consider the following tips and techniques:
Gradually transition into intermittent fasting to allow your body to adapt.
Combine intermittent fasting with a balanced diet rich in whole foods to support overall health.
Stay hydrated during fasting periods by drinking water, herbal tea, or calorie-free beverages.
Implement strategies such as mindful eating, consuming fiber-rich foods, and managing stress to cope with hunger and cravings.
Incorporate regular exercise into your intermittent fasting routine to maximize weight loss and promote overall well-being.
Potential Challenges and How to Overcome Them
Intermittent fasting may pose certain challenges during the initial adjustment period. To overcome these challenges:
Deal with initial hunger and discomfort by staying hydrated, distracting yourself with activities, and gradually increasing fasting duration.
Manage social situations and mealtimes by planning ahead, communicating your dietary preferences, and focusing on the social aspect rather than food.
Address concerns about muscle loss by ensuring adequate protein intake during eating windows and incorporating strength training exercises into your routine.
Handle potential side effects such as fatigue, headaches, or irritability by allowing your body time to adapt, practicing self-care, and seeking professional guidance if necessary.
Monitoring Progress and Making Adjustments
To monitor your progress and make necessary adjustments:
Track weight loss, body measurements, and other health markers to assess the effectiveness of intermittent fasting.
Modify fasting schedules or methods based on your individual preferences and goals.
Seek professional guidance and support from a healthcare provider or a registered dietitian to ensure your intermittent fasting approach aligns with your
specific needs and health condition.
Conclusion
Intermittent fasting for weight loss offers a flexible and effective approach to achieving your health goals.
By exploring various types and techniques, you can find a fasting method that suits your lifestyle and preferences.
Remember, intermittent fasting is not a one-size-fits-all approach, and it may take time to adjust.
Embrace the benefits, stay consistent, and enjoy the journey towards a healthier you.
Remember, Intermittent fasting for weight loss can be a powerful tool when implemented correctly.
Incorporate it into your lifestyle with the guidance of a healthcare professional, and reap the benefits of improved metabolic health, weight loss, and overall well-being.
Are you intrigued by the promising benefits of intermittent fasting for weight loss explored in this blog post?
If you're searching for a method that's effective and incredibly easy to follow, consider the PrimaJust weight loss method.
This groundbreaking approach focuses on unlocking your metabolism's full potential for all-natural weight loss, enabling you to shed 1-3 pounds per week without the need for restrictive diets or exhausting exercise routines.
Download our still FREE report and discover The Exact Method to Unlock Your Metabolism for All-Natural Weight Loss.
Don't miss this opportunity to embark on a transformative journey toward a healthier you.
Click the link below to get started and experience the power of PrimaJust for yourself!
[Source]
Free Report
Comment below if you're interested in learning more about effortless weight loss.