When it comes to weight loss, most people tend to focus solely on diet and exercise, overlooking a crucial factor that can significantly impact their progress: hormones. Hormones play a pivotal role in regulating metabolism, fat storage, and overall weight management. Achieving hormone balance for weight loss is not only essential but can also be a game-changer when it comes to sustainable and effective results. In this ou previous blog post we wrote about Complete Guide to Types of Intermittent Fasting for Weight Loss. In this blog post, we will delve into the importance of hormone balance and how it influences weight management.
Understanding Hormones and Weight Loss
Demystifying Hormone Balance for Weight Loss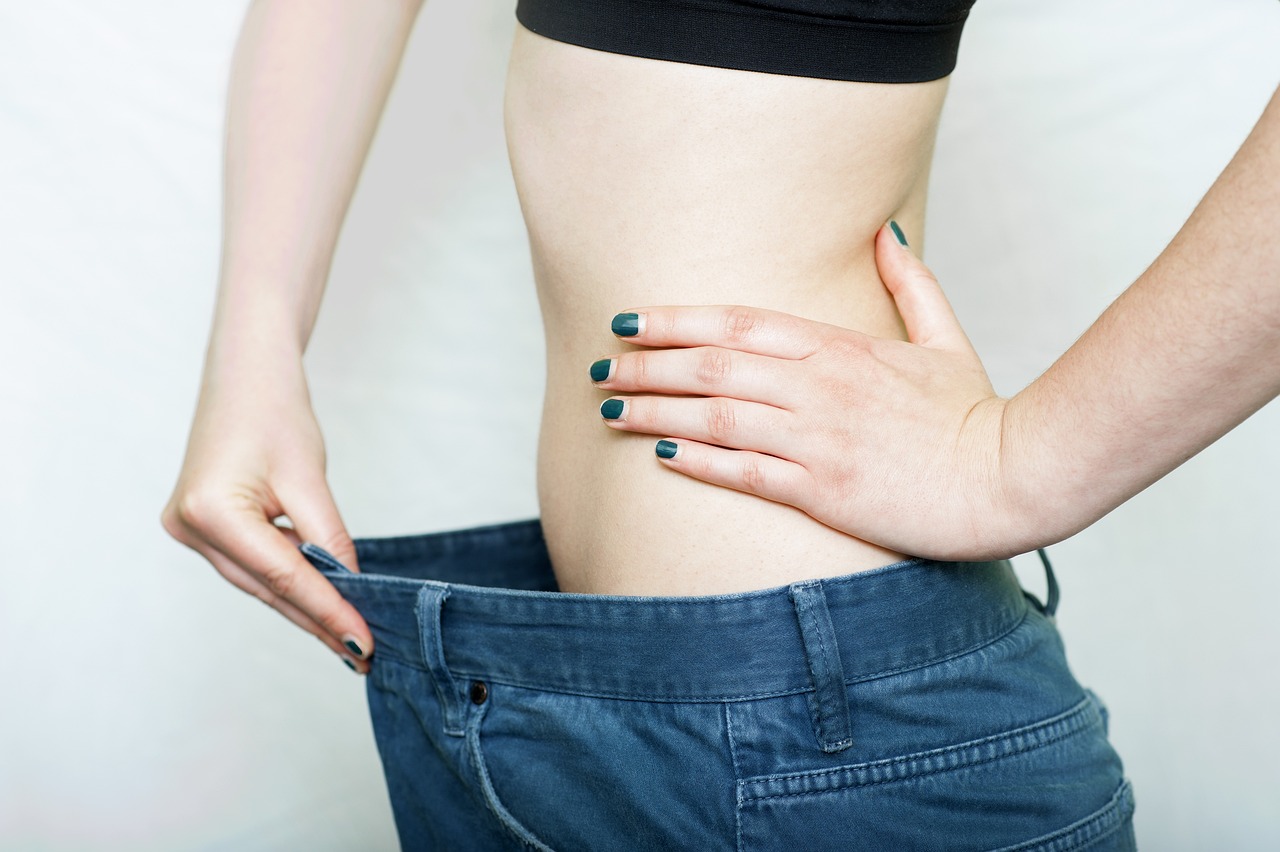 Hormone balance refers to the optimal levels and interactions of various hormones in the body, which collectively contribute to weight management.
When hormones are imbalanced, it can hinder weight loss efforts and make it more challenging to shed those extra pounds.
By understanding the role of specific hormones, we can identify imbalances and implement strategies to optimize our weight loss journey.
Impact of Insulin on Weight Loss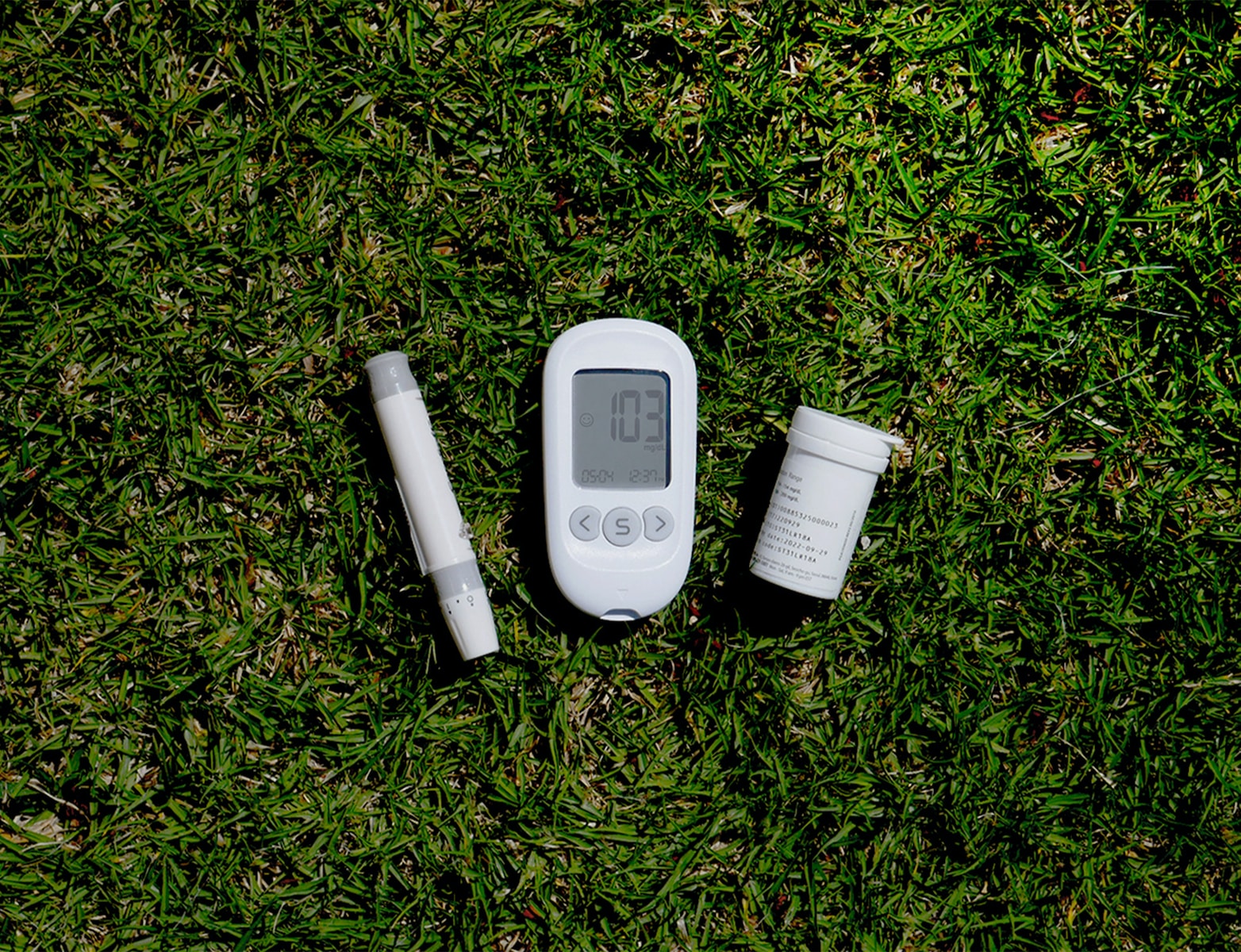 One hormone that plays a crucial role in weight management is insulin.
Insulin, a hormone produced by the pancreas, regulates blood sugar levels and controls the storage of excess glucose as fat.
When insulin levels are too high due to poor diet or insulin resistance, it becomes difficult for the body to burn stored fat efficiently.
Strategies for maintaining healthy insulin levels include following a balanced diet that includes complex carbohydrates, lean proteins, and healthy fats.
Regular exercise and stress reduction techniques also contribute to insulin regulation.
The Thyroid Connection to Weight Loss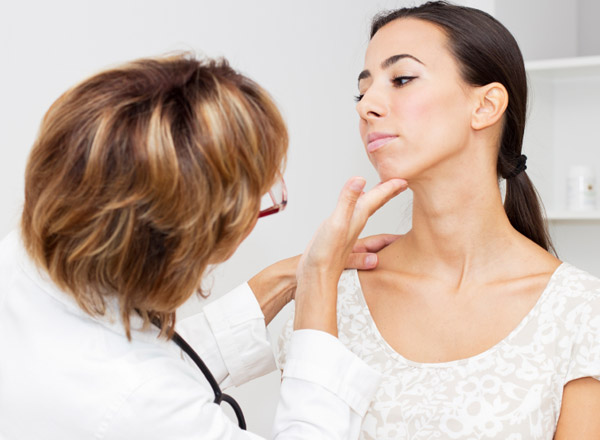 The thyroid gland produces hormones that regulate metabolism. An underactive or overactive thyroid can significantly impact weight management.
When the thyroid is underactive, a condition known as hypothyroidism, metabolism slows down, leading to weight gain and difficulties in losing weight.
On the other hand, an overactive thyroid, or hyperthyroidism, can cause rapid weight loss due to an increased metabolic rate.
To support thyroid health and optimize weight loss efforts, consuming iodine-rich foods, managing stress levels, and consulting with a healthcare professional are essential.
Leptin and Ghrelin: The Hunger Hormones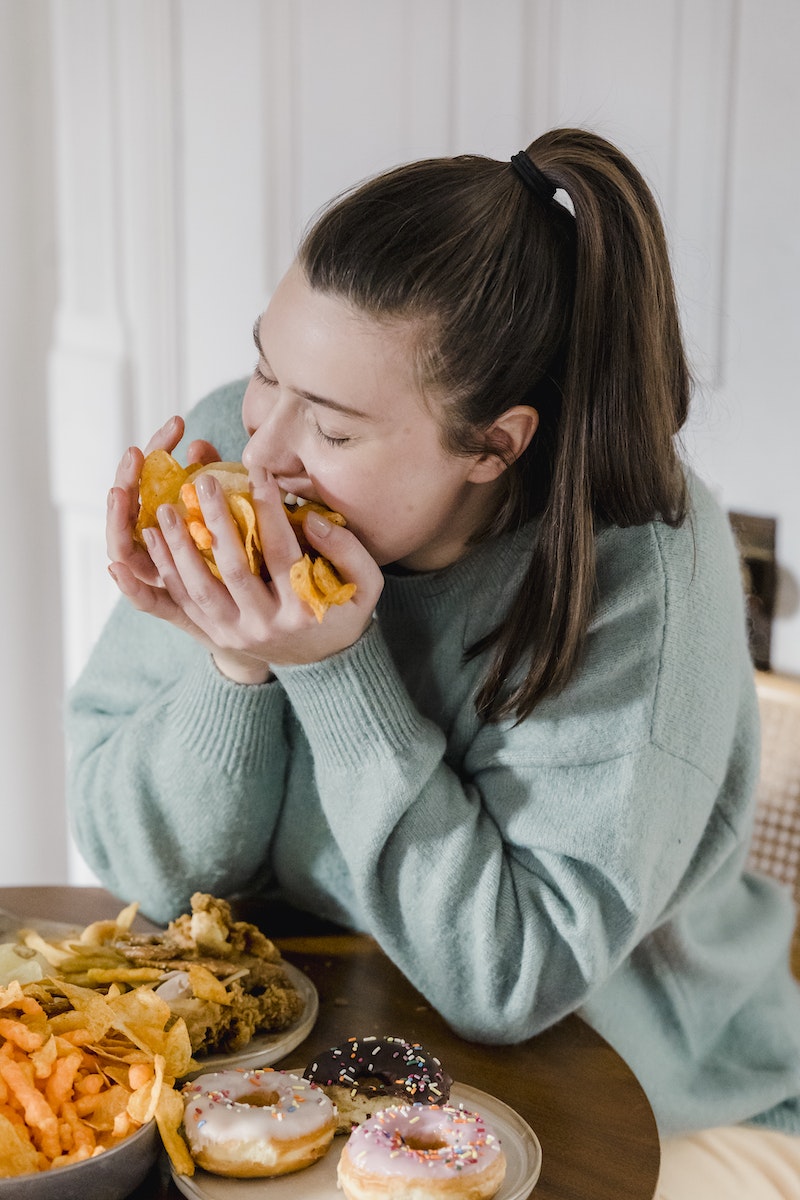 Leptin and ghrelin are hormones that play a crucial role in controlling appetite and regulating energy balance.
Leptin signals to the brain that we are full, while ghrelin stimulates hunger.
Hormonal imbalances can disrupt this delicate balance, leading to increased appetite, overeating, and weight gain.
To regulate leptin and ghrelin levels, it is important to prioritize a diet rich in fiber, protein, and healthy fats, as well as practicing mindful eating techniques.
Additionally, getting enough sleep and managing stress levels can further support the balance of these hunger hormones.
Estrogen, Testosterone, and Weight Loss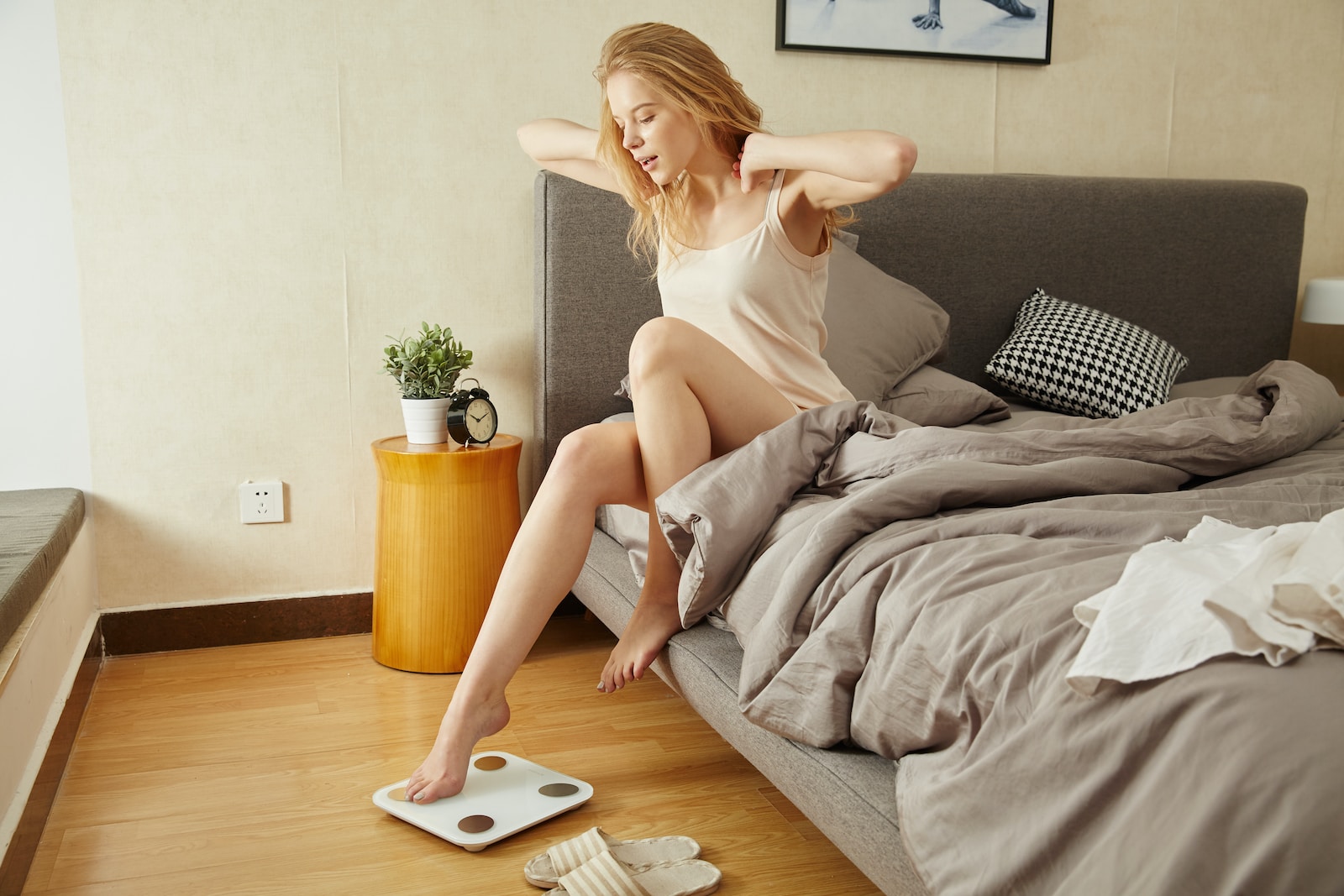 Sex hormones, such as estrogen and testosterone, influence body composition and metabolism.
Imbalances in these hormones can impact weight management, particularly in women experiencing hormonal fluctuations during menopause.
Lifestyle changes, including regular exercise, strength training, and a balanced diet, can help maintain optimal estrogen and testosterone levels for effective weight loss.
Achieving Hormone Balance for Weight Loss
Diet and Nutrition for Hormone Balance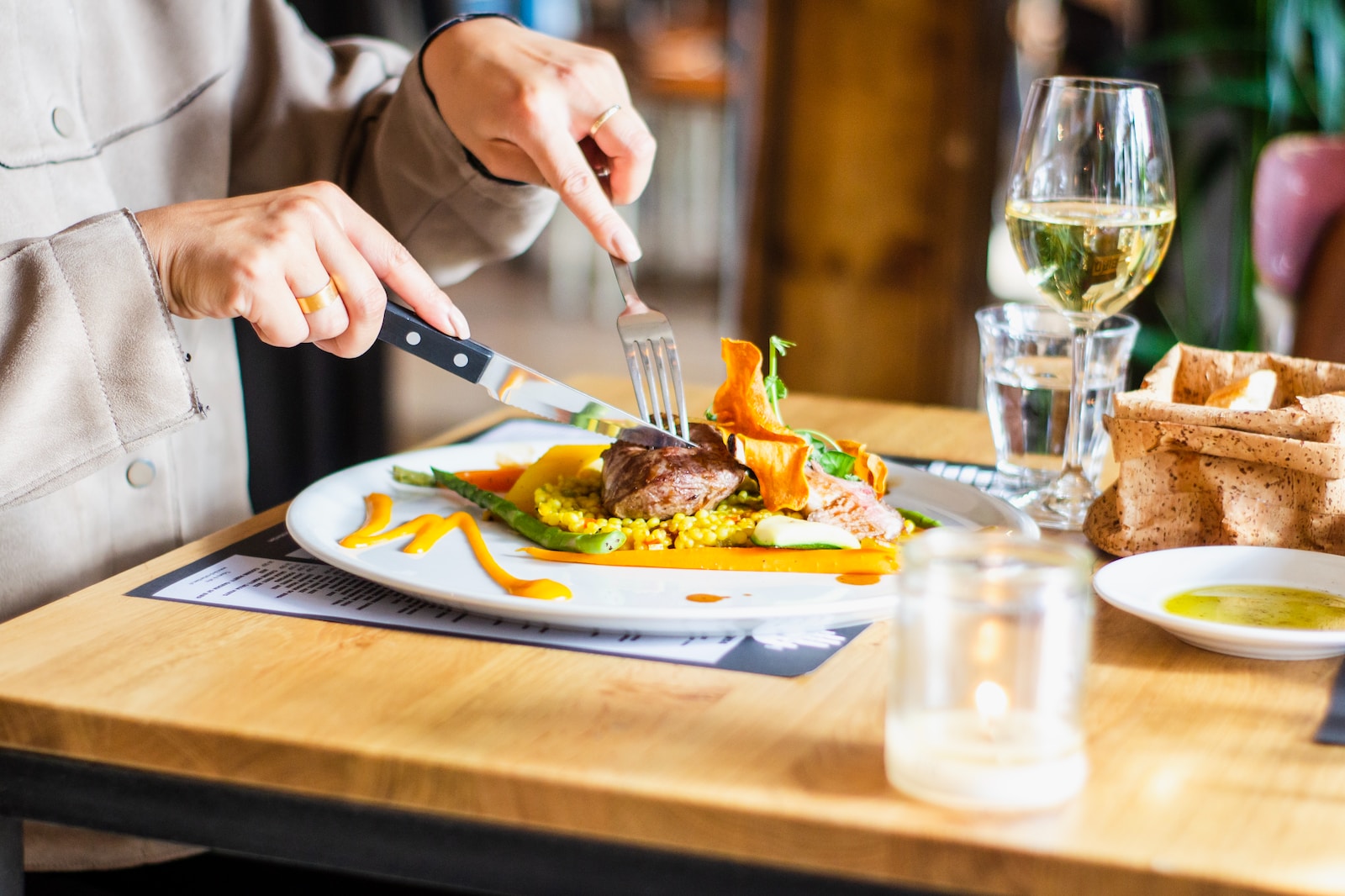 To achieve hormone balance and support weight loss, it is essential to follow specific dietary guidelines and incorporate foods that promote healthy hormone levels and metabolism.
Here are some recommendations:
Eat a balanced diet: Include a variety of whole foods such as fruits, vegetables, lean proteins, whole grains, and healthy fats. This provides the body with essential nutrients for optimal hormone production and function.
Control calorie intake: Consuming too many calories can lead to weight gain and disrupt hormone balance. Pay attention to portion sizes and create a calorie deficit if weight loss is a goal.
Choose high-fiber foods: Fiber-rich foods like fruits, vegetables, whole grains, and legumes help regulate blood sugar levels and promote a feeling of fullness, which can aid in weight management and hormone balance.
Include lean proteins: Proteins are vital for hormone production and repair. Opt for lean sources such as poultry, fish, tofu, beans, and lentils.
Consume healthy fats: Include sources of healthy fats like avocados, nuts, seeds, and olive oil. These fats are essential for hormone synthesis and help maintain satiety.
Limit processed foods and added sugars: Processed foods and added sugars can disrupt hormone balance and contribute to weight gain. Focus on whole, unprocessed foods instead.
Stay hydrated: Drinking an adequate amount of water supports overall health and helps maintain hormone balance. Aim for at least 8 cups of water per day.
Exercise and Lifestyle Modifications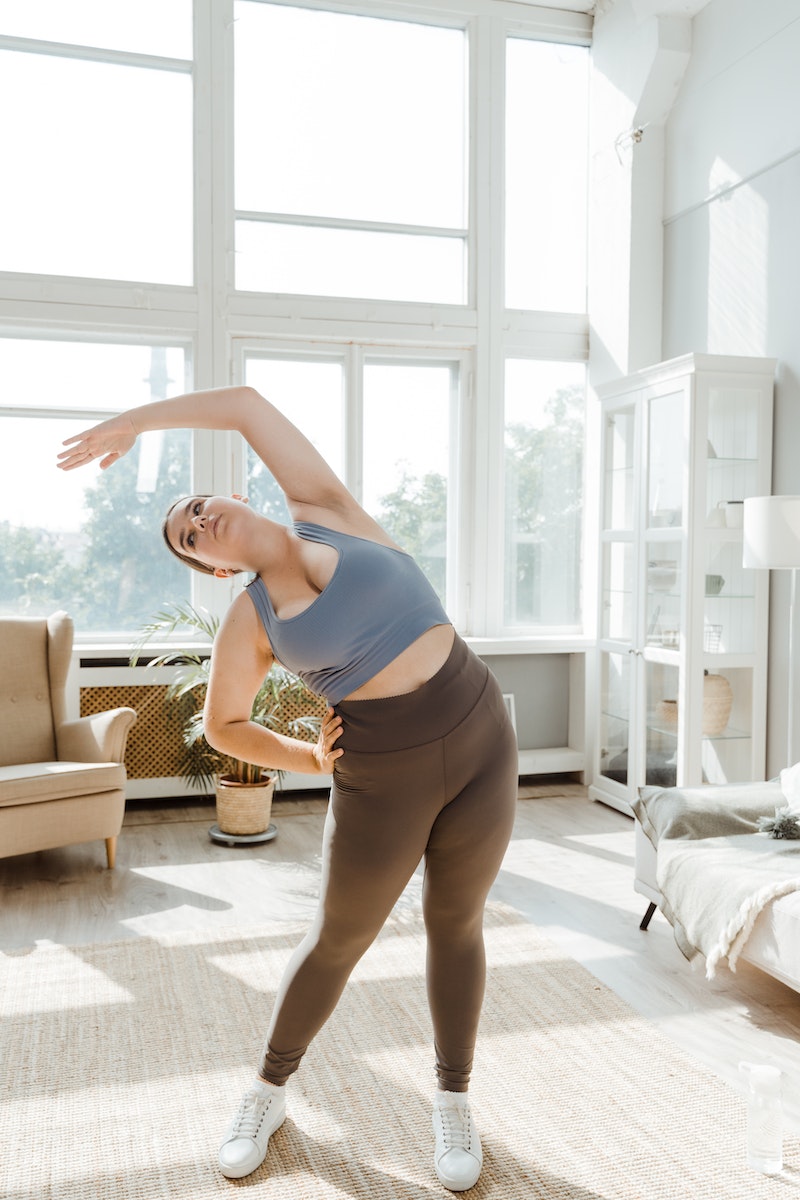 Physical activity plays a crucial role in hormone regulation and weight loss. Here are some considerations for exercise and lifestyle modifications:
Incorporate both aerobic and strength training exercises: Aerobic exercises like brisk walking, running, cycling, and swimming help burn calories and improve cardiovascular health. Strength training exercises like weightlifting or bodyweight exercises help build lean muscle mass, which can boost metabolism and support hormone balance.
High-intensity interval training (HIIT): HIIT workouts involve alternating between high-intensity exercises and short rest periods. These workouts can be effective for burning fat and improving hormone sensitivity.
Stress reduction techniques: Chronic stress can disrupt hormone balance and hinder weight loss efforts. Incorporate stress reduction techniques such as meditation, yoga, deep breathing exercises, or hobbies that help you relax.
Prioritize sleep: Adequate sleep is crucial for hormonal health and weight management. Aim for 7-9 hours of quality sleep each night. Establish a regular sleep schedule, create a sleep-friendly environment, and practice good sleep hygiene.
Sleep and Stress Management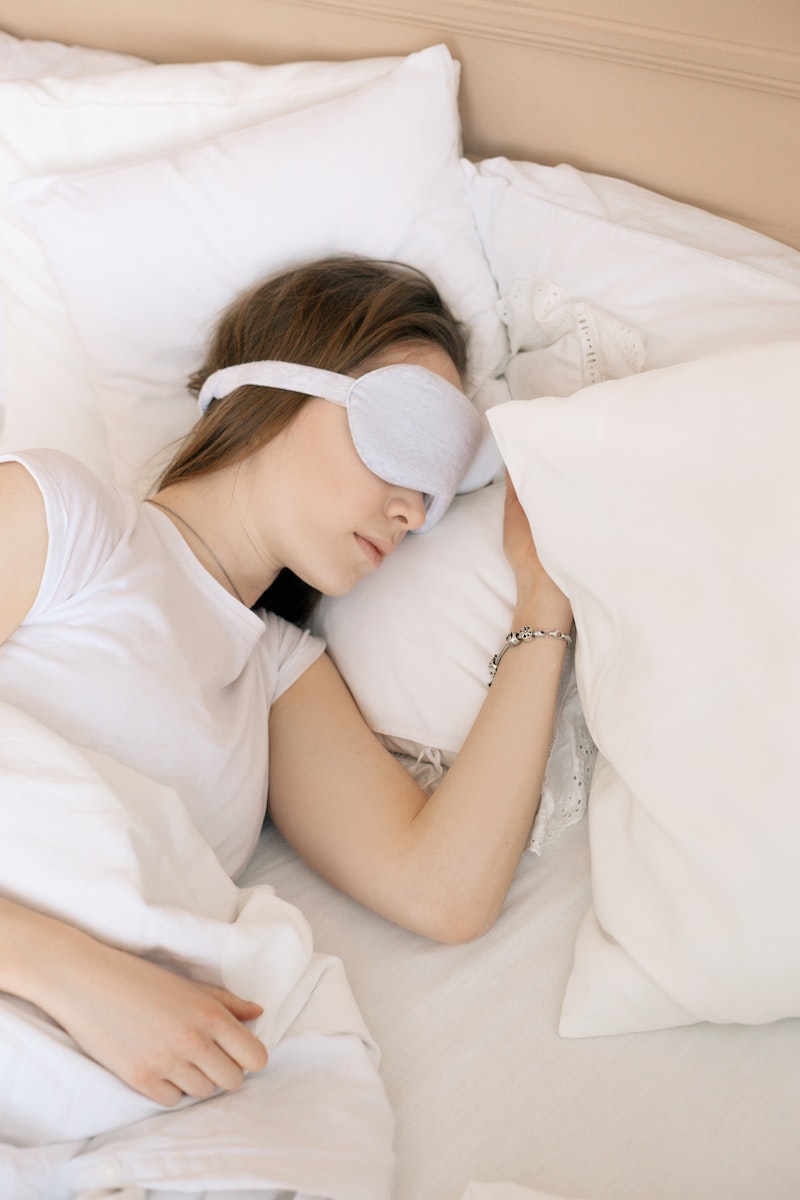 Sleep and stress management are vital components of achieving hormone balance and successful weight loss.
Consider the following strategies:
Understand the impact of sleep deprivation: Lack of sleep can disrupt hormonal balance, increase appetite, and affect metabolism. Make sleep a priority and create a consistent bedtime routine to improve sleep quality.
Practice stress management techniques: Chronic stress can elevate cortisol levels, which may hinder weight loss efforts. Engage in stress-reducing activities such as exercise, meditation, deep breathing, or engaging in hobbies.
Establish healthy sleep habits: Create a relaxing bedtime routine, limit exposure to electronic devices before bed, ensure a comfortable sleep environment, and avoid stimulating substances like caffeine close to bedtime.
Seek support if needed: If you're struggling with sleep issues or chronic stress, consider seeking guidance from healthcare professionals or therapists who can provide personalized recommendations and support.
Conclusion
In conclusion, understanding the vital role hormones play in effective weight management is crucial for achieving long-term and sustainable weight loss.
Hormone balance for weight loss is a multifaceted approach that involves optimizing insulin, thyroid, leptin, ghrelin, estrogen, and testosterone levels.
By incorporating a balanced diet, regular exercise, restful sleep, and effective stress management techniques, you can support hormone balance and maximize your weight loss results.
It is important to remember that individual hormone levels and imbalances can vary, and it is always recommended to consult with a healthcare professional for personalized guidance on achieving hormone balance and reaching your weight loss goals.
Start your journey towards hormone balance for weight loss today and experience the transformative effects on your overall well-being.
Are you ready to take the first step towards a healthier, happier you?
In this comprehensive blog post, you've gained valuable insights into the intricate relationship between hormones and weight management.
But now, it's time to put this knowledge into action and unlock your metabolism's full potential.
Imagine shedding 1-3 pounds per week without diets or strenuous exercise.
It's not a dream; it's the PrimaJust weight loss method.
To discover The Exact Method to Unlock Your Metabolism for All-Natural Weight Loss, enabling you to achieve those automatic weight loss results you've been longing for, click the link below and download our still-free report.
Don't wait; your journey to a healthier you starts now!
[Source]
Free Report
Want to dive deeper into effortless weight loss? Click here to book your free Weight Loss Clarity Call now.