In the quest for effective weight loss, tracking food consumption and exercise can be a game-changer. By monitoring what we eat and the physical activities we engage in, we gain valuable insights into our habits and make informed choices. In our previous blog we wrote about Emotional Eating: Unveiling Triggers and Effective Strategies. In this blog post, we will explore the benefits of Tracking Food to Help You Lose Weight and monitoring food and exercise.
The Role of Food Tracking in Weight Loss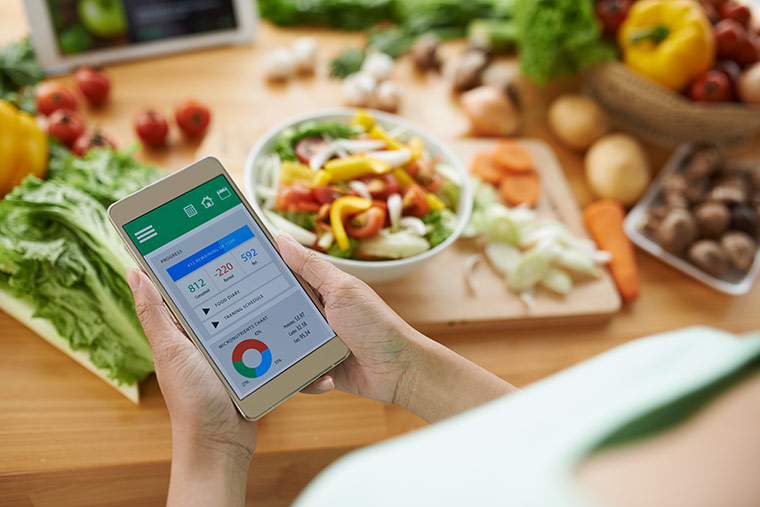 Before delving into the benefits, let's establish the significance of tracking food.
Food tracking involves keeping a record of what you eat and drink, including portion sizes and nutritional information.
It provides a comprehensive view of your calorie intake, helping you understand its direct impact on weight loss.
By tracking food, you become more conscious of your eating habits and can identify areas for improvement.
tracking food to help you lose weight
Developing Awareness of Caloric Intake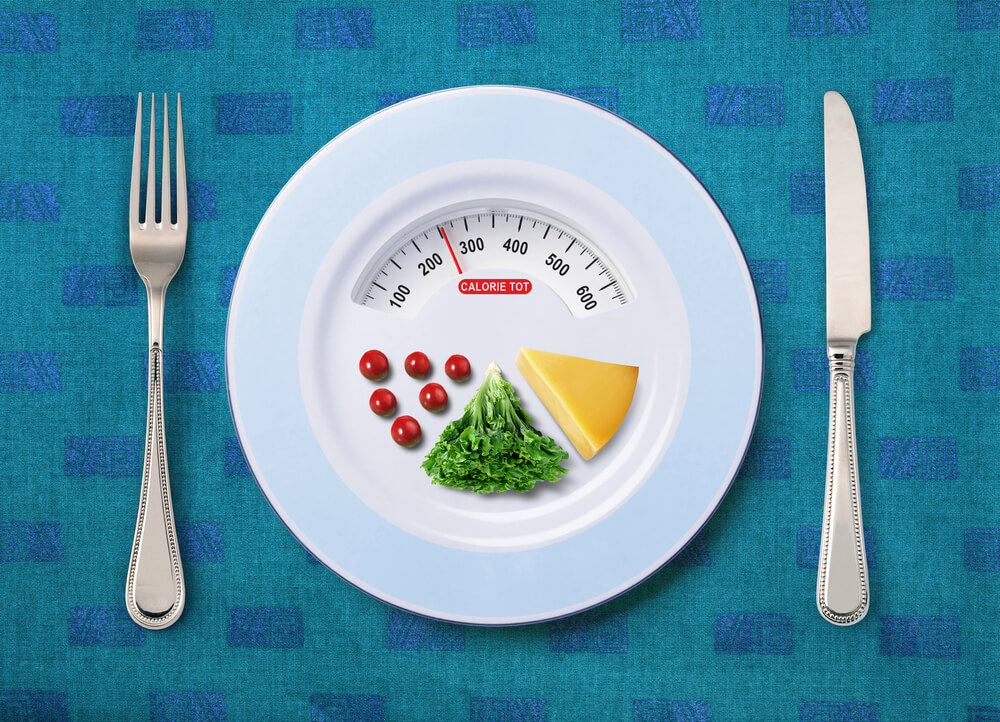 Tracking daily calorie consumption provides a clear understanding of the calories consumed, aiding in informed decisions about portion sizes and food choices.
It also reveals hidden sources of excess calories, helping identify high-calorie ingredients or condiments that may have been overlooked.
Armed with this knowledge, adjustments can be made to portion sizes and healthier food alternatives can be chosen.
Ultimately, tracking food empowers individuals to make conscious choices aligned with their weight loss goals, promoting a healthier lifestyle.
Promoting Mindful Eating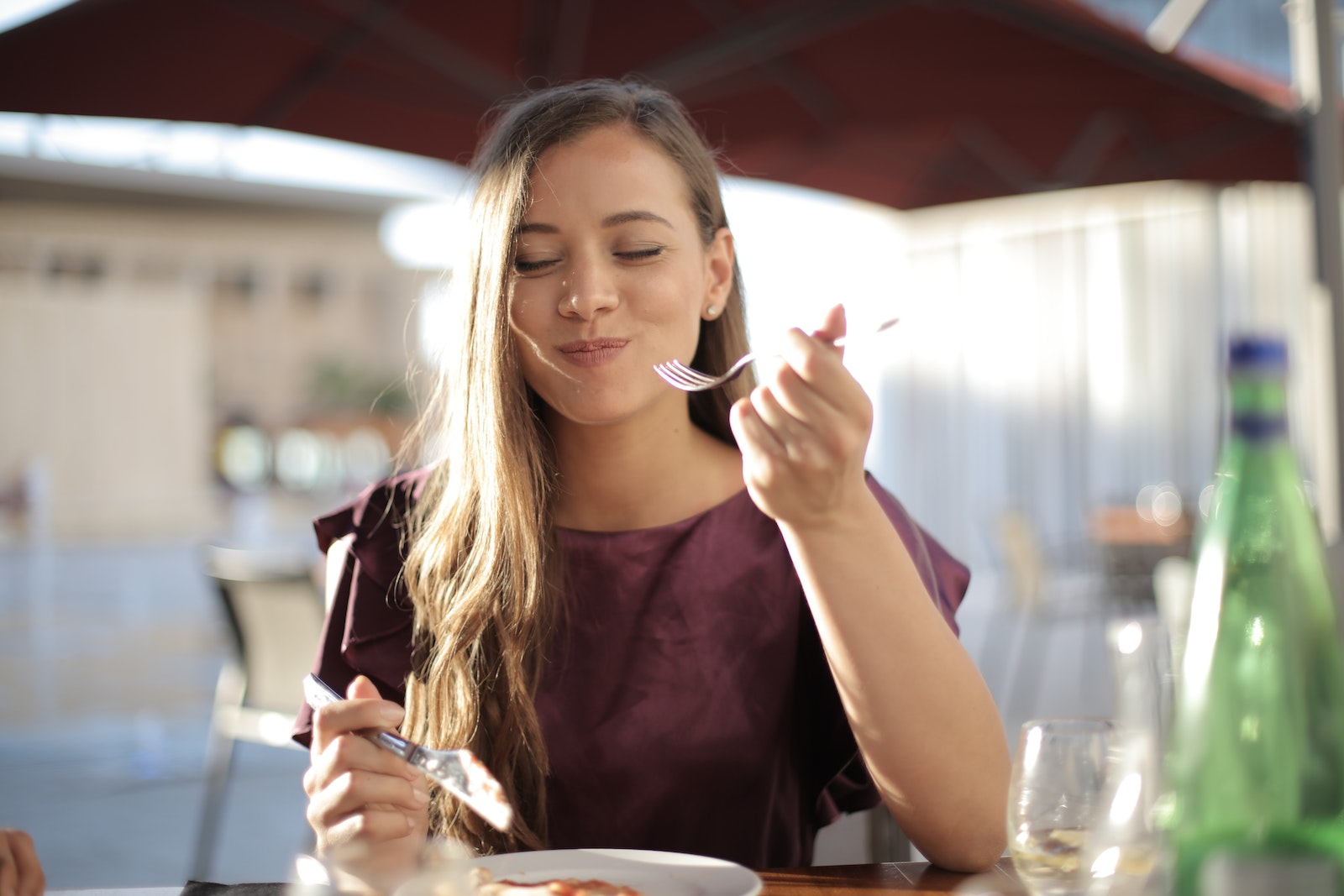 Tracking food promotes mindful eating through a slower and deliberate approach to meals, preventing overeating.
It enhances awareness of hunger and satiety cues, enabling better differentiation between emotional cravings and genuine hunger for mindful food choices.
Additionally, it aids in recognizing triggers for mindless snacking and emotional eating, allowing individuals to develop strategies and healthier alternatives to cope with emotions.
Overall, food tracking fosters mindful eating, helps control portions, and supports a healthier relationship with food by promoting self-awareness and conscious decision-making.
Identifying Problematic Eating Patterns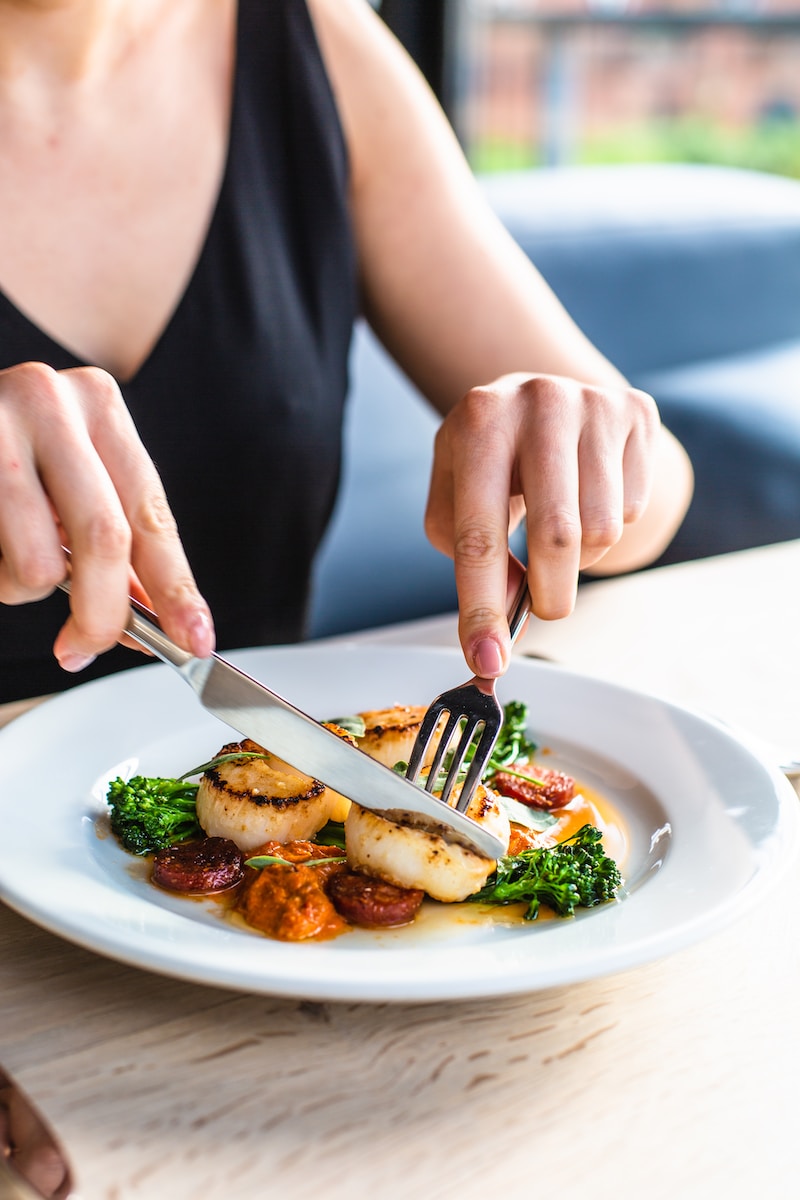 Tracking food is a valuable tool for various reasons. Firstly, it helps in recognizing triggers for overeating or unhealthy food choices, such as stress, boredom, or specific environments.
Identifying these triggers enables the development of strategies for healthier responses.
Secondly, food tracking allows for addressing specific dietary issues or nutritional imbalances that may hinder weight loss efforts.
By pinpointing these concerns, one can optimize nutrition and overall well-being.
Lastly, tracking food helps in developing strategies to overcome challenges and establish healthier habits.
This knowledge aids in staying accountable and taking proactive steps towards sustainable weight loss.
Overall, food tracking provides insights that empower individuals to make healthier choices and achieve their goals.
Enhancing Accountability and Motivation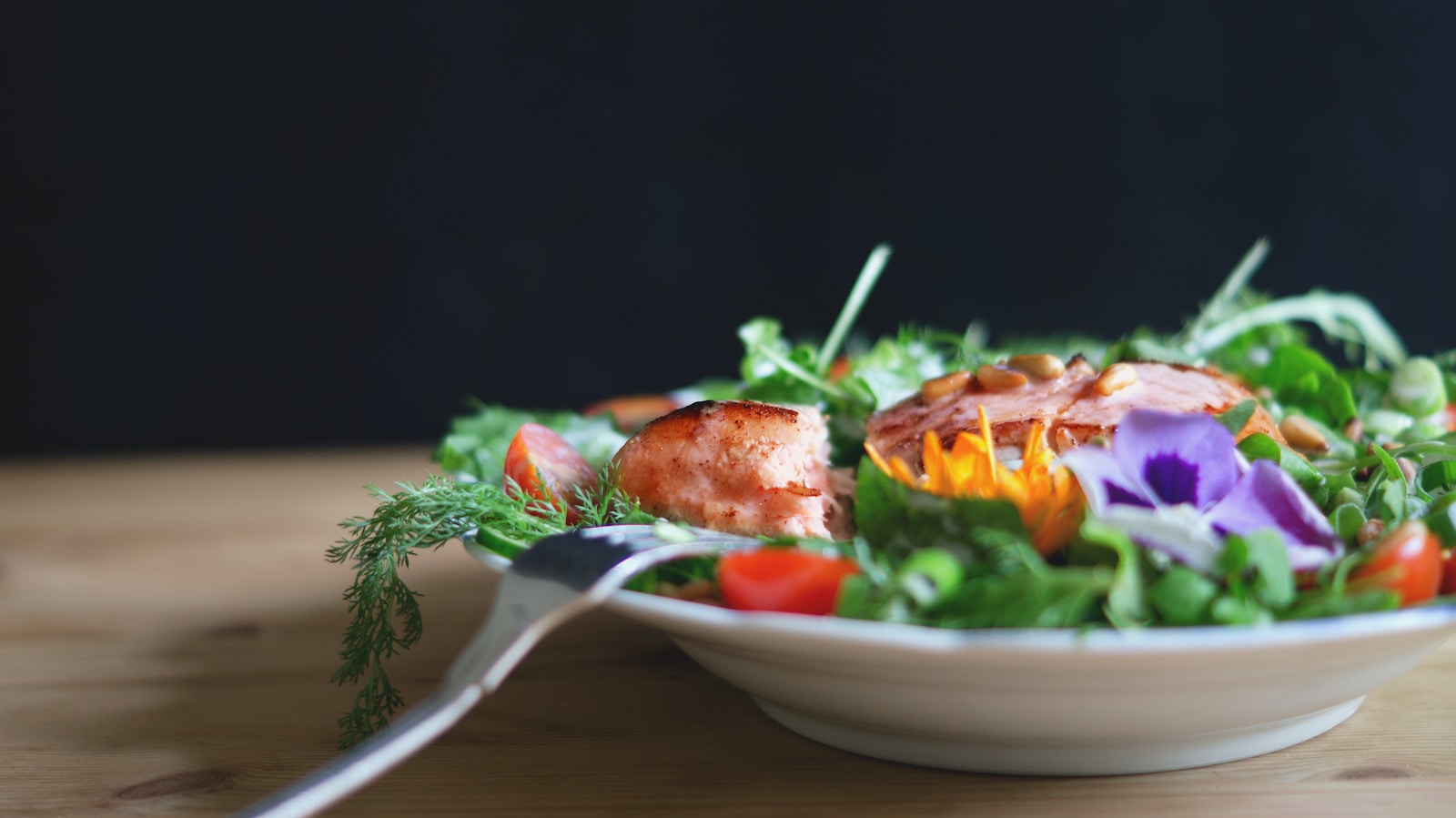 Tracking food offers several benefits for individuals on a weight loss journey.
Firstly, it establishes measurable goals and enables progress monitoring, providing a tangible way to track positive changes in eating habits and maintain motivation.
Secondly, it creates a sense of responsibility and commitment to the weight loss journey, enhancing self-accountability and helping individuals stay on track.
Lastly, tracking food allows for celebrating achievements and milestones, fostering a sense of accomplishment and providing ongoing motivation for continued progress.
Overall, food tracking serves as a powerful tool in promoting healthy choices and sustaining weight loss efforts.
Gaining Insights for Personalized Meal Planning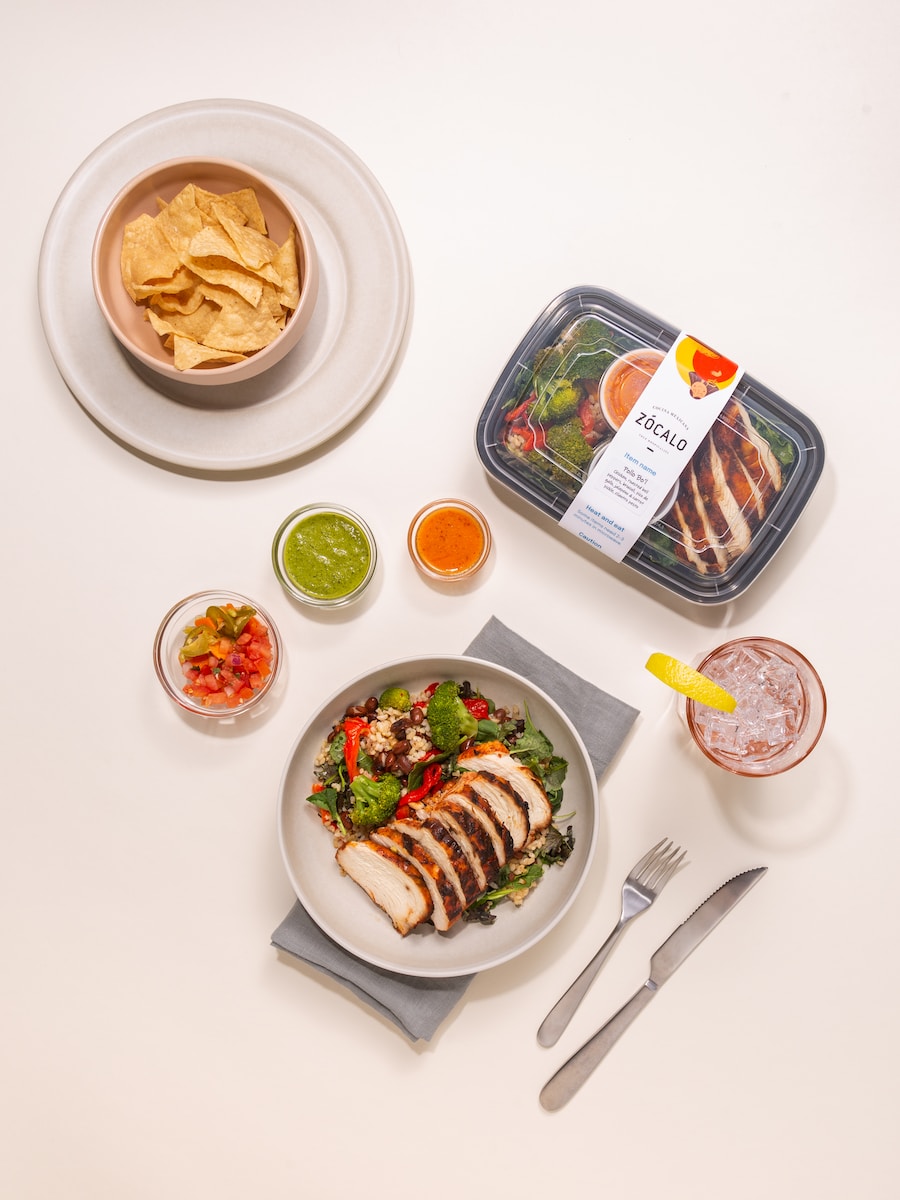 Tracking food allows individuals to identify their dietary needs and preferences, enabling personalized meal planning.
It provides insights into individual requirements and tastes, allowing for tailored adjustments in macronutrient ratios and meal timings to optimize weight loss.
By striking the right balance between protein, carbohydrates, and fats, tracking food helps in scheduling meals effectively.
Additionally, it helps in designing a sustainable and balanced meal plan by ensuring nutritional needs are met while creating a realistic eating routine.
Overall, tracking food empowers individuals to make informed choices for their health and well-being.
Incorporating Exercise Tracking for Optimal Results
Understanding the Impact of Exercise on Weight Loss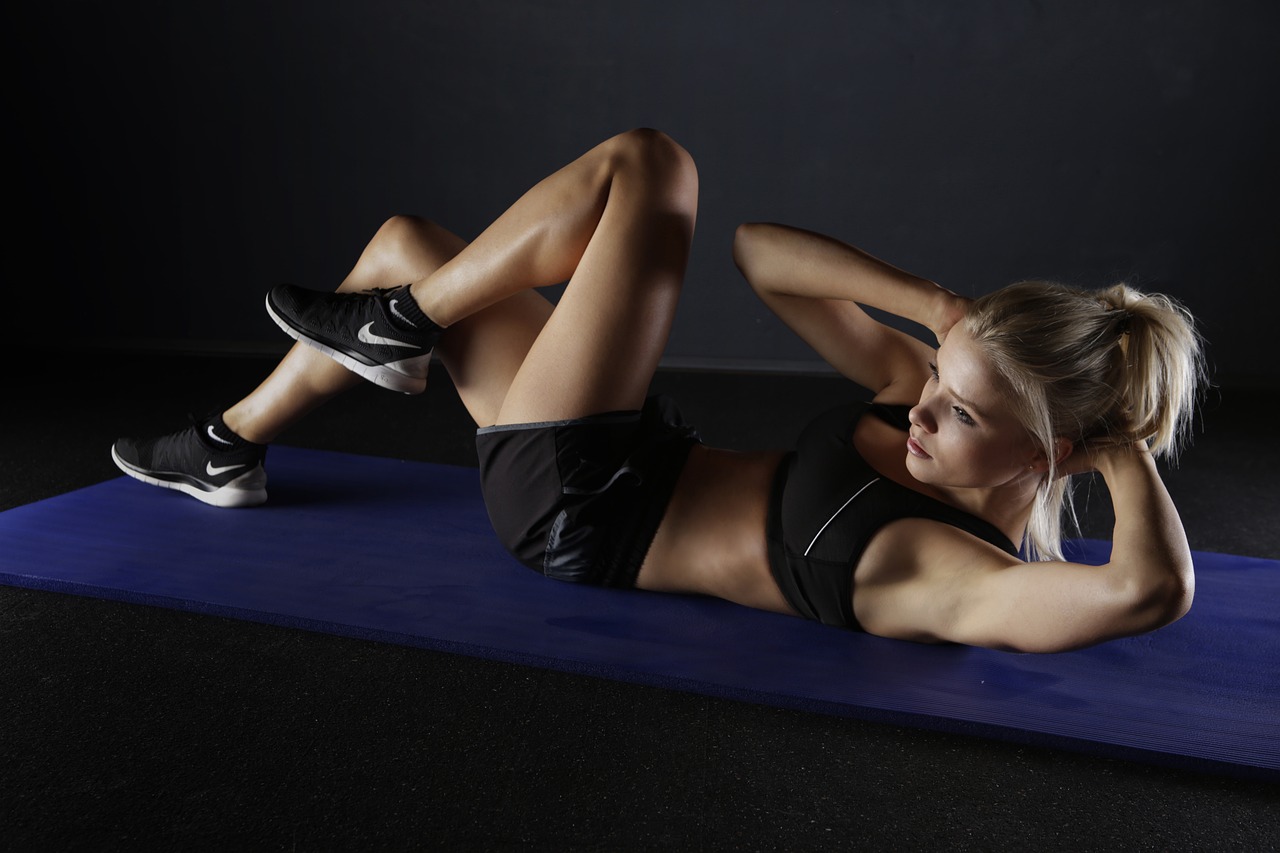 Regular exercise plays a crucial role in burning calories and creating a calorie deficit for weight loss.
Tracking exercise helps quantify the impact of different activities on calorie expenditure.
Exercise not only aids in weight loss but also offers various health benefits, such as improved cardiovascular health, increased muscle strength, and enhanced metabolism.
By monitoring exercise, you can track these positive changes.
Effective weight management requires a combination of a balanced diet and regular exercise.
By tracking both food and exercise, you gain a holistic understanding of your weight loss journey, promoting better weight management.
Tracking Exercise for Accountability and Progress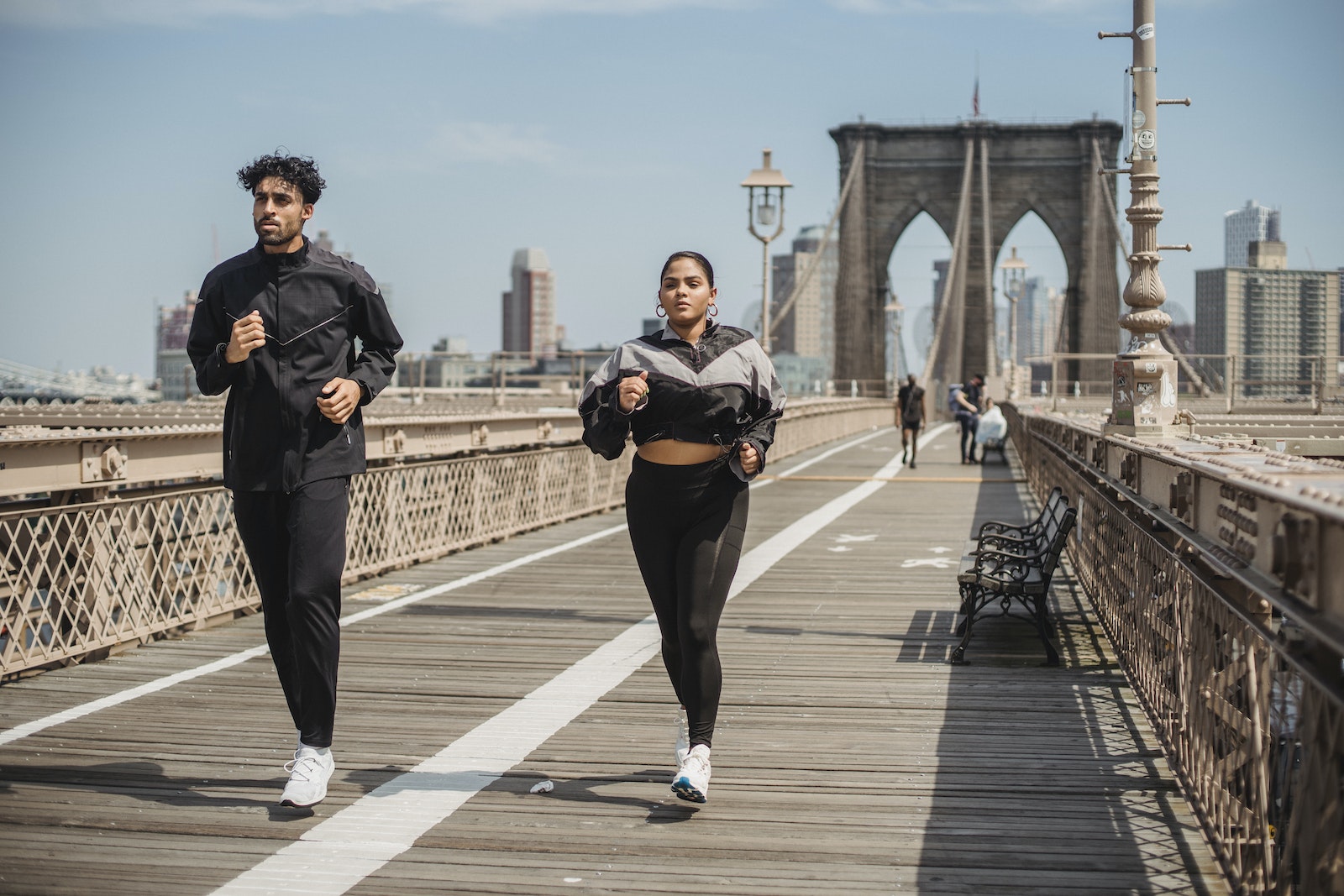 Tracking exercise through logging workout sessions and activities serves multiple purposes.
Firstly, it helps individuals stay accountable to their fitness routine and fosters motivation to maintain a consistent exercise schedule.
Additionally, monitoring the intensity, duration, and frequency of workouts provides valuable insights, enabling informed adjustments and progress towards more challenging exercises.
This data-driven approach allows for continuous improvement by identifying areas that require attention and modifying fitness routines accordingly.
By doing so, individuals can constantly challenge themselves and prevent plateauing, ensuring effective weight loss efforts.
Balancing Caloric Intake and Expenditure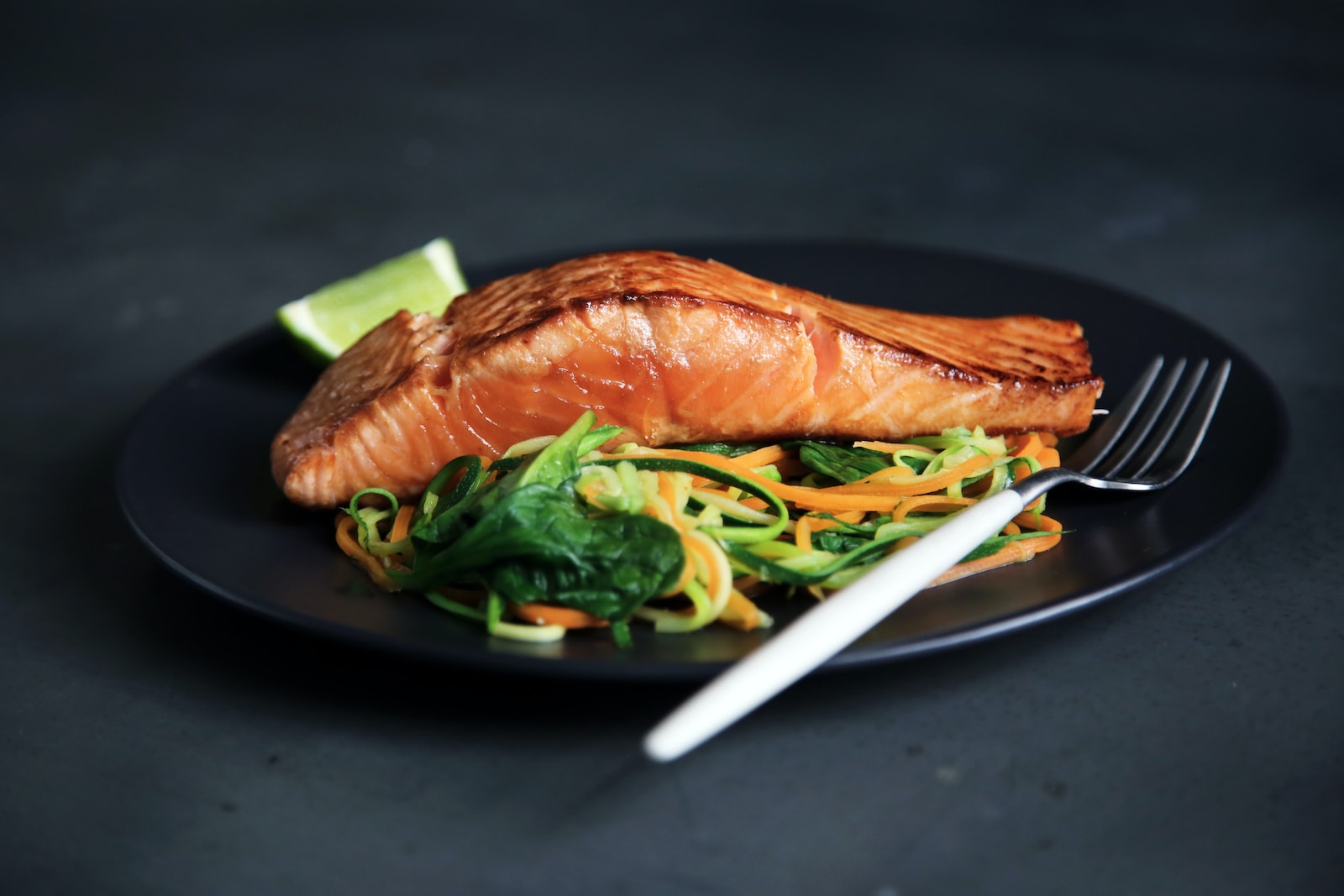 Effective weight loss involves calculating and managing calorie deficits by tracking food and exercise.
This ensures consuming fewer calories than burned, promoting sustainable weight loss.
Exercise-induced hunger cues can be incorporated into meal planning by tracking food, allowing adjustments to fulfill nutritional needs without hindering weight loss goals.
Tracking both food and exercise helps maintain adequate nutrition while following a workout regimen, ensuring the body receives necessary nutrients for physical activity and overall health.
Overall, tracking food and exercise facilitates a balanced approach to weight loss and supports long-term well-being.
Conclusion
Tracking food and exercise offers numerous benefits for weight loss.
From developing awareness of caloric intake to promoting mindful eating, identifying problematic eating patterns, enhancing accountability and motivation, and gaining insights for personalized meal planning, the advantages are extensive.
By incorporating exercise tracking, you further optimize your weight loss journey.
Embrace the power of tracking food and exercise and take charge of your health and well-being.
Start implementing these tracking techniques today and witness the positive impact they have on your weight management goals.
Are you ready to take charge of your weight loss journey and unlock the full potential of your metabolism?
In our exploration of the benefits of tracking food and exercise, you've discovered the tools to make informed choices, promote mindful eating, and identify problematic patterns.
But now, let's bridge the gap to the PrimaJust weight loss method, the exact solution you need.
By incorporating the PrimaJust method, you can supercharge your efforts with a proven system that requires no diet or exercise.
It's time to lose 1-3 pounds per week automatically!
Are you ready to transform your life?
Download our free report now and discover The Exact Method to Unlock Your Metabolism for All-Natural Weight Loss.
Say goodbye to endless diets and strenuous workouts and embrace a healthier, happier you.
Don't miss this opportunity – click the link below and start your journey today!
[Source]
Free Report
Ready to start your weight loss journey without the hassle? Schedule your free Weight Loss Clarity Call now.