In today's fast-paced and demanding world, stress has become a common companion for many individuals. Not only does stress affect our mental and emotional well-being, but it can also have a significant impact on our physical health, including weight management. In our previous blog we wrote about Weight Loss Affirmations: Ignite Empowering Changes. In this blog post, we will explore the intricate relationship between stress and weight loss, shedding light on how stress reduction techniques can play a crucial role in effective weight management.
Understanding the Relationship Between Stress and Weight Gain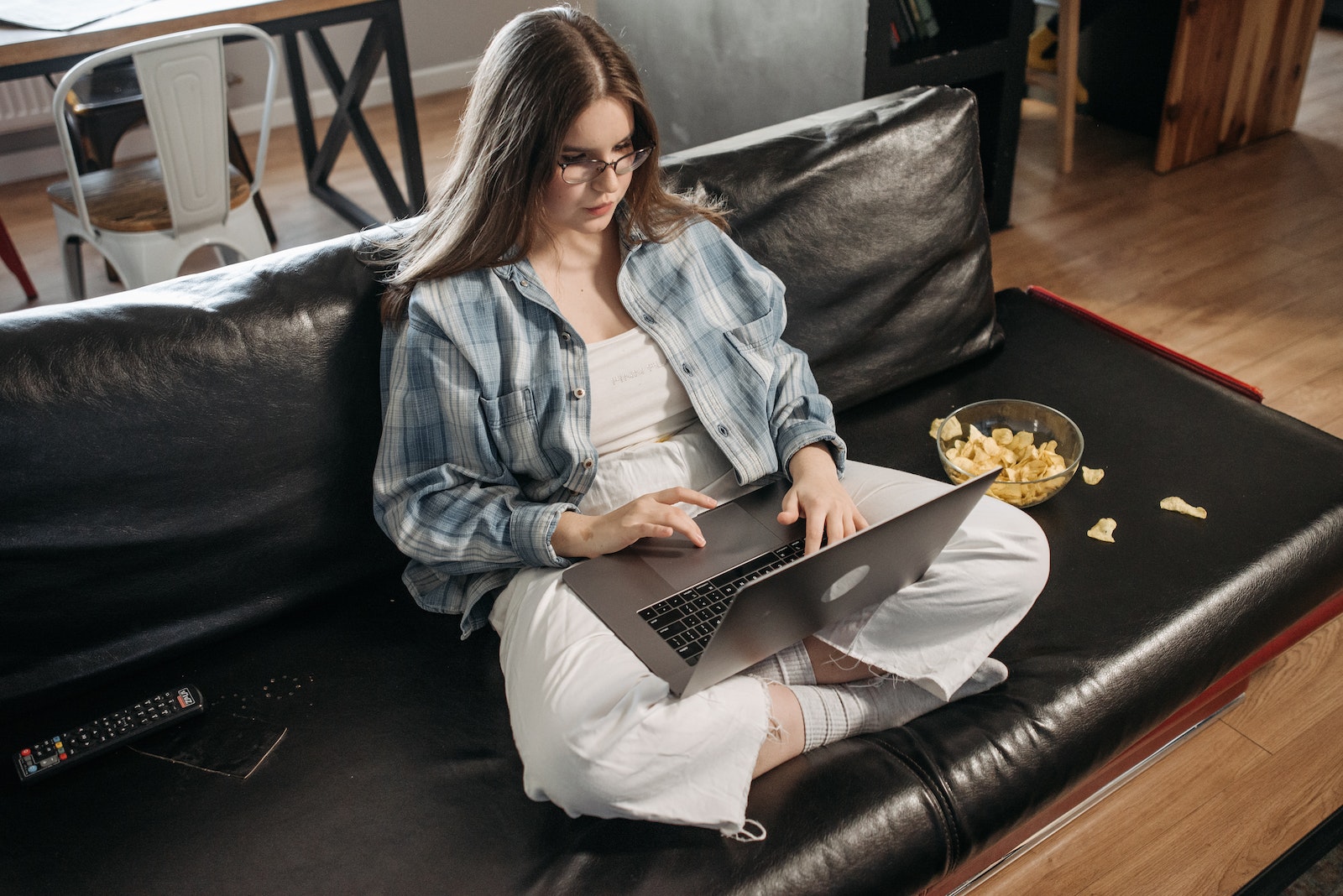 To comprehend the connection between stress and weight gain, it's important to first understand how our bodies respond to stress.
When we experience stress, our bodies release a hormone called cortisol, often referred to as the stress hormone.
Cortisol triggers various physiological responses, including an increase in appetite and a preference for high-calorie, sugary, and fatty foods.
These changes in eating behaviors can lead to weight gain and fat storage.
Numerous research studies have provided evidence supporting the link between stress and weight gain.
Chronic stress has been found to contribute to obesity, especially in individuals who engage in emotional eating as a coping mechanism.
Emotional eating refers to the tendency to eat in response to emotions rather than hunger, and it often involves consuming comfort foods that are typically high in calories and low in nutritional value.
The Vicious Cycle: Stress, Emotional Eating, and Weight Gain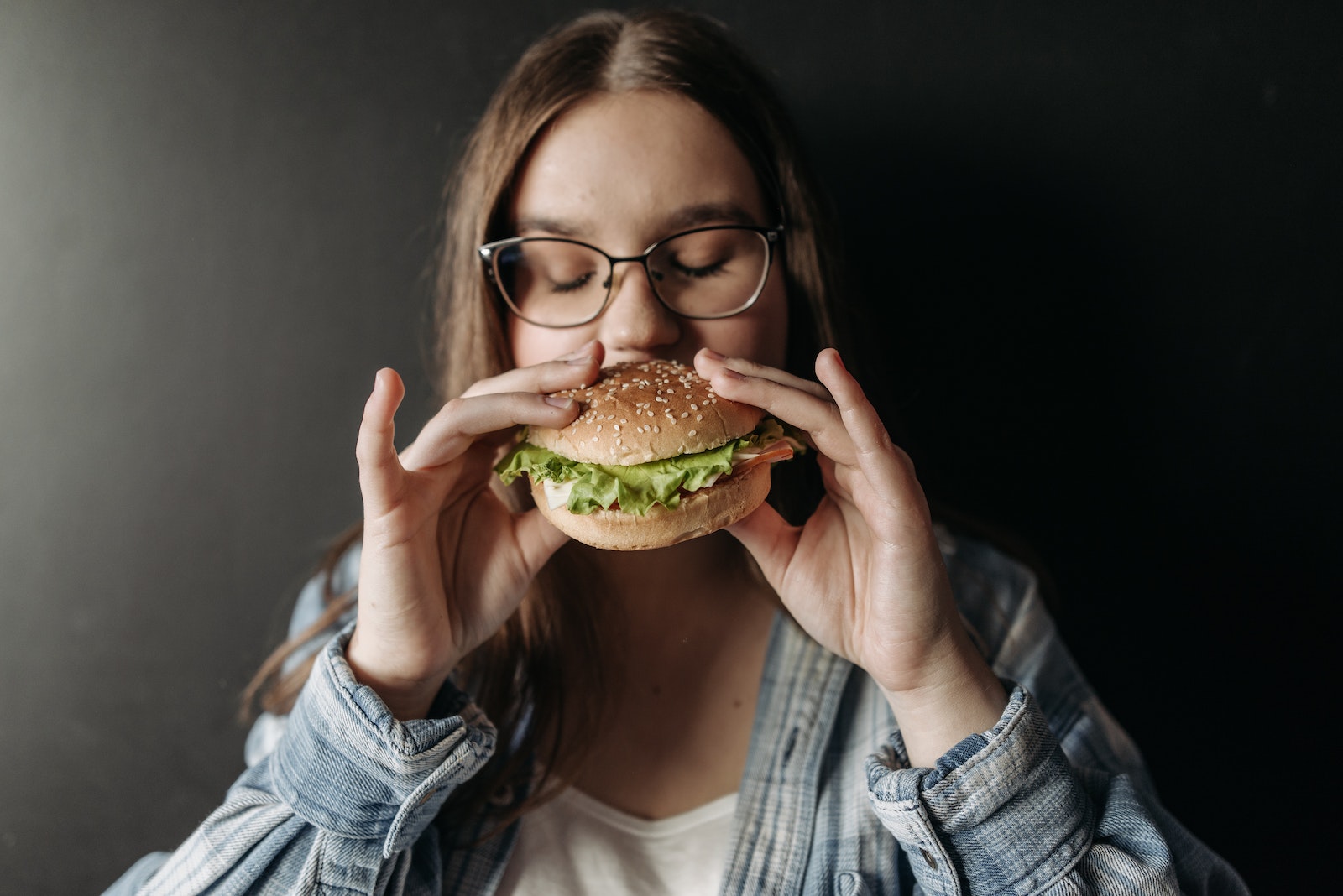 Stress and emotional eating form a vicious cycle that can hinder weight loss efforts.
When we experience stress, it can trigger cravings for unhealthy foods, leading to emotional eating episodes.
These episodes provide temporary relief from stress but often result in guilt and further emotional distress.
Over time, this pattern of emotional eating can lead to weight gain and create obstacles in achieving weight loss goals.
Exploring Stress Reduction Techniques for Weight Management
Fortunately, there are effective stress reduction techniques that can help break the cycle and support weight management efforts.
1. Mindfulness and Meditation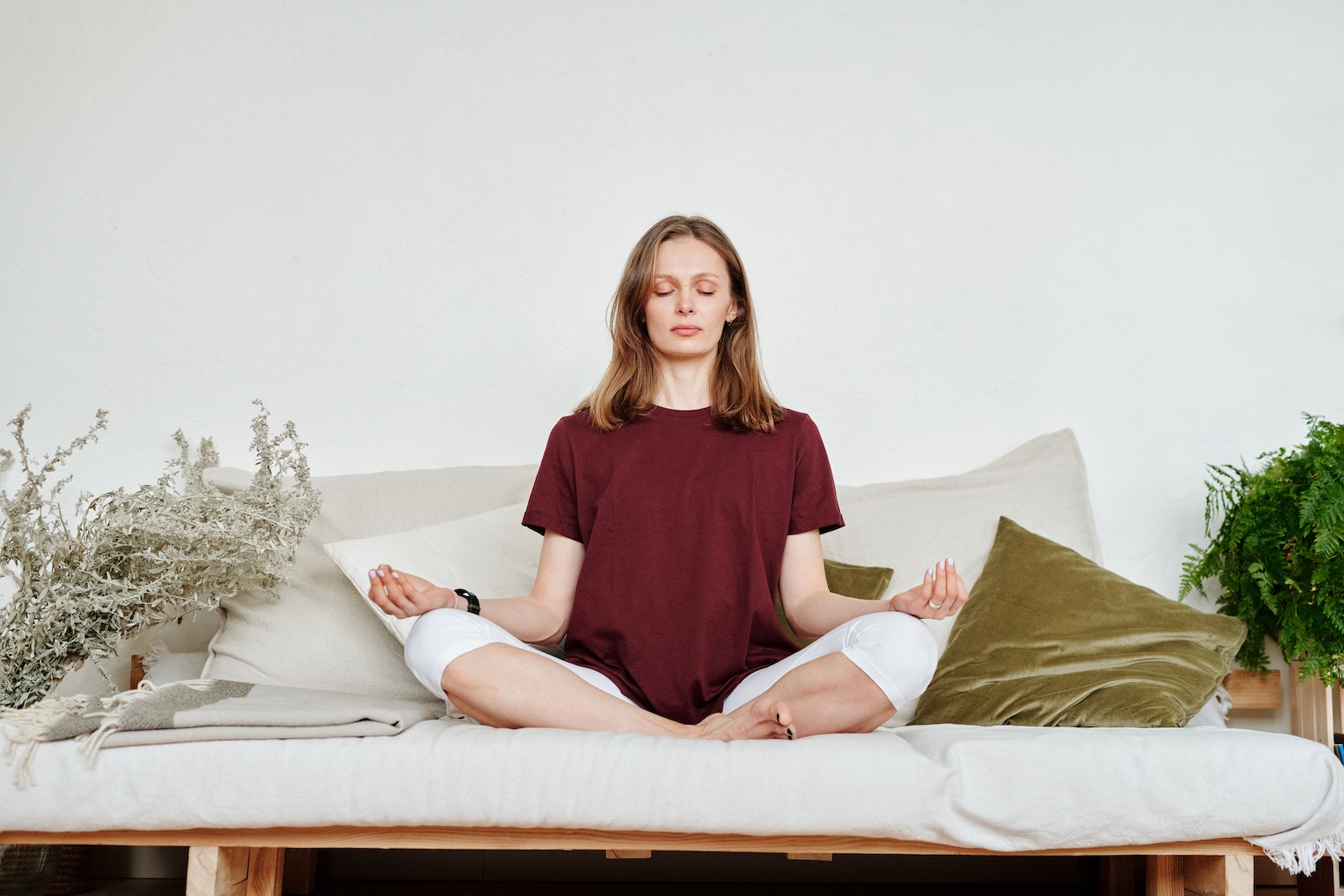 Mindfulness and meditation involve focusing on the present moment without judgment.
These practices can reduce stress, aid in weight loss, and improve overall well-being.
By activating the body's relaxation response, mindfulness and meditation counteract the effects of stress and enhance resilience.
They also help prevent emotional eating by increasing self-awareness and allowing individuals to make conscious decisions about food.
These practices promote self-regulation, reducing impulsive behaviors and fostering healthier eating habits.
Incorporating mindfulness into daily activities such as eating and walking, starting small and gradually increasing practice time, and utilizing guided resources can help cultivate mindfulness and meditation habits for long-term benefits.
2. Exercise and Physical Activity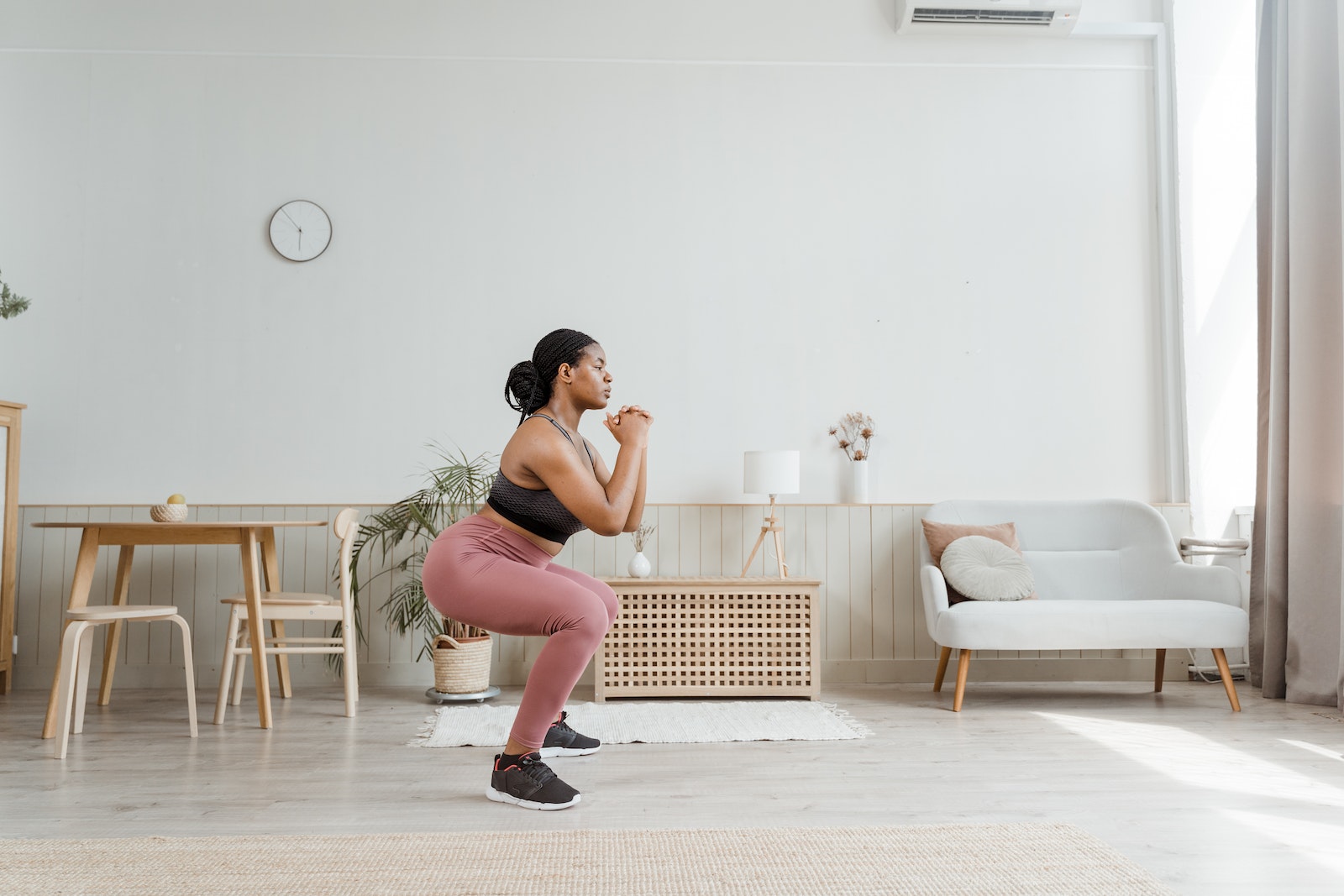 Regular exercise plays a crucial role in stress reduction and weight management.
Physical activity stimulates the production of endorphins, which naturally boost mood and alleviate stress.
It also helps burn calories and increase metabolic rate, contributing to weight loss by creating a caloric deficit.
Exercise promotes improved body composition by building lean muscle mass, which enhances metabolism and facilitates weight loss.
Furthermore, engaging in regular exercise improves sleep quality, reducing stress levels and supporting weight management.
Recommended exercises for stress relief and weight loss include aerobic activities, strength training, yoga, Pilates, and mind-body exercises like tai chi.
To establish an effective exercise routine, it is important to set realistic goals, choose enjoyable activities, schedule exercise sessions, incorporate variety, and consider professional guidance if needed.
3. Sleep and Rest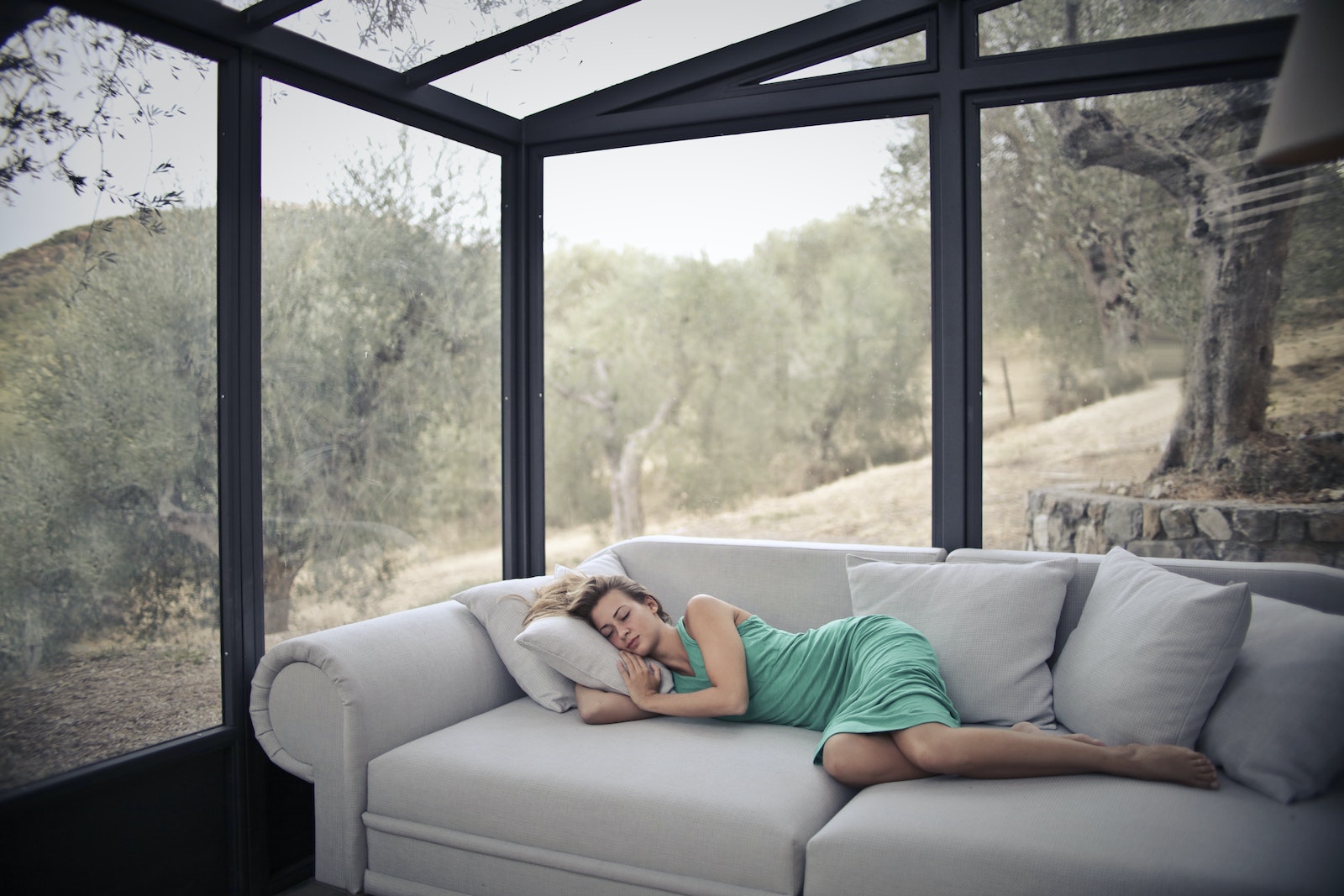 Quality sleep is crucial for stress reduction and weight loss.
Adequate sleep helps regulate stress hormones, leading to lower stress levels and improved emotional well-being.
Lack of sleep disrupts hunger and satiety hormones, causing increased cravings and overeating, which contributes to weight gain.
It also impairs metabolic function, hindering the body's ability to process nutrients efficiently. Sleep is essential for muscle repair, recovery, and overall rejuvenation.
To improve sleep, establish a consistent routine, create a sleep-friendly environment, limit electronic device use before bed, engage in relaxing activities, and avoid stimulants and heavy meals.
Lack of sleep is connected to stress, hormonal imbalance, emotional eating, reduced physical activity, and metabolic disruption, all of which can lead to weight gain.
4. Healthy Eating Habits
Stress has a significant impact on food choices and eating behaviors. It often leads to emotional eating, where individuals turn to high-calorie, sugary, or fatty foods for comfort.
Stress hormones can also trigger cravings for foods high in sugar, salt, and fat.
Moreover, stress can cause mindless eating, where people consume food without paying attention to portion sizes or hunger cues.
To maintain a balanced and nutritious diet while managing stress, it is recommended to plan meals in advance, practice mindful eating, include a variety of nutrient-dense foods, have healthy snacks readily available, and seek guidance from professionals like registered dietitians.
Additionally, certain foods like complex carbohydrates, fatty fish, leafy greens, berries, and herbal teas can help reduce stress and support weight loss goals.
Incorporating Stress and Weight Loss Techniques into Your Weight Loss Journey
To integrate stress reduction techniques into your weight loss journey, follow these steps:
Identify stressors in your life and develop strategies to manage them effectively.
Create a personalized stress management plan, including mindfulness exercises, exercise routines, sleep hygiene practices, and healthy eating habits.
Monitor your progress and make adjustments as needed to ensure continuous improvement and long-term success.
Conclusion
The impact of stress on weight management is undeniable.
By recognizing the relationship between stress and weight gain, and incorporating stress reduction techniques into our daily lives, we can effectively manage stress and support our weight loss goals.
Prioritizing stress reduction is a crucial aspect of successful weight management, as it not only improves overall well-being but also sets the foundation for long-term success.
By adopting mindfulness, engaging in regular physical activity, prioritizing sleep, and adopting healthy eating habits, individuals can embark on a journey towards effective weight management and improved overall health.
Remember, managing stress and achieving weight loss is a holistic process that requires dedication, patience, and self-care.
Start your stress reduction journey today and pave the way for a healthier, happier you.
Are you tired of the constant battle with stress and its impact on your weight management journey?
In this fast-paced world, stress lurks around every corner, affecting your mental and emotional well-being and sabotaging your efforts to shed those extra pounds.
But fear not because there's a solution that can help you regain control.
Introducing the PrimaJust weight loss method, a proven approach that can transform your life.
Discover The Exact Method to Unlock Your Metabolism for All-Natural Weight Loss, Enabling You to Lose 1-3 Pounds Per Week Automatically—No Diet or Exercise Needed!
Don't miss out on this opportunity for a healthier, happier you.
Download our free report now and take the first step towards a stress-free, successful weight management journey.
[Source]
Free Report
If you have any questions or comments, please leave them below.