Weight loss maintenance plays a crucial role in achieving long-term health and well-being. While weight loss is often the primary focus, sustaining the achieved weight loss is equally important. In our previous blog we wrote about Stress and Weight Loss: Unlocking Effective Management. In this blog post, we will explore the science behind weight loss maintenance and provide strategies to help you succeed in managing your weight effectively.
Understanding Weight Loss Maintenance
Weight loss maintenance refers to the process of keeping off the weight that has been lost.
It is a significant aspect of successful weight management, as it prevents weight regain and promotes overall health.
Several factors influence weight loss maintenance, including metabolism and energy expenditure, hormonal regulation, genetic predisposition, and behavioral and psychological factors.
Strategies for Successful Weight Management
1. Setting Realistic Goals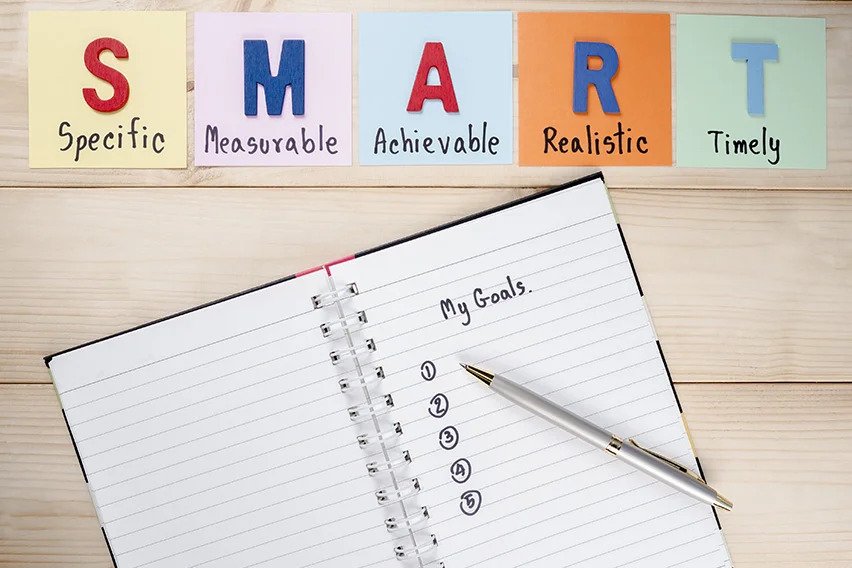 Setting goals for weight management is crucial, encompassing short-term and long-term objectives.
Short-term goals offer instant motivation and a feeling of achievement, while long-term goals maintain focus on the ultimate vision.
To effectively set goals, employ the SMART approach, which emphasizes Specificity, Measurability, Achievability, Relevance, and Time-bound nature.
Ensuring clarity and specificity, quantifiability, realistic attainability, alignment with values and priorities, and assigning a specific timeframe for completion are the key aspects of SMART goal setting.
This systematic approach enhances the likelihood of success in weight management endeavors.
2. Creating a Healthy and Balanced Diet Plan
A well-balanced diet is crucial for weight management, focusing on nutrient-dense foods while limiting empty calories.
It's important to balance carbohydrates, proteins, and fats based on individual needs.
Portion control and mindful eating help in recognizing hunger and fullness cues.
Whole foods like fruits, vegetables, lean proteins, whole grains, and healthy fats are nutritious and filling, while processed foods should be minimized.
Effective meal planning and preparation aid in avoiding impulsive choices and ensuring healthy options are readily available, facilitating adherence to dietary goals.
By following these guidelines, one can prioritize nutrition for weight maintenance and overall well-being.
3. Regular Physical Activity
Exercise is highly beneficial for weight maintenance as it aids in burning calories, preserving muscle mass, boosting metabolism, and improving overall health and well-being.
To ensure effective weight loss maintenance, a combination of cardiovascular exercises such as brisk walking, running, and cycling, along with strength training exercises like weightlifting and bodyweight exercises, should be incorporated.
It is crucial to engage in activities that you enjoy to sustain your exercise regimen.
Developing a consistent exercise routine involves setting achievable goals, diversifying workouts to prevent monotony, monitoring progress, and seeking support from loved ones or fitness experts to stay motivated.
4. Behavior Modification Techniques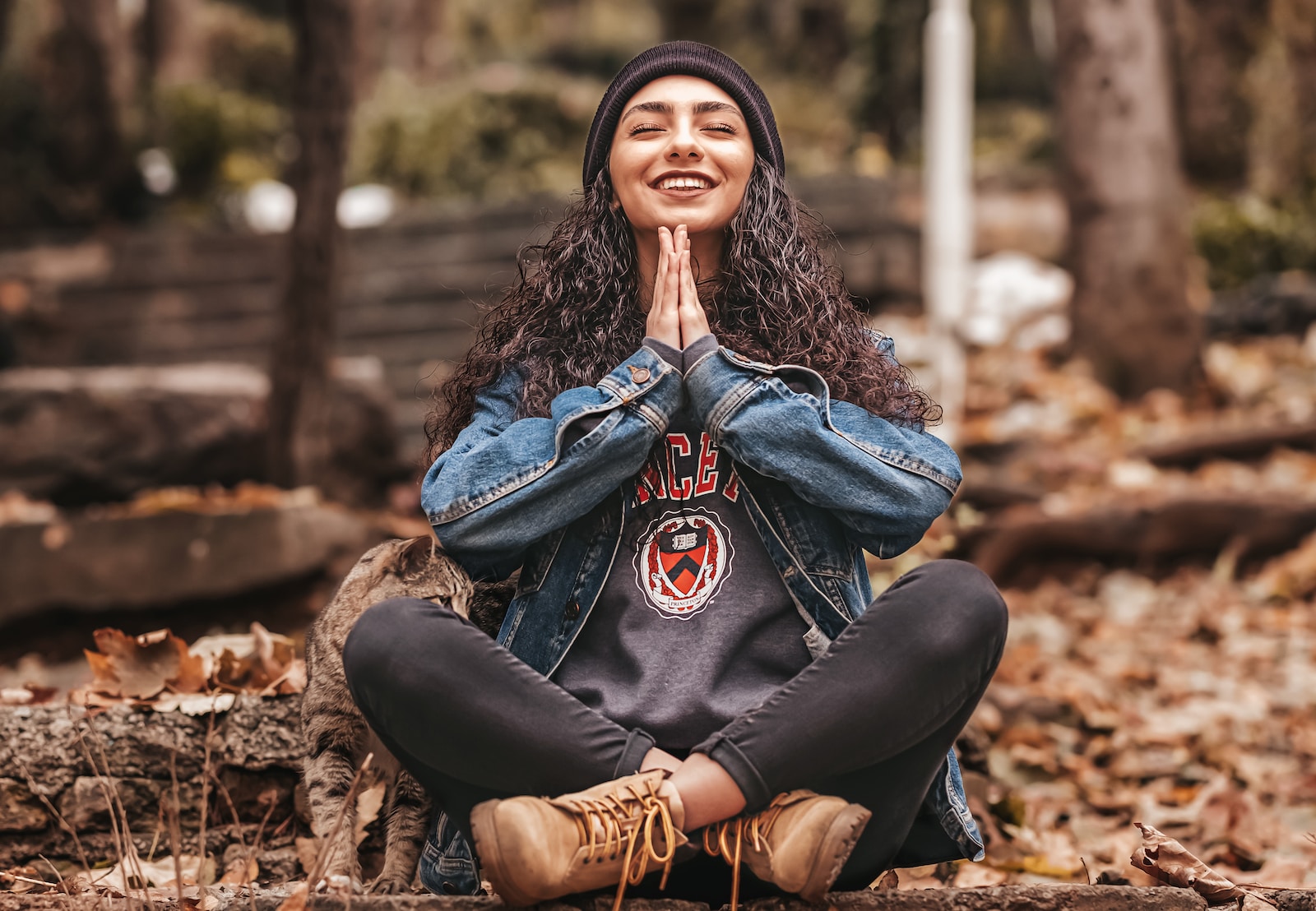 Monitoring and tracking progress is essential in achieving weight management goals.
By keeping a record of food intake, exercise, and emotions related to eating, individuals can increase their awareness and accountability.
This allows them to identify patterns and make necessary adjustments.
It is also important to recognize triggers that may lead to overeating or unhealthy choices and implement coping strategies.
Engaging in hobbies, practicing relaxation techniques, or seeking support can effectively manage these triggers.
Building a support network is crucial, whether through support groups, involving friends and family, or seeking professional guidance.
Managing stress and avoiding emotional eating is key, and finding healthy ways to cope, such as exercise, meditation, and engaging in enjoyable activities, is encouraged.
5. Sleep and Stress Management
Sufficient and high-quality sleep plays a vital role in weight maintenance.
When sleep is inadequate, it can disrupt the balance of hormones that regulate appetite, increase cravings for high-calorie foods, and impact overall energy equilibrium.
To enhance the quality of sleep, several techniques can be employed.
Firstly, establish a consistent sleep schedule, ensuring regularity in bedtime and waking up.
Secondly, create a calming routine before sleep, promoting relaxation.
Additionally, optimize the sleep environment by using a comfortable mattress and ensuring a dark room.
It is also beneficial to limit the use of electronic devices before bed and avoid stimulating substances like caffeine or large meals close to bedtime.
In managing stress effectively, various techniques can be adopted.
Mindfulness meditation, deep breathing exercises, yoga, and engaging in relaxing hobbies or activities are effective stress reduction strategies.
Discover the techniques that work best for you, helping you manage stress without resorting to food for comfort.
6. Long-Term Lifestyle Changes
Successful weight management requires long-term lifestyle changes that align with your preferences, values, and goals.
Quick fixes are ineffective, so focus on developing sustainable habits.
Gradual and consistent changes are more likely to be maintained.
Once you achieve your weight management goals, continue practicing the healthy behaviors that helped you succeed.
Monitor your progress, stay active, and adjust your routine as needed to prevent weight regain.
Setbacks and plateaus are normal on weight loss journeys.
Learn from them, reevaluate your strategies, seek support, and stay committed to your long-term goals.
Adjust your plan if necessary, maintain a positive mindset, and celebrate non-scale victories along the way.
Tracking and Monitoring Progress
Regularly monitoring your weight and body measurements can provide valuable insights into your progress.
Tracking your food intake and physical activity helps create awareness and accountability.
Utilize technology and apps that offer features to record and analyze your data, providing a comprehensive overview of your weight loss maintenance journey.
The Role of Professional Guidance
Seeking guidance from healthcare professionals is beneficial for weight loss maintenance.
Consult with a registered dietitian or nutritionist to receive personalized advice and support.
They can help you create a customized meal plan, address specific dietary concerns, and provide ongoing guidance.
Consider participating in weight loss maintenance programs or joining support groups where you can find additional motivation, accountability, and knowledge-sharing.
Conclusion
Weight loss maintenance is a critical component of successful weight management.
By understanding the science behind weight loss maintenance and implementing effective strategies, you can achieve long-term success in managing your weight.
Set realistic goals, create a healthy and balanced diet plan, engage in regular physical activity, utilize behavior modification techniques, prioritize sleep and stress management, embrace long-term lifestyle changes, track and monitor your progress, seek professional guidance, and stay motivated on your weight loss maintenance journey.
Remember, with dedication and persistence, you can unlock the strategies for successful weight management and achieve lasting results.
Are you committed to achieving long-term health and well-being through effective weight management?
This comprehensive blog has provided invaluable insights into the science of weight loss maintenance and proven strategies to manage your weight.
But the journey doesn't end here.
If you're eager to take the next step and unlock the full potential of your metabolism for all-natural weight loss, then it's time to download our still FREE report.
In this report, you will discover The Exact Method to Unlock Your Metabolism for All-Natural Weight Loss, Enabling You to Lose 1-3 Pounds Per Week Automatically—No Diet or Exercise Needed!
Don't miss out on this opportunity to transform your life.
Click the link below and take the first step towards a healthier, happier you.
[Source]
Free Report
Want to dive deeper into effortless weight loss? Click here to book your free Weight Loss Clarity Call now.